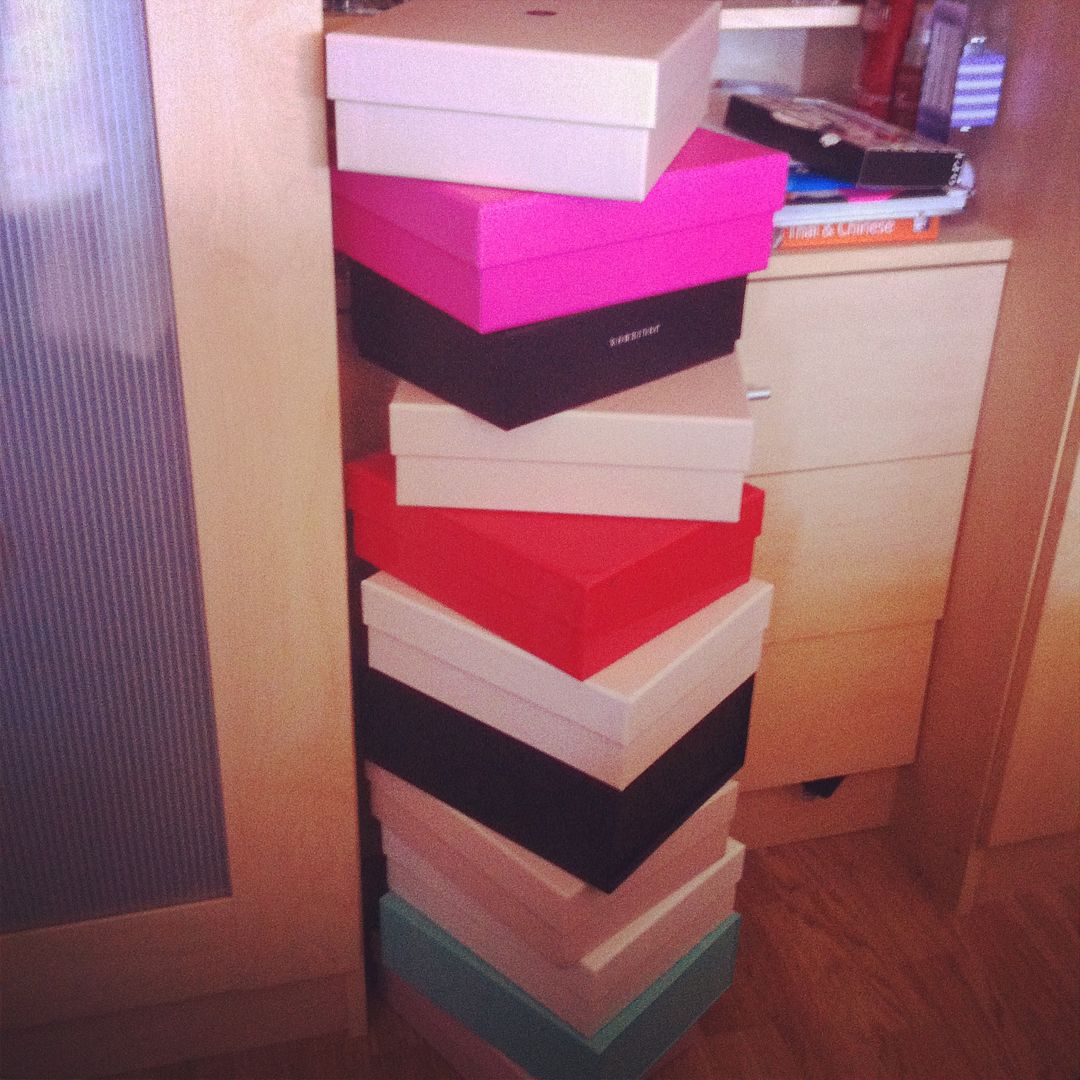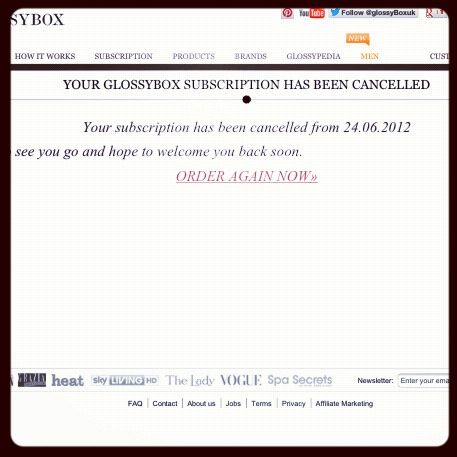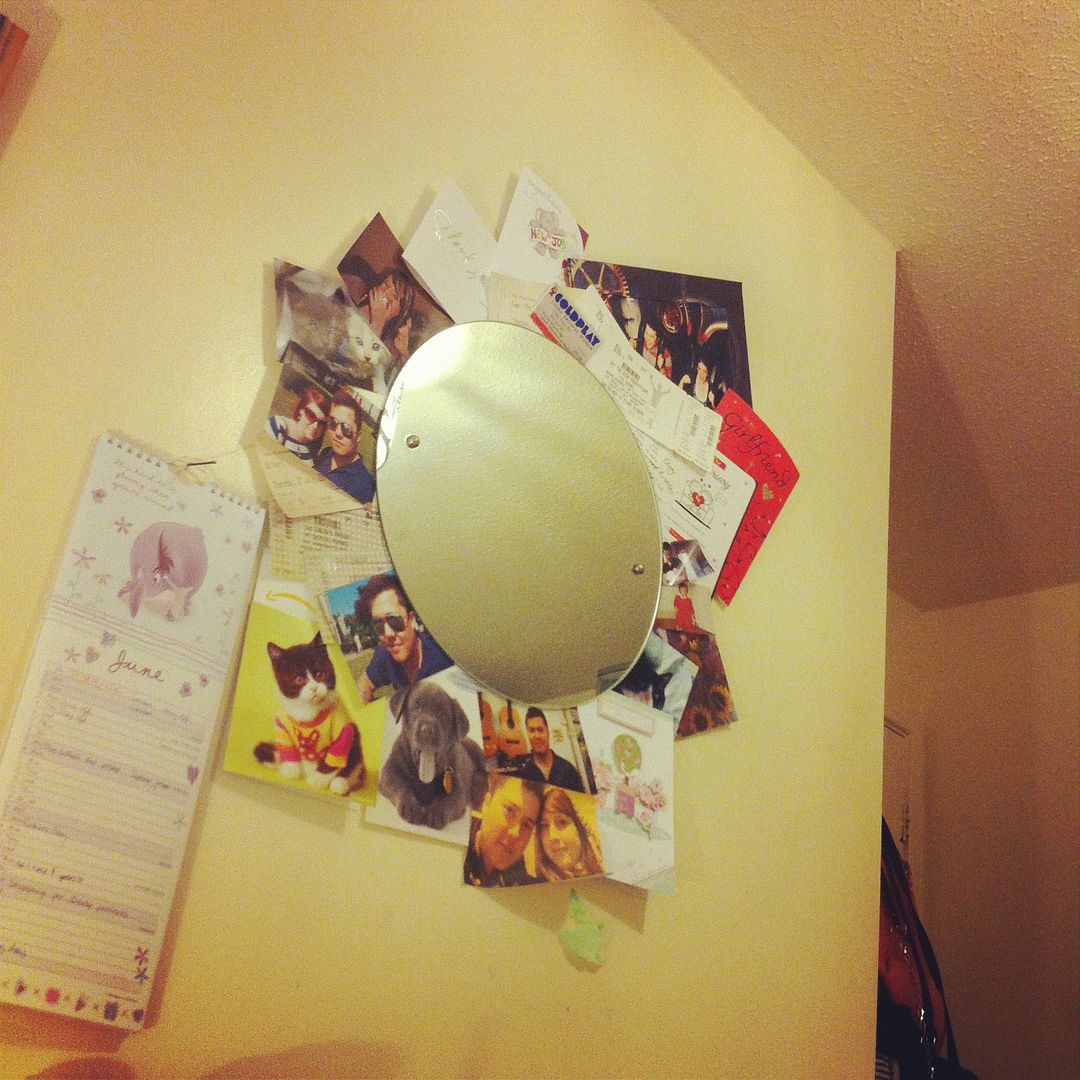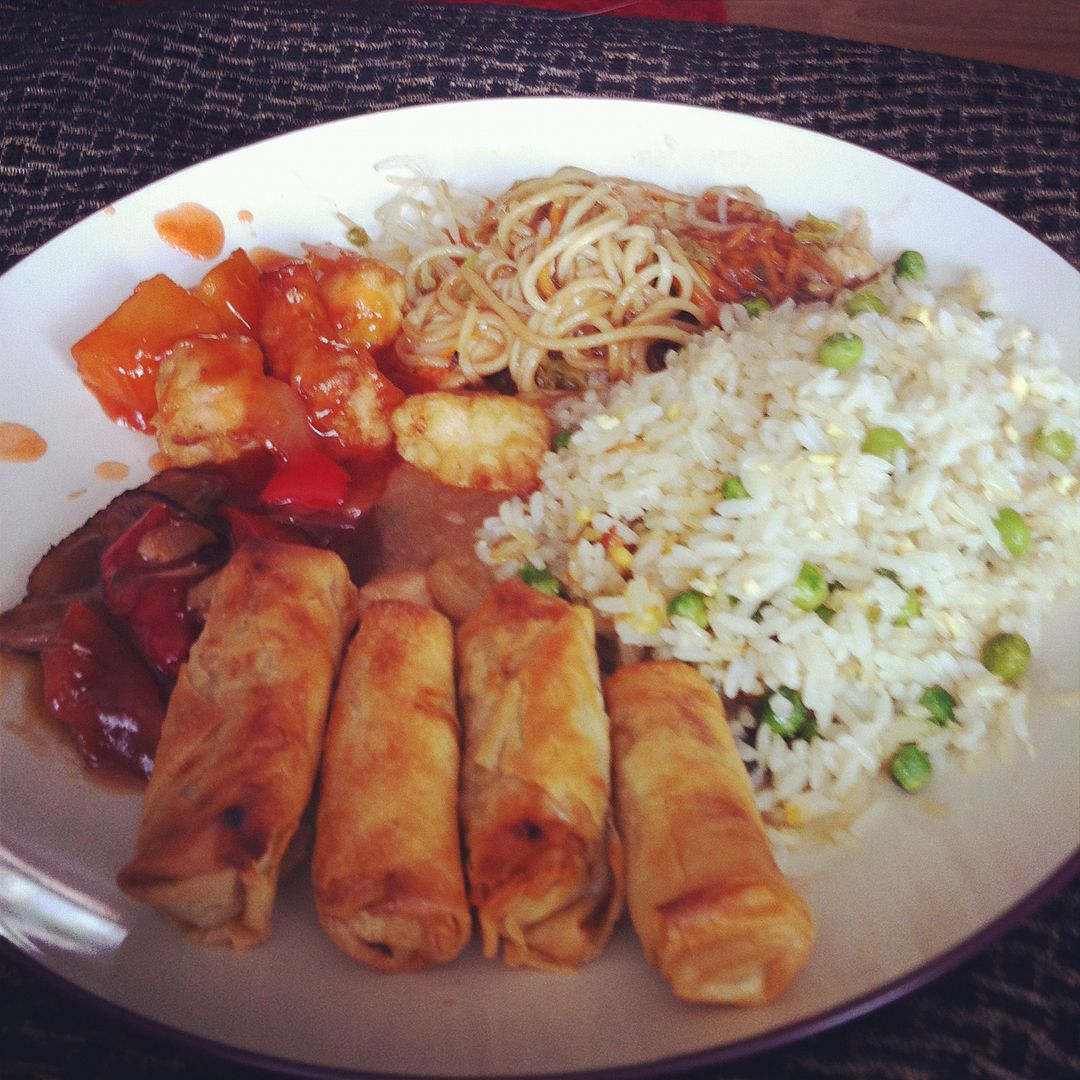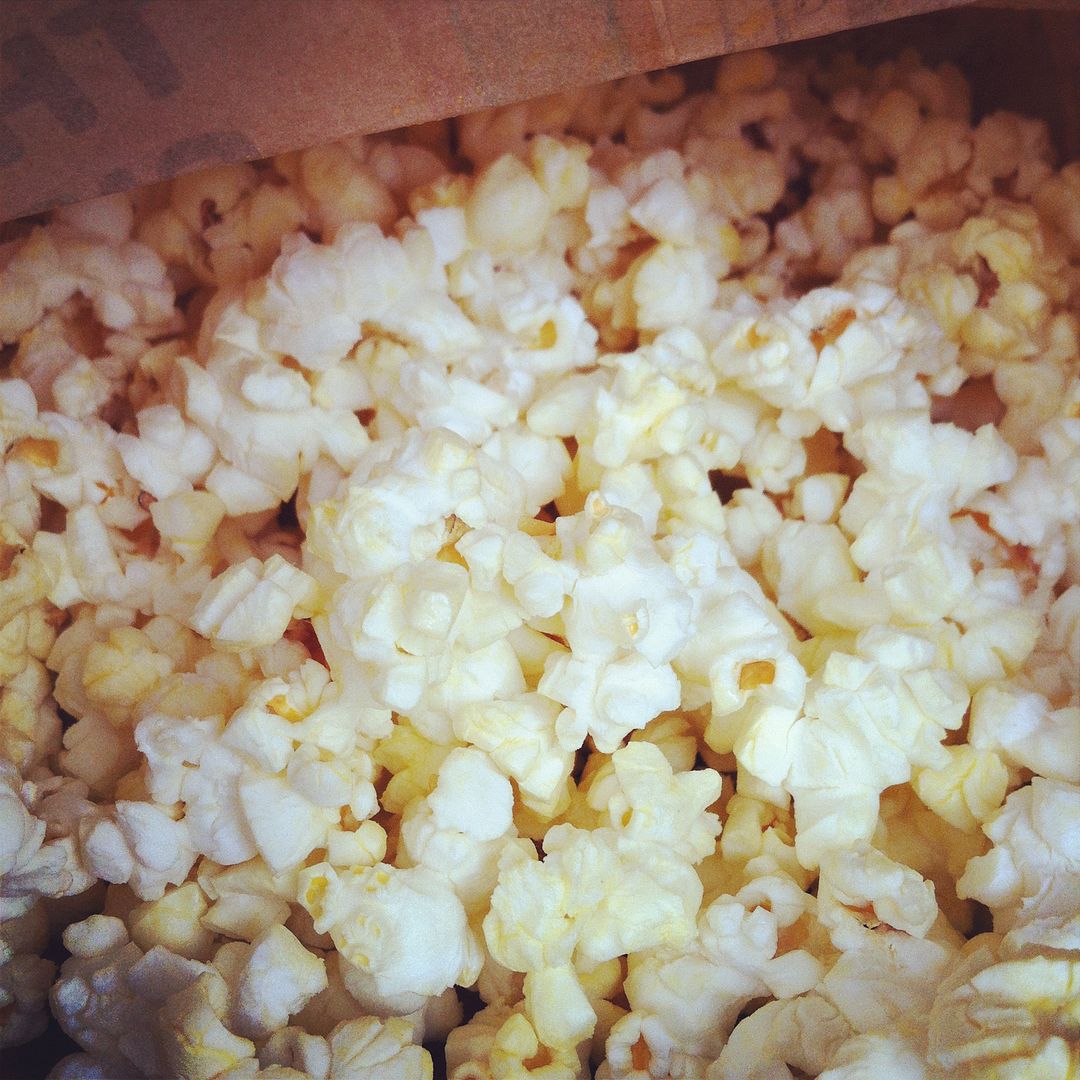 Pile of beauty boxes / Cancelled Glossybox! / Bedroom snaps / Bbloggers / Dinner! / Delicious popcorn / MUA Undressed and Going for Gold Palettes / Daisy's birthday presents!

Instagram @cherryp13
I've barely taken a single picture this week. It doesn't help that Instagram was down for most of the day yesterday!
I do apologise for the boring subject matter of this weeks photos.
I had a bit of a beauty box revelation this past weekend. I was busy sorting and chucking out all of the useless samples I've built up over the past year thanks to Glossybox and a few other beauty boxes and someone very kindly pointed out how much I had spent over the year on what is now just empty boxes...so I swiftly cancelled all of my boxes!
I've spent over £100 on beauty boxes and it feels like such a waste of money that could have been put to better use, so that's it for me and beauty boxes now!
Yesterday I went shopping for birthday presents for Daisy. She will be 1 on Wednesday and she is going to be so spoiled! I ended up buying a whole bundle of toys for her, I hope she likes them!
Is anyone up to anything exciting today? I went for breakfast at Frankie and Bennys which was really disappointing! It's quite a new restaurant that's opened locally so the service was so, so bad and the breakfast wasn't that much better either! Shame!
Before I go, don't forget to enter my Mark Hill at Boots Giveaway to win yourself a whole bundle of Mark Hill products! If I wasn't holding the giveaway myself, I would definitely be entering!