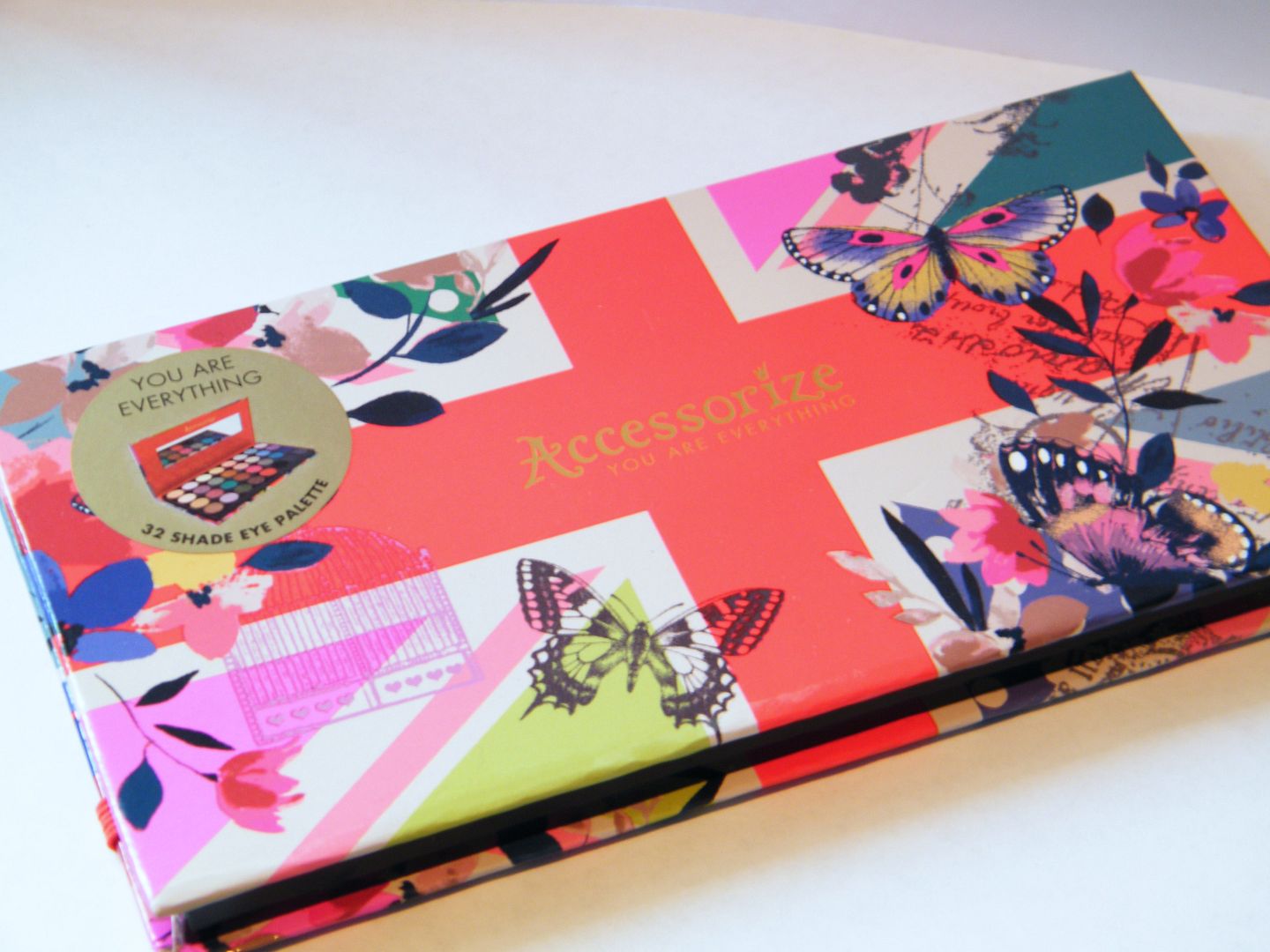 Accessorize 'You Are Everything' Eyeshadow Palette - £8.95*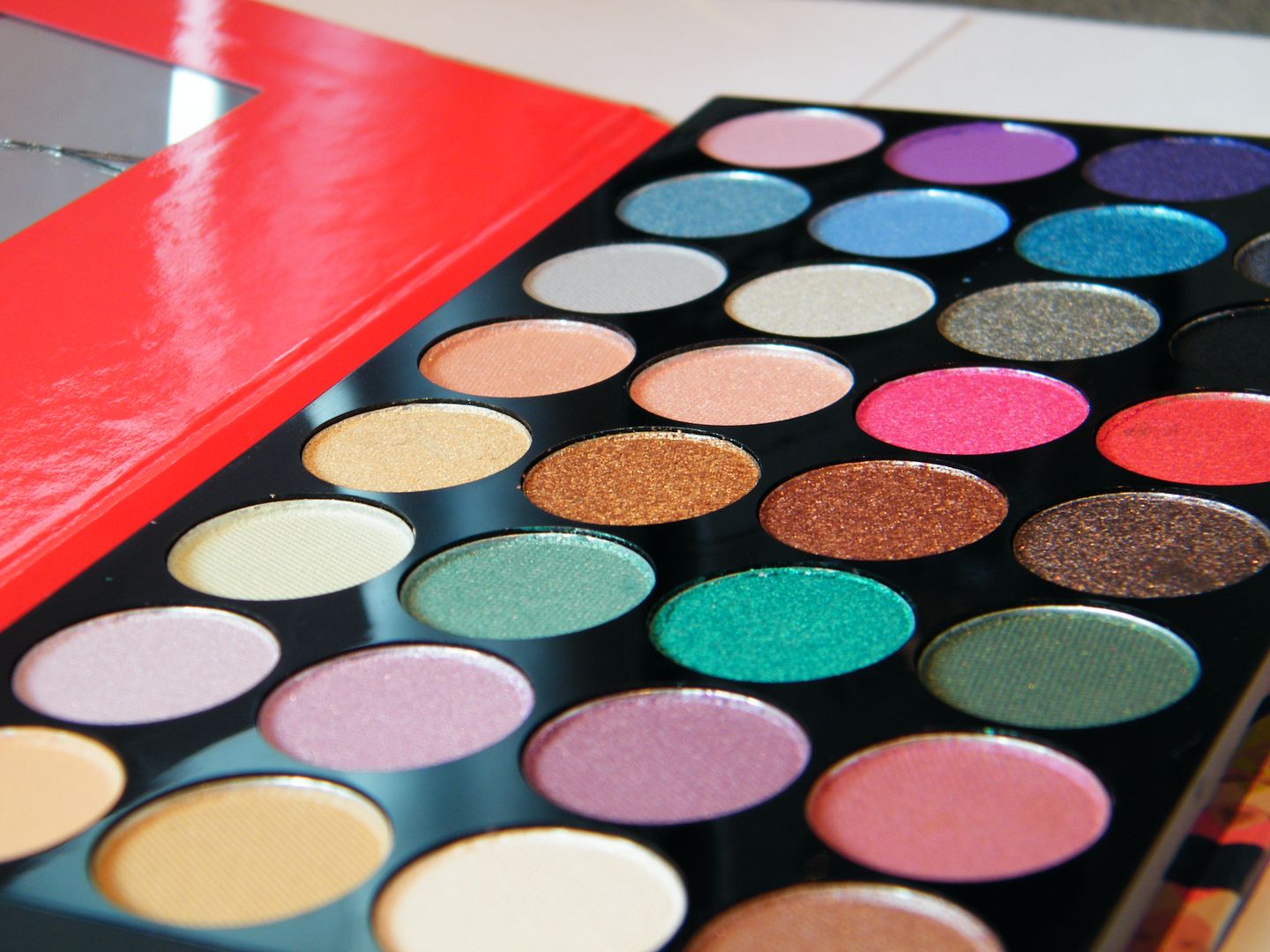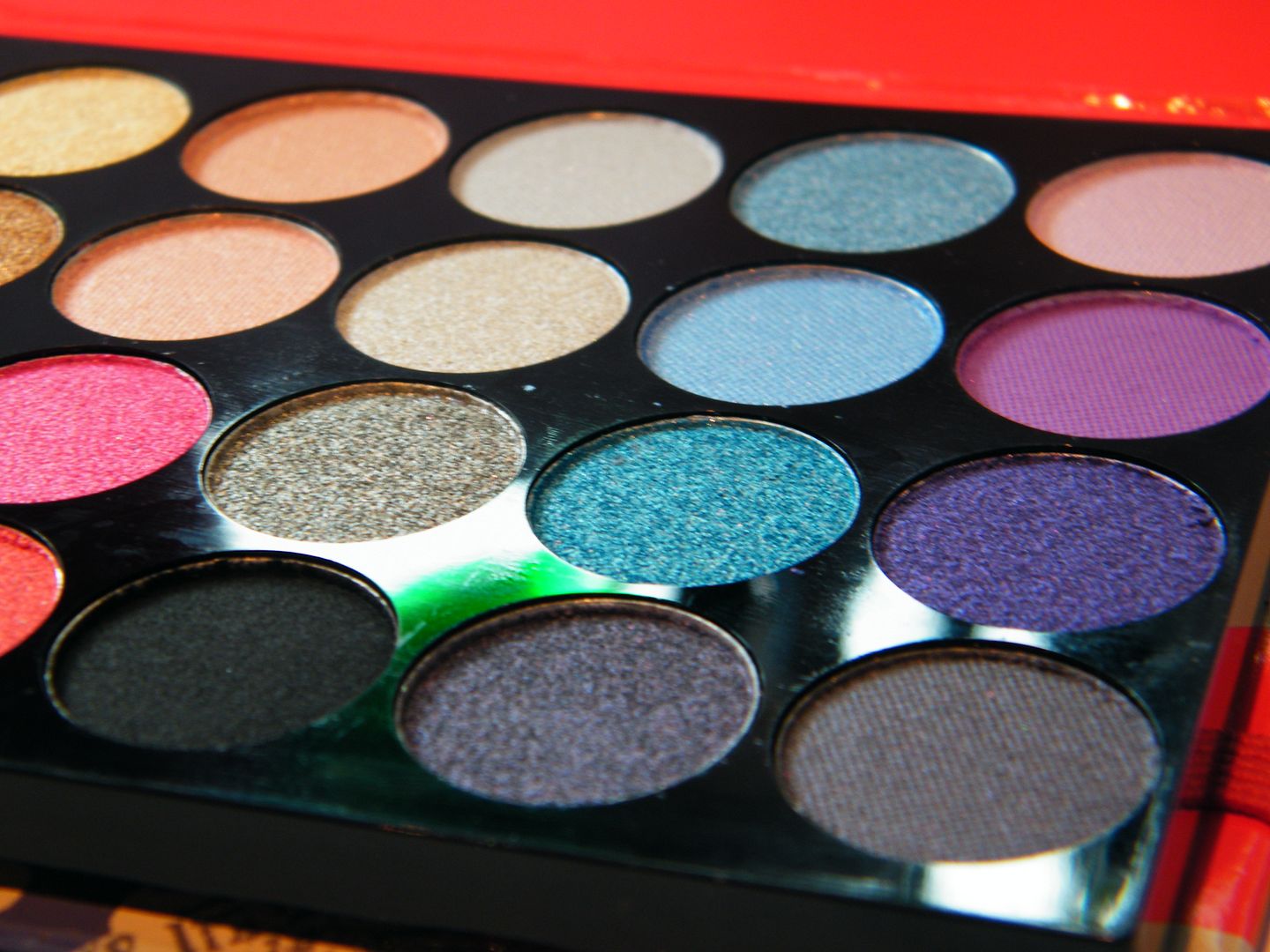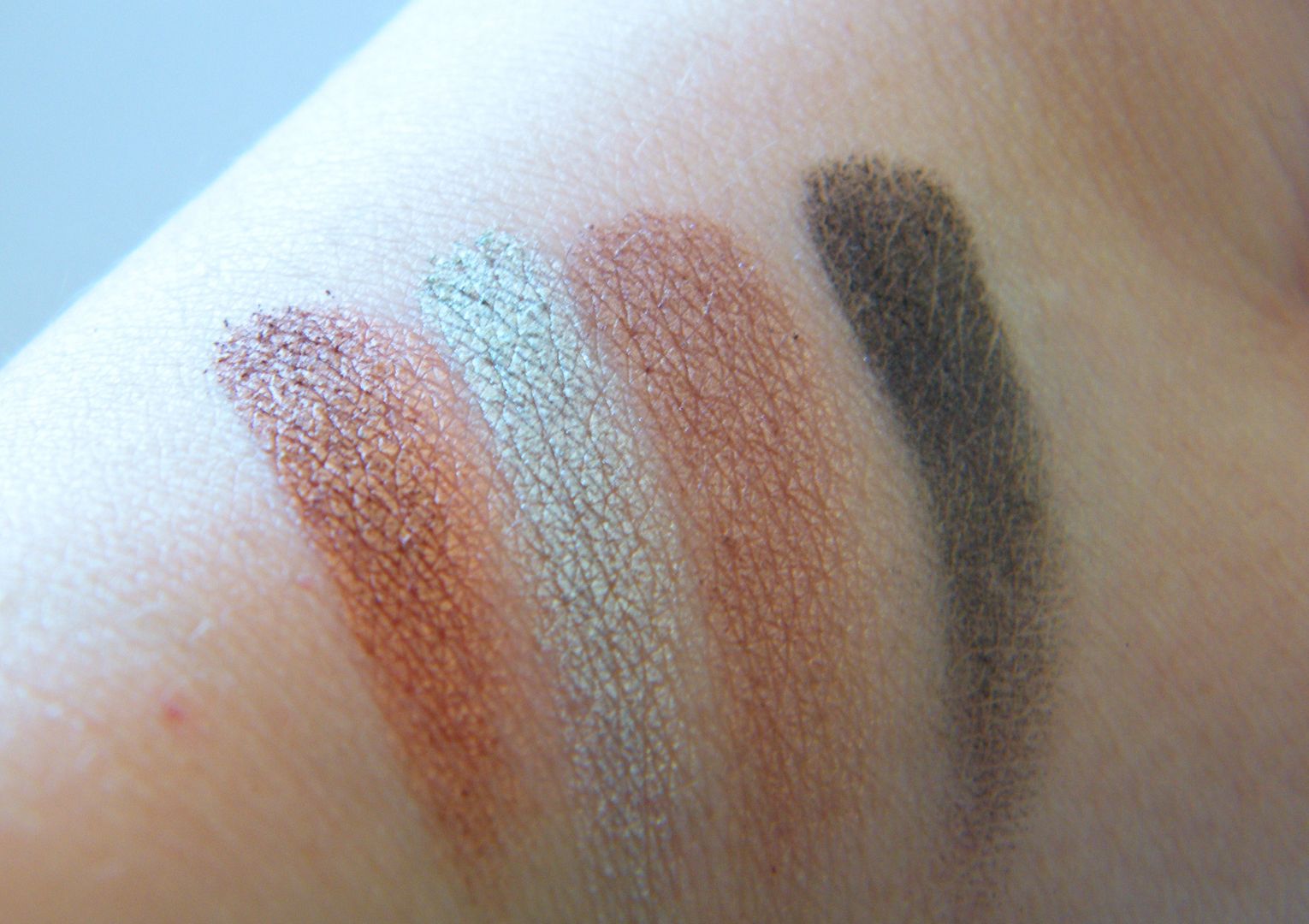 I was very kindly sent this palette from the lovely people at Accessorize. I was really impressed by the design and the amount of shades included.
Unfortunately the mirror was cracked when I received it but I blame that totally on my postman. I don't mind too much as I don't tend to use the mirrors that come with eyeshadow palettes.
There is a nice mix of bright, fun shades and more subtle everyday shades which is something I really like. I've swatched a few examples so you can see what I'm talking about.
The more subtle browns and greys are definitely more suited to me but the bright shades are gorgeously pigmented and ultra fun! I really love the diversity of the palette and I think it's got pretty much every one you need.
For £8.95 I think it's very reasonable. All of the shades are well pigmented and shimmery. It will definitely come in handy for trying out some different kind of looks as well as on those days I get a bit bored wth my usual eye products.
This post contains PR samples