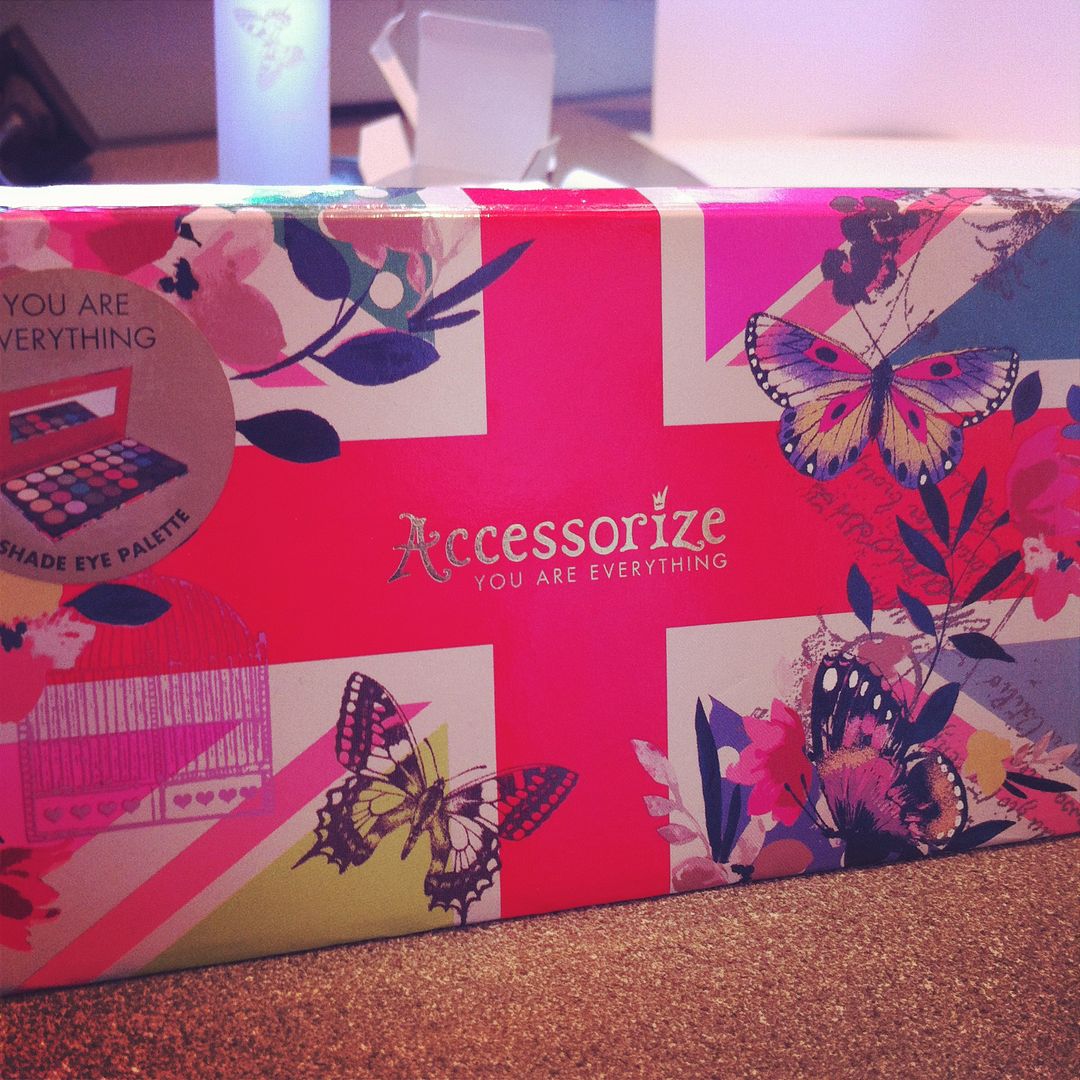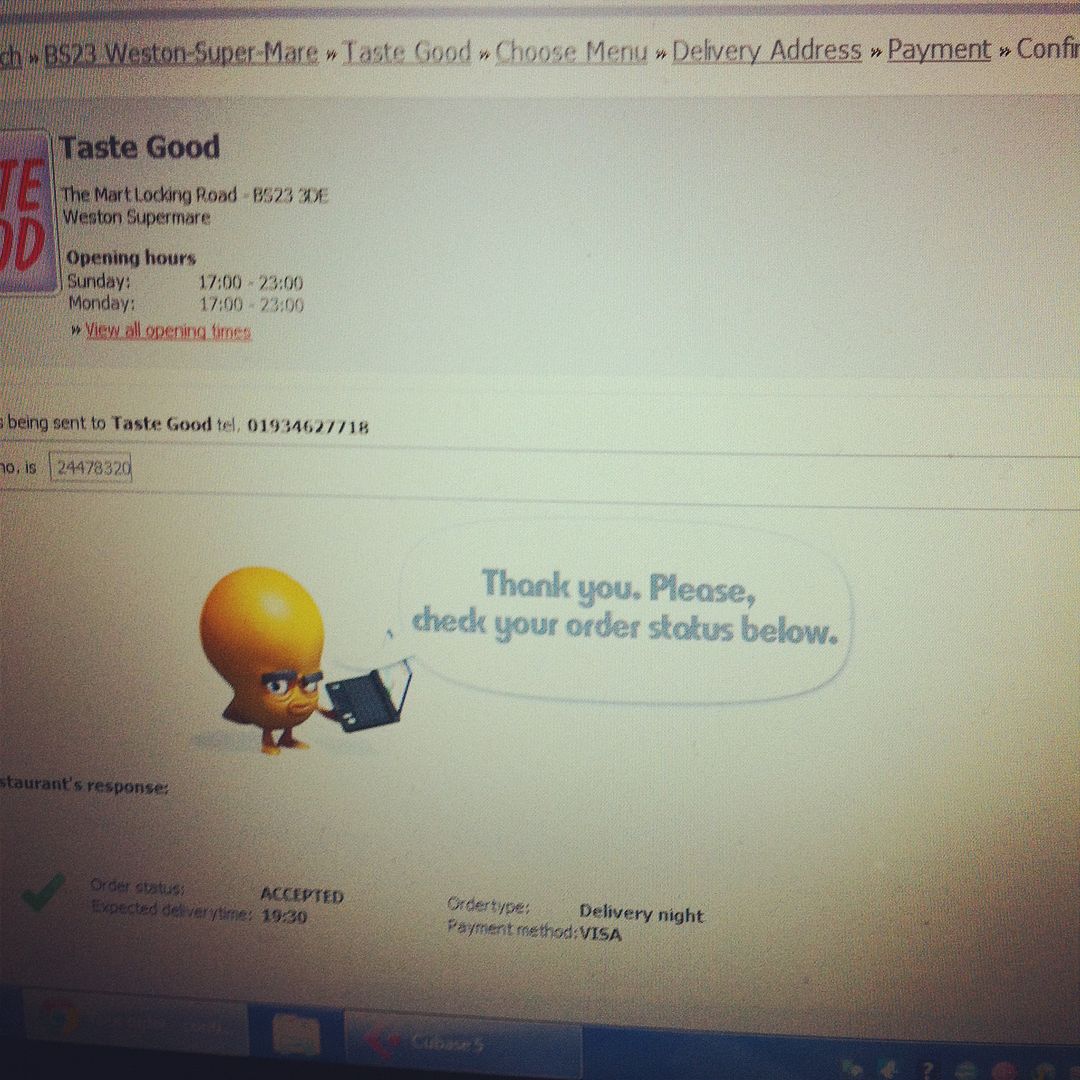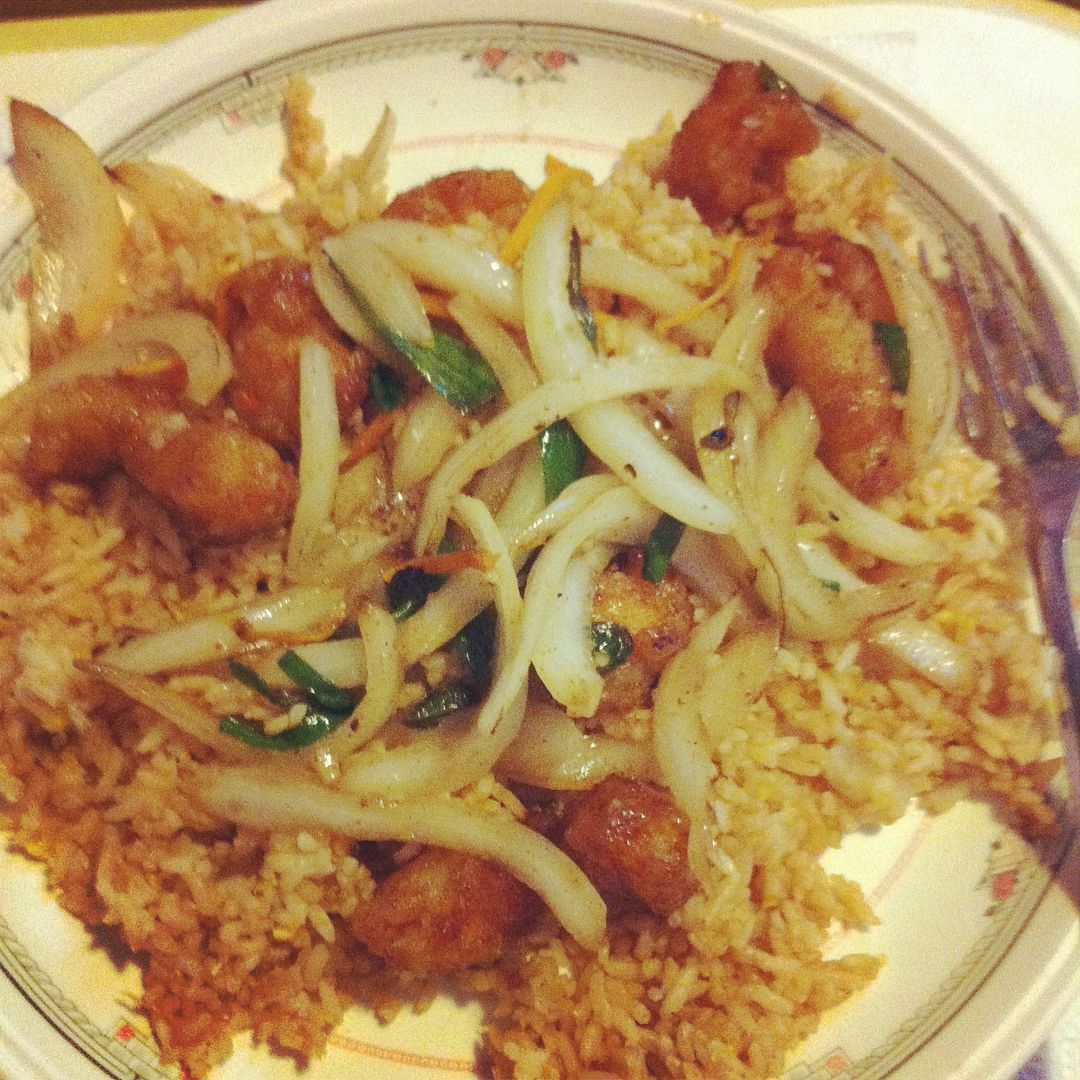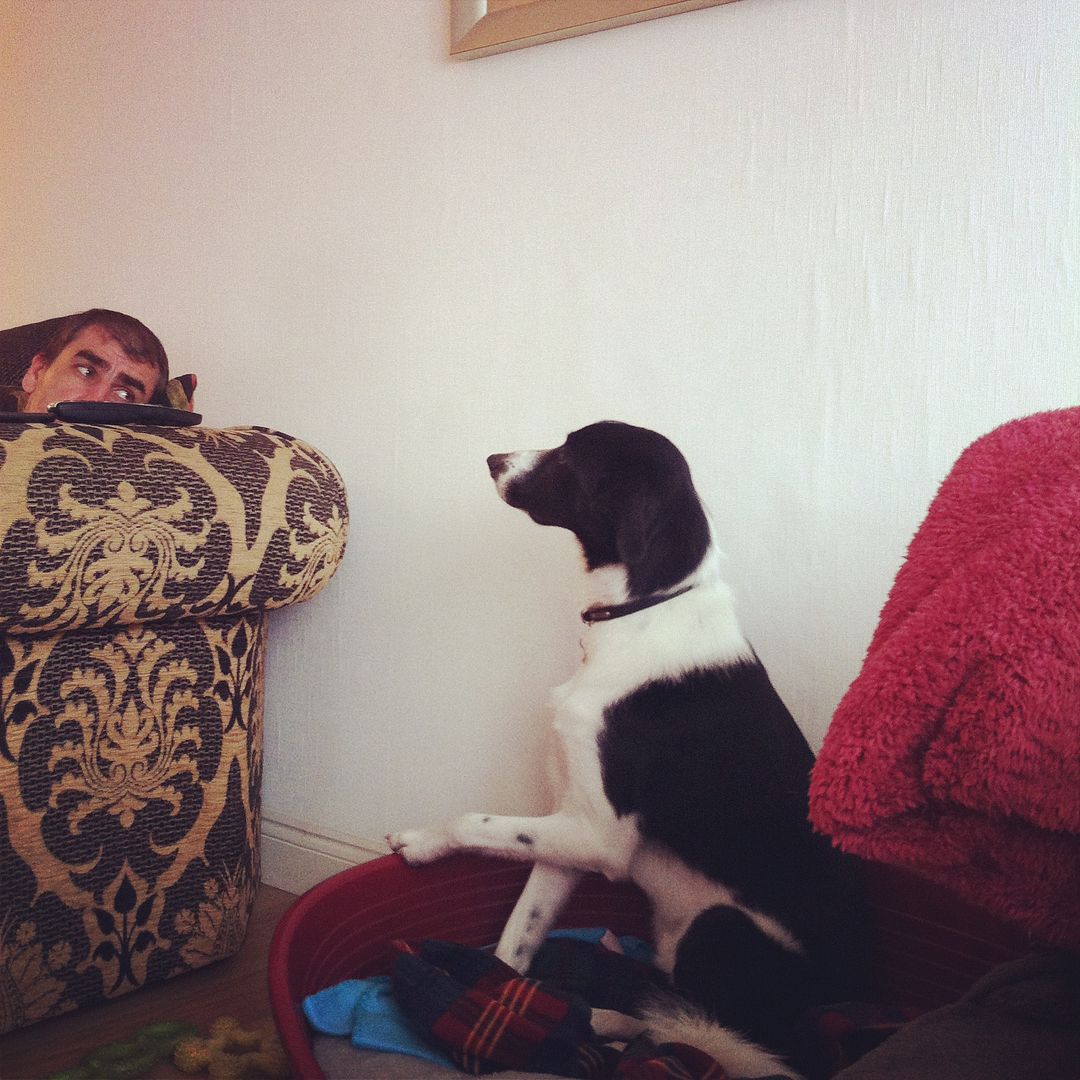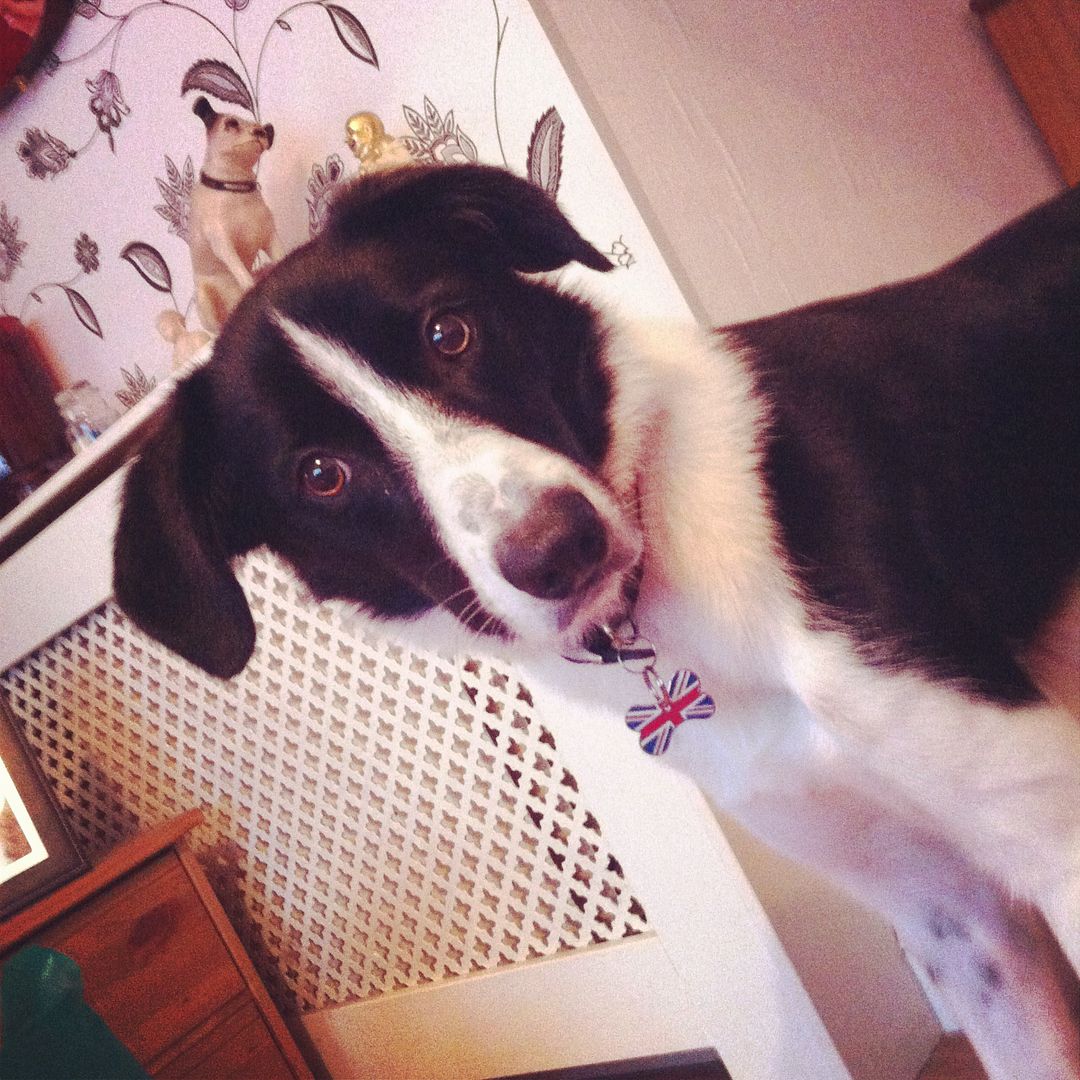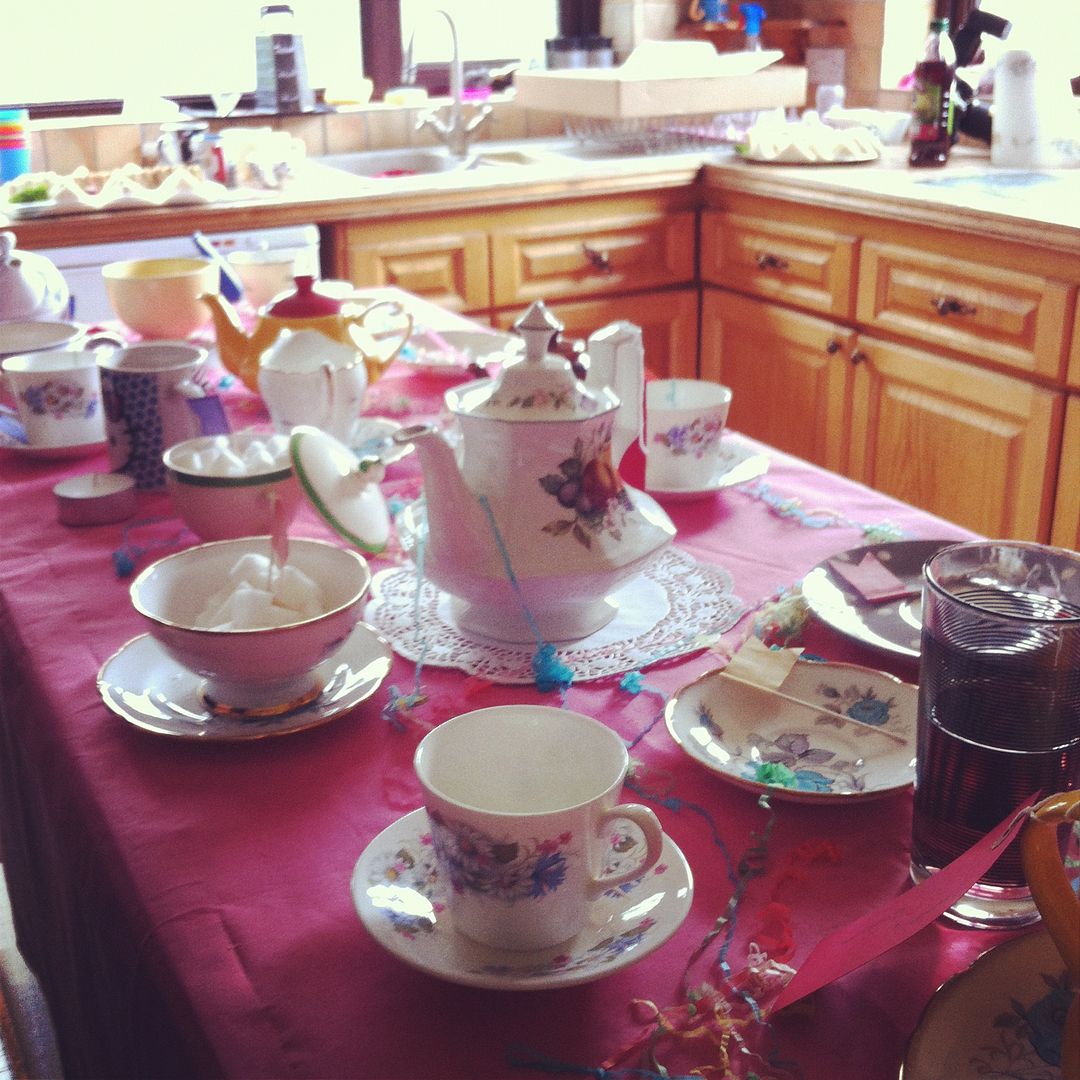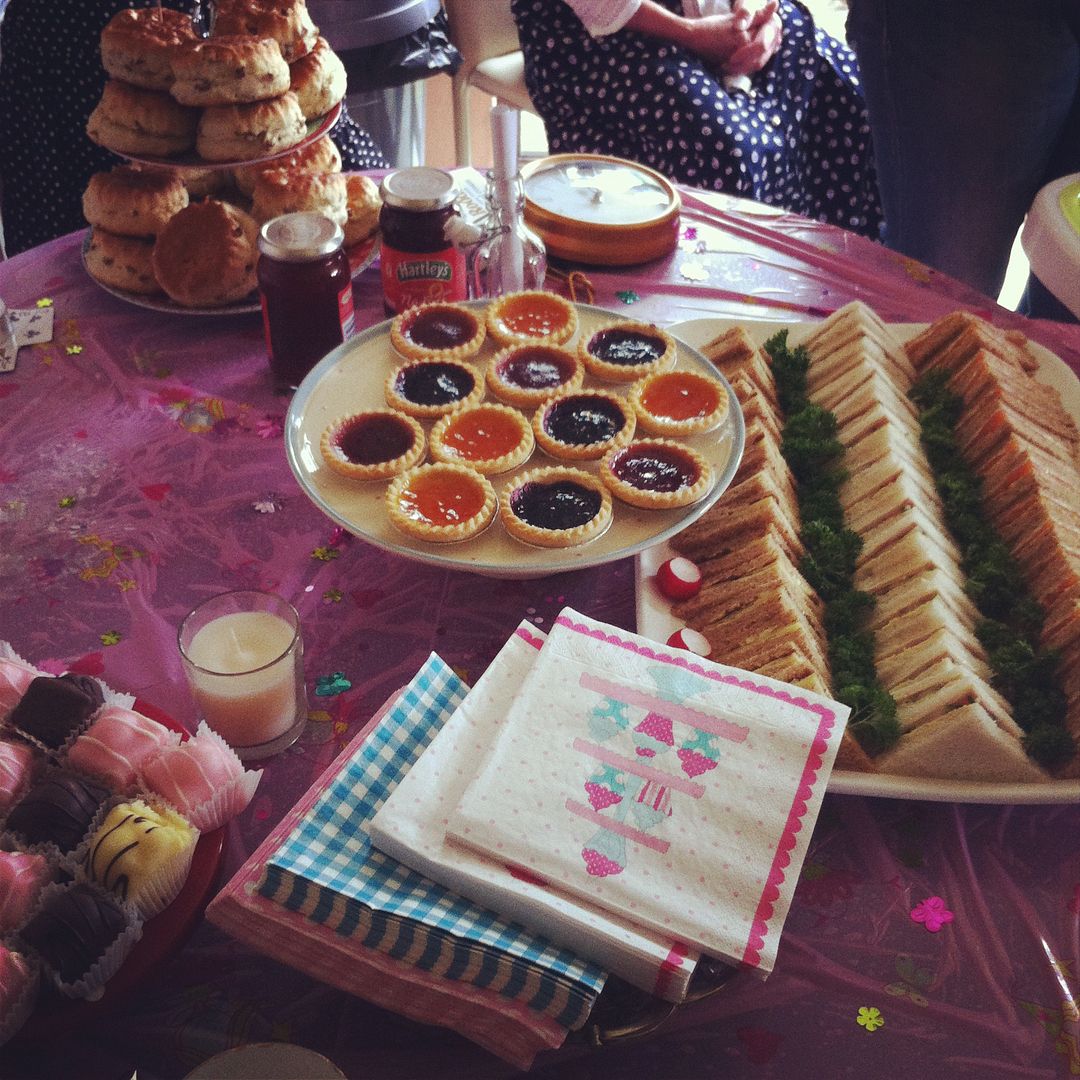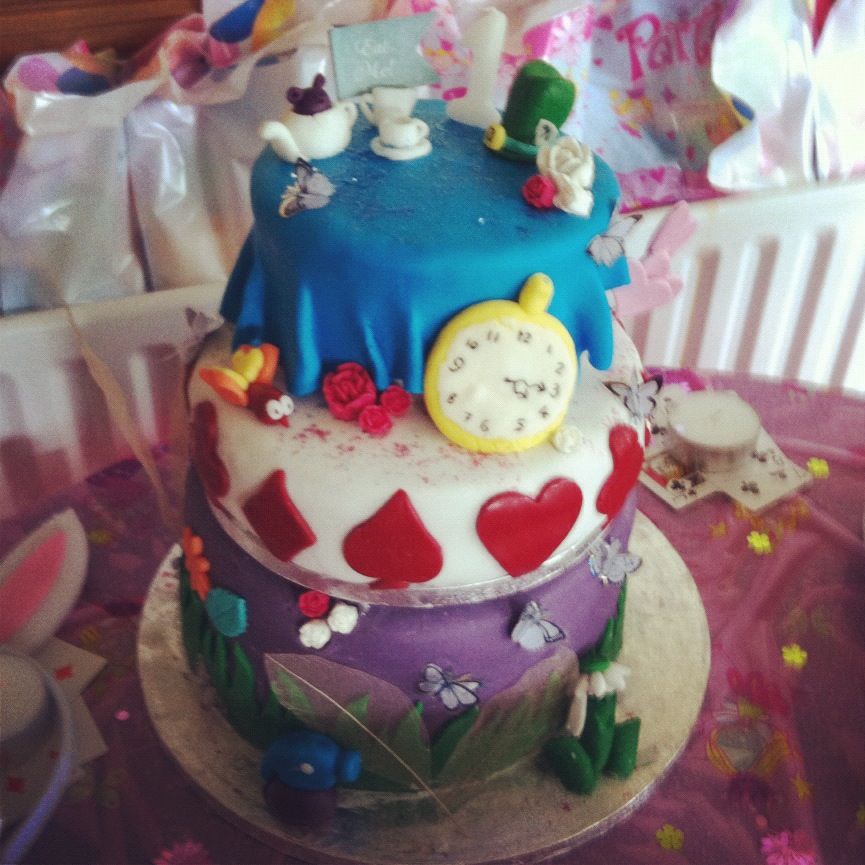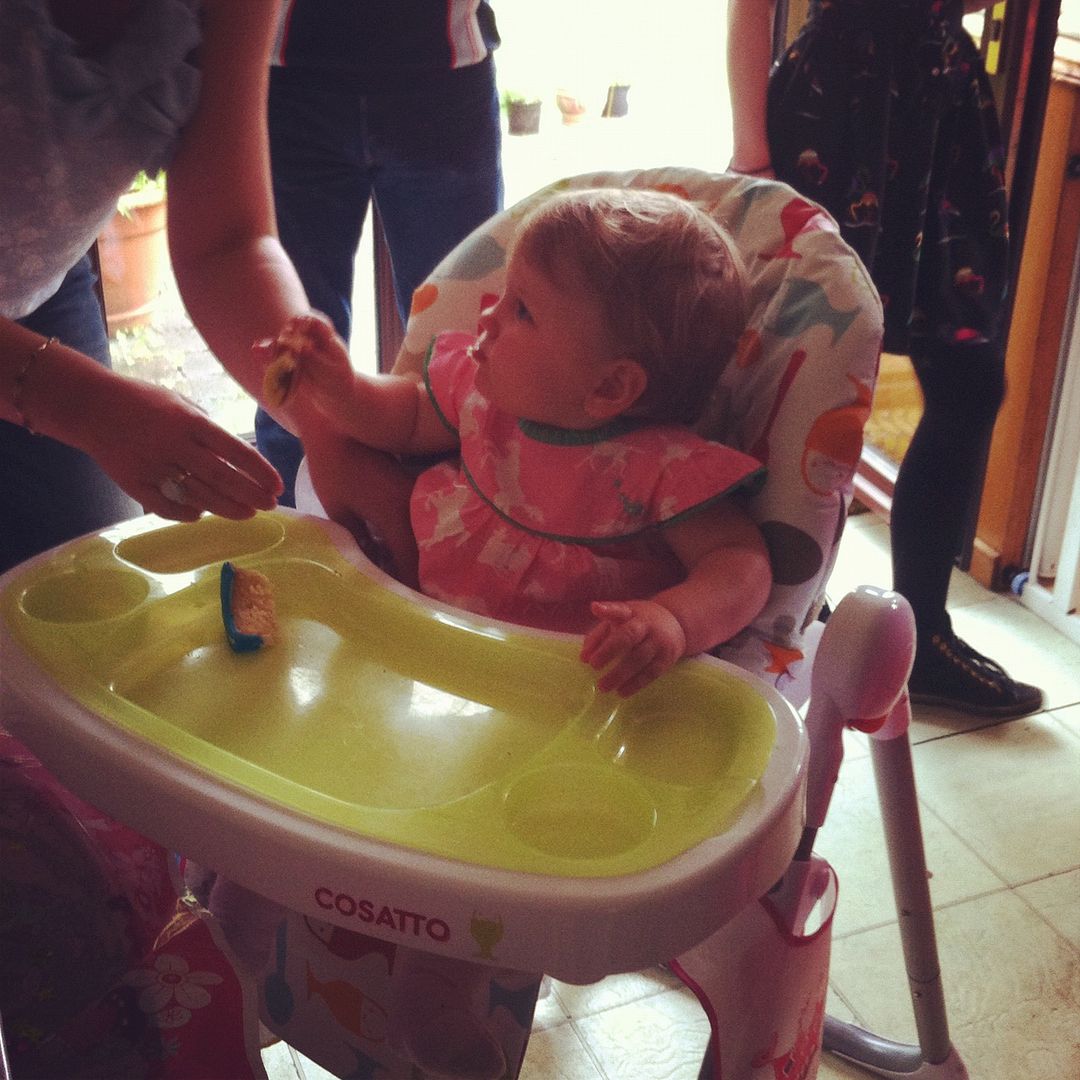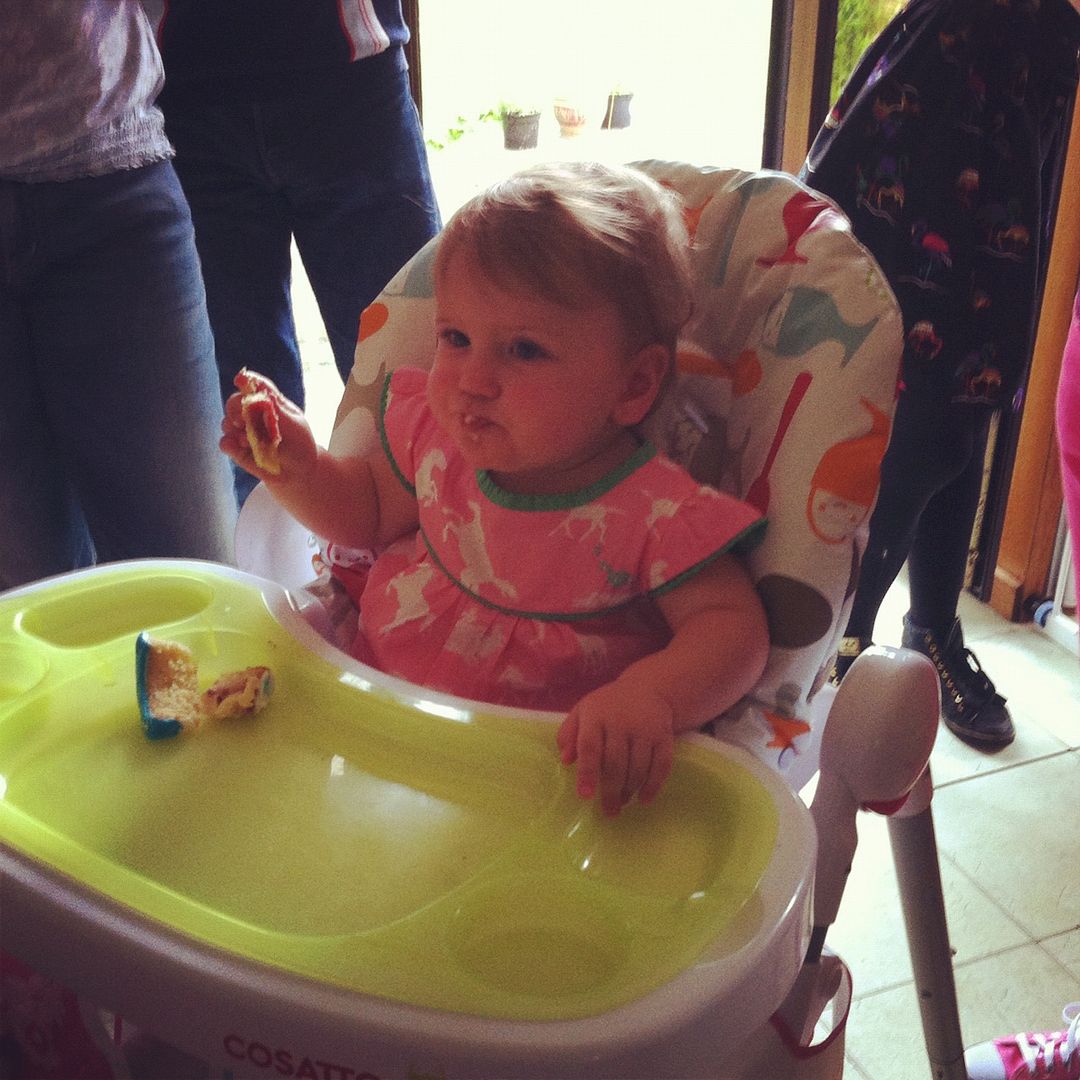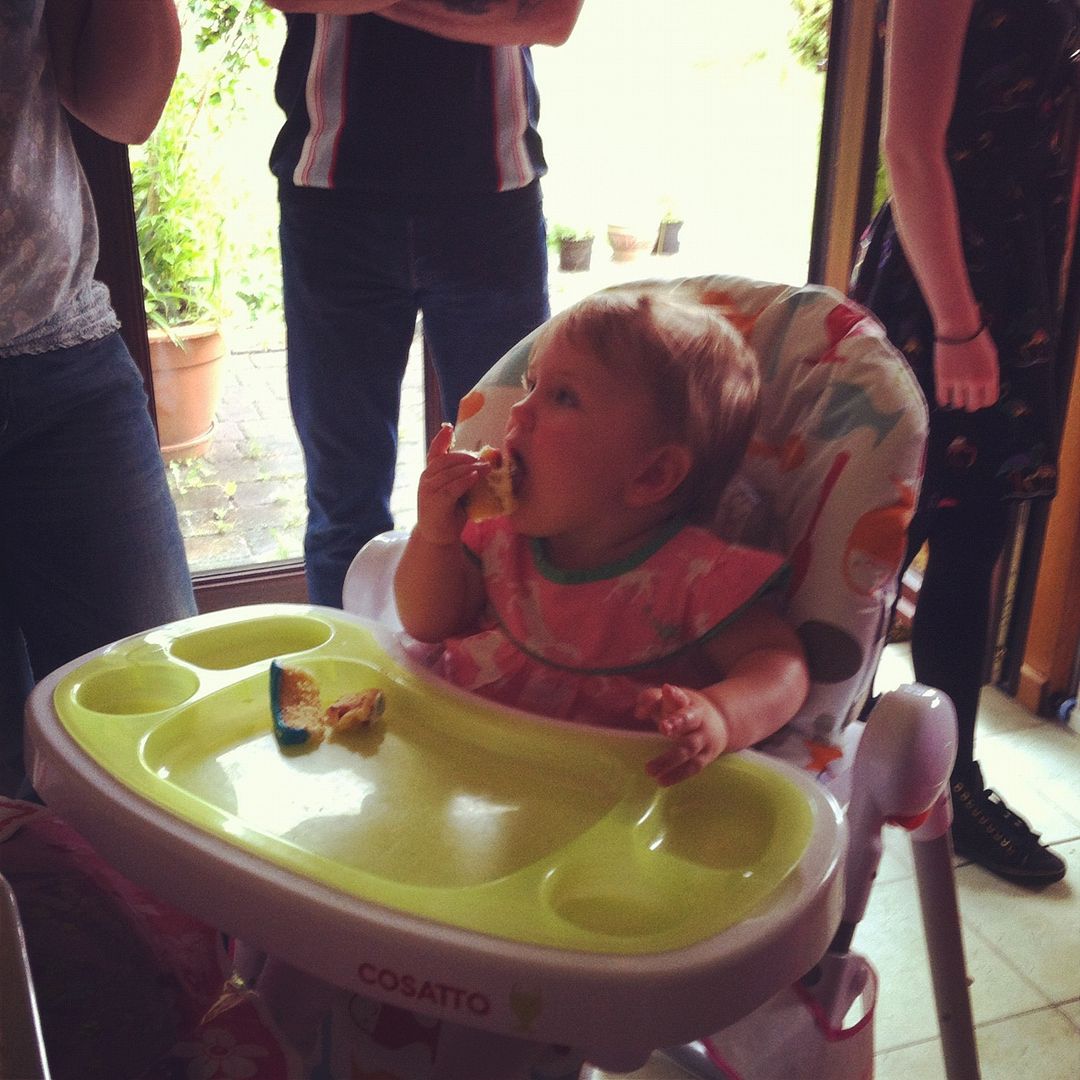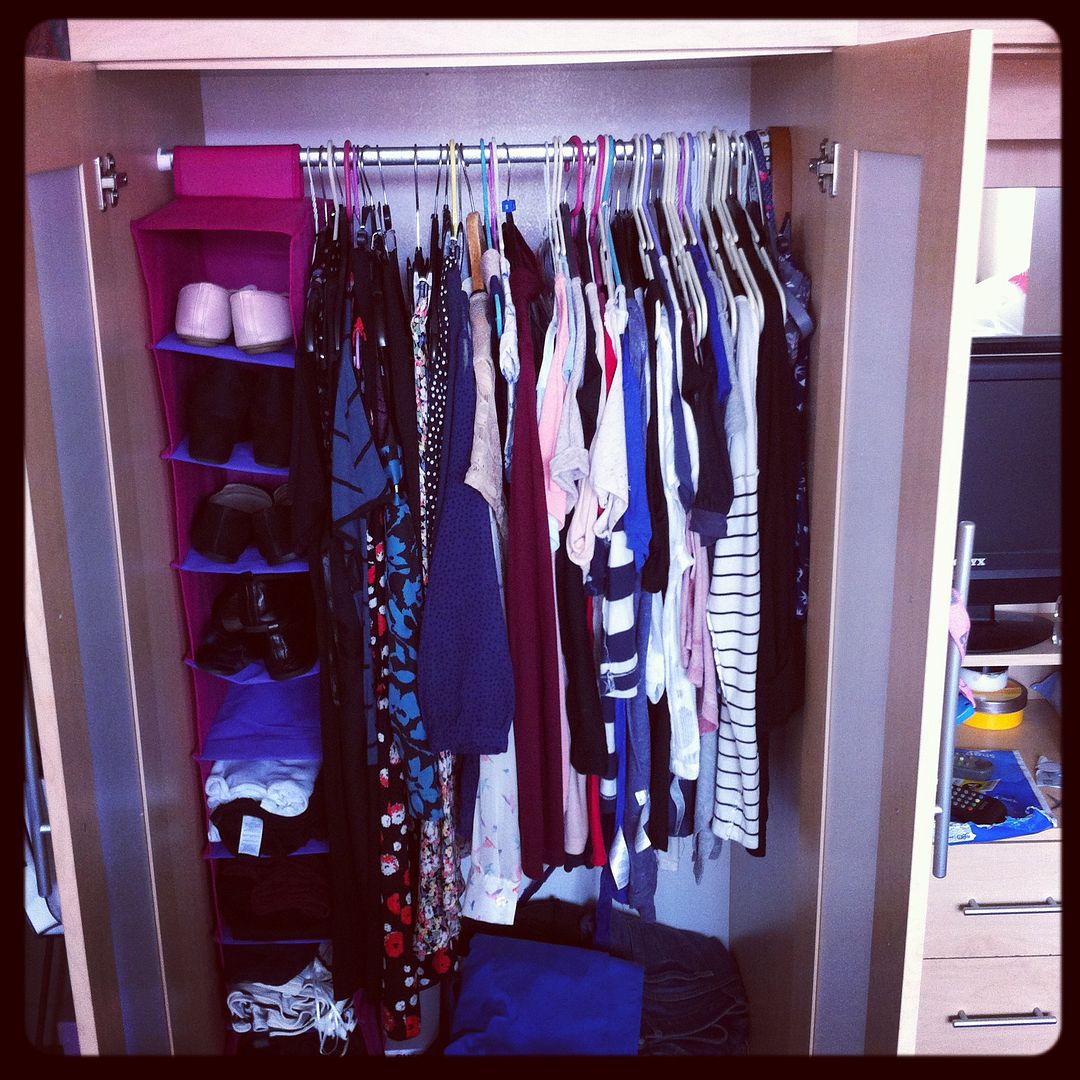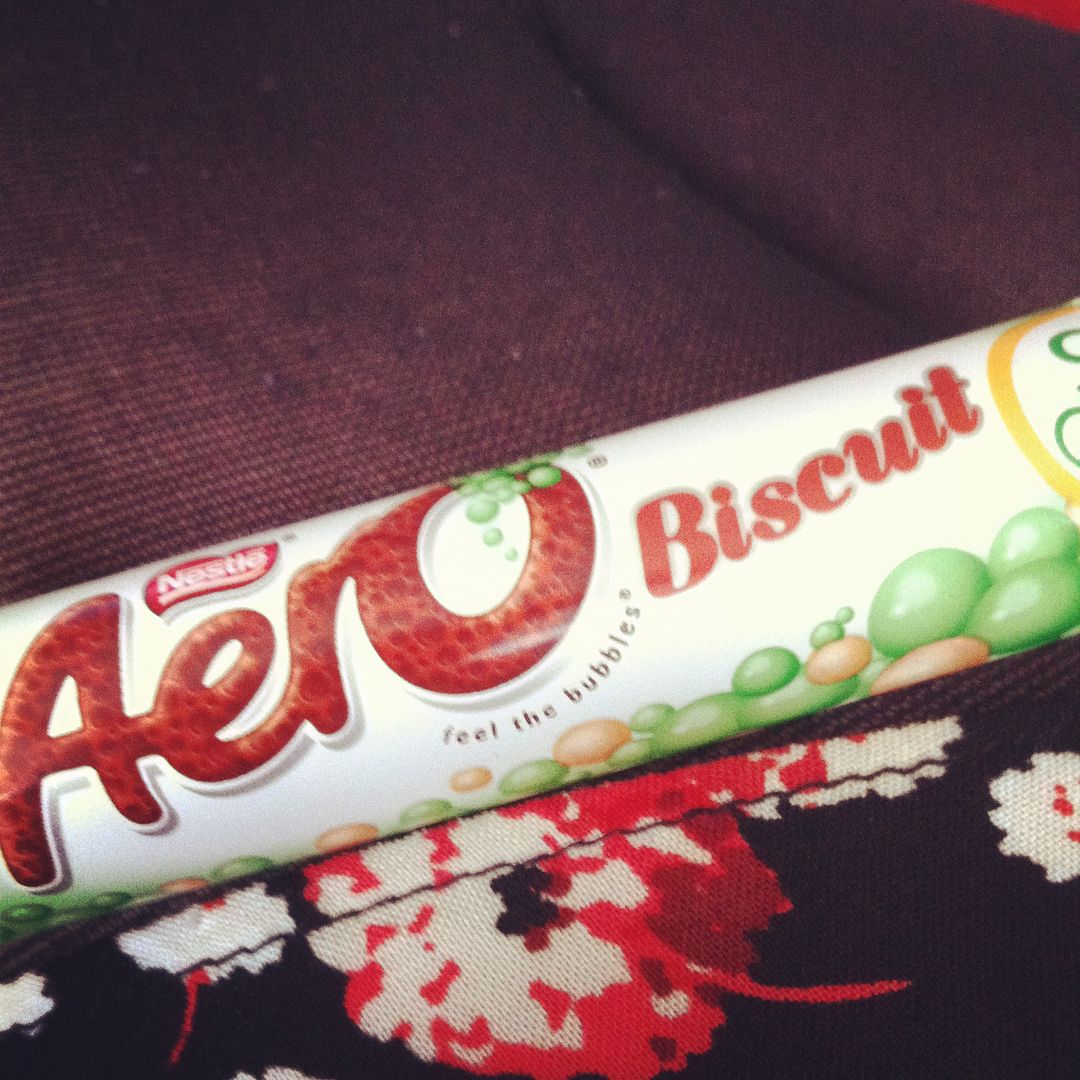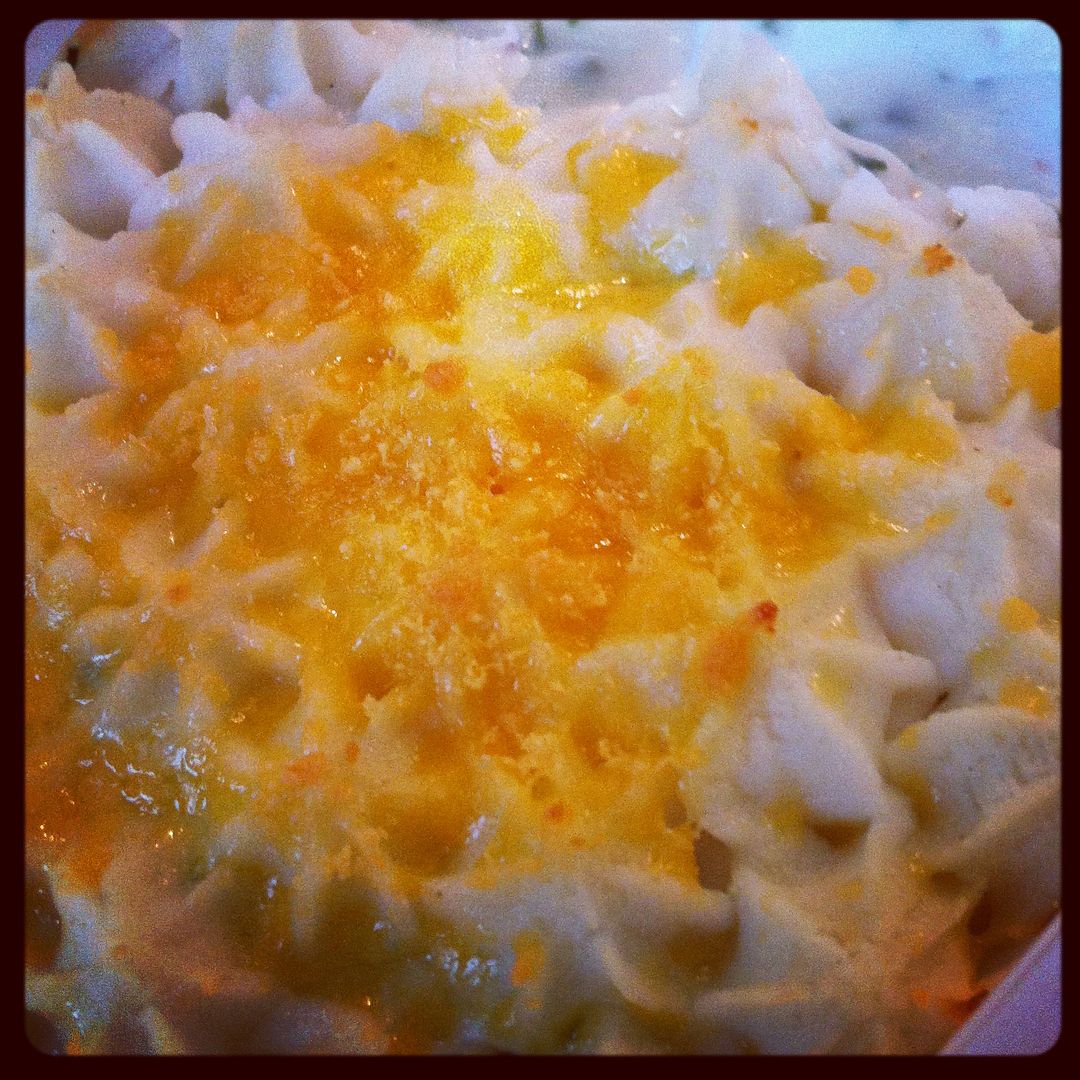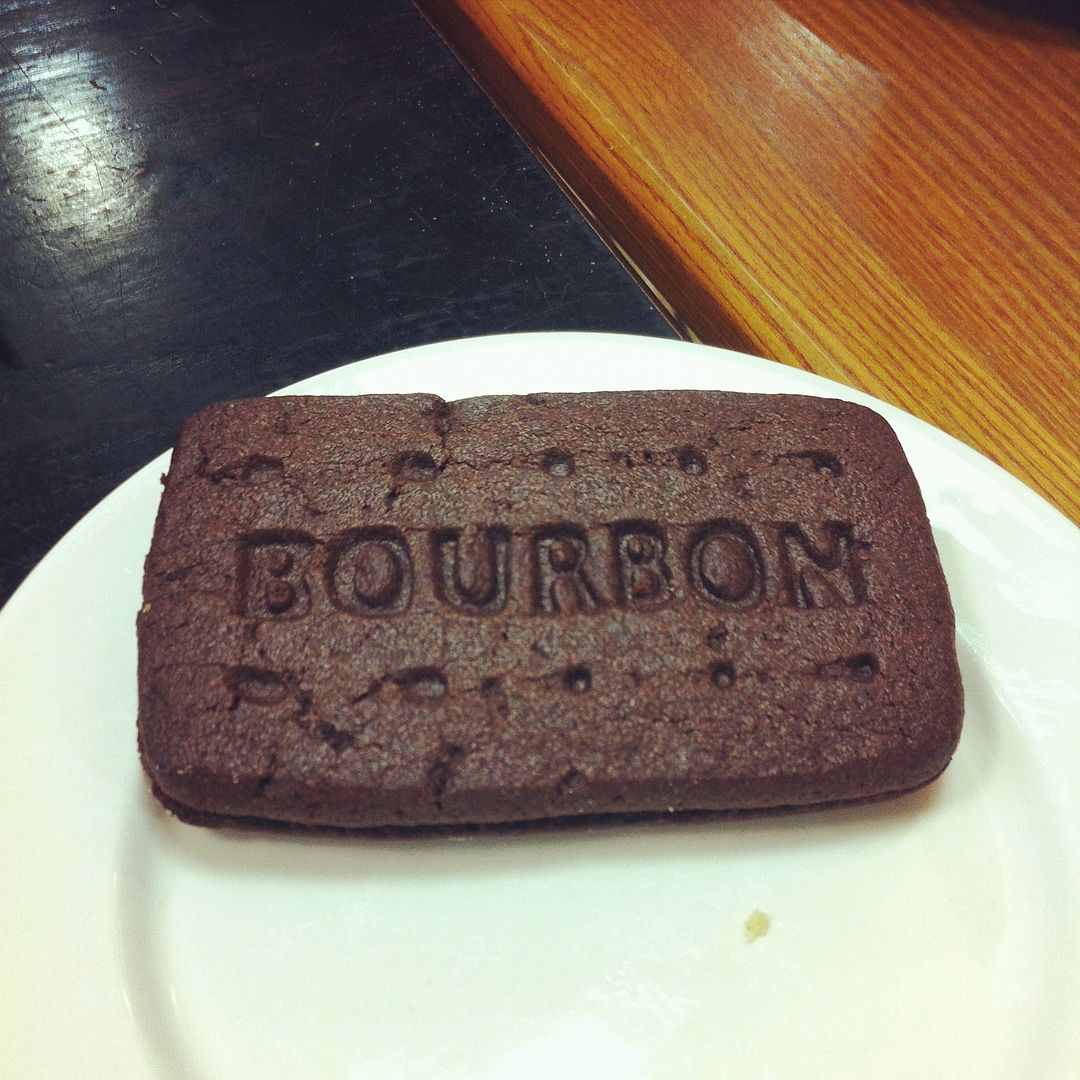 Accessorize palette / OPI Vintage Minnies / Takeaway! / Jasper / My favourite cake! / Jasper again / Daisy's party! / Birthday cake / Daisy eating cake / Wardrobe clear out / Aero! / New mags / Giant Bourbon / Zara order / Cool Play

Follow me on Instagram @cherryp13
On Wednesday it was Daisy's 1st birthday and also her birthday party! My sister decided on an Alice in Wonderland tea party sort of theme which she pulled off brilliantly with lots of tea cups and tea pots, playing card decorations, lovely cakes and the best birthday cake I've seen which was all hand made!
Daisy probably didn't have a clue what was going on but it was nice to watch her opening presents and playing with her new toys. The cake tasted amazing as well!
Other than work I haven't been up to much else! Last night I went to a Cool Play tribute act gig at a local pub and they were actually awful! They were supposed to be the number 1 tribute band but they were so disappointing! It was still a good night with Vince and our friends though. Our nights out always seem to descend into fits of laughter!
What has everyone else been up to this week?