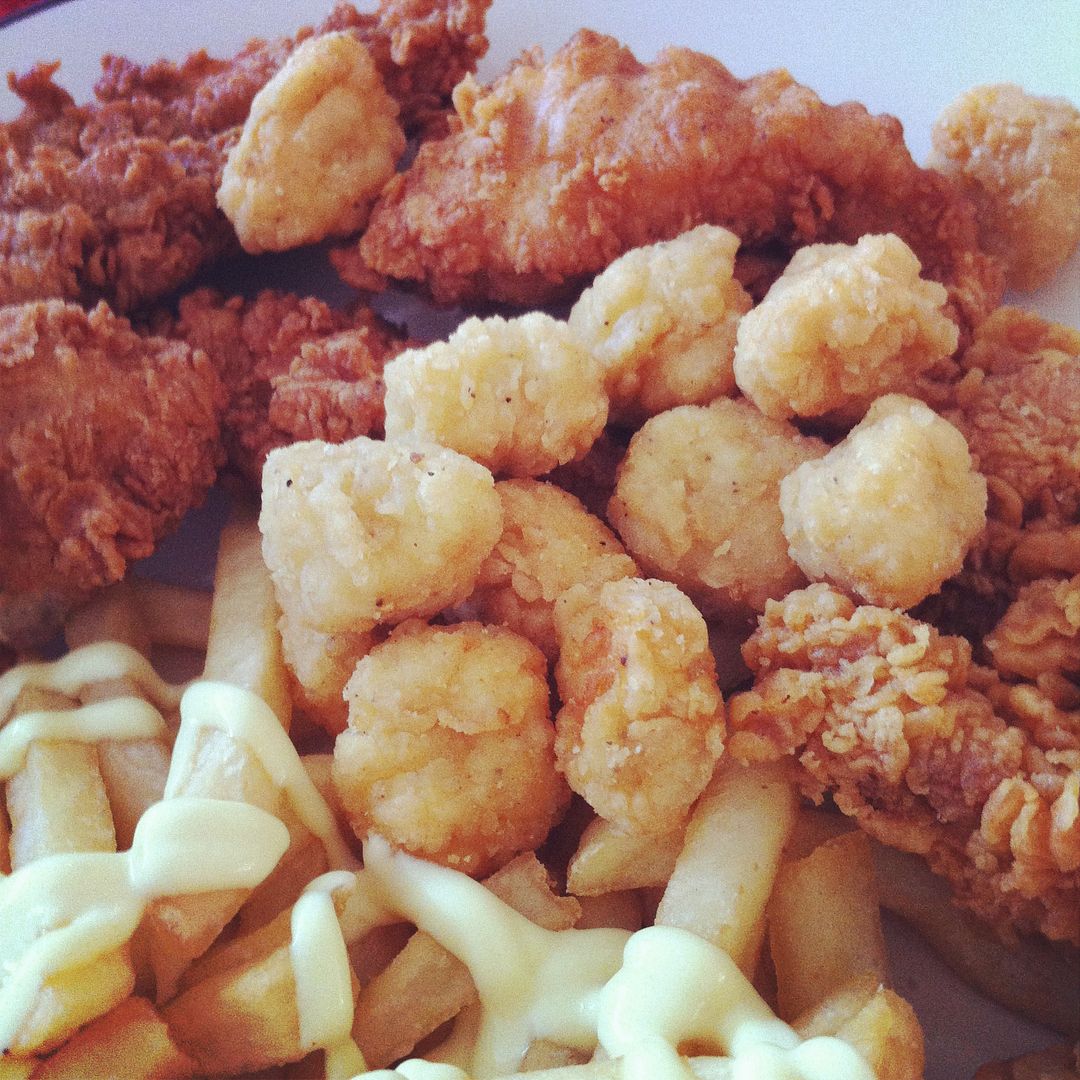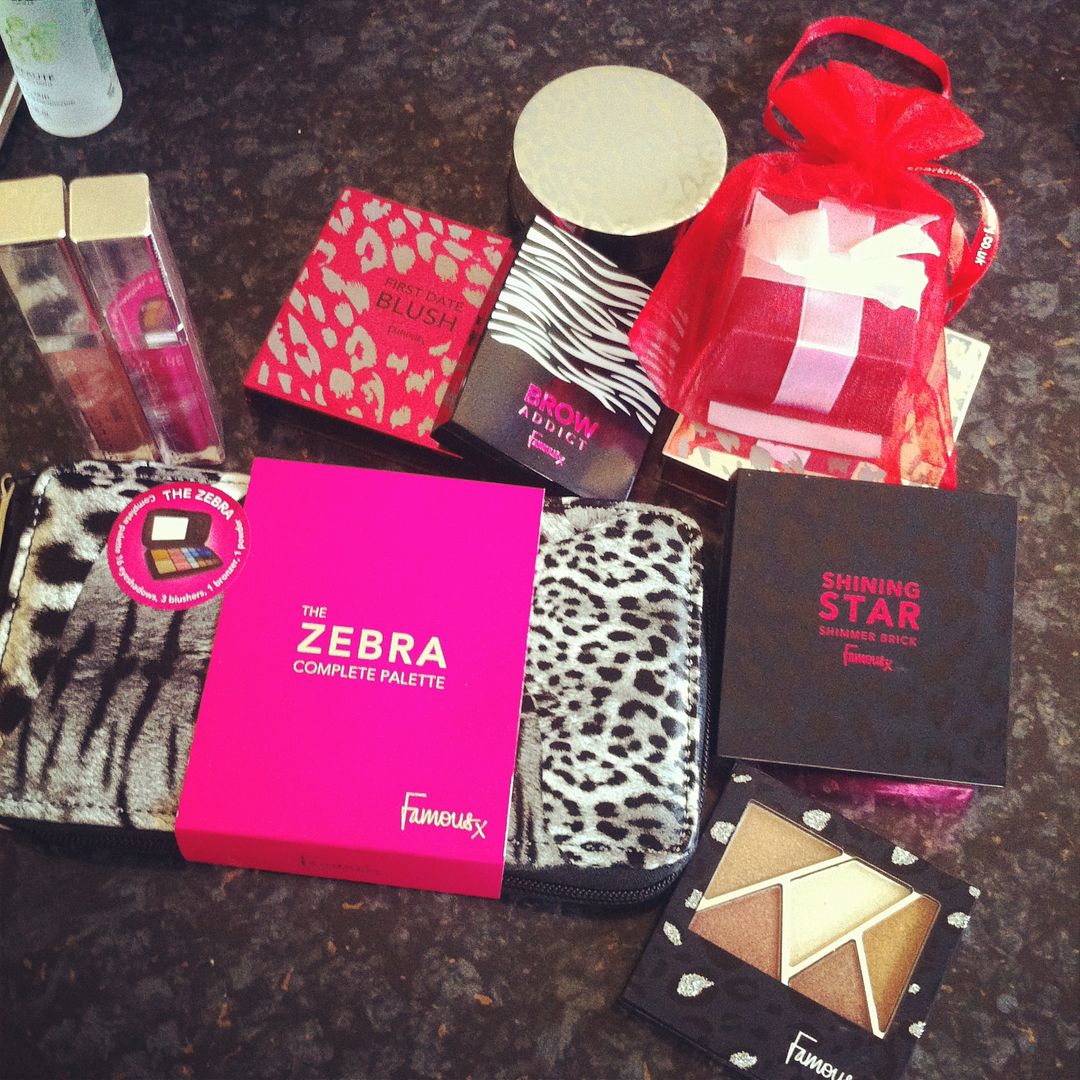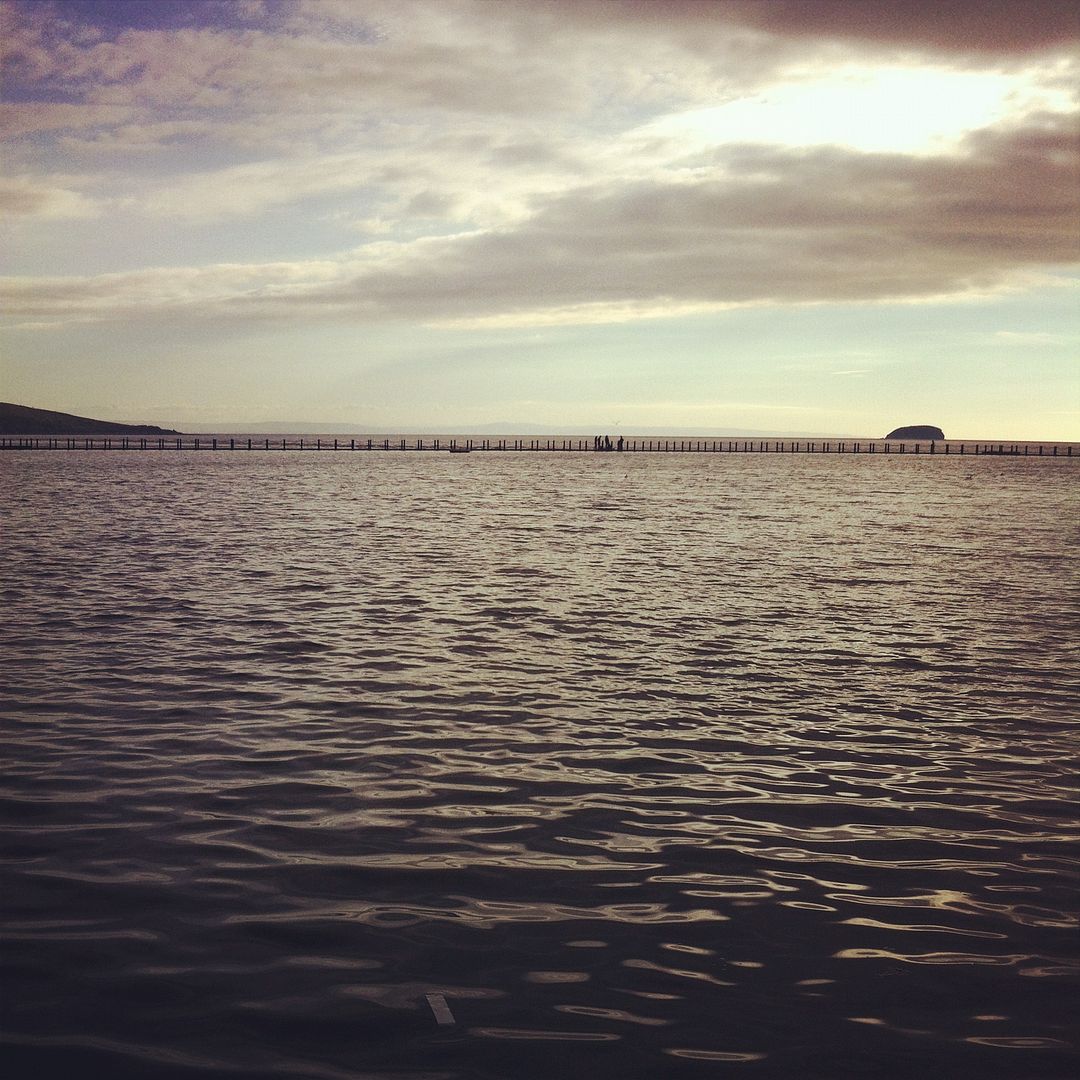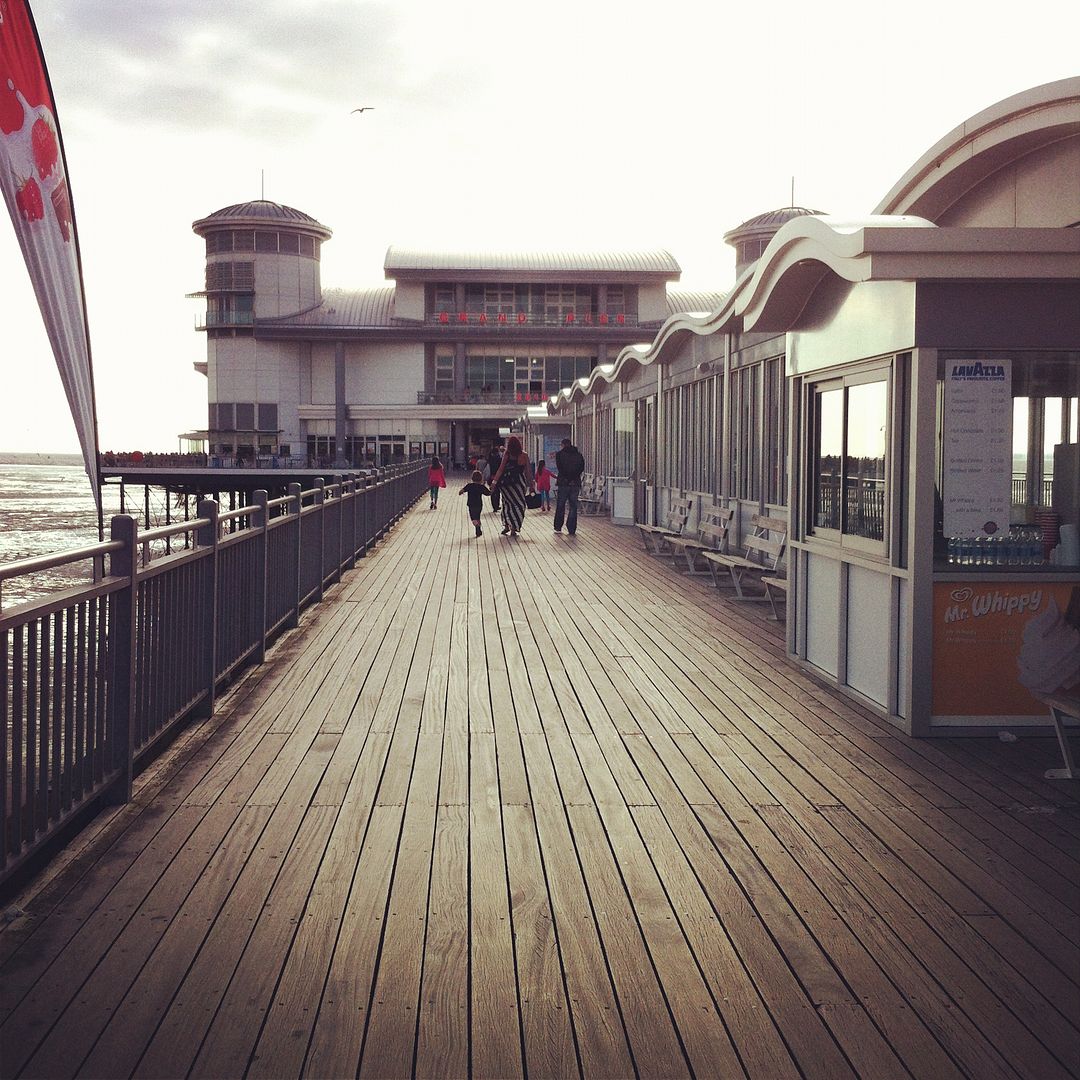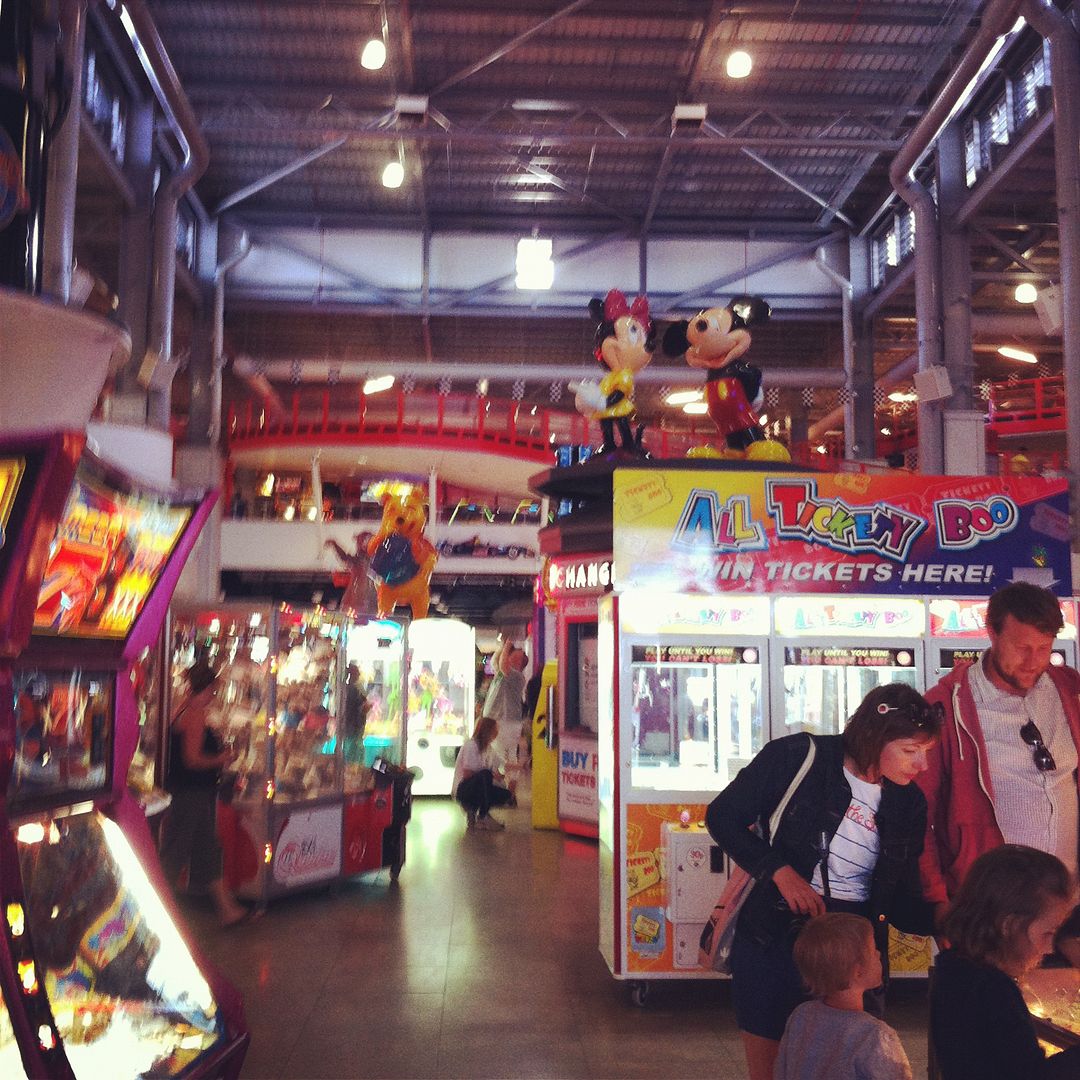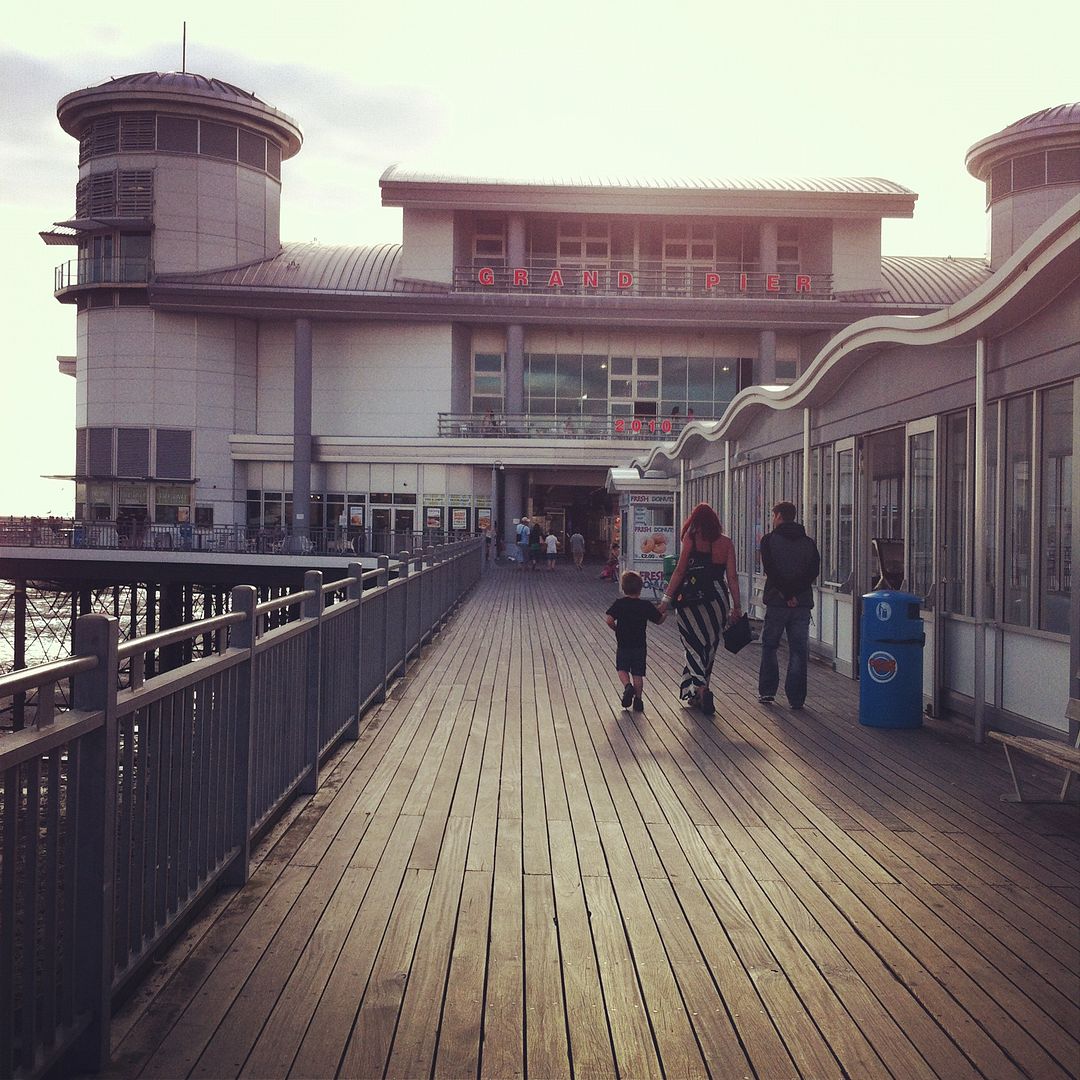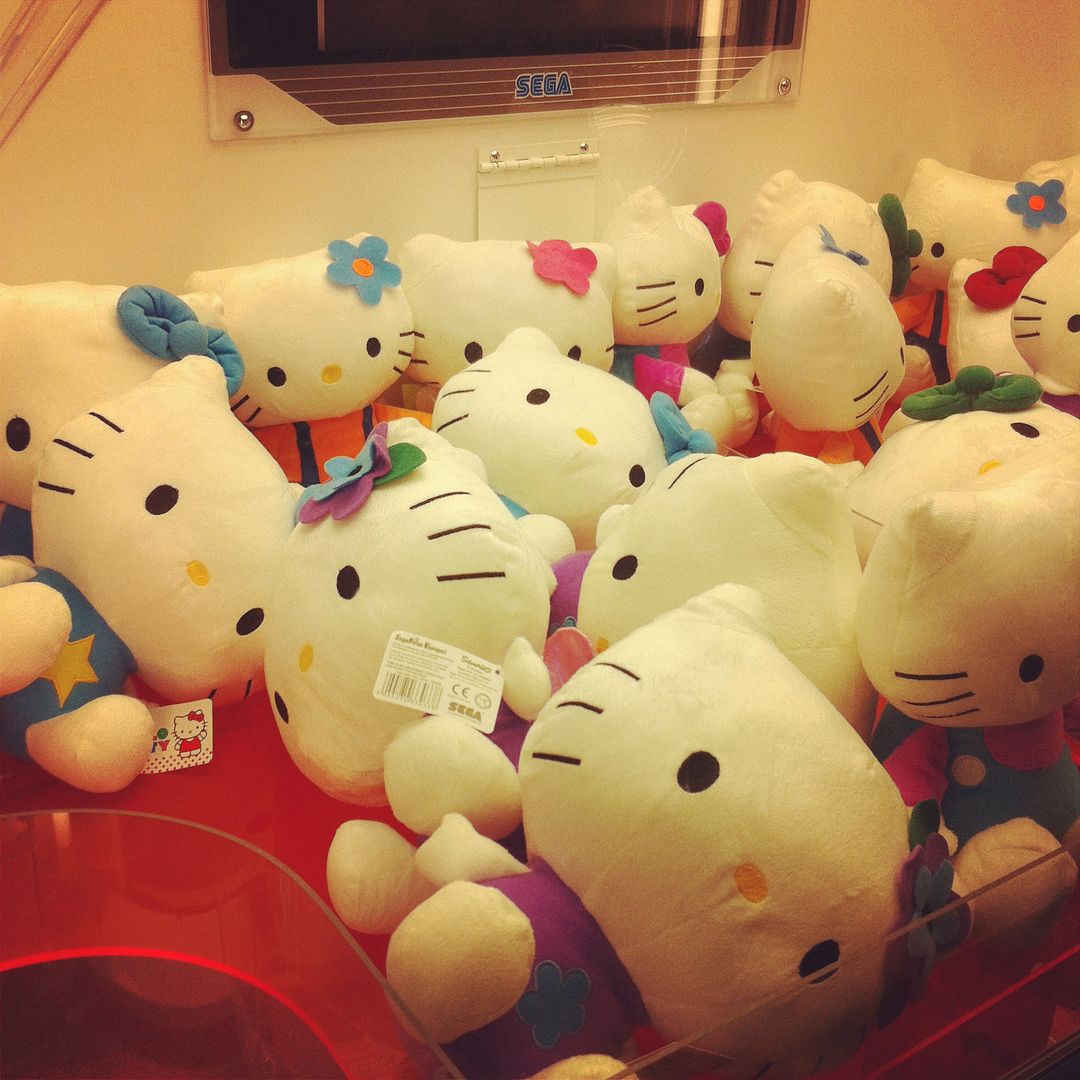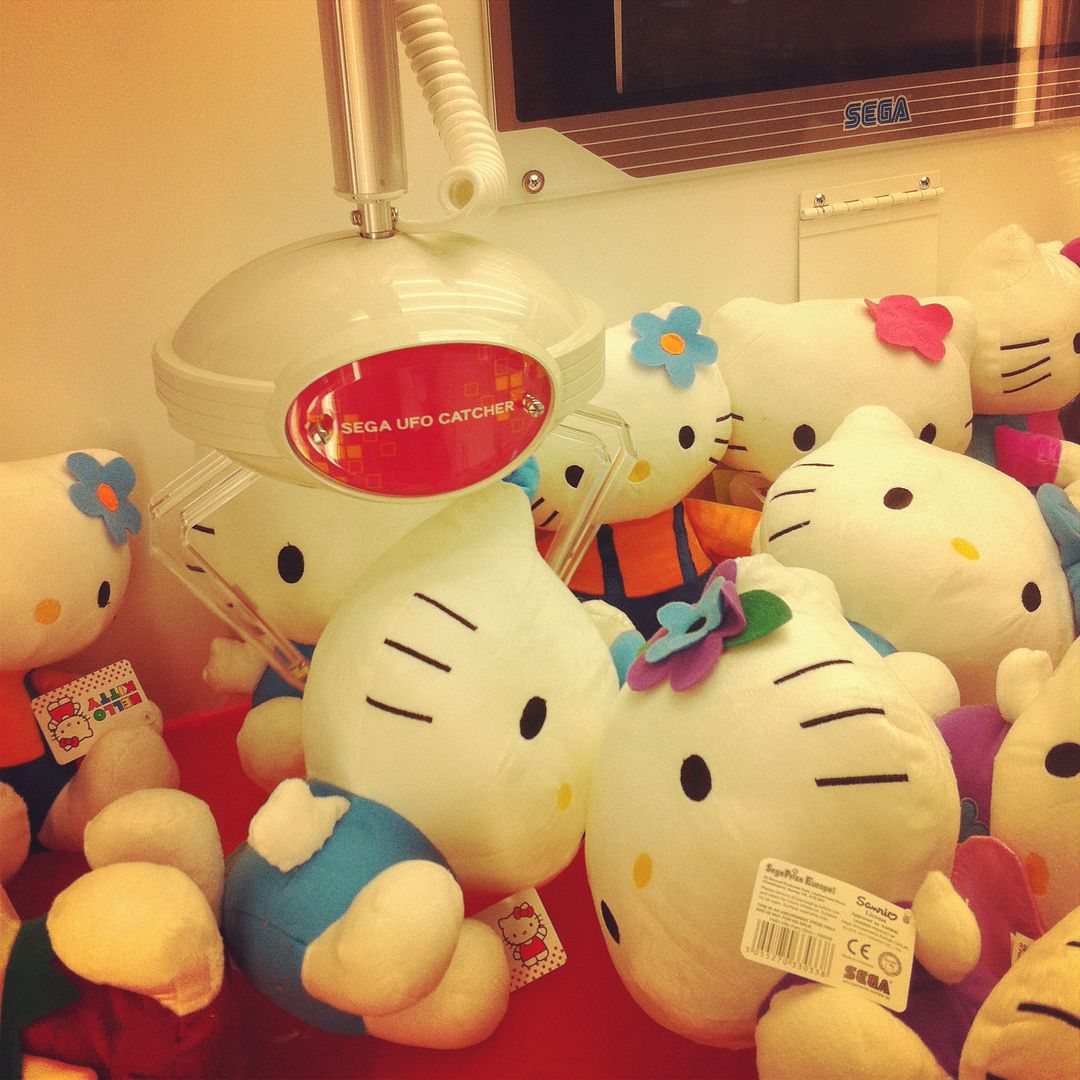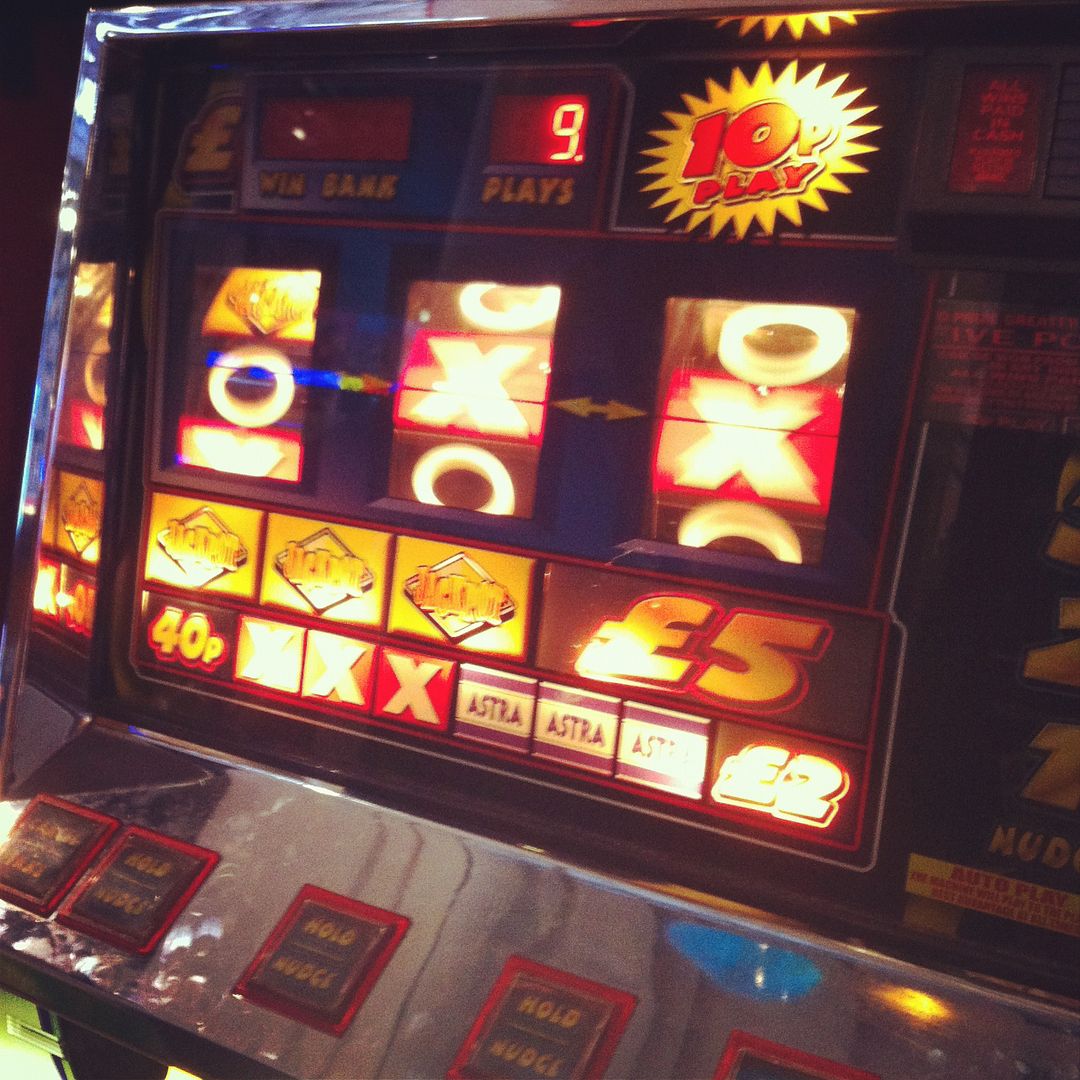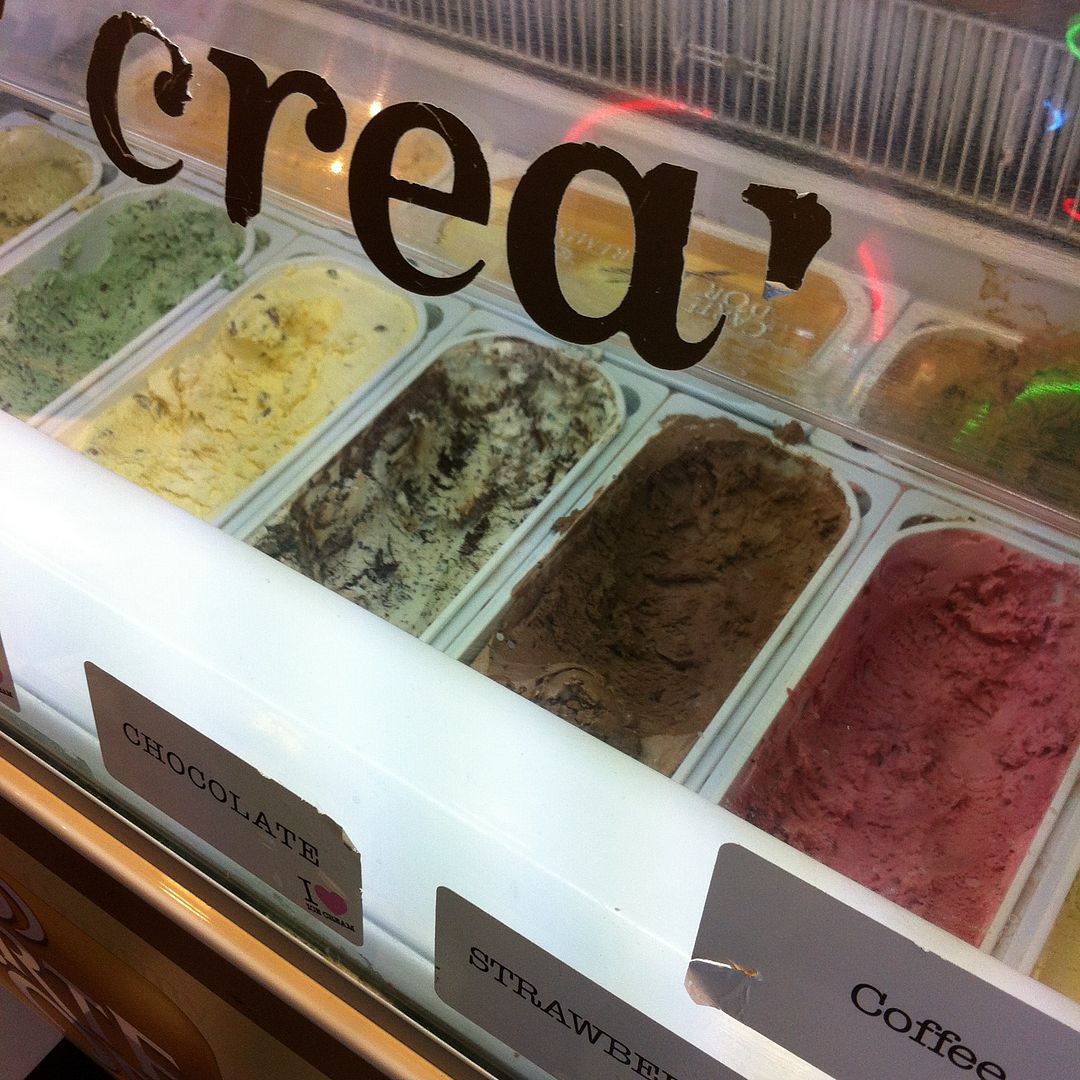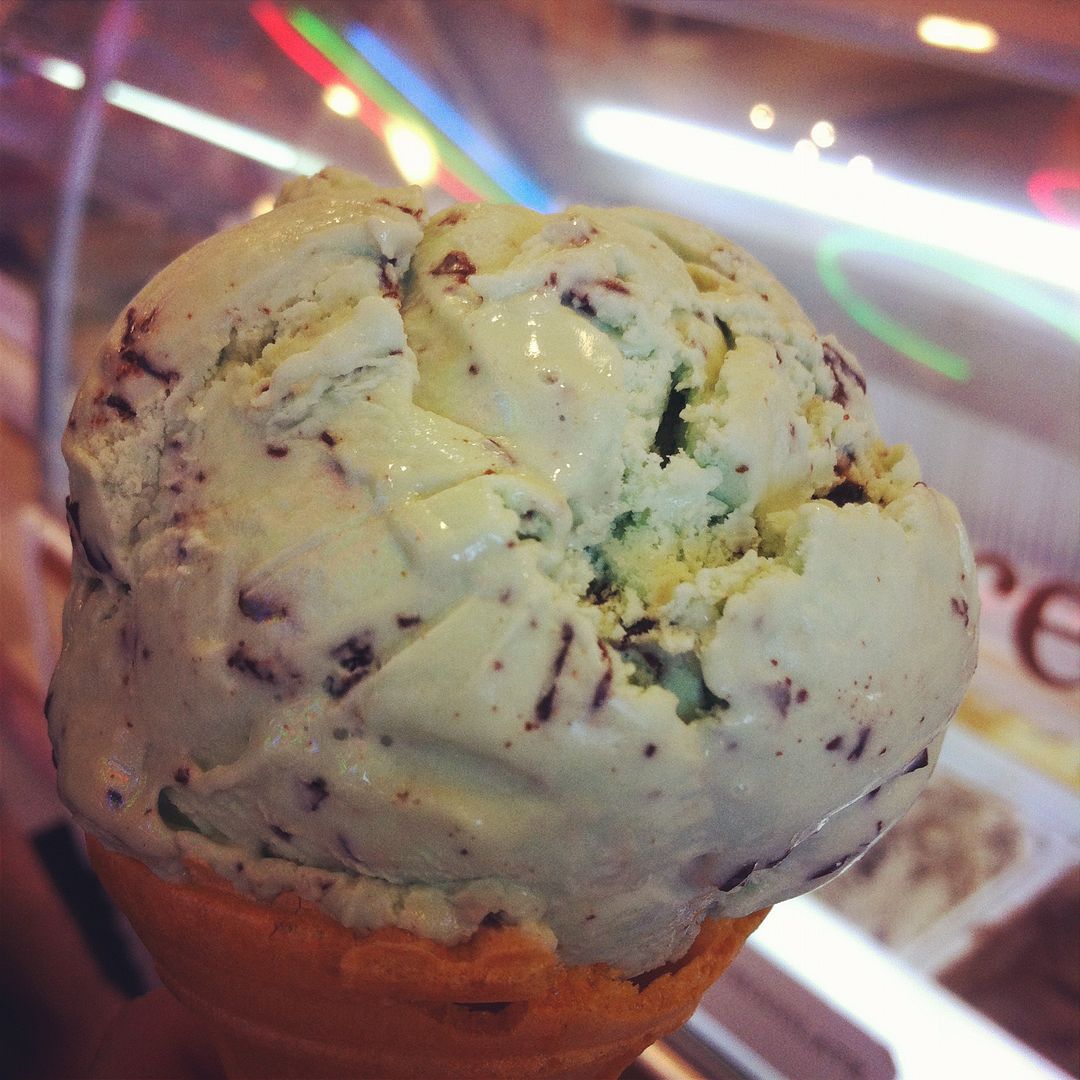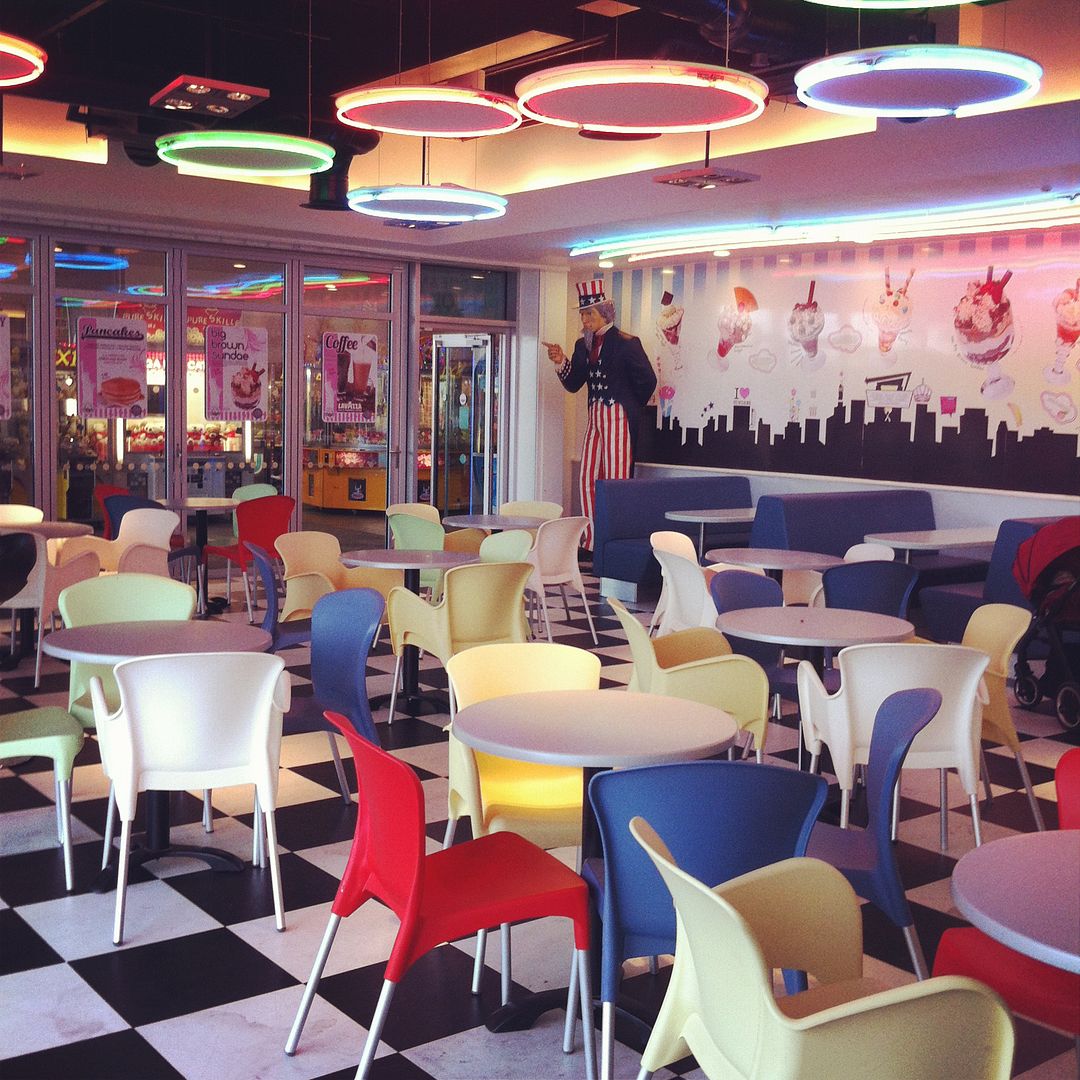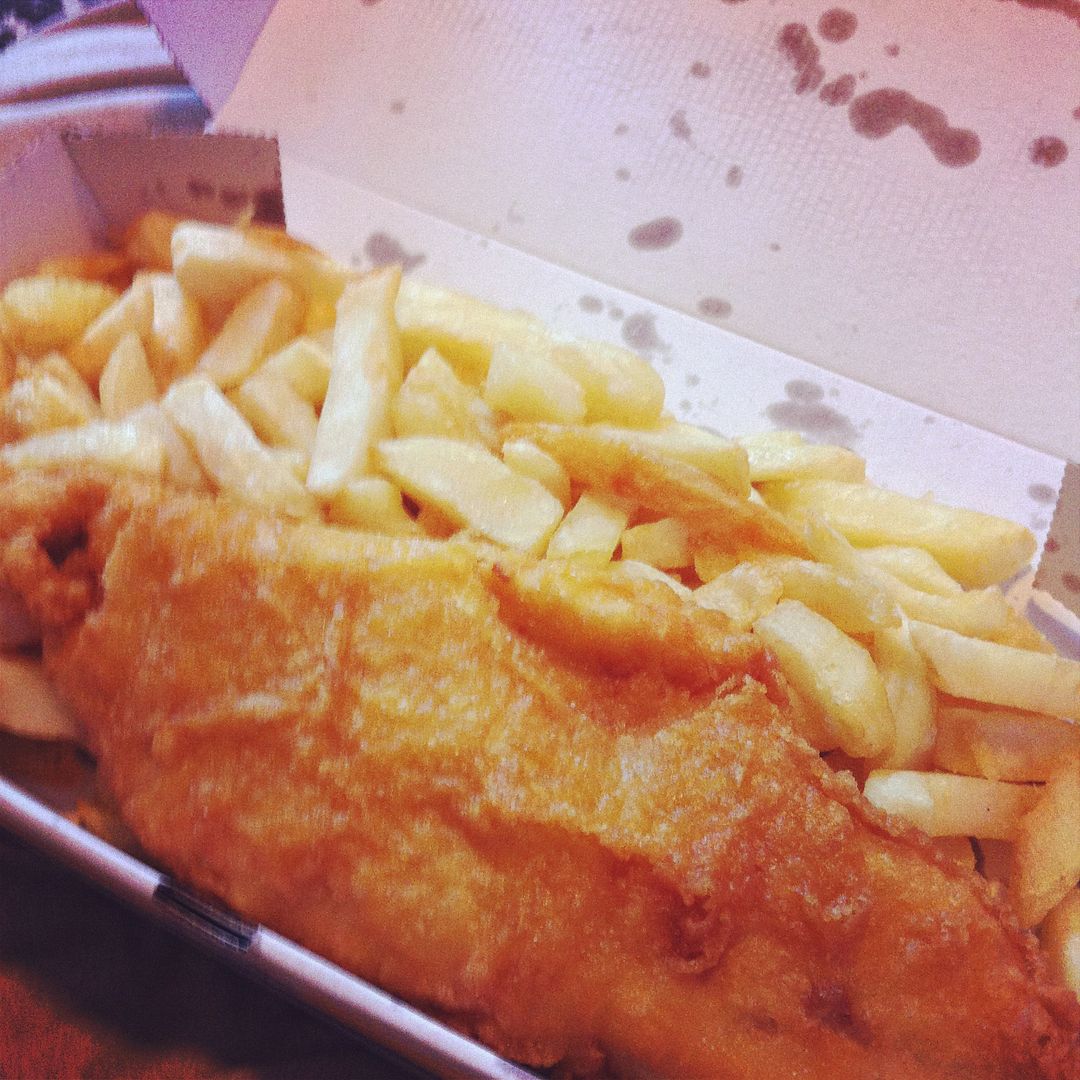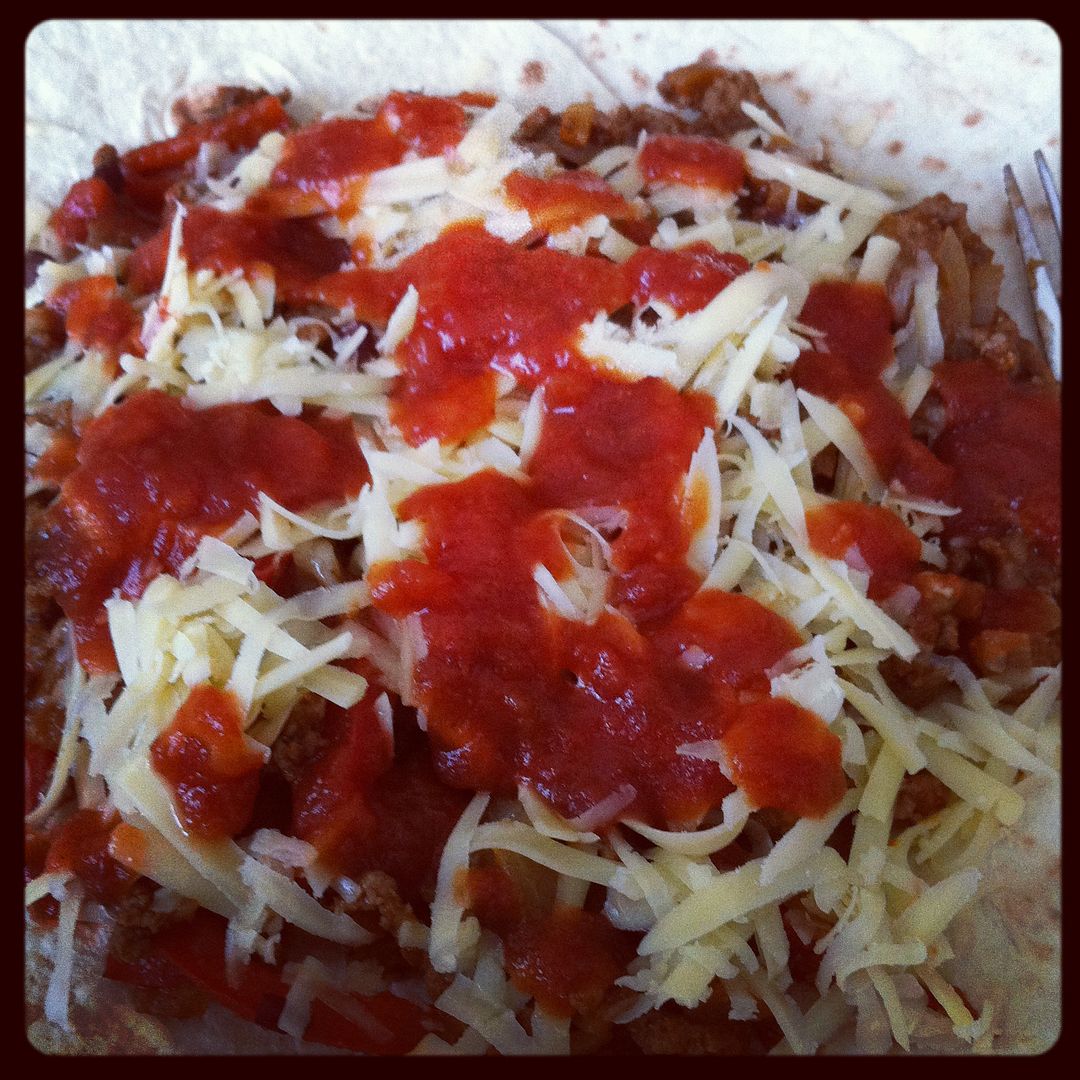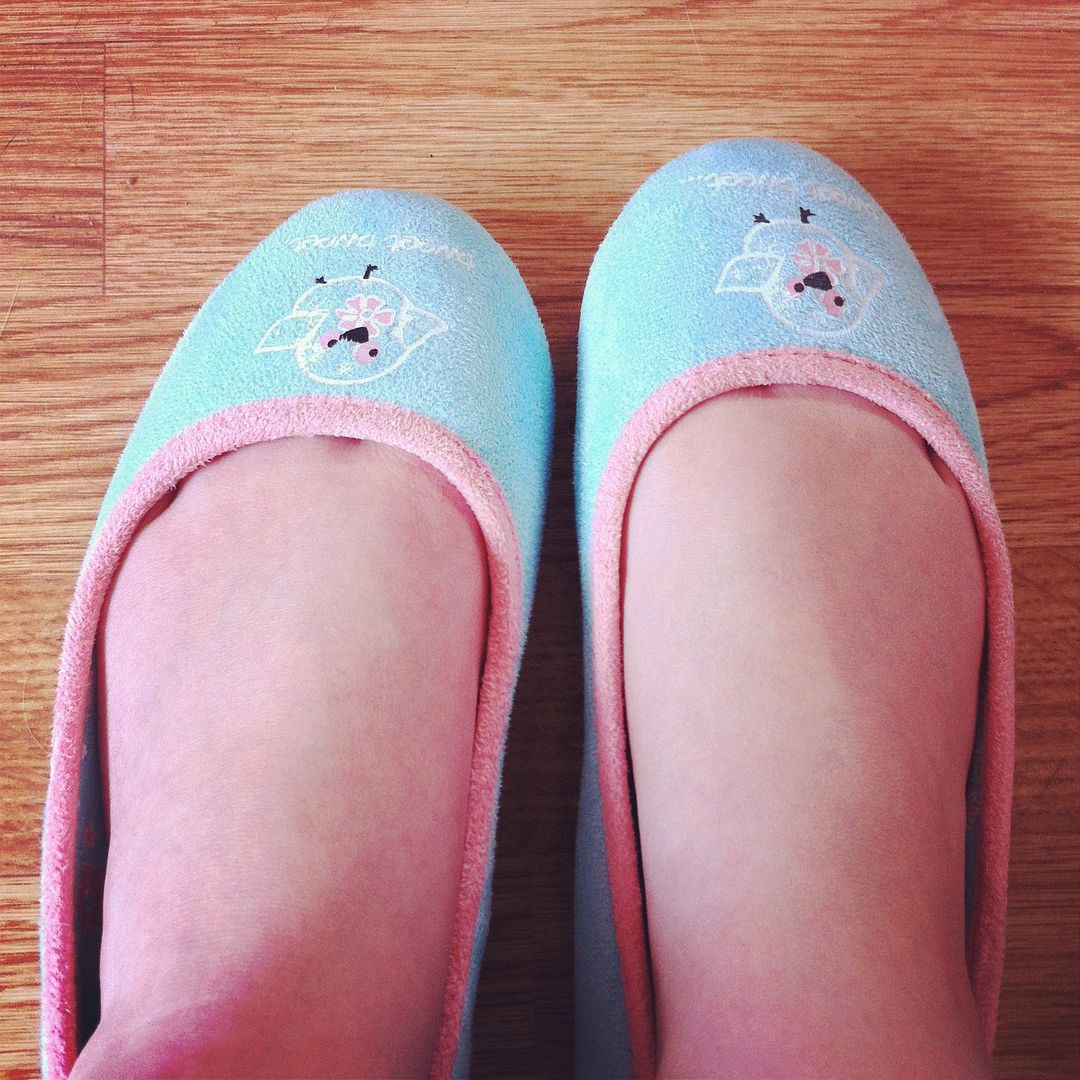 KFC dinner! / Cosmetic goodies / Caudalie Grape water / Sea / Pier / Walking along the pier / Fun house! / Hello Kitty machine / Gambling / Ice Cream / Fish & Chips / Daisy enjoying the sea / Tea / Burritos / New shoes / New slippers!

Follow me on Instagram - @cherryp13
This week has been ridiculously hot! So hot infact that I've had to go without a cardigan and have even been spotted in a dress and sandals!
If you know me then you know that's not something that happens very often! Vince and I have tried to make the best of the sunshine after work by taking another stroll along the beach. We walked all along the seafront and saw The Cafe being filmed for Sky tv. We went on the pier and lost all our money, had ice cream and even fish and chips! Very British!
We spent Friday evening watching the Olympics opening ceremony which was really impressive! I got fed up when all the teams started coming out though, it went on for absolutely ages!
I've not watched any of the actual sports going on though. Yesterday was another sunny day so we all took Daisy to the beach and we all went paddling in the sea. Daisy absolutely loved it! It was great!
We had some tea and ice cream and met up with my nan and grandad for more tea and cake! I couldn't believe that it started raining last night. It absolutely chucked it down! It's pretty sunny again now but not very warm!
I spent the morning playing with Daisy and then had a little shop at the local Boots and Matalan stores! I picked up some bits and pieces and was so close to buying the new Marc Jacobs Dot perfume! The 30ml bottle was really disappointing though, I think I'm going to wait until I can afford the proper version of the bottle. I don't just buy a perfume for the scent but I also buy it for the bottle as well and I keep it even when it's empty!
I've spent the afternoon tidying, hoovering and dusting my bedroom so I'm completely knackered now!