MUA Undressed Palette - £4*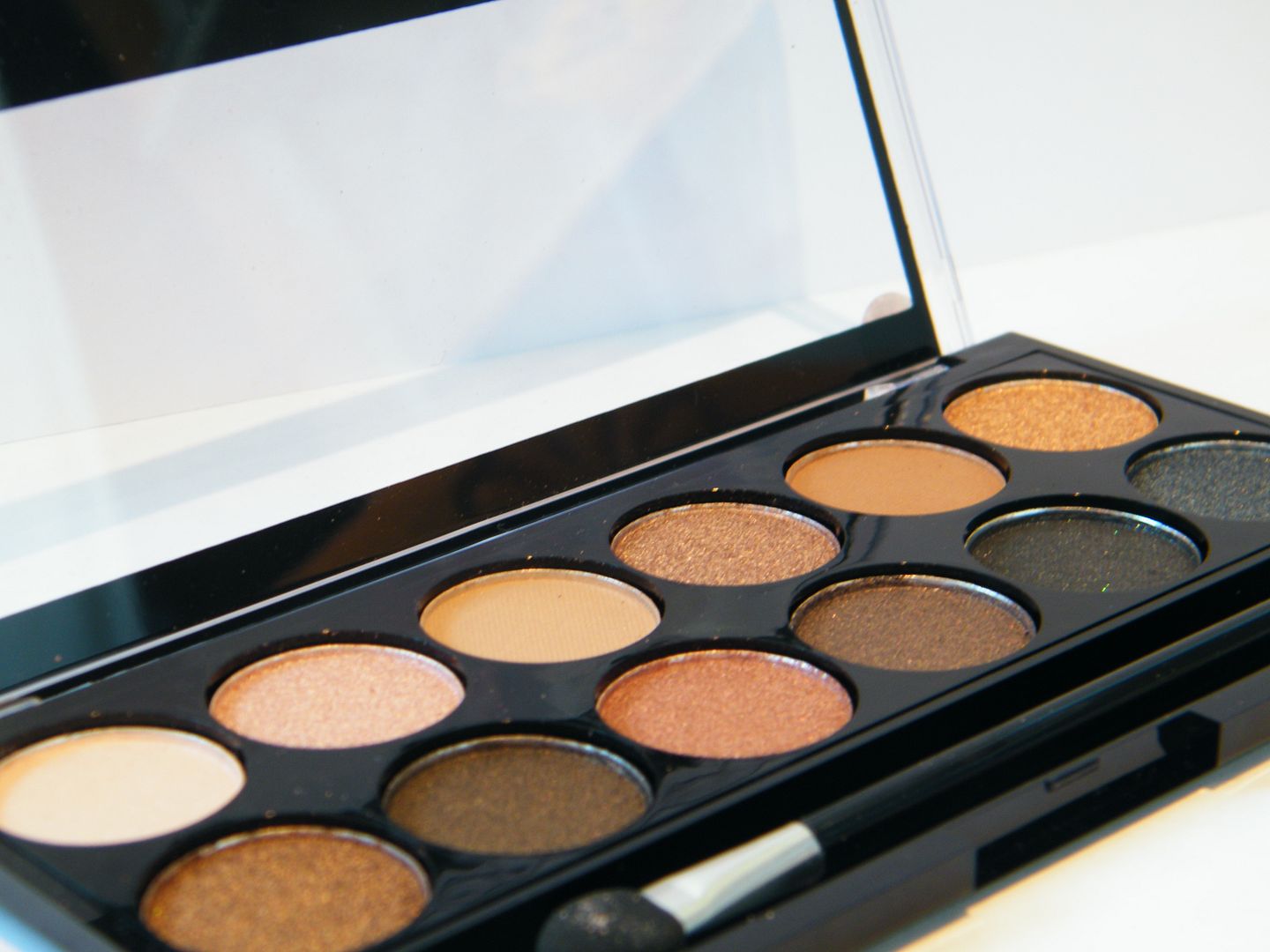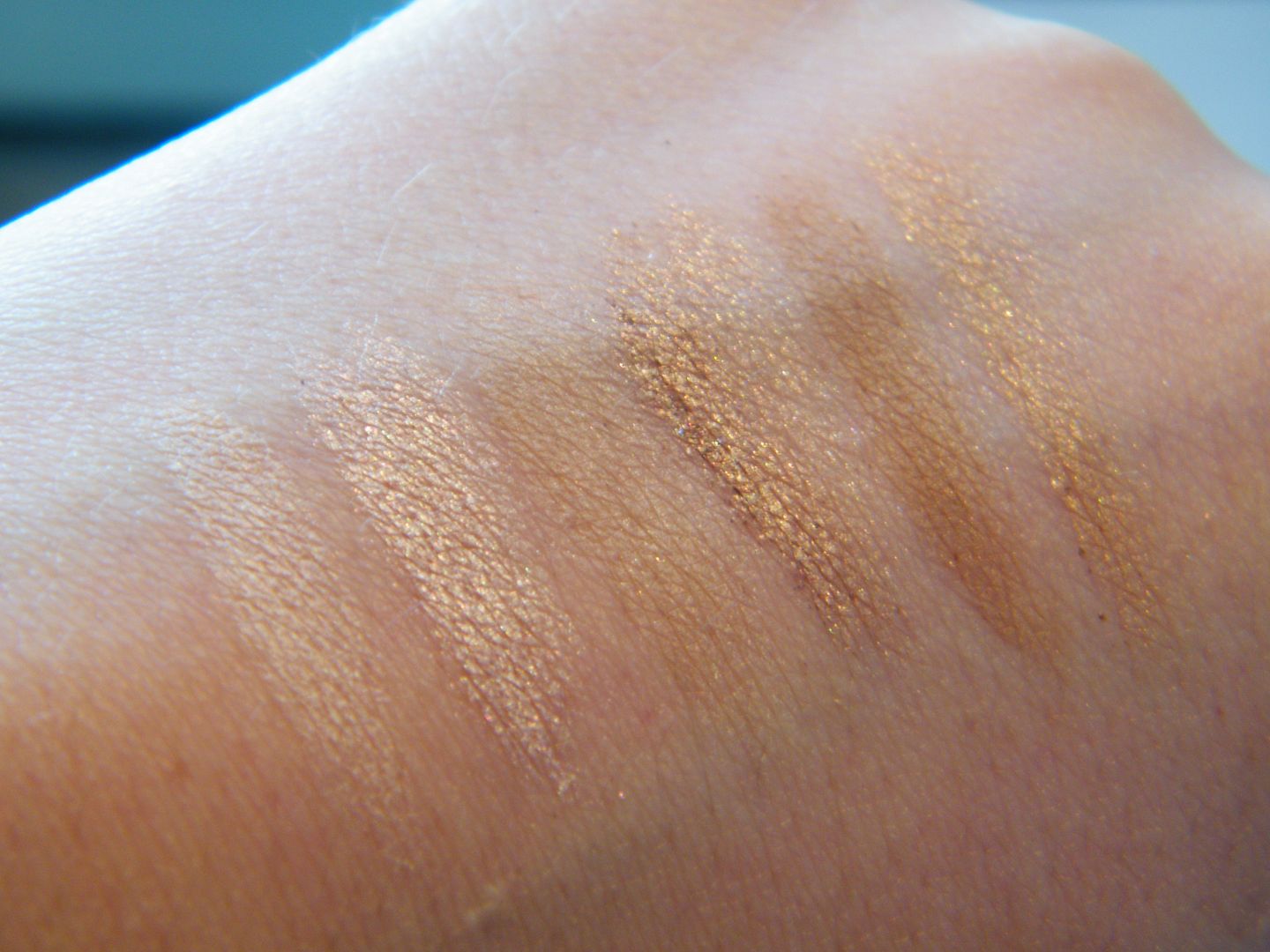 I'm a little late on reviewing this palette as another new one has been released since, however I think the popularity of this will last quite a while!
I love MUA's build up of new palettes, revealing a different shade every day. I actively watched the unveiling and I knew it was the palette for me, as it's full of browns/coppers and darker greys, much like the Heaven & Earth palette.
A lot of people have said it's a total dupe of the Urban Decay Naked 2 Palette but I've never tried that so I can't really compare, however, the 'Undressed' name does suggest a bit of a dupe to me...
The palette has a few matt shades which would be great for highlighting. I also love the shimmery copper shades and the darker black/grey which has tiny coloured specks in.
There is a little bit of fall out from the shadows which is a bit annoying but because they're all so lovely, I can completely overlook this!
As I said this palette of shades is completely my sort of palette. The shadows have great staying power and all blend nicely together. For only £4 it's such a bargain!
This post contains PR samples