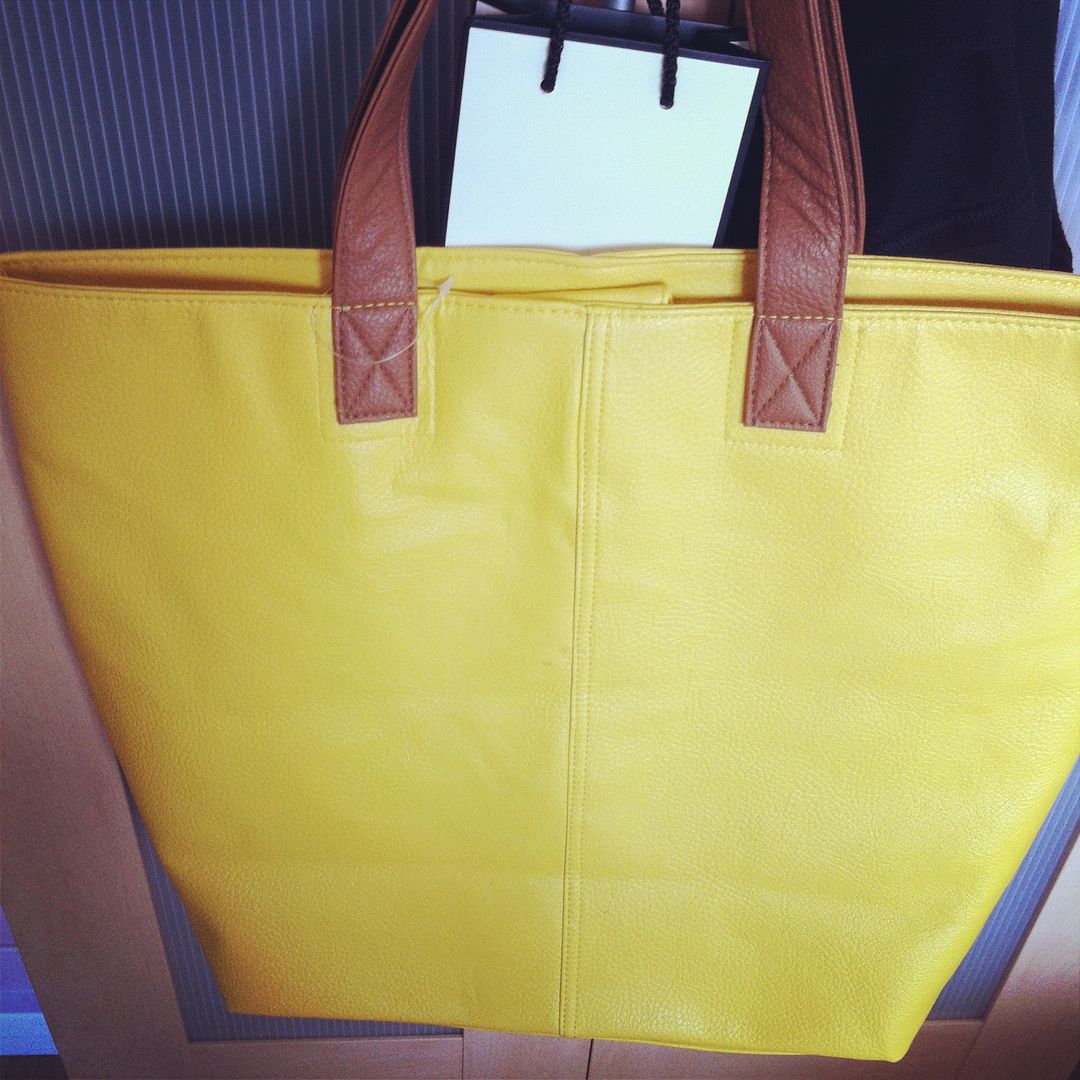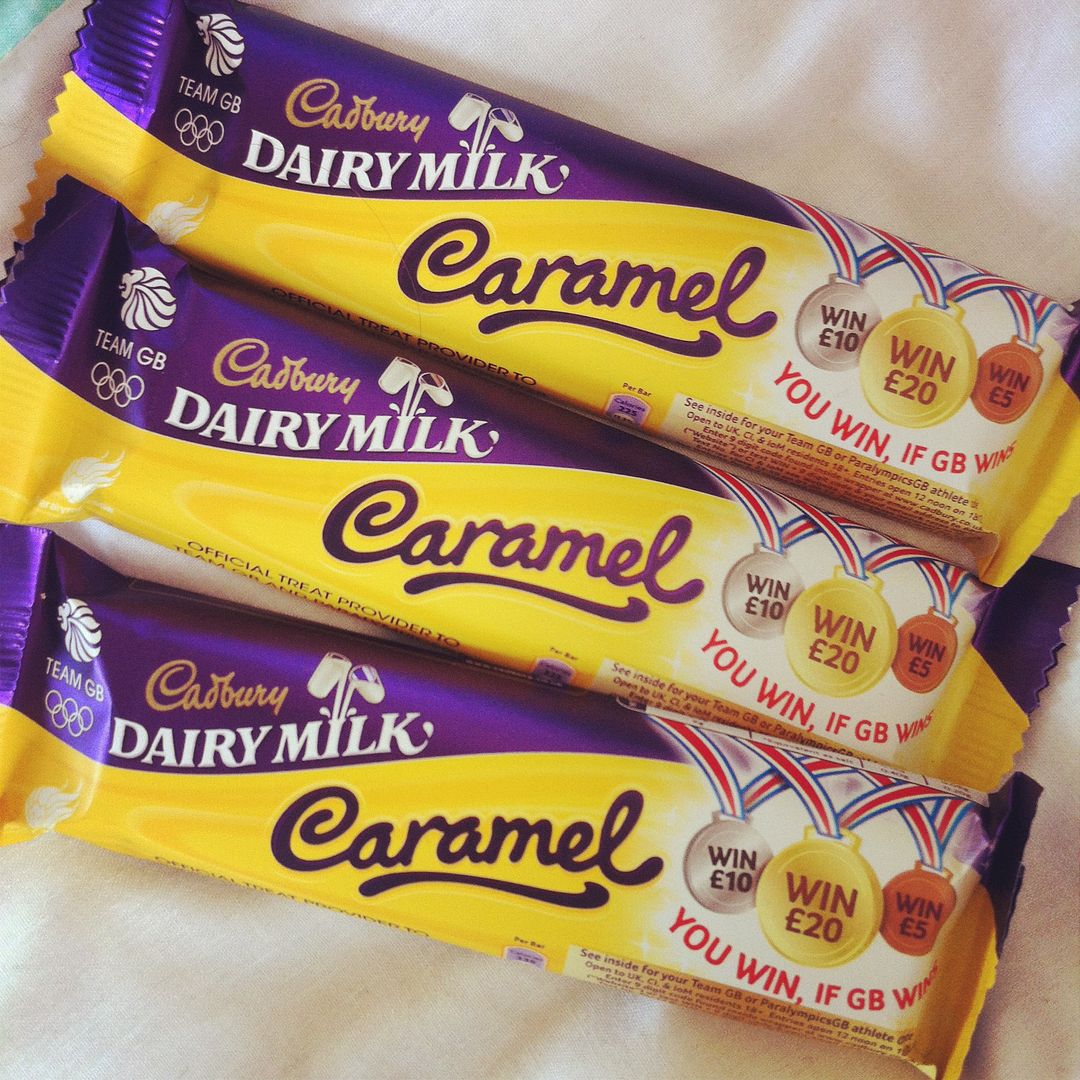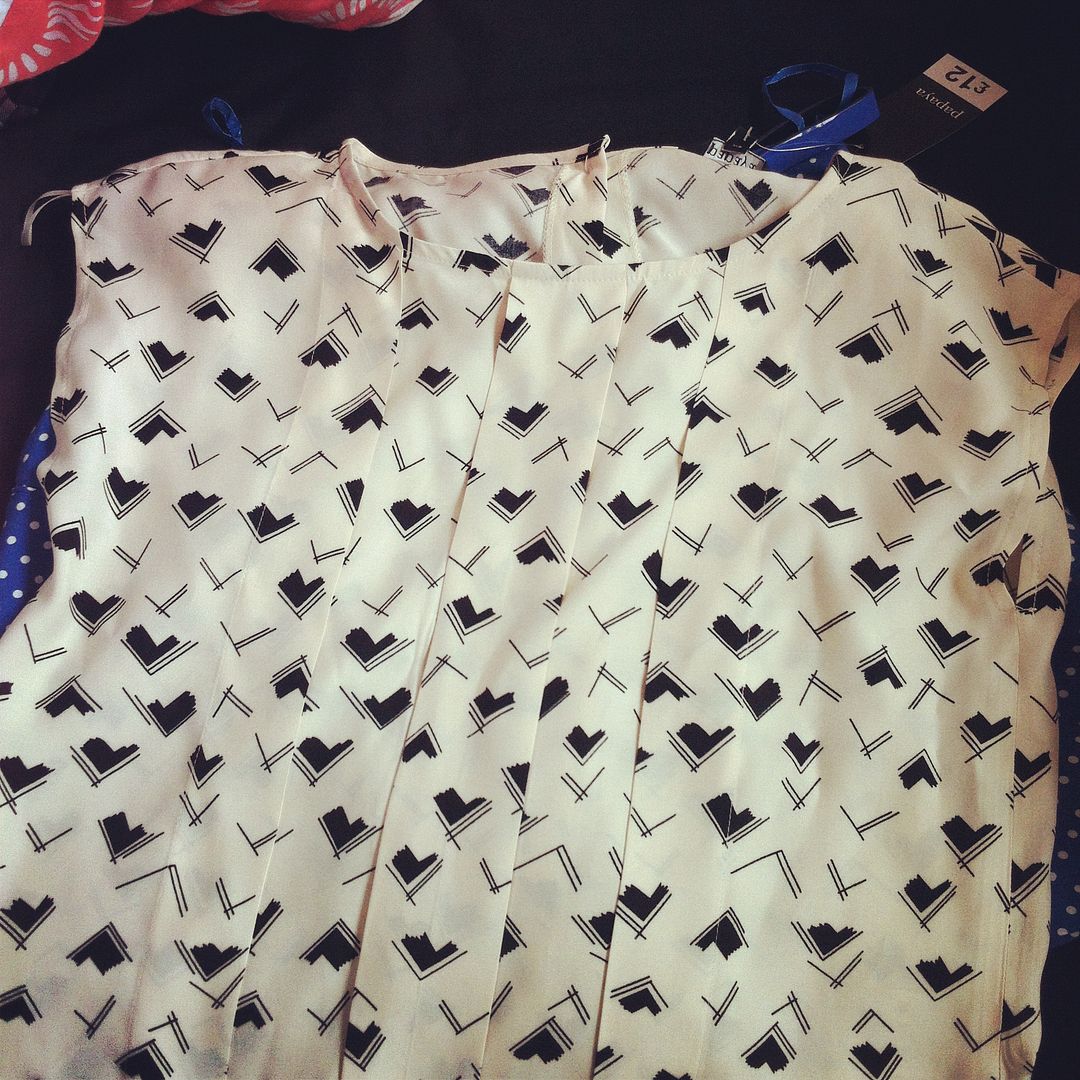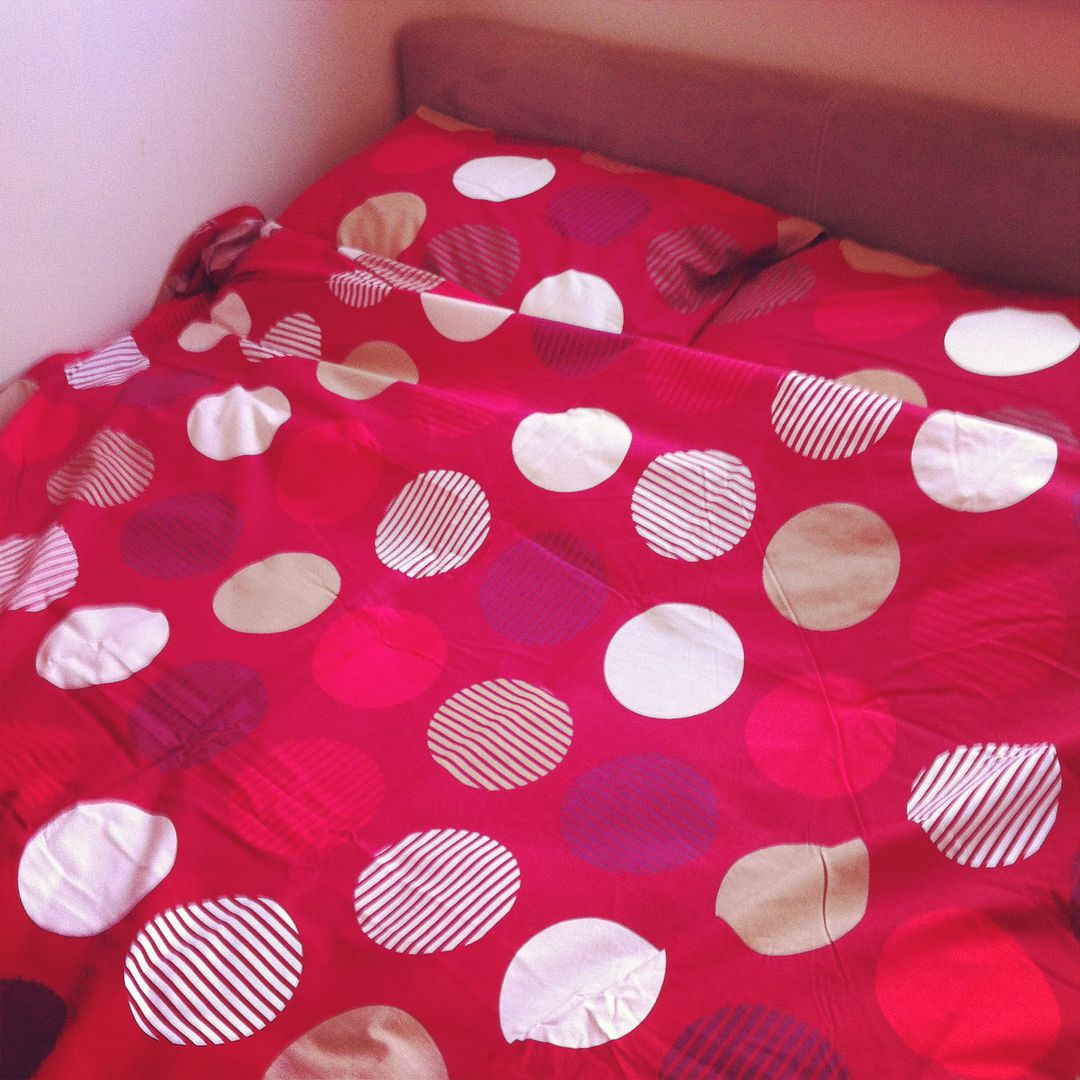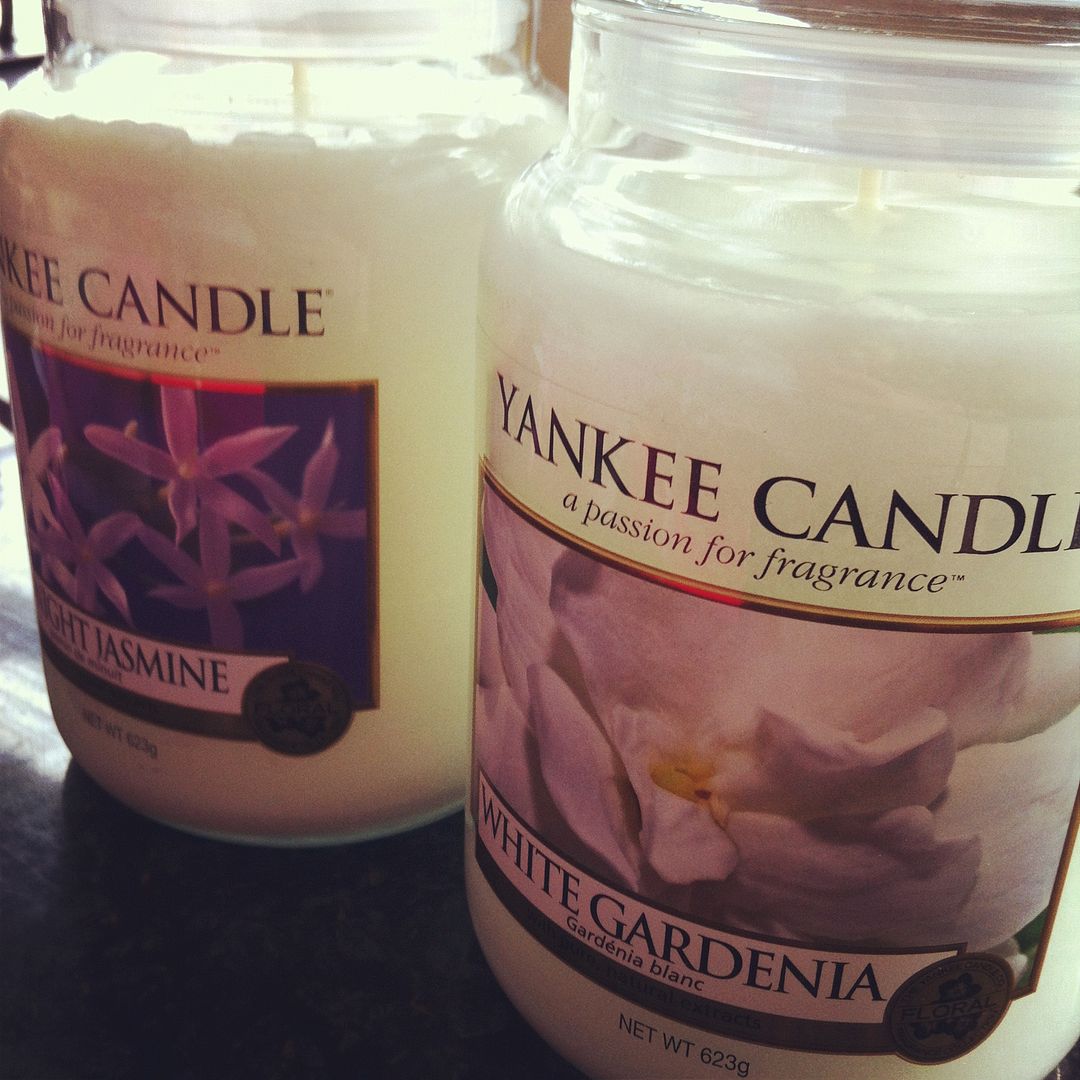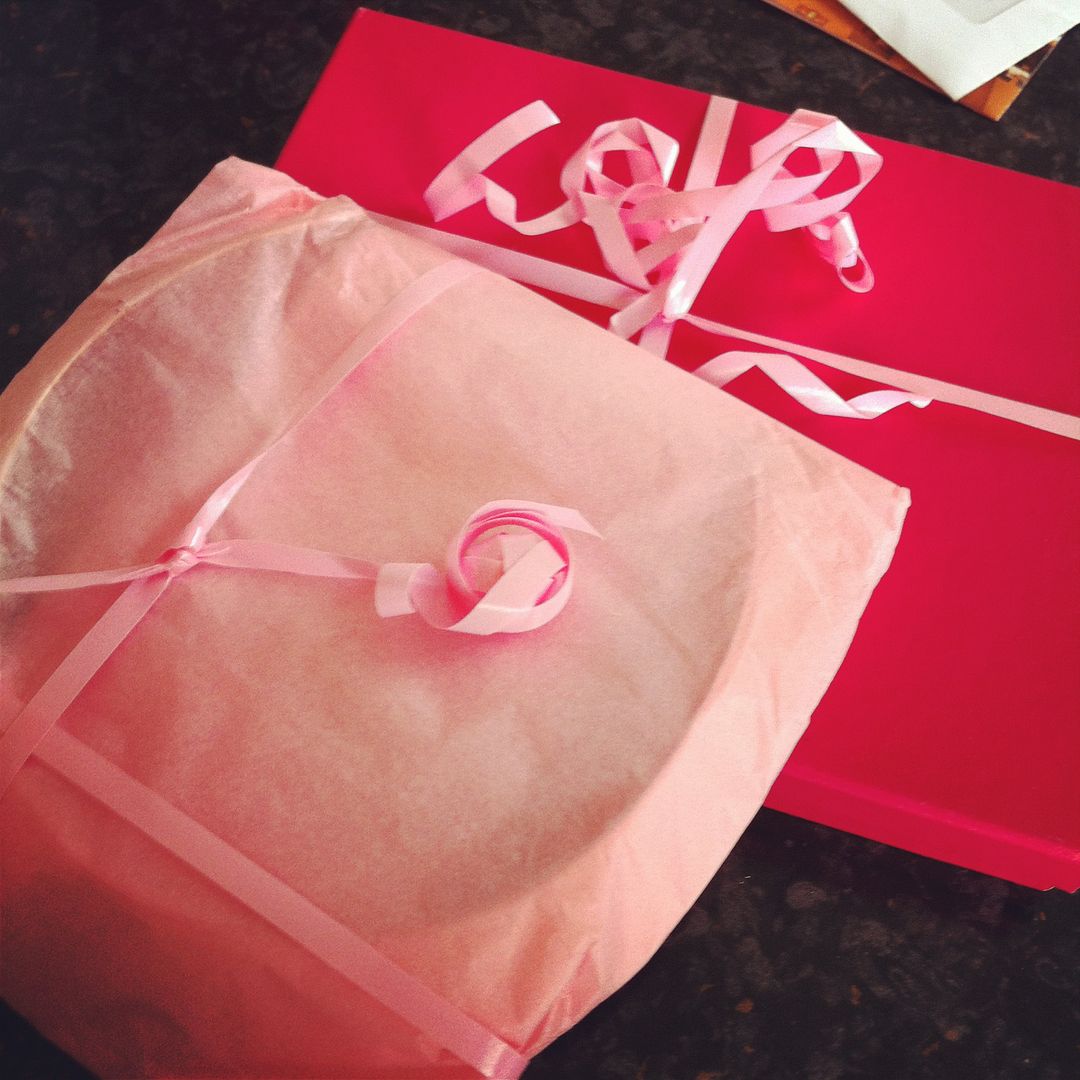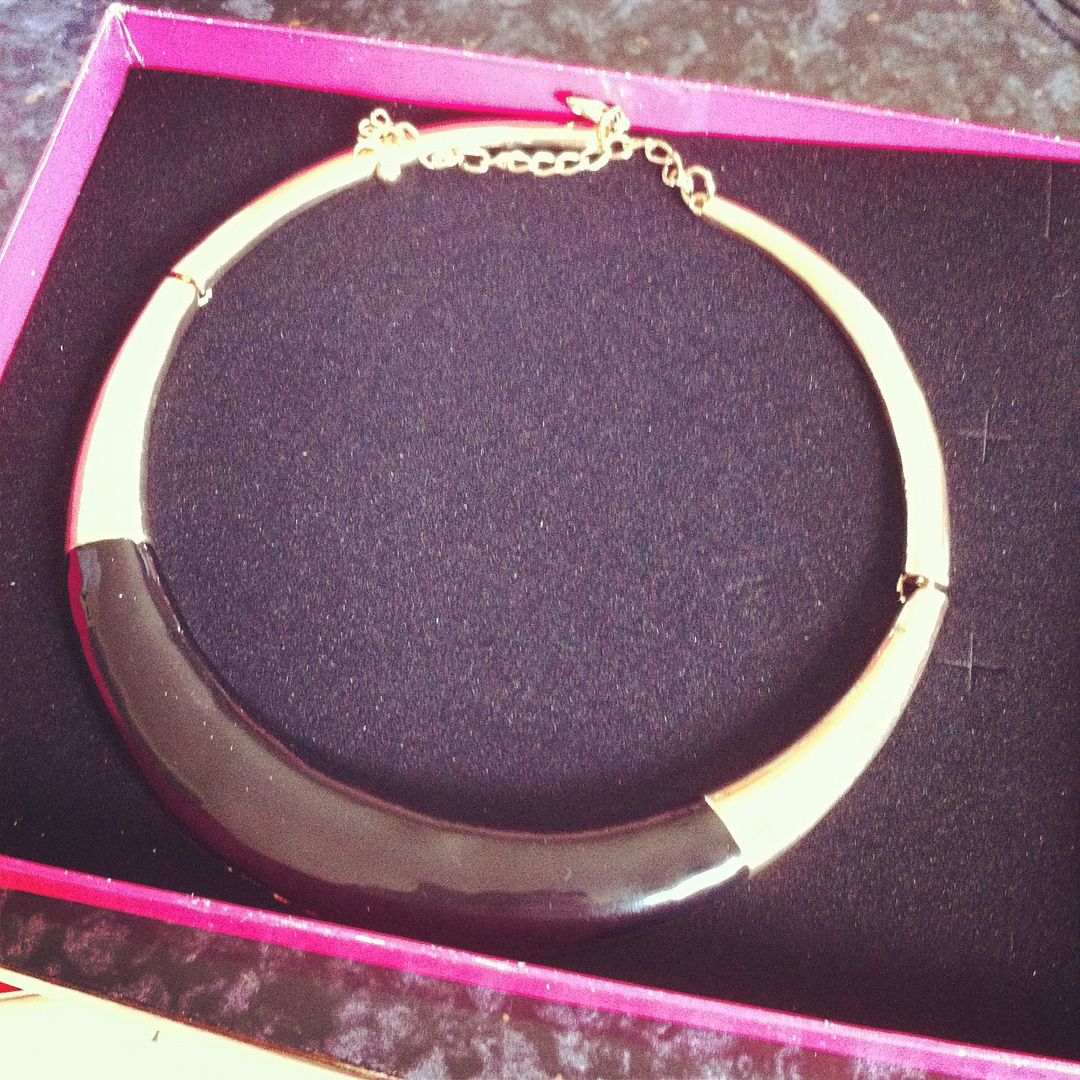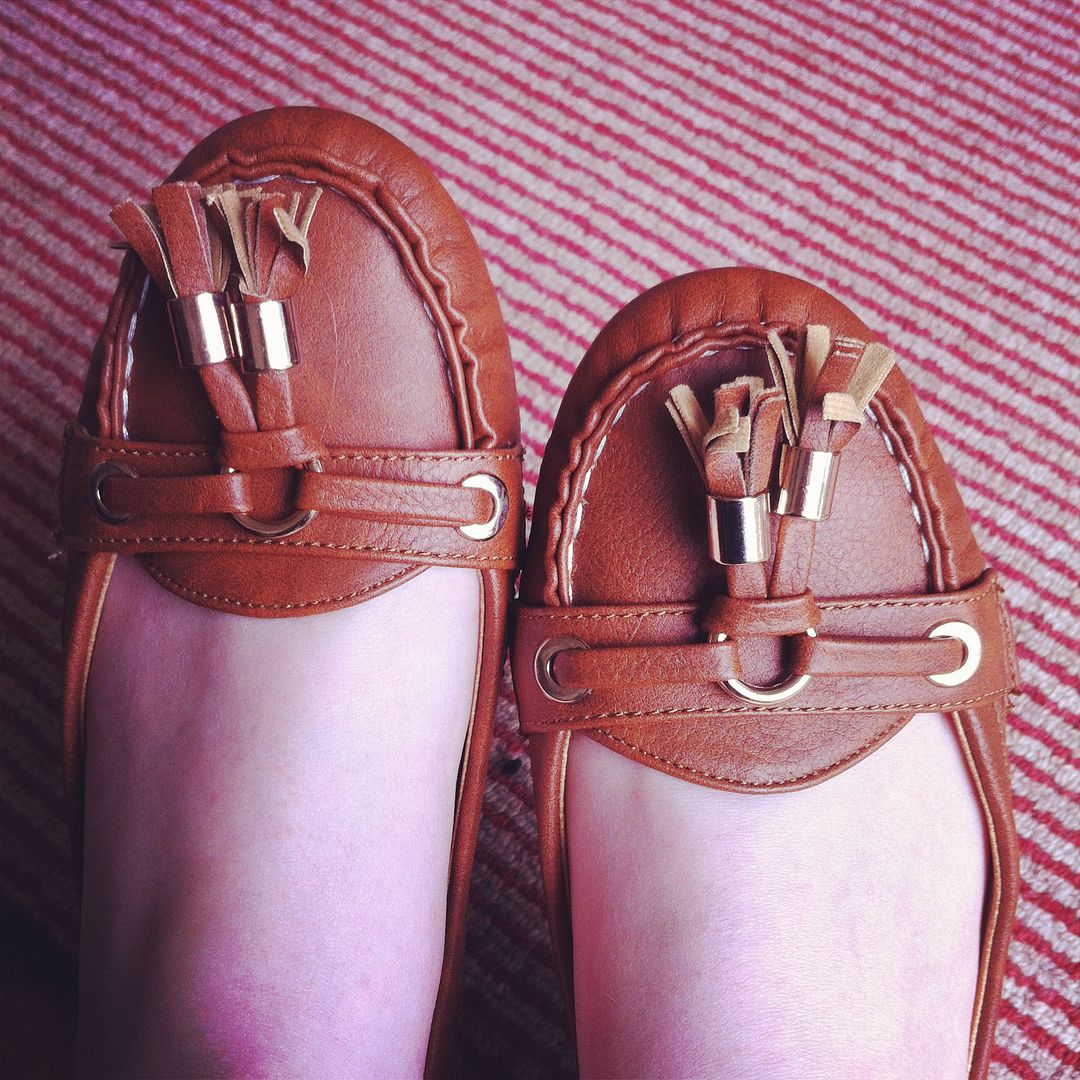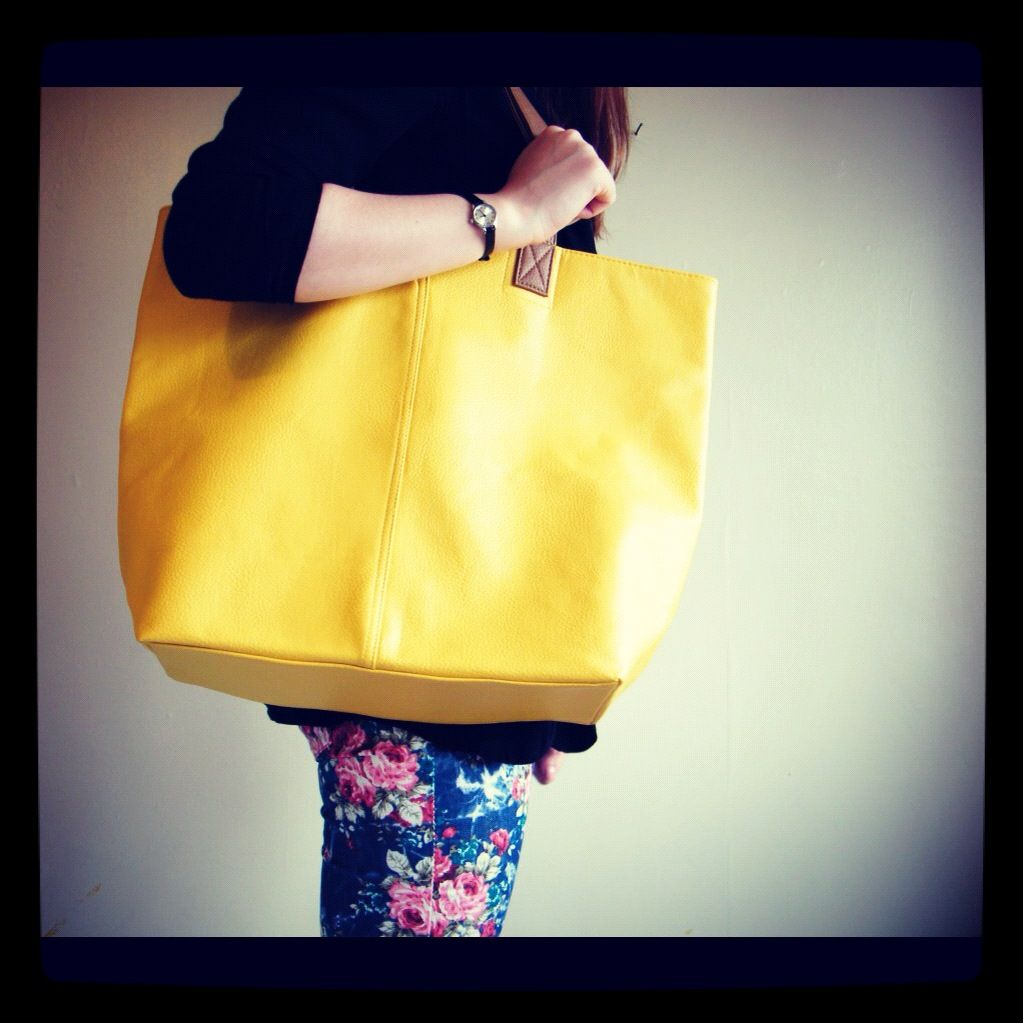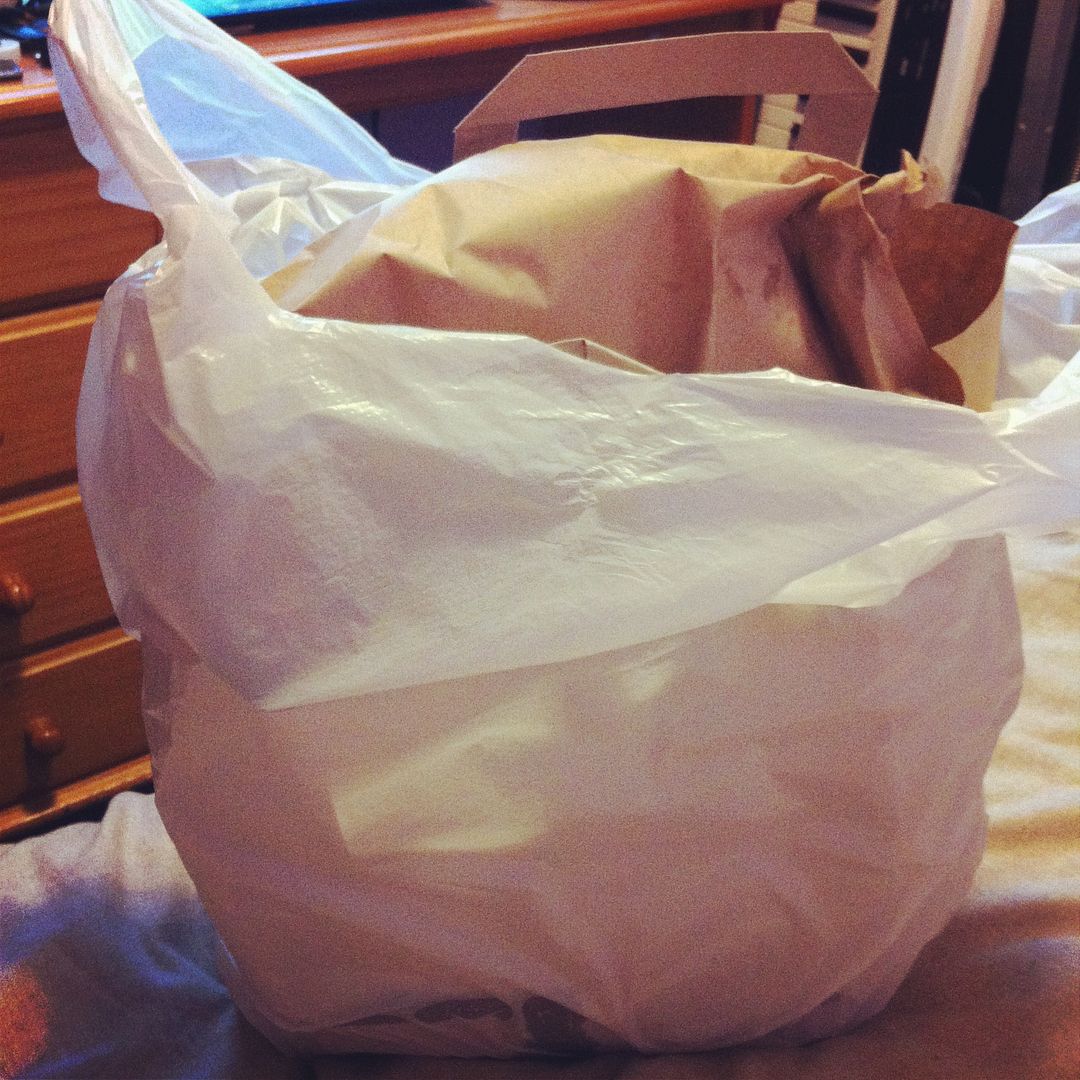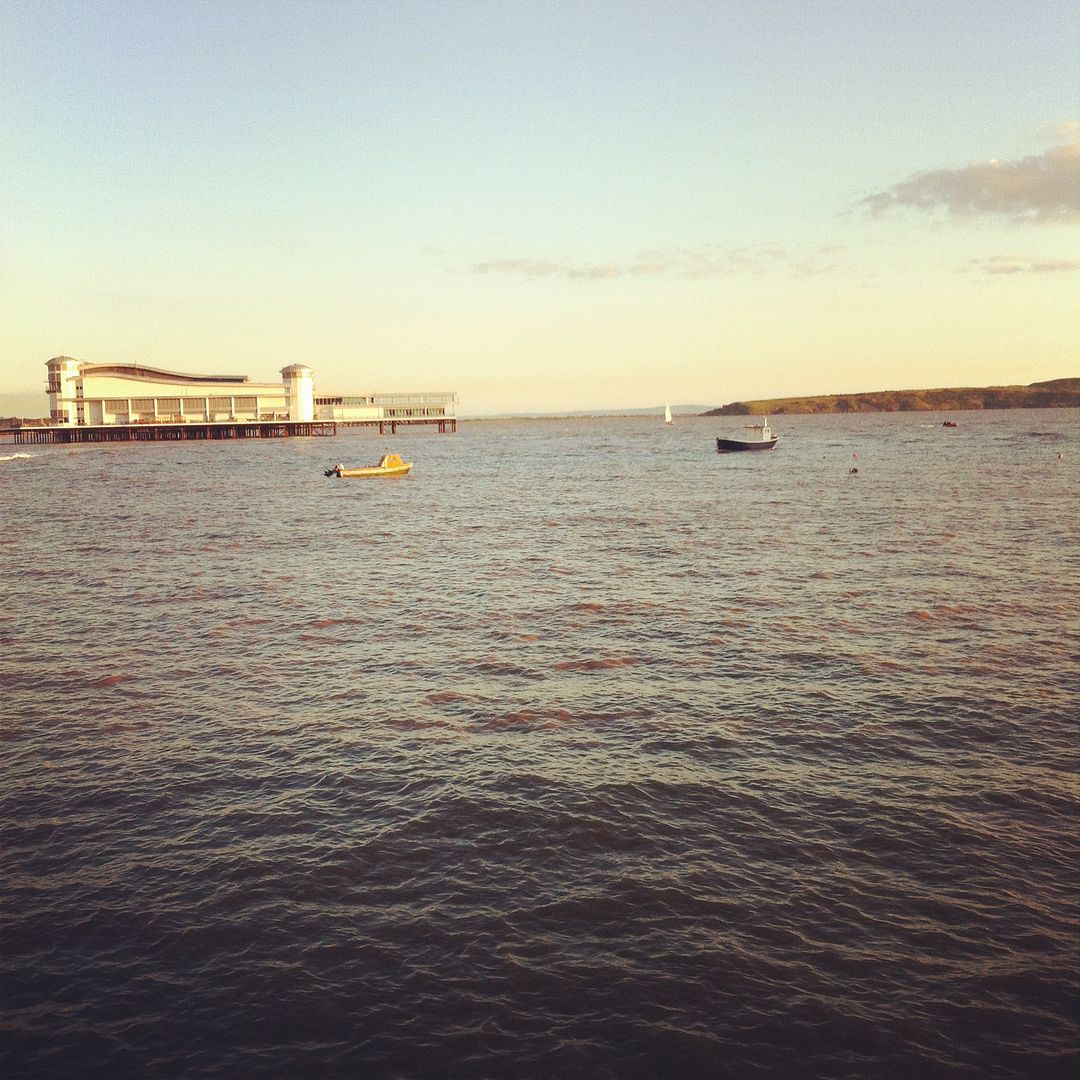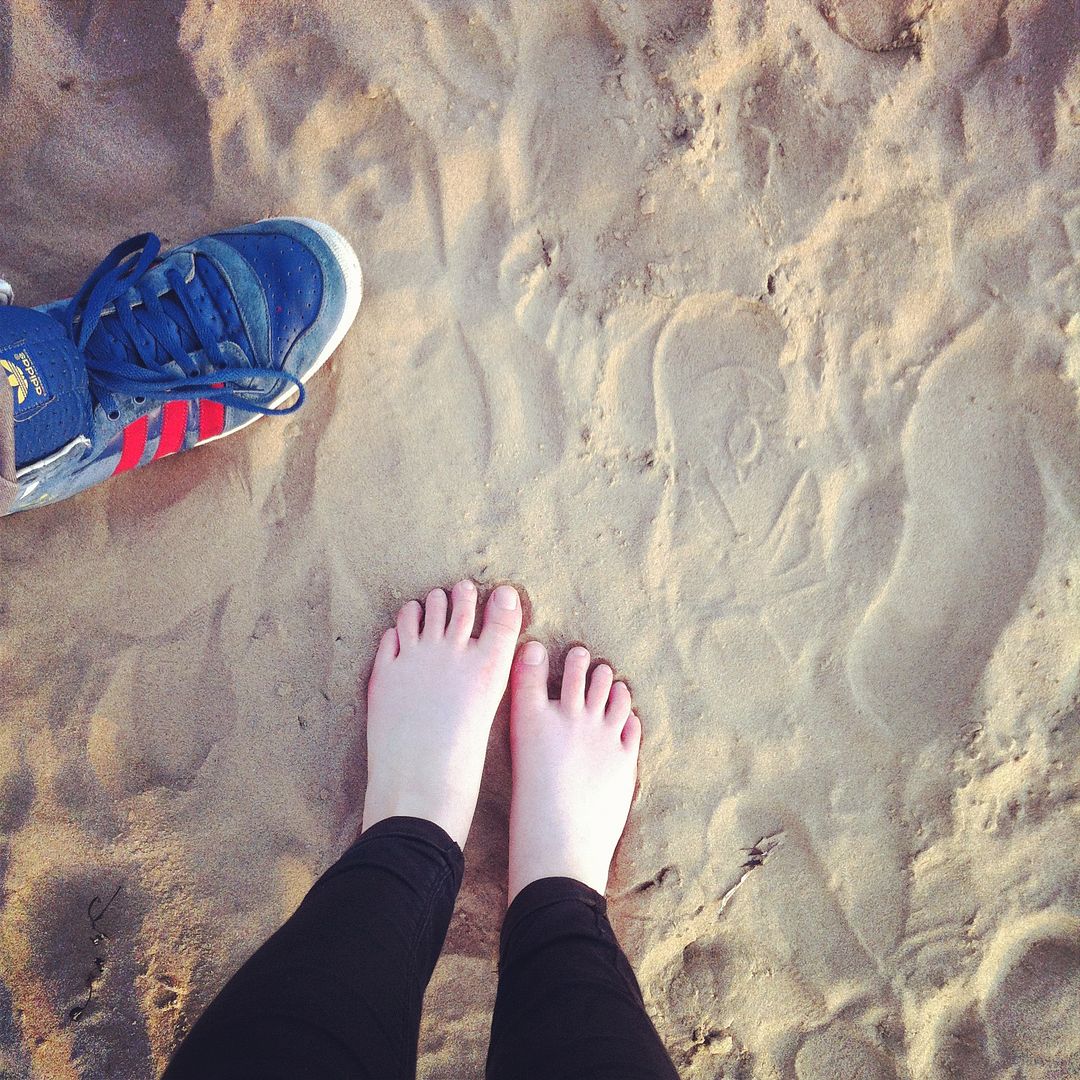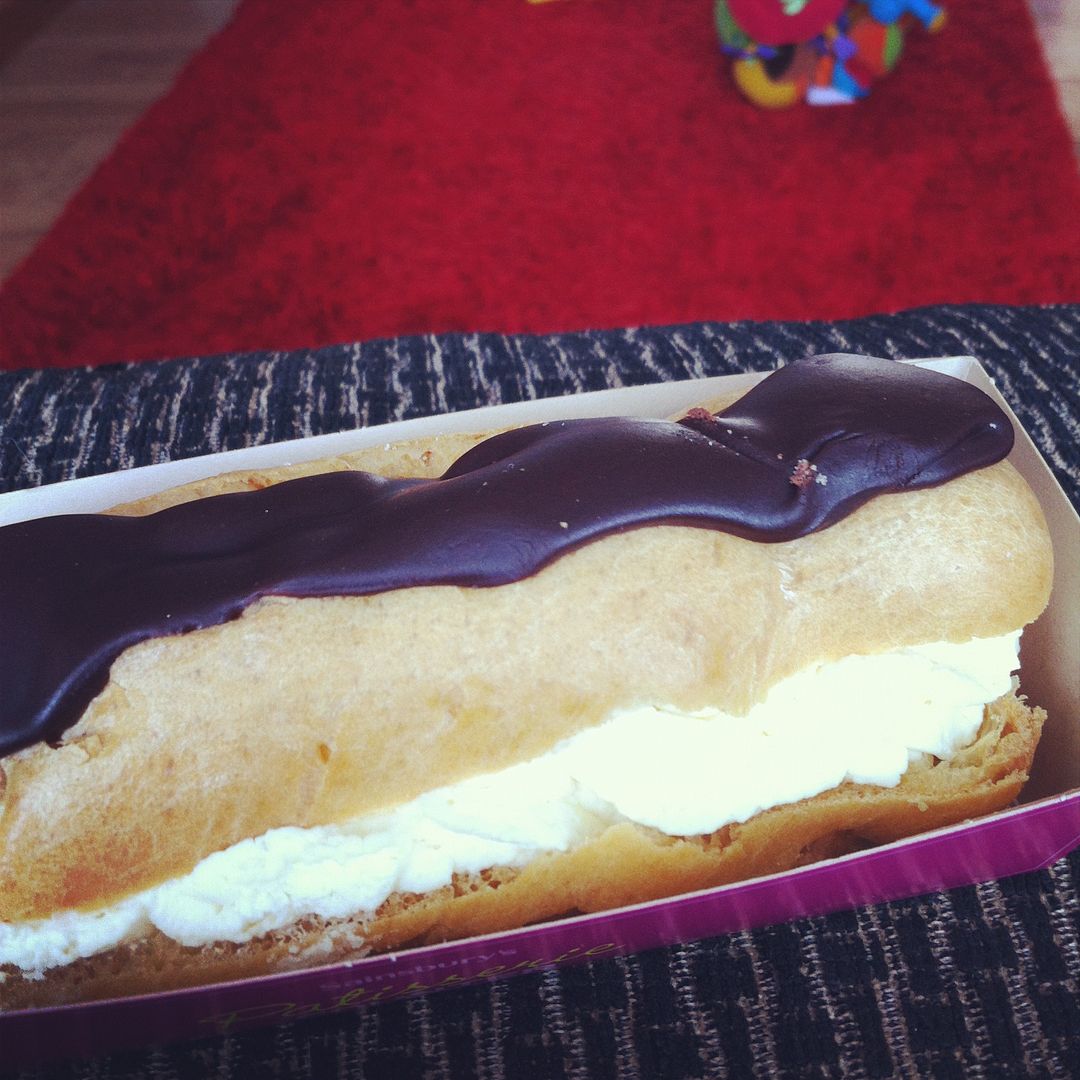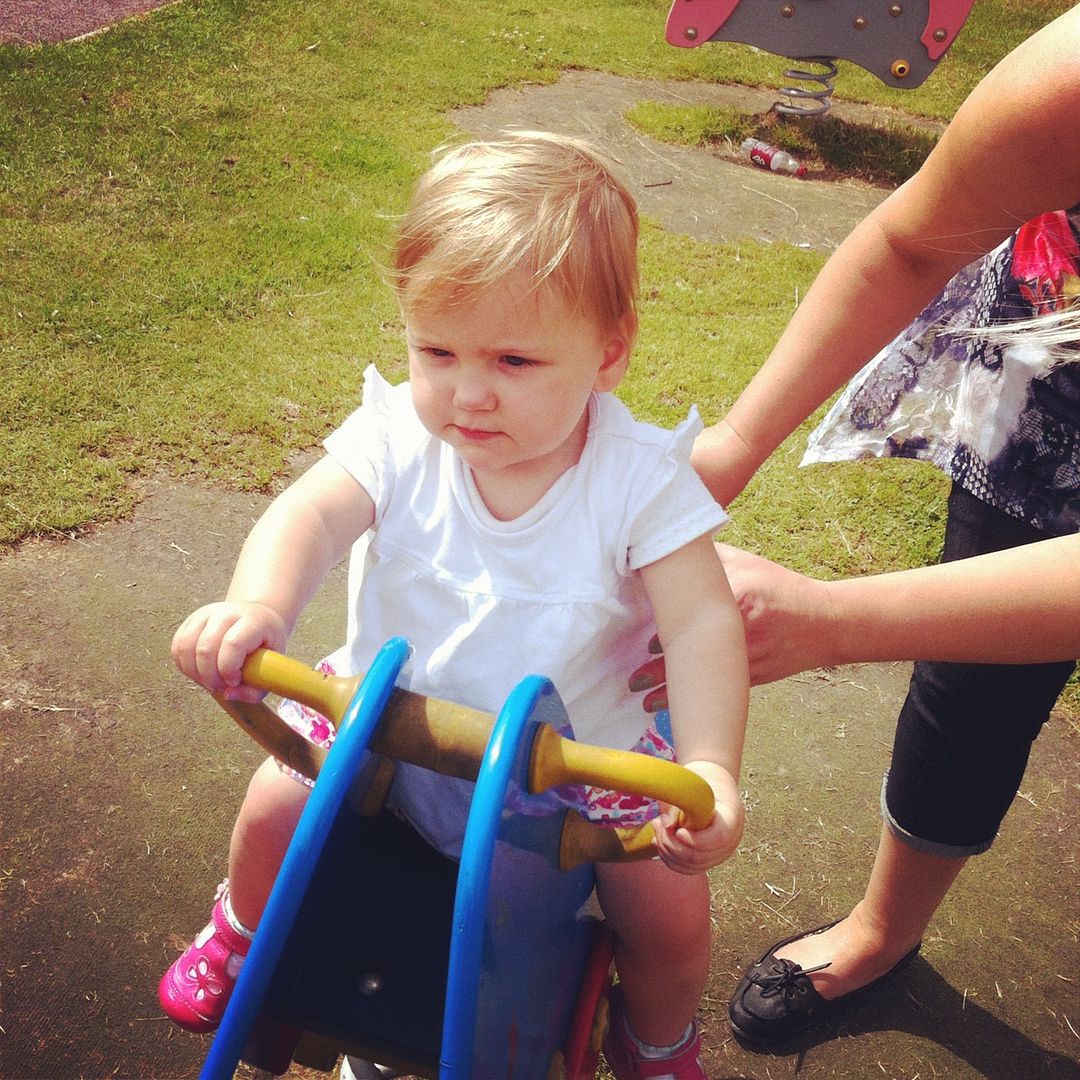 Matalan Bright Tote / New purchases / My fave choc! / New purchases / New bedding / Choc cake! / Dinner / Lovely candles / New necklaces / New shoes / Tote bag again / Cheeky takeaway / Lovely walk on the beach / Zara tee / Choc eclair / Daisy at the park!

Follow my on Instagram - @cherryp13
The weather has finally taken a turn for the better this weekend. On Friday evening Vince and I took a nice walk along the seafront and I even kicked off my shoes and headed for the sand!
The reason we ended up on the seafront was because we went to have a look at a flat we'd seen and fallen in love with. We didn't actually get to look inside because we hadn't booked anything but we just wanted to see the area and what the outside was like. Unfortunately the flat is in a bit of a cold feeling tower block and is right at the top.
The coldness of the building really put me off but the inside (from what we can see from the pics) and the view is amazing! We can't really afford it yet to be honest so we're probably getting a bit ahead of ourselves but it's such a brilliant view of the beach and the pier that is almost outweighs the downsides of the building.
As usual my weekend has been pretty boring. We took Daisy to the park yesterday afternoon which was nice! She didn't want to go on the swings or anything, she just wanted to stand and hold onto a yellow pole! Haha!
However, she did take her first few steps on her own which I managed to catch on video! We spent the rest of the afternoon trying to get her to do it again! She's growing up so quickly!