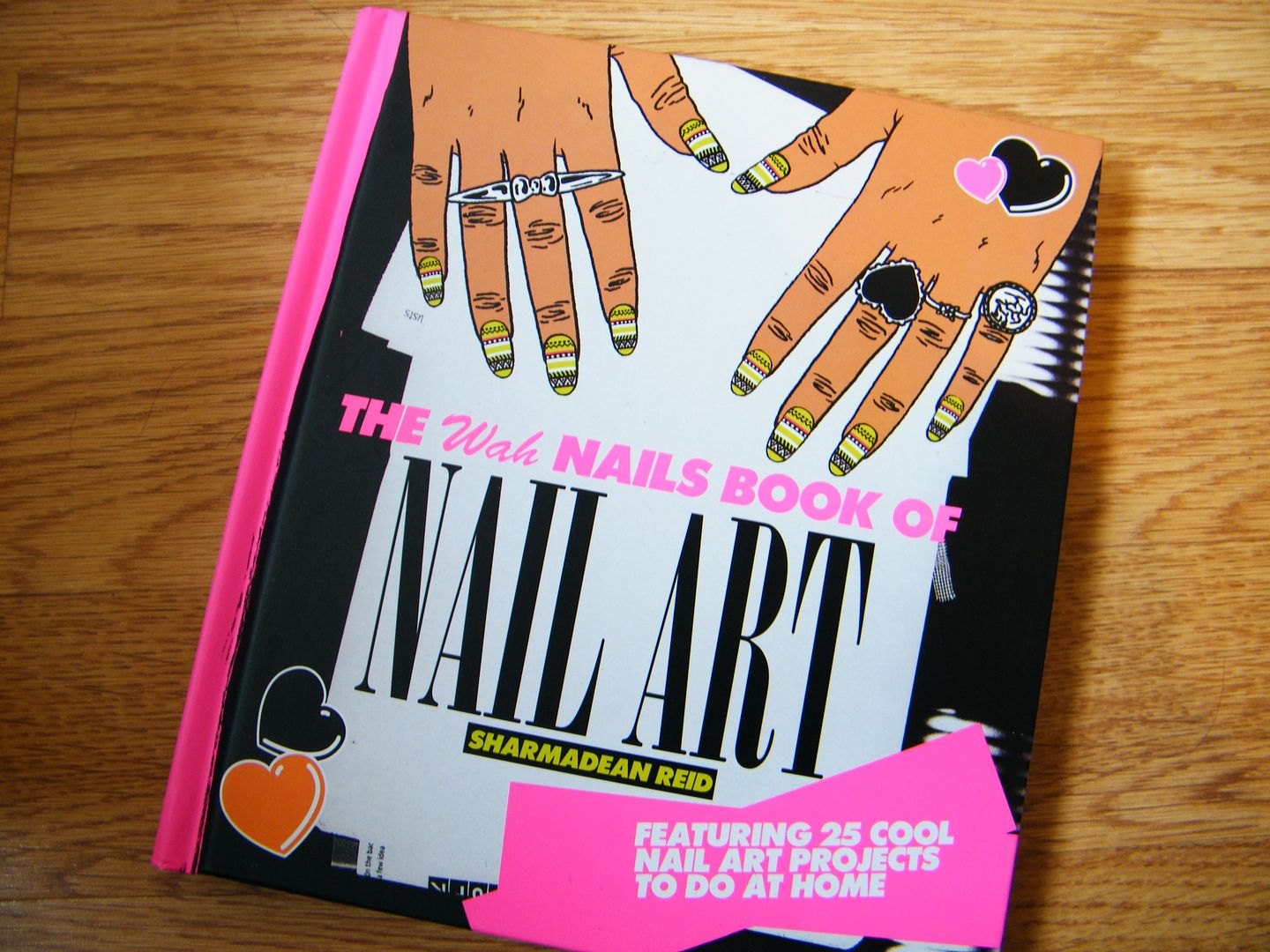 WAH Nails Nail Art Book - £6.59
River Island Torque Necklace - £7
Zara Bucket Bag - £19.99
I obviously order way too many things if I have enough content for a post each week! This week I ordered the new WAH nails nail art book after seeing someone post it on instagram! I can't wait to try out some of the nail art looks and hopefully I can post some up on the blog!
I also bought a new necklace from River Island. This style of necklace (I'm not sure what it's called) is pretty popular among bloggers at the moment and I wasn't too sure about it at first but at £7 I thought I could always return it if I didn't like it. Well, turns out I do really like and I'm wearing it at the moment. It looks great! I originally wanted it to wear underneath collared tops but I actually prefer wearing it on a round-neck top!
Zara bags are hugely popular at the moment but I don't think forking out nearly £70 is worth it to be honest so I settled on the bucket bag for £19.99! I actually really love the black and khaki green colour combination and I'm glad I picked this instead of the messenger bag which I was originally looking for!
What's in your shopping bags this week?