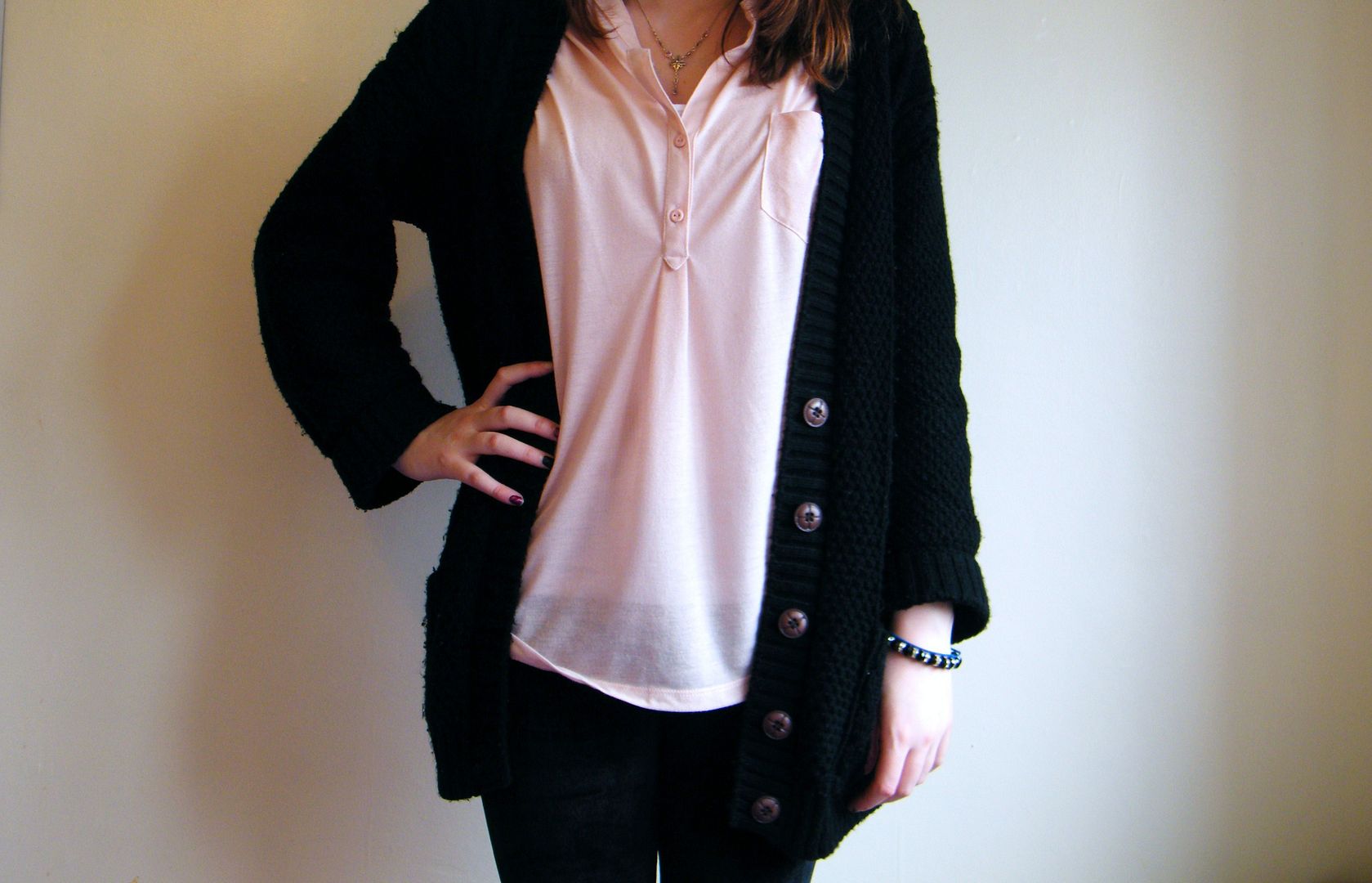 Topshop: Pink Sleeveless Grandad Shirt - £7 in Sale, Petite Velvet Leggings - £22
LOVE: Boyfriend cardigan*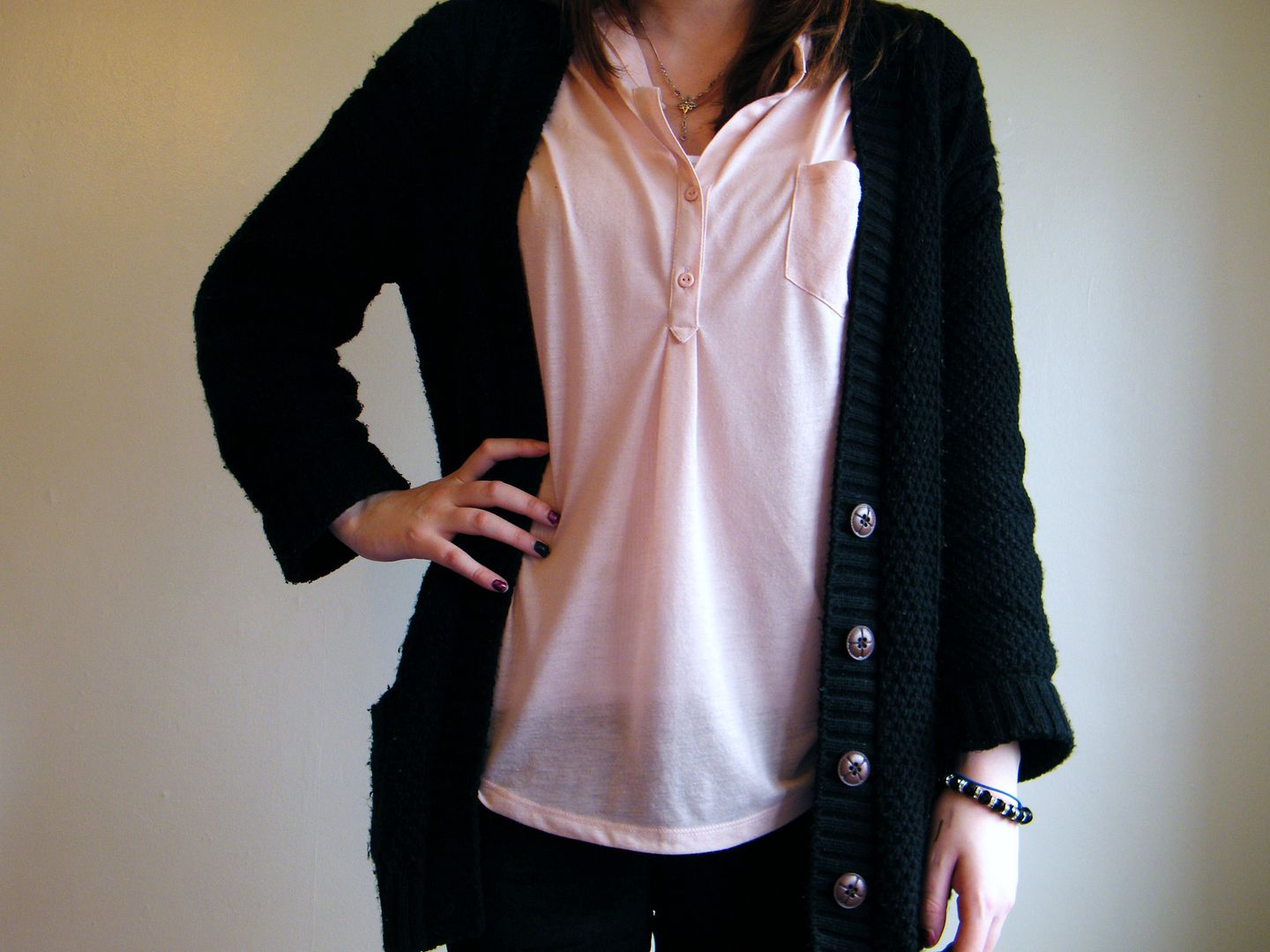 Let me introduce you to my weekend outfit! This is what I usually wear to slob around the house inbetween eating and blogging. The Topshop velvet leggings have got to be the most comfortable things ever! They were such a huge trend in the blogging community late last year so I just had to get myself some.
I wasn't sure about them at first, I mean, they're velvet, but I got used to them and now I couldn't imagine not having them!
The shirt is also something I wouldn't usually buy, especially as it's pink and sleeveless. It's actually perfect for wearing with leggings as it has a dipped hem at the front and at the back. If I'm brave enough, I might even wear it without a cardigan over the top in the summer!
What is your go to weekend outfit?