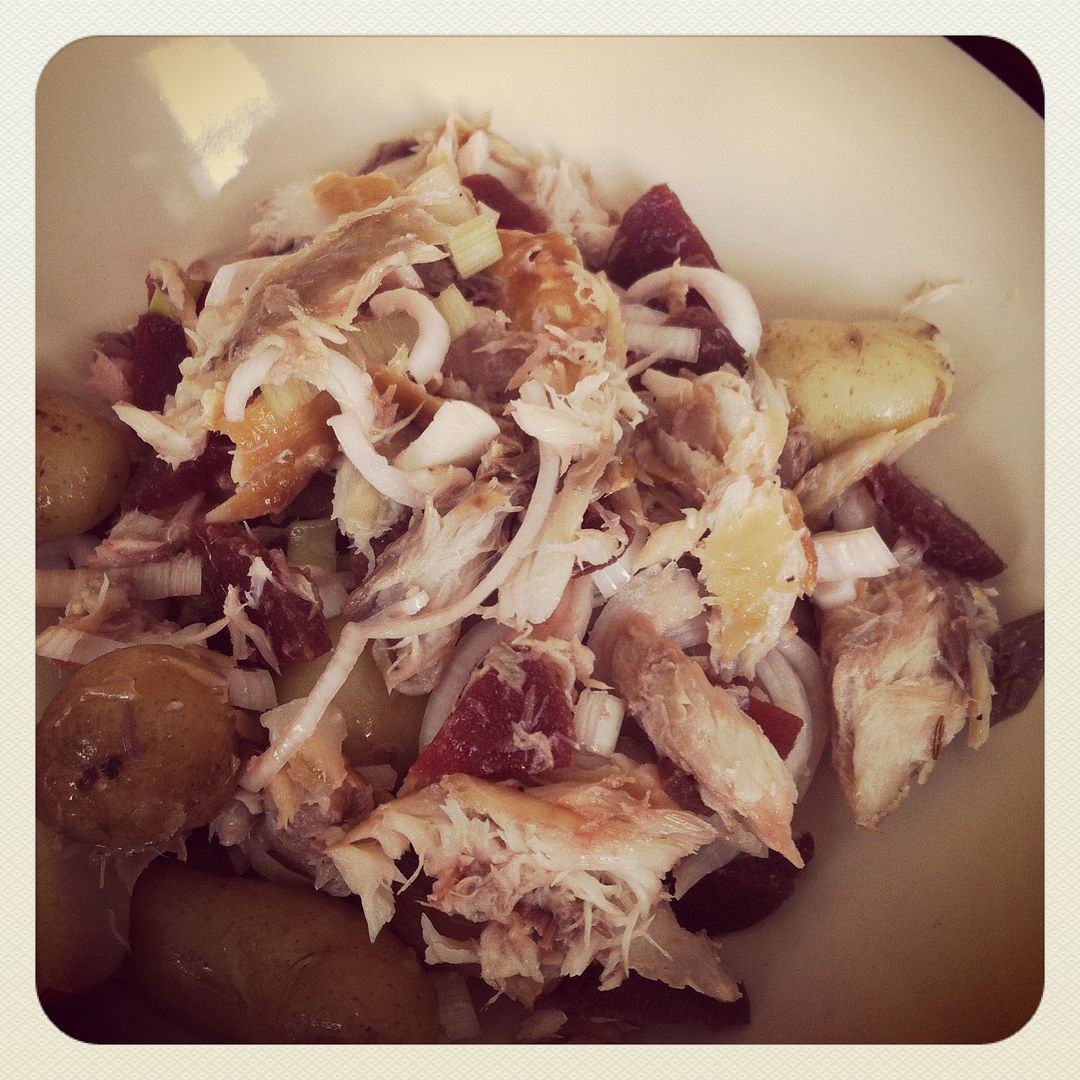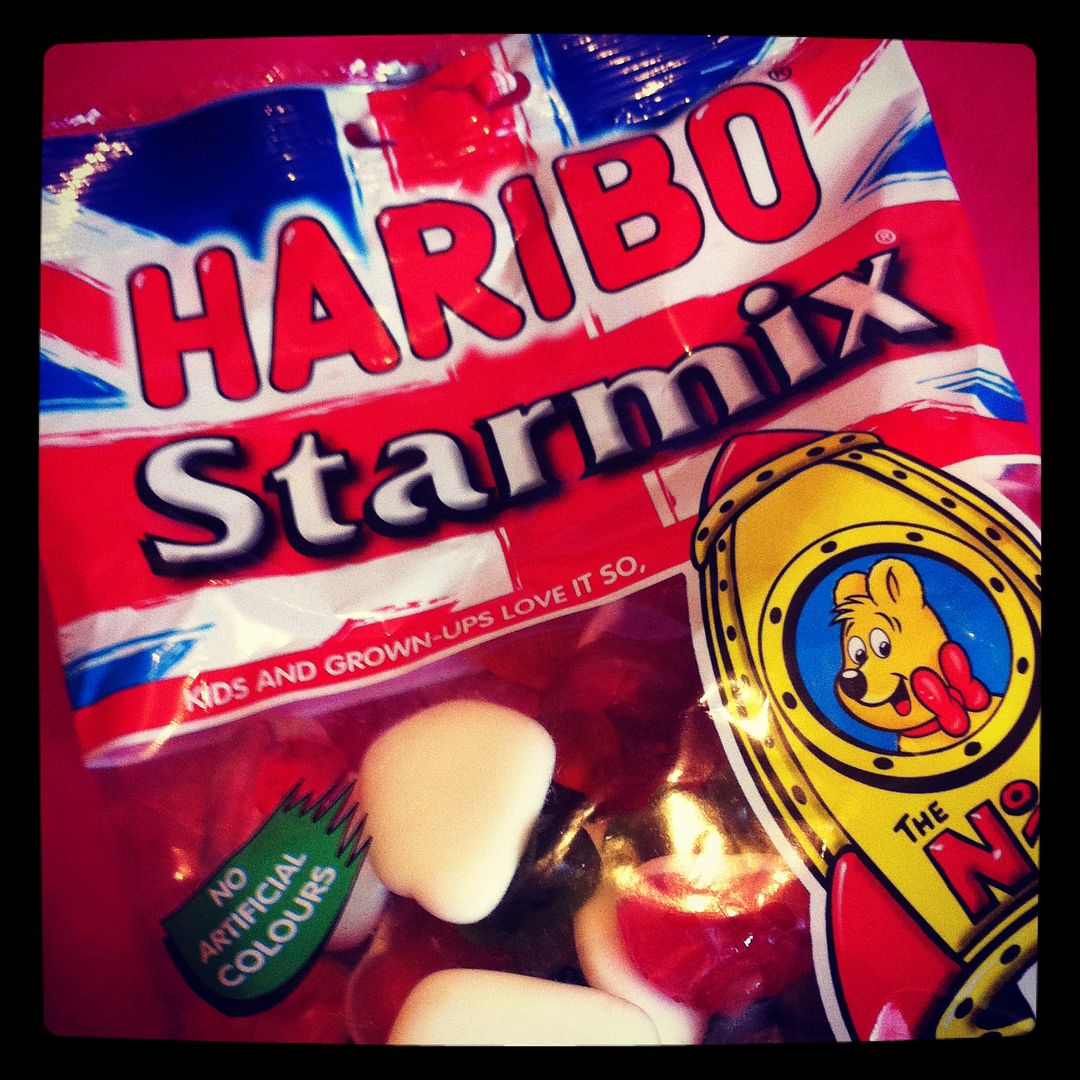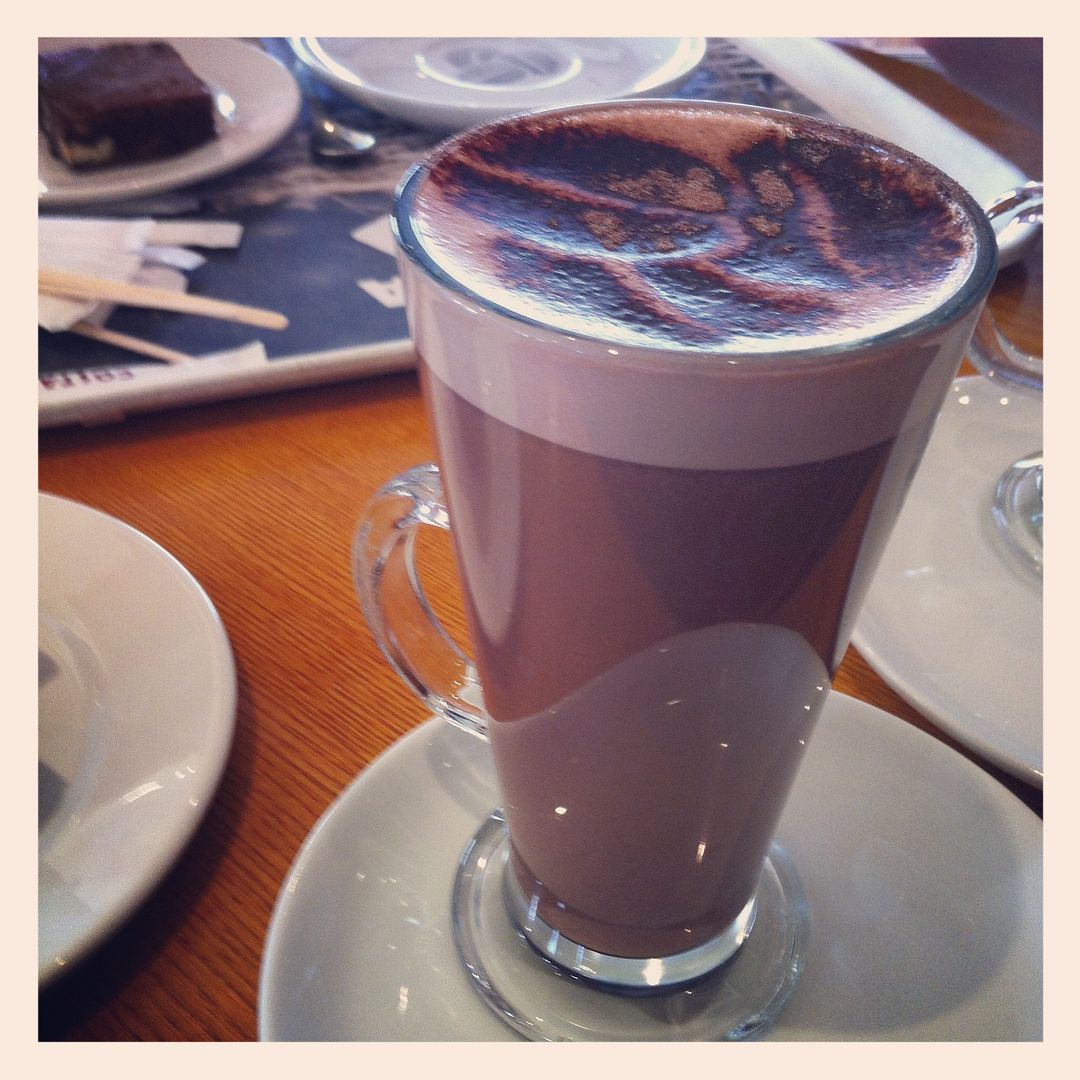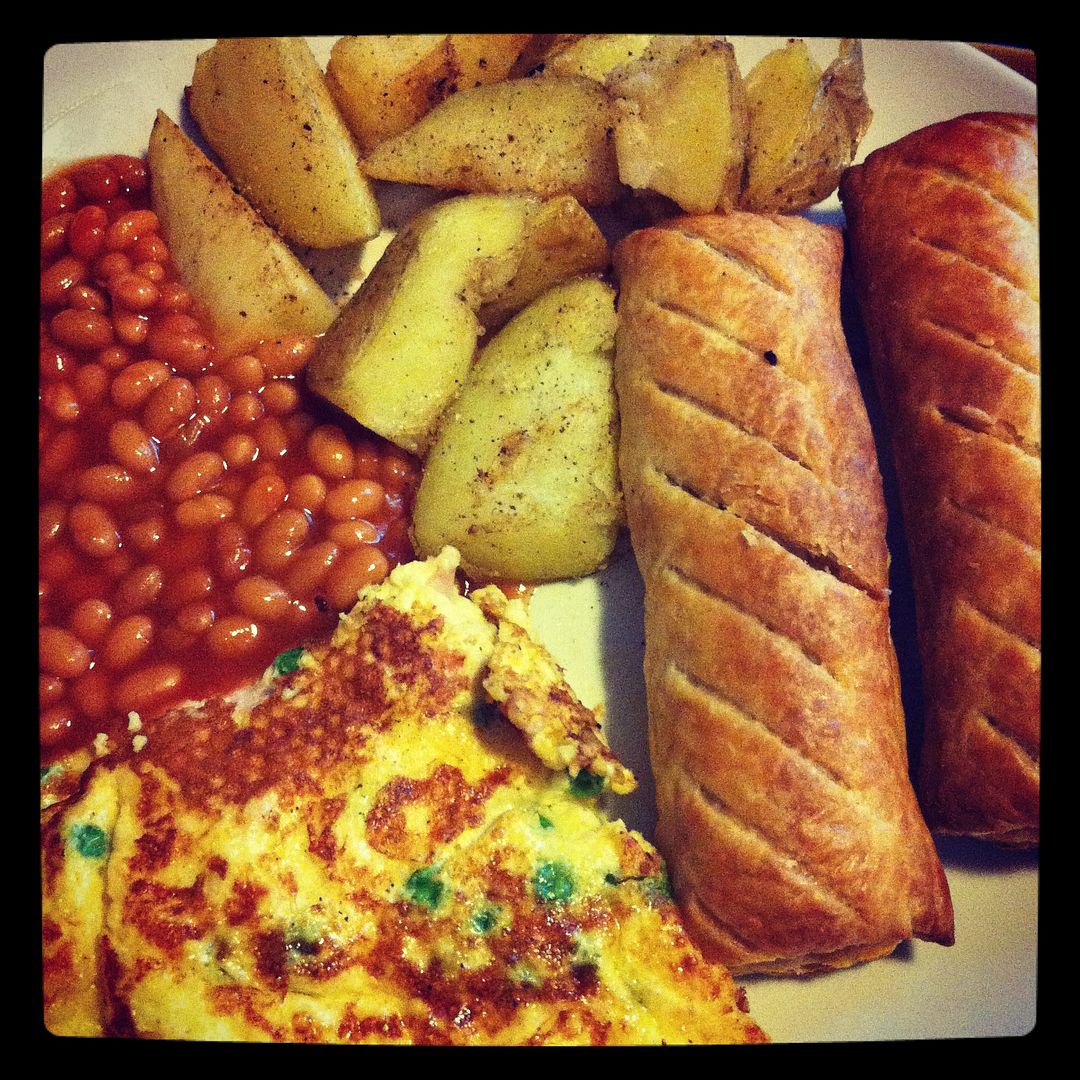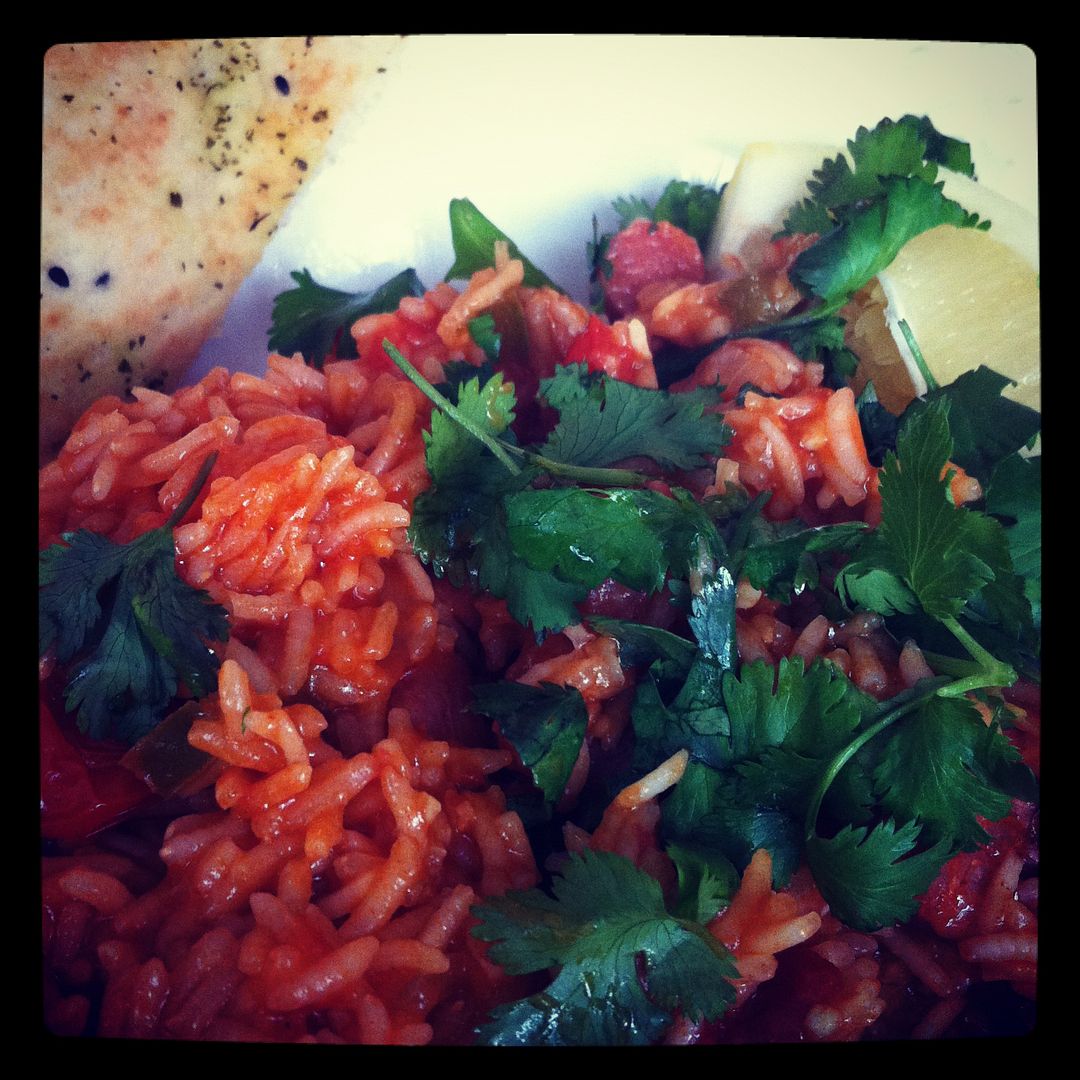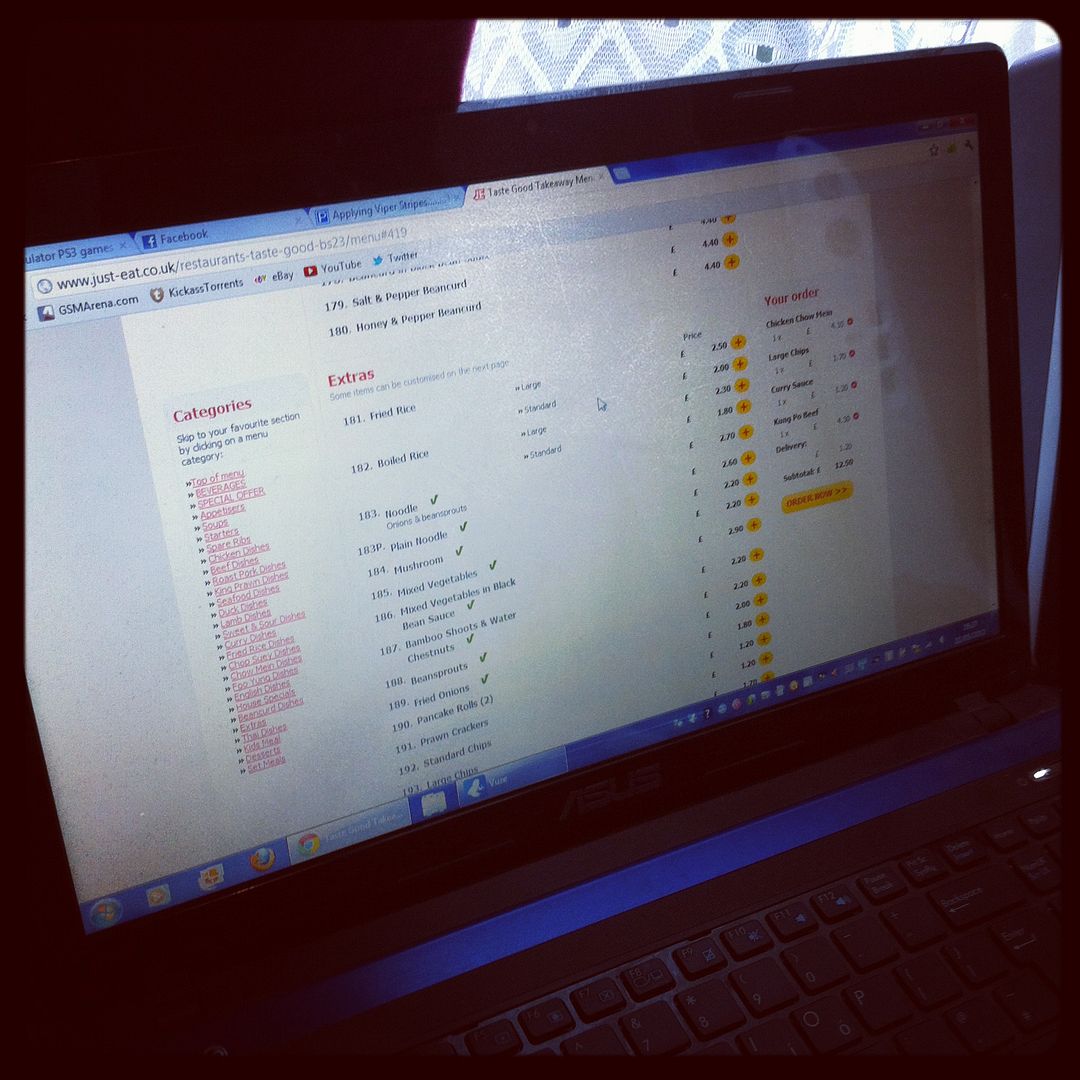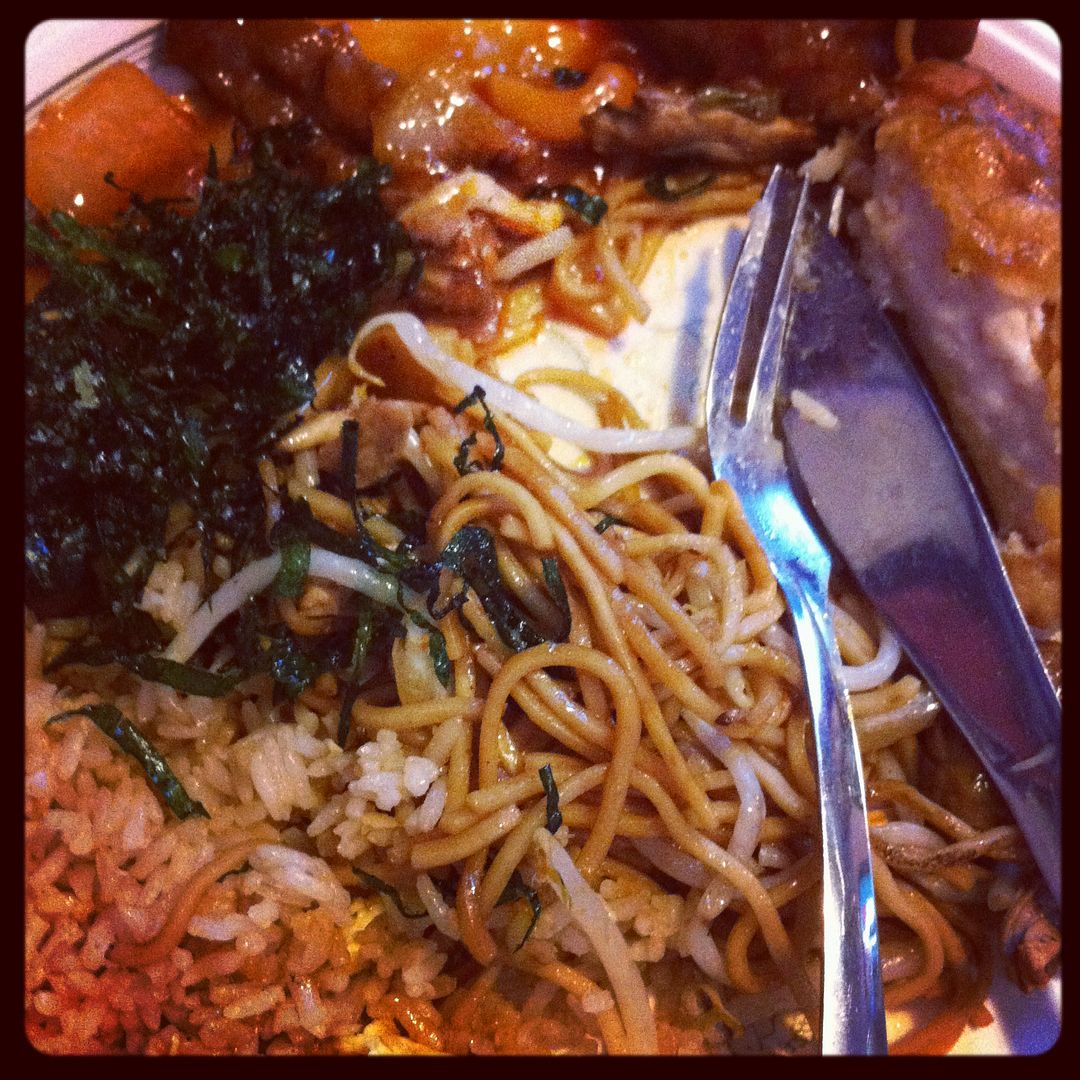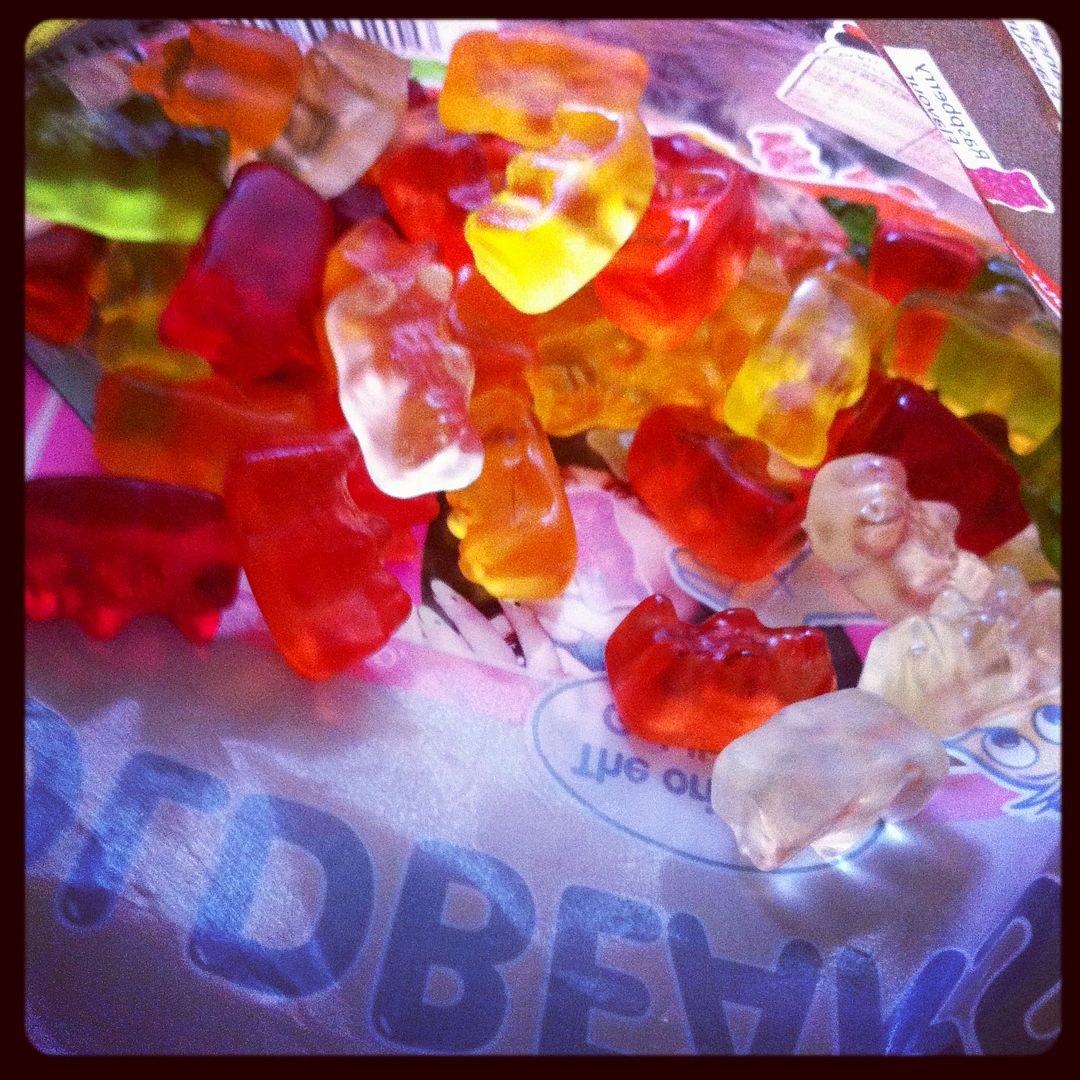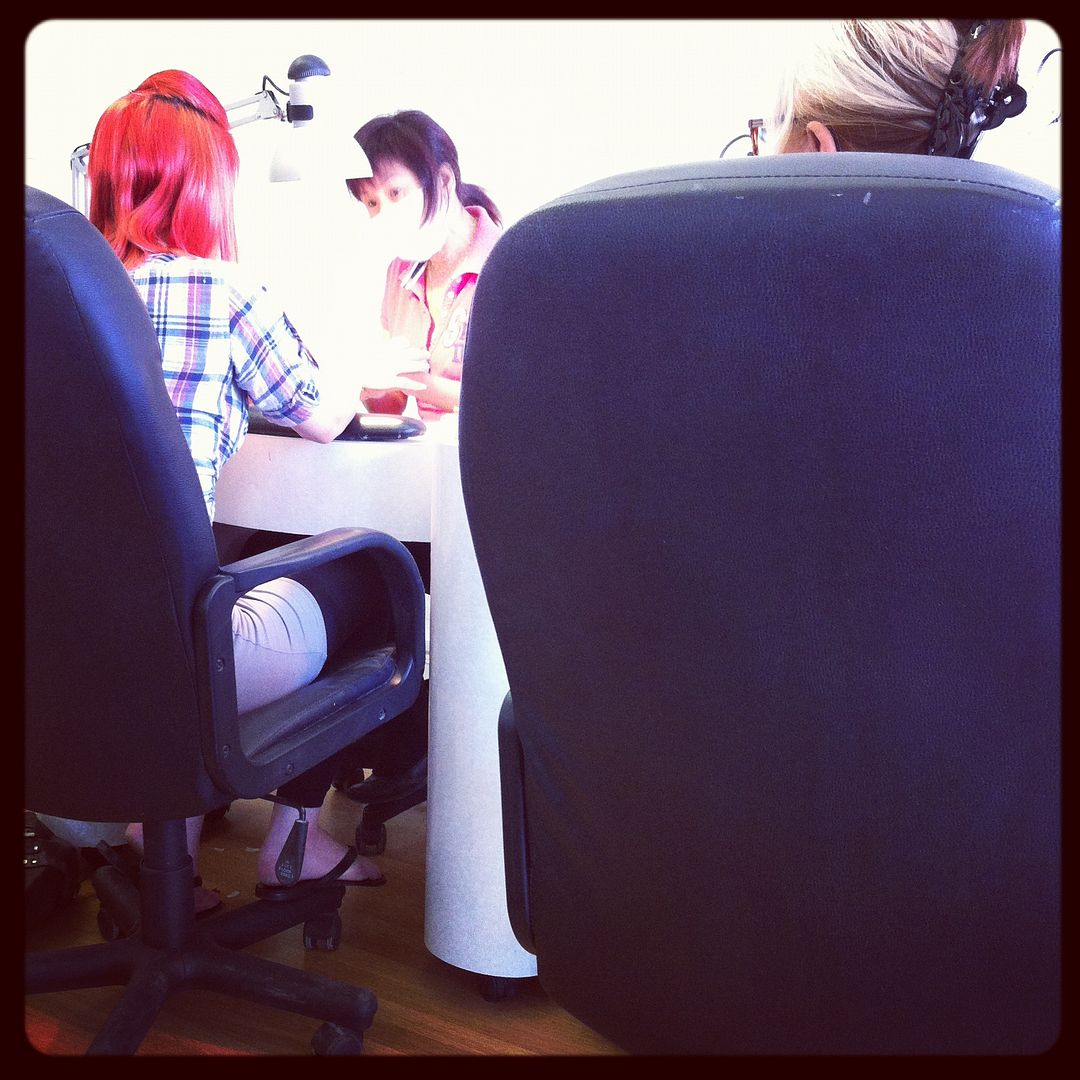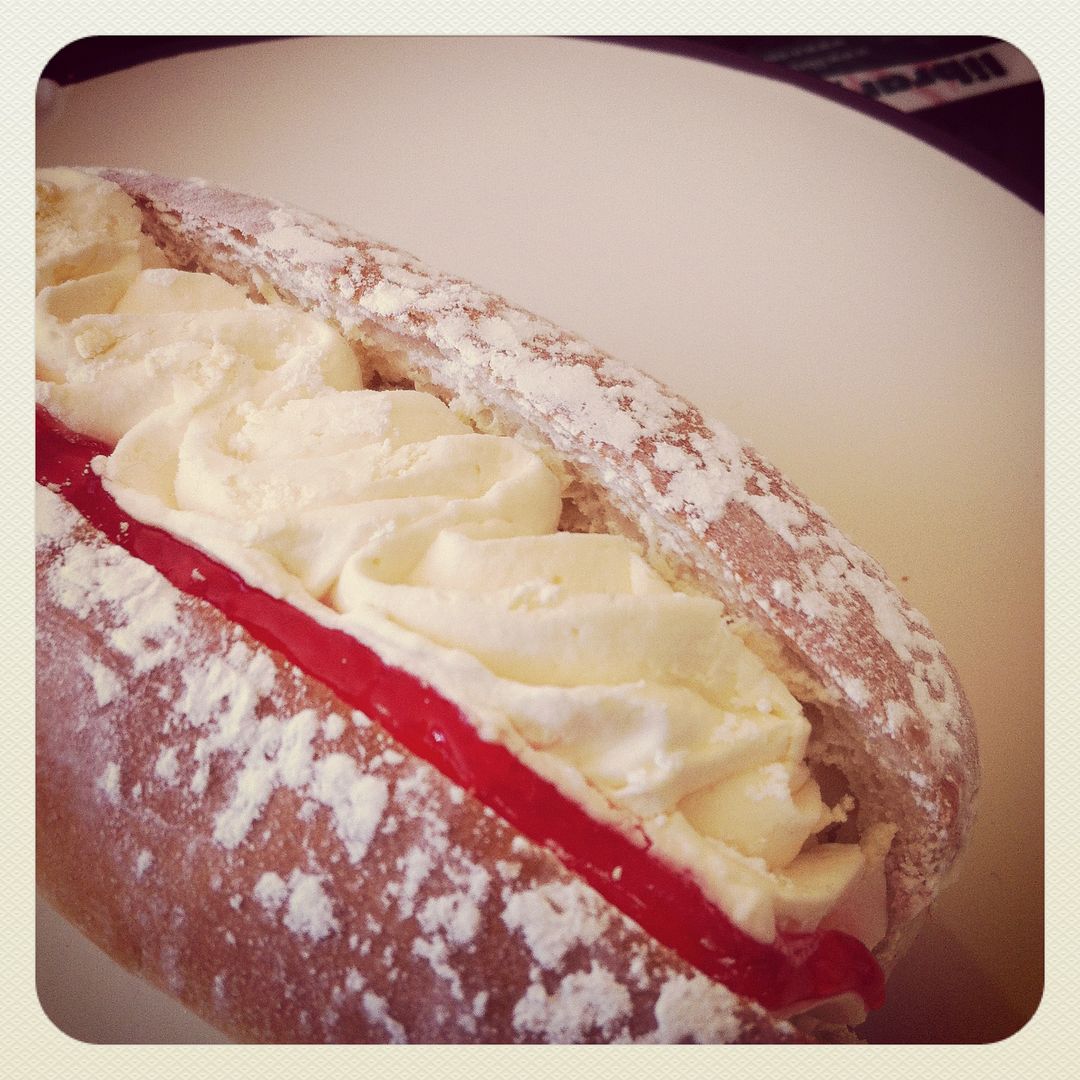 New Essie polish / Mackerel salad / Sweets! / Cake and Hot Chocolate at Costa / One of Vince's lovely dinners! / More food / Takeaway time! / TK Maxx Haul / More sweets / Manicure / Gel nails / Cake!
I do love three day weekends! I spent most of it blogging, playing with Daisy, seeing Vince and going for Coffee and cake (or in my case hot chocolate) with my mum, sister and Daisy.
The working week always goes so quickly after a Bank Holiday. There's another one coming up soon as well which I will be spending in London. I can't wait!
My week in photos only ever really includes food because there's not much else that I do apart from work, come home and have dinner and go to bed. All very exciting, not! On Friday evening Vince and I got a takeaway for a change, lol! I went for Kung Po chicken, not realising it has cashew nuts in, ew!
Yesterday I took a trip to TK Maxx and picked up some great stuff. They had loads of Stila products and Essie nail polishes! I went for the pink trio which I'll definitely blog about in the future. I also picked up some Pixi Beauty nail polishes which I'm looking forward to trying out!
In the afternoon my sister and I went for a manicure! I treated her as part of her birthday present. I've never had a manicure before. There was a lot of waiting around as it was quite busy but I'm really happy with my gel nails and it was interesting watching!
Today I'm spending the day blogging, so I better get on with photographing and scheduling some posts!