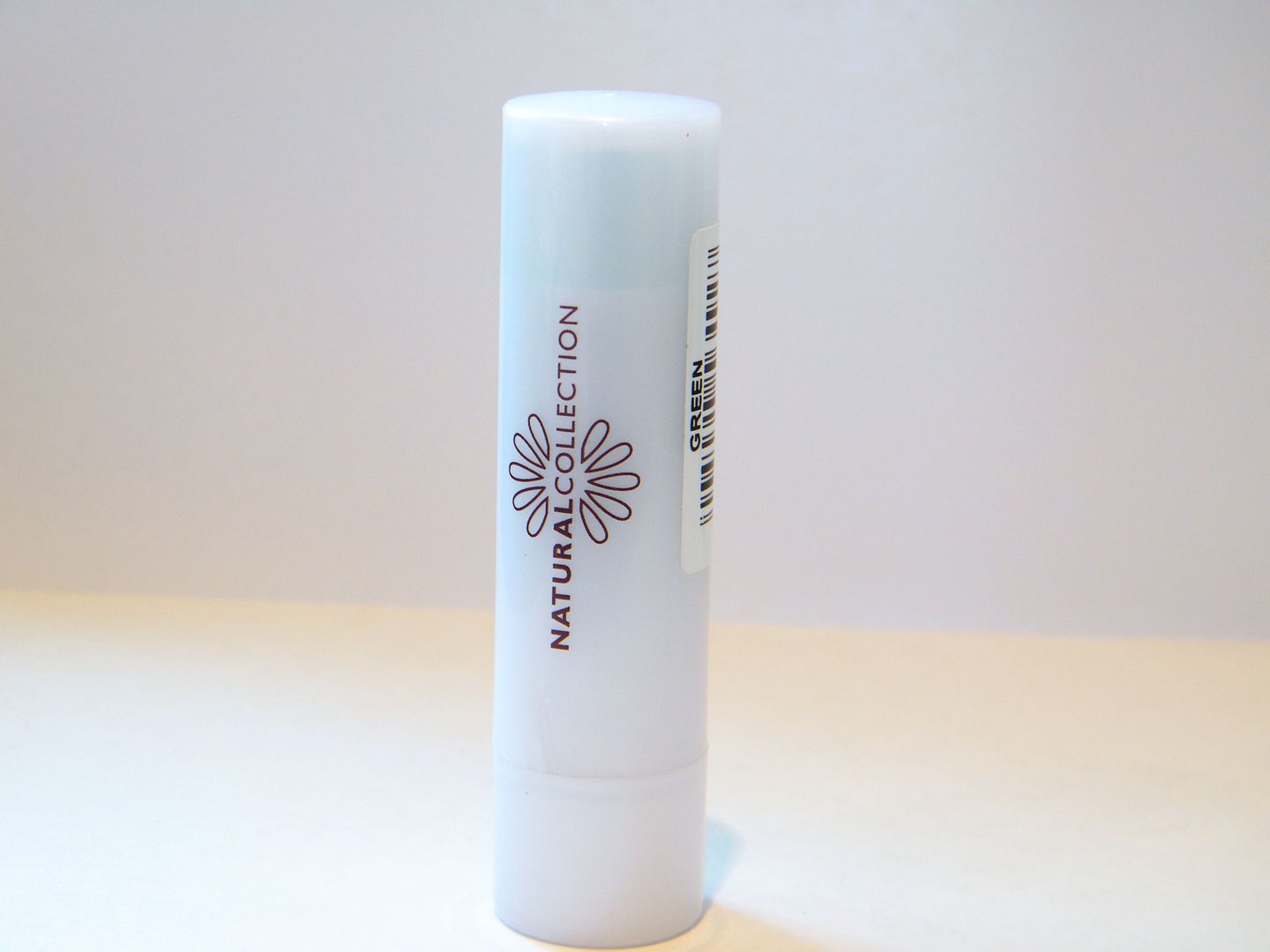 Boots: Natural Collection Corrector Stick - £1.99

The Natural Collection brand is one I urge bloggers not to walk past. Many think because it's so cheap, it musn't be any good but you're so wrong!
Their tinted moisturiser is one I swear by and their Corrector Stick is another. Not long ago I suffered a very bad case of redness and irritation in my skin that I get often and I really wanted to cover it up. Normal concealer really doesn't work for me so this one, in its lipstick form gets in there much better and the green tone reduces redness really well.
For only £1.99 this product is an absolute bargain and is really easy to blend. I tend to apply it to my finger first and then apply to the irritation and because it's fragrance free unlike a lot of other products, it really does help. I tend to use this as the base and then apply foundation and powder over the top.
It really reduces redness well and once foundation and powder is applied, you really can't even notice it. It's a bit scary at first seeing as its green but I'd certainly recommend it over usual cover up sticks and concealers!