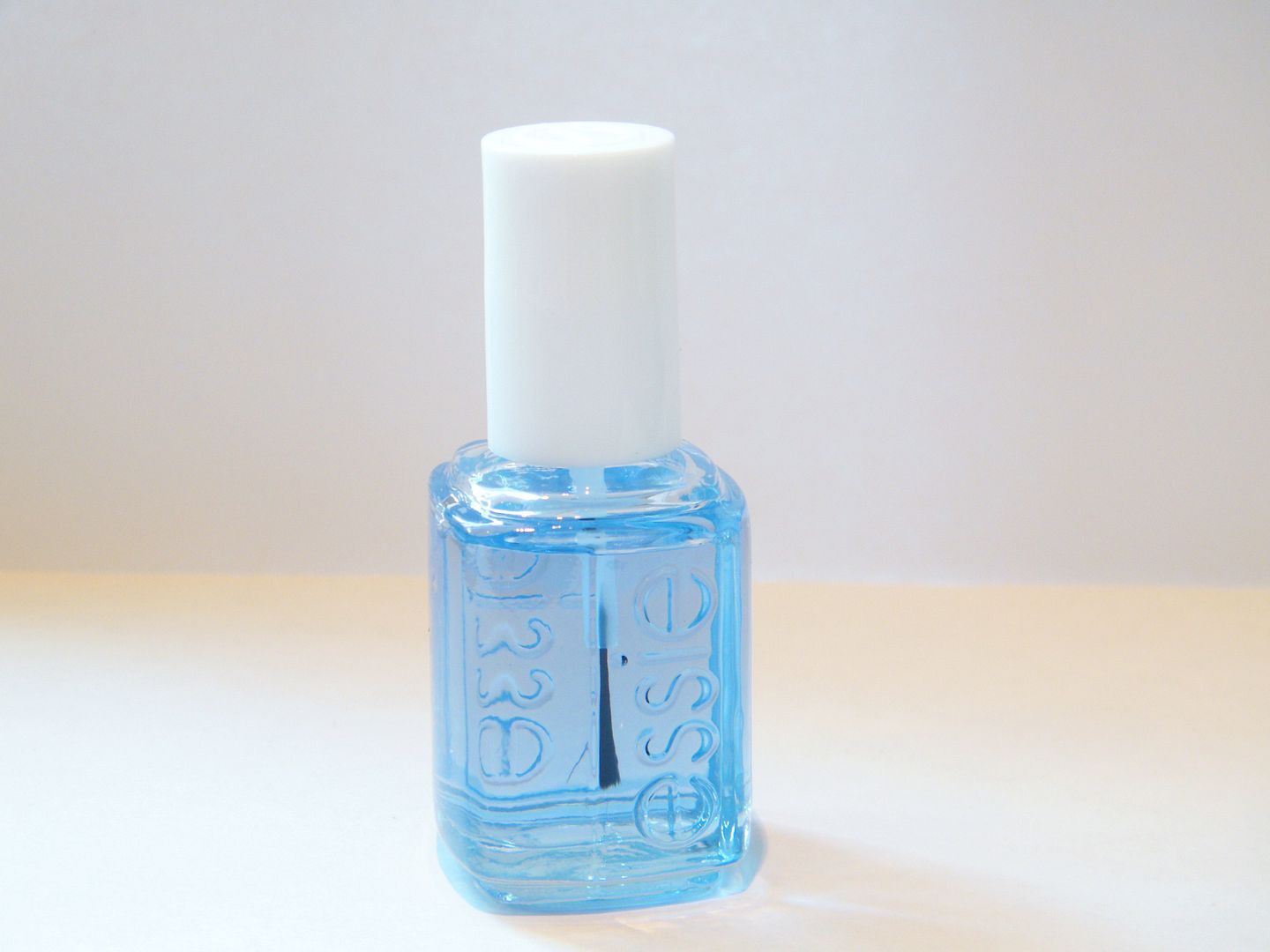 Boots: Essie Nourish Me - £8.99
I think everyone in the blogging community has been posting about Essie nail polishes recently. As they've become so easily available now they're now a blogger's favourite.
Last week I posted about Lapiz of Luxury, but I also purchased one of their other polishes which are designed to help improve nails. My nails seems to be extremely dry and flaky so I decided to pick up 'Nourish Me' in a big to help them.
It claims to make nails feel 50% less dry after five days. They also claim to prevent splitting and improve flexibility.
I wore this polish under the Lapiz of Luxury colour and I found that my nails definitely didn't split and flake as much as usual. I recently had a manicure and gel nails applied so they're definitely in need of this polish again.
It makes my nails look nice and shiny as well as being noticeably stronger. It's a bit expensive at £8.99 but I think the price compared to the amount of times you're going to use it definitely works out as a bargain. I'd definitely recommend!