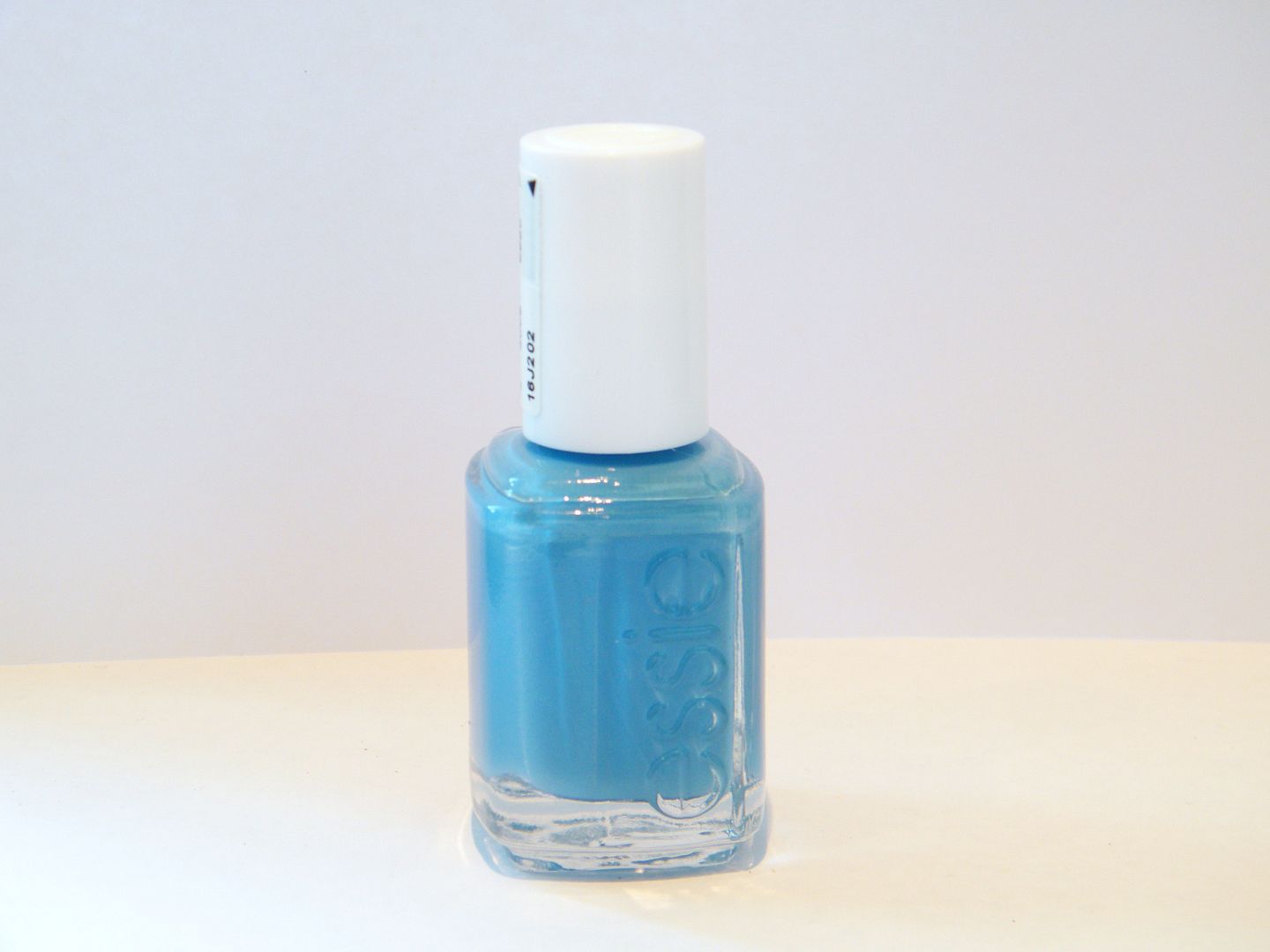 Essie #94 Lapiz of Luxury - £7.99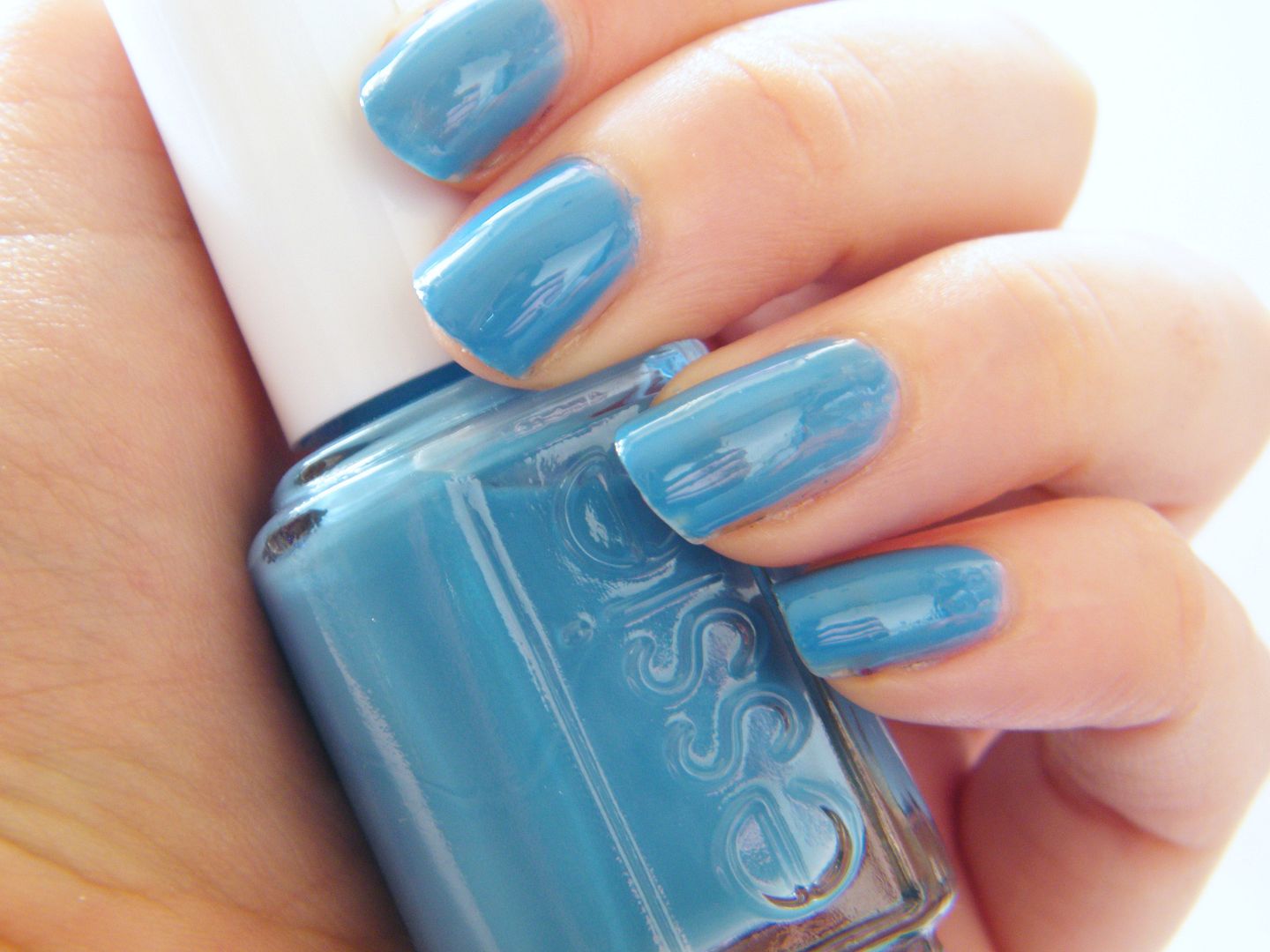 Like many bloggers I was extremely pleased when Essie became a concession in Boots. I went to my local boots on Saturday and could't believe the amount of shades available.
Unfortunately I couldn't buy or afford all of them so I settled on the sky blue #94 shade named 'Lapiz of Luxury'. I'm a bit bored of pastel shades so this is a really nice colour that's darker than pastel but still nice and light and cheerful.
I've never tried Essie before and I've been hearing about their new nail polish brushes but I haven't got anything to compare to so I can't comment on the improvement on it. I can say that the brush is nice and wide meaning it covers a lot of the nail in one stroke.
This shade was a little bit thin which was a bit annoying but after two layers it looks lovely and is very shiny! It's a little bit expensive at £7.99 compared to the other polishes in Boots which are around £5 and under, so I wouldn't necessarily buy a few at a time unless there was an offer on.
I will definitely check out more of the shades though. I'm really pleased Essie has come to the masses and I'm sure everyone will be wearing it before long. I'd certainly recommend the brand, it's always exciting to try out new ones and I was getting pretty bored of the Boots make-up concessions that are about at the moment!