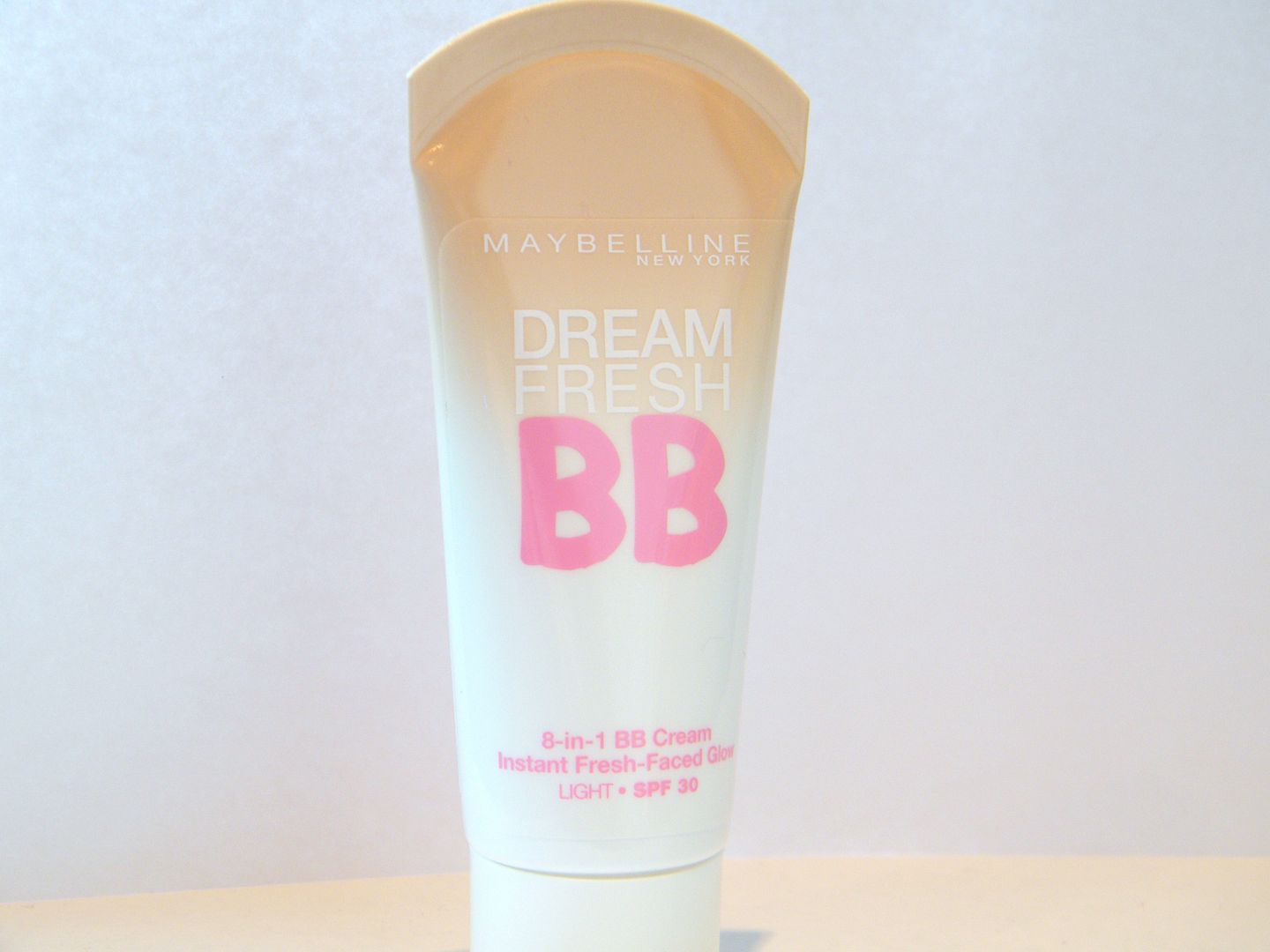 Maybelline Dream Fresh BB Cream in Light - £7.99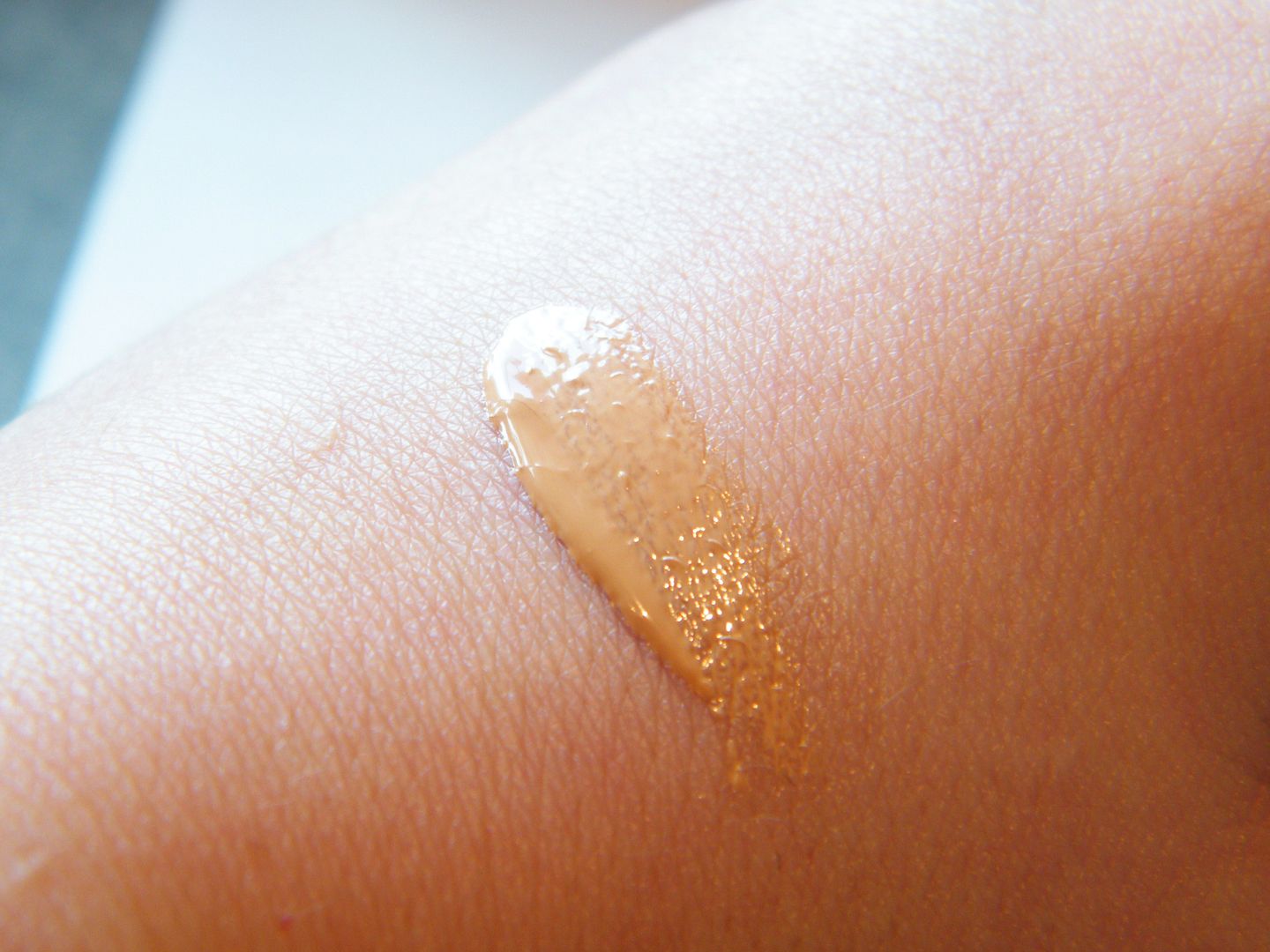 When BB Creams first became 'big' in the UK, I didn't really get them. Was it a foundation? Was it a tinted moisturiser? I'm still not completely sure but I had to follow the trend and try one out.
I picked up the Maybelline Dream Fresh BB Cream for £7.99 and have found it to be somewhere inbetween a foundation and tinted moisturiser.
This BB Cream in particular aims to give you a 'fresh-faced' glow which can always be handy! It also blurs imperfections and hydrates the skin all day long and I think it really lives up to its expectations.
The cream is perfect if you don't fancy wearing a heavy foundation all day but still want a good coverage. It's only lightly tinted so does a good job of covering up my uneven skin tone and some of my freckles, but it definitely shouldn't be used to cover up bigger imperfections such as spots.
In the pic above it looks a little bit orange but once worked into the skin it really isn't. I think I definitely picked the right shade for my skin tone as it doesn't sink in and disappear completely like most other products, it just adds a little dose of colour!
I've found that my dry, dry skin tends to make my foundations go a bit flaky so as this is a hydrating and moisturising cream it could be good as a sort of primer base for my foundation. I've yet to try this but I'm sure you'll hear how it goes!
Overall it's a great little product and I'd highly recommend it.