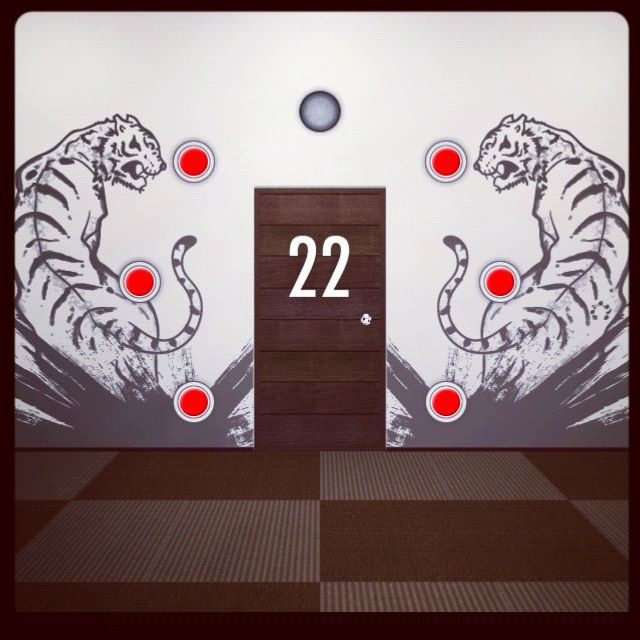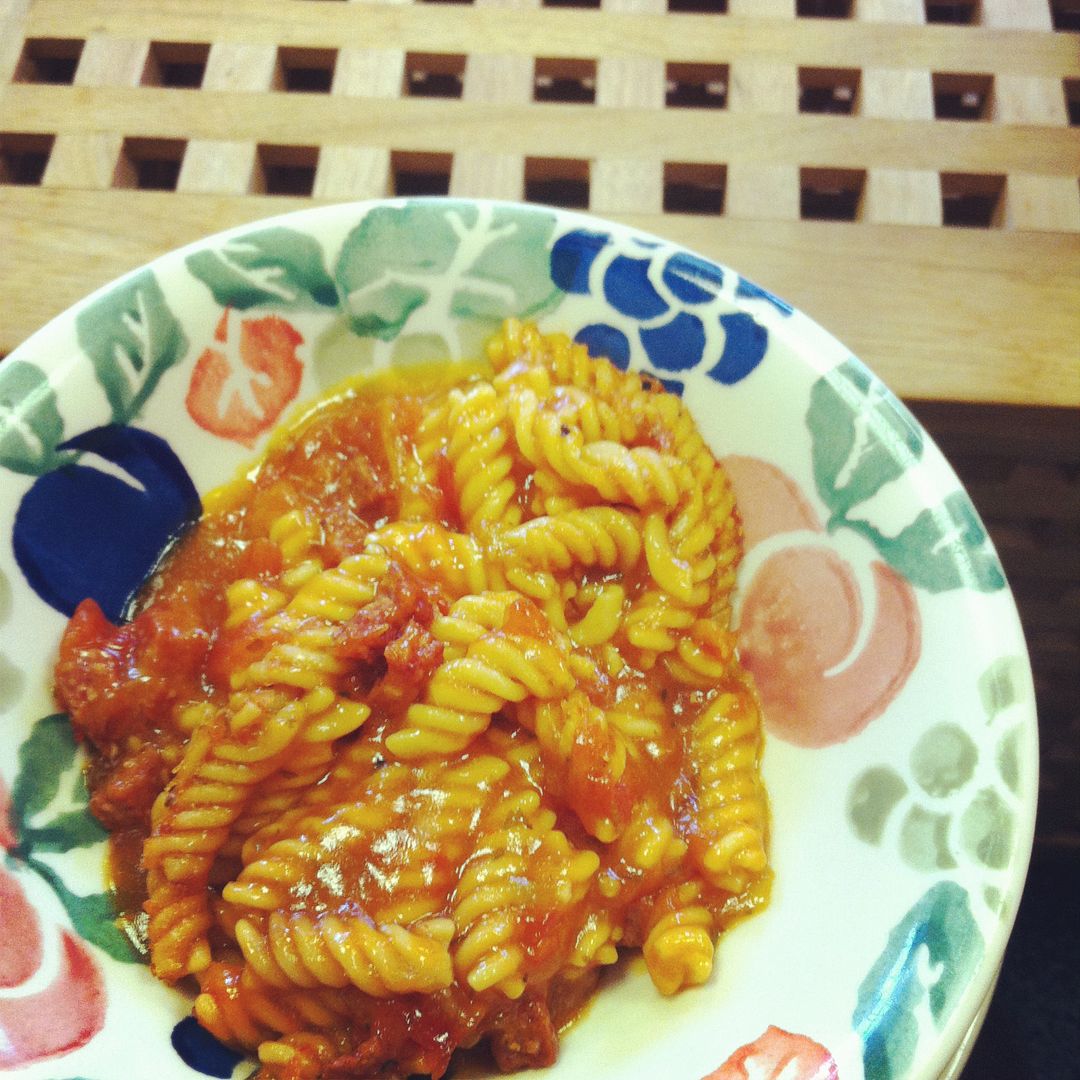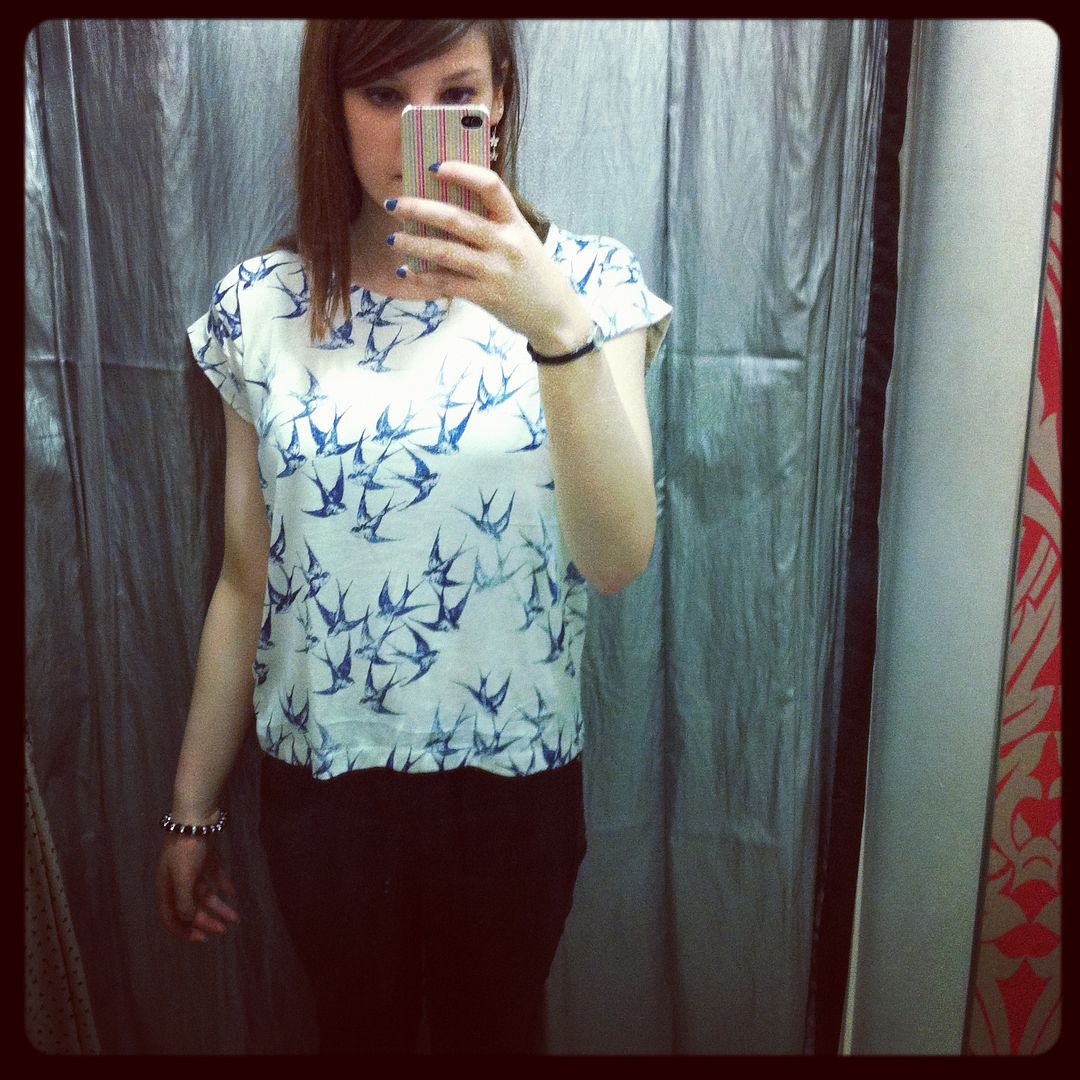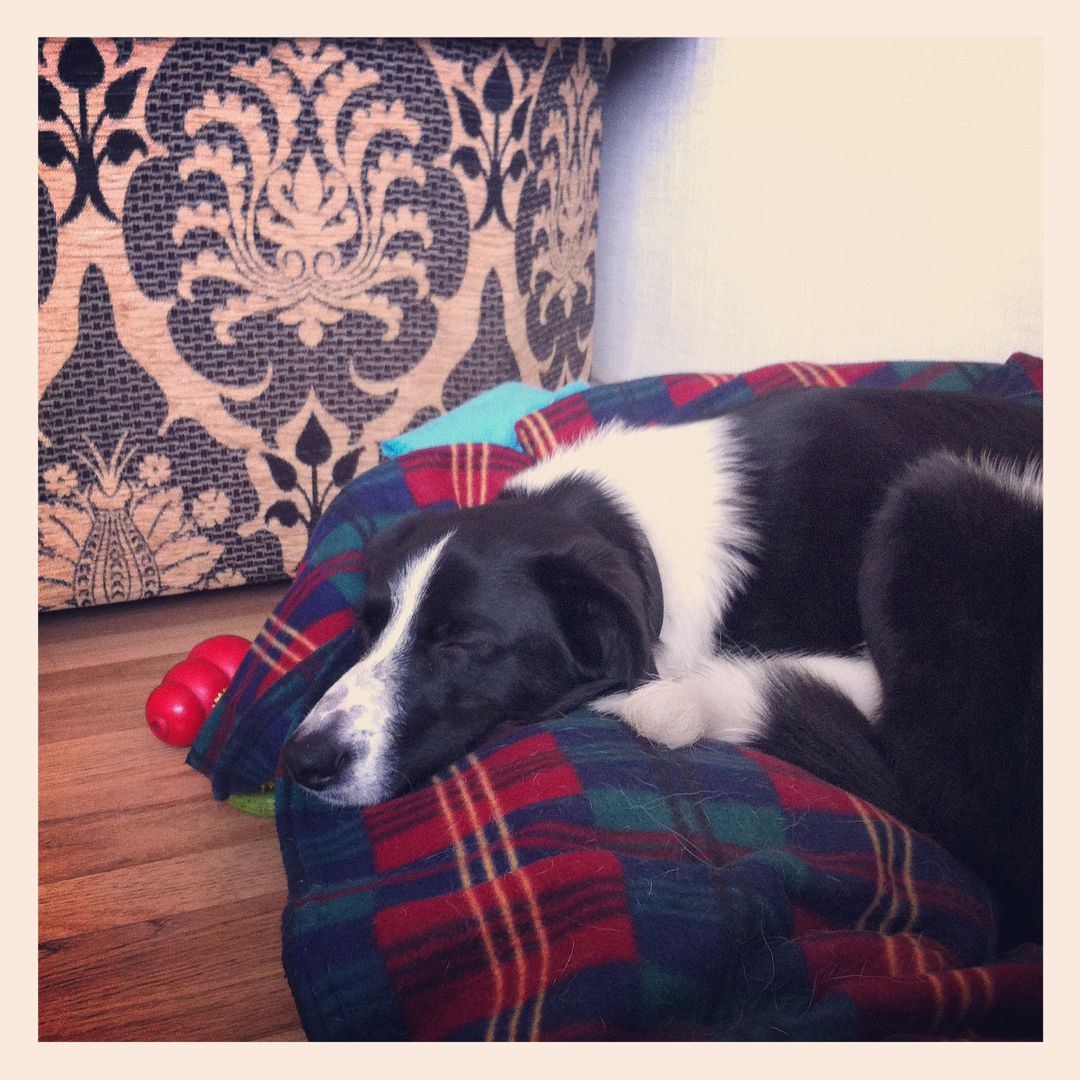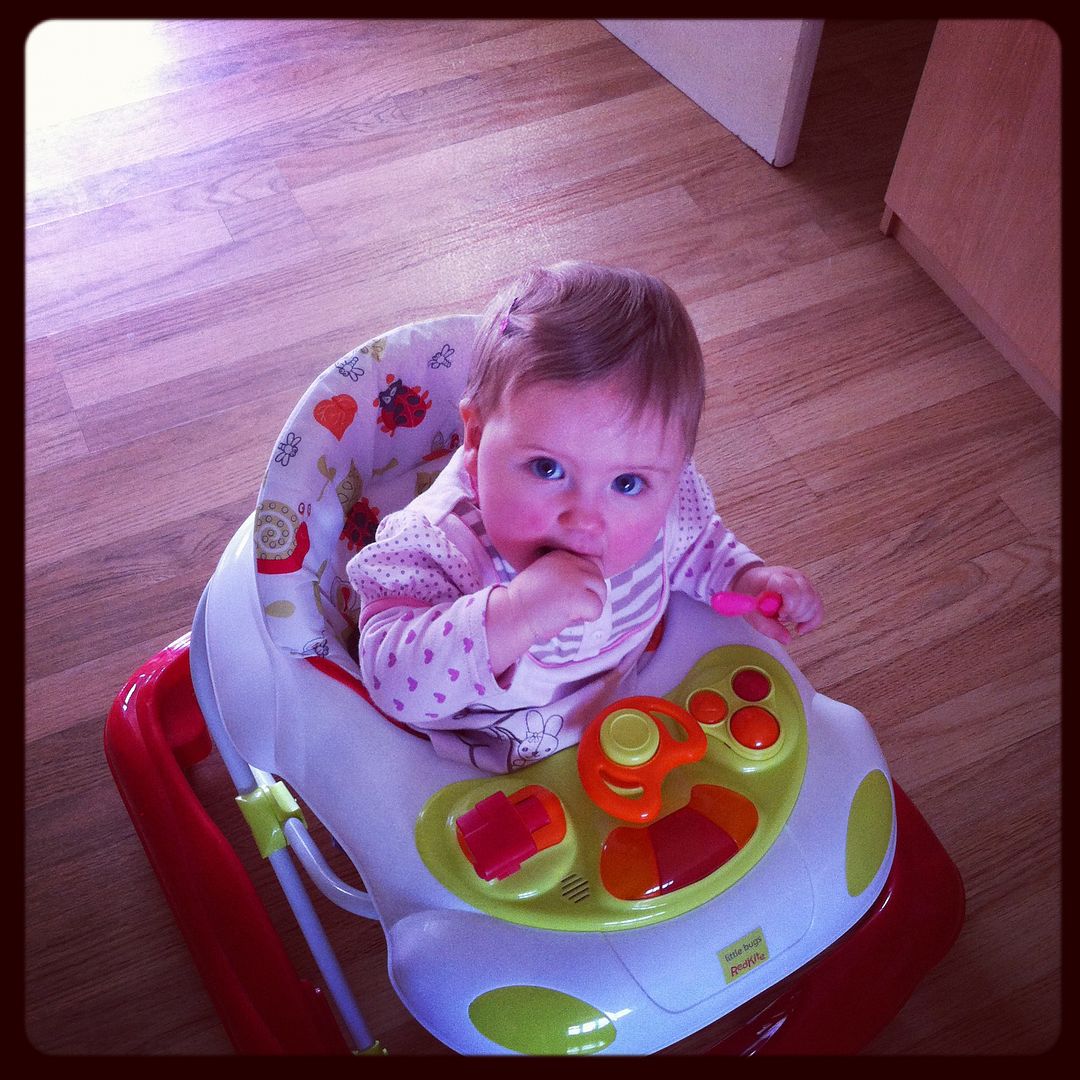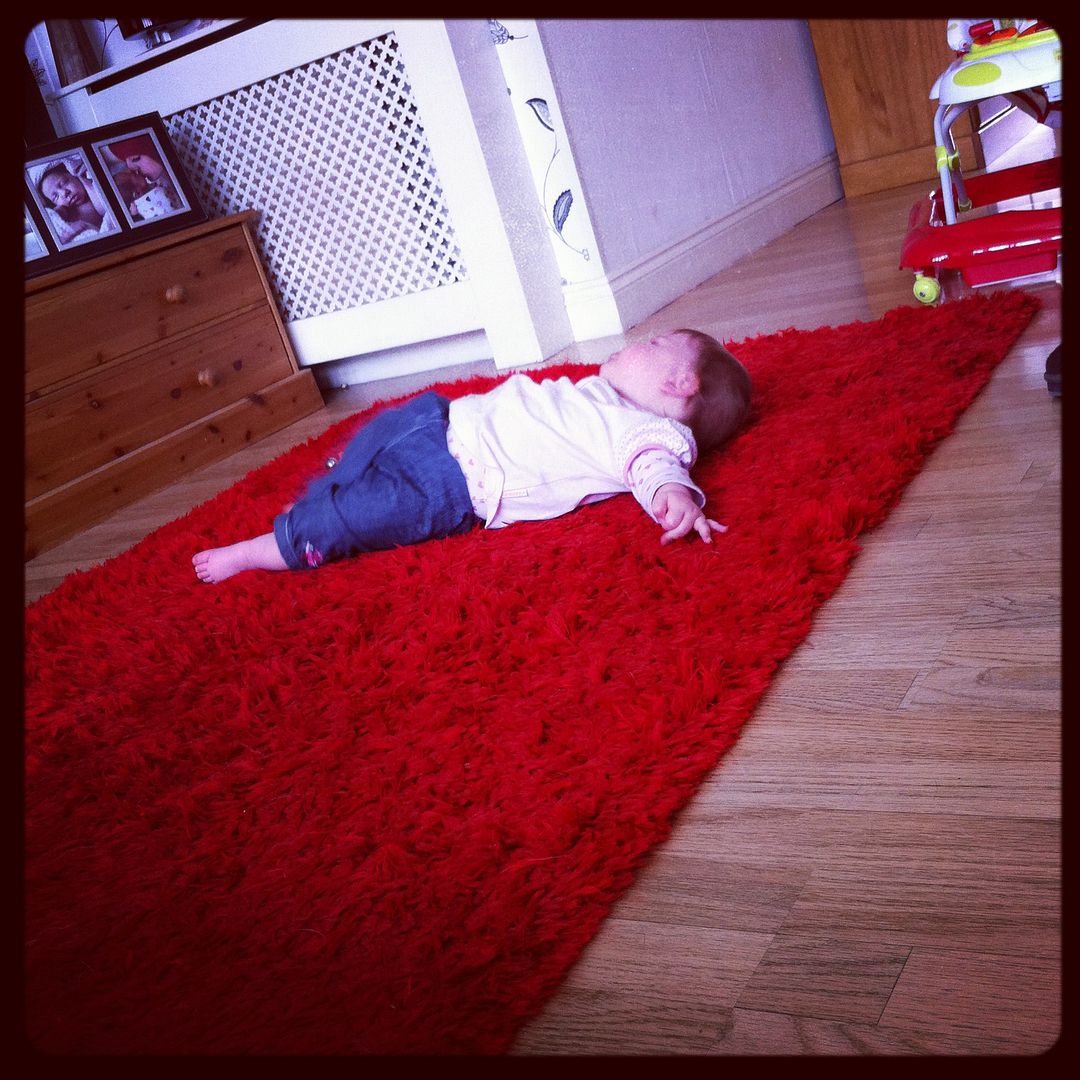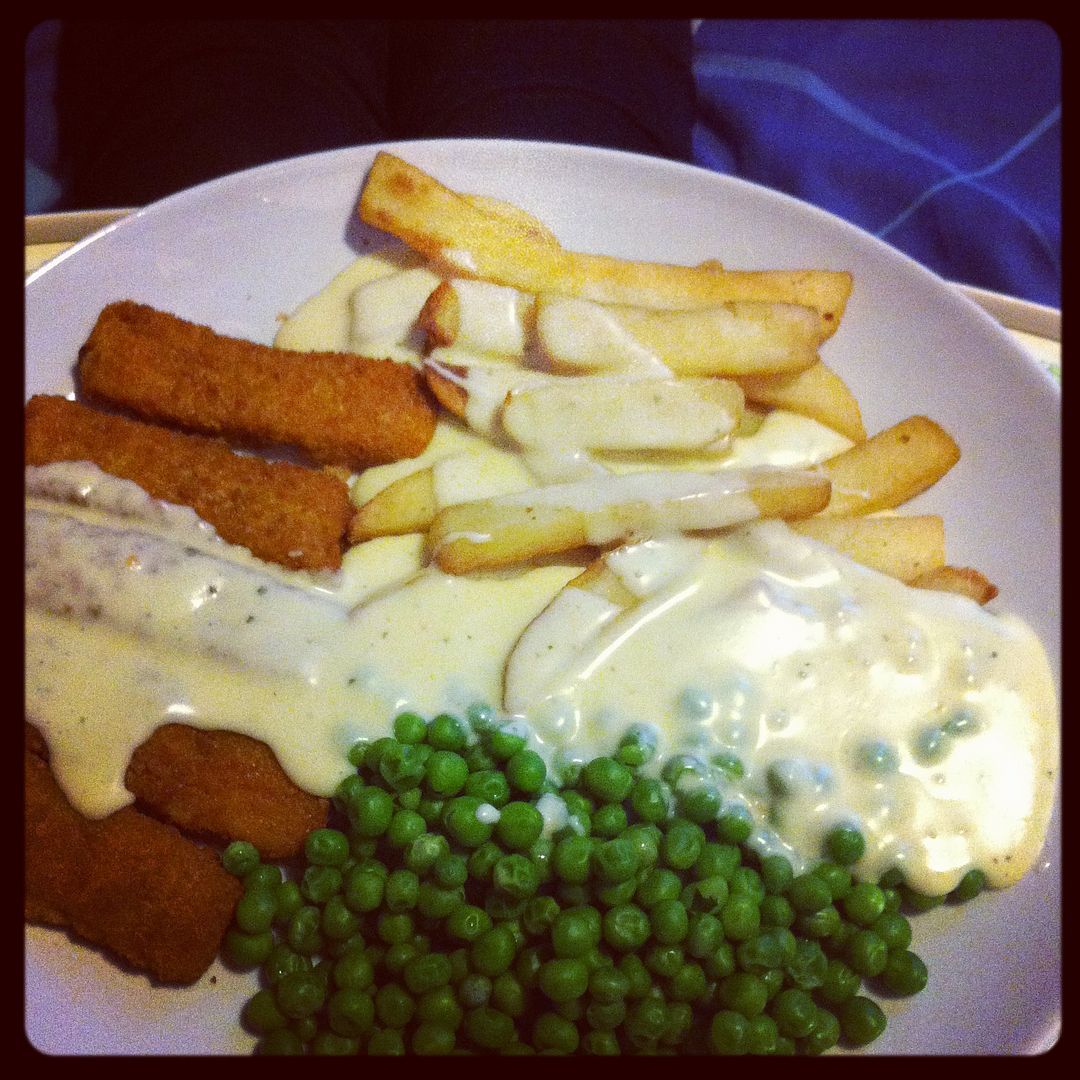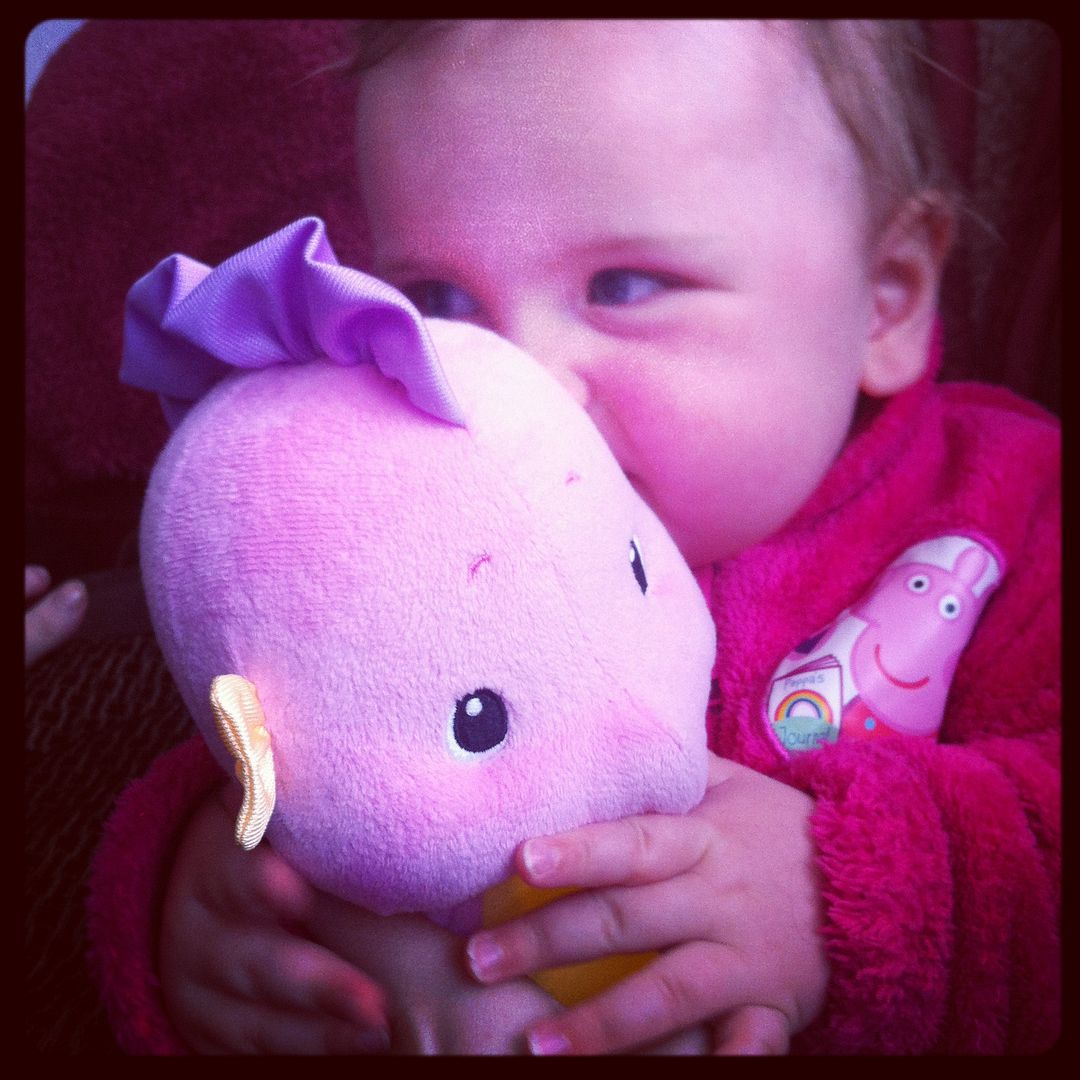 Tea / Most annoying iPhone game / New phone case / Drama outside! / Working lunch / Cheap fish pie / Shopping trip / Jasper / Desperately need a dressing table / Daisy being cheeky / Dinner cooked by Vince! / Daisy ready for bed /
Yay for the Bank Holiday weekend! Yesterday I took a well deserved shopping trip and picked up a few bits and pieces which will no doubt feature in the next edition of my 'what's in my shopping bags?' posts.
I actually picked up a new dress in New Look which is weird for me! I had a New Look voucher in my purse that I got at Christmas and I'd been saving it until I spotted something I actually wanted, so I tried on this dress and new it was right for me! It definitely makes you feel better if you're spending on a gift card and not out of your own money!
I also picked up lots of bits and pieces to review on the blog, including some new Essie nail polish! I'm so glad they're now on concession in Boots, but they're a bit expensive at £8 each! Probably the most expensive out of the polishes in Boots.
Quickly before I go I just wanted to ask all of my lovely blog readers to vote for me in this years Cosmopolitan Blog Awards in the
Established lifestyle blog
category.
I wasn't 100% sure about entering as some of the biggest blogs out there usually get picked up but I thought it was worth a try! It was difficult trying to choose a category actually as my blog features a bit of fashion and beauty as well as general ramblings about every day stuff, so in the end I settled on the lifestyle category! Hopefully I made the right choice.