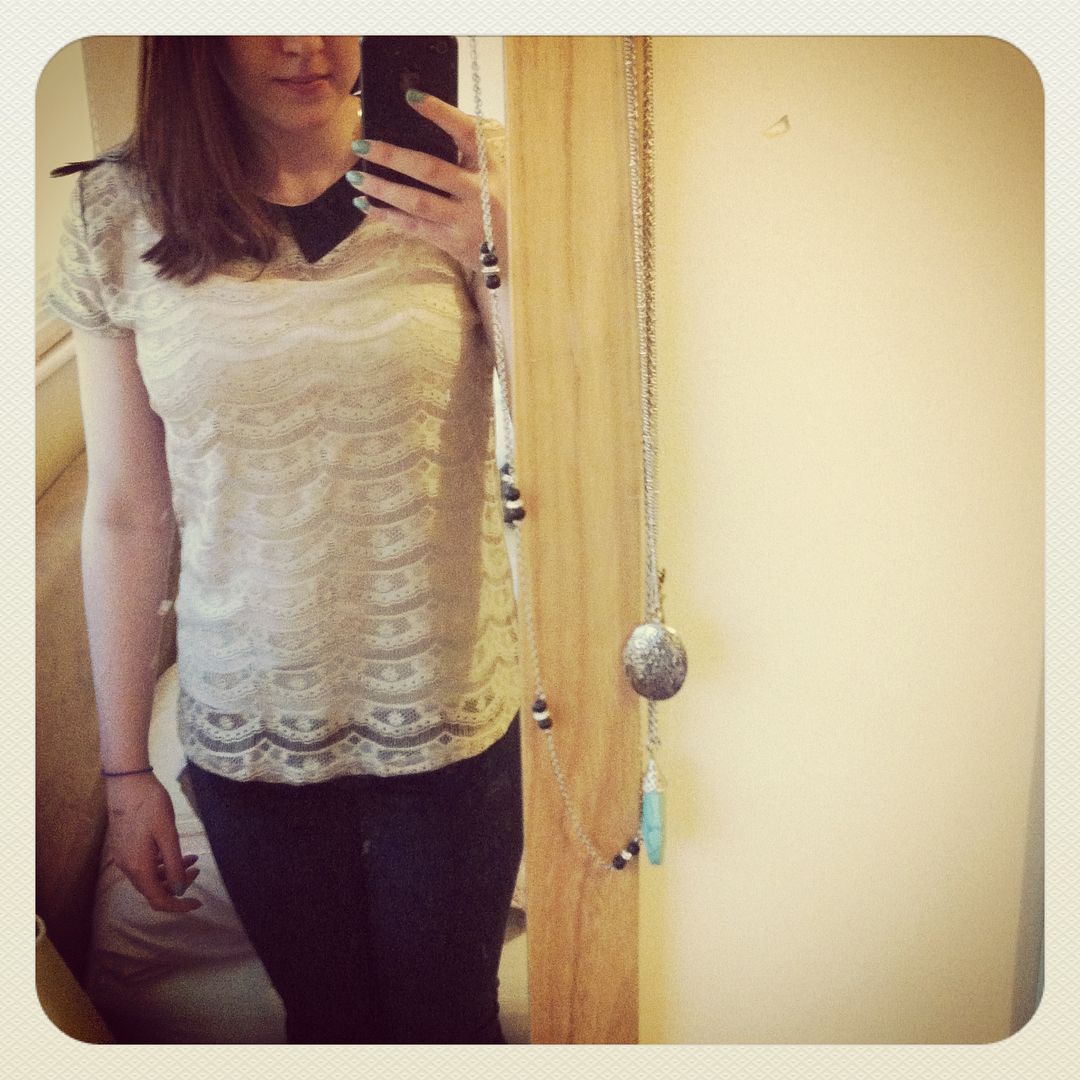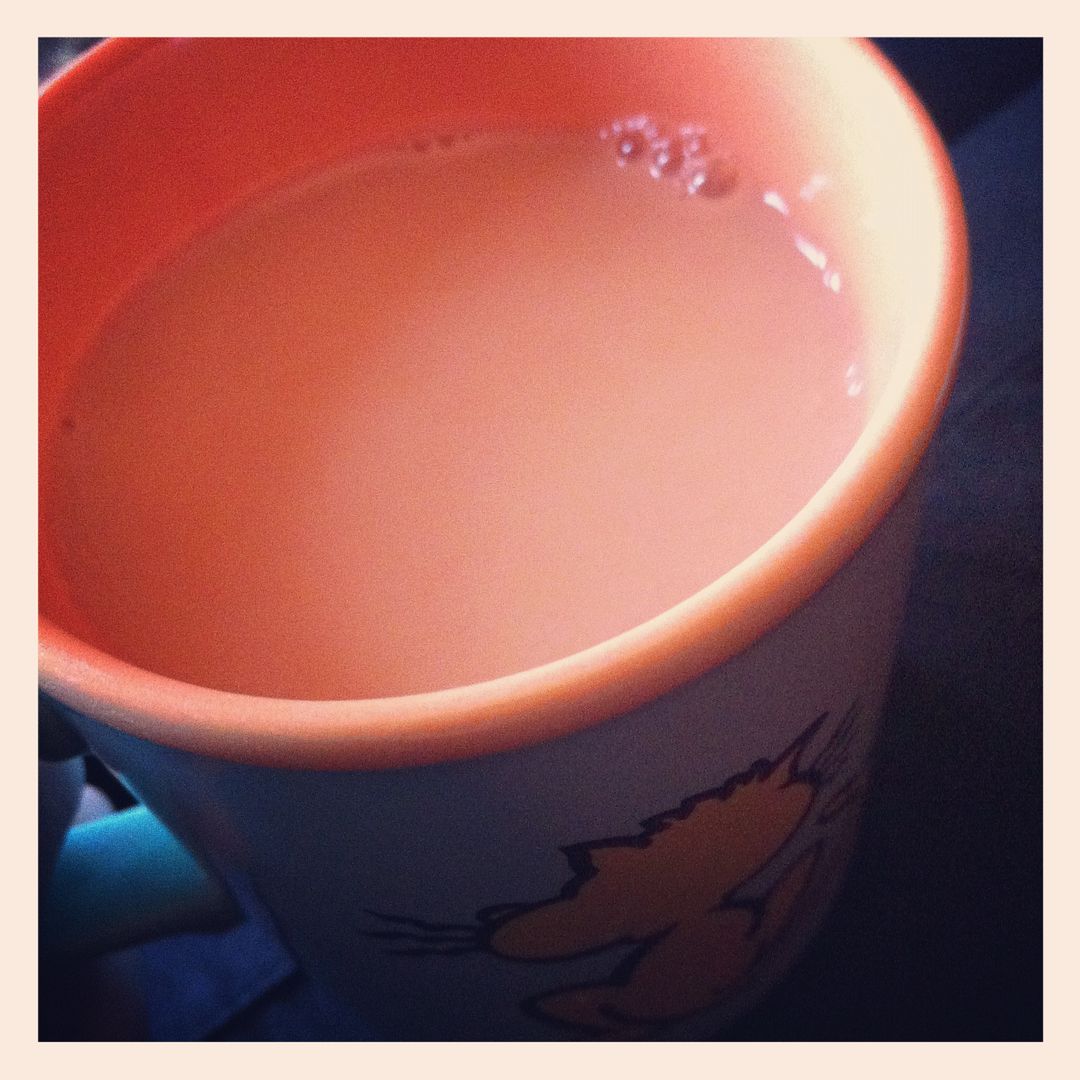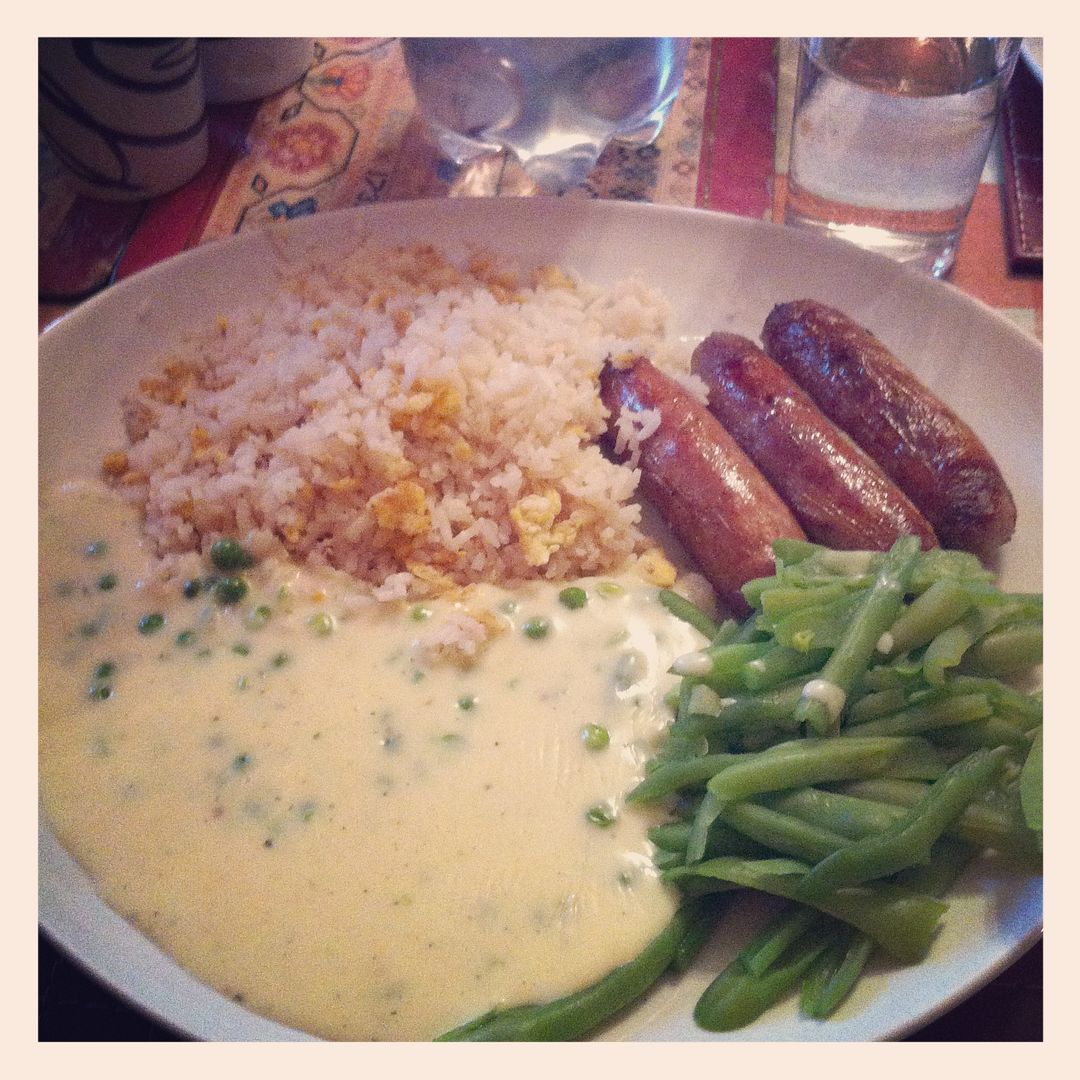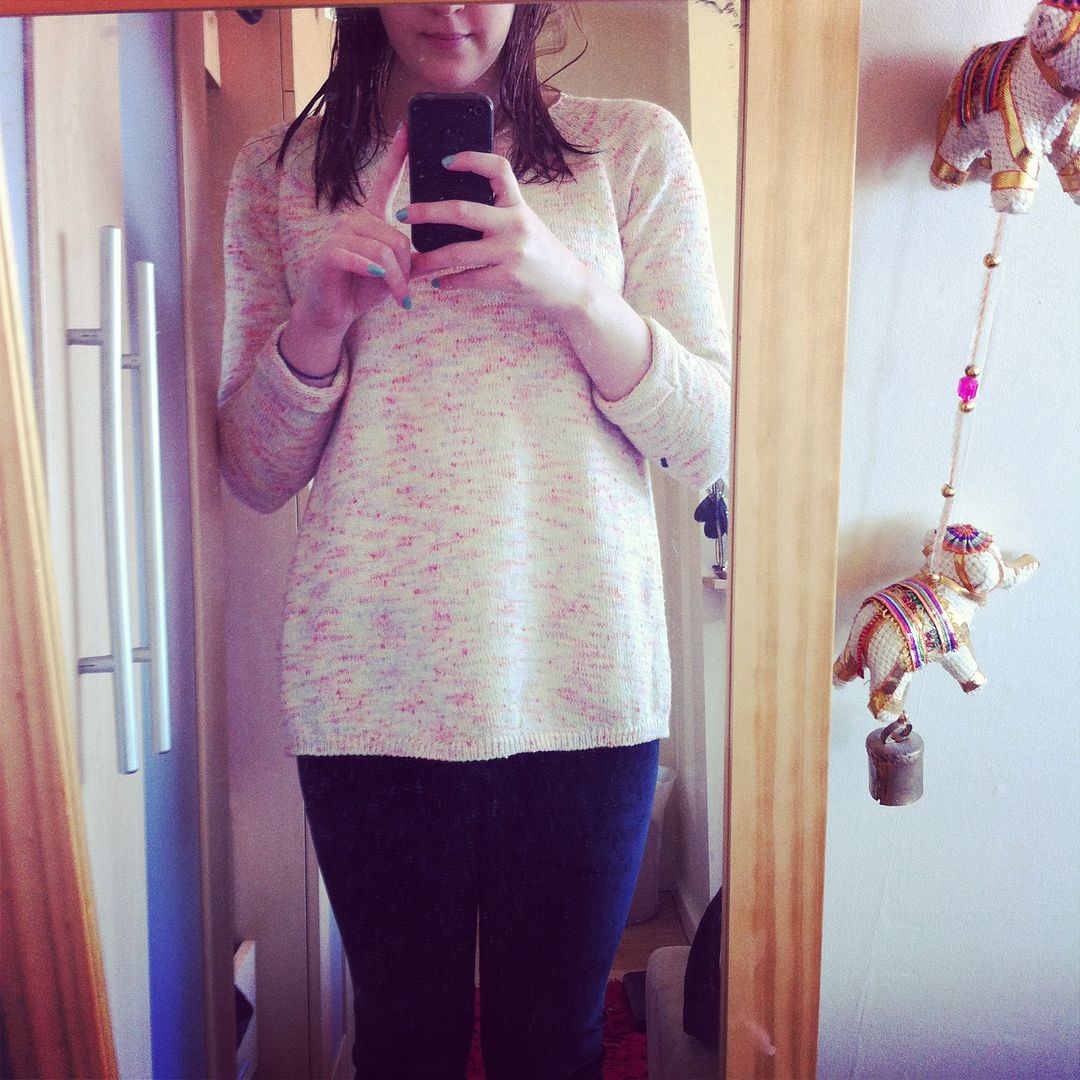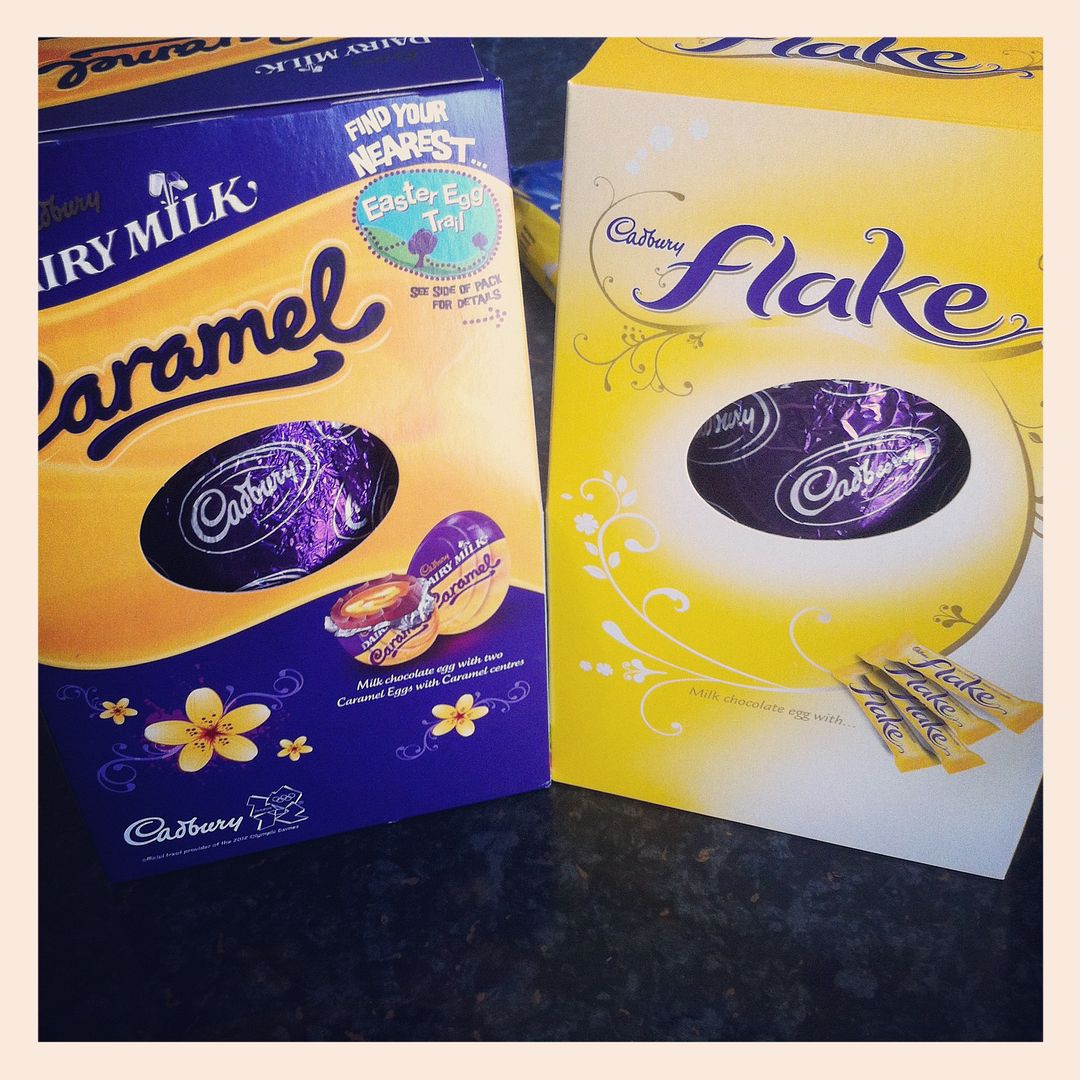 New Primark top / Tea / Dinner! / Topshop Orders / Late night blogging / 666 Followers! / New Topshop jumper / Bodyshop brush and concealer / Meal with friends / New jeans / New earrings / Chinese takeaway! / Easter eggs
A lot of pictures this week, thank goodness I remembered! This week has been really nice, my work placement has been going well and we all went out for a meal on Wednesday evening (which I forgot to take pics of) which was lovely! We went out to a Thai restaurant in Weston Super Mare which I've never been to before! I've already told Vince that we both have to go there one day!
Lots of Topshop ordering today. I finally went ahead and ordered some pastel coloured skinny jeans from Topshop. I love the Leigh Supersoft skinnys but I've gone through so many pairs of the black ones that I wanted something a bit different! It's been years since I've worn light denim!
I also made a cheeky Topshop order via eBay. It seems like a lot of bloggers have got their hands on the Topshop Pastel Jumper but haven't wanted to pay the almost £40 for it, so like me have got it for half price on eBay. Although they've cut out the Topshop tag, it's exactly the same as I've seen it in store. It also came with a free pair of socks which I love! The jumper is a bit brighter than what I'm used to wearing but I actually ended up really liking it and paired it with my velvet leggings.
I also went out for dinner with my college friends and Vince which was nice. We went to a local Beefeater which I've never eaten at before and it was really nice, we particularly liked the bottomless chips! We all had the giggles for some reason so it was a really good night!
Last night Vince and I ordered a Chinese takeaway...as you do on a Saturday night! Today I'm spending the day blogging and tomorrow I have very little planned, I can't wait!