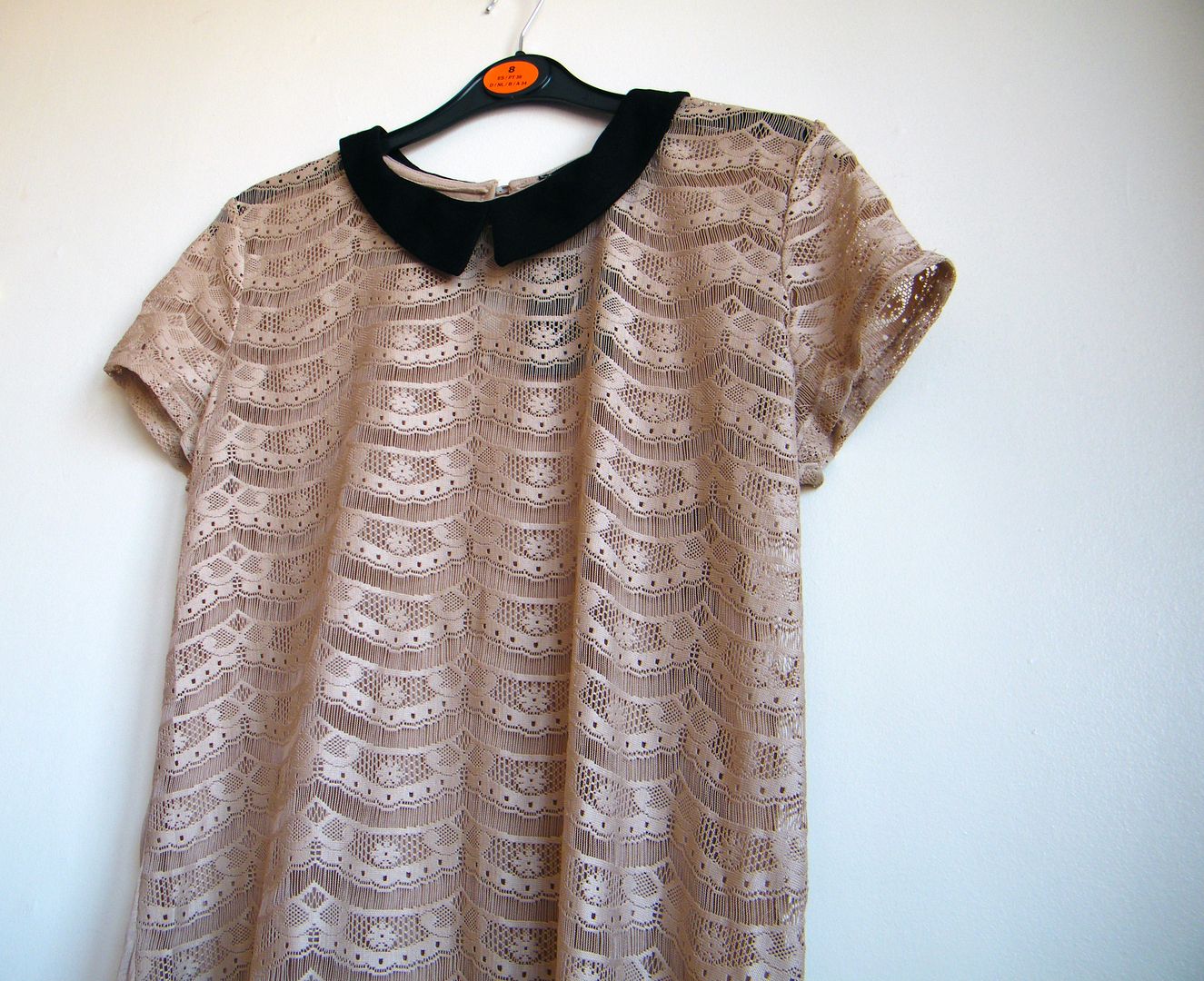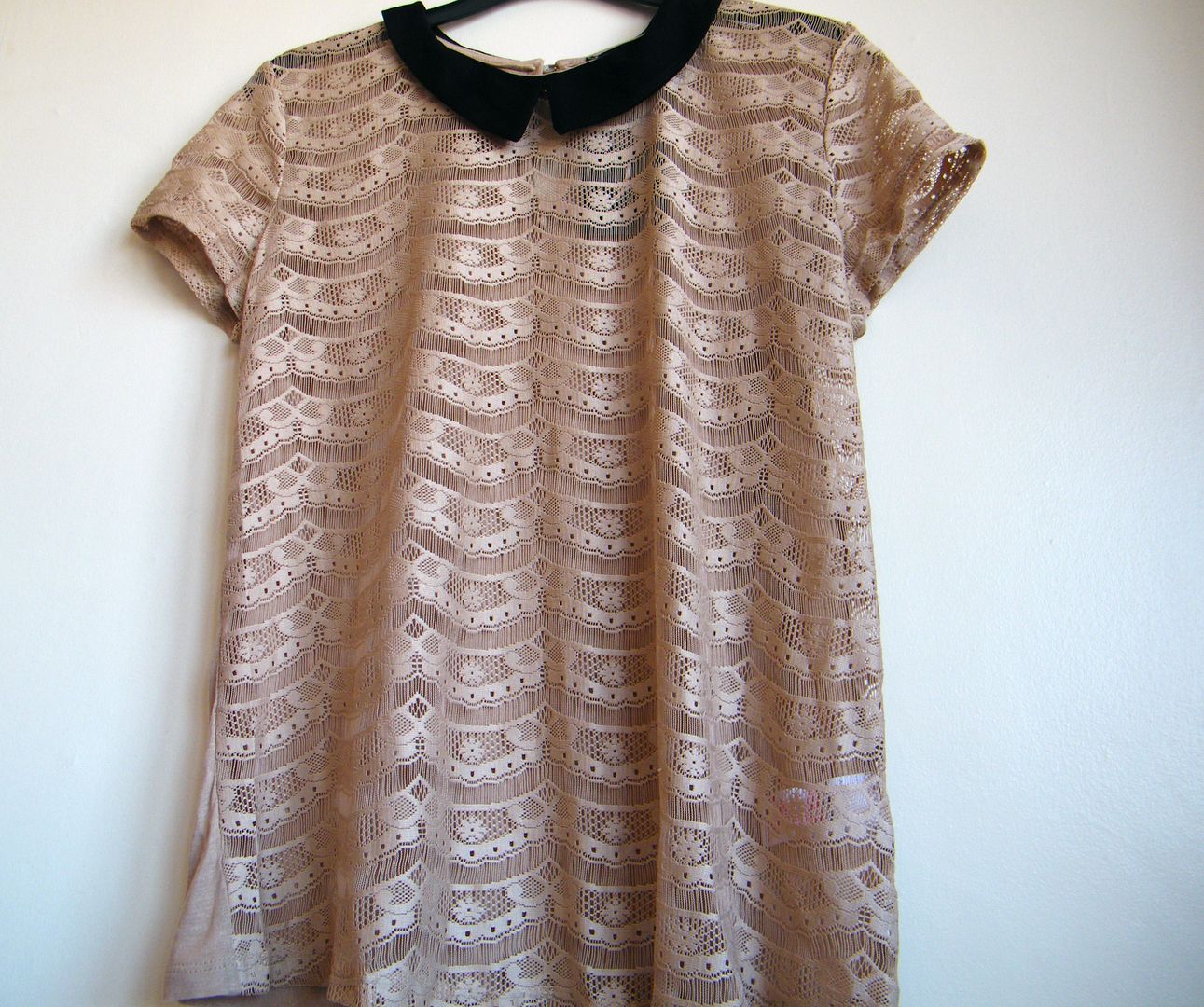 Maybelline Colour Tattoo 24HR by Eyestudio - £4.99
Rimmel Lasting Finish #500 Disco Ball - £2.99
Another week, another edition of 'What's in my shopping bags?'. On Saturday Vince and I went to Bristol as I wanted to do a bit of shopping. Unfortunately it wasn't very successful. It was a Saturday so it was absolutely packed everywhere we went and I just can't shop properly like that!
Somehow we managed to get around Primark and even queued up for absolutely ages just so I could buy one top and a nail polish!
I picked up the above top while I was trying to look for something a 'bit different'. Instead I bought something completely the same as everything else in my wardrobe, what with the peter pan collar etc, but oh well! I guess if you like something and feel comfortable in it then you can never have too many versions!
Picked up the Maybelline Colour Tattoo 24HR from the very few that were left in Boots. I'll be reviewing it on the blog pretty soon but at first glance it looks a lot like the 17 and Chanel eyeshadows I picked up recently, I'm interested to see how it compares!
The Rimmel Lasting Finish polish in #500 Disco Ball is one that's caught my eye recently on a few blogs. I actually picked this one up in Primark which is really strange! I had no idea that Primark carried Rimmel concessions, but I'm glad they do! I'll be reviewing it on the blog as well! I'm sure it's going to be lovely!