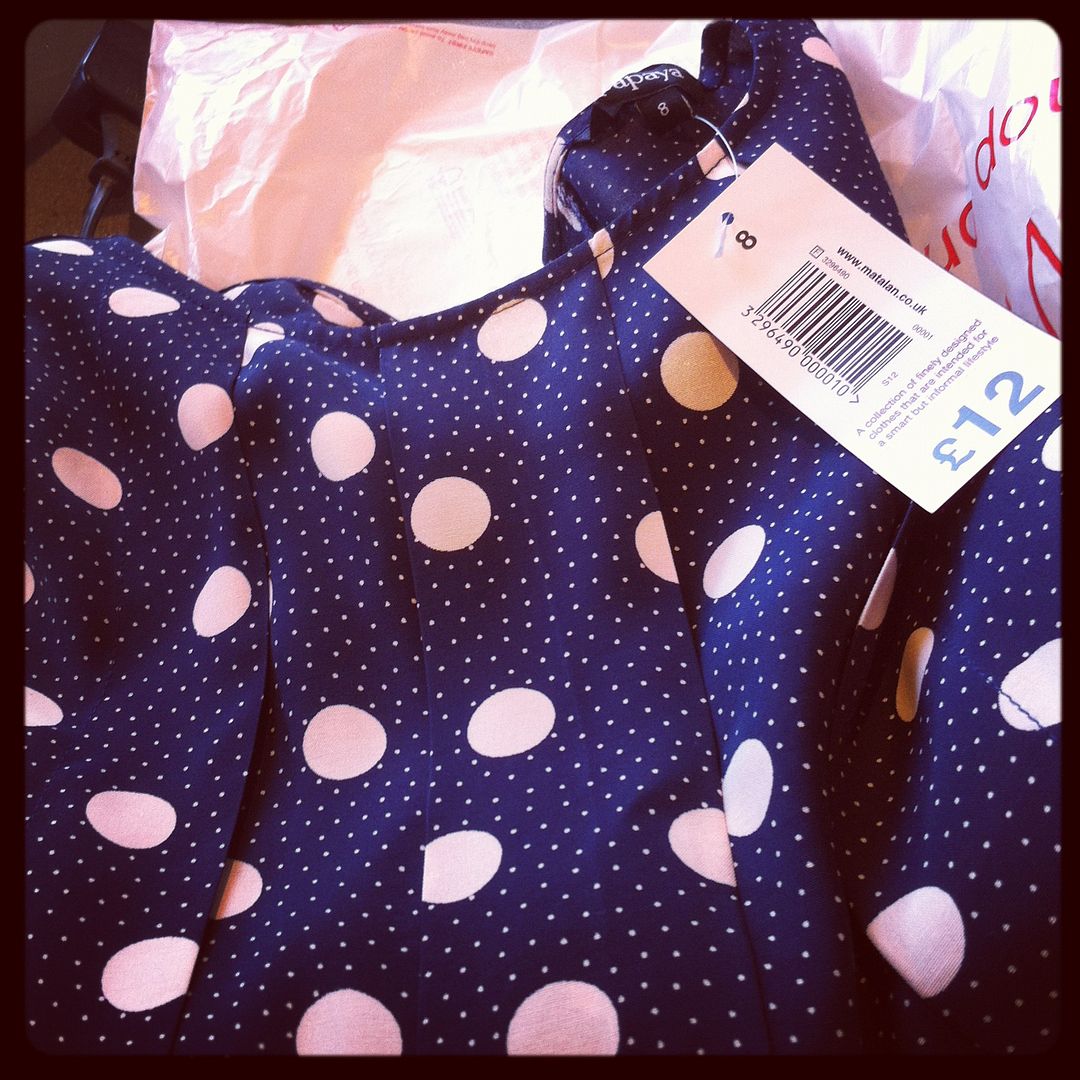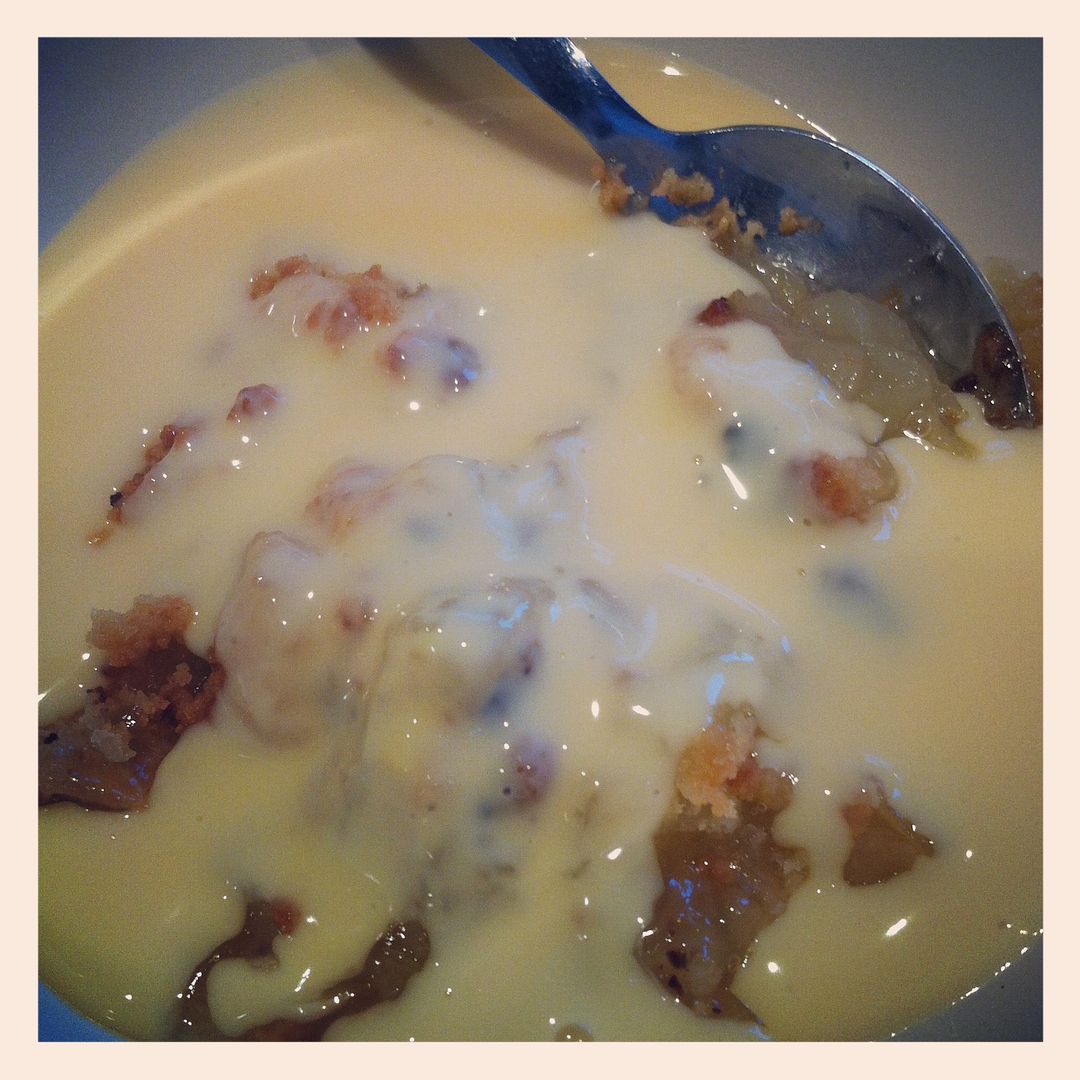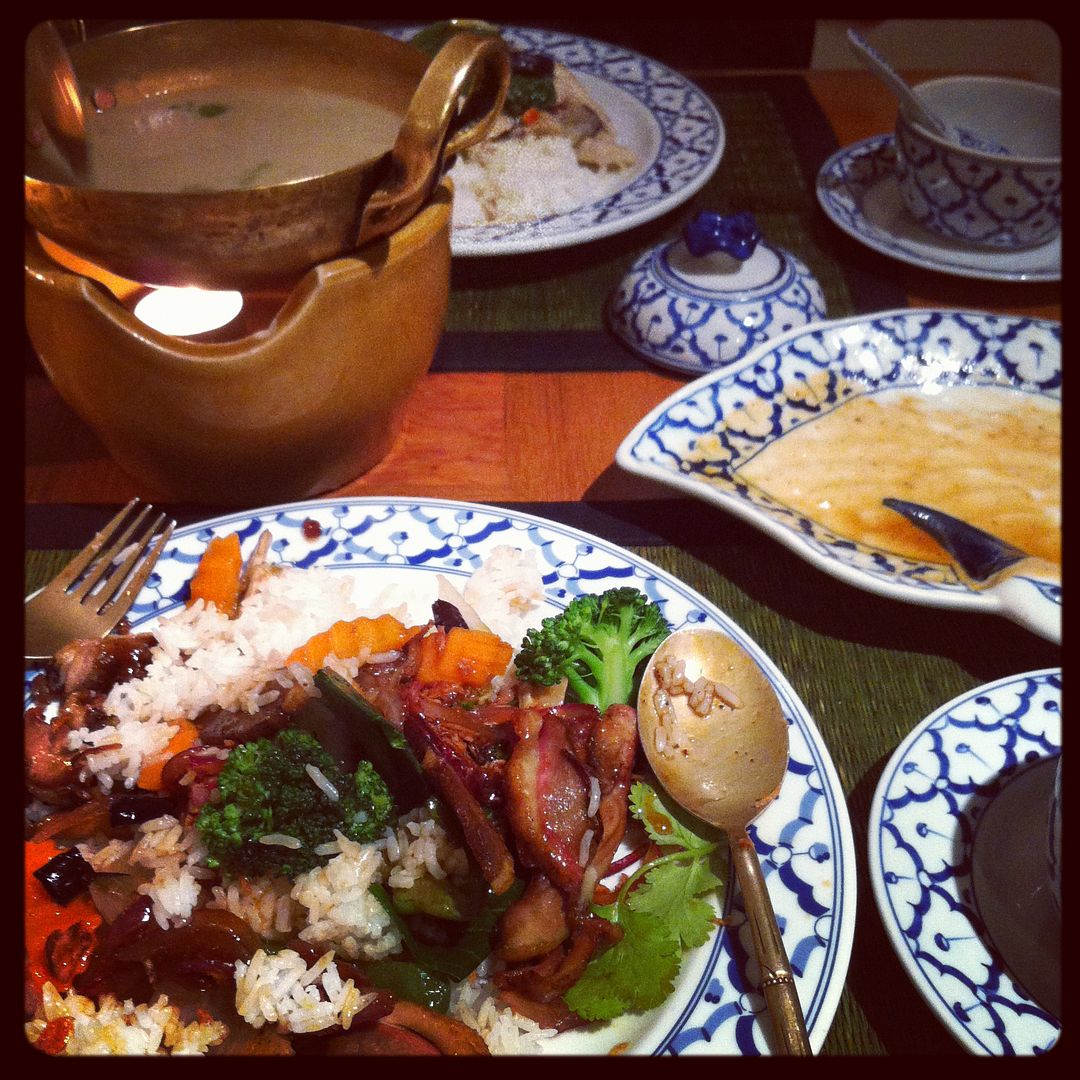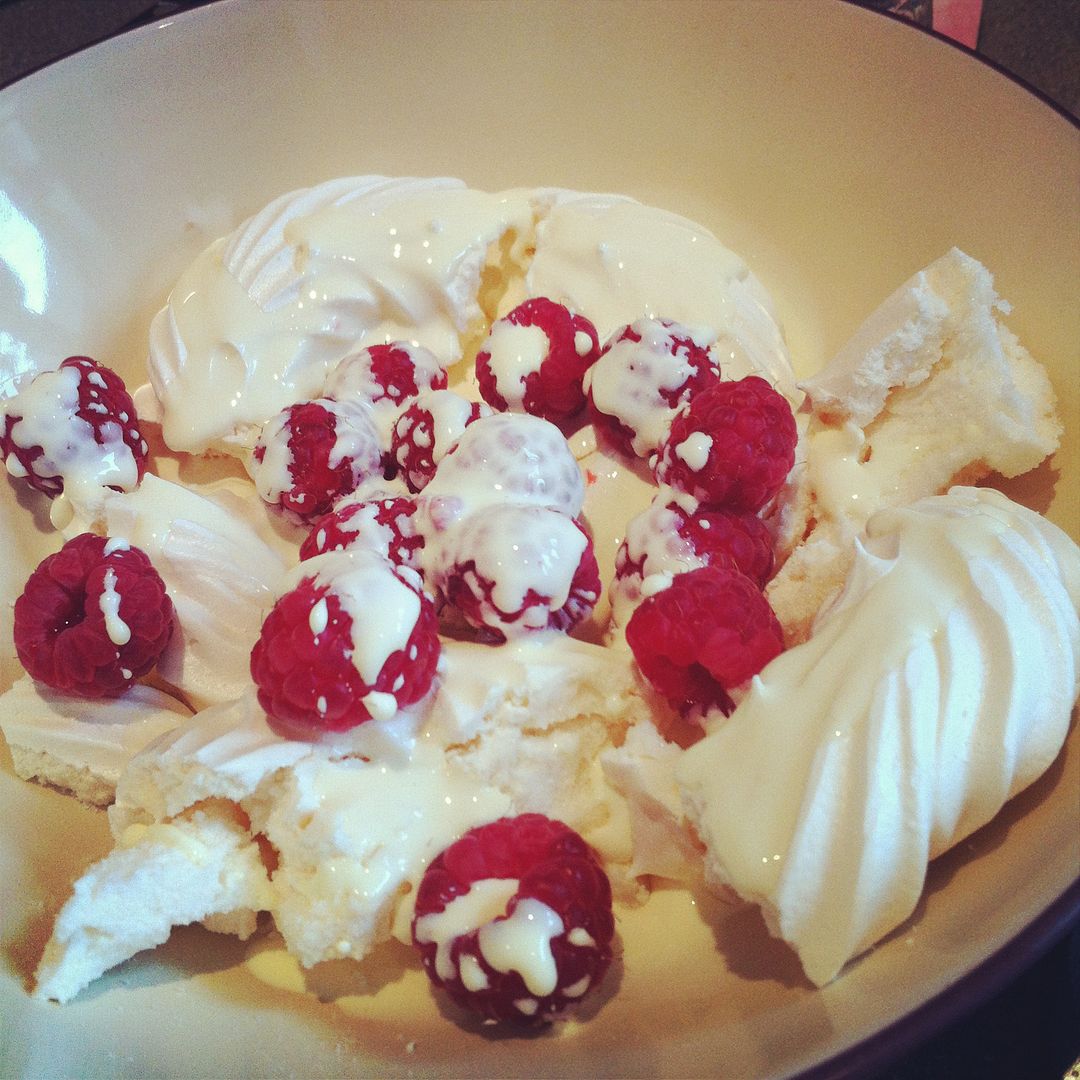 New Matalan top / Trip to Boots / Good food / Apple crumble and custard! / Enrapture Styler / Zara purchase! / OOTD / Curls / Thai food / Weston Seafront / Flowers from my Sister / Meringue and Raspberrys!
Wow, a lot of photos this week! When it's raining and cold outside there's nothing better than having delicious food in the warm at home which is pretty much what I did every day this week except yesterday when Vince and I took a windy walk along the beach after going for a meal.
This week I was told that my work placement is going to be made permanent so after searching for a full time job for nearly 2 years since Graduating, I felt a little celebration was in order in the form of buying myself lots of presents and eating yummy food!
Last night Vince and I went to a local Thai restaurant which was lovely! That was followed by a walk along the seafront and despite it being ridiculously windy, it was still quite nice. I managed to snap a few pretty pics as well! This week I also received my Enrapture Totem Styler and gave it a practice! I was pleased with the results and I'll be reviewing it on the blog soon!
Of course there was lots of other lovely food to enjoy, including the obligatory Chinese takeaway! Hopefully the bits and pieces I ordered to celebrate my new job will feature in a 'What's in my shopping bags?' soon to come!