Look Beauty Statement Eyes in Khaki and Charm - £4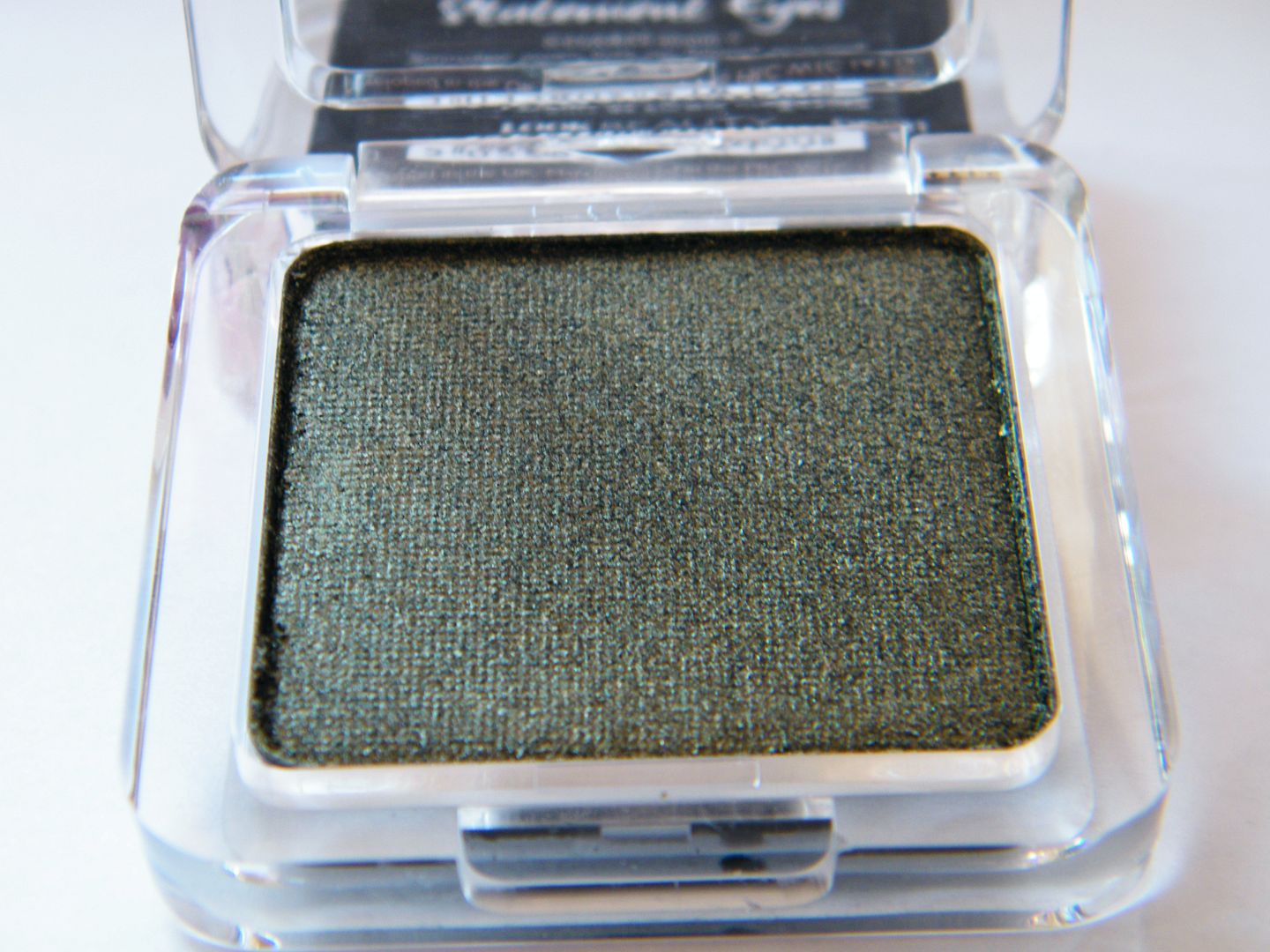 As I mentioned the other day I made a recent purchase from the new LookBeauty website. I decided on the Statement Eyes in Khaki and Charm, which are both lovely shimmering shades.
The packaging is pretty plain, but then it is only £4. The shades are nicely pigmented though and I really love them both. Charm in particular looks exactly like the Maybelline Colour Tattoo 24HR shade that I reviewed last week.
They have great staying power and almost no fall out at all which is always a good thing.
The one grievance I have is that on photographing them I noticed the shadows were a little messy looking? The edges of the shadows look like they're crumbling a little and the corner of the Charm shade looks like it's been swatched already. (I'm sure it hasn't as it was sealed, but that's just what it looks like.)
I don't like that the palettes are sealed with stickers either as this leaves a bit of a residue on the box itself, however none of this puts me off from using the products and I think they are the perfect shades for me.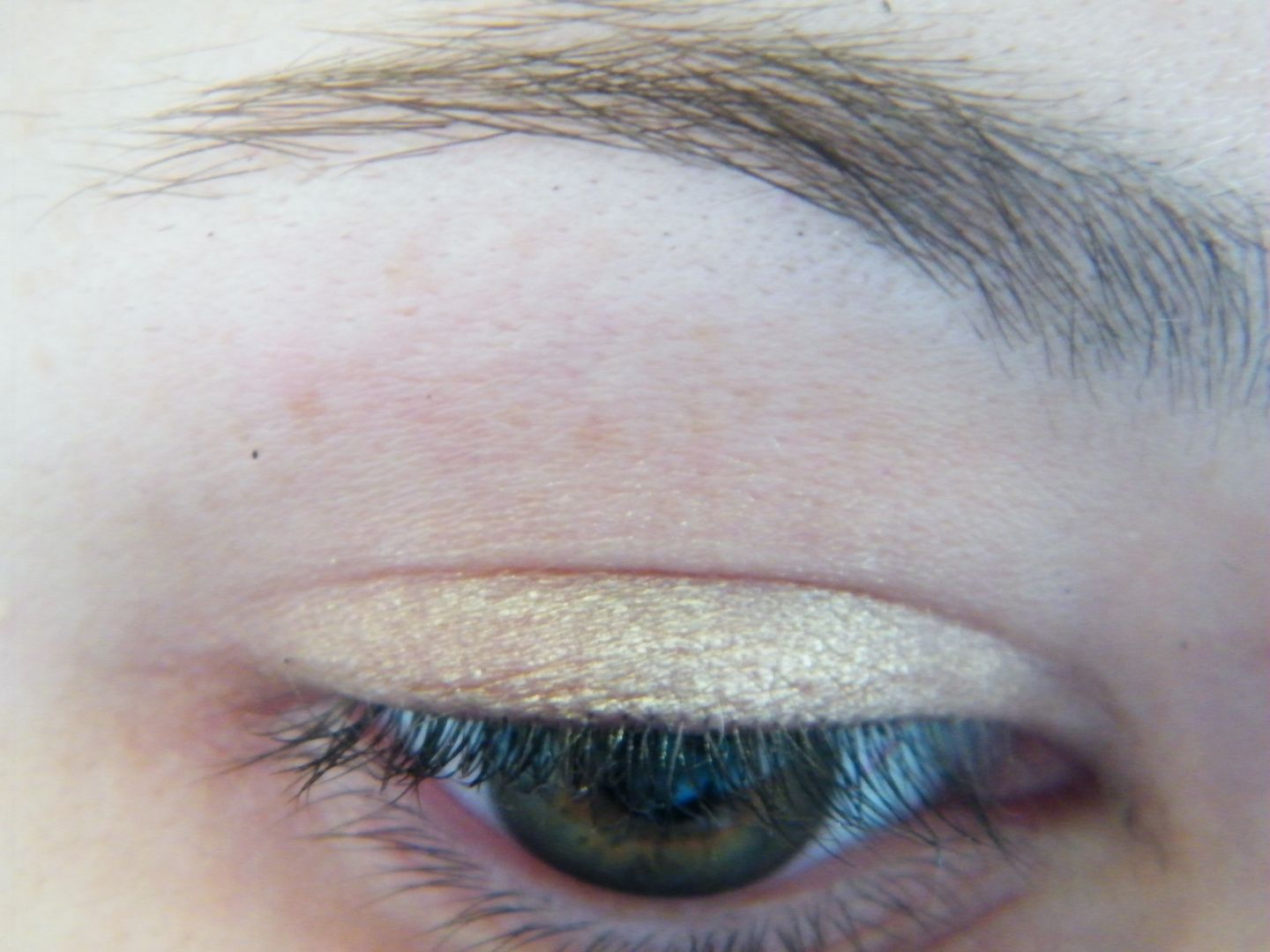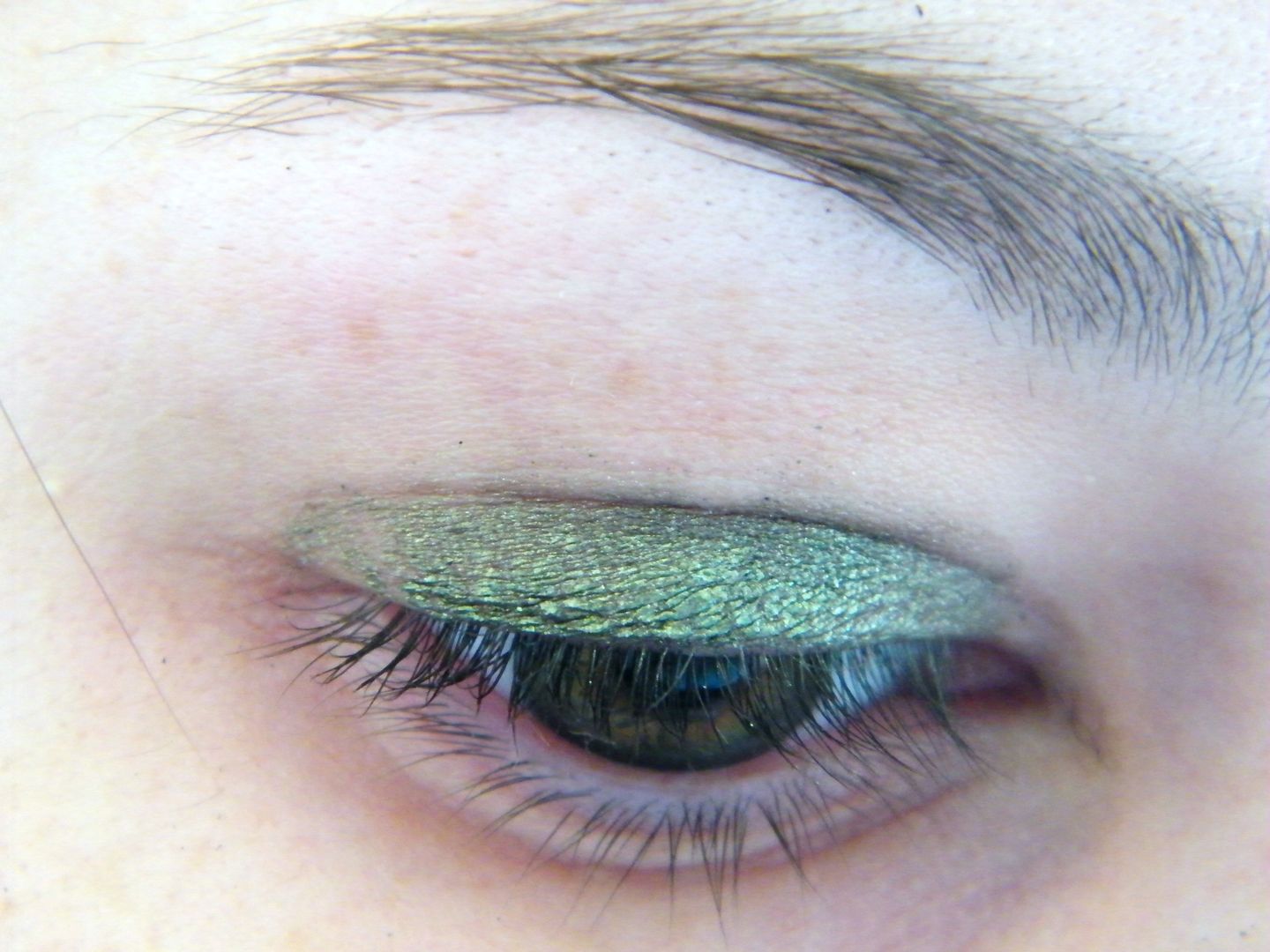 As you can see both shades are lovely, and I particularly like how the Khaki has come out much brighter than it looks in the palette. At £4 these eyeshadows are very reasonable and I'd definitely recommend!