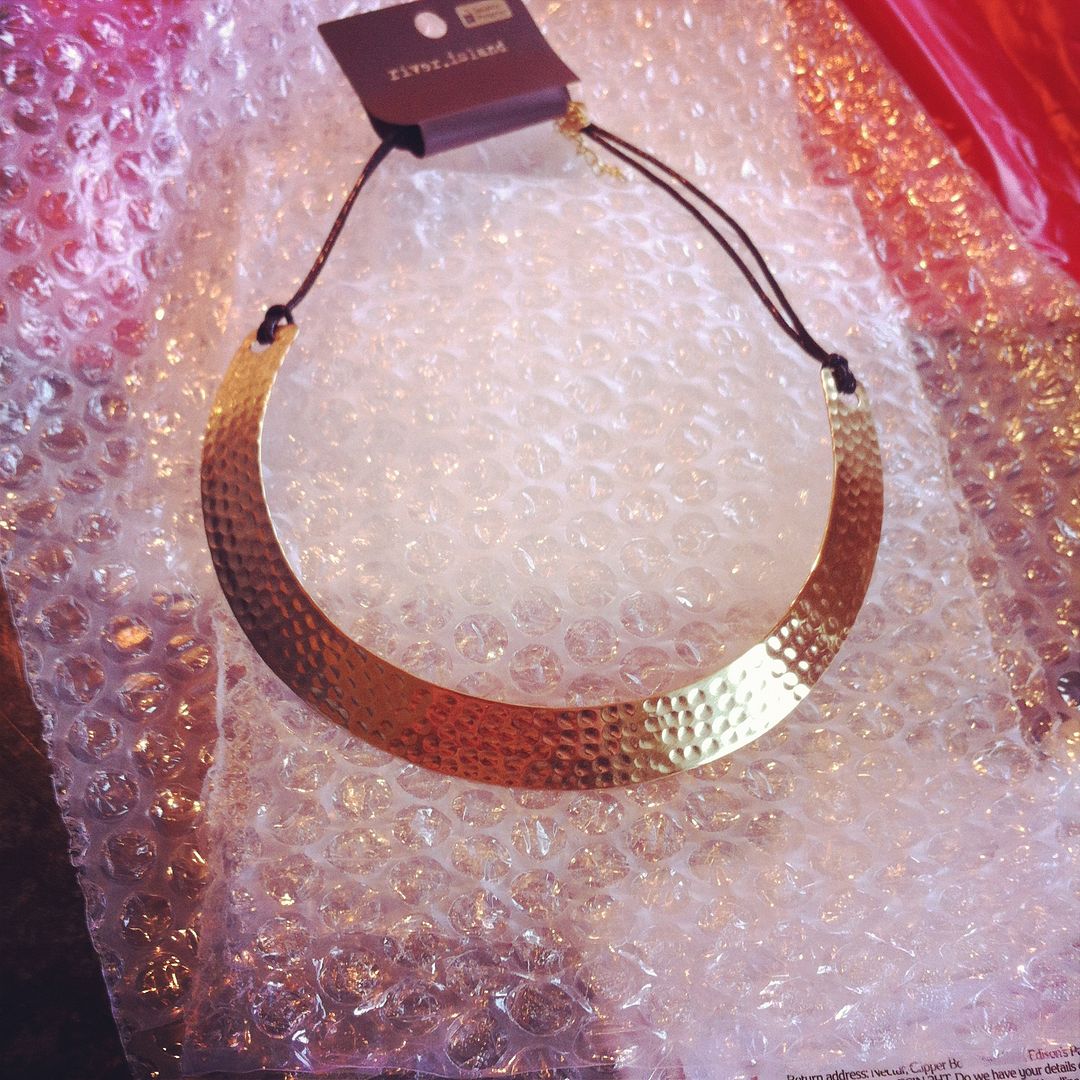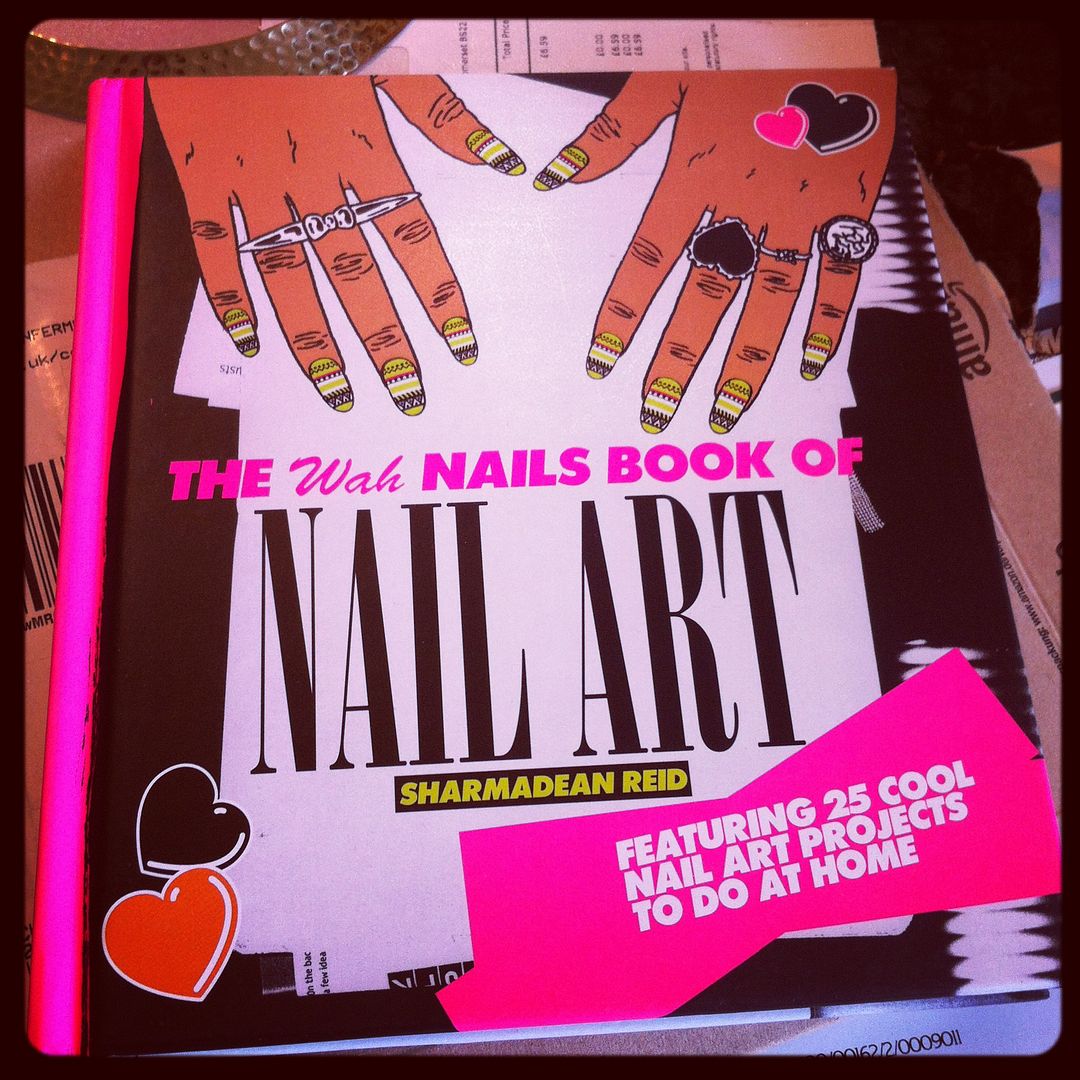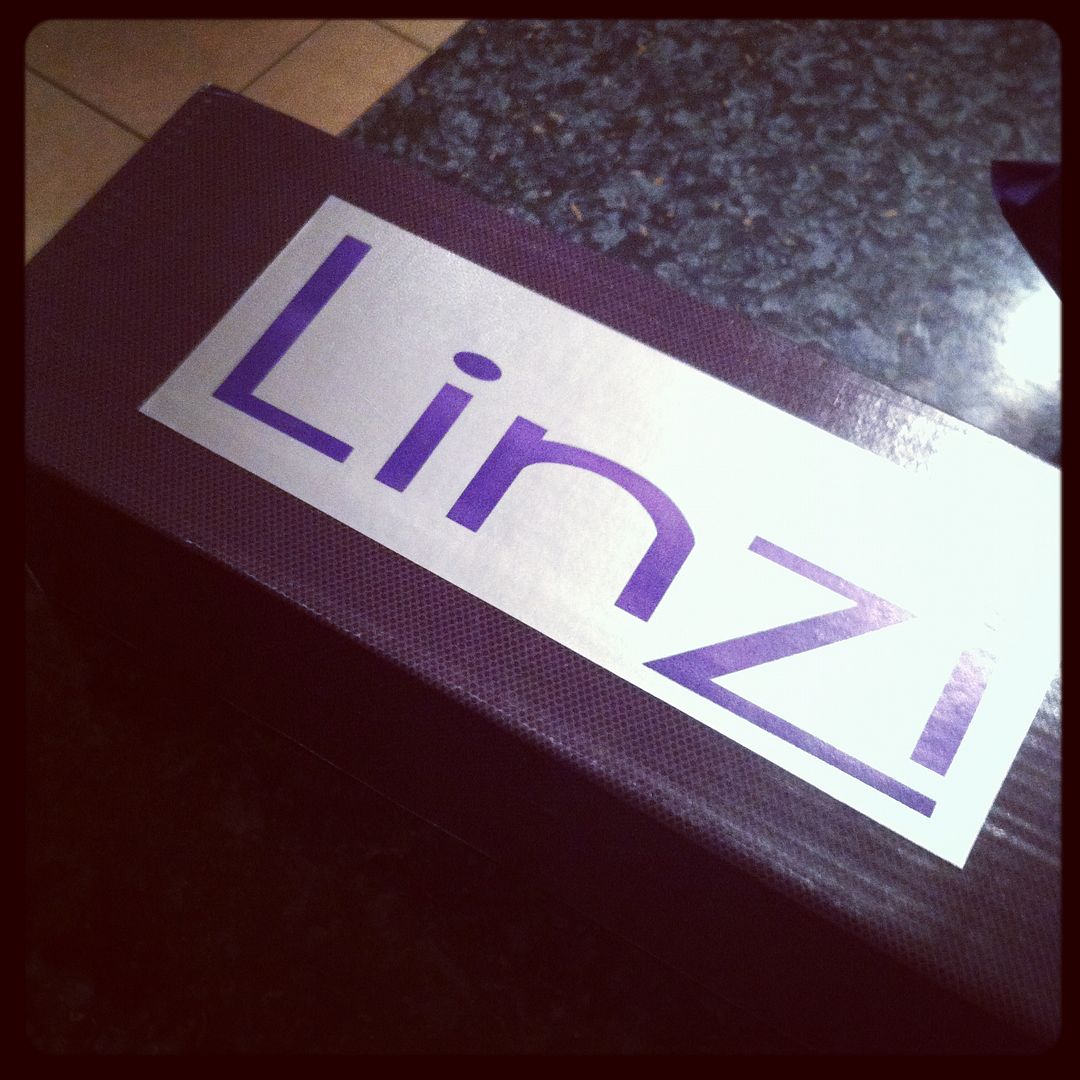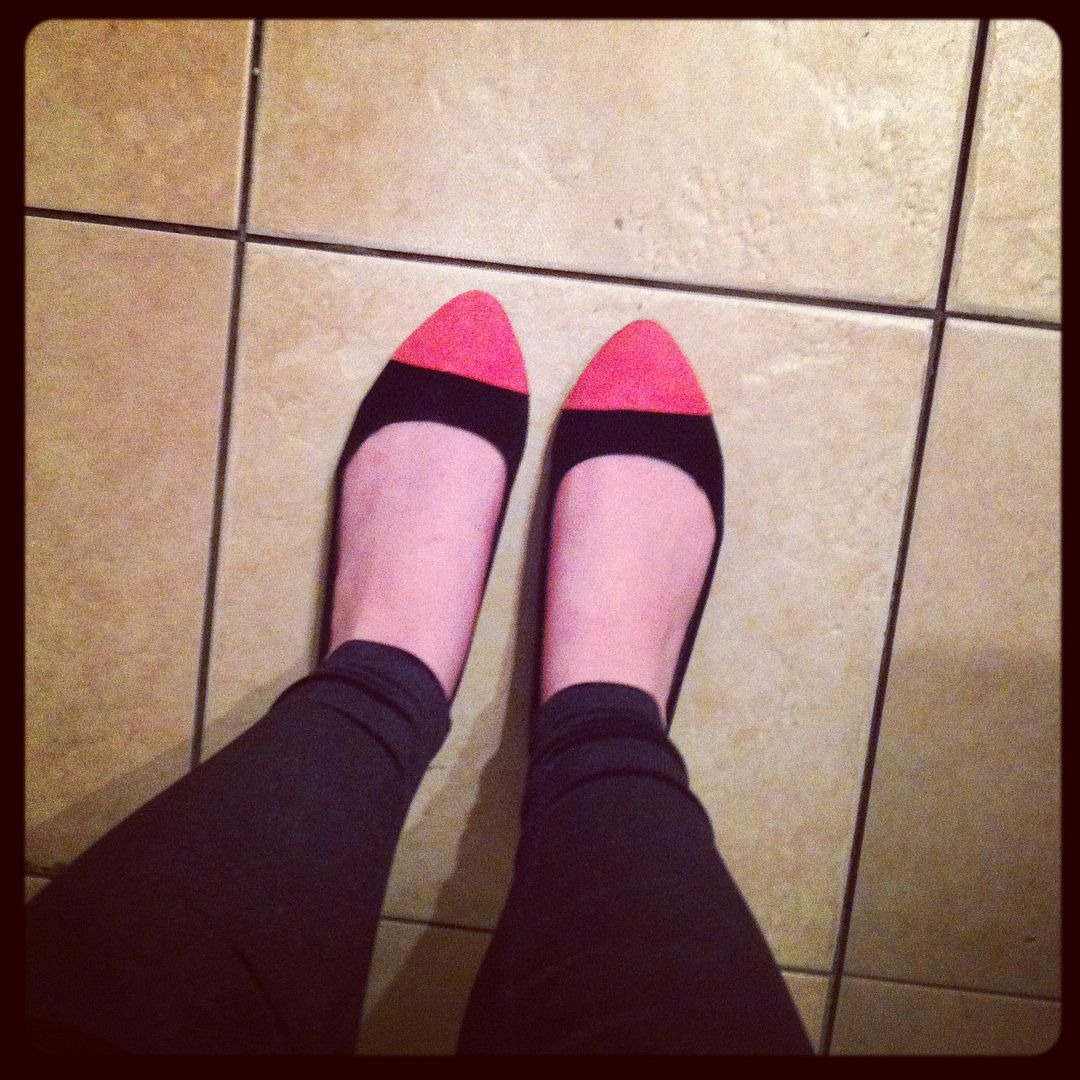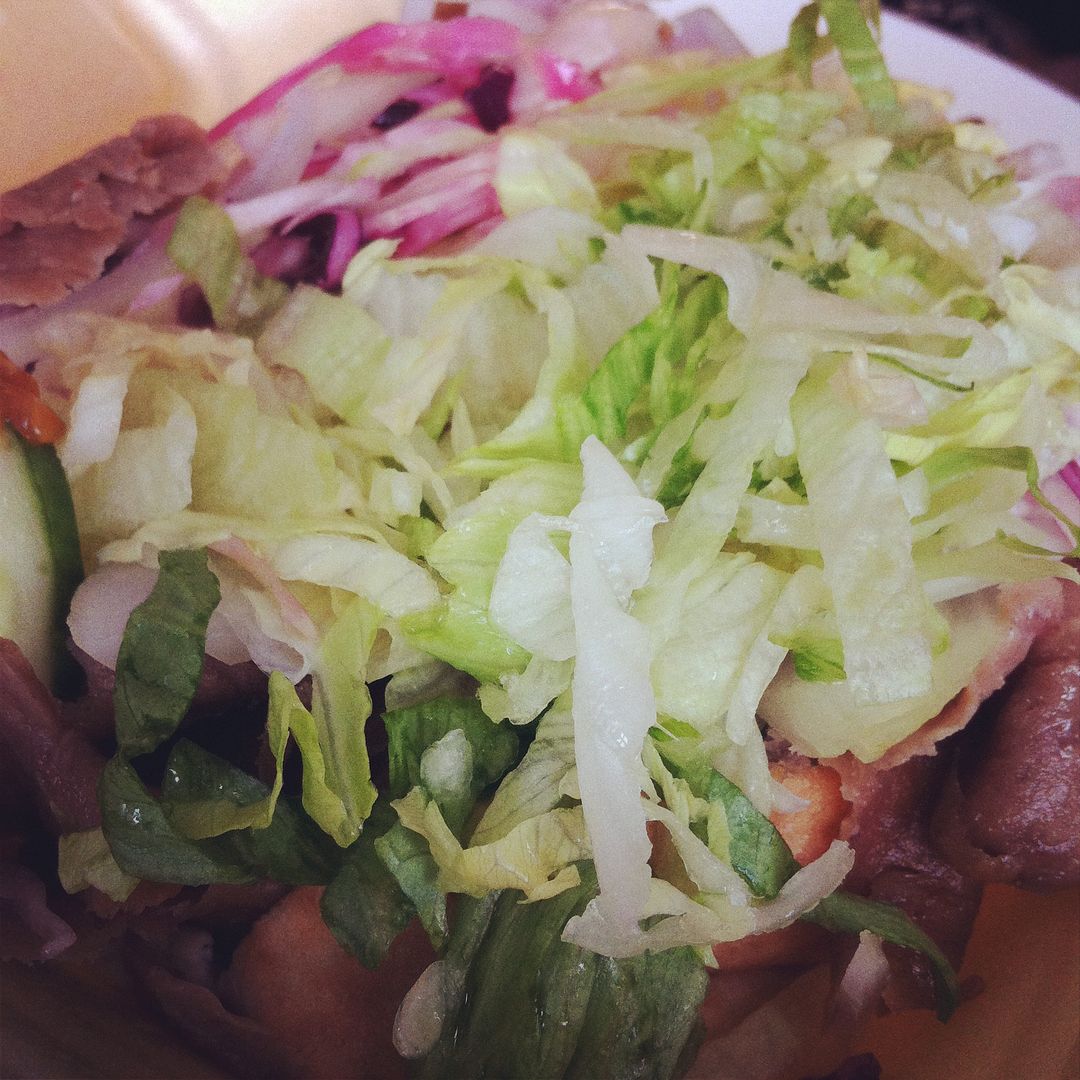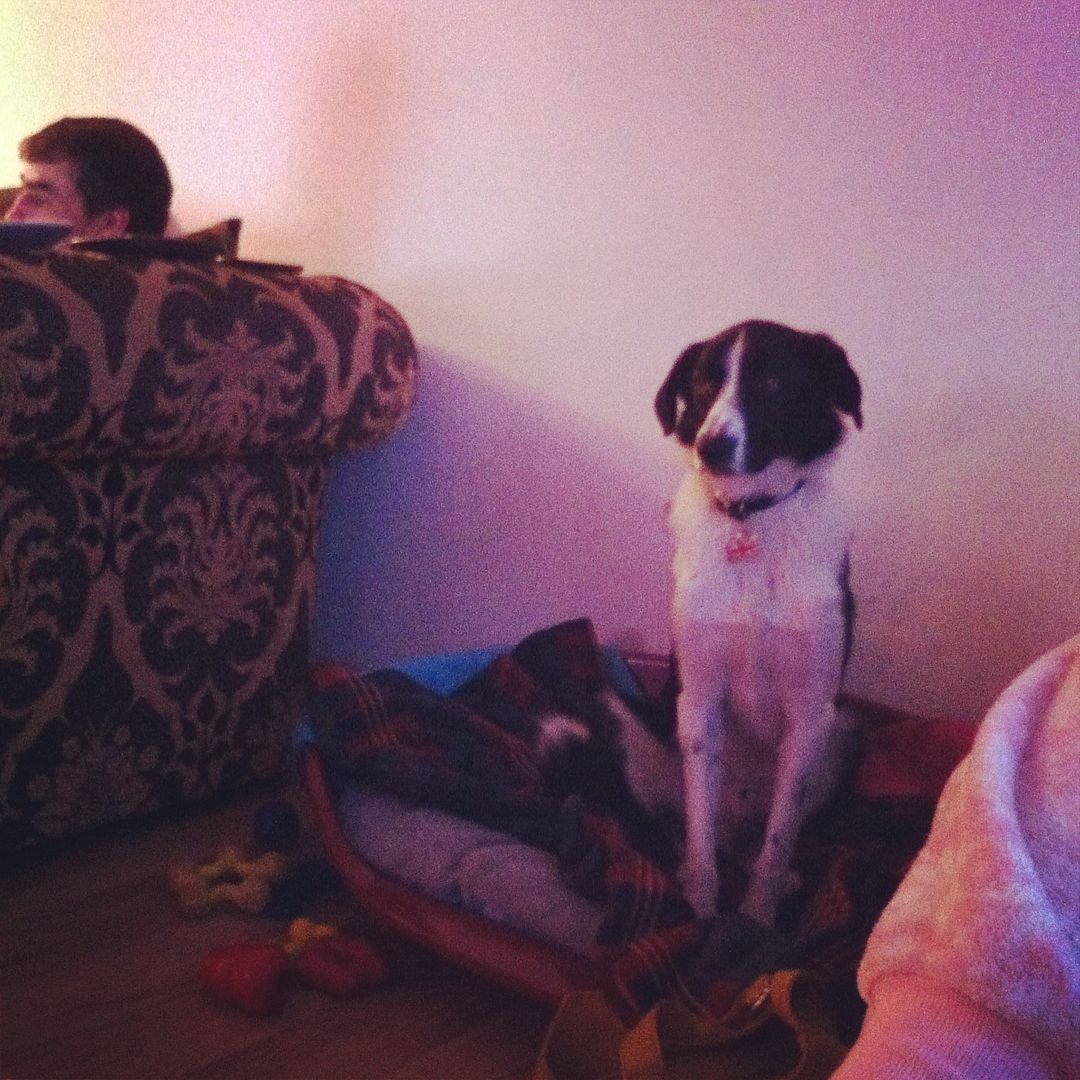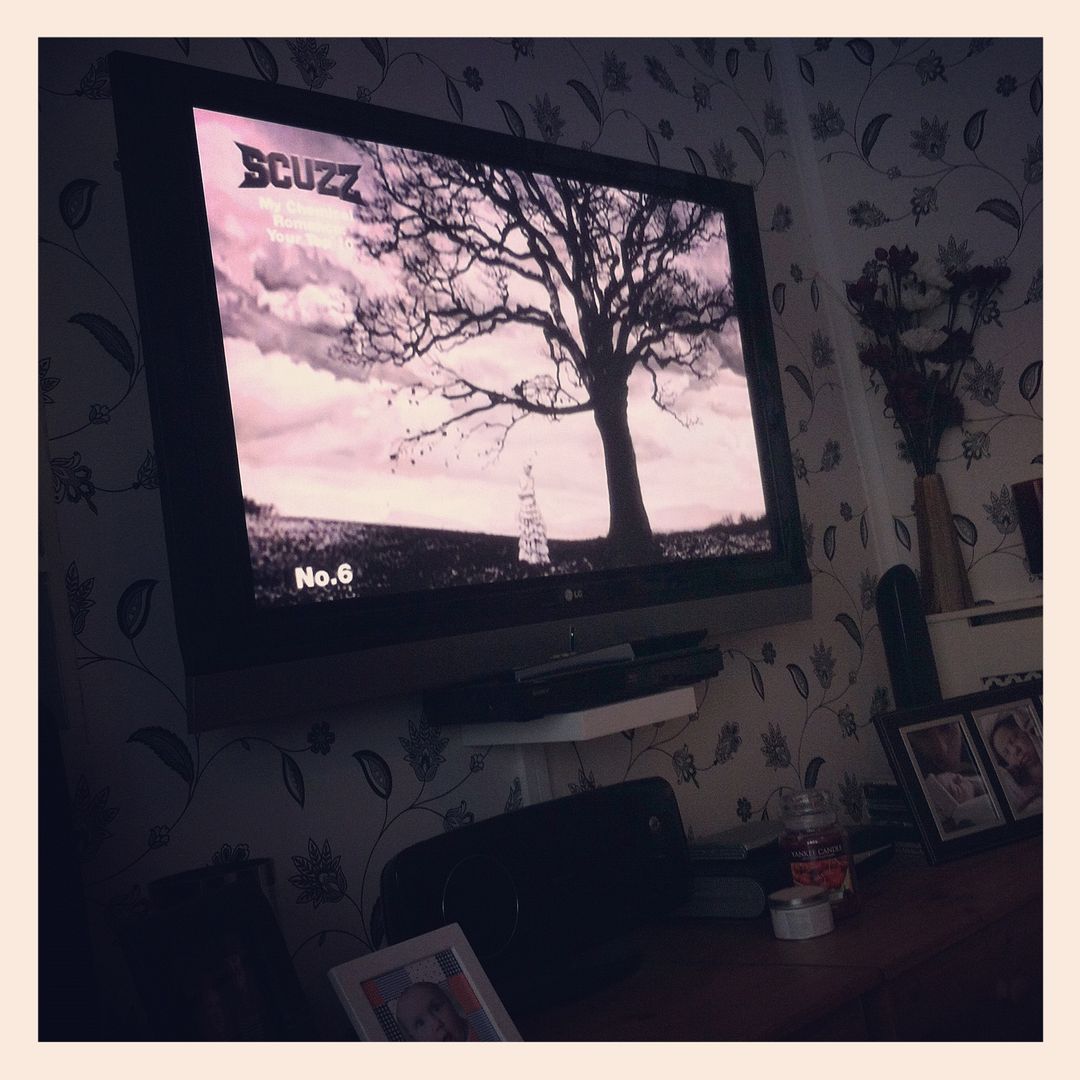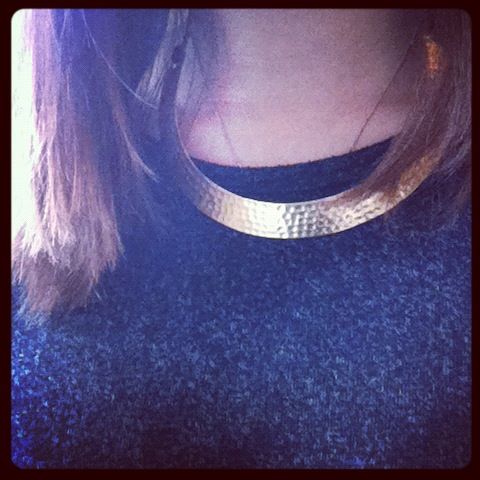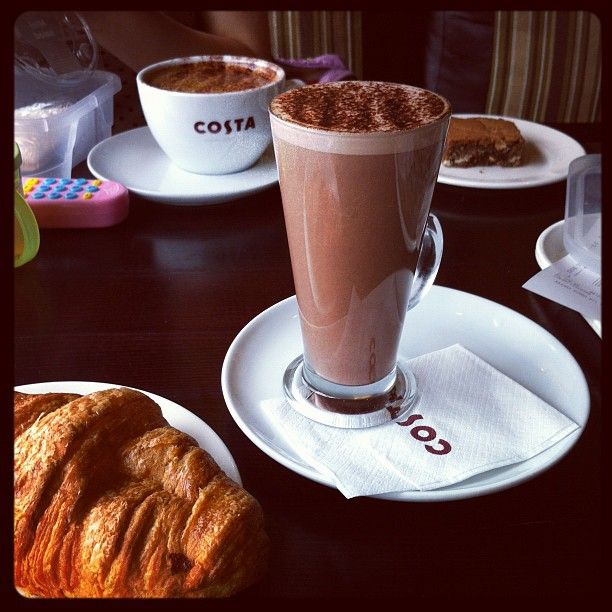 River Island Torque Necklace / Nail Art book / Zara parcel / Zara bucket bag / Linzi Shoes / April Glossybox / Kebab / Jasper in his new bed / Sunday morning TV / New necklace / Old website of mine / Crumpers / Costa!
A week full of parcels! Last week I made a few last minute online orders that arrived this week! I went for a gold torque necklace from River Island that seems to be a popular style in the blogging community at the moment. I wasn't sure about it at first but I'm wearing it at the moment and it's really pretty!
I also ordered a new nail art book from WAH Nails which I'm yet to try out and really read probably as well as a new bag from Zara! I was looking for the messenger bag but couldn't find it and ordered the bucket bag instead. I think I actually prefer it to the messenger bag which is lucky!
I was also sent some gorgeous shoes from Linzi Shoes that I will be reviewing later on in the week. They're so gorgeous, but they killed my feet!
Half impressed and half disappointed with this months Glossybox. Again, there will be review coming up during the week. I actually used some of the products this morning and they're not bad!
Just a few random pics from this morning, watching music channels and wearing my new necklace. This morning my sister and I went out for some tea and cake in Costa. I actually ended up with a croissant and a hot chocolate which was delicious! We took my niece with us and she seemed to enjoy it too!