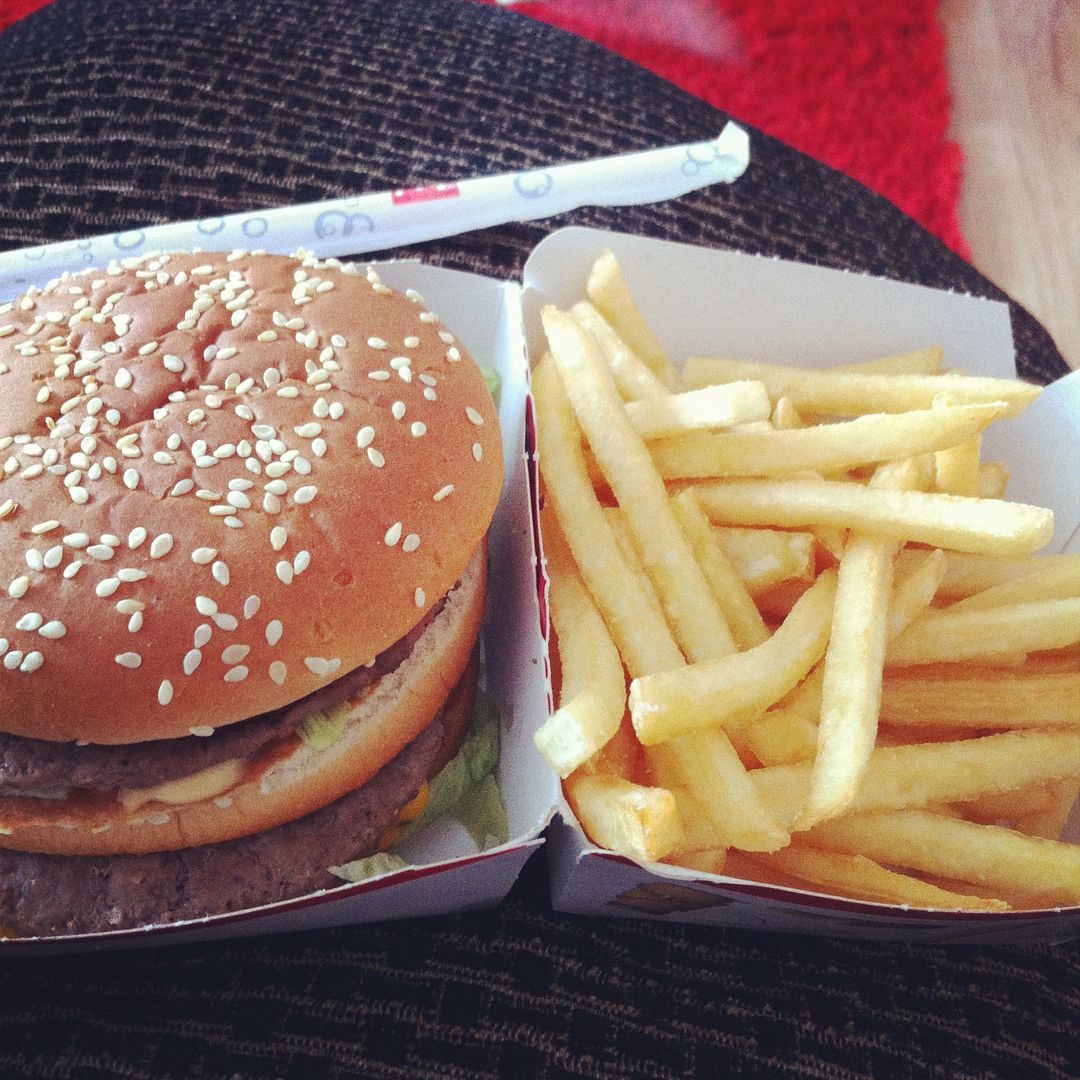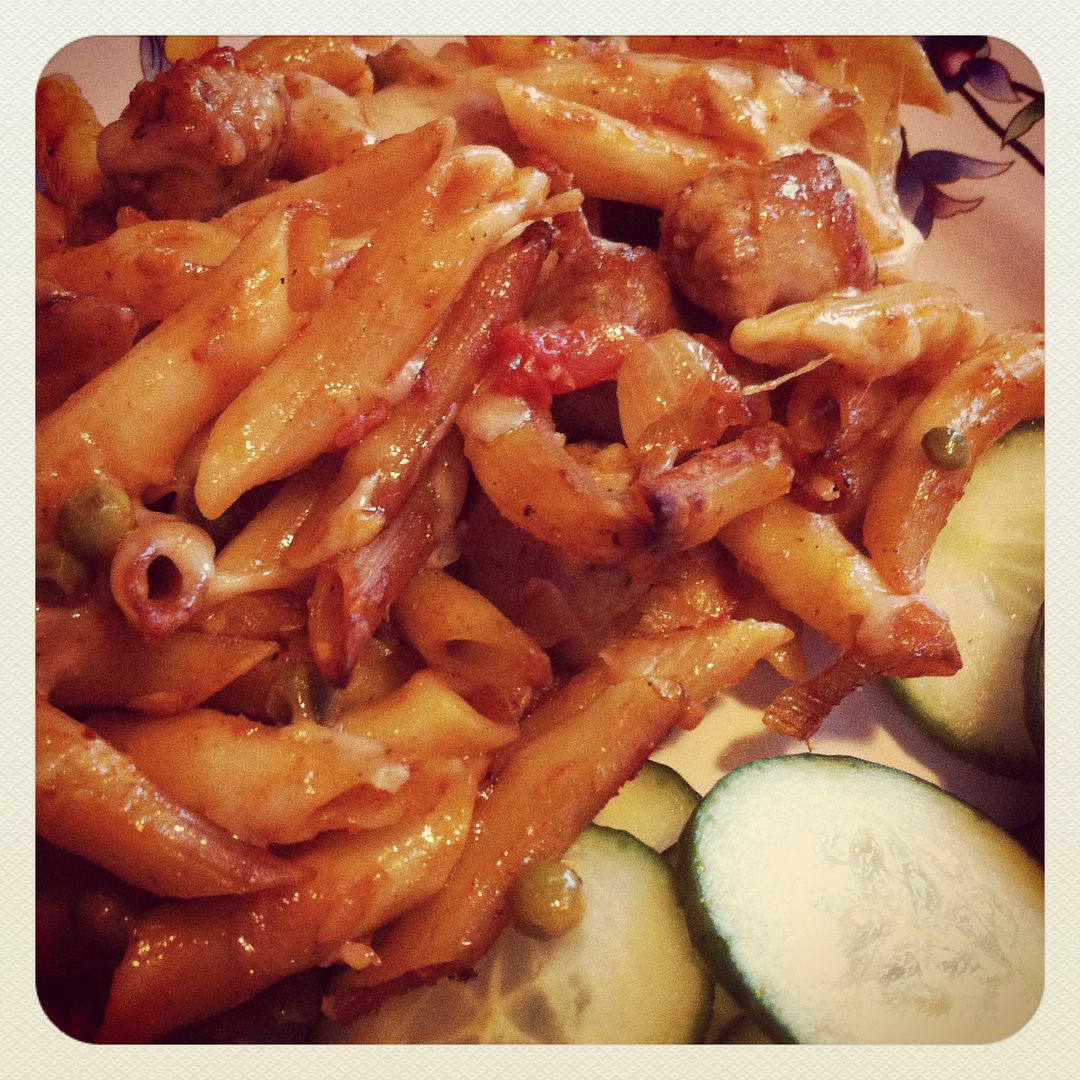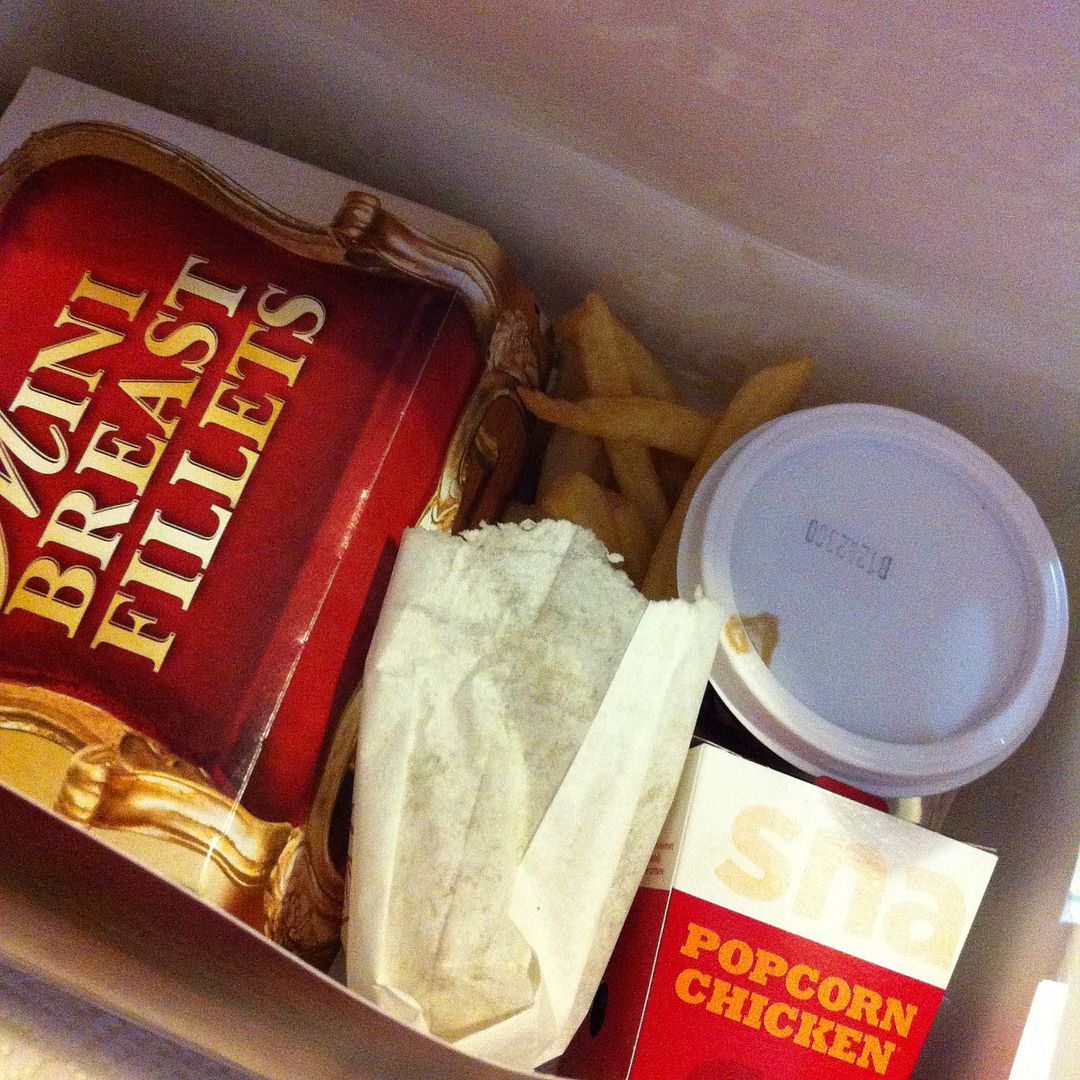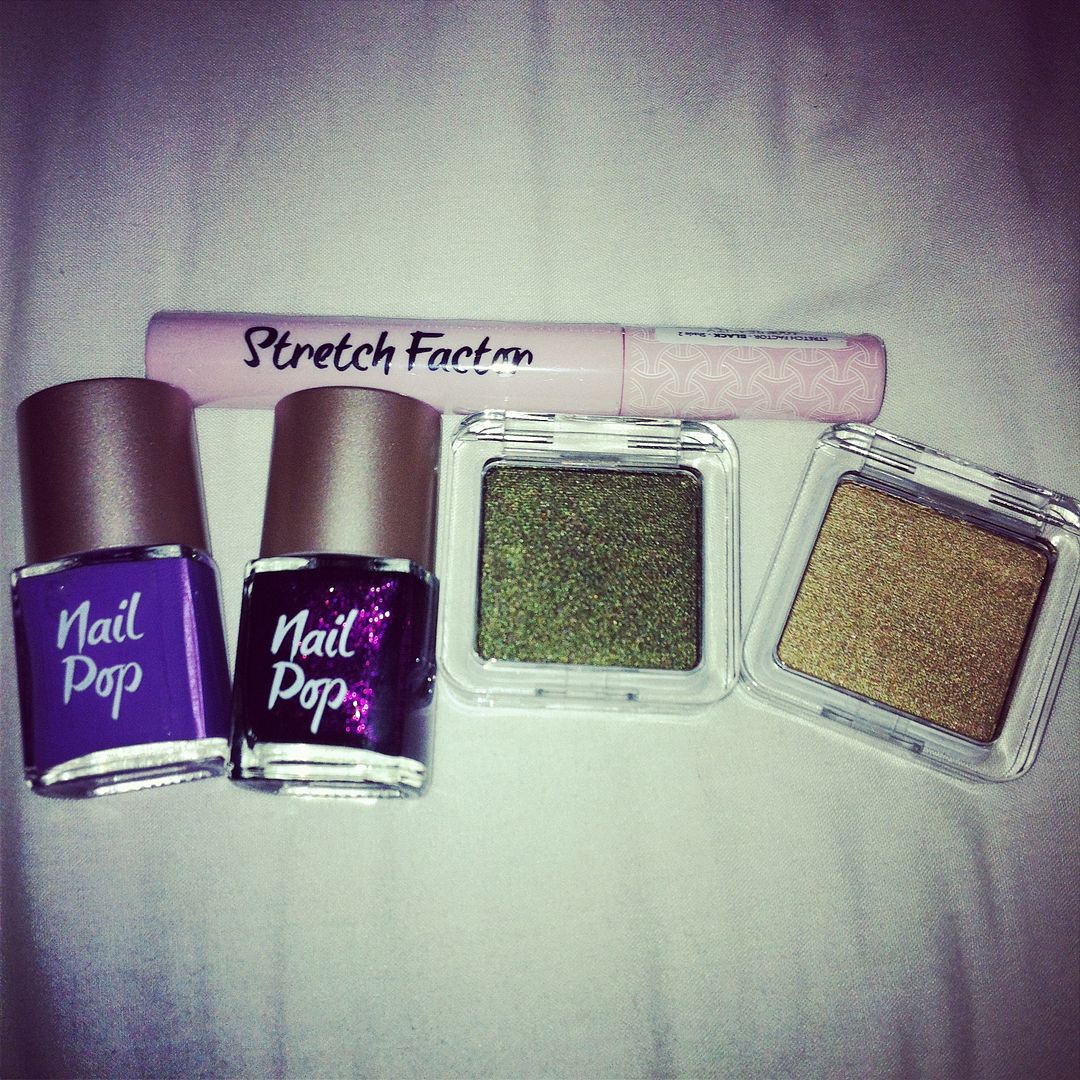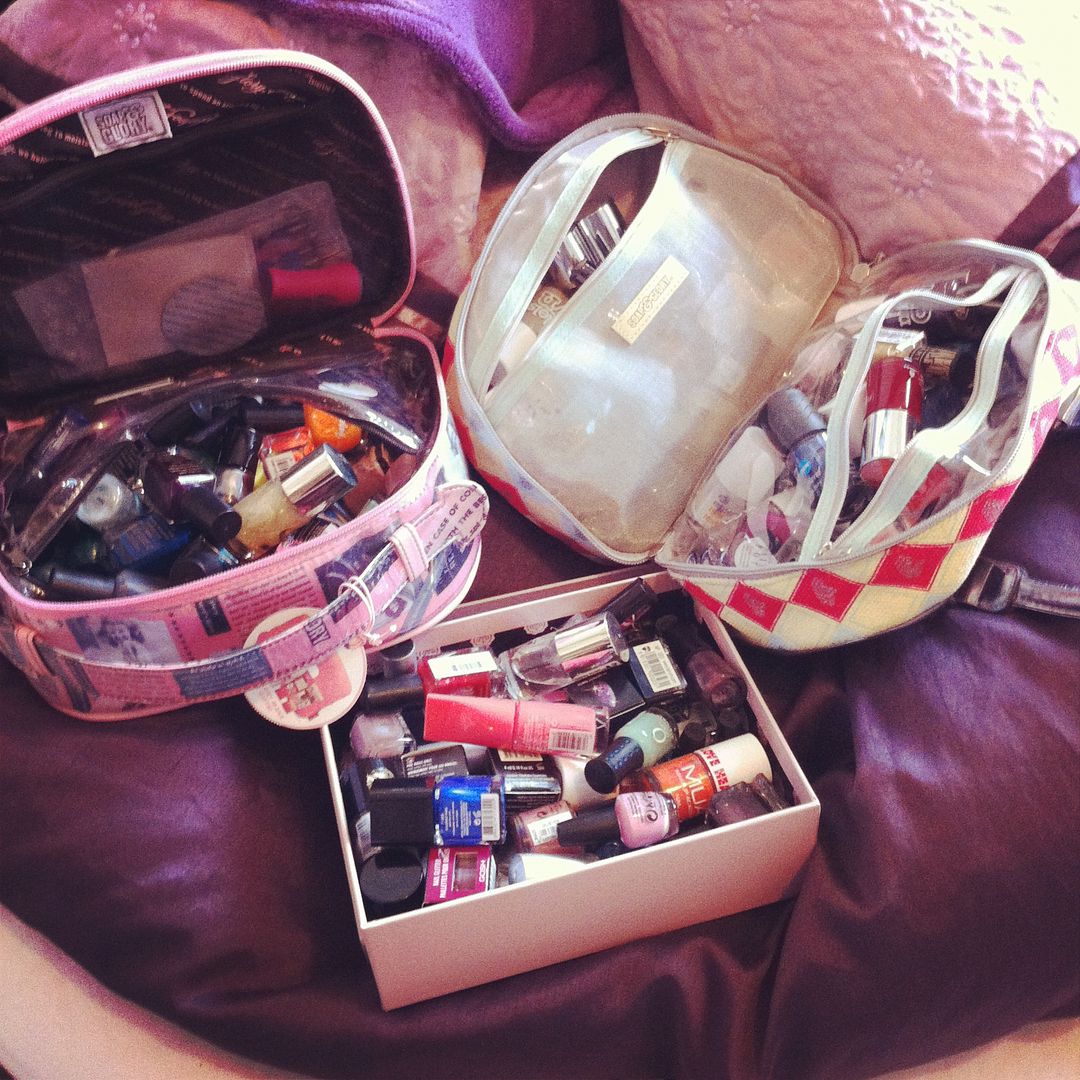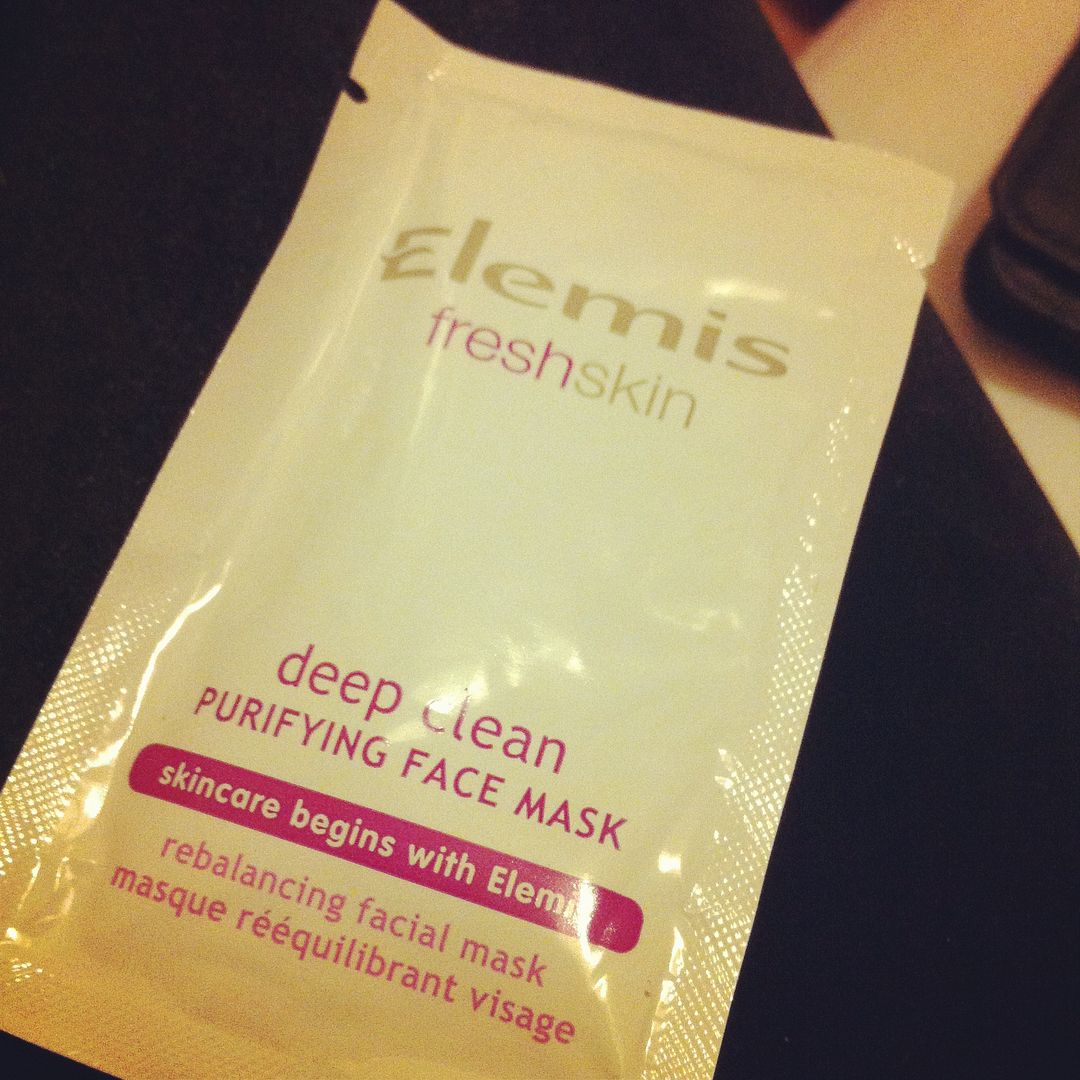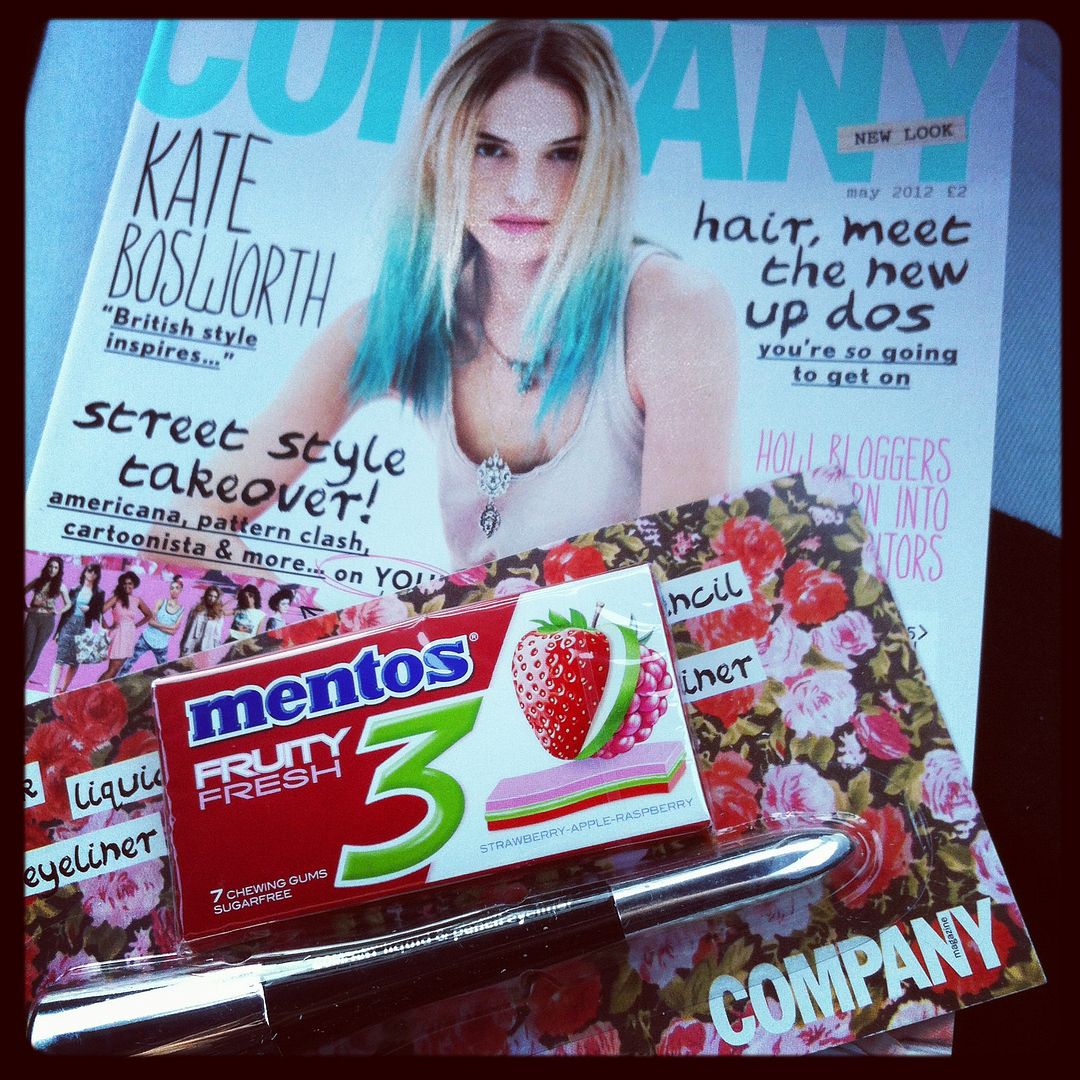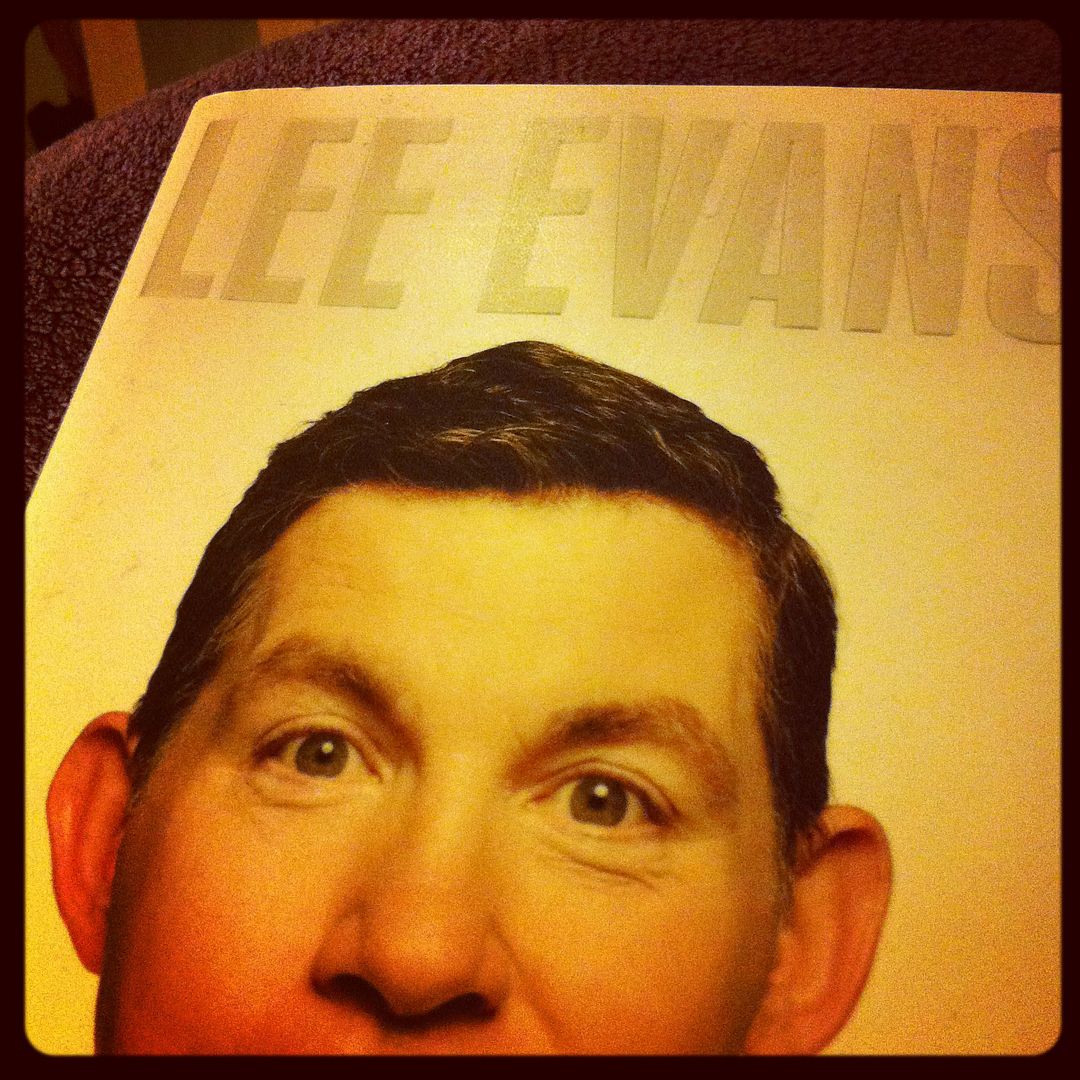 McDonalds / Dinner made by Vince / My favourite mini pizza and crinkles / KFC! / Look Beauty purchases / Nail polish collection / Doing my nails / Face mask time! / New Company / Microbeads for DIY Caviar nails / Accidental eBay purchase / Smashbox giveaway winner! / Latest read
A junk food filled week! Oops! A McDonalds and a KFC as well as another McDonald's we had yesterday that I forgot to photograph! You wouldn't believe how many Monopoly stickers Vince and I have collected!
Made a few purchases including from Look Beauty which has just launched! I've been trying to get my hands on Look beauty products for absolutely ages but they aren't in any shops anywhere near me which is really annoying. The nail polishes look really lovely and I got a free mascara for being one of the first 100 people to order, so reviews will be up soon!
My nail polish collection is getting ridiculous at the moment. There are so many that I don't even use. Most of them have gone a bit gross so probably could do with being thrown out and I could possibly put a few of the better ones up for sale!
I also made two purchases on eBay this week, including some microbeads for DIY caviar nails that I'm hoping to try! I also went and bought an Enrapture totem styler after
Leanne
posted about them on her blog. I think my hair is just long enough now for curling so I really want to give these a try and I paid about half price on eBay as the box was damaged! I can't wait to try them out!