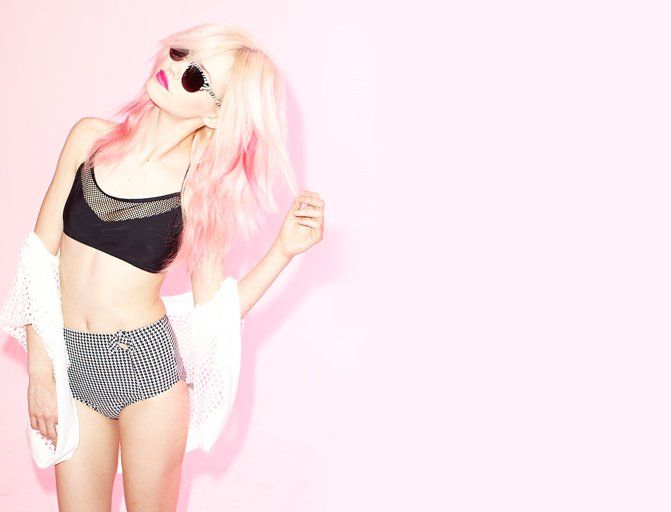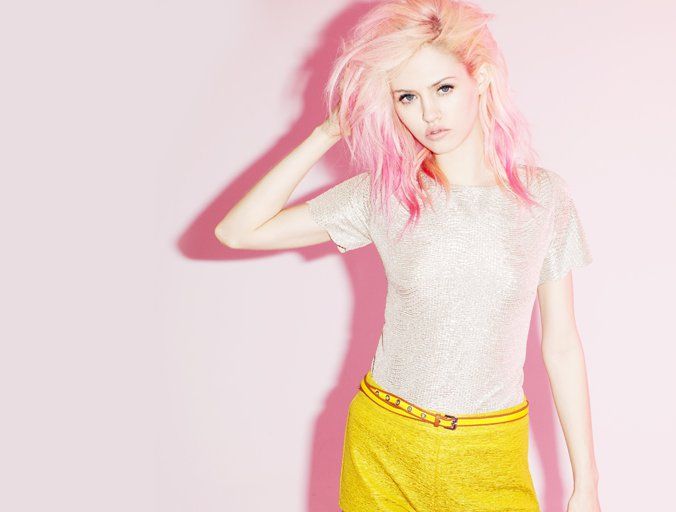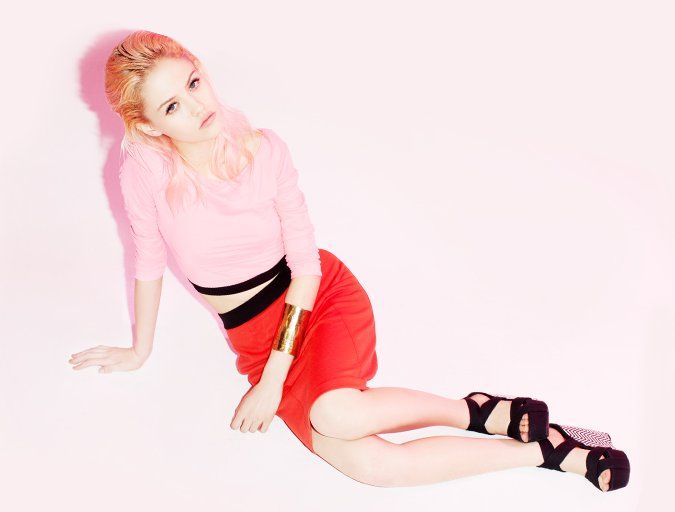 Admittedly I've never been to Forever 21 before but I am just dying to! I have a trip to London coming up in June and I am desperate to have a look around their store on Oxford street! I'm also patiently waiting for Forever 21 to open in Cabot Circus (fingers crossed), it will happen one day!
This Lookbook caught my eye mainly because of the vibrant and pastel colours! The 'Love Is Free' campaign features pink haired model, Charlotte Free. I expect that pink hair takes a lot of up-keep but it works so wonderfully within this lookbook!
I love the little coloured jumpers and sharp collars in this lookbook as well as the soft pencil skirt and tees. All the pieces are pretty casual but I can totally see some of them being worn by me! I'm going to need a big budget when I visit the London store!
What do you think of the new F21 Lookbook?
Images courtesy of F21