I say it in every single monthly faves post I write, but this month seems to have gone quicker than all the rest. It might be because it was my birthday on the 13th, but I really can't believe it's November tomorrow.
All the Christmas decorations have gone up at work already and the Christmas shows are starting as well. I'm starting to think more and more about getting my Christmas presents sorted, but I really don't know what to get everyone!
I almost completely forgot to do this month's 'faves' post and usually I actually do them before the month ends but I had so many posts lined up that I couldn't fit it in. At least I'm only posting this on the 1st November, and not half way through!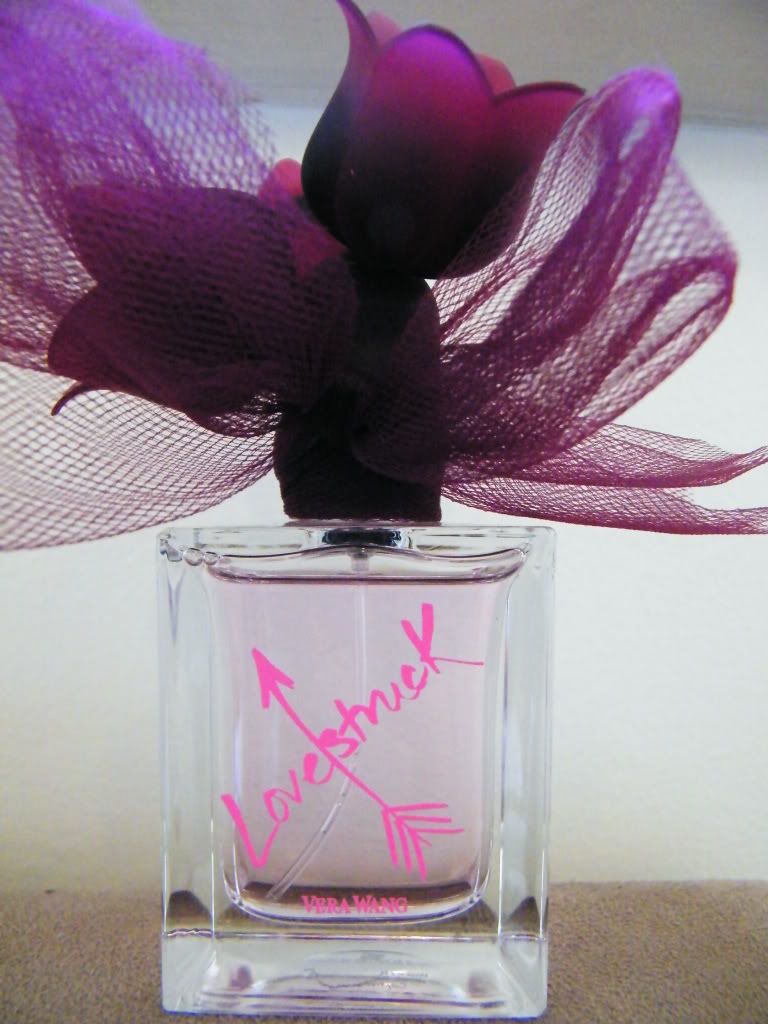 So, as I mentioned, it was my birthday this month and I received this lovely Vera Wang Lovestruck Perfume from my parents. It smells so gorgeous and I absolutely LOVE the bottle. This is the type of perfume bottle that you keep, even after the perfume is gone, and display it!
Poor Vince brought me the same one as he remembered that I liked it. I felt so bad because I had asked my parents for it, not thinking he would have got it for me. So he only went an swapped it for an iPad!! To say I was shocked was an understatement!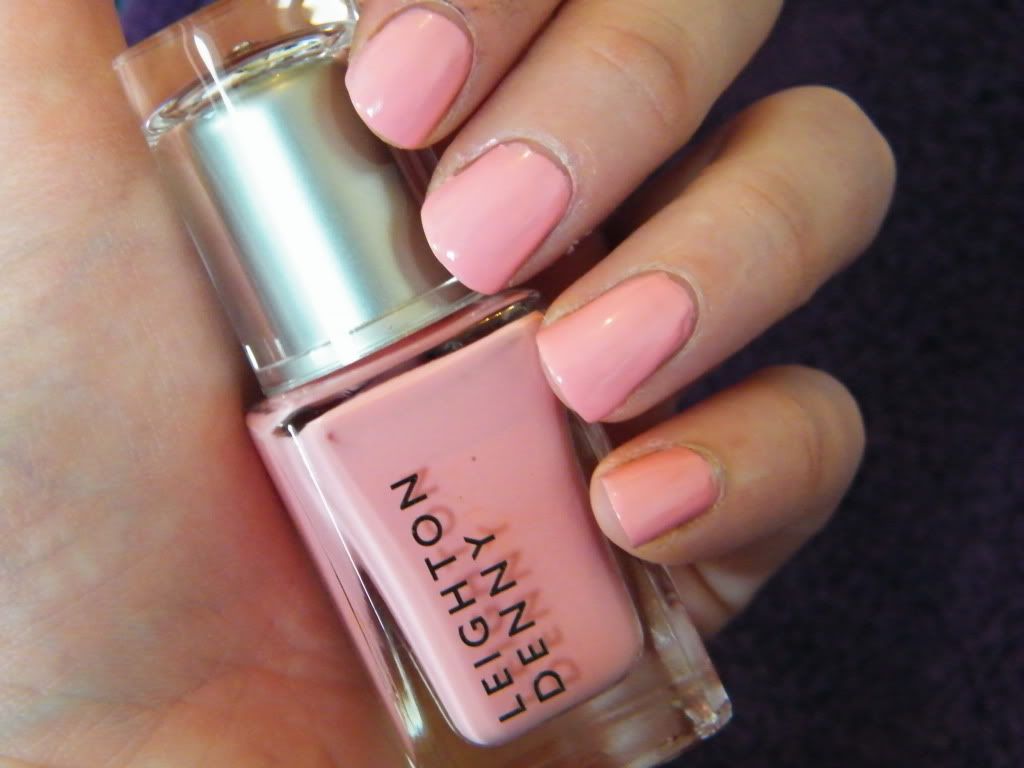 I also received my October Glossybox this month after resubscribing! You can read my full thoughts on the post
here
, but I just quickly want to say that it was by far one of the best boxes we've had. I can't believe that I've read some negative reviews about it, those bloggers must be absolutely crazy.
I particularly loved the Stila eyeliner and Leighton Denny nailpolish. Both are gorgeous gorgeous colours and great full size products for the box!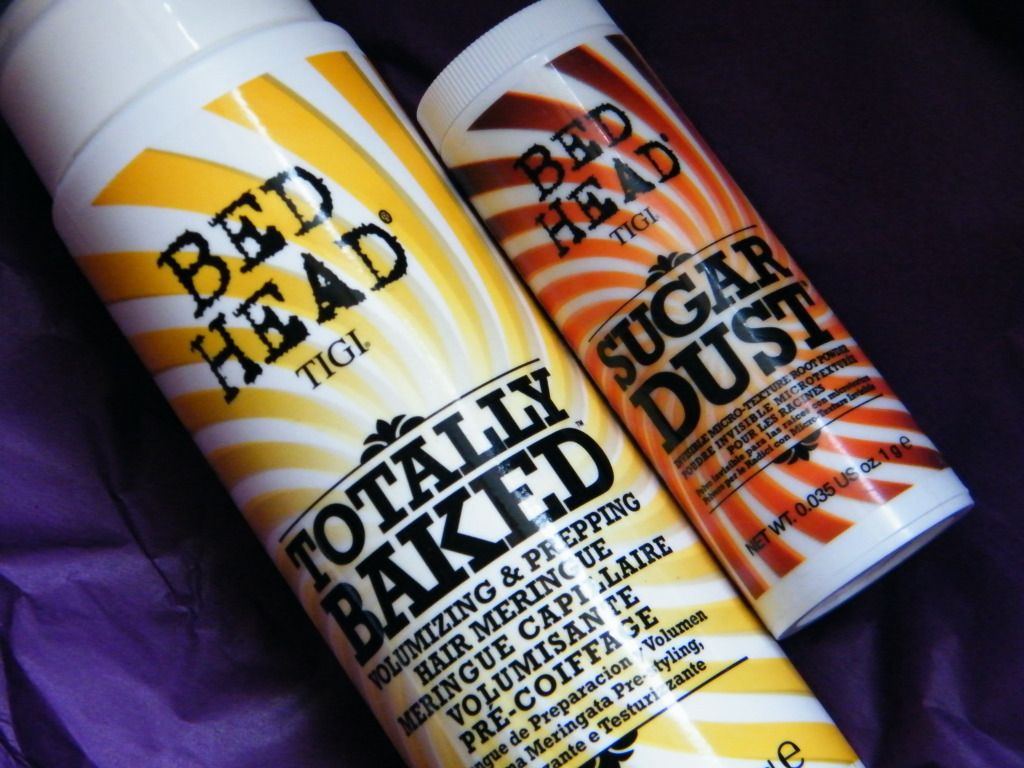 Lastly, I want to quickly mention my new favourite hair products from the BedHead by TIGI Candy Fixations range, reviewed right
here
. These two volumising products have become part of my daily routine and they give my hair lovely volume, and best of all, they leave behind a mouth-watering scent!
I certainly want to check out the rest of the range and perhaps purchase some more. A lot of people disregard BedHead/TIGI, but I've always found them to be quite good for my hair!
I'd absolutely repurchase all of these products and I would definitely recommend them to you all! Perhaps add them to your Christmas lists?
So, what have I got to look forward to in November? More work unfortunately, but Vince and I are also off to see Lee Evans live on November 20th. I absolutely cannot wait for this. I've had the tickets for over a year now and we both absolutely love him so he better be funny!