I absolutely love it when Nails Inc team up with other brands for special promotions. I purchased every single shade when they teamed up with Diet Coke in the past and now they've teamed up with Glamour magazine to give away 4 different shades free with the December issue.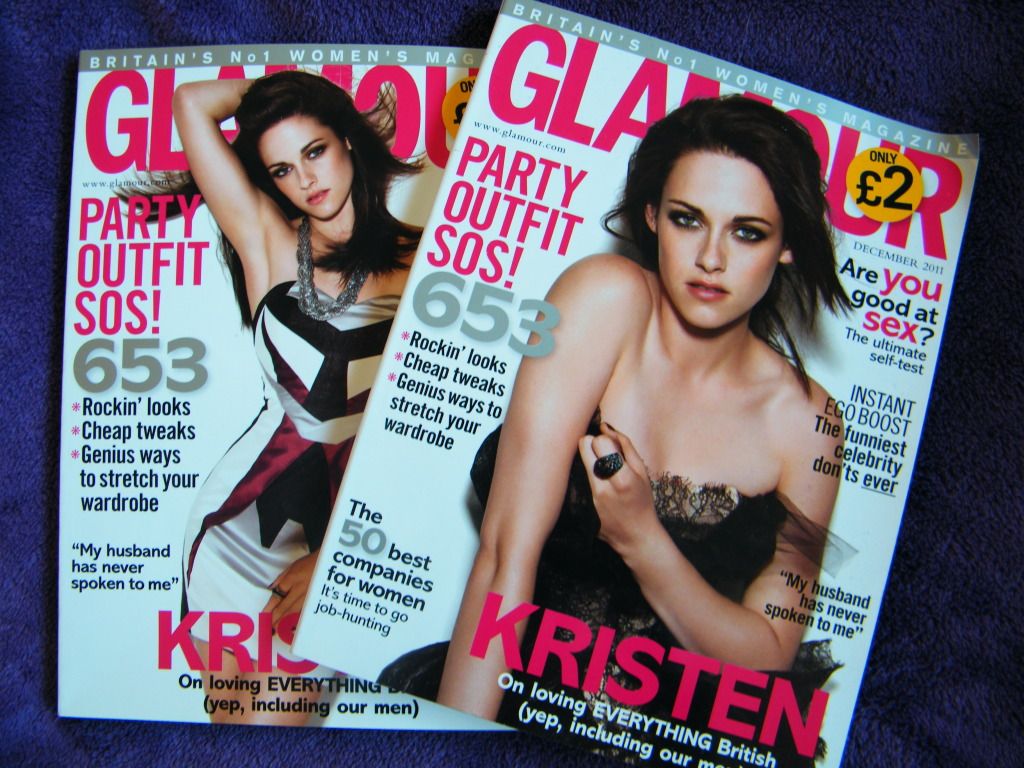 I felt a bit silly buying 4 copies of the magazine but there's no way I'm spending £11 on a nail polish, so this is the only way! Free with the magazine are the shades; Basil Street, Piccadilly Circus, Tate, and Victoria. It works out at £8 for all 4 shades which is such a bargain!
All of the shades are lovely but I wish they'd offer up something brighter for these promos! It always seems to be reds and beige shades, I'd love something bright and bold, perhaps some greens and blues! Although I do remember a blue denim shade not too long ago!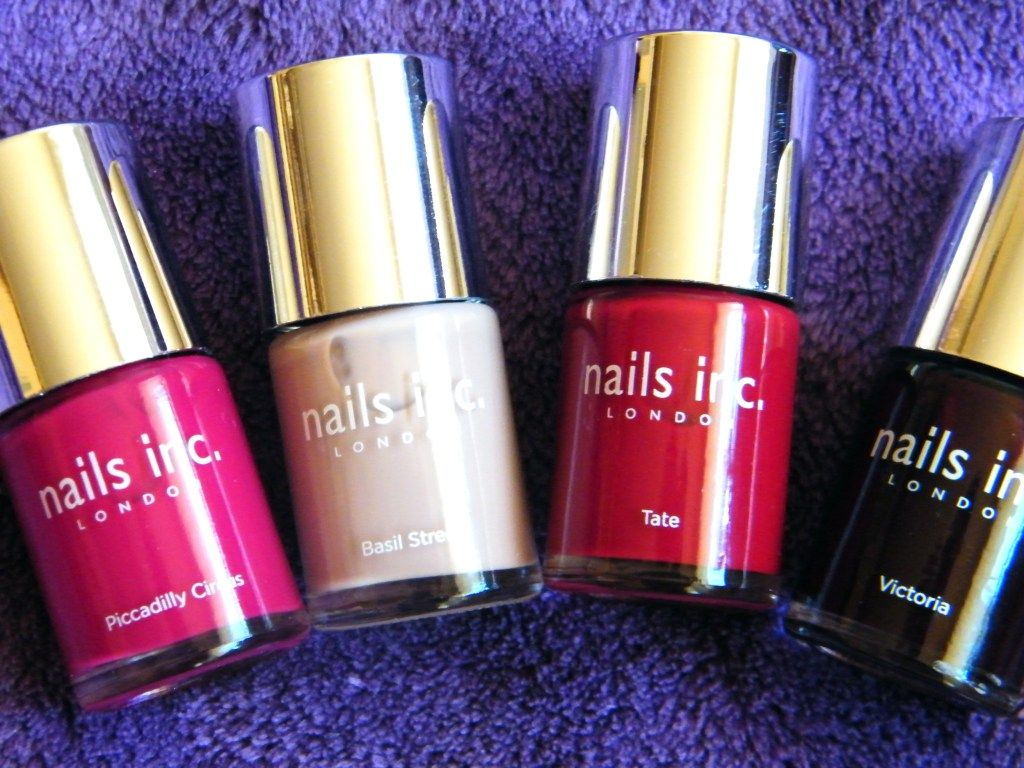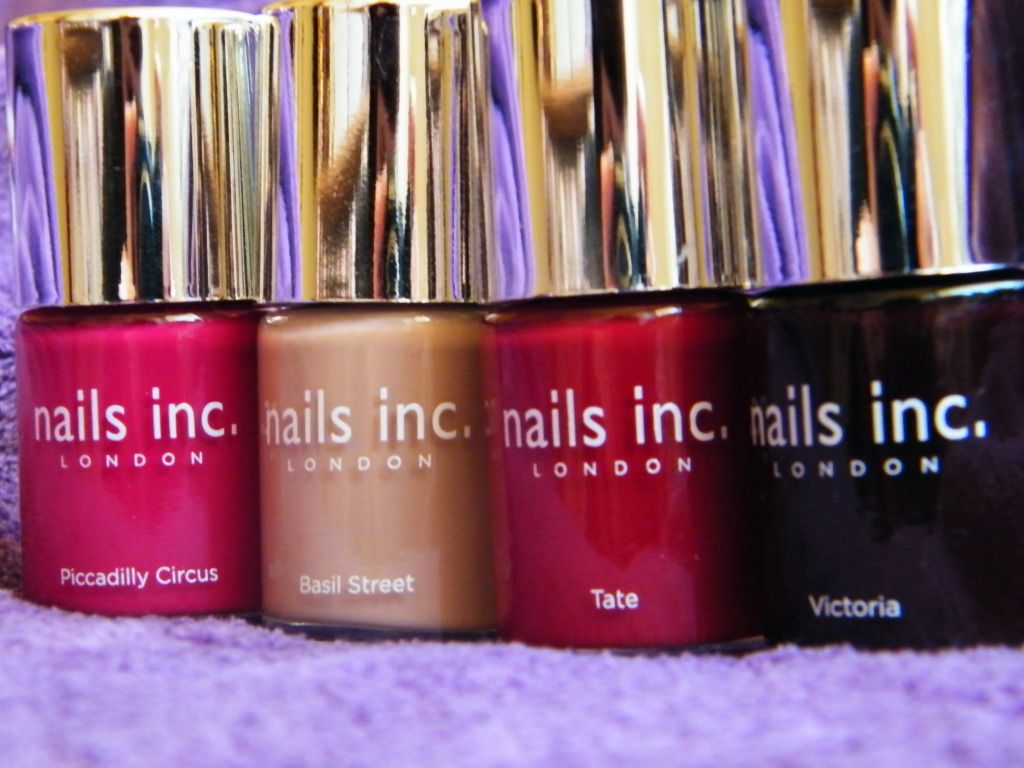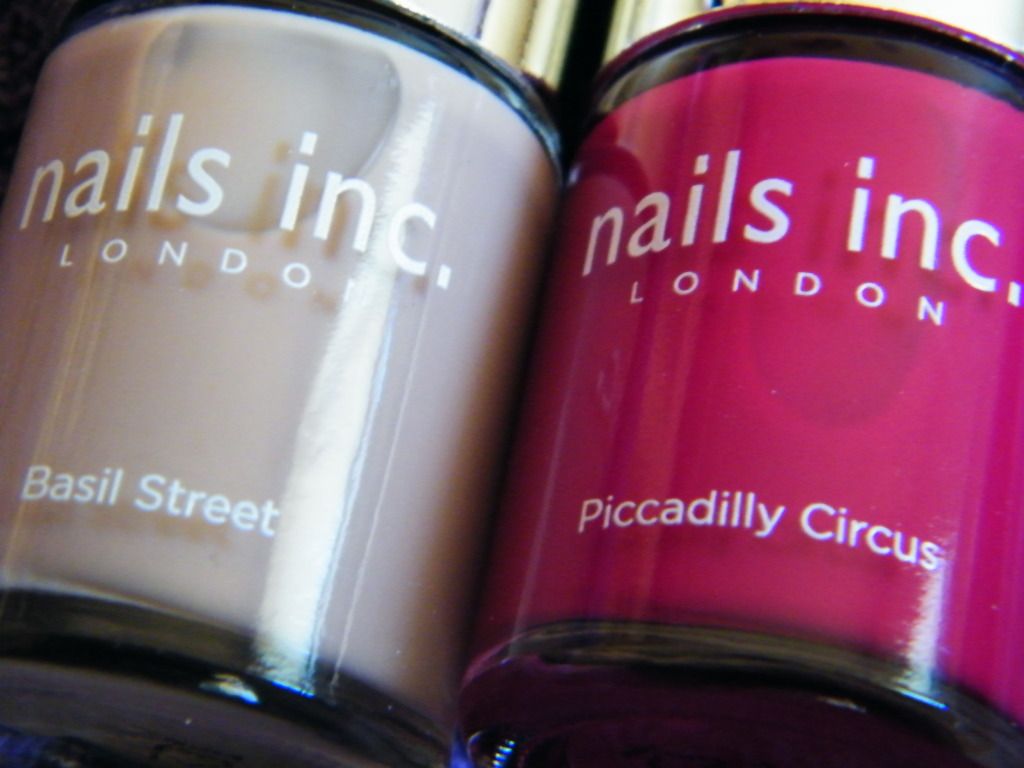 I'm pretty sure I've already got the 'Victoria' shade and something similar to 'Basil Street', but you can never have too much Nails Inc! I really liked the look of the 'Piccadilly Circus' shade as it's got a nice pink/cerise hue to it which is a nice change!
The shades are all really lovely. Tate, and Victoria are actually very similar shades and Piccadilly Circus is the perfect Christmas red. Basil Street is an extremely thin nude shade that needs a couple of layers, but still pretty! And the best part is, they dry really quickly!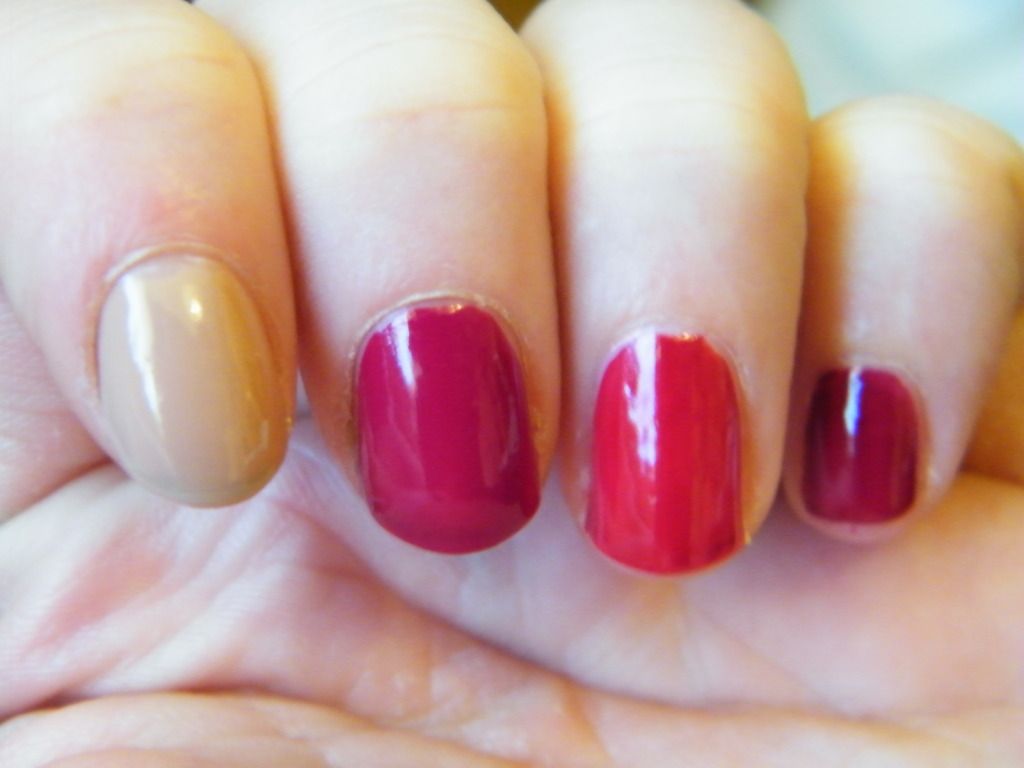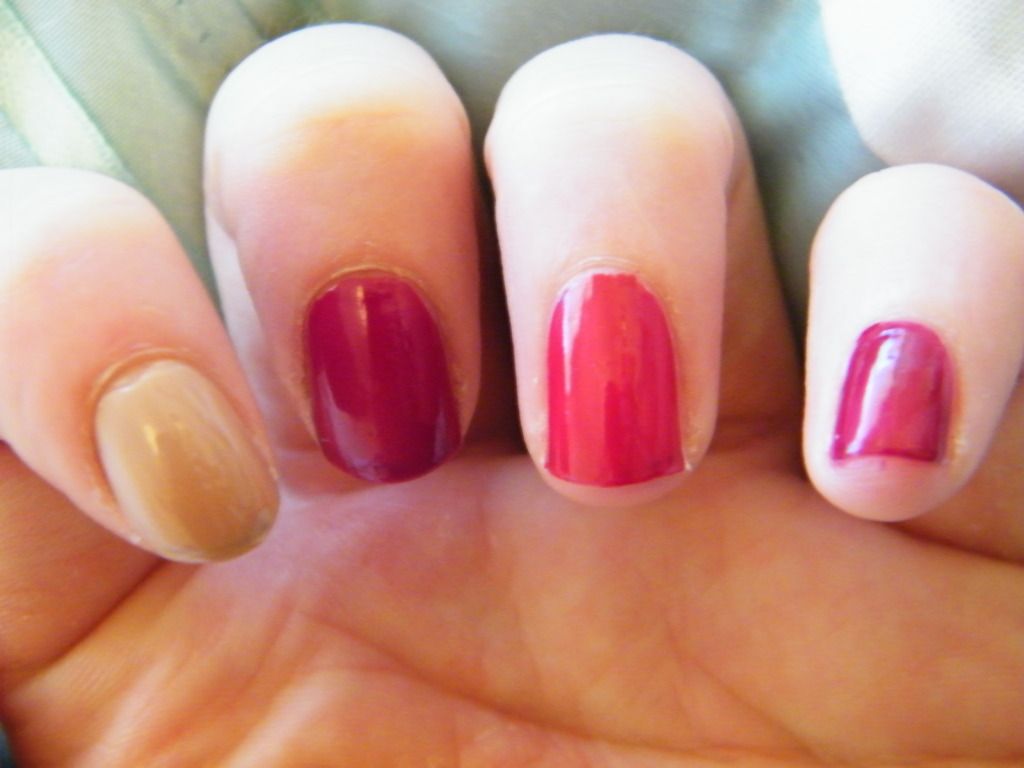 Which shade will you be picking up? What about all 4?