Every year, Weston Super Mare holds it's annual carnival which parades through the town centre. I've been to the carnival several times before and one year I was even a part of it and had to dance around the entire route dressed as an angel!
The carnival includes floats from all sorts of different companies and businesses, complete with deafening music, bright lights, mechanics and even dancers and actors. This year Vince and I decided to go, found a comfy seat on a windowledge and finally, after a few hold ups, the floats and music reached us! I took so many pictures on the night, but just wanted to share a few of my faves!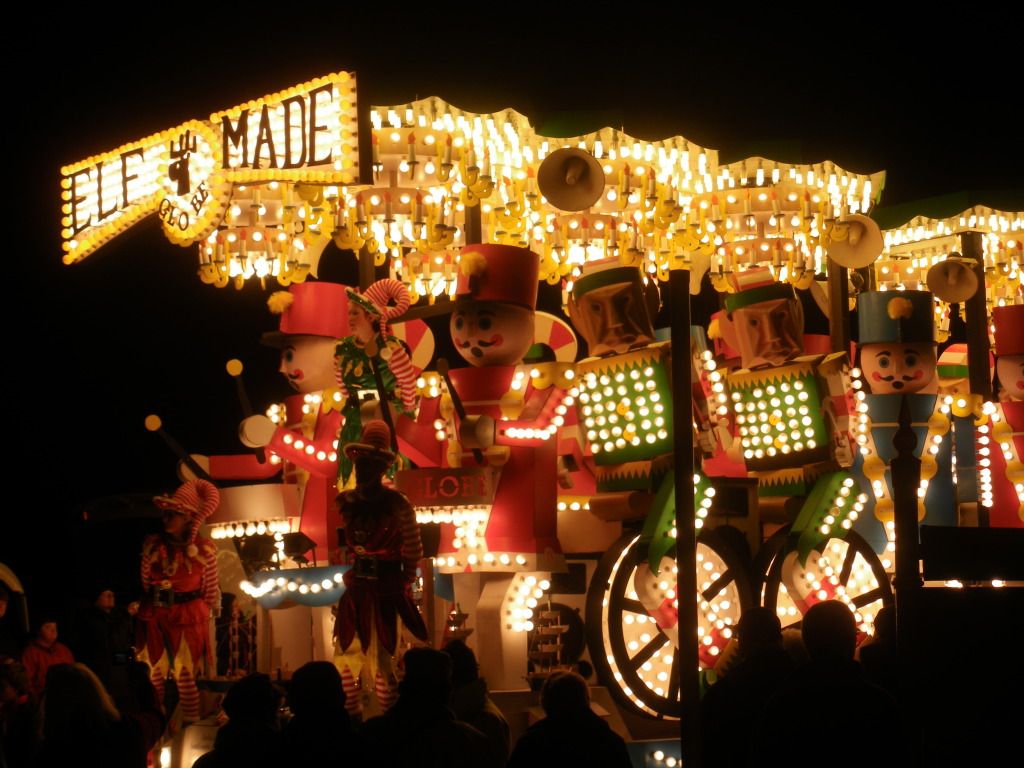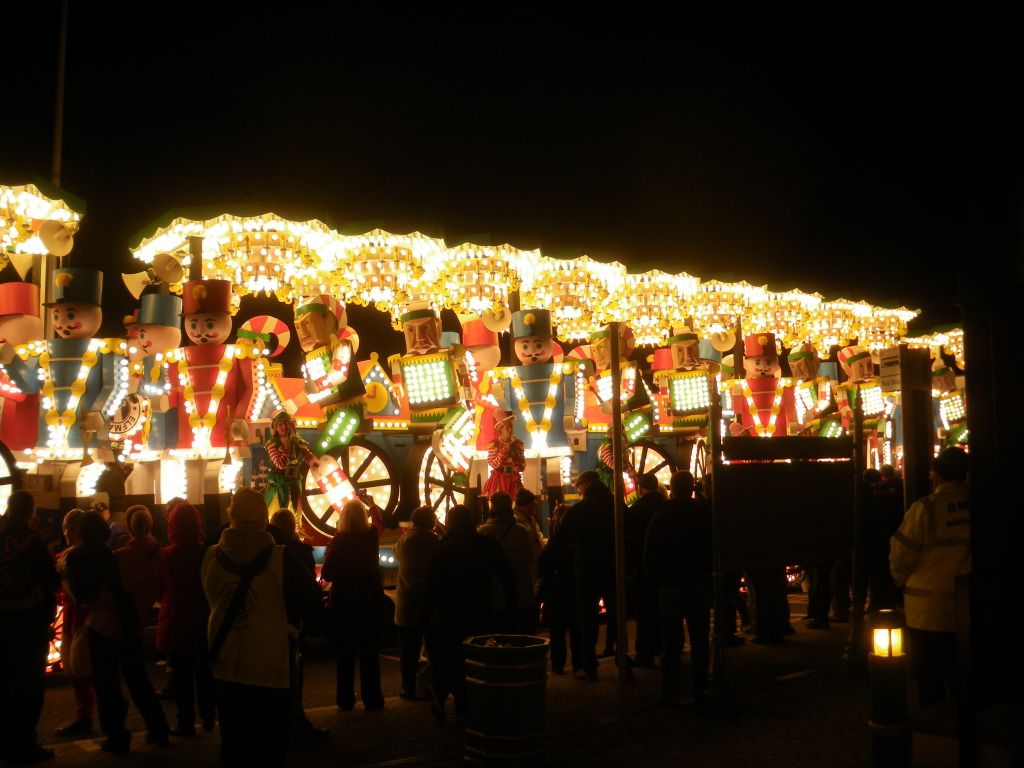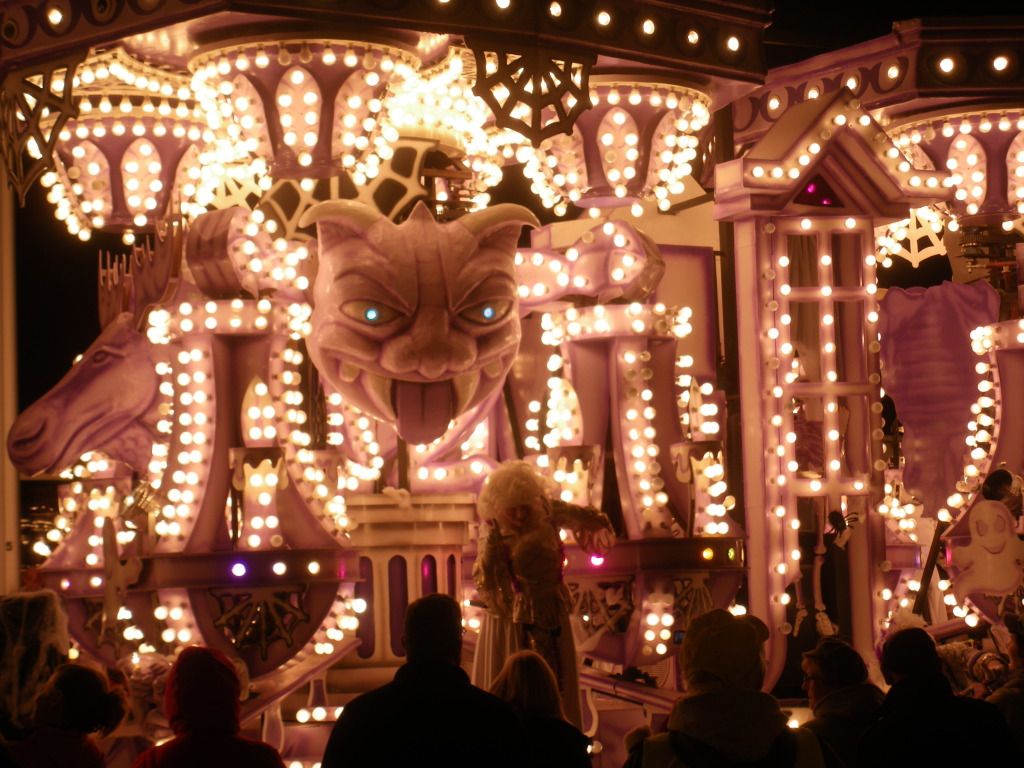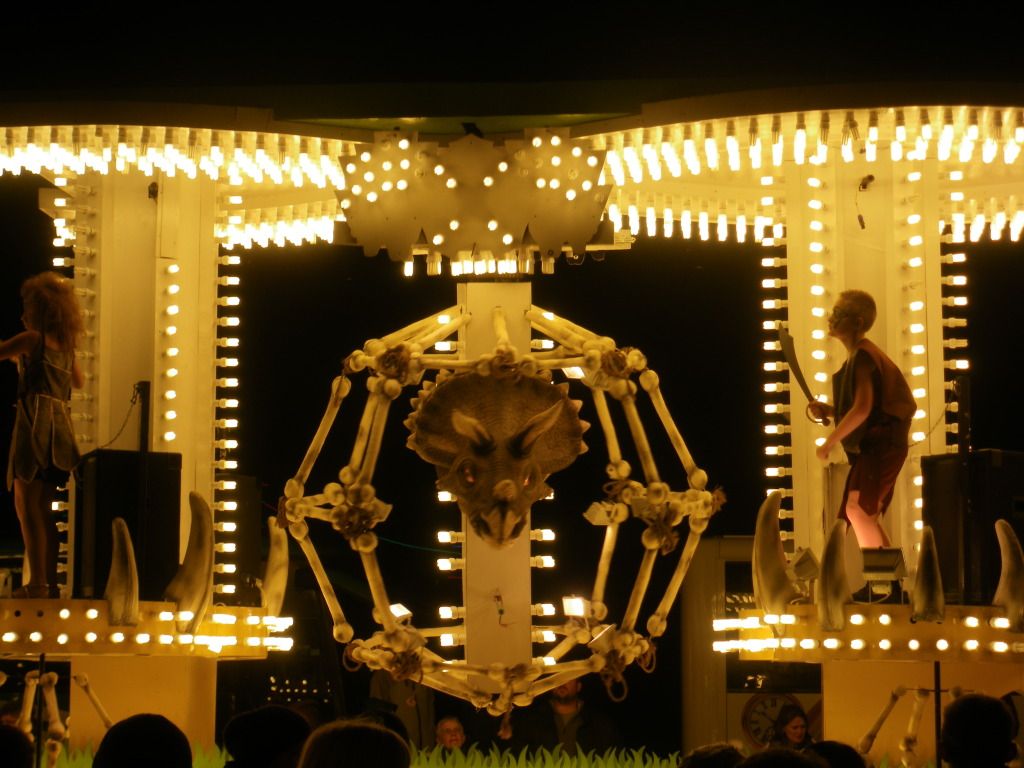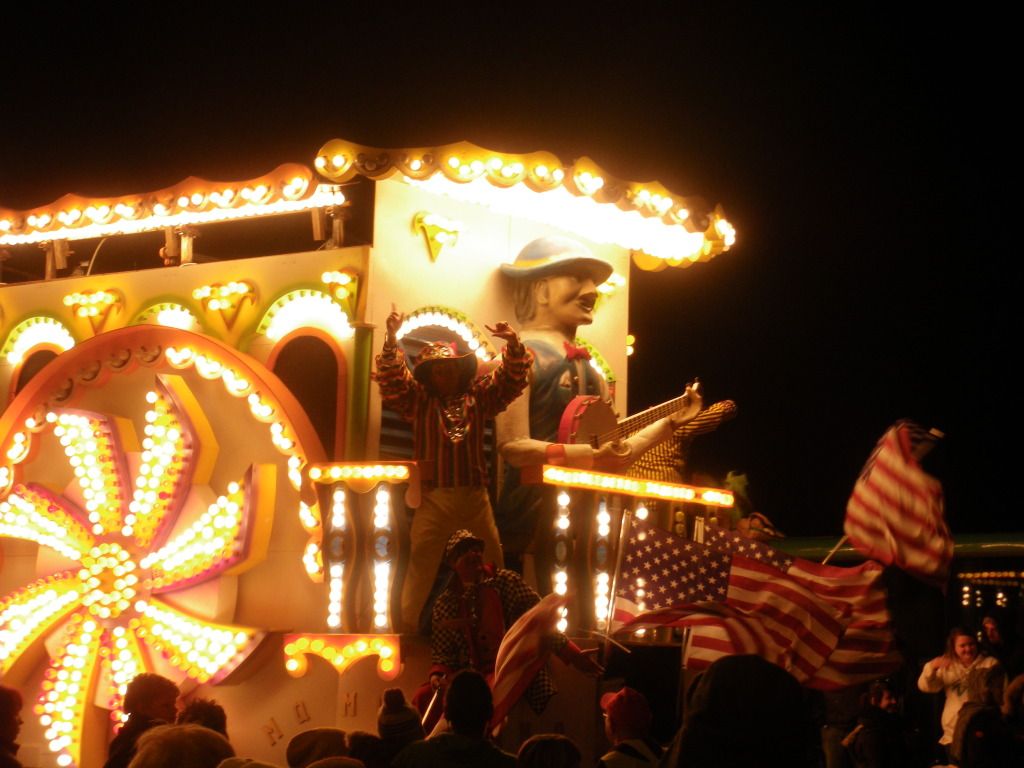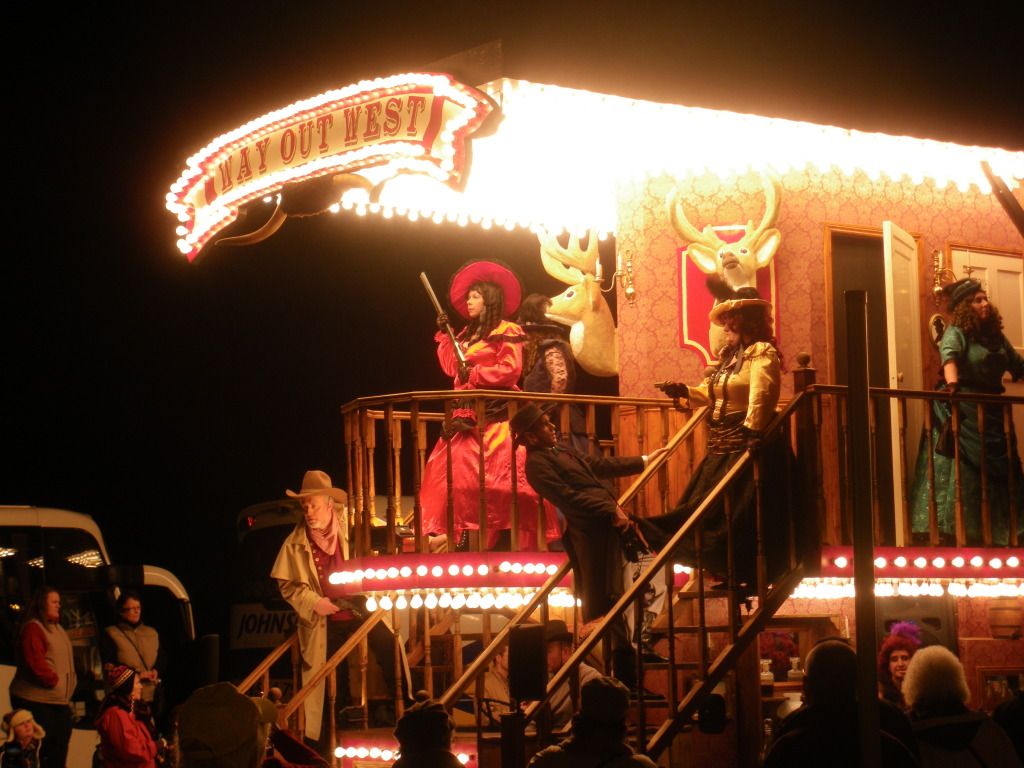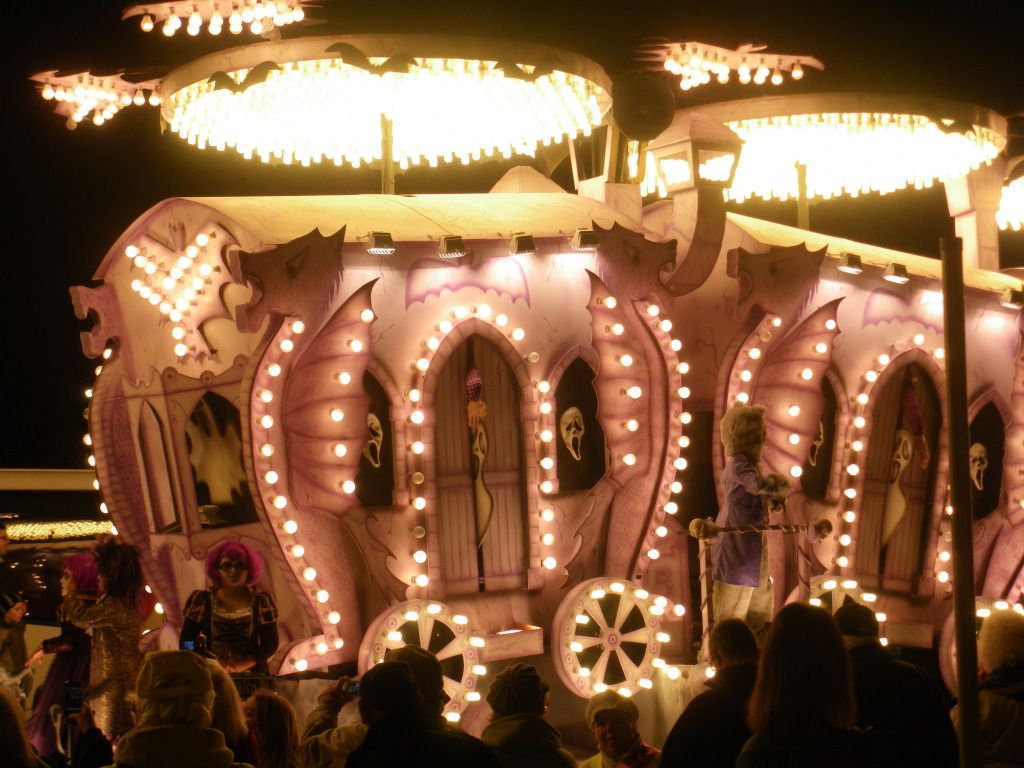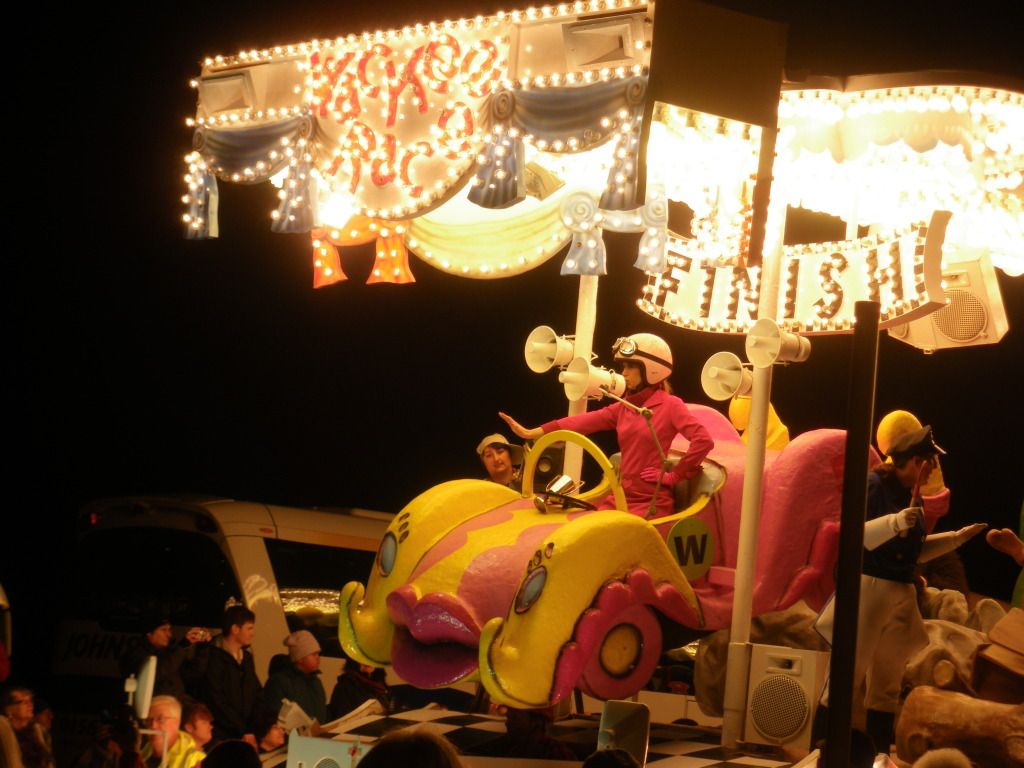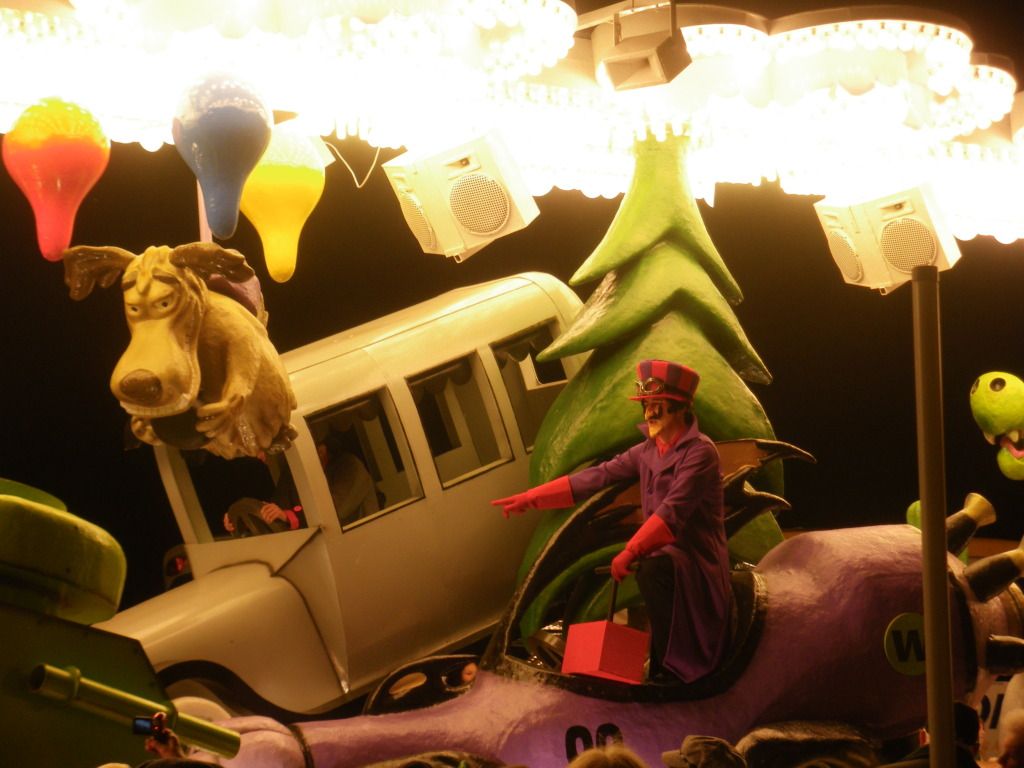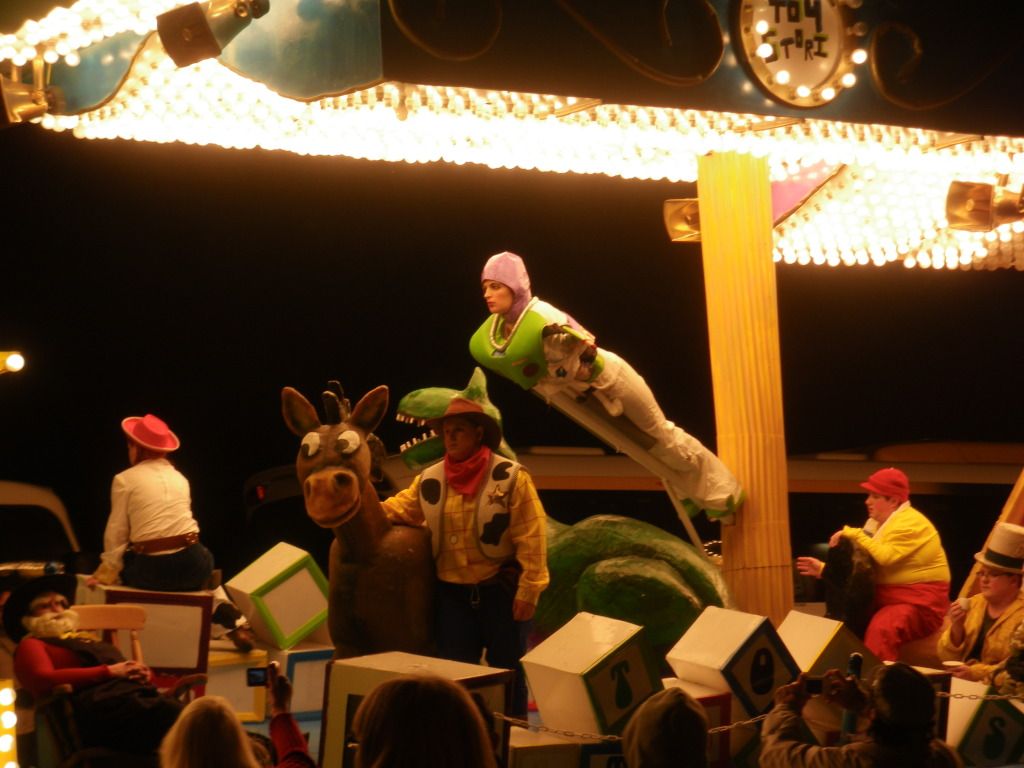 It seemed like it went on for ages and I never realised what large gaps there were between each float, but I guess that's probably a health and safety thing. Apart from it being freezing, and us getting a little bored towards the end, it was actually a fun night and it's something that Weston Super Mare loves to go and see so I don't think it'll ever stop. I manage to snap a rare, rather yellow image of Vince and I aswell!