There seems to be a pattern immerging with GlossyBox, in the way that one month people will be heaping huge amounts of praise on them, and the next, they'll be bitterly disappointed and demanding refunds.
To be honest, I think there's absolutely no need for it. When we signed up to GlossyBox, we knew what we were getting in to, so, if one month you don't like a box then it's really simple to unsubscribe instead of being damn right rude on the company's Facebook page. I subscribed a while back and missed out on two months worth of boxes, I couldn't bare to be missing out so signed up again and am really glad I did. I'm by no means disappointed with this months box and am extremely excited for the Christmas box!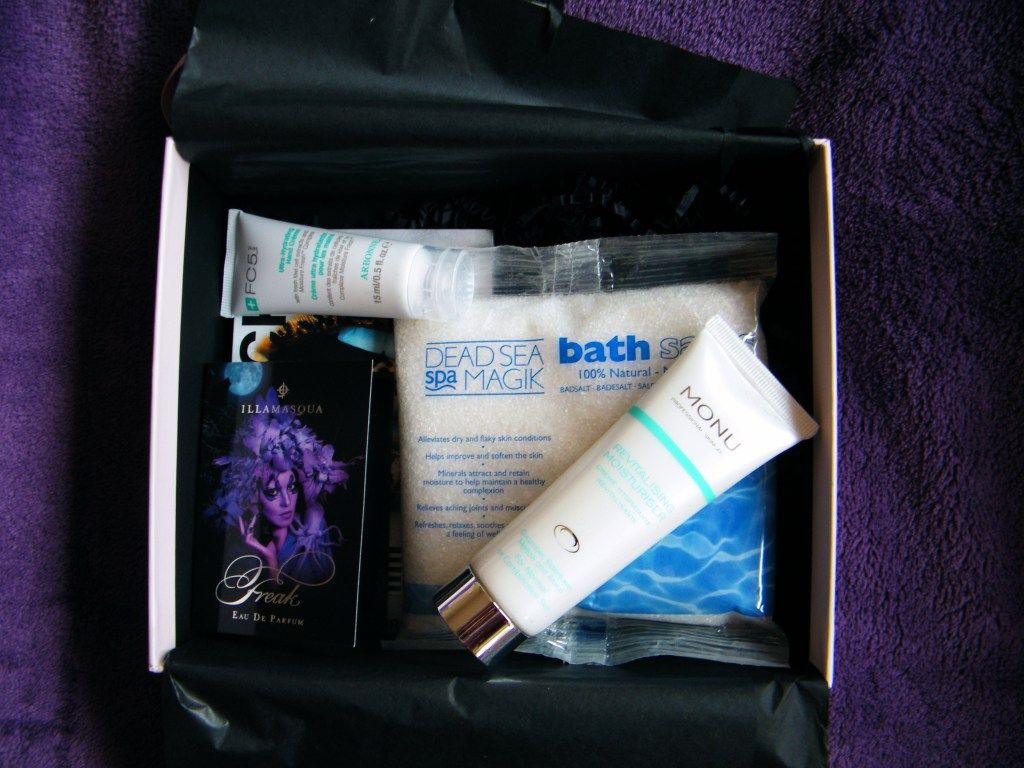 What was in the box?
Arbonne FC5 Ultra Hydrating Hand Crème
Soothing crème moisturises hands, leaving a healthy appearance and skin feeling smooth and refreshed.


Dead Sea Spa Magik Dead Sea Bath Salts
2011 Beauty Awards winner. Fantastic for alleviating dry skin conditions as well as natural exfoliant, Dead Sea Bath Salts remarkably improves skin texture.


Illamasqua Freak Eau De Parfum
Celebrate the night with Freak, the dangerously exotic first fragrance from cult British beauty brand, Illamasqua.


Monu Revitalising Moisturiser
A light, easily absorbed cream to revive and soften the skin. With soothing Cucumber, Elderflower and Mallow Extracts.


Nail Rock Designer Nail Wraps
The new Nail Rock designer nail wrap range is designed to last up to 7 days on nails and 8 weeks on toes. They wont chip or stain the nail, require no drying time and deliver on trend style in just 15 minutes.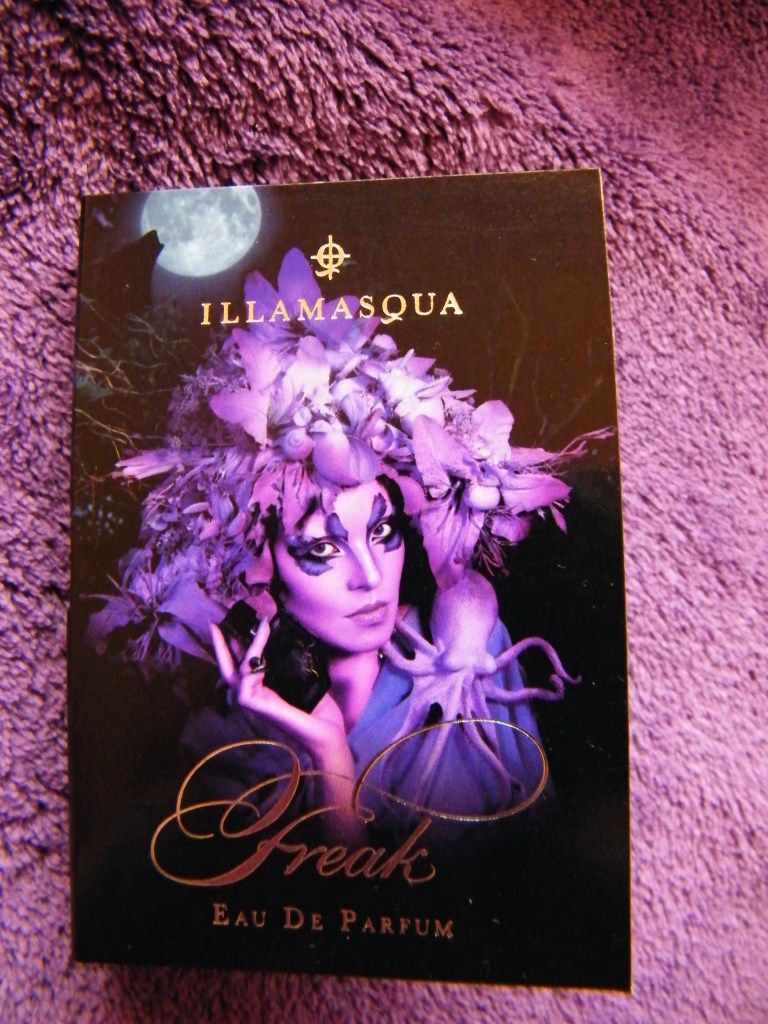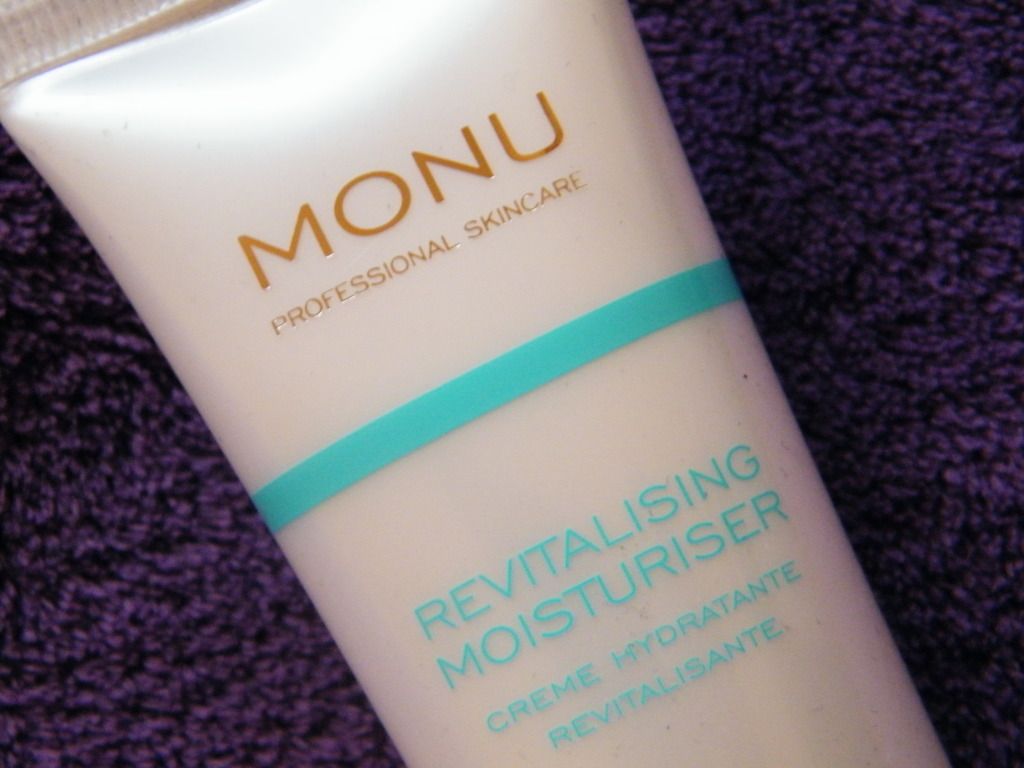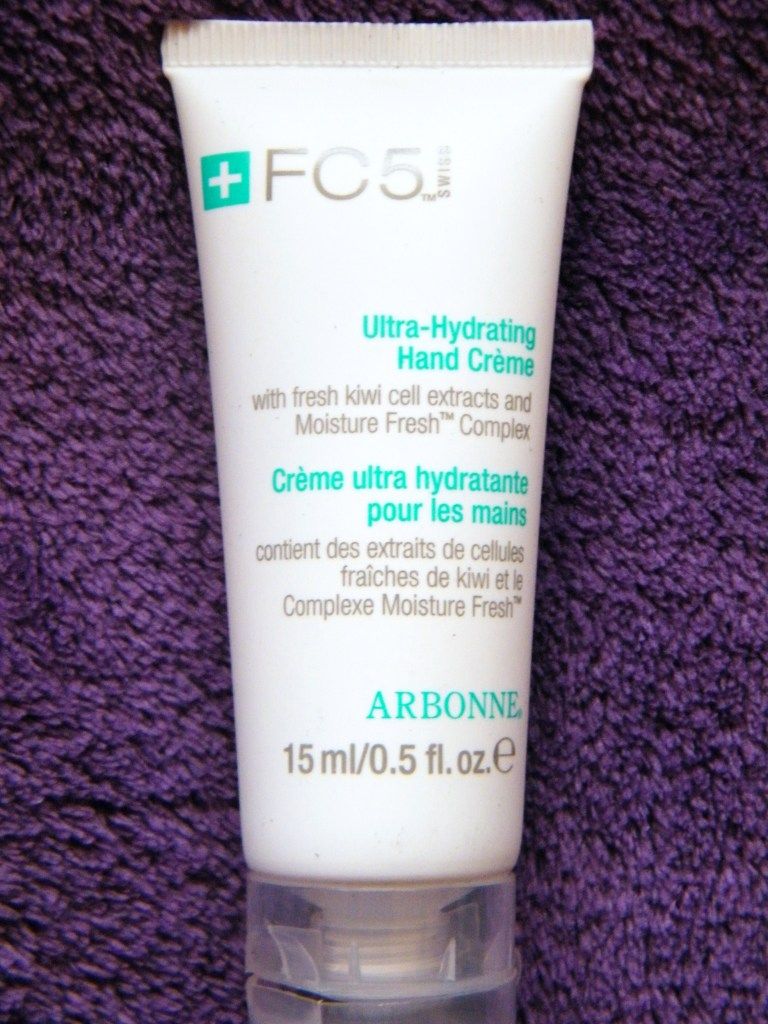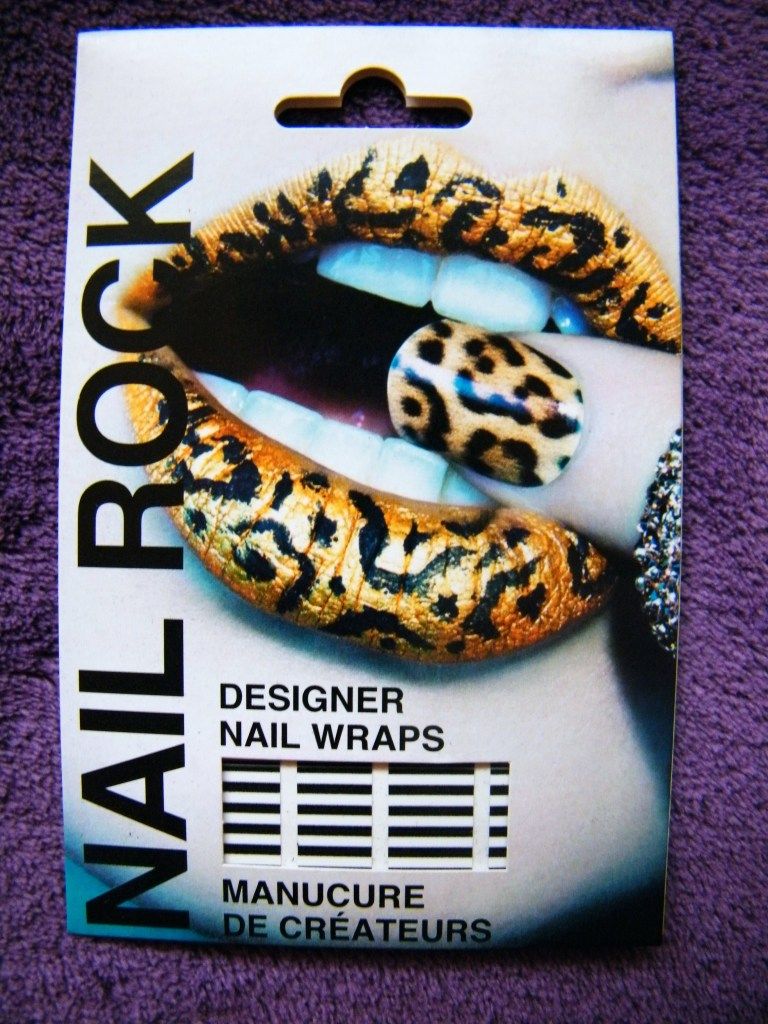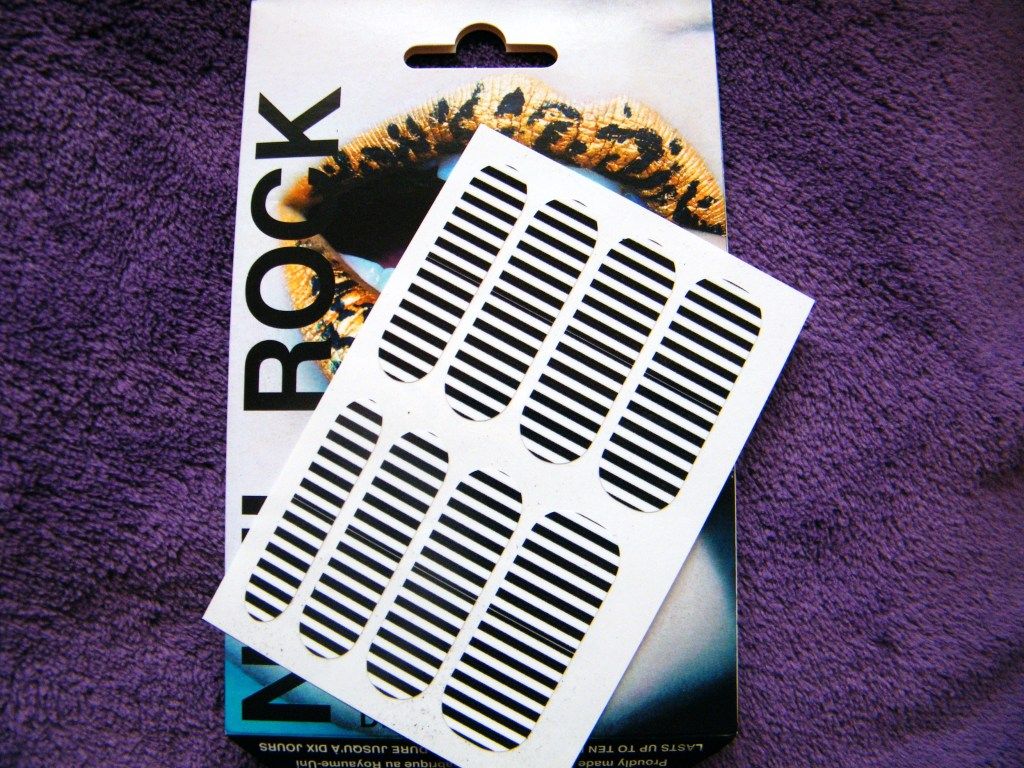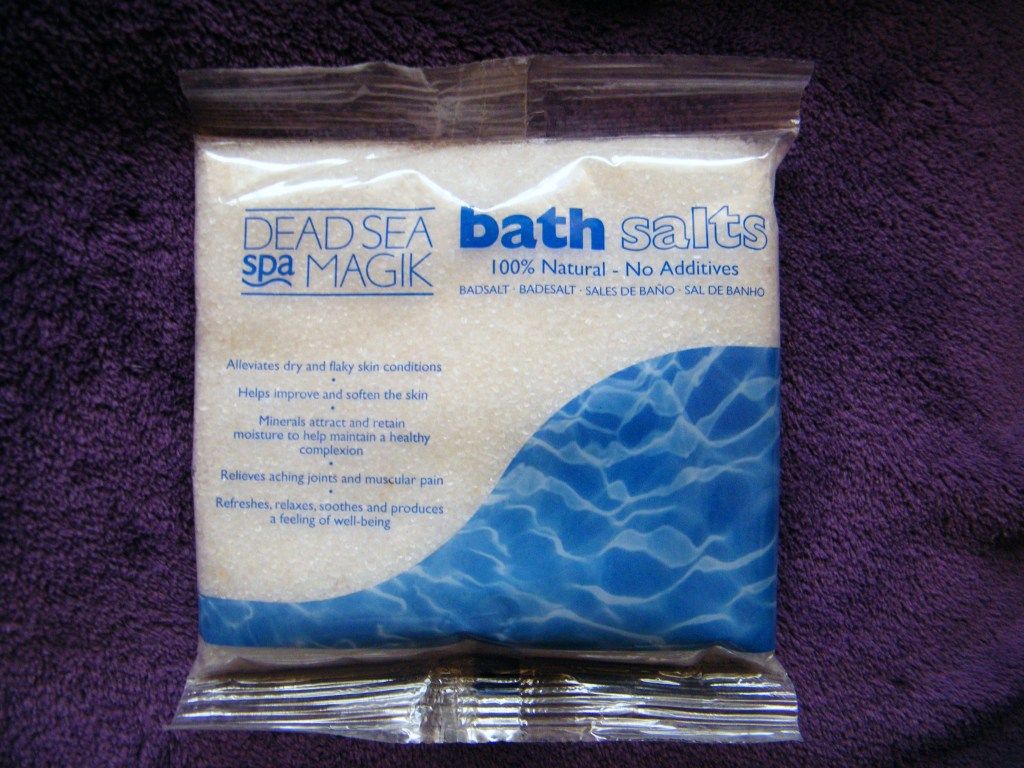 I'll admit that I looked at a few reviews Online before I got my box and it seems that we all got a few different things to each other, which is great as we can all swap and change to get what we want?

I was really hoping for the Illamasqua Freak Eau De Parfum as I was interested in giving it a little sniff, and there was no way I was going to pay £59 for it without trying it first. I have to say, I don't really like it! It's much too strong for me and when I put it on yesterday, Vince said I smelt like a man! Obviously, people's tastes differ so I'm sure someone else will absolutely love it.

I was really excited to see some Black and White Nail Rock Wraps in the box, as I've never tried them before! I would have preferred a more exciting design, perhaps the red lace ones, but these will do! I've used nail wraps in the past and they're tricky so I'll have to let you know how I get on with these! They'll be great for putting on just before my work experience starts! I'll be sure to post some pics!

The Monu Revitalising Moisturiser and the Arbonne FC5 Ultra Hydrating Hand Crème are both products I've never heard of or tried before, but this is what GlossyBox is all about, and they both sound lovely and right up my street. The moisturiser is for Normal/Combination skin and mine is particularly sensitive and dry so I'm not sure whether I'll be using it on a daily basis, but it does seem lovely. It smells great and sinks in pretty fast as well as being a really good size, so I'm pleased!

I'm in desperate need of hand crème as I suffer with Psoriasis and am constantly trying out products in the hope that they wont trigger it. It contains fresh Kiwi cell extracts which means it smells amazing and you only need a tiny pea sized amount which means it will last ages!

Last, but not least, lets discuss the Dead Sea Spa Magik Dead Sea Bath Salts, which have caused a lot of controversy over the past few days. People expect 'high-end' products in the box and I can see why they might be disappointed, but...and that's a big but, has no one but me ever heard that the Dead Sea is pretty much the best place in the world to go to for skin conditions and complaints? Dip yourself in the Dead Sea and your skin will transform, but as we can't all travel thousands of miles to try it out so these bath salts are the next best thing!

I was probably looking forward to the Bath Salts more than any other product in the box! I believe people are put off by the plastic bag packaging, but look at the amount of salts you get, that's enough for about a hundred baths! The product is a 2011 Beauty Award winner which is why they've been put in the box. They alleviate dry and flaky skin conditions - which I suffer with and they also help soften and improve the skin. I can't wait to run myself a bath and try these out, I just need to keep them hidden away from my mum who is bound to steal them!


I'm extremely happy with this box, and if you noticed on the pink piece of card it was labelled as 'The Christmas Gift Guide Part 1' which means Part 2 can only get better! When people open the boxes, I think they broadcast their opinions straight away, before having a read through and proper look at all the products. If you're expecting Nars and other high-end make-up every month then you've probably not understood the reason for the box and I'd advise you to unsubscribe, but personally I love this box and can't wait to see where Glossybox goes in the future.