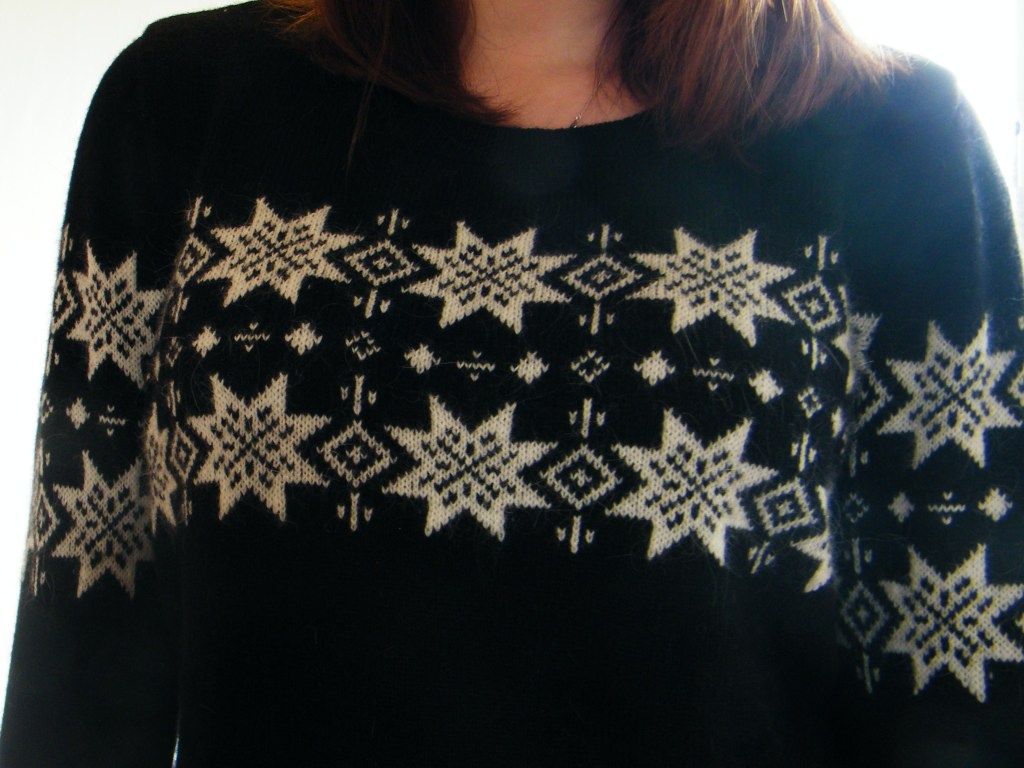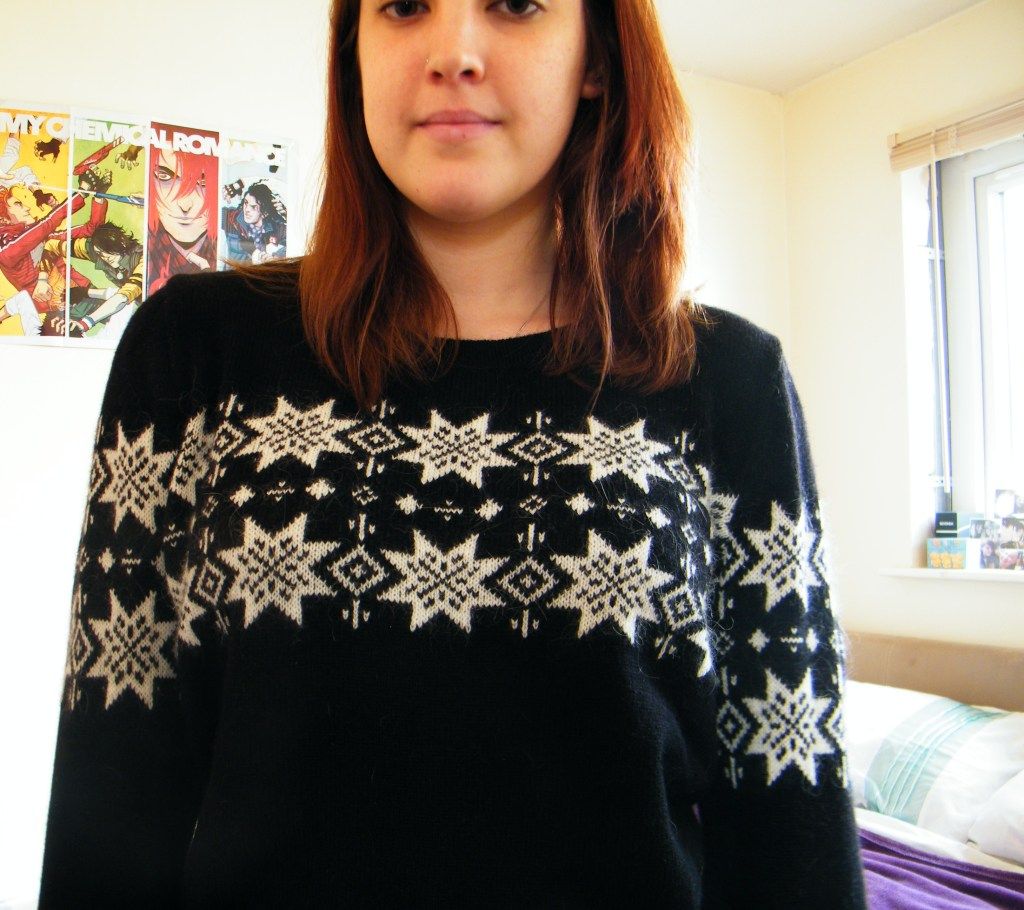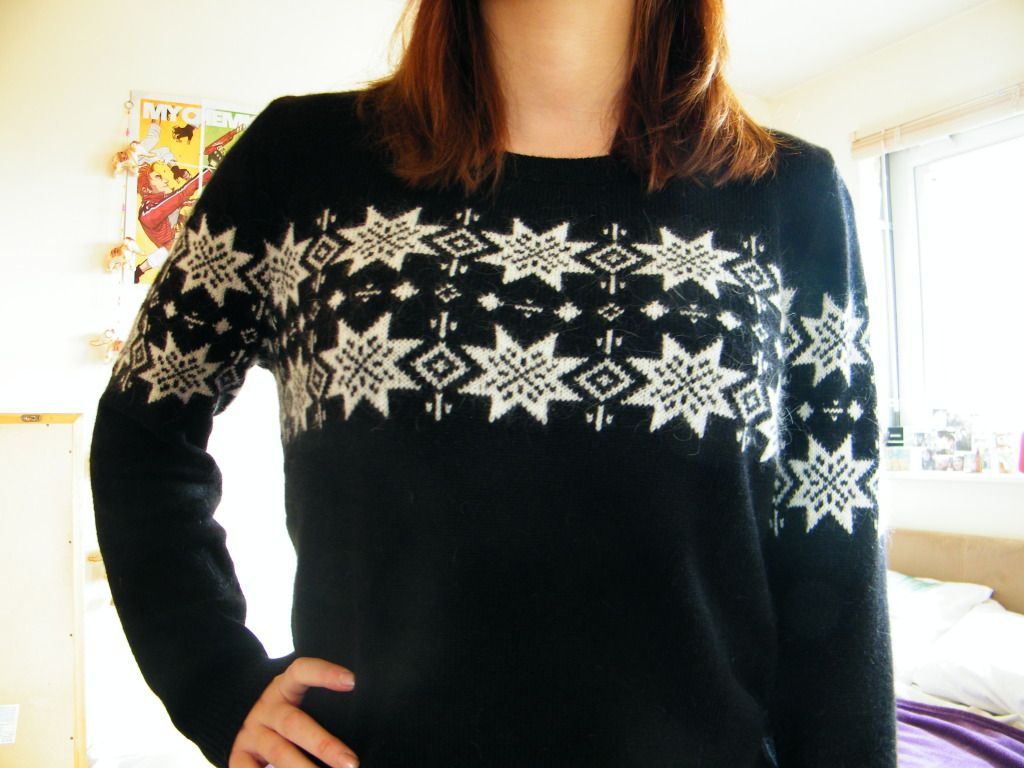 I wanted to take this opportunity to say a gigantic, massive, tremendous THANK YOU to every one who is following me and Cherry Pie Blog. I've reached 500 followers which is absolutely staggering. I can't believe that many people want to read about me and my life.
Looking back on old posts, the blog has really grown a lot and I hope there are many more exciting opportunities to come in the future! I never thought the blog would go into a fashion/beauty direction as it started out being a place to showcase my writing, but I absolutely LOVE writing about clothes and make-up!
I'd love to hear what you guys think of the blog, both good and bad! Let me in the comments and hopefully we can help move the blog into it's next direction!