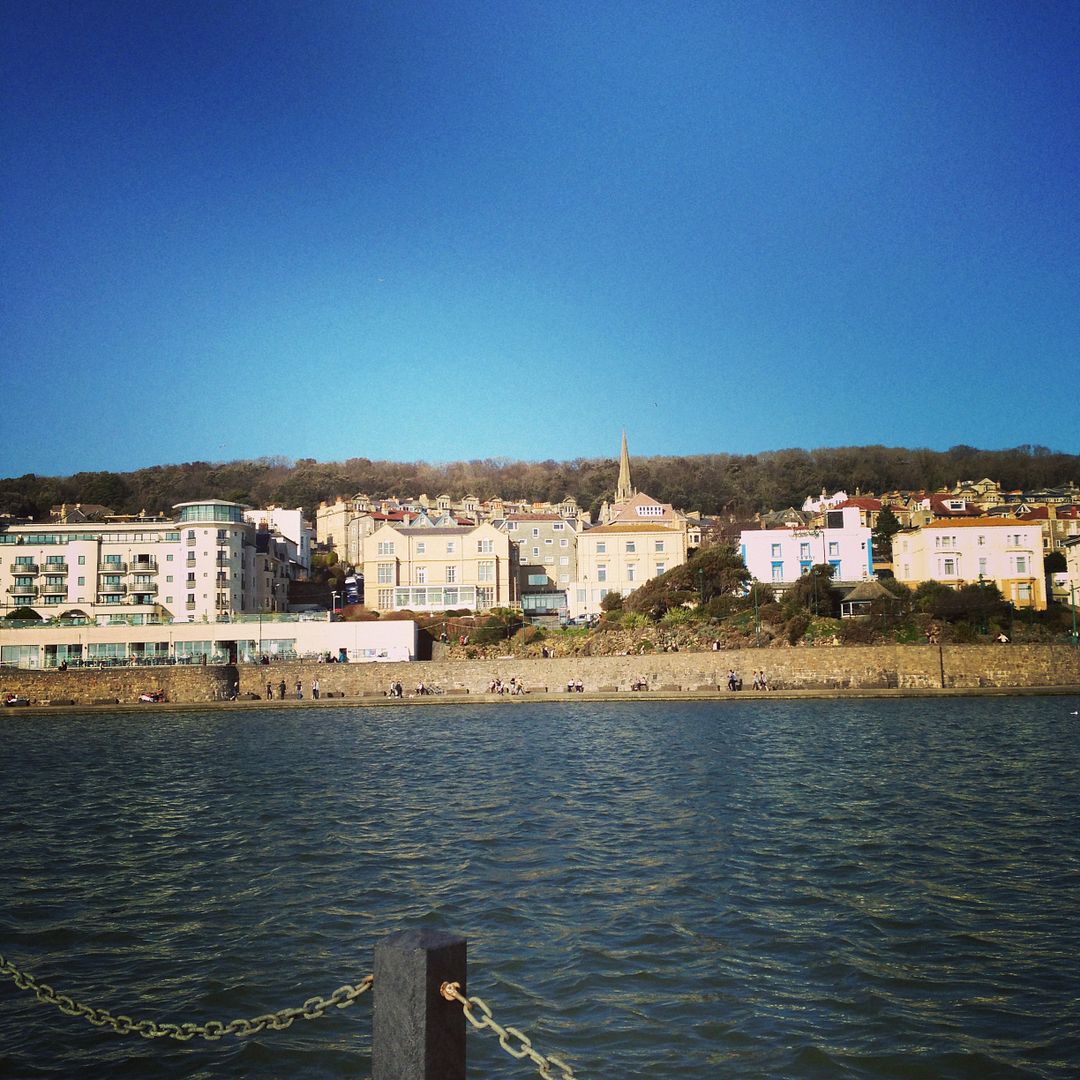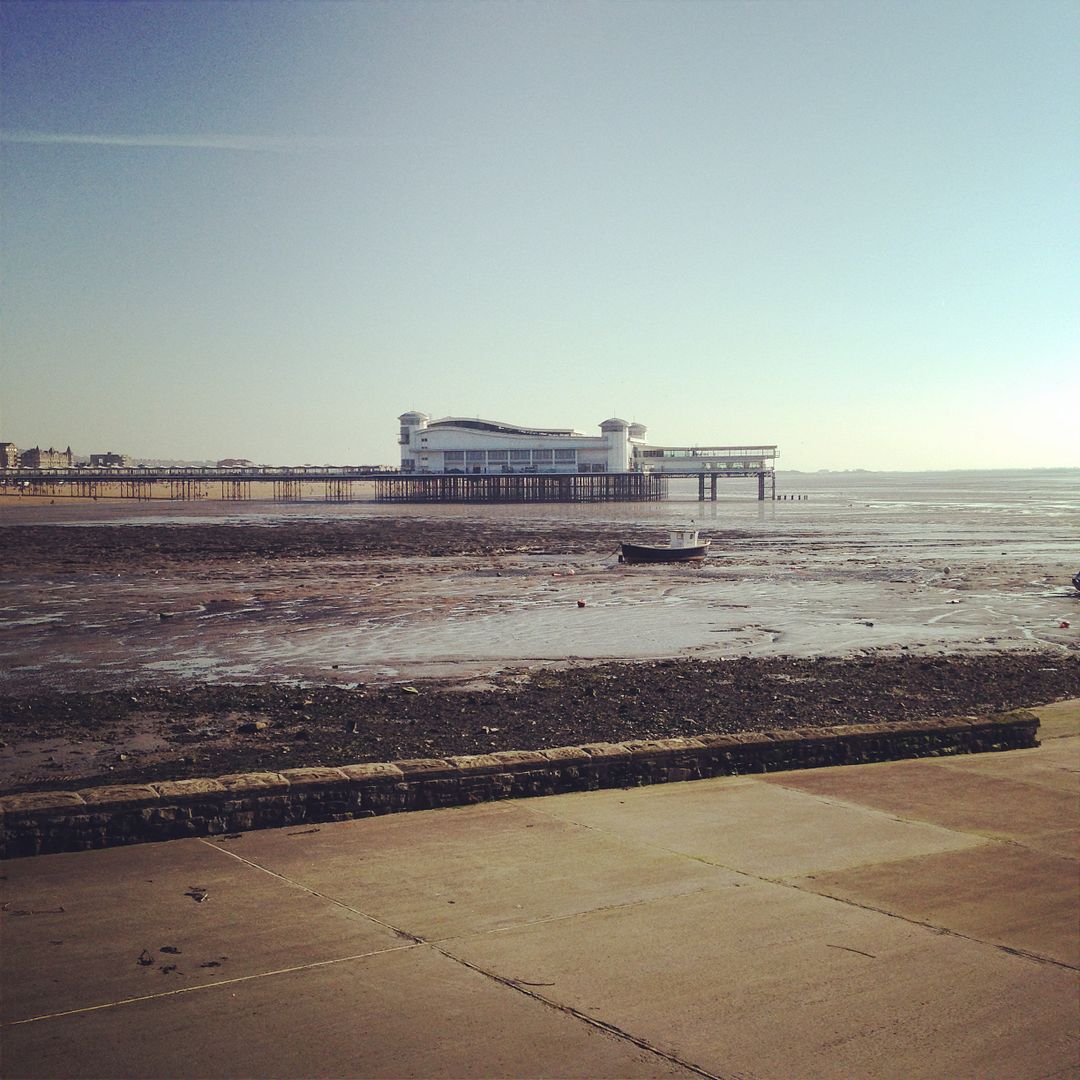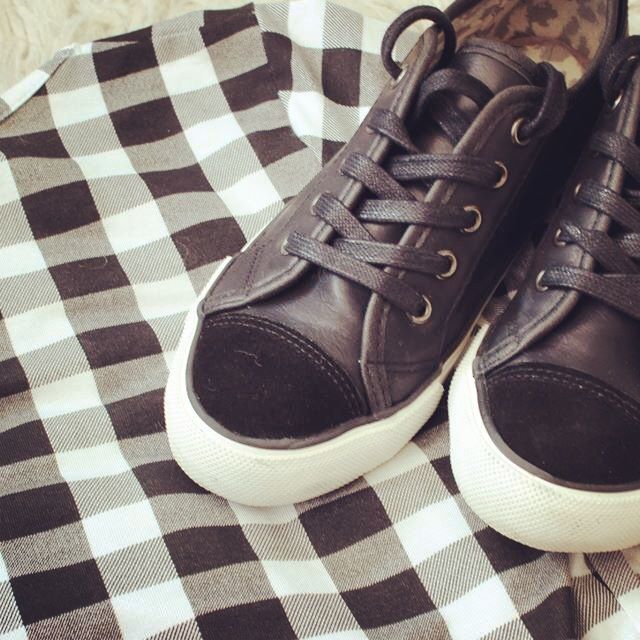 Weston-super-Mare in the sunshine / 1,000 bloglovin followers / Outfit photos / Outfit details / Minty crop top

Follow me on Instagram - @cherryp13
It feels like a lifetime ago that I had my long weekend but it was only this Friday until Monday just gone. I posted about it on Monday actually but on Sunday Vince and I had a lovely walk along the seafront. You can check out my post about it
here
. Weston-super-Mare does look lovely in the sunshine.
I can barely remember what I did on Monday to be honest! I remember meeting up with my sister and my nephew in the morning and having a little wander around Boots and Matalan. We then popped into Costa for a lovely tea. It was really weird though as Daisy was at nursery so wasn't with us. It was very quiet without her and I know she would have hated to miss out on 'going for coffee', which she absolutely loves to do.
Vince had the afternoon off so we did some food shopping and chilled out at home for the rest of the day. I managed to get lots of outfit photos taken as the light was just right in my conservatory.
On Tuesday it was back to work as normal but it went pretty quickly and it was Friday before I knew it. I slept terribly on Friday night due to my sinuses playing up so I laid in on Saturday morning, which meant the day went super fast. I kind of hate it when that happens because I feel like I don't get anything done! I did pop to my mum's in the afternoon as my parents are looking after my niece and nephew overnight and then met up with my friend Sarah, who I used to work with, for a bit of a catch-up, which was really nice.
Not sure what I'm up to today apart from preparing blog posts and cleaning the house. I have suggested to Vince that we go for a little walk somewhere as once again the weather is lovely.
Forgot to mention, this week included a little milestone as my blog reached 1,000 followers on Bloglovin. Hooray! Thank you to everyone who has followed me and continues to keep coming back. It's nice to have people out there to talk to.
Before you go, why not check out my blog posts from the past week: