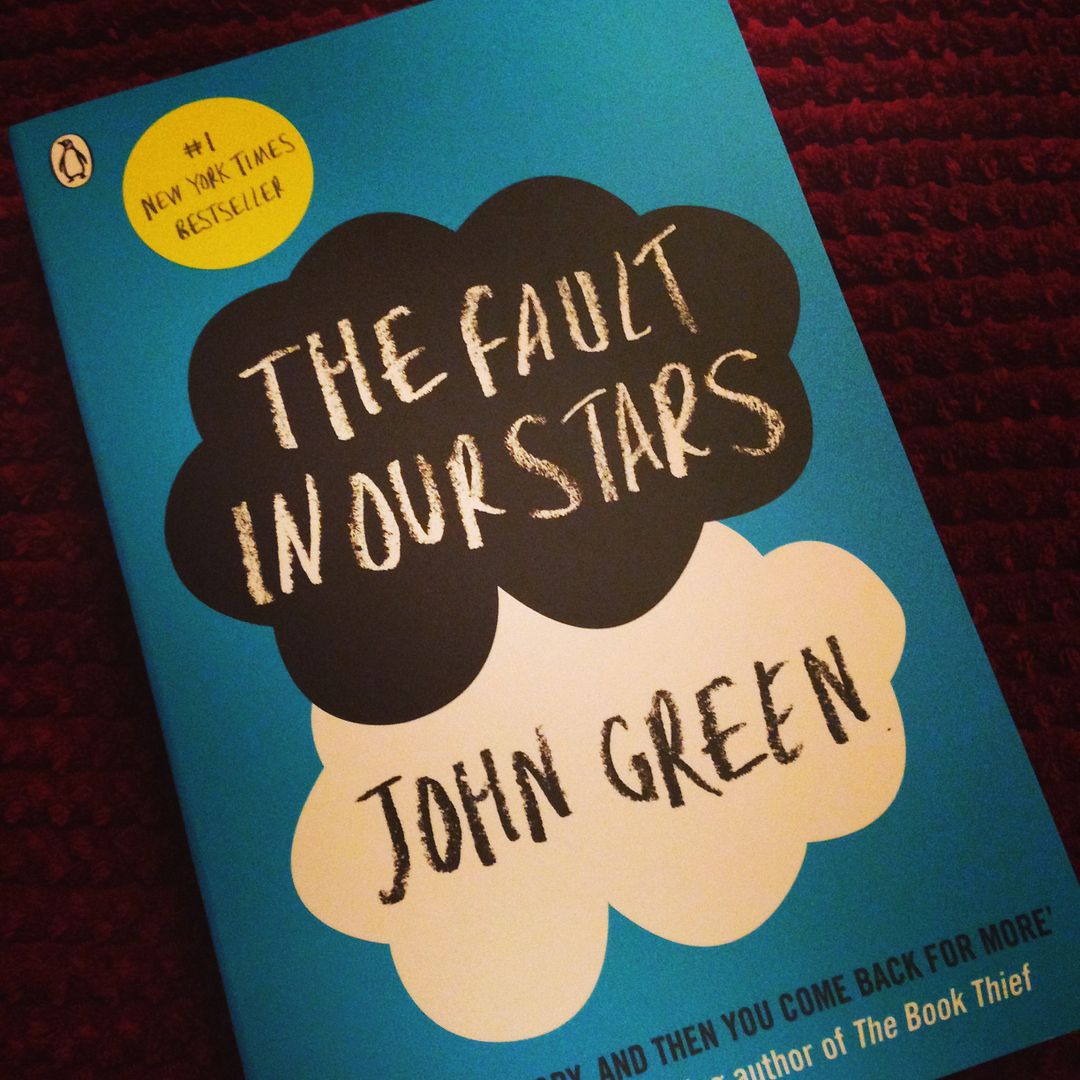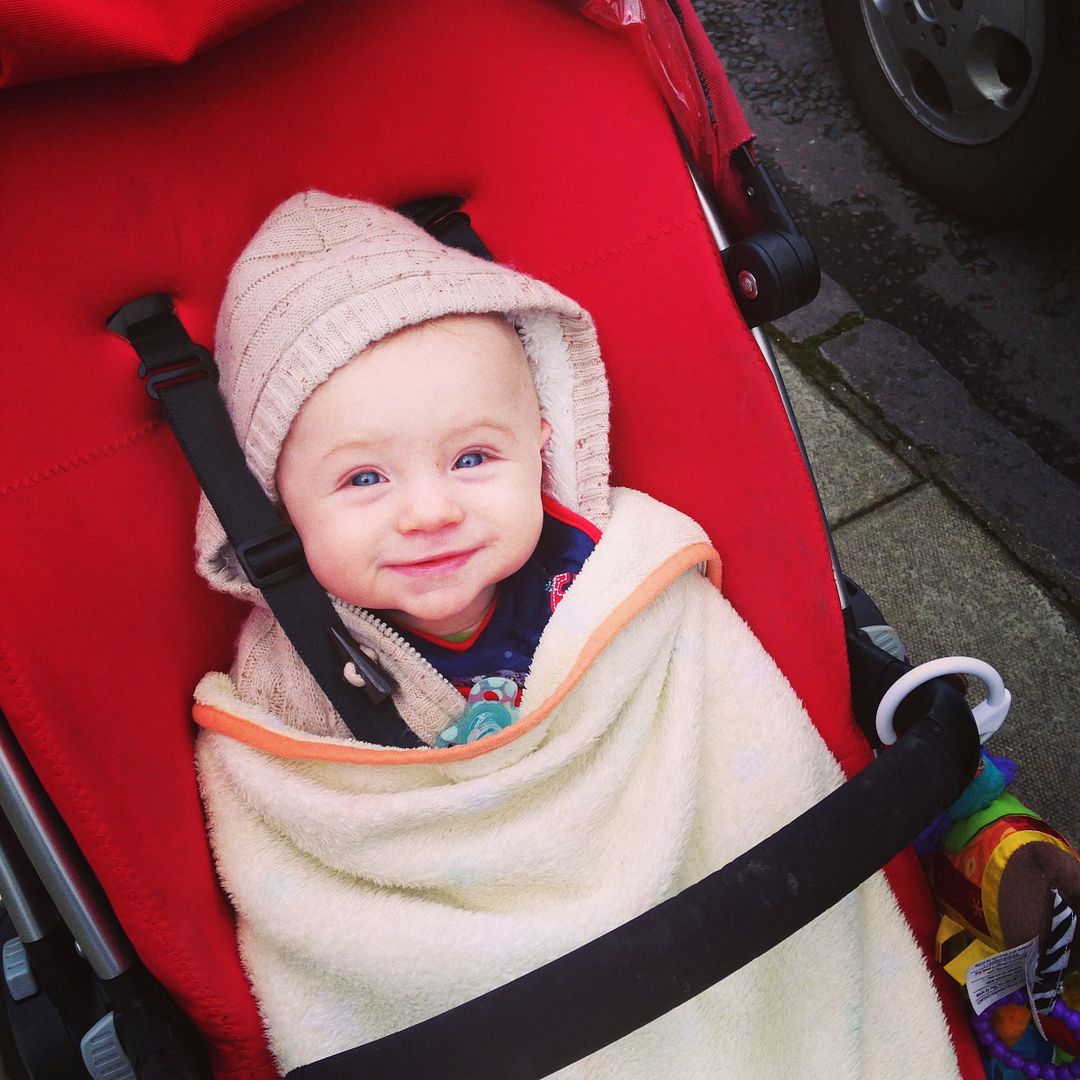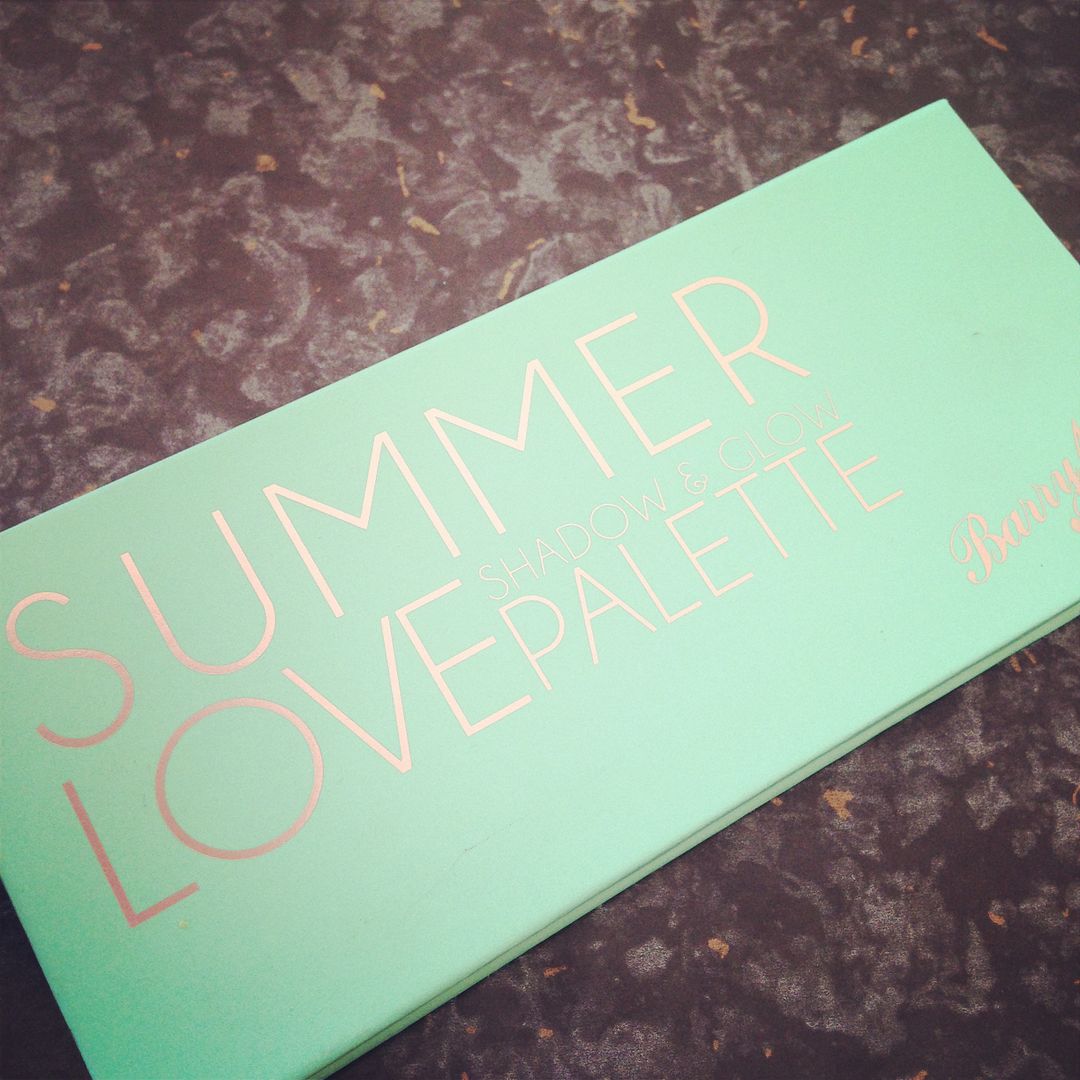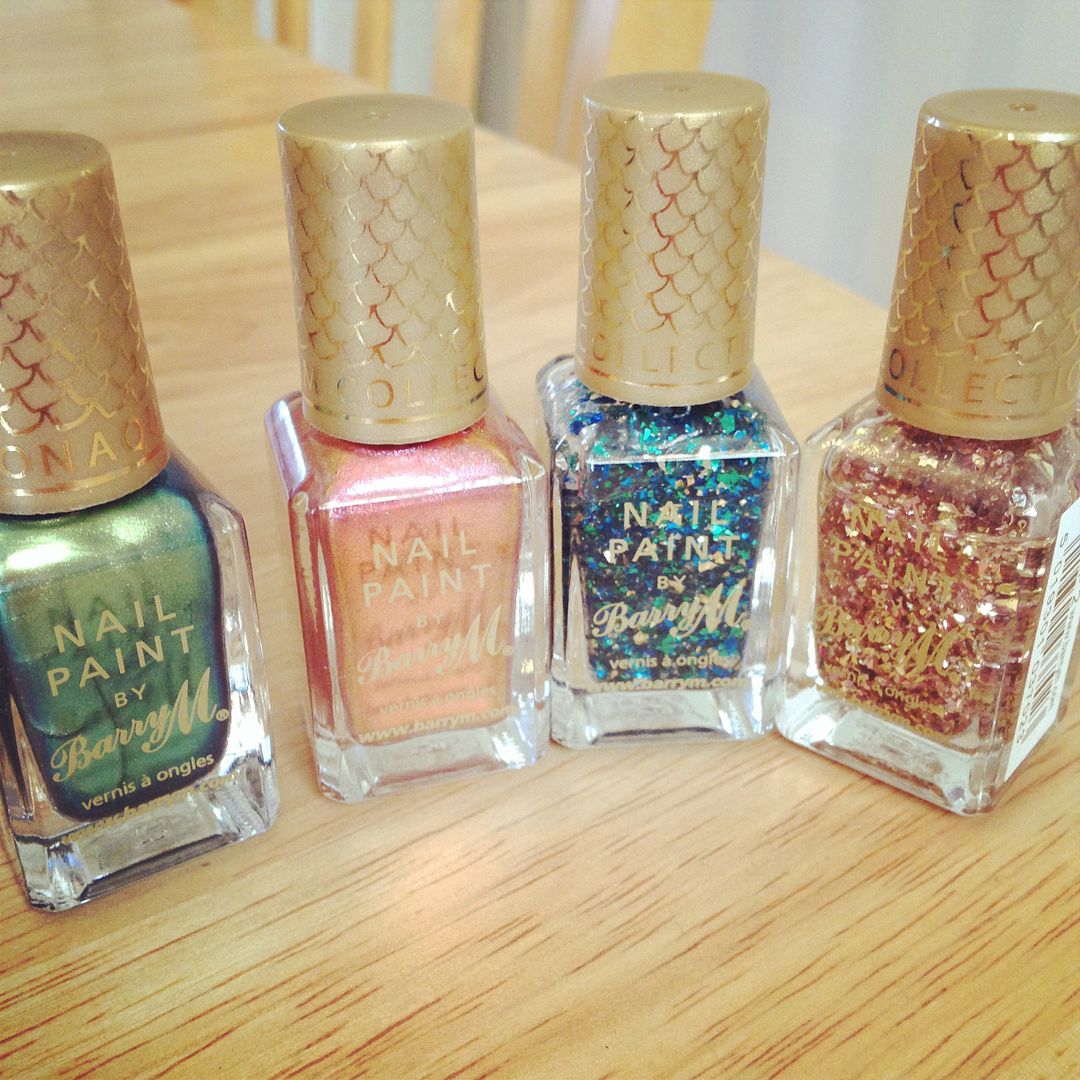 Purple tulips / new books / Pizza! / New stationary! / Oscar being the cutest! / New Barry M palette / New Barry M Aquarium polishes / New Gelly Hi-Shine polishes

Follow me on Instagram - @cherryp13
I still can't believe it's March. This month is going so, so slowly! I seem to be the only person feeling this way as well, haha!
So, aside from work I've not done much else this week. I am loving the fact it is light when I leave work now, I was getting seriously fed up going to work in the dark and coming home in the dark so it's really nice to drive and actually be able to see! Vince is back and working quite a few hours again after a long period of afternoons and days off. We shouldn't moan as it means more money!
Yesterday I spent the day doing not a lot. I popped to the shops and bought myself a few things I didn't need such as tulips and daffodils and a new book. I haven't read a book in absolutely ages and I have loads sat in a 'to read' pile. I seem to be going through a very long phase of not wanting to read. I blame it on iPhones and laptops, but I definitely need to get reading again! I spent the afternoon at my mum's. My sister was there with Daisy and Oscar too so I stayed there for quite a few hours drinking tea and playing with them both on and off. Despite staying there for ages I still came home and did all the housework instead of going for a nap and had a nice relaxing evening.
Today was pretty much more of the same. I headed to town with my mum, sister, Daisy and Oscar just to get out of the house really. I ended up spending the Superdrug vouchers I have. I picked up SO many new Barry M nail polishes it was ridiculous but I spotted the new Aquarium collection and I have been waiting for it for absolutely ages so I couldn't pass them by. I also picked up the new Barry M spring/summer eye palette. One of the palettes was my product of the year for 2013 so I'm really keen to start using the new ones.
Let me know what you've been up to this week.
Before you go, make sure you catch up on the previous week's posts: