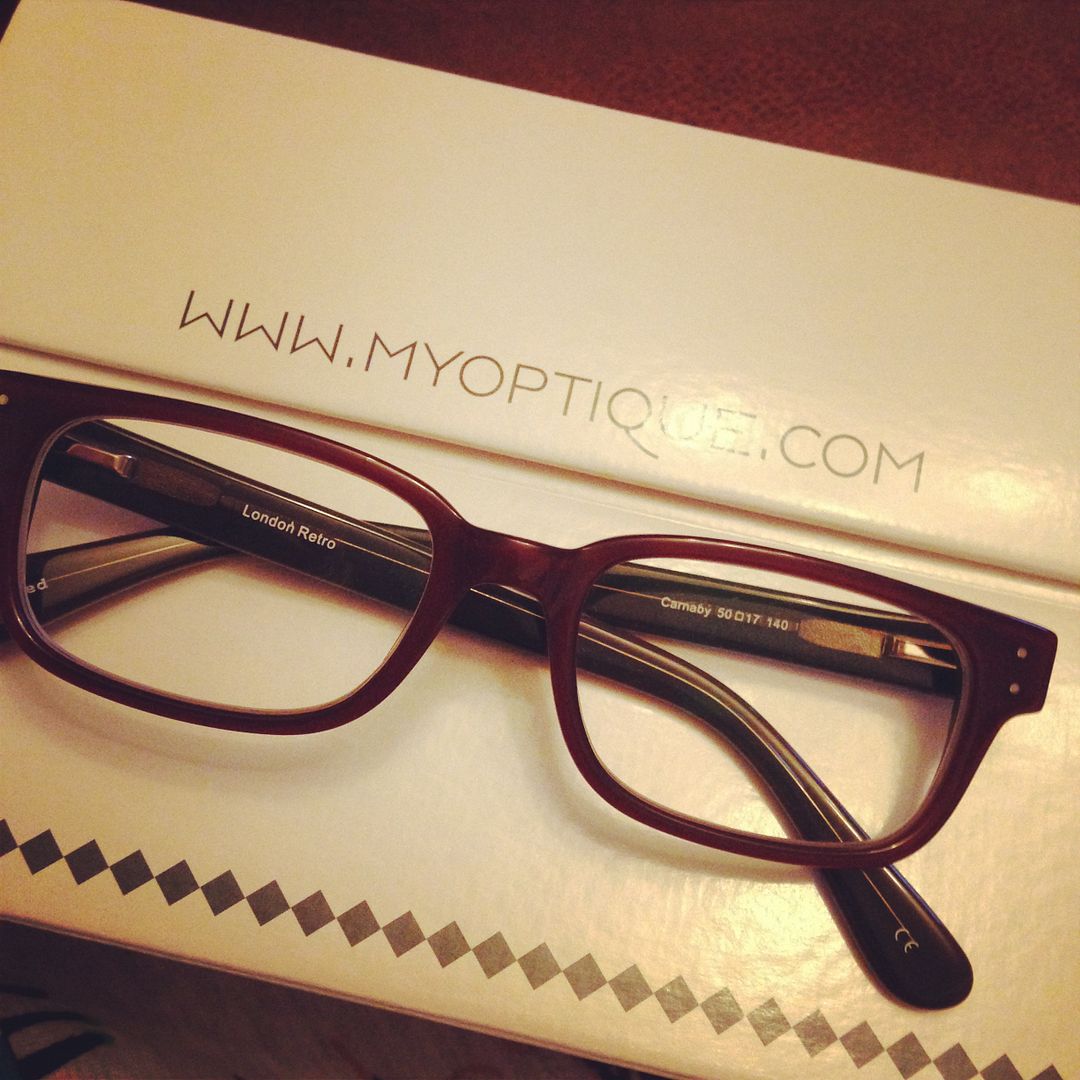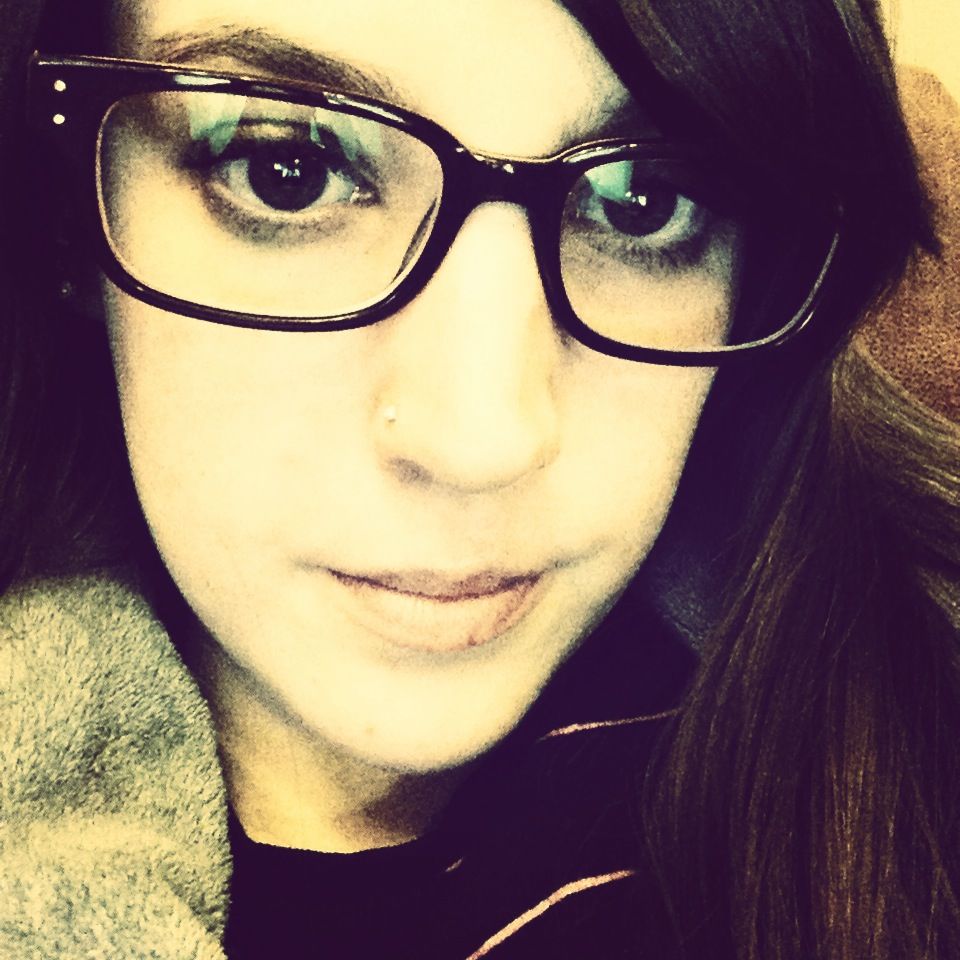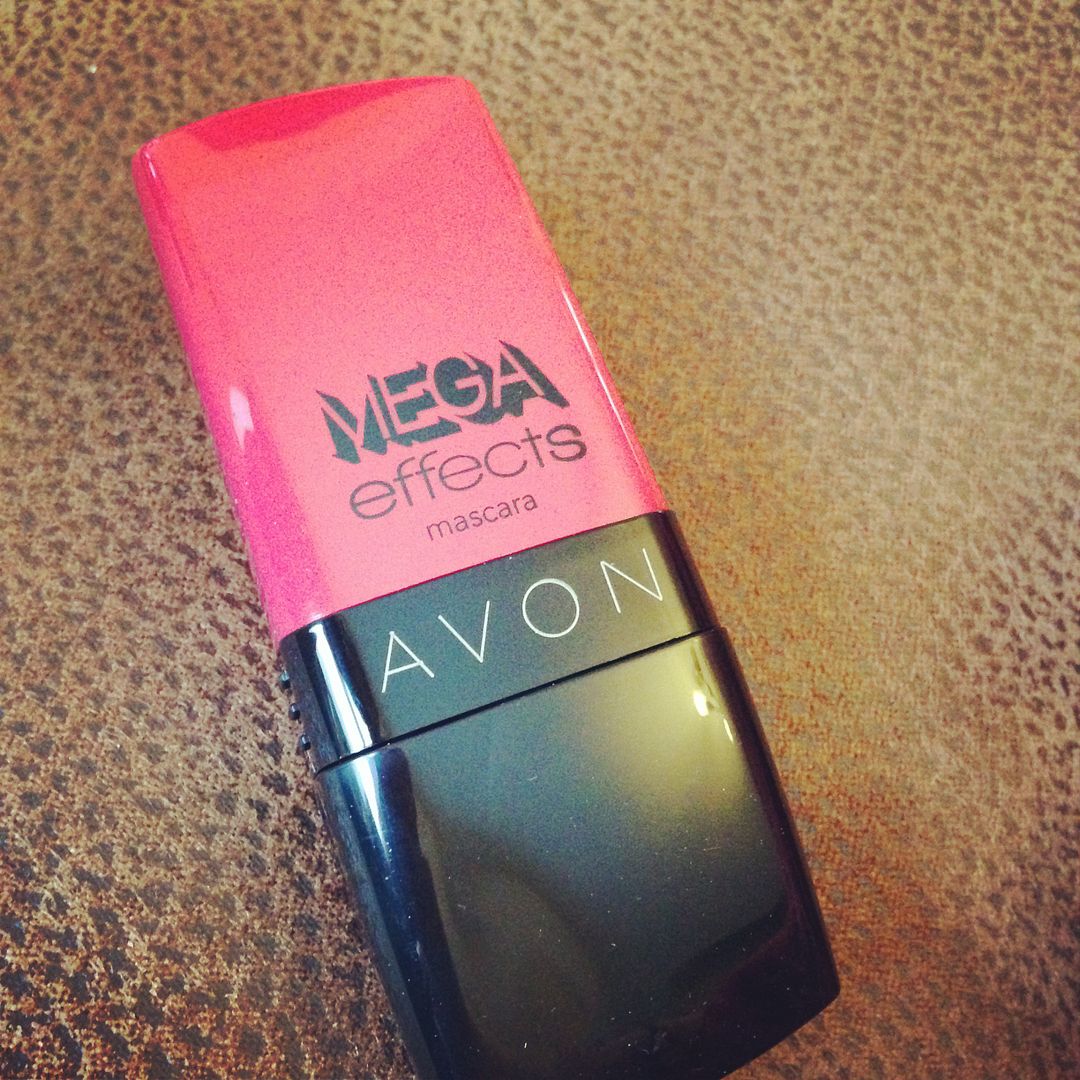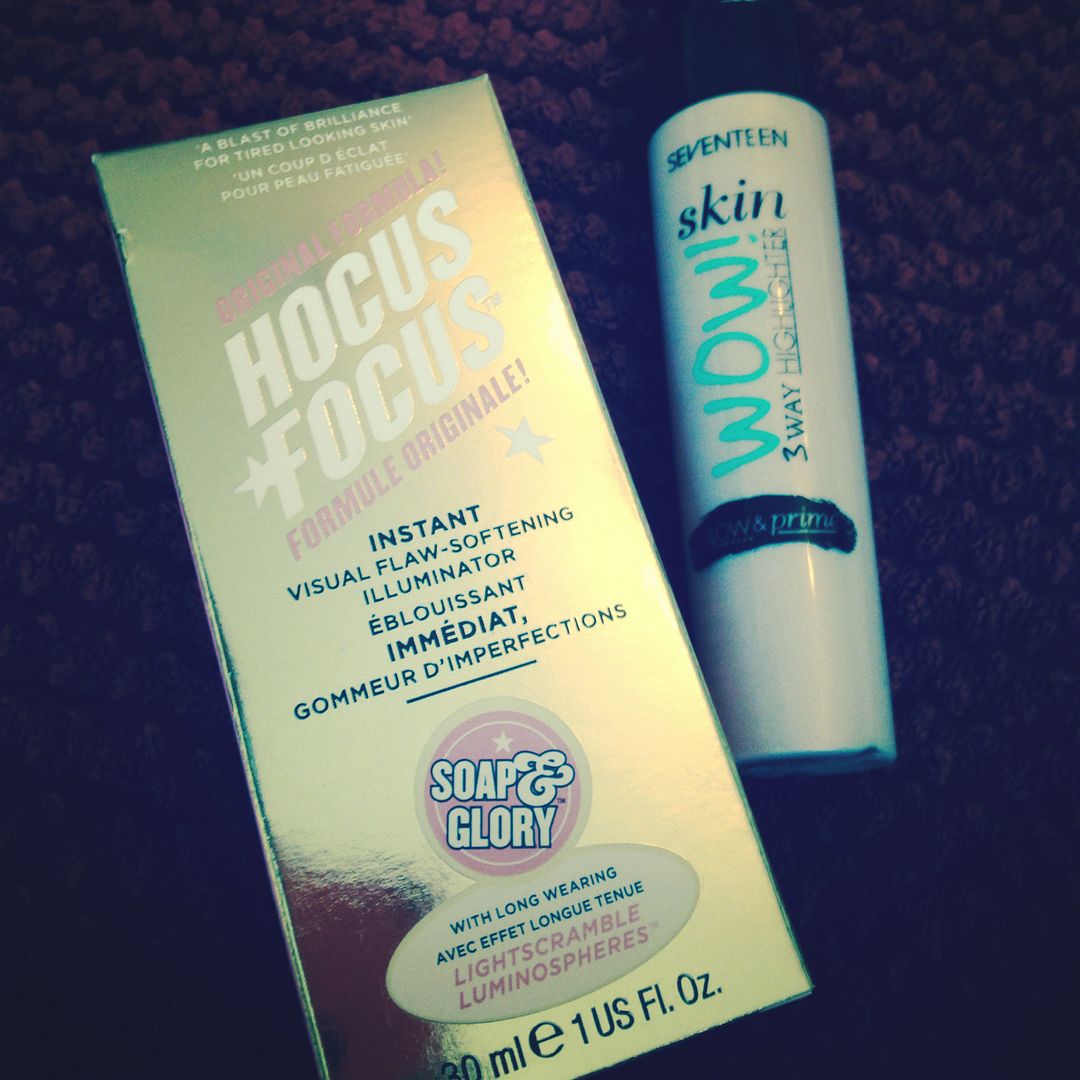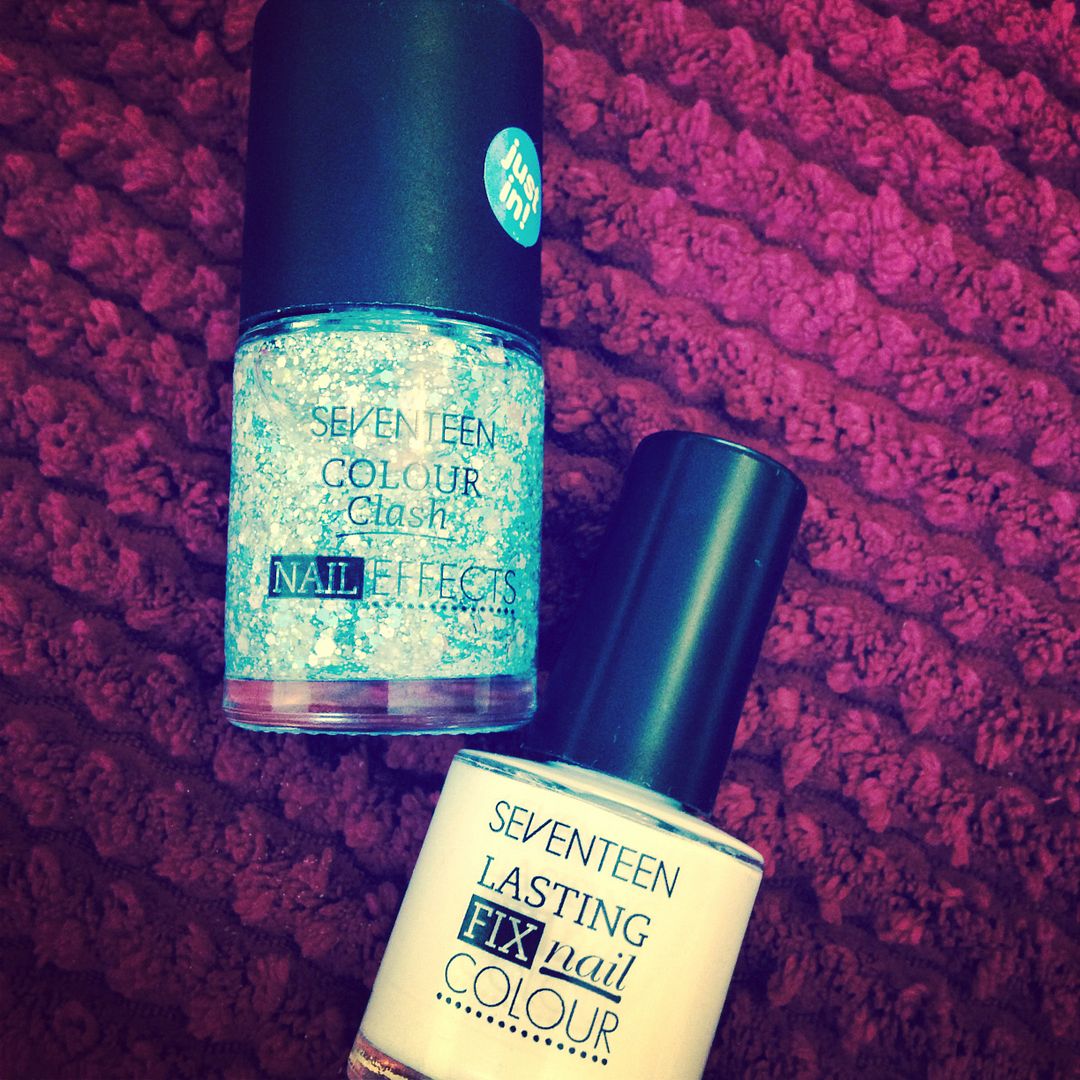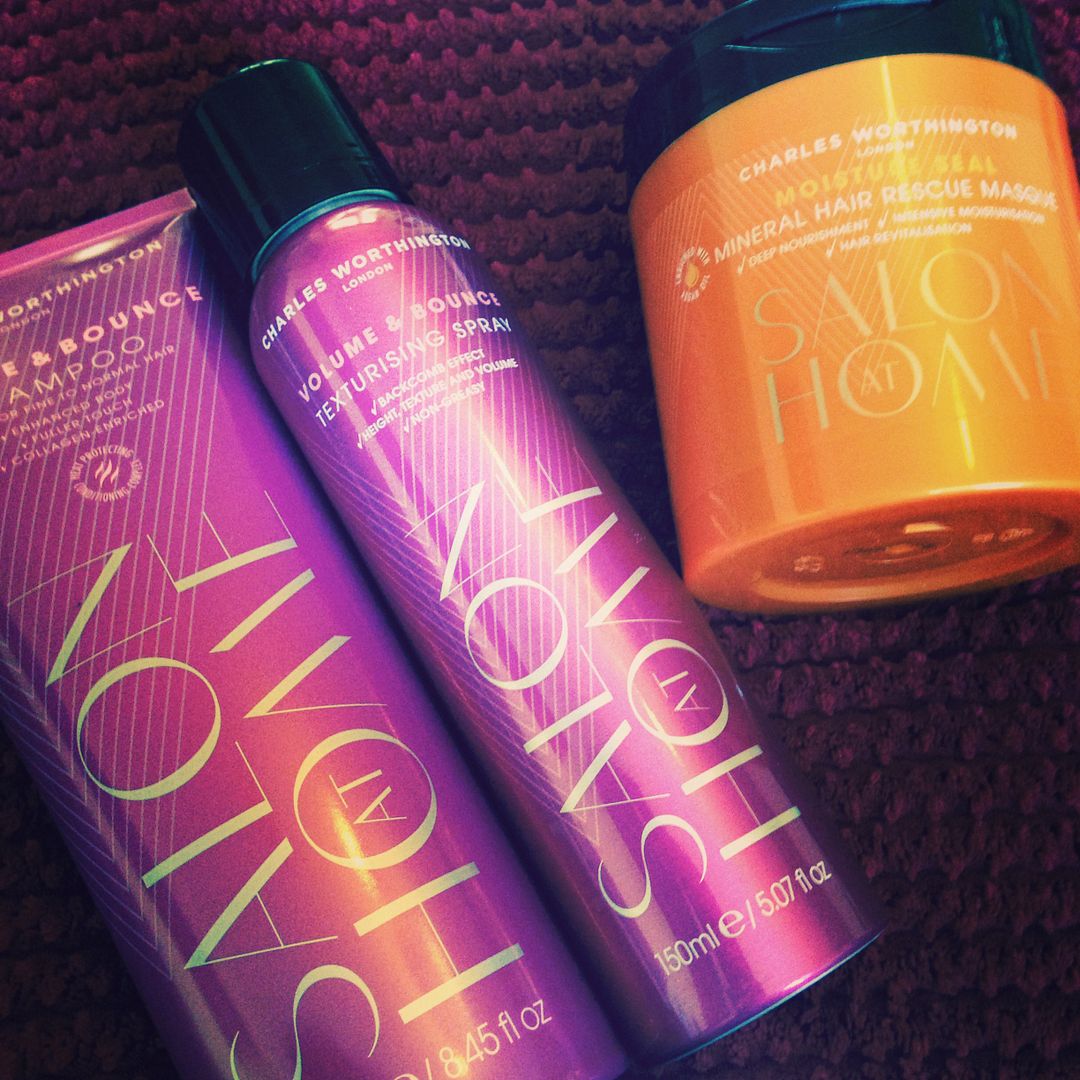 New glasses / Pizza time! / Mega Effects / Boots haul / Daisy necklace!

Follow me on Instagram - @cherryp13


Hi again everyone! How has your week been? Mine has been pretty busy work wise but this week I got a kitchen make-over courtesy of Vince's brilliant DIY skills. I think I mentioned last weekend that we had been looking for kitchen flooring and covering our walls in different tester paints, well we eventually settled on Overtly Olive and Natural Hessian colours for our kitchen and I really love it!
We just need to get a picture to go above the table now and of course I now want to get lots of olive/cream accessories to match too.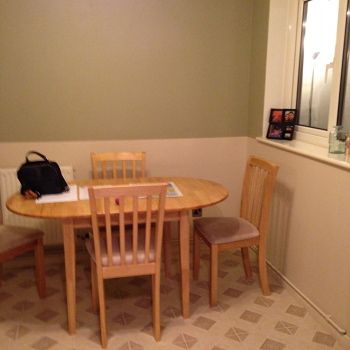 This week was of course pay day, which I was extremely thankful for! Yesterday I had a mooch around Boots and, as you can see, picked up a few things. I also popped into Matalan and bought a new top and skirt, which I have already photographed for an outfit post. Hooray!
It's been staring me in the face for the past two years so I can't believe I have only just realised there is a great space for outfit photos in my conservatory. I'm really excited about photographing lots of outfits there for the blog. It's definitely something I want to introduce more into the blog and I hope everyone likes them!
I've got some great posts lined up for the coming week, including a great giveaway and post featuring my new glasses from My Optique. You'll also get a peek of my new favourite playsuit, which I've been meaning to feature for absolutely ages now.
While you're waiting for the posts to publish, why not take a look back at the week: