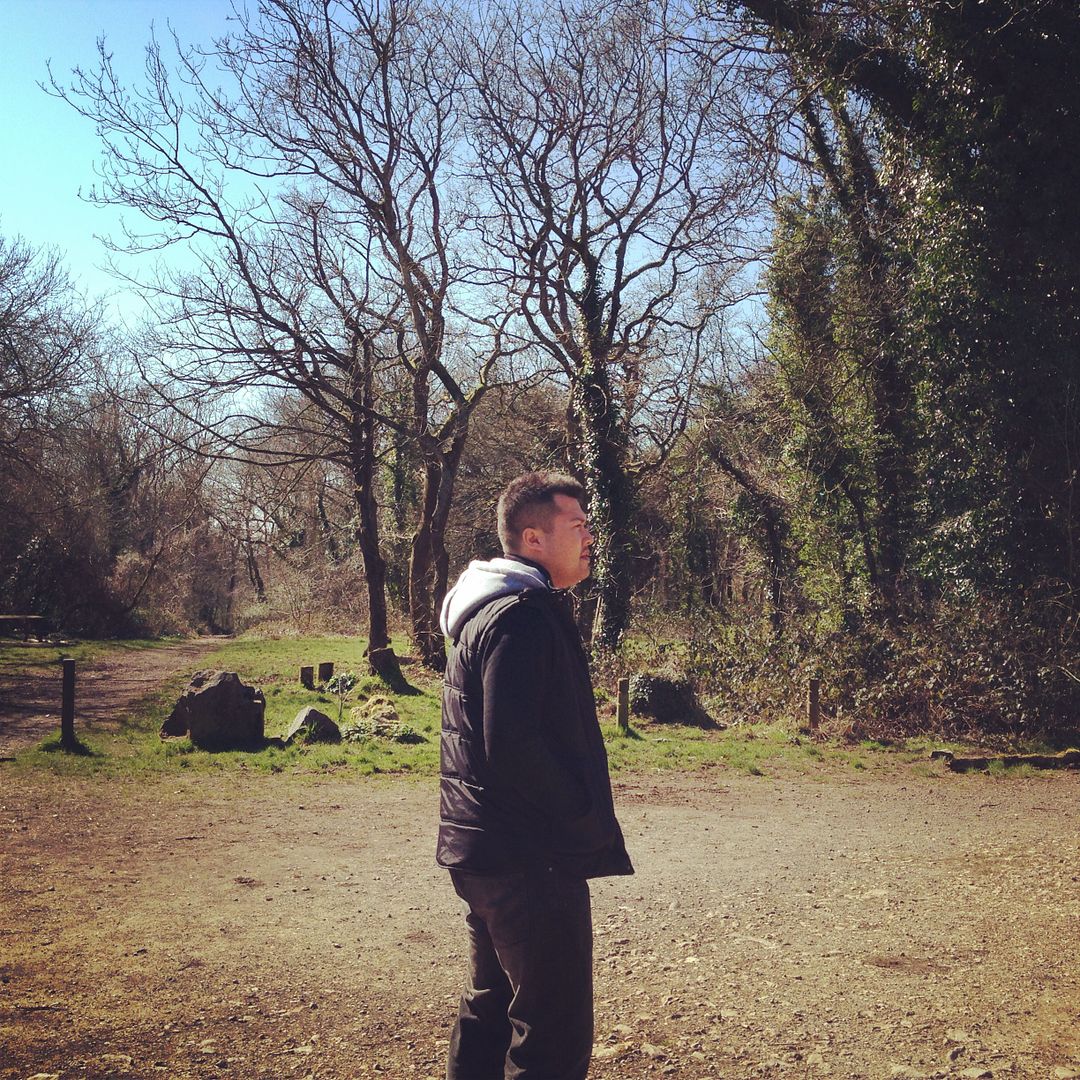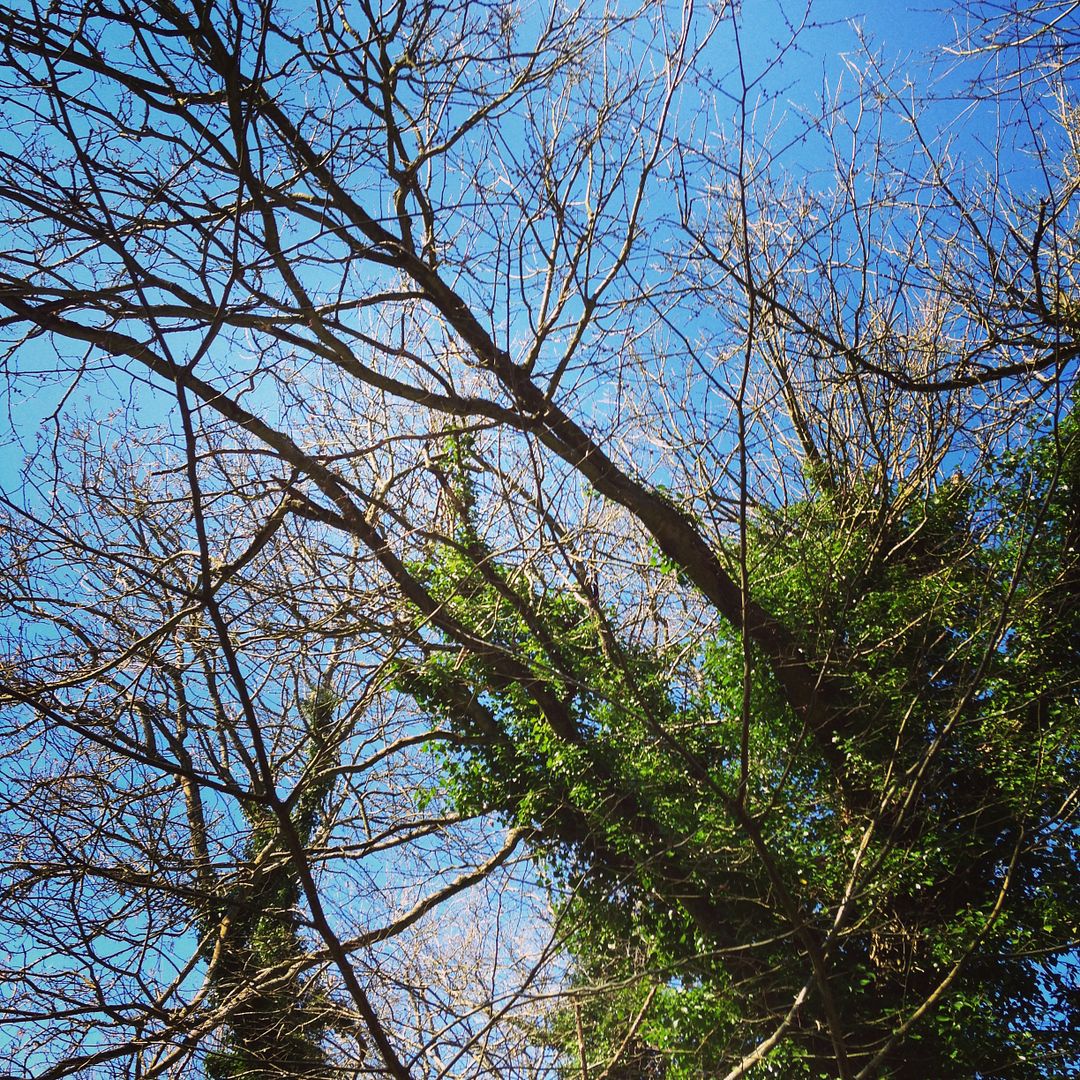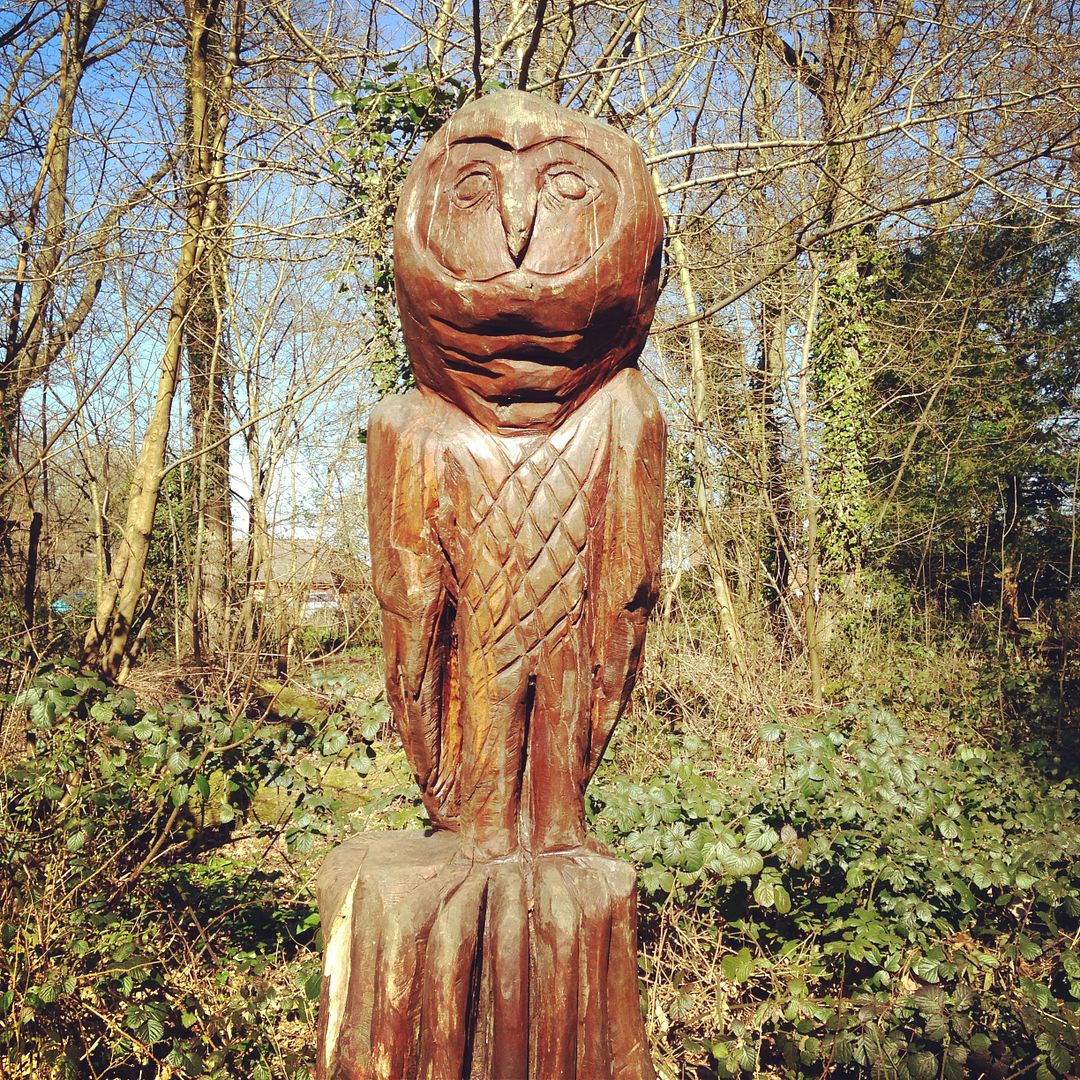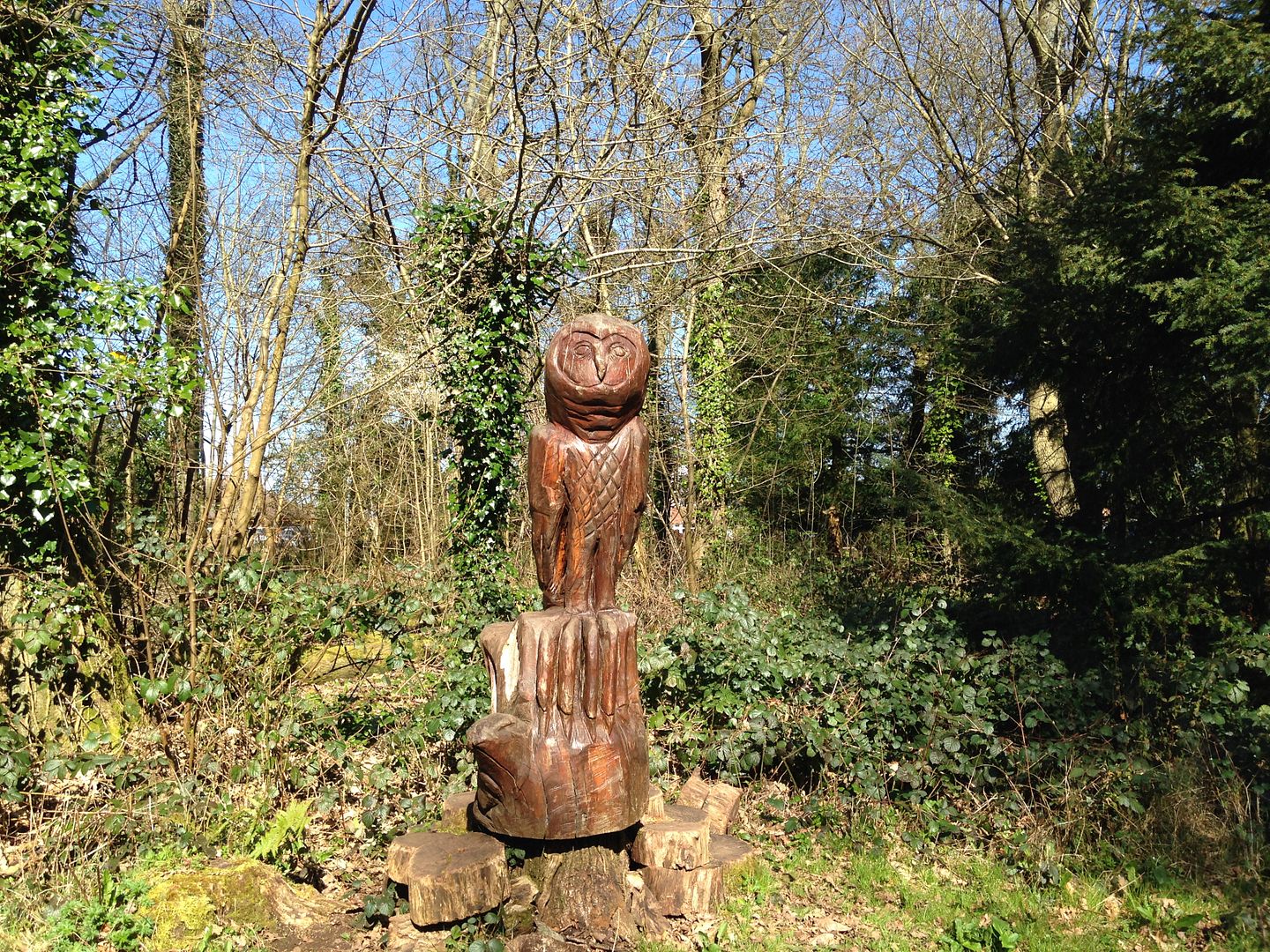 Weston-super-Mare has a great wood that stretches for miles and miles. Most people go straight for the tourist hot spot, the Grand Pier, and most visitors completely ignore the wood's potential. It's a pretty great walking spot as there are so many different routes, especially if you don't stick to the paths. There's some great little picnic spots, lots of animals and some weird little things to spot such as a giant wooden owl, which I only discovered recently.
Before I lived here I would visit my nan and grandad and we would always walk the dogs through the woods and then go to the park. Dogs absolutely love the woods and I would love watching them run around. There was also a rope swing attached to a tree that I'd love to swing on. The woods are also near where I went to college and as I did a film course we would always venture into them to record so I have lots of good memories there.
Anyway, last Sunday Vince and I took a stroll through the woods as it was really good weather again. It was absolutely packed full of dog walkers and every time I go there I feel like I want a little dog to take with me but then I think about all the hard work that consists of taking care of a dog and how much they smell and leave hair everywhere and I quickly change my mind! We took a long walk in a big circle and then Vince decided he wanted to show be an owl statue that he knew of. I didn't have a clue what he was talking about but we came to a bit of a clearing and there was this huge wooden owl. I loved it! It's the perfect picnic spot too with tables and benches so when it's summer we're going to go back with a picnic basket for the afternoon.
What places in your hometown do you love to visit?