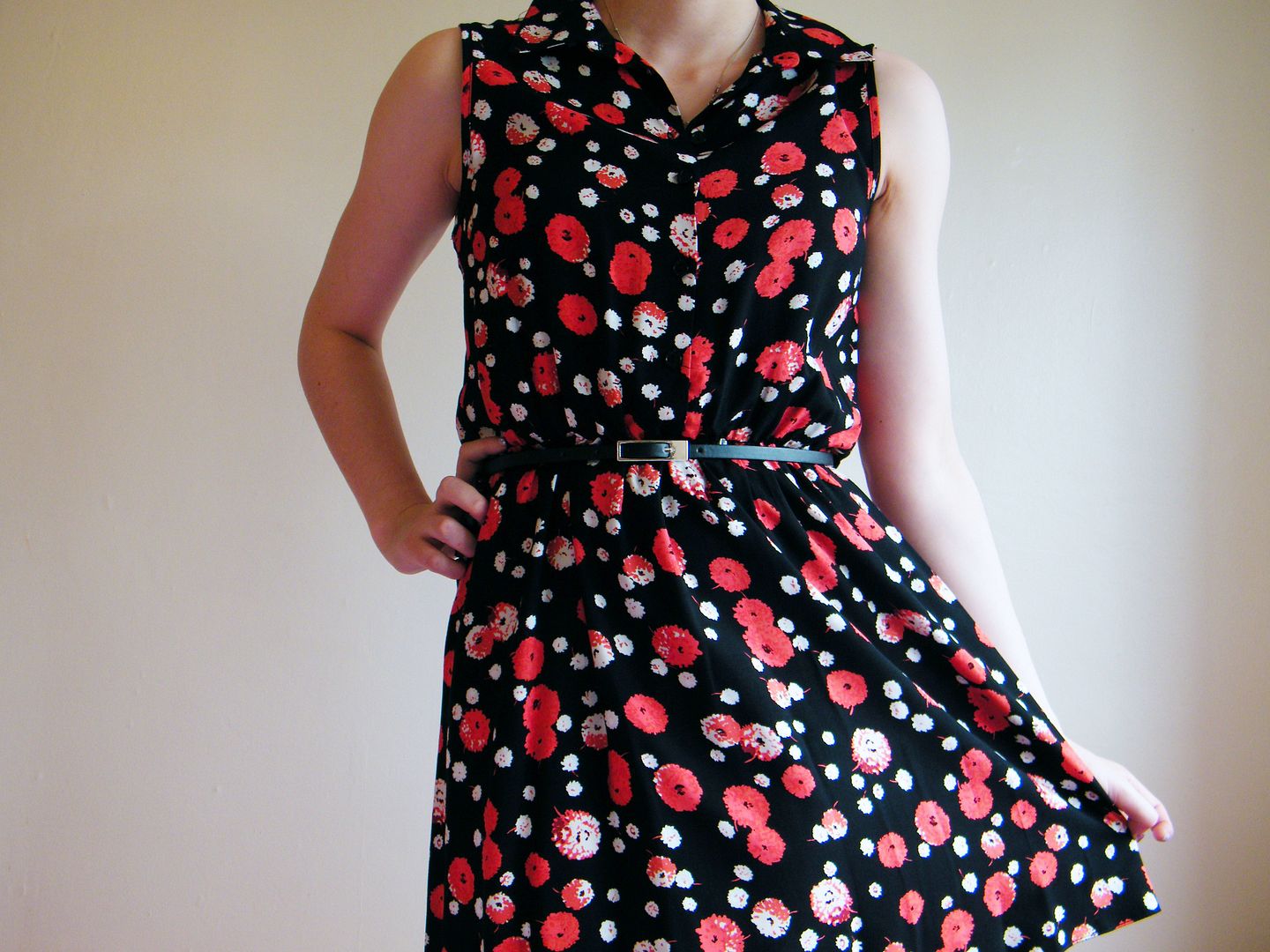 Internacionale: Flower Shirt Dress - £15
I don't know what's wrong with me. I keep buying lovely Summer dresses like this one! It's a little like the shirt dress I recently bought from New Look but this one has a more cinched in waist which gives me a bit more shape!
I spotted this one in Internacionale for £15 in the sale. I think it's perfect for wearing every day as well as something a bit smarter for work!
I'm really unimaginative when it comes to my wardrobe and I usually just throw on my jeans and a top but I'm trying to not wear jeans almost every day and I definitely want to wear more dresses, so this is perfect.
I love the thin belt and the print is definitely my sort of colour!
What Summer dresses will you be wearing this year?