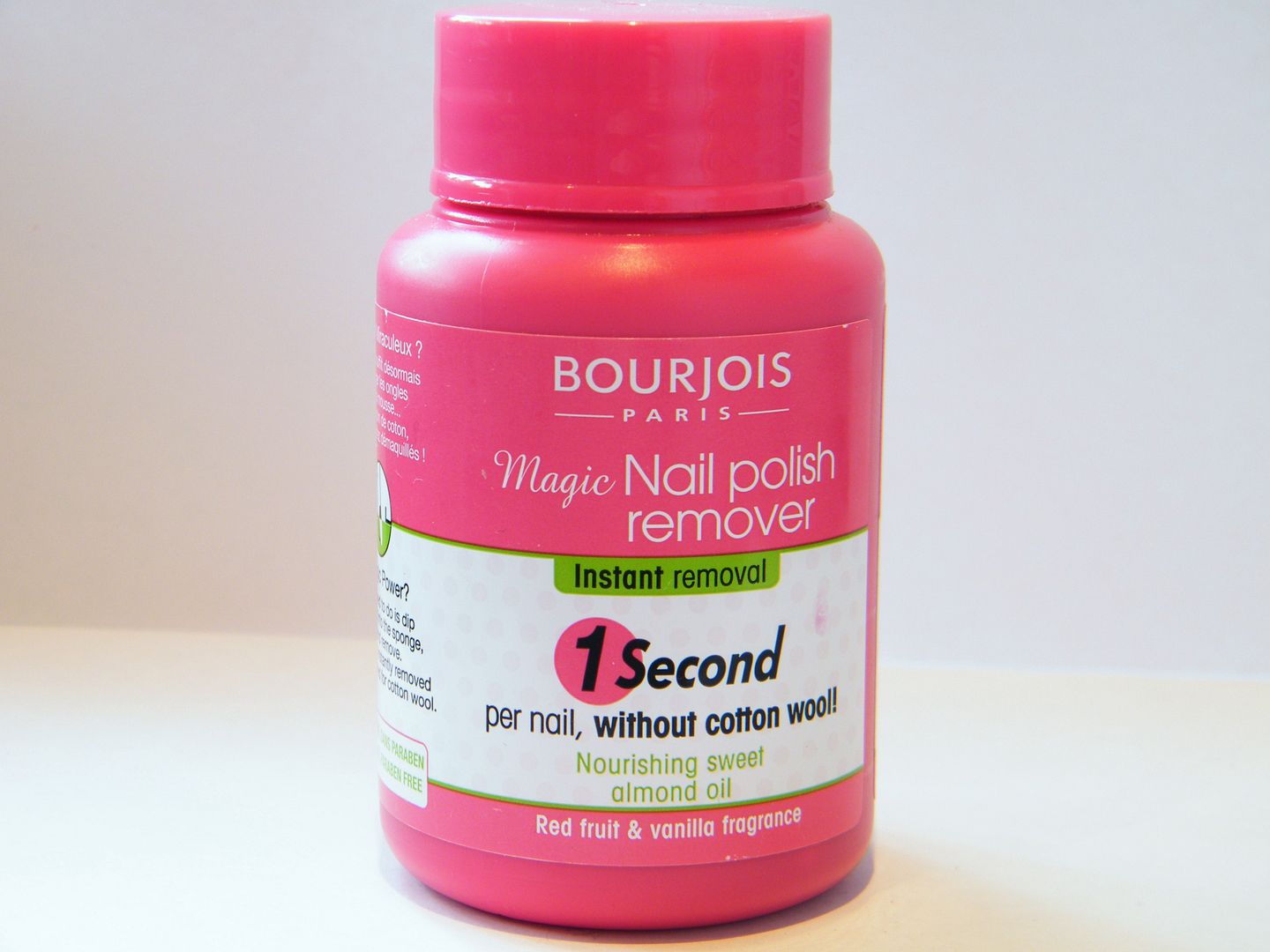 Boots: Bourjois Magic Nail Polish Remover 75ml - £4.99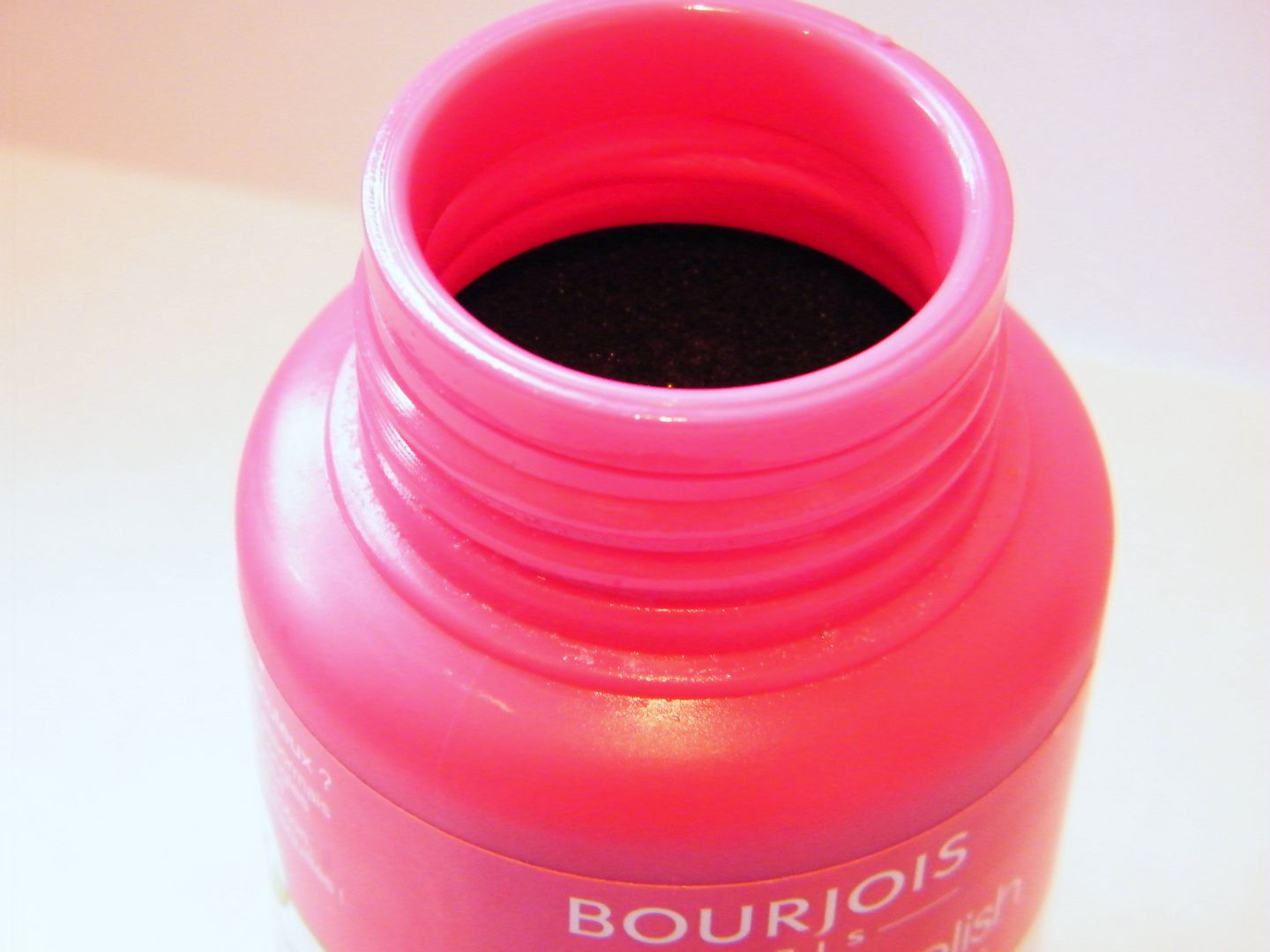 This product has got to be some sort of revolution in nail polish remover! I seriously haven't seen/found anything so brilliant.
I noticed it popping up on a lot of blogs so I decided to try it out. I initially thought £4.99 for a nail polish remover was a bit expensive but now I've tried it out, it's definitely worth the price!
It's basically a pot, with a sponge inside that's been soaked in nail polish remover formula. It sounds pretty simple and very unglamorous but it does what it says on the tin, so to speak, so I would really recommend it!
It is great at removing all types of polish, even those difficult to remove glitters. You simply put your finger into the sponge and wiggle it about a bit until the polish is gone. It does smell quite strongly at first but there is also a nourishing sweet almond oil within the sponge so your nails are kept in a good condition.
It doesn't take long at all to remove the polish. It's so quick and easy I don't know why I was wasting my time with cotton wool and nail polish remover all these years!
I'm sure the sponge will eventually dry up but adding a little bit of remover to it will probably bring it right back to life so this product could literally be used for months and months.
This is
such
a great product and I would definitely recommend you all snap one up immediately!