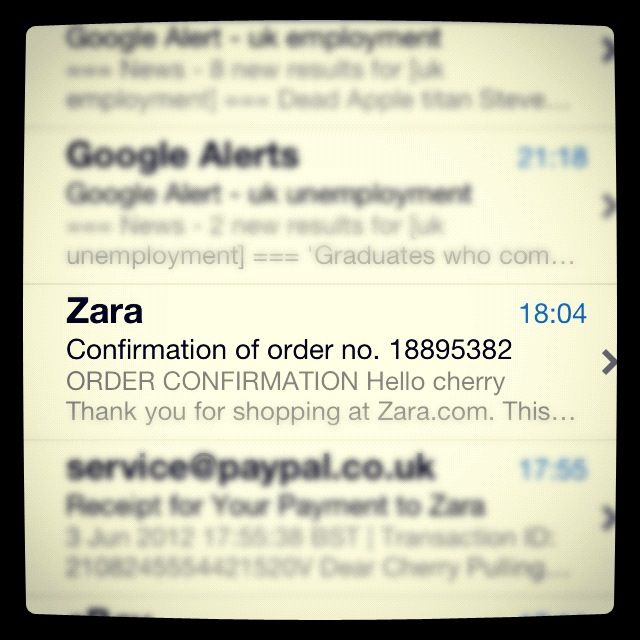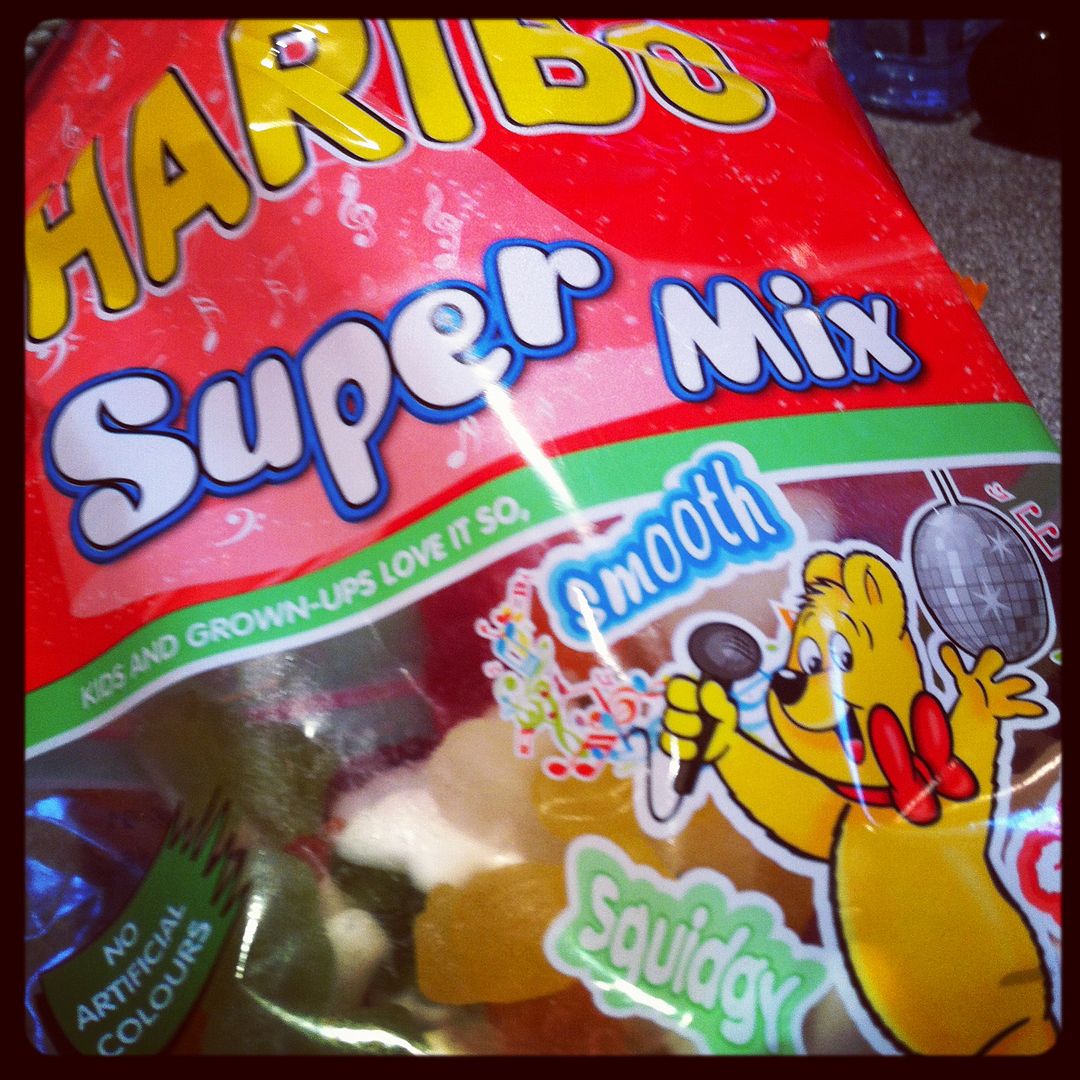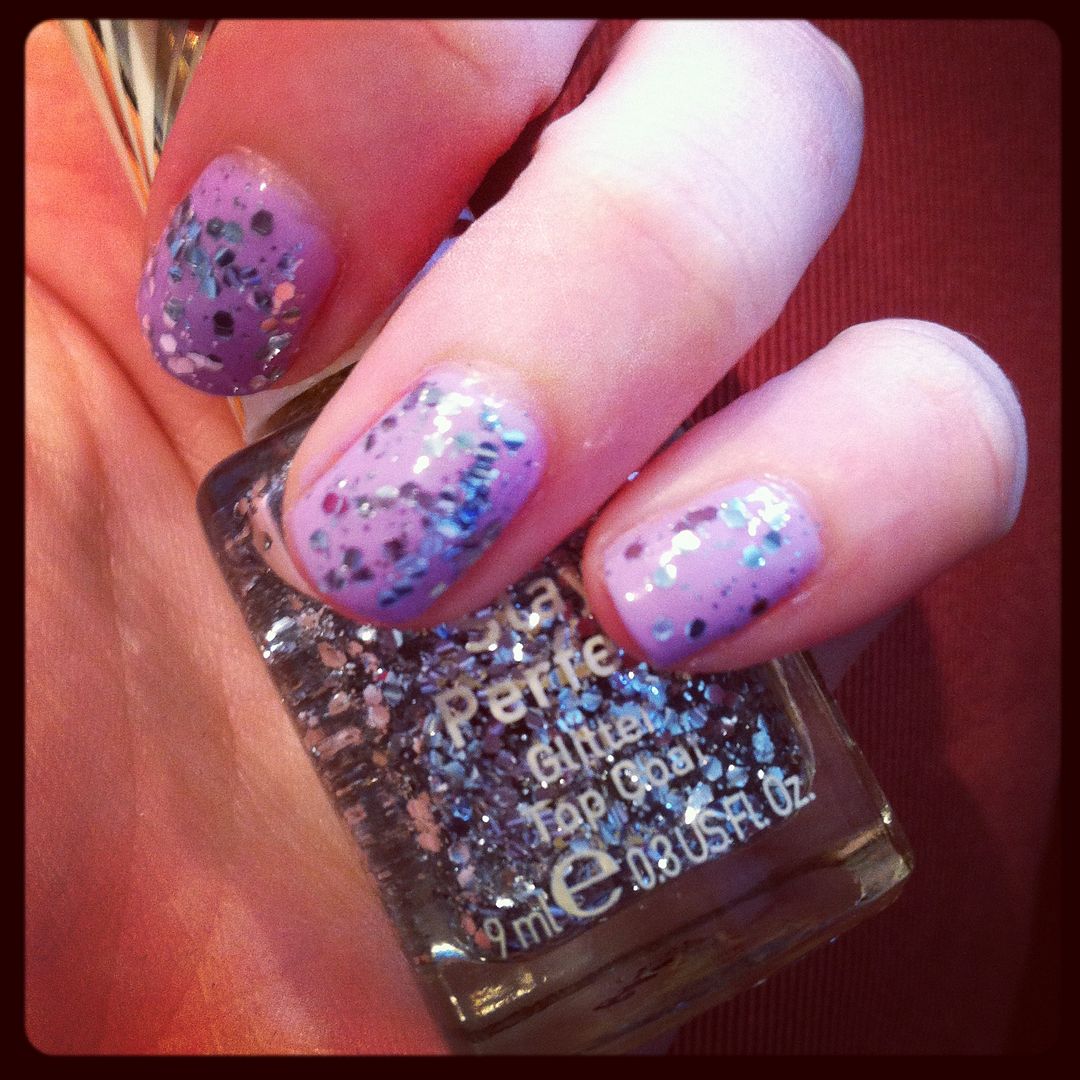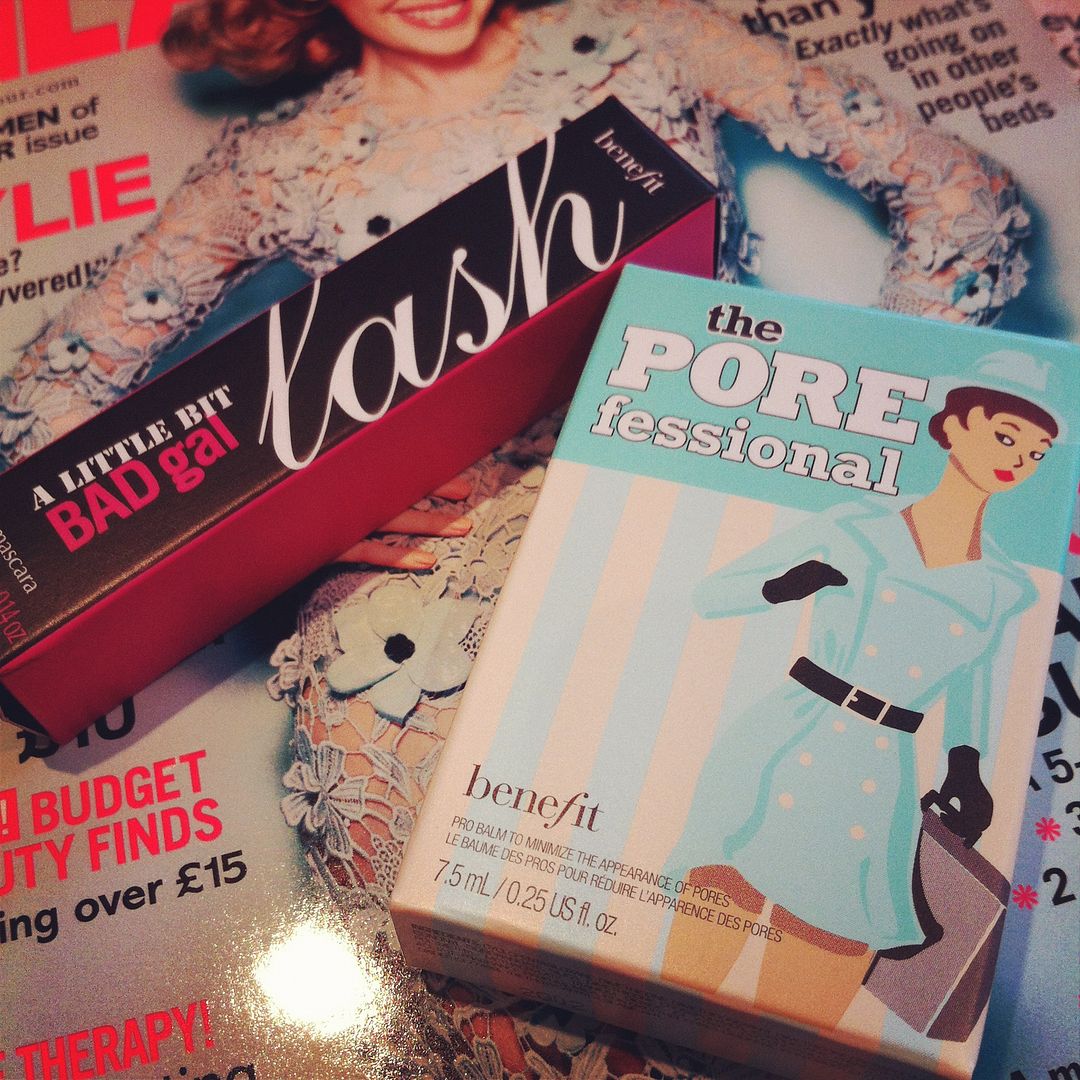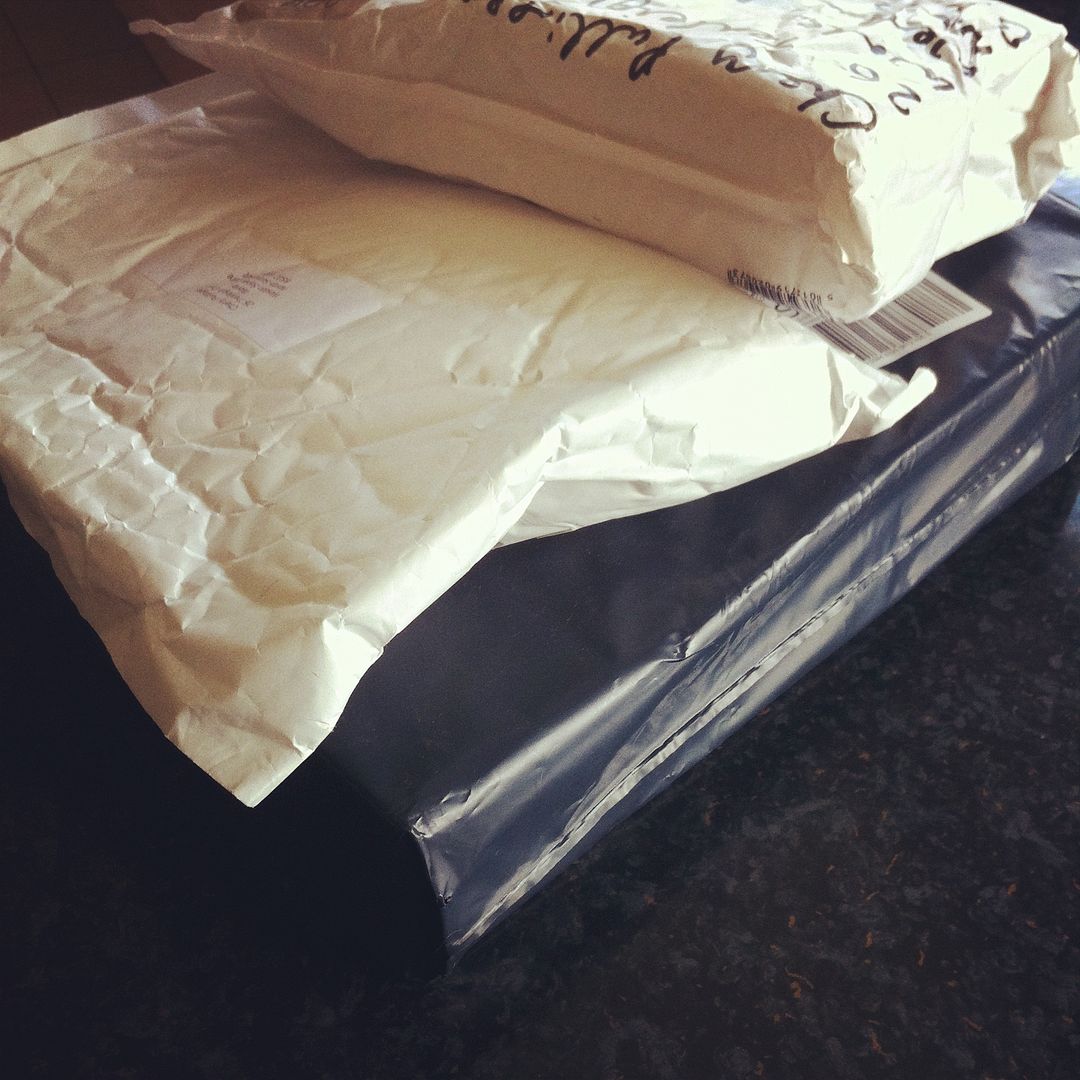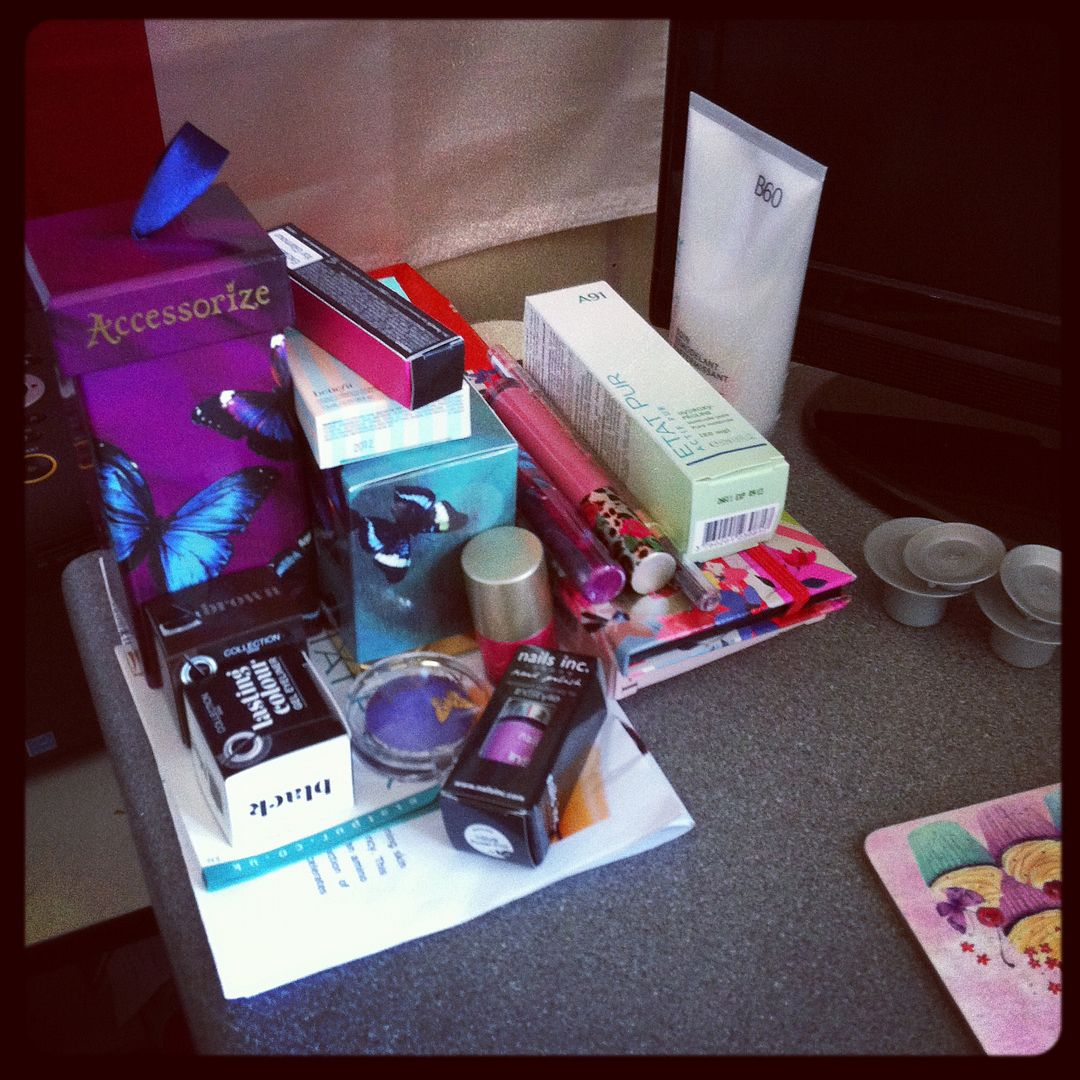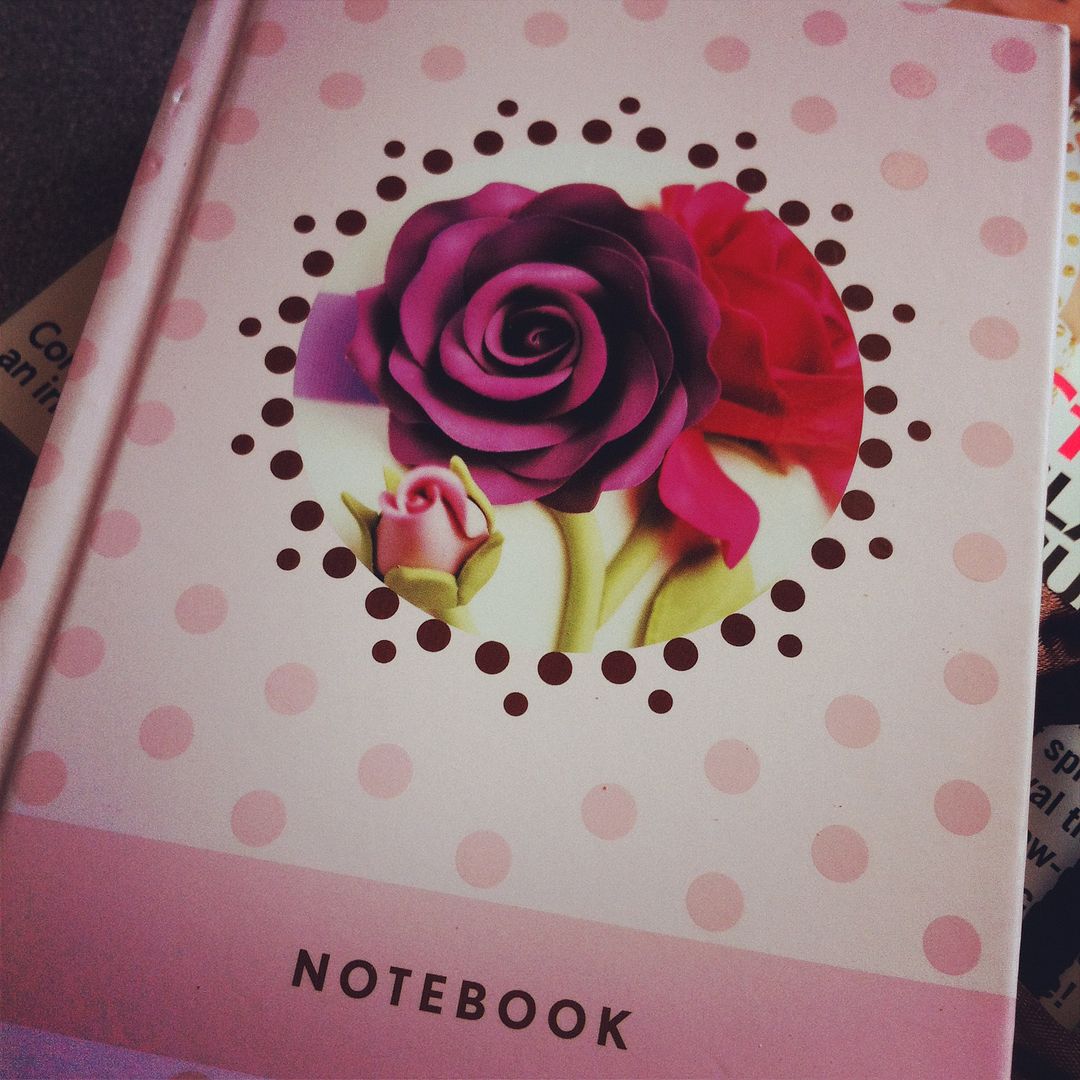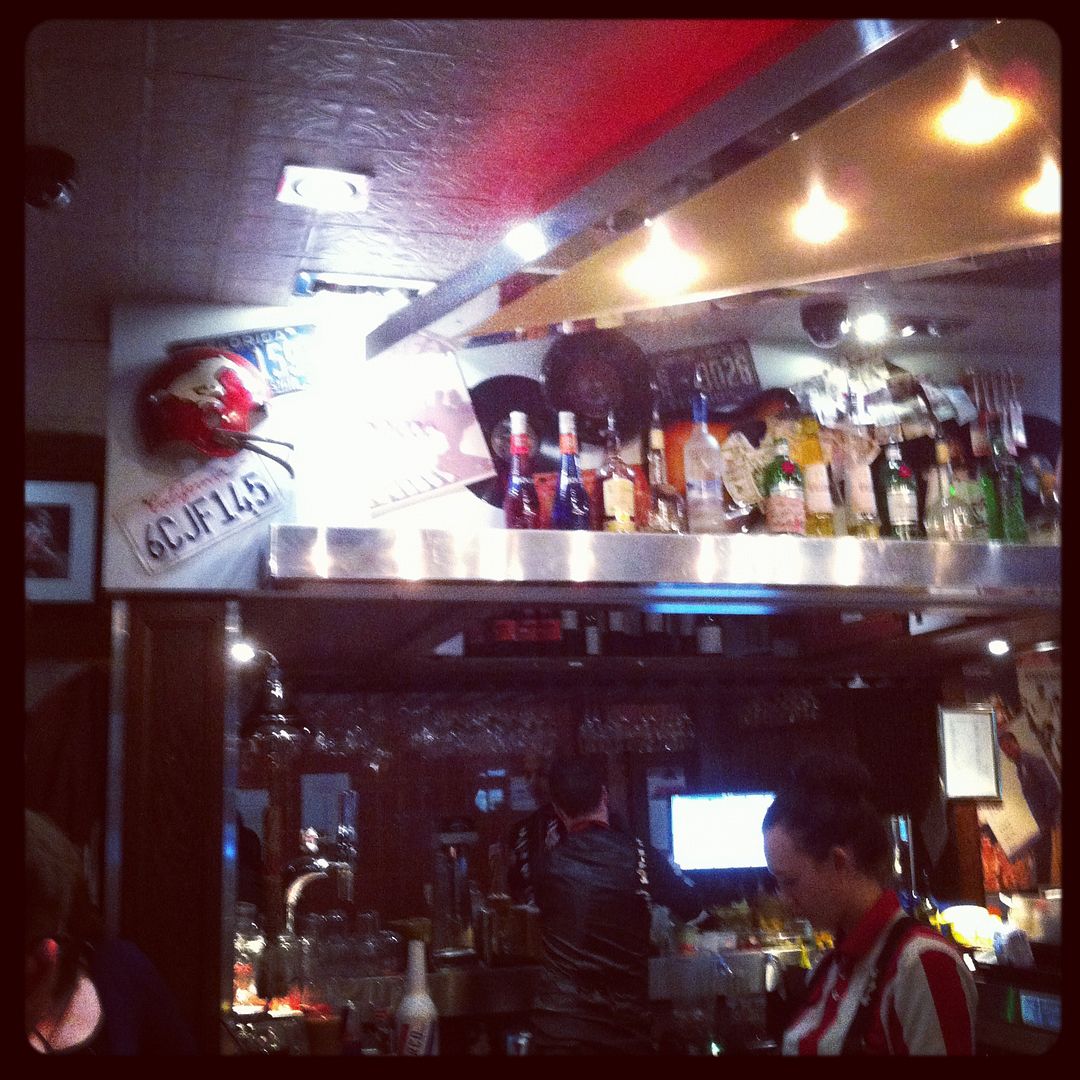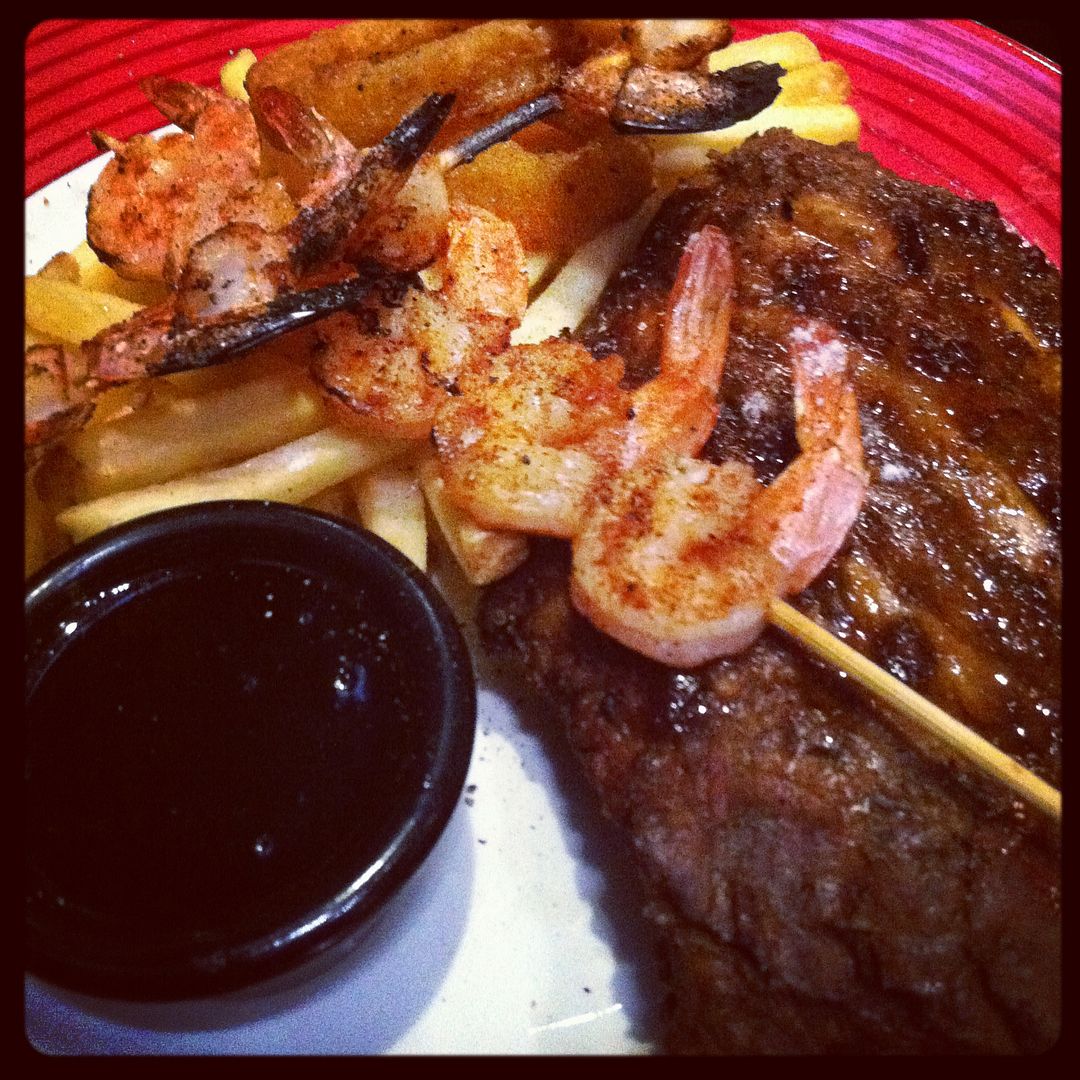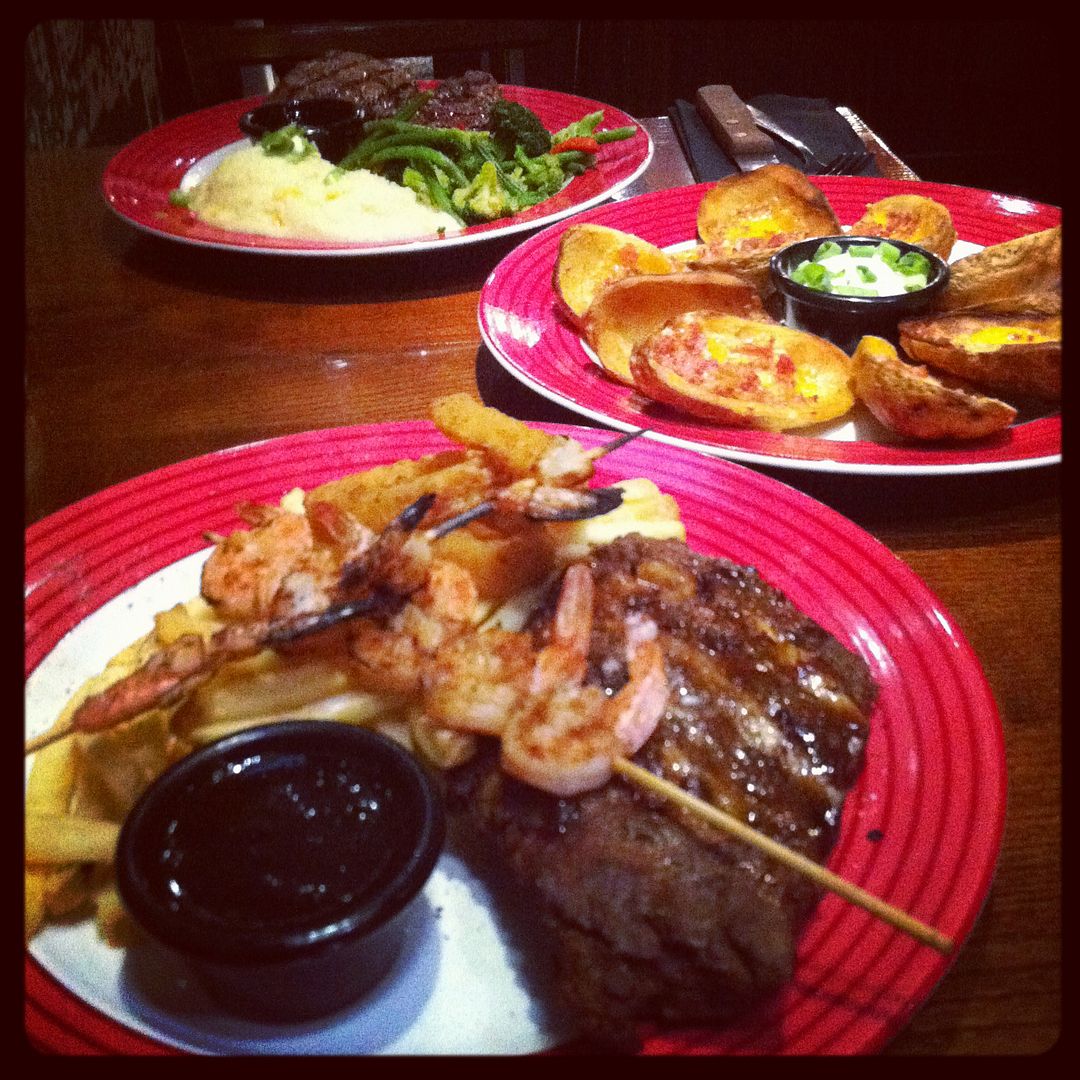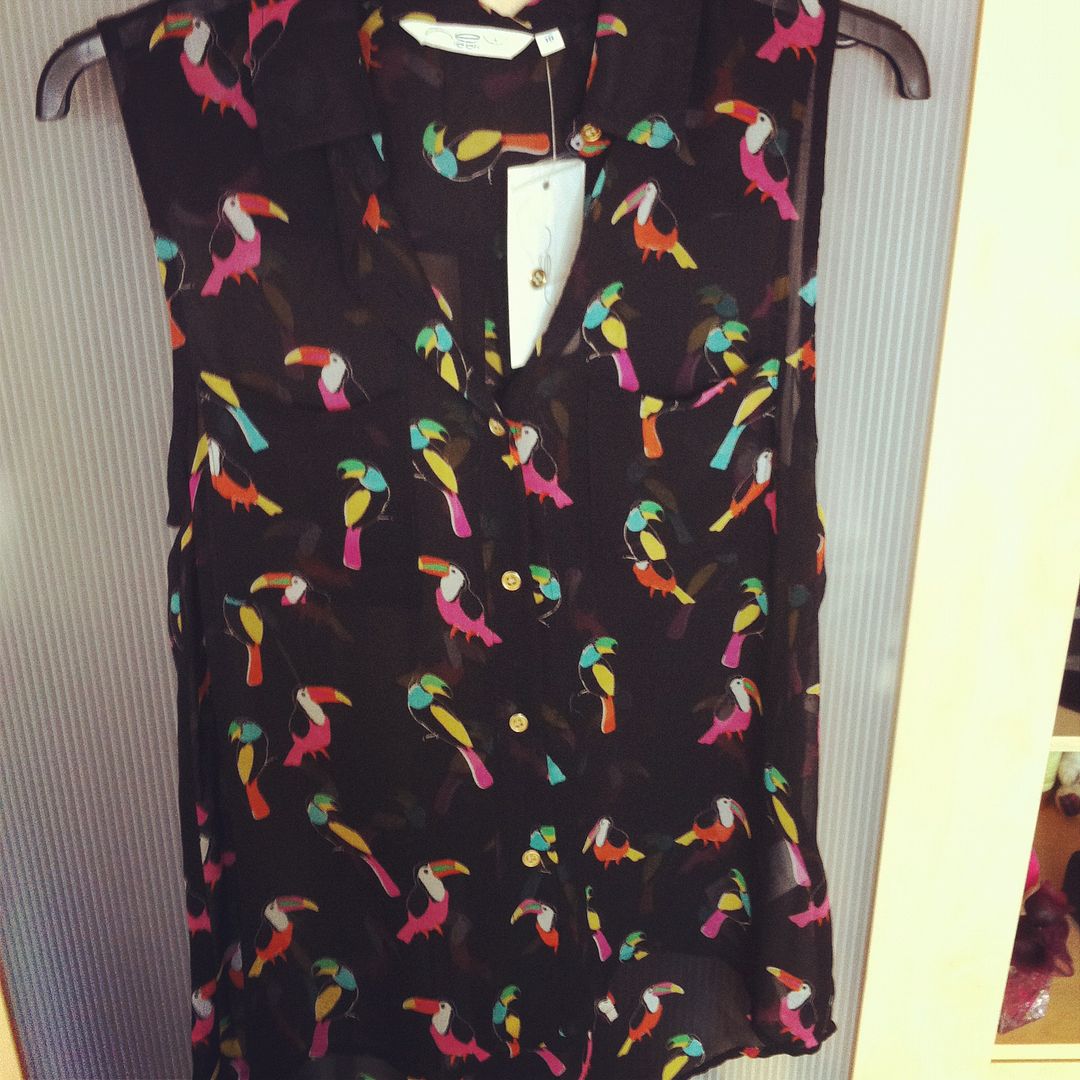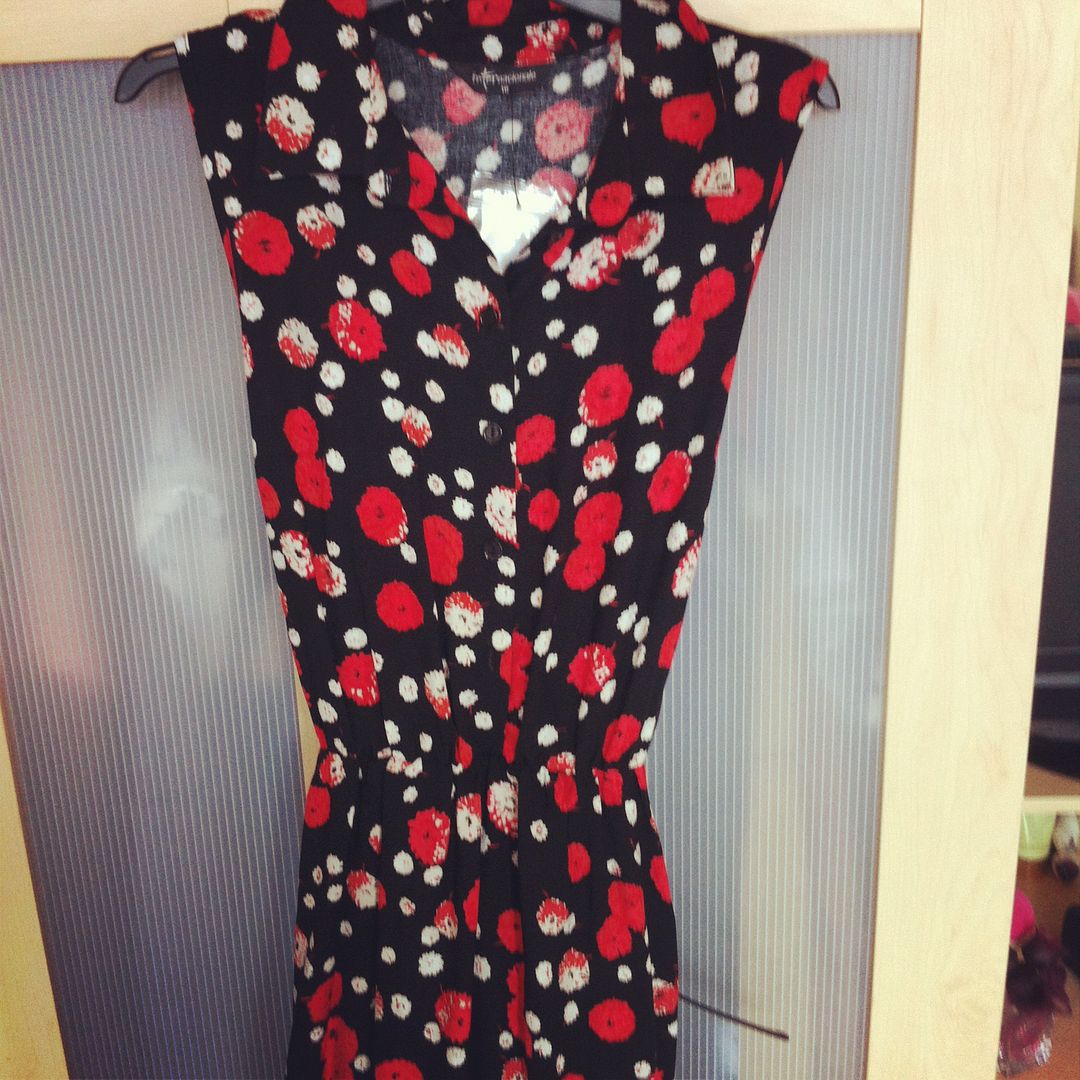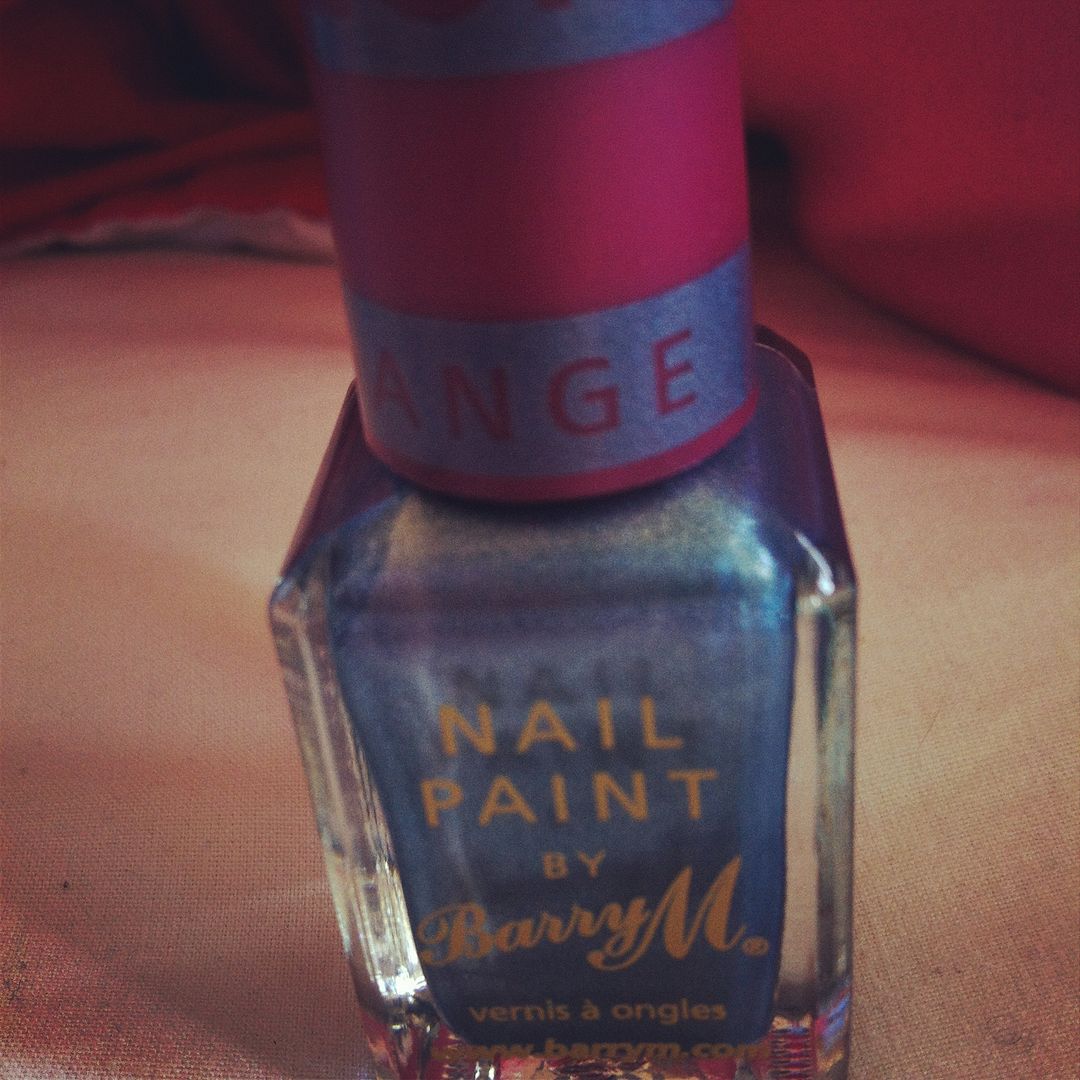 Celebrating the Jubilee with tea and chocolate / Pizza / Magazine / Jasper / Quick Zara order / Giant cookie / More pizza / Sweets / No7 Glitter Topcoat / Benefit goodies / OPI Ballet collection / Orange Aero / Parcels! / Lovely Accessorize goodies! / Skincare / Blogging notebook / TGI Friday! / Shopping! / New read! / New shirt / Dress / New Barry M Polish

Follow me on Instagram - @cherryp13
So many pics this week! I apologise for the image heaviness of this post!
Last weekend was a pretty relaxing one after getting back from Coldplay in London, I spent the Bank Holiday drinking tea and eating junk food while watching the Jubilee celebrations. It was so strange to have just a three day weekend! It did mean I had to get five days worth of work done in three days though!
I made a cheeky Zara purchase but unfortunately it didn't fit! I've requested a return but I'm not sure whether to re-buy or not. I hate it when companies don't have an option to exchange, so if you do want a different size you have to request a return and then re-buy it in a different size. Bad times.
I managed to pick up some Benefit/Glamour freebies. I don't know why I got the POREfessional because I have the fullsize version already, perhaps I'll give the miniature one away? I'm yet to try out the mascara but I'll definitely review it for the blog!
On Friday I came home to lots of parcels and goodies from Accessorize! I really wasn't expecting to receive so many products but I can't wait to try them out and review them. The perfumes smell lovely!
On Friday Vince and I went for dinner at TGI Friday. We were originally planning to see Men In Black afterwards but because Vince had to go to work, he didn't finish in time for us to have dinner and see the film. So instead we ate and law a late showing of The Dictator. I thought the film would be rubbish but it was actually ok, it was quite funny and very controversial in some parts!
Yesterday I went shopping as my pay cheque finally cleared! I didn't pick up as much as I usually do but I did spot the really cute shirt/blouse in New Look and the pretty dress in Internacionale! My main intention of going to town was to pick up the new Lindsey Kelk book though, I've started reading it already!