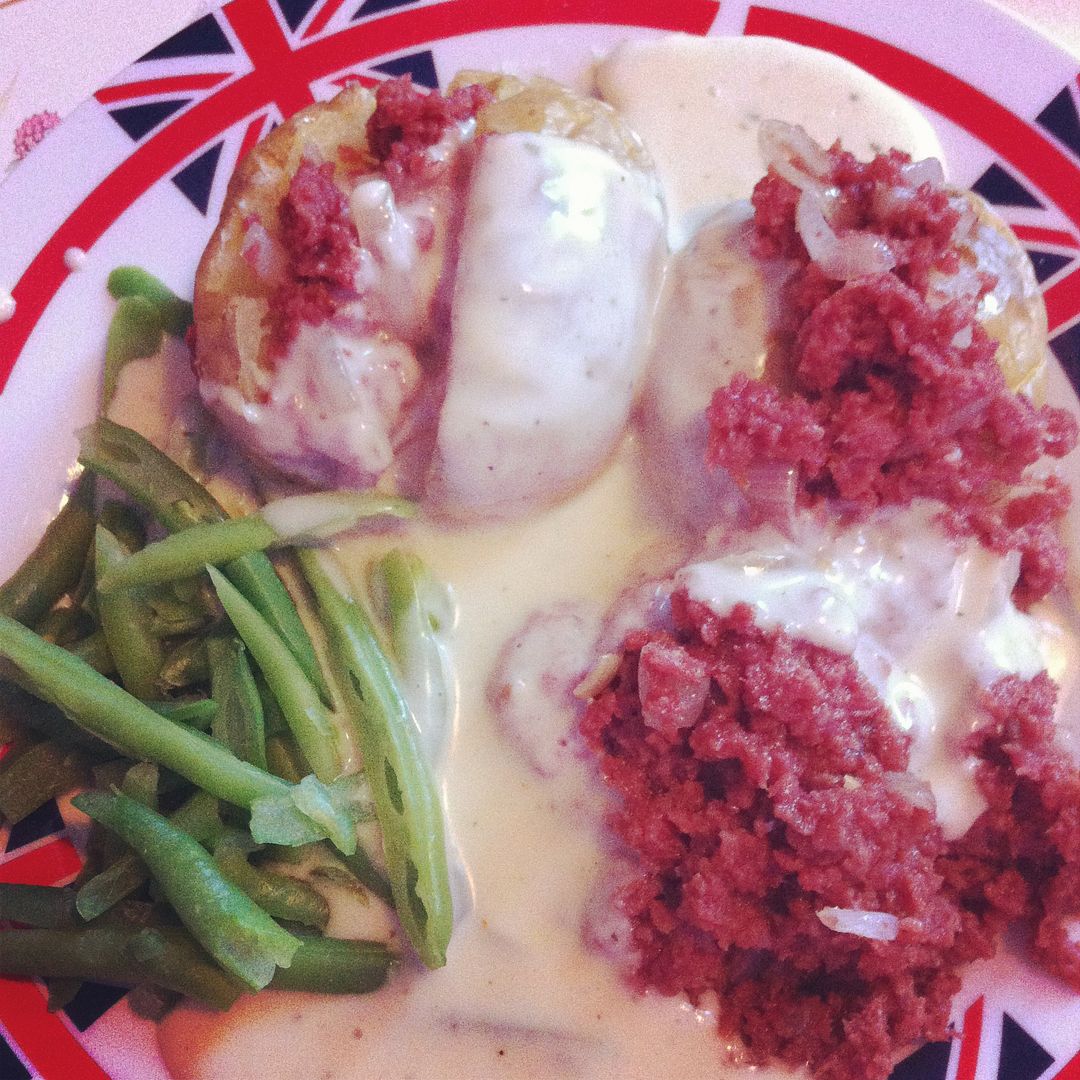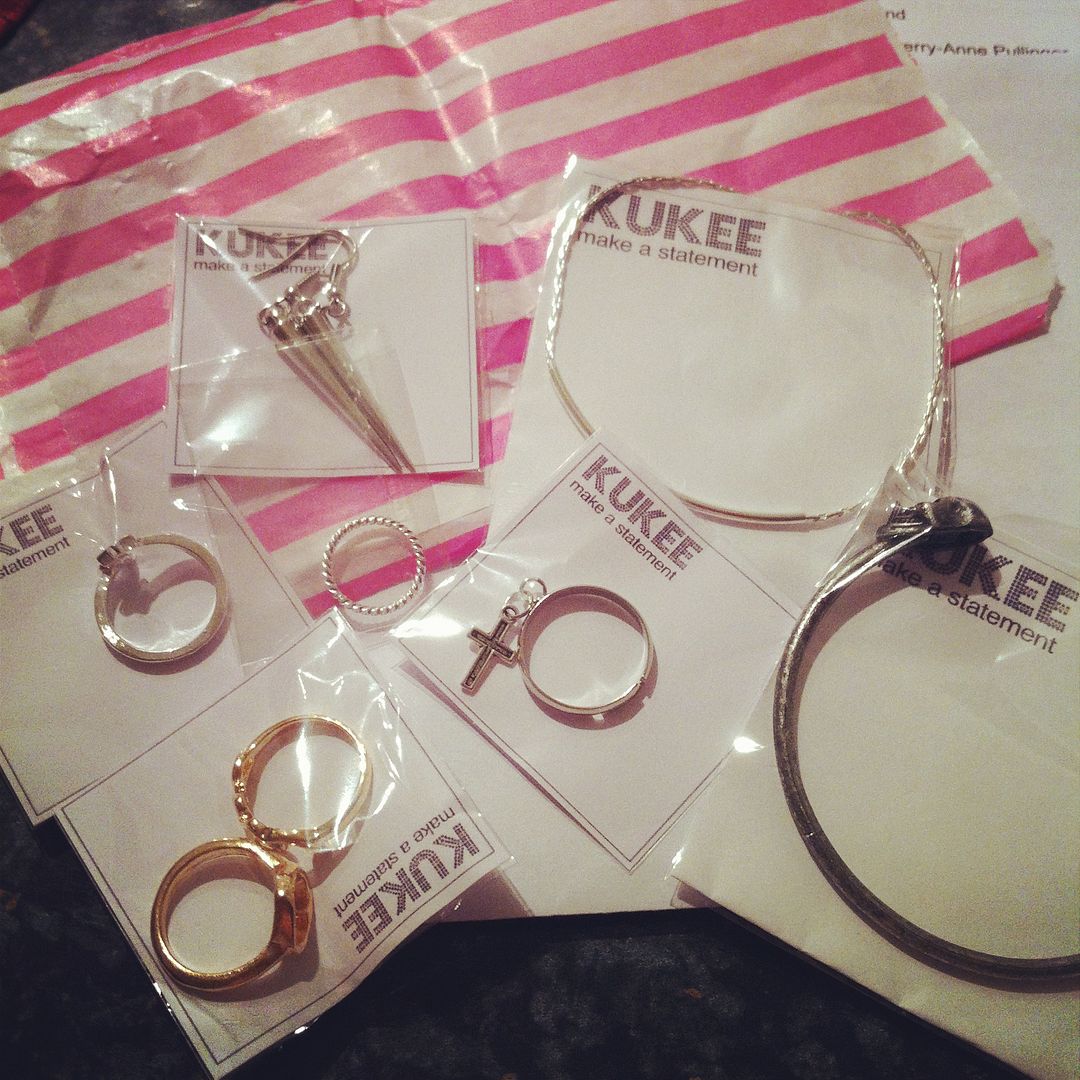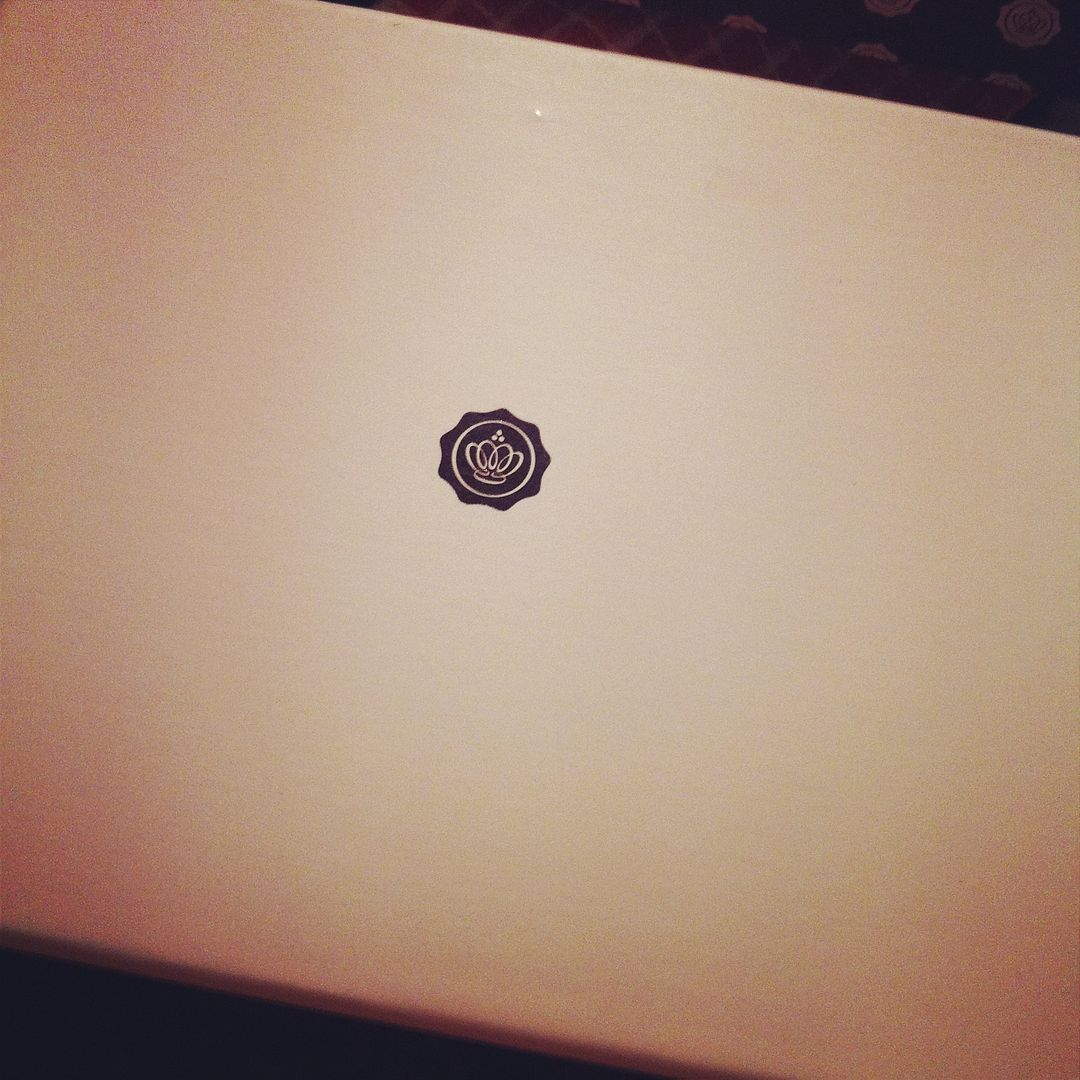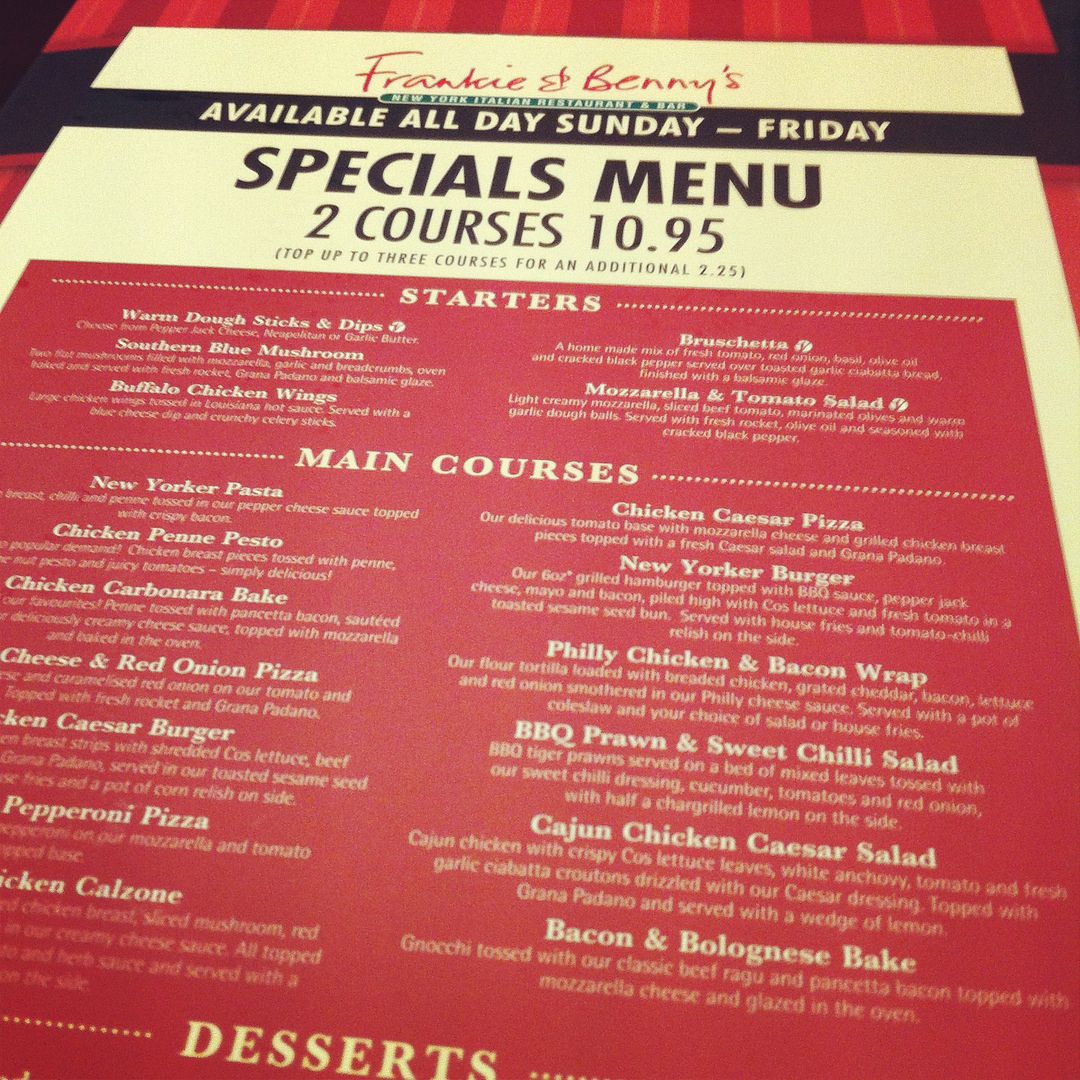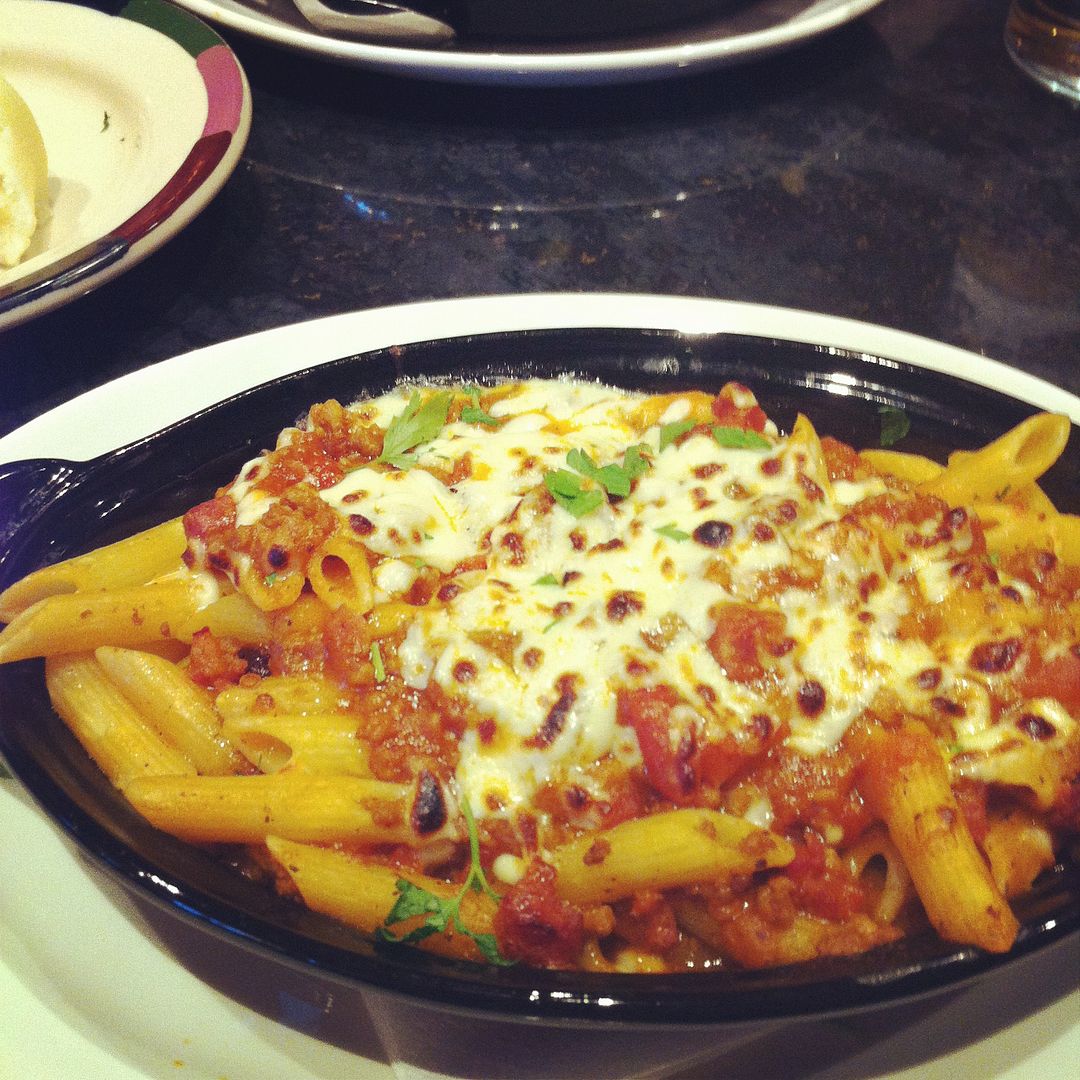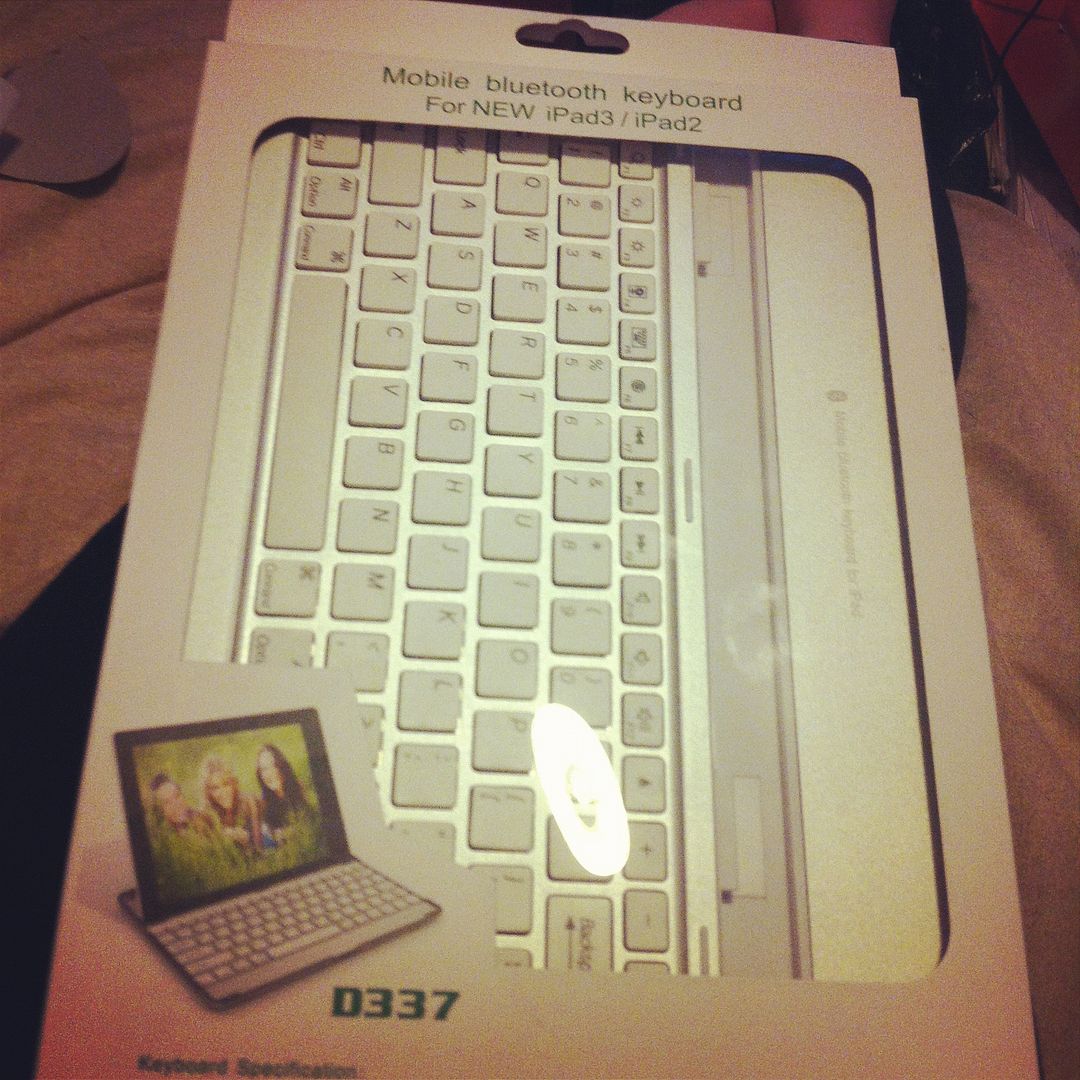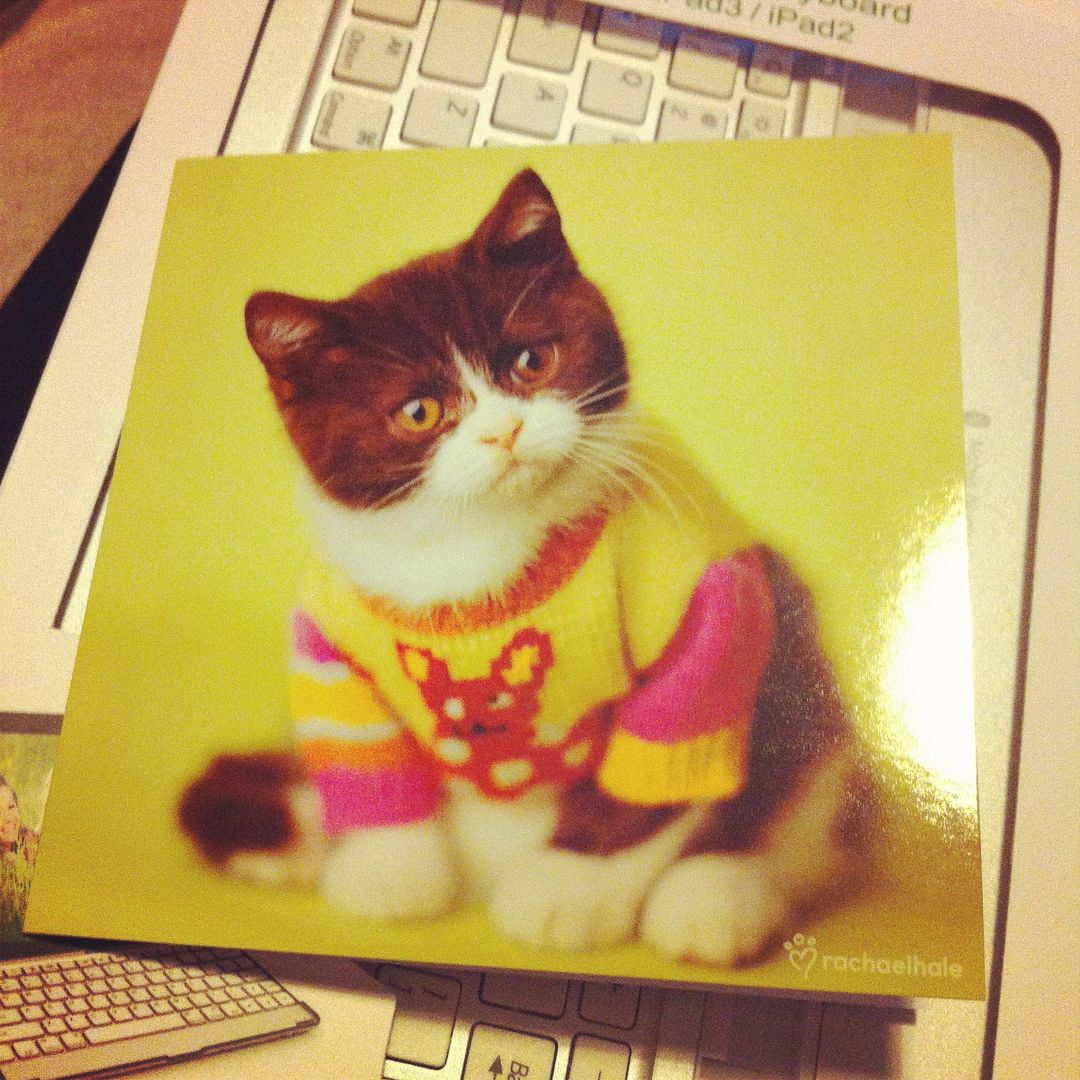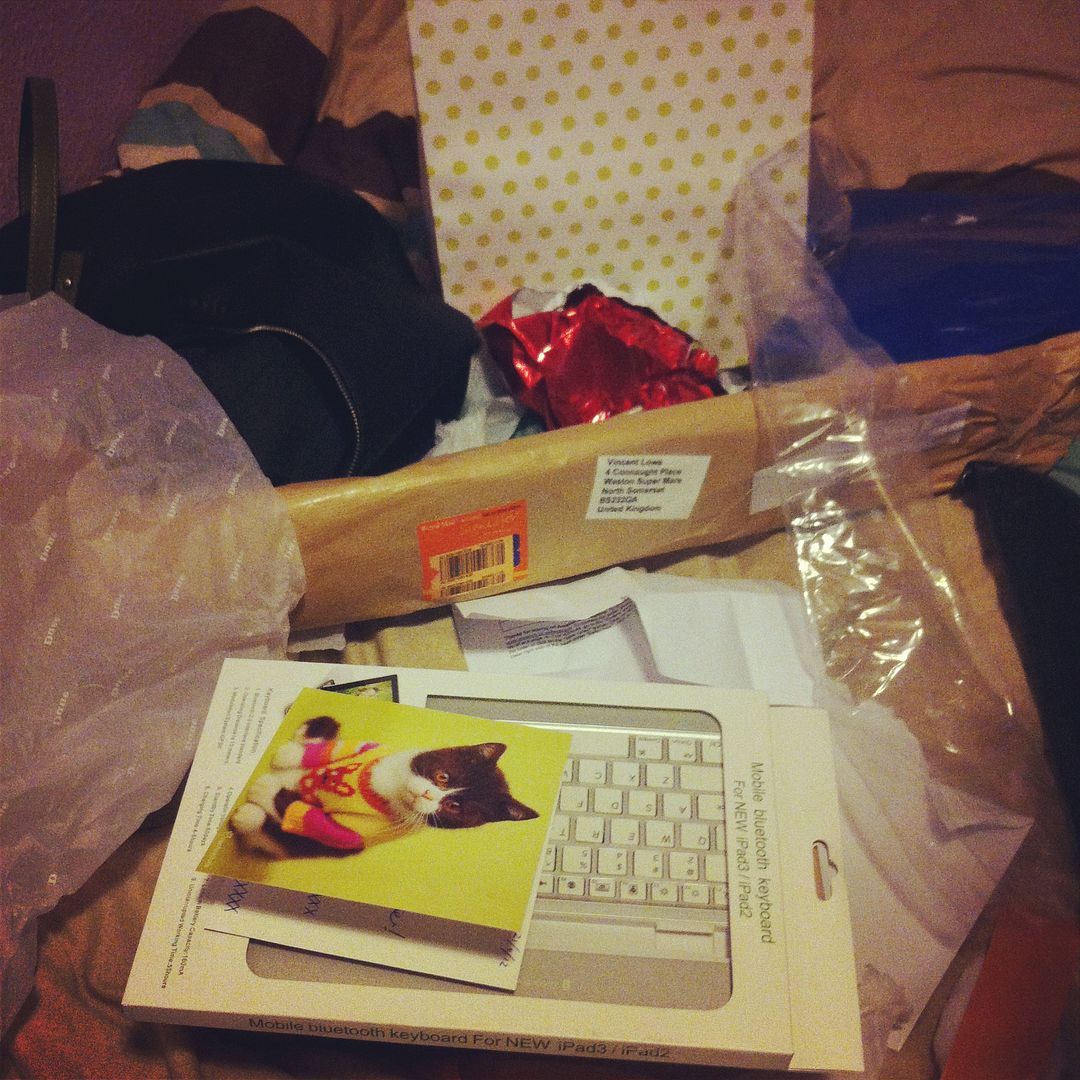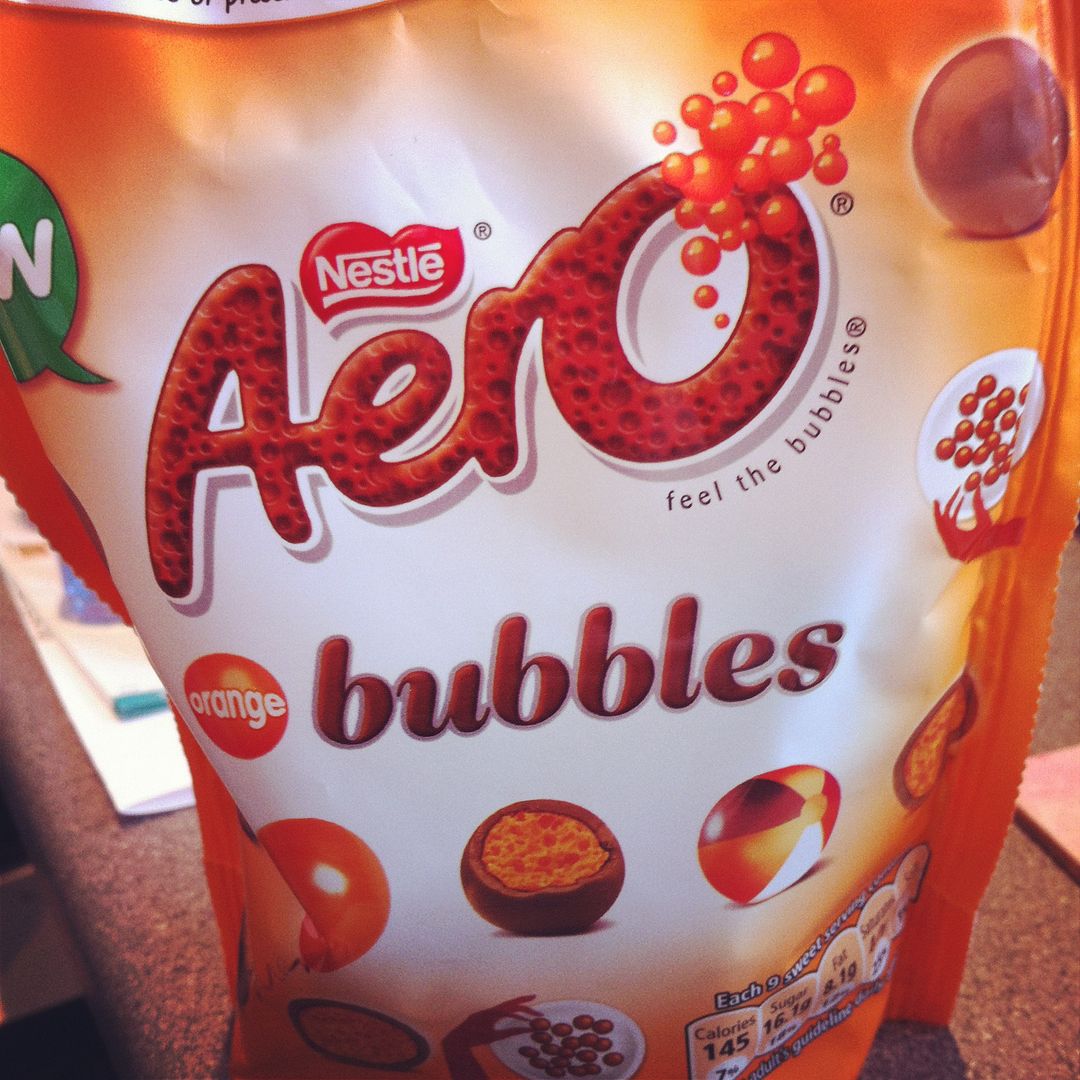 Lamb dinner / Fab! / OPI Minnie Collection / Dinner cooked by Vince / Kukee order / Glossybox / Franky & Benny's / Vince enjoying his starter / Bit disappointing main course / pudding! / Presents! / New shoes / Keyboard for iPad / Cute card / Opened presents / Taking Jasper for a walk / Weekly sweet treat

Follw me on Instagram: @Cherryp13
This week Vince and I celebrated our anniversary of four years being together!
We kind of had a pre-celebration last weekend at Bottelinos as we thought Vince might be working on the Thursday. Luckily he wasn't so we had another little celebration and went for dinner at the new Franky and Benny's restaurant that opened around here recently.
The service was a bit slow and you could definitely tell all of the staff were new to it and the main was a bit disappointing but the starters and puddings were yummy! We were in there for a good few hours though!
When we got home I presented Vince with his presents: a snooker cue and a Korg Kaosillator to help him make funky sounds for his music (I don't understand it either) and he very kindly got me some new shoes and a keyboard for my iPad! The shoes are so so lovely and I've had lots of compliments on them, he did very good!
I was extremely impressed by my Kukee order that arrived this week. I ordered quite a lot but because it's so cheap I didn't spend much. The spike earrings are my new faves and I love the rings as well! I'd highly recommend!