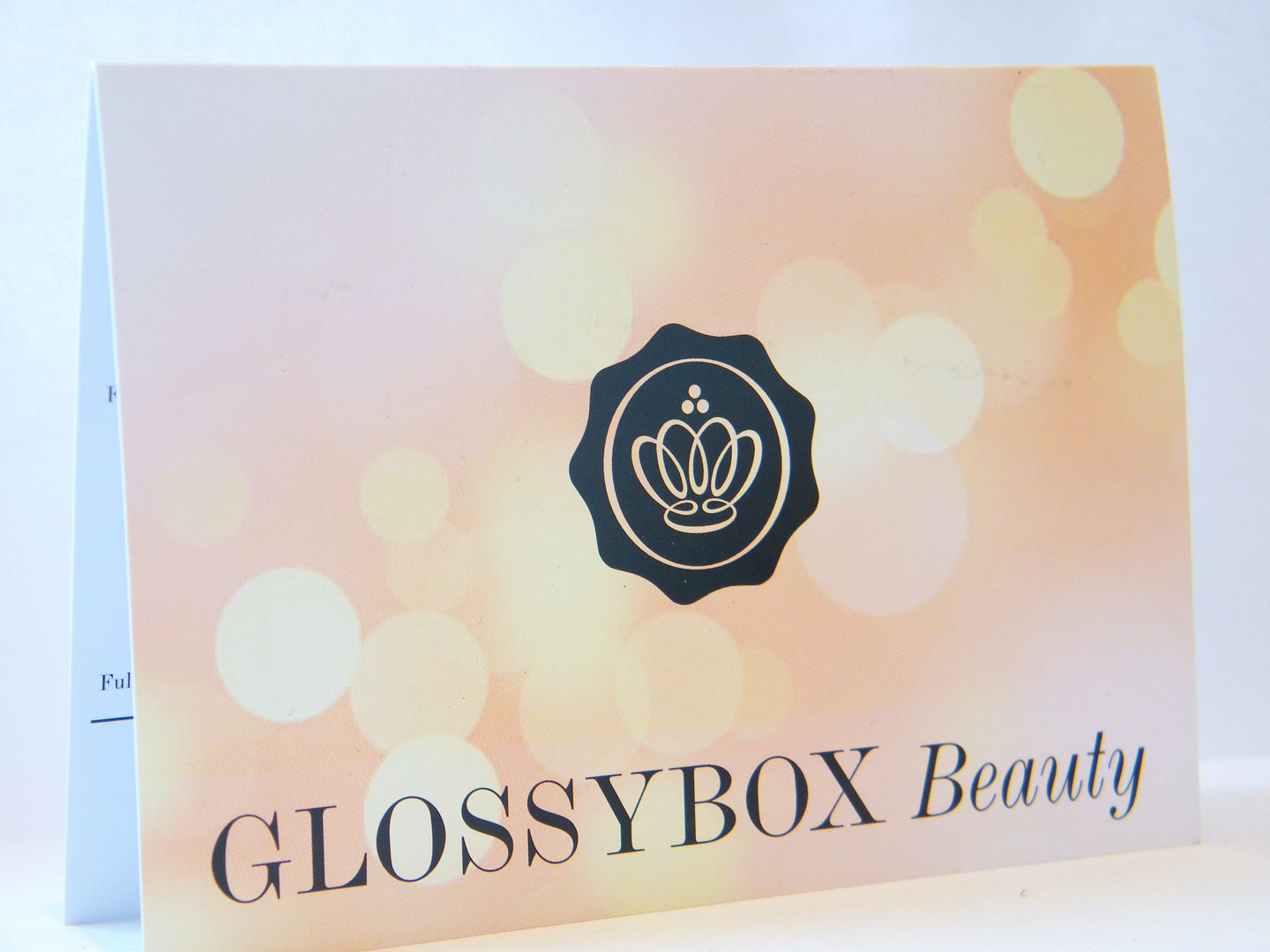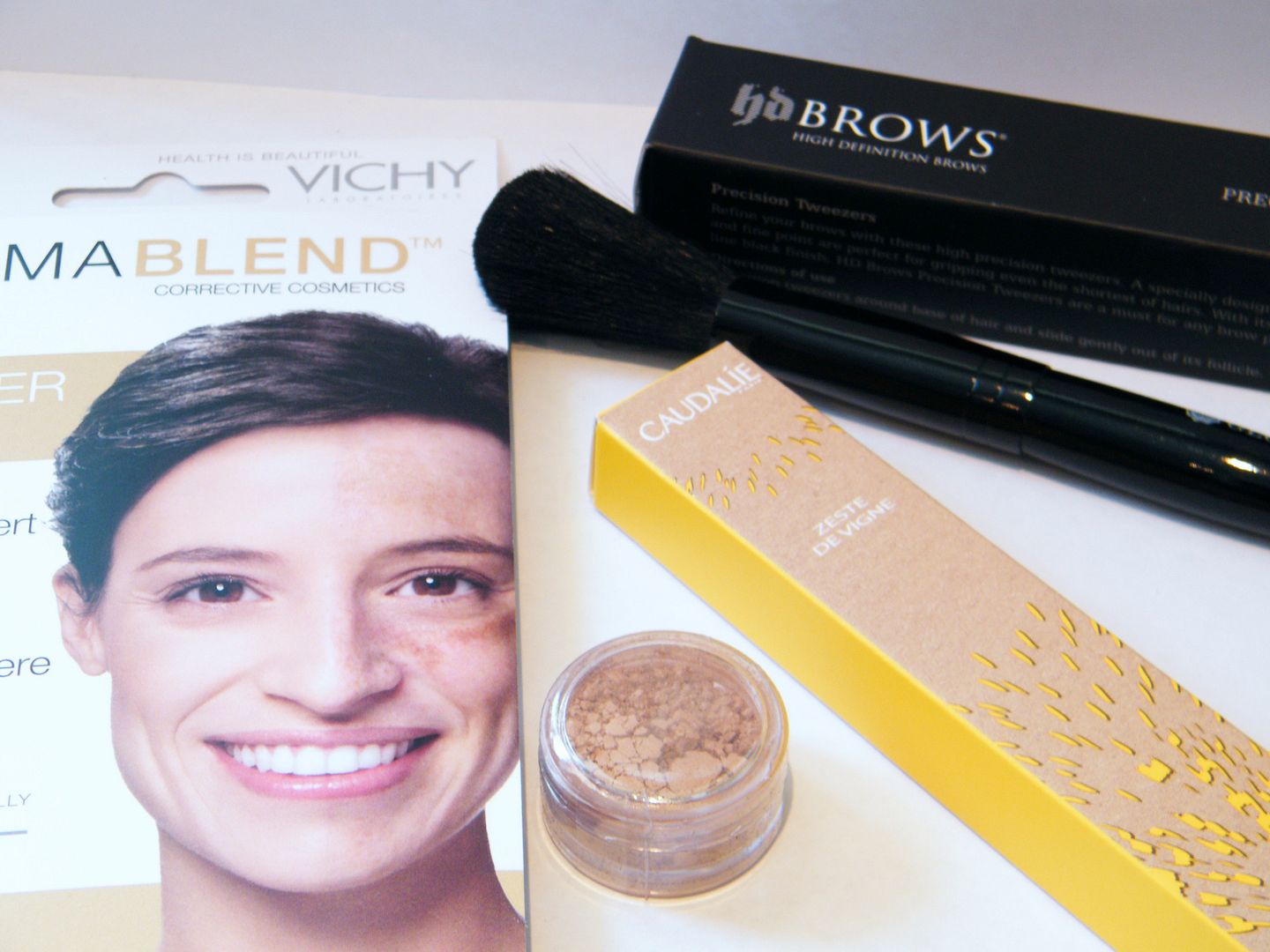 Glossybox Serie Exclusiv Pro Beauty Brush - £15
HD Brows Precision Tweezers - £19.95
BM Beauty Summer Warmth Bronzer - £8
Caudalie Eaux Fraiches - £26
Vichy Dermablend Foundation - £5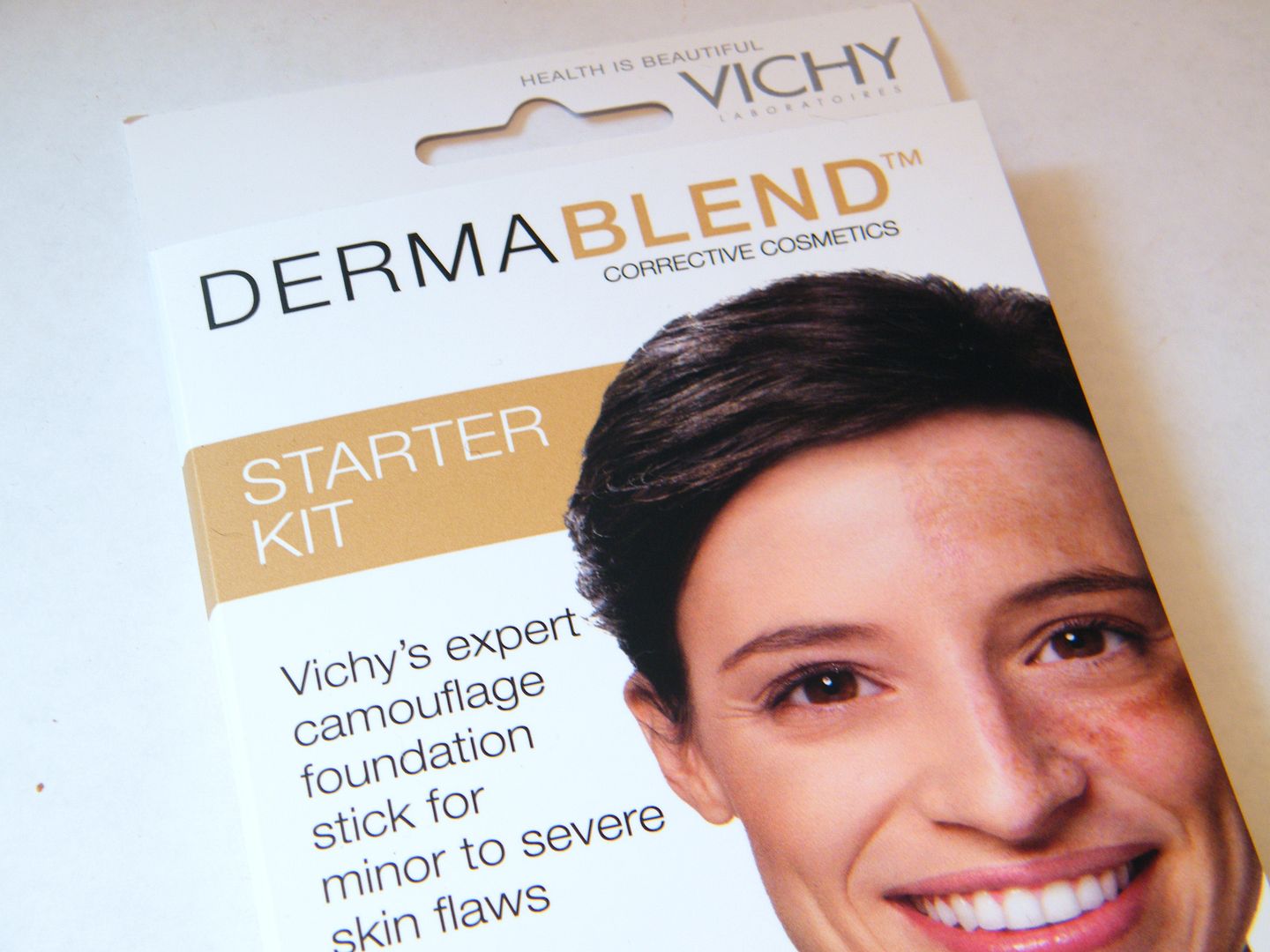 There's been lots of drama surrounding Glossybox this month that has disappointed me, but I've tried not to let that cloud my judgement of this box.
When I first opened the box I was a bit 'meh' about it. I personally think the Glossybox brush shouldn't have been a main product and the Vichy Dermablend starter kit is labelled as a stick in the little information leaflet. It's quite clearly not a stick and not worth £19!
The bronzer probably won't come in to much use from me. I don't really like BM Beauty's packaging, it's very plain and cheap looking.
I was however, impressed with the Caudalie perfume sample. I'm sick of stupid sized samples in annoying cardboard, this is a proper sample and if I can prize the top off, it could be re-filled with a different scent!
I was also impressed with the tweezers as I've finally got an HD Brows product now and can hopefully see what all the fuss is about!
This month's box isn't too bad! The bronzer will probably find a new home with someone else and the brush will sit alongside some of my others and might come in handy one day. I'm interested to try the Vichy foundation kit but I don't really wear foundation often.
The perfume and tweezers will come in extremely handy and they've impressed me hugely! Good job Glossybox!