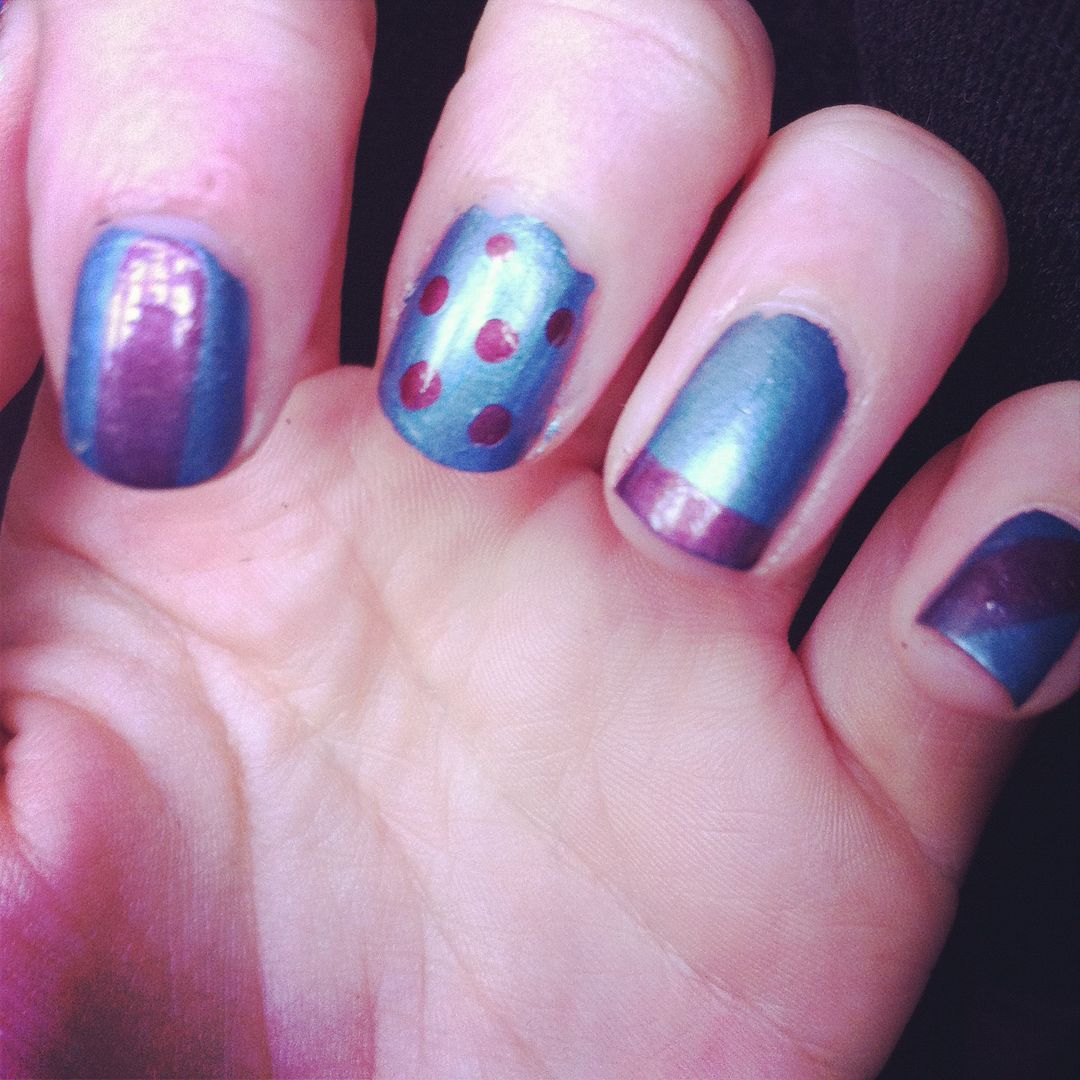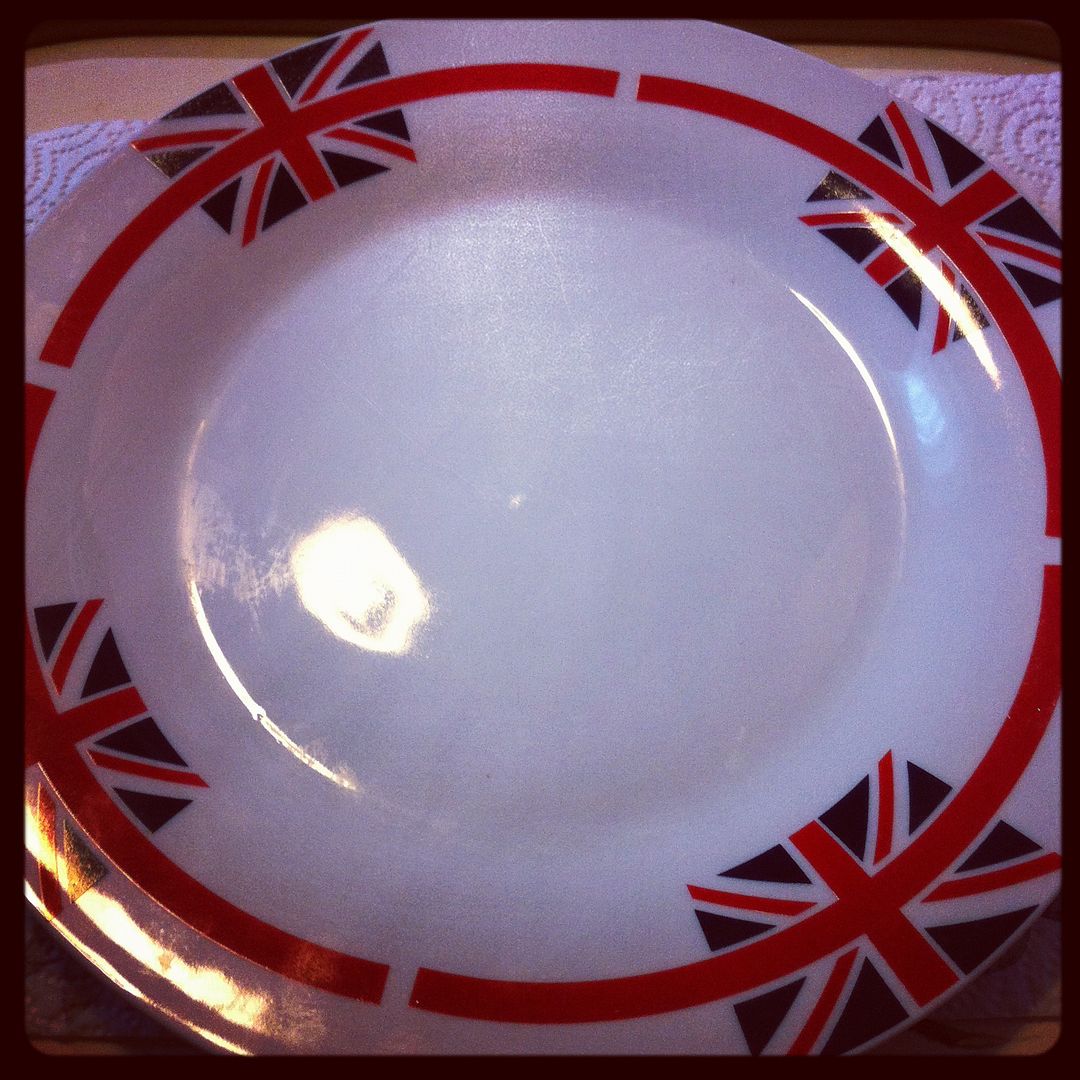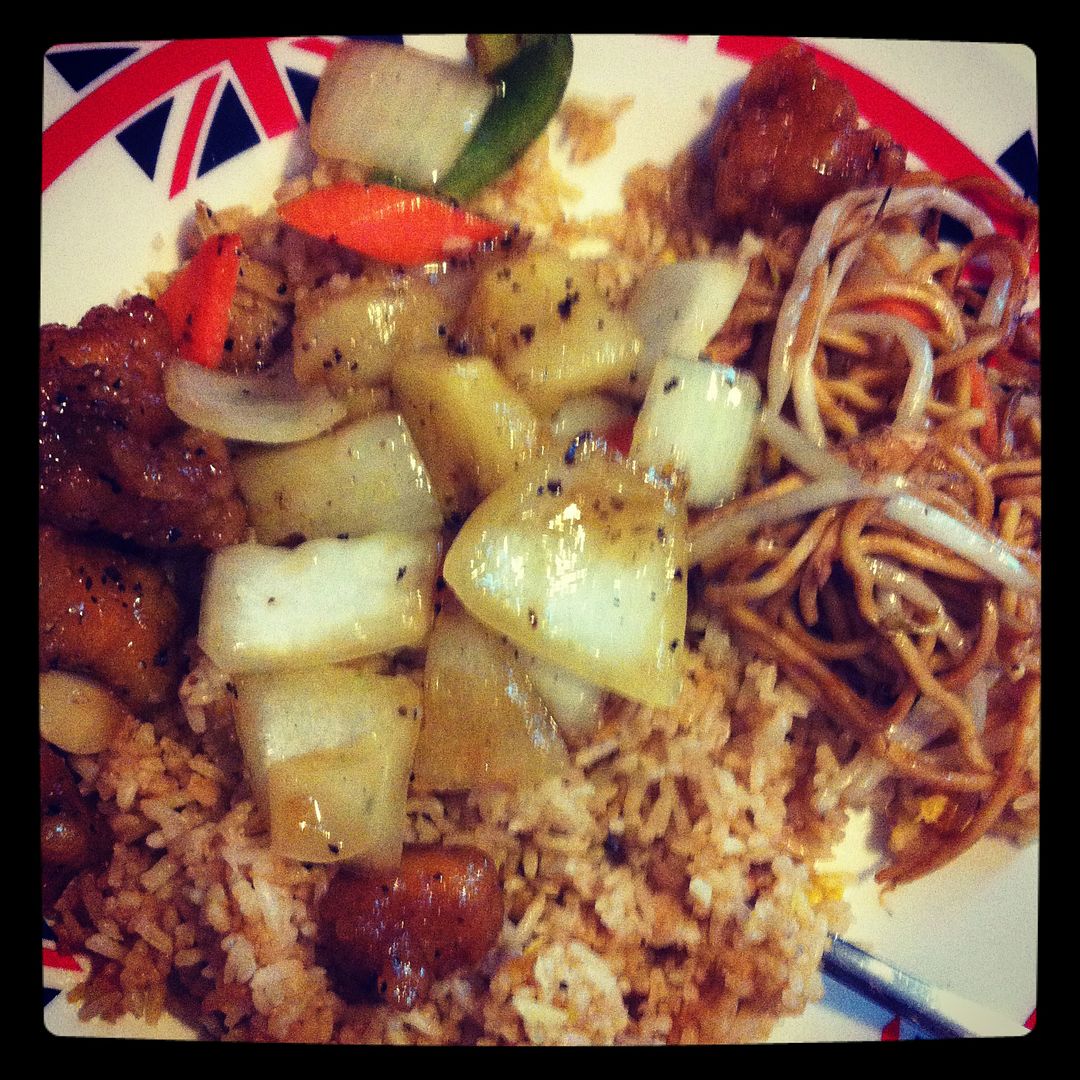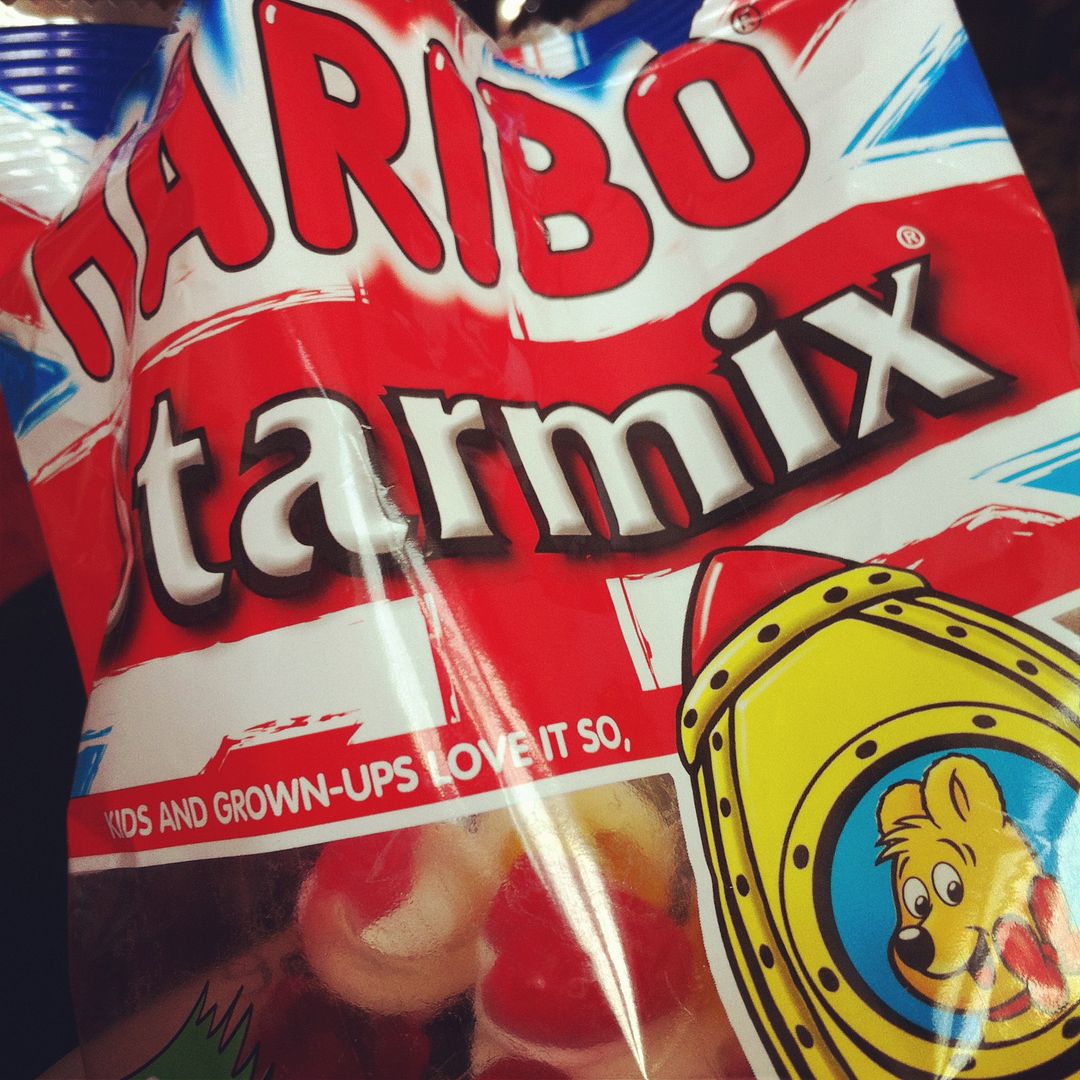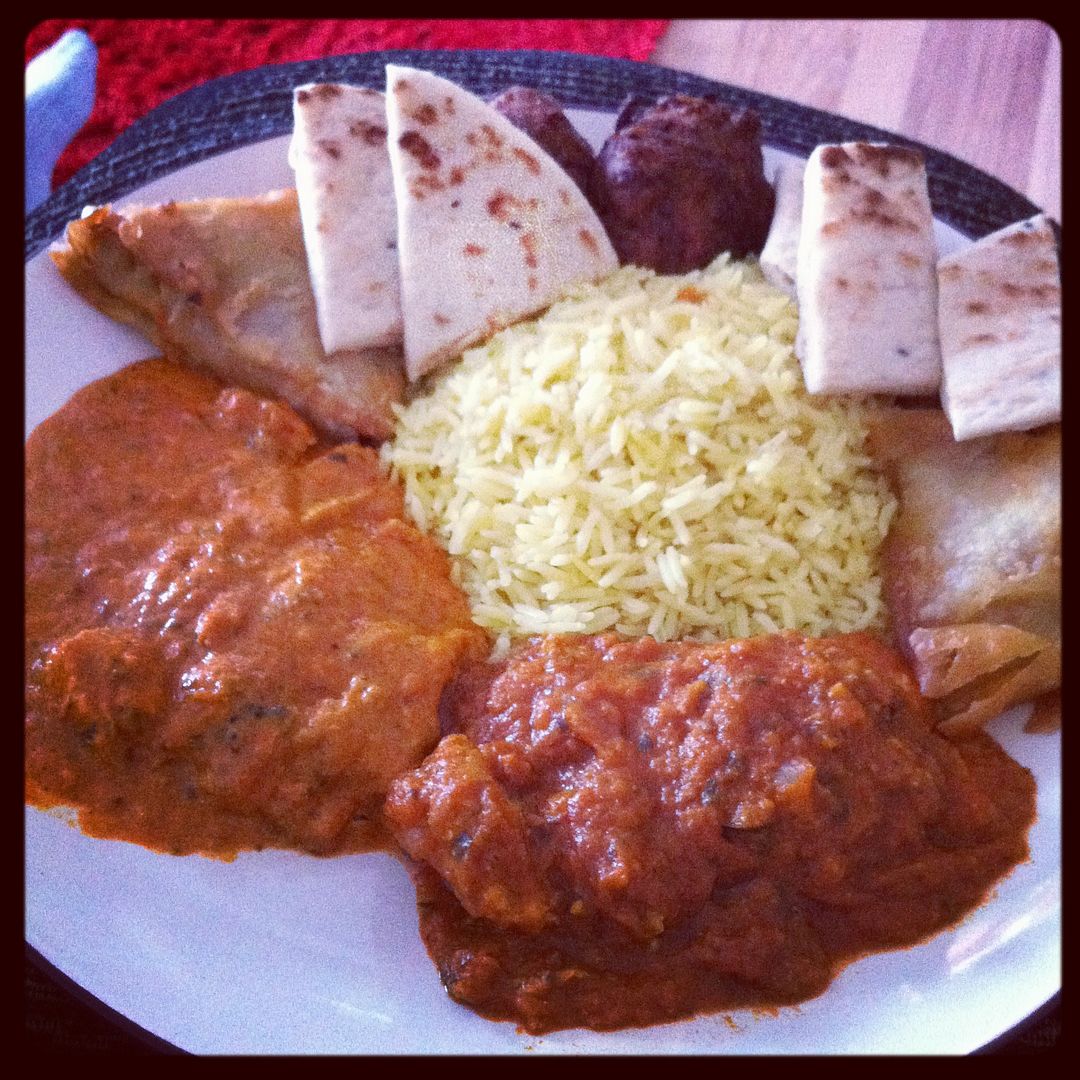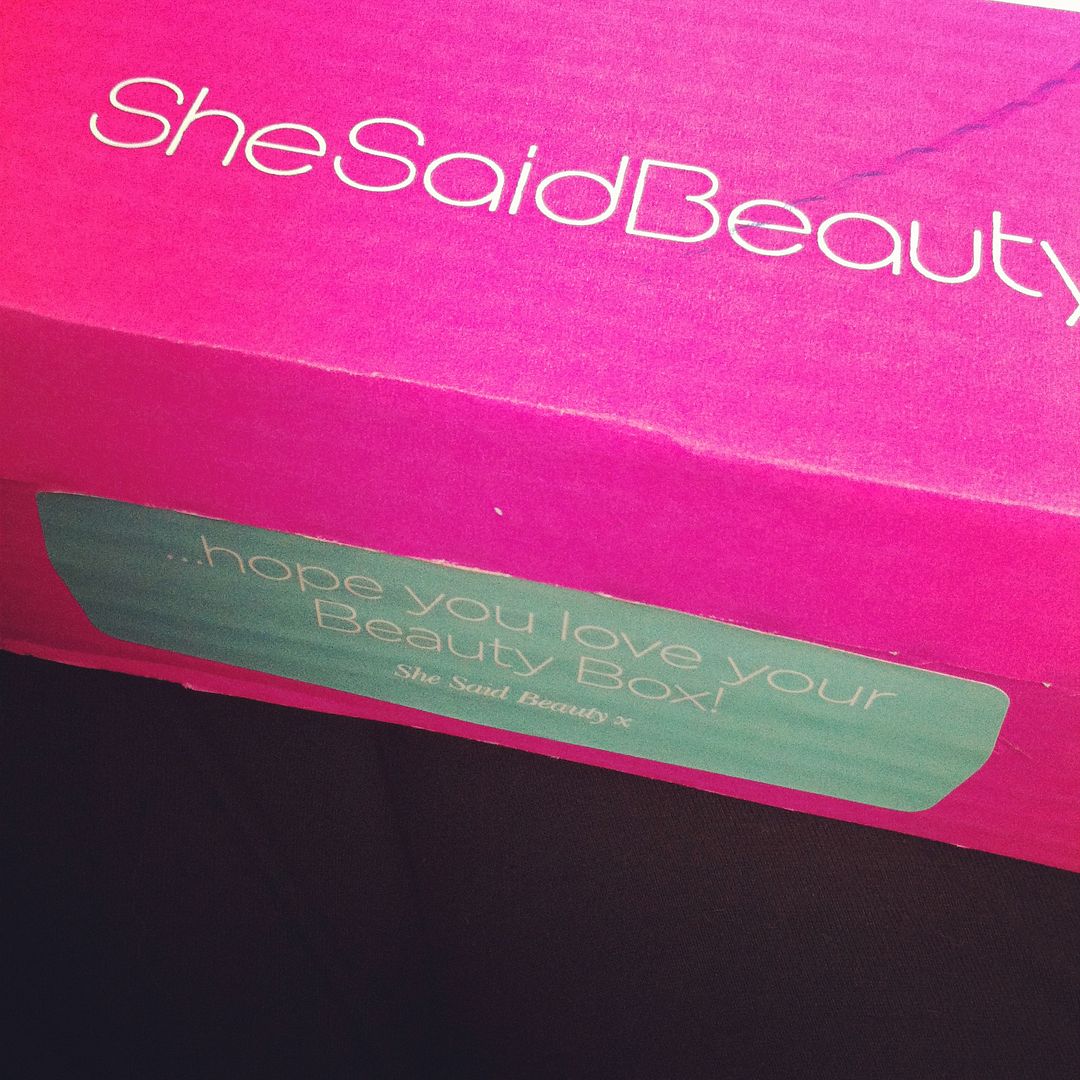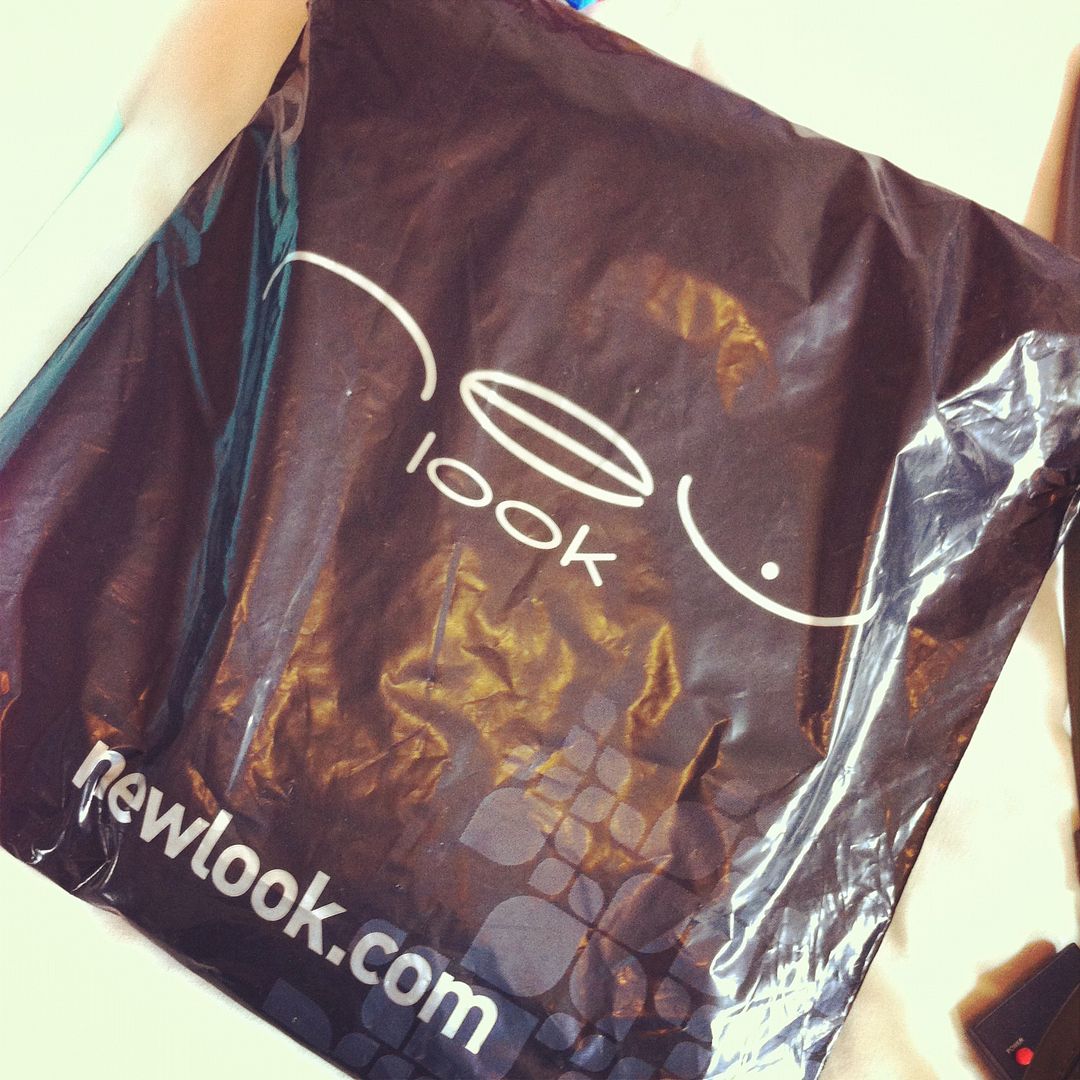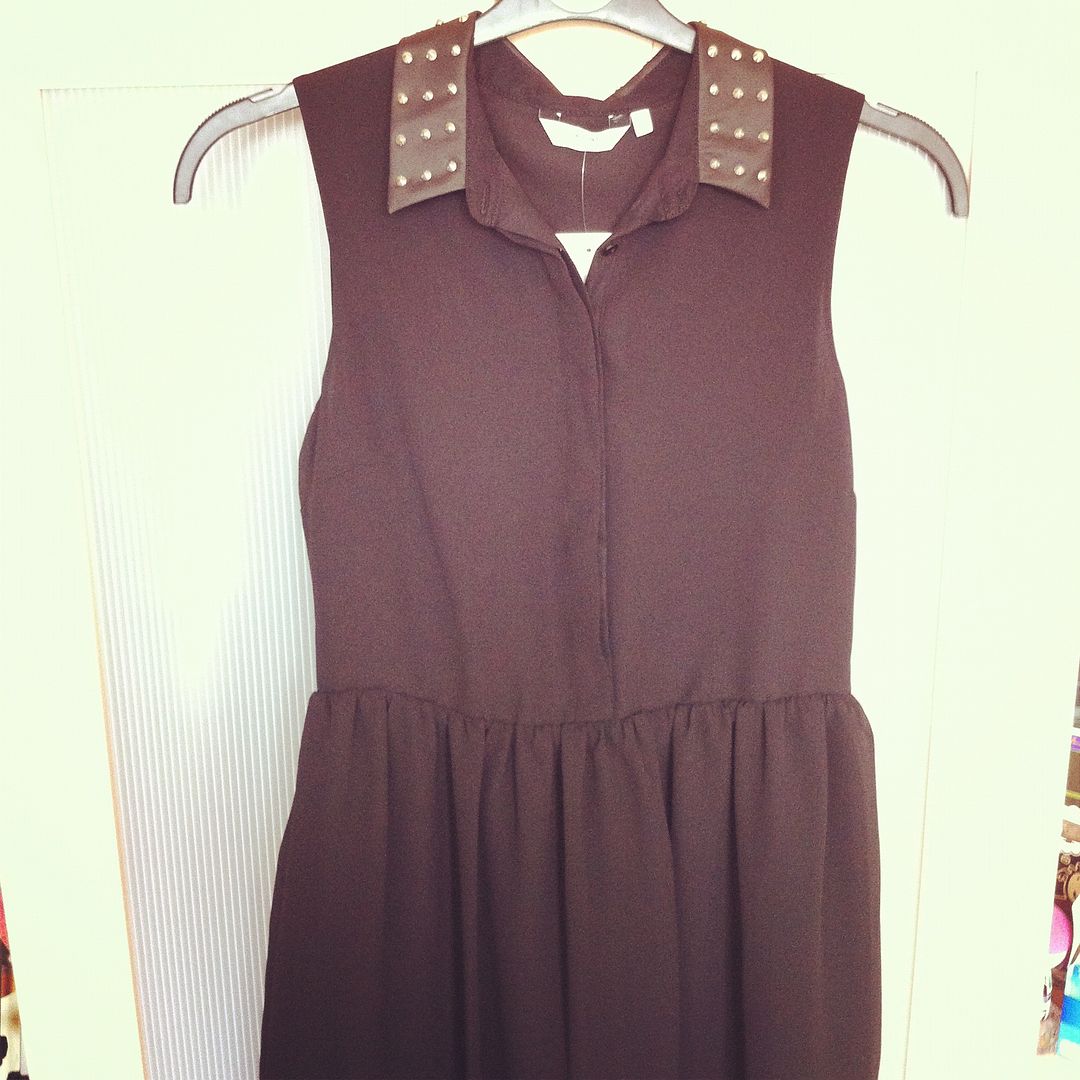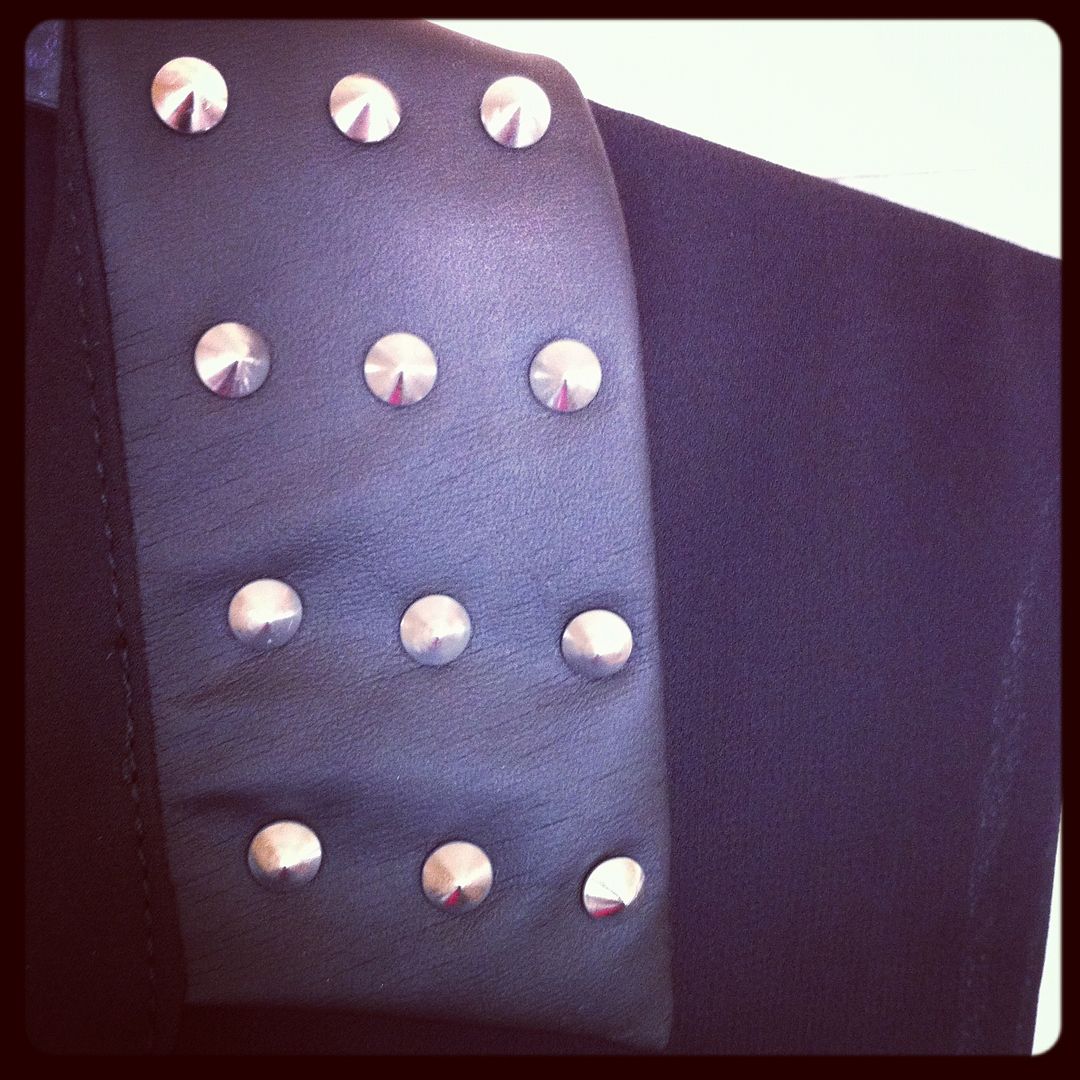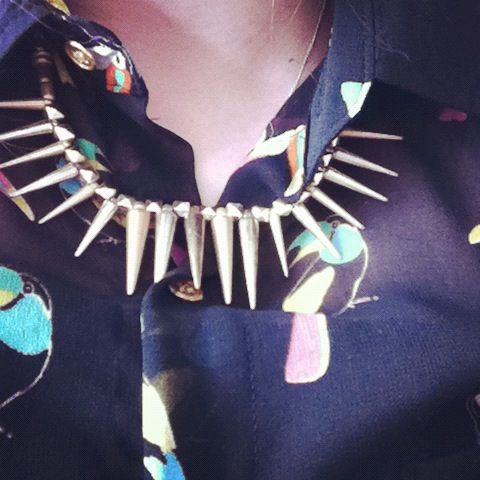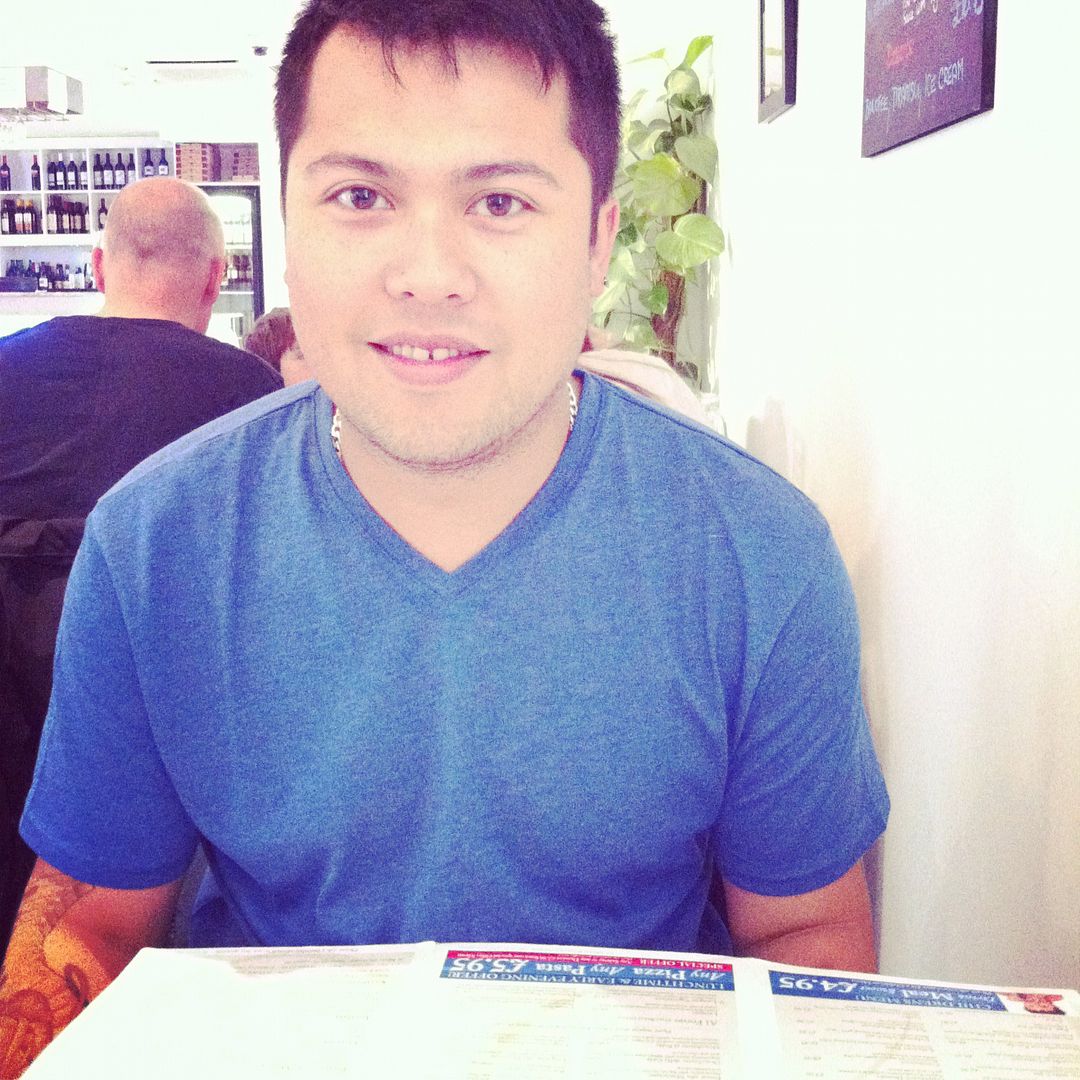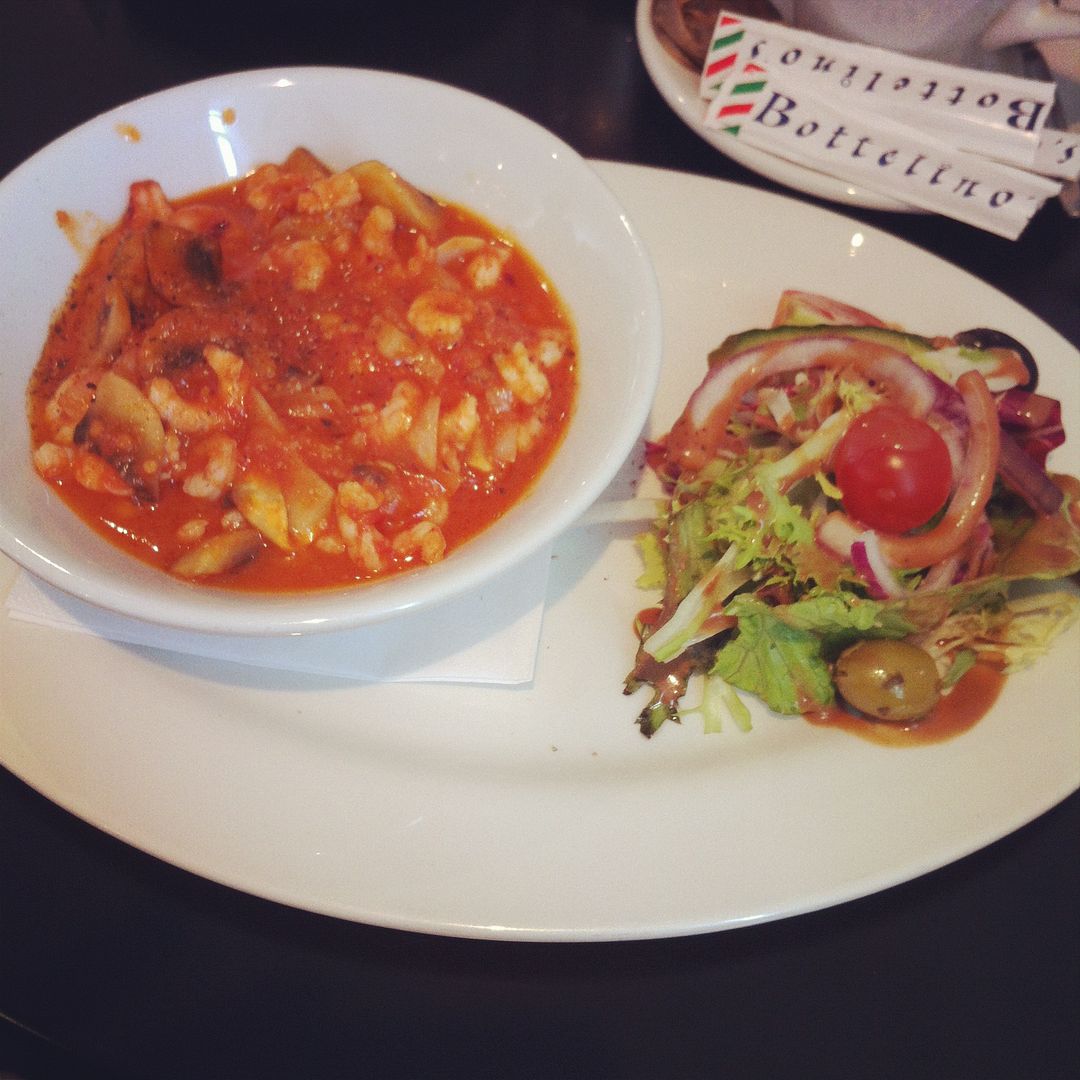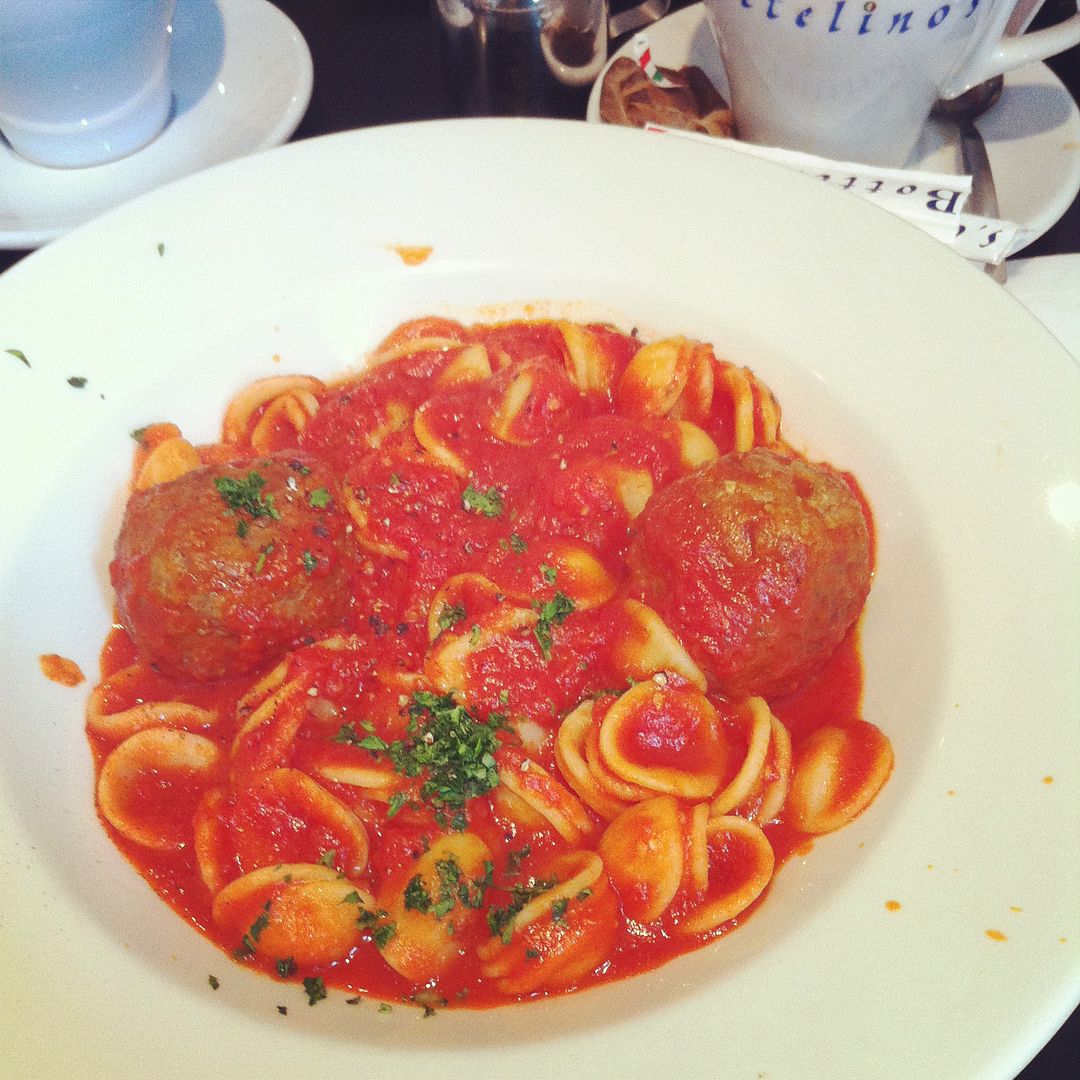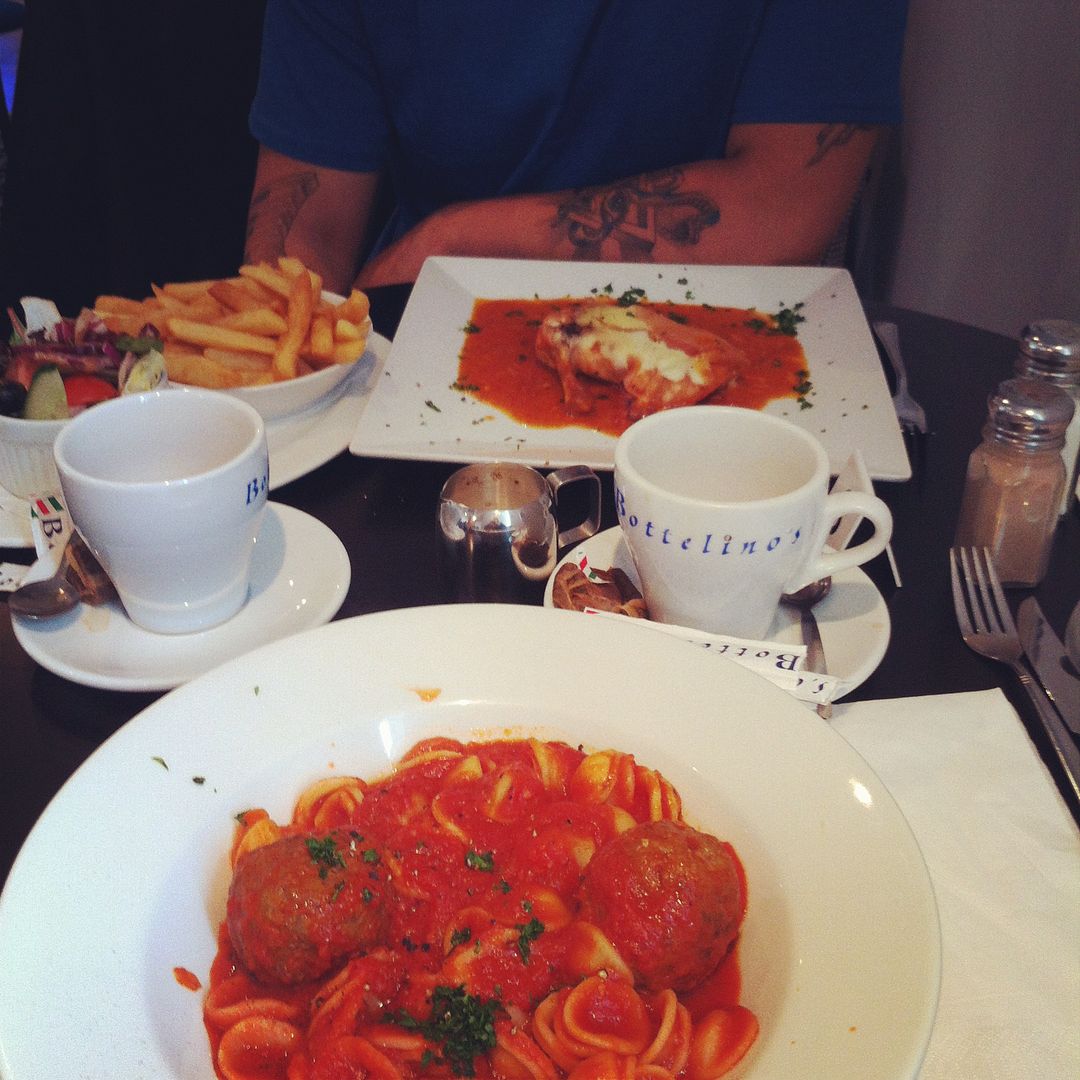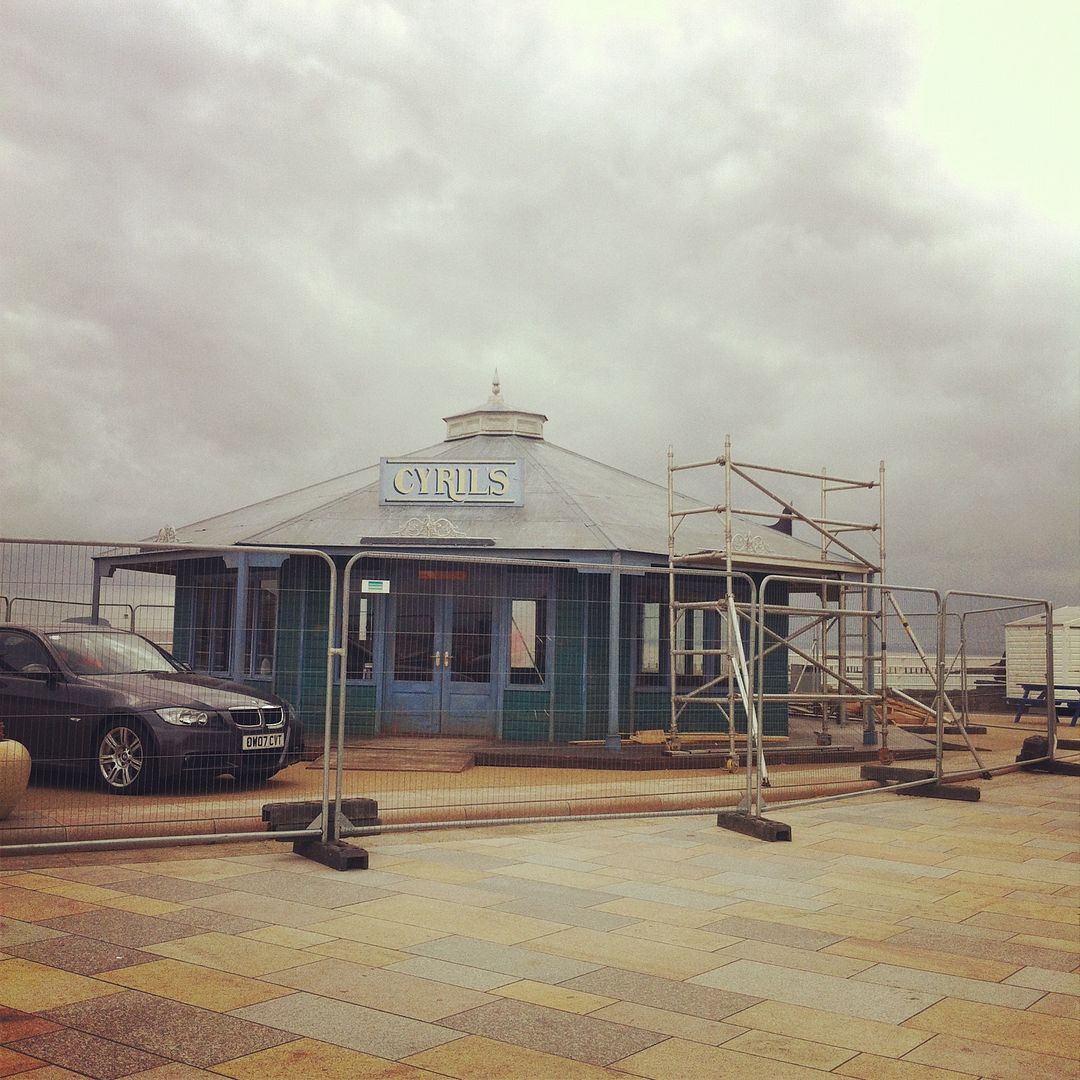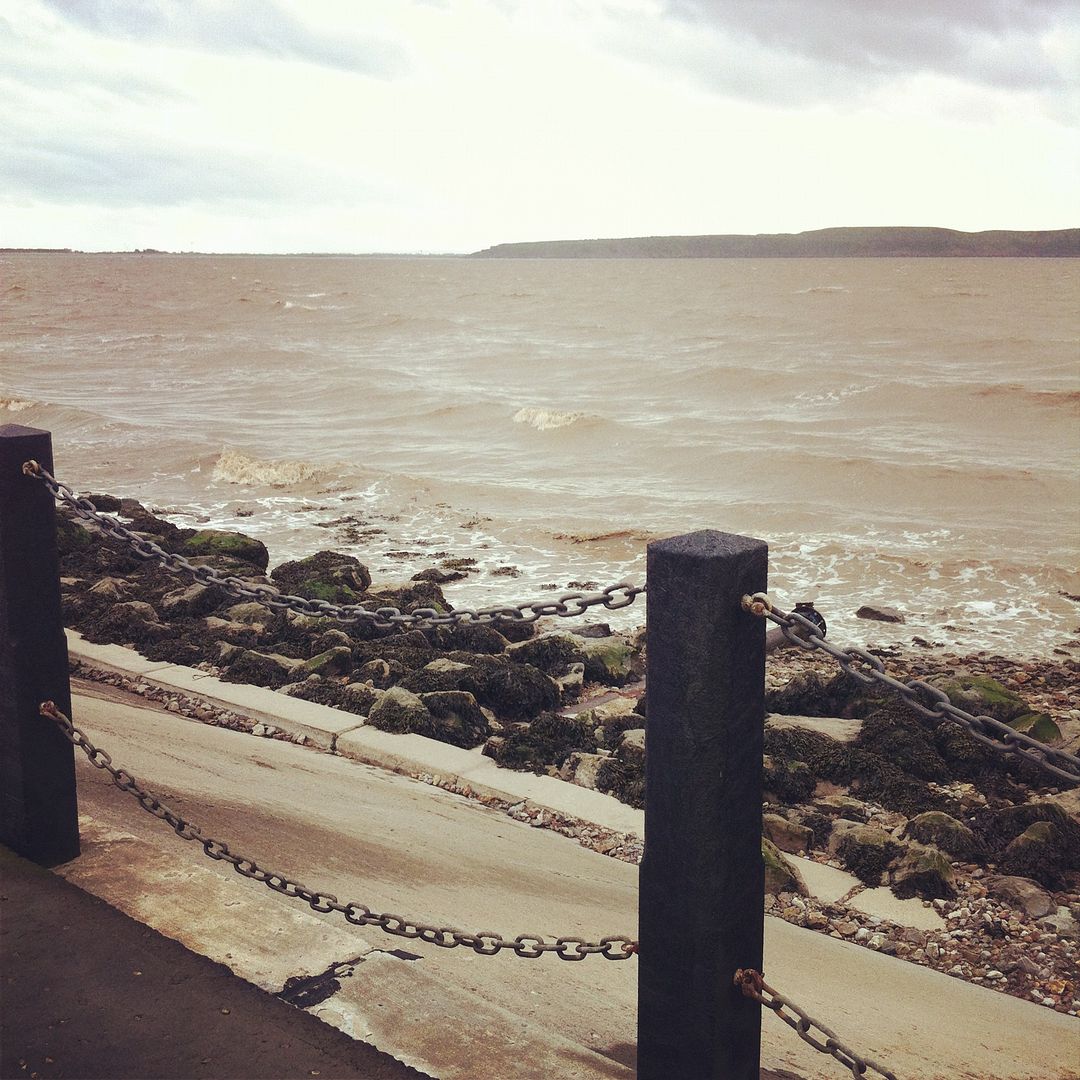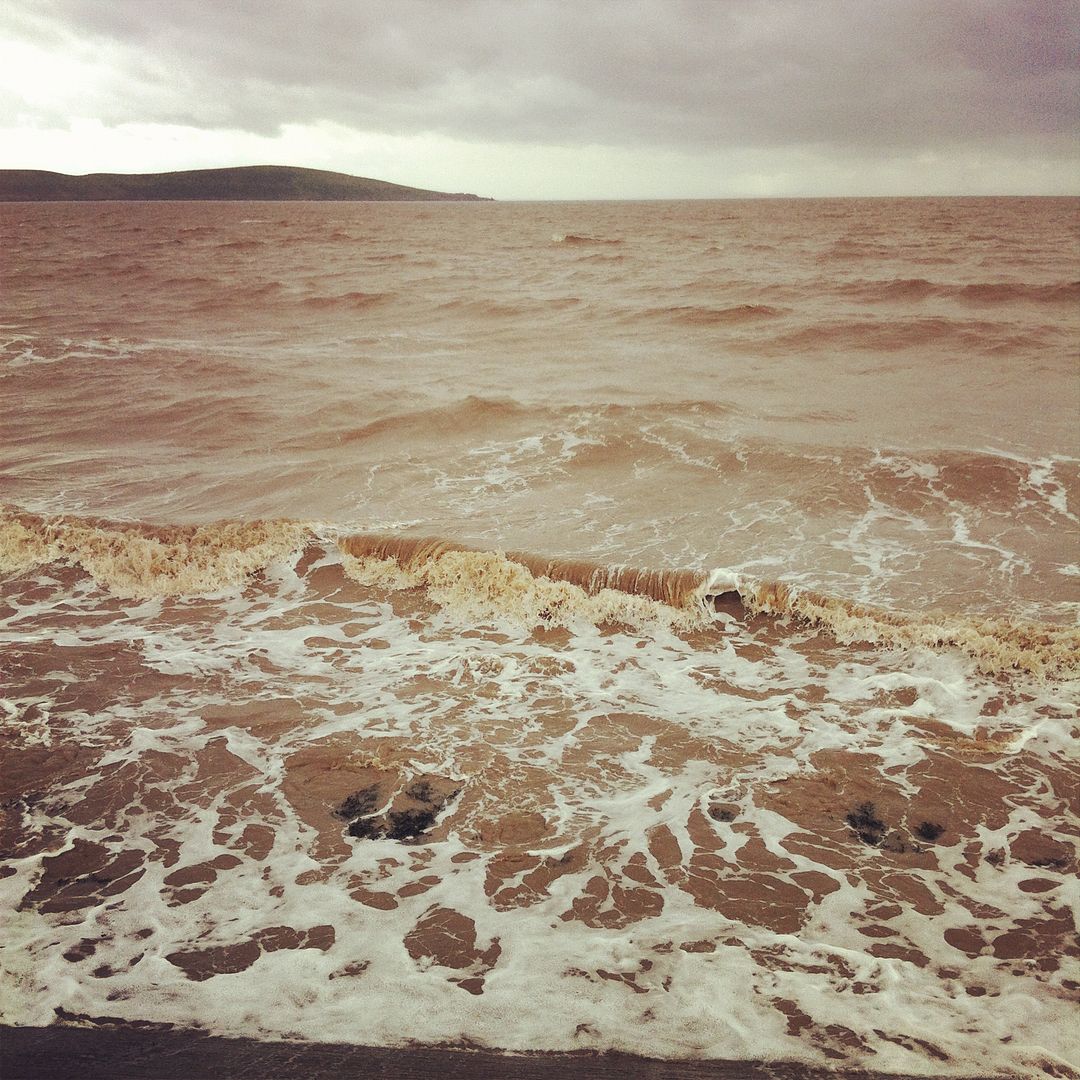 Heart mug of tea / Barry M Chameleon / Waiting for takeaway / Chinese! / MUA Undressed palette / Weekly sweet treat / Indian! / She Said Beauty box / New look purchase / Tresemme hair product freeby / Spike necklace! / New dress / Vince / Tea! / Garlic Mushrooms and Prawns / Meatballs / Lunch / The Cafe / Beach

Follow me on Instagram - @cherryp13
For some reason this week has been pretty stressful, so all of these images tend to be of things that cheer me up! Vince took me for a lovely lunch in town as a bit of an early celebration of our anniversary! We will have been together for 4 years on Thursday! It was absolutely lovely food and we had a nice walk along the beach as well. We even bumped into the set of Sky 1 program The Cafe which is filmed here.
I've made quite a few purchases this week, some of what you can see in the pics above. I absolutely love the spike necklace I got from New Look. I was originally after the Topshop one but the spikes on it are quite large so this one is much nicer!
I also bought the stud collar dress from last week's Wednesday Wishlist but I've tried it on and I'm not sure about it! I need some kind of second opinion!
As I mentioned it's mine Vince's anniversary on Thursday, but I'm guessing he will probably be working so I might not see him! As soon as we get our own place the better if you ask me!