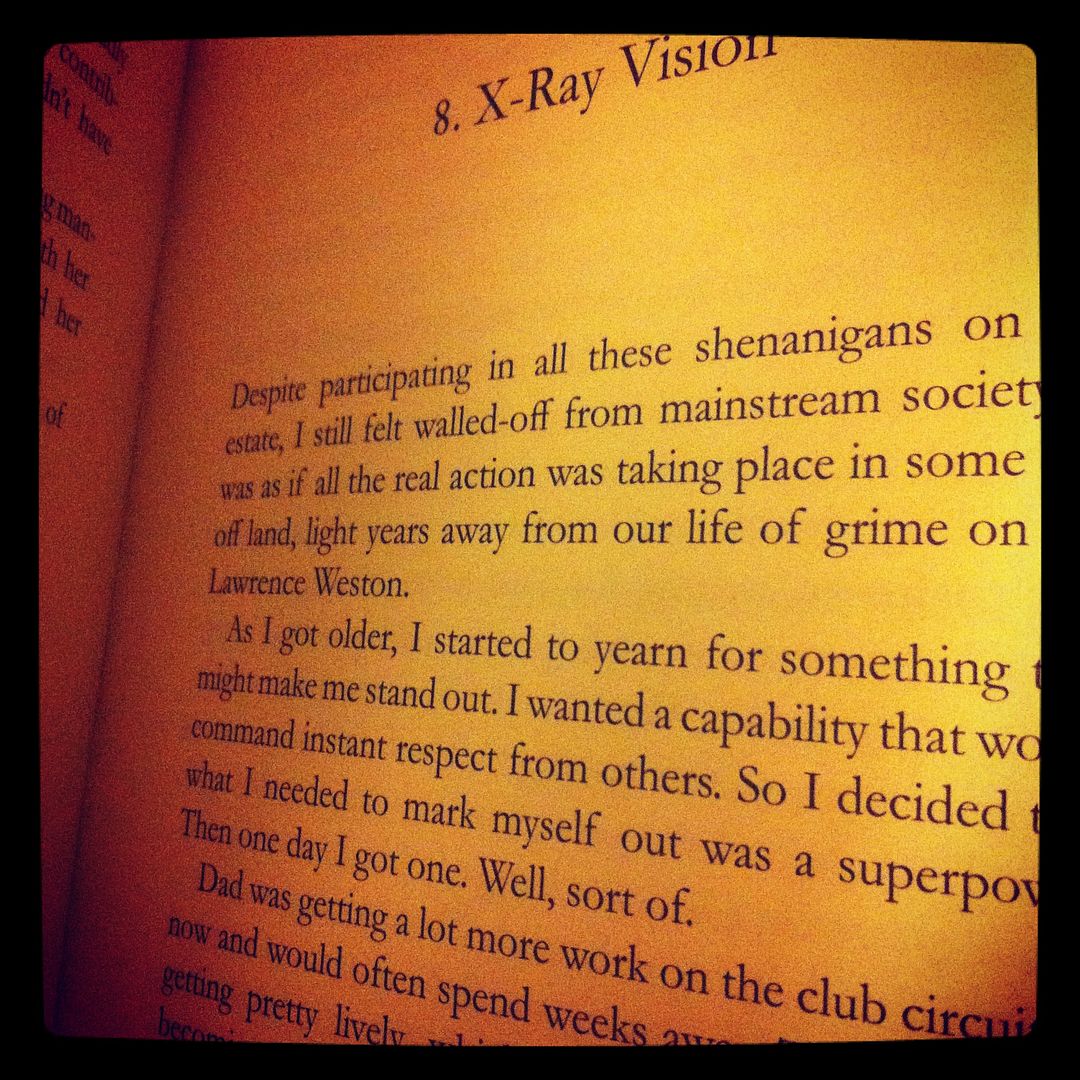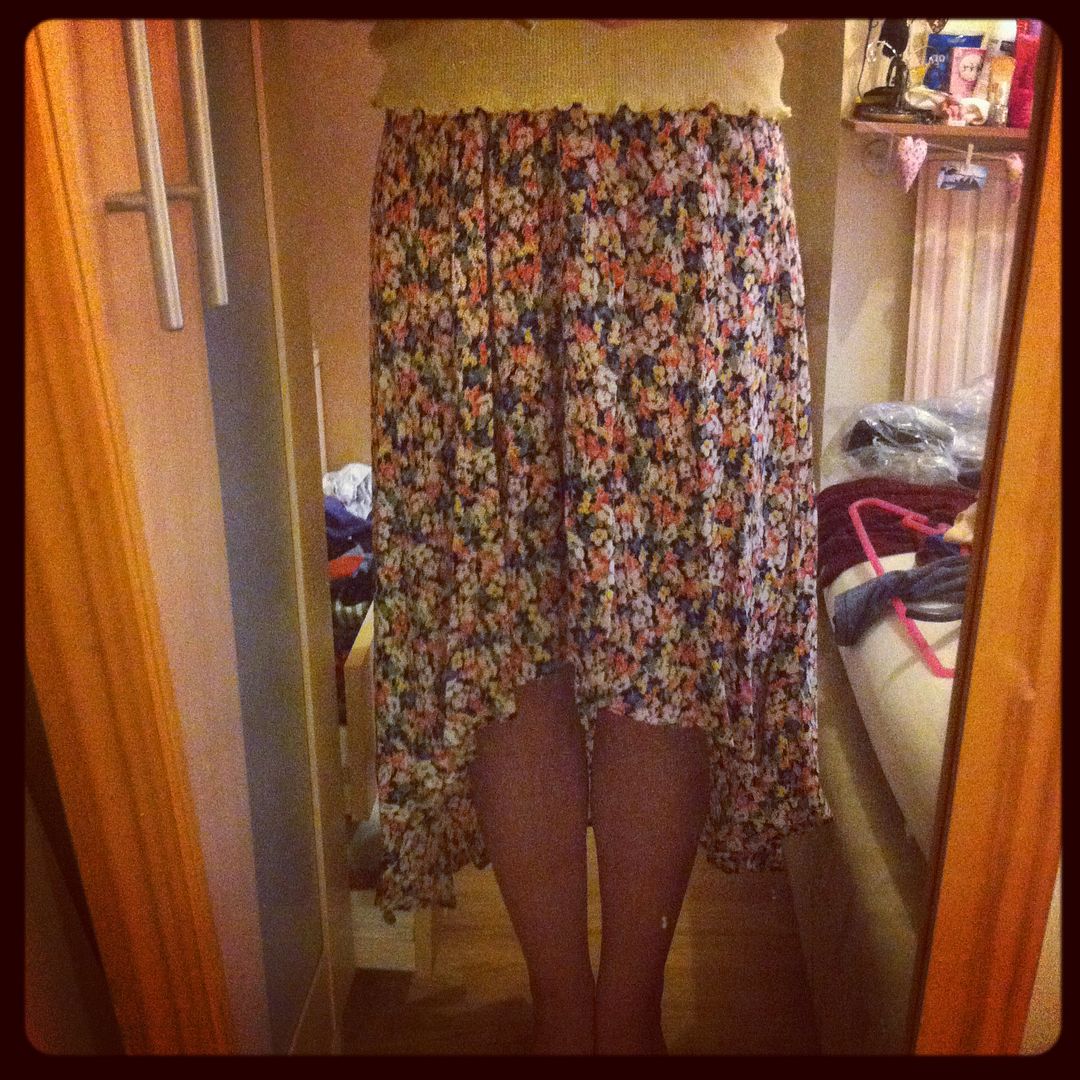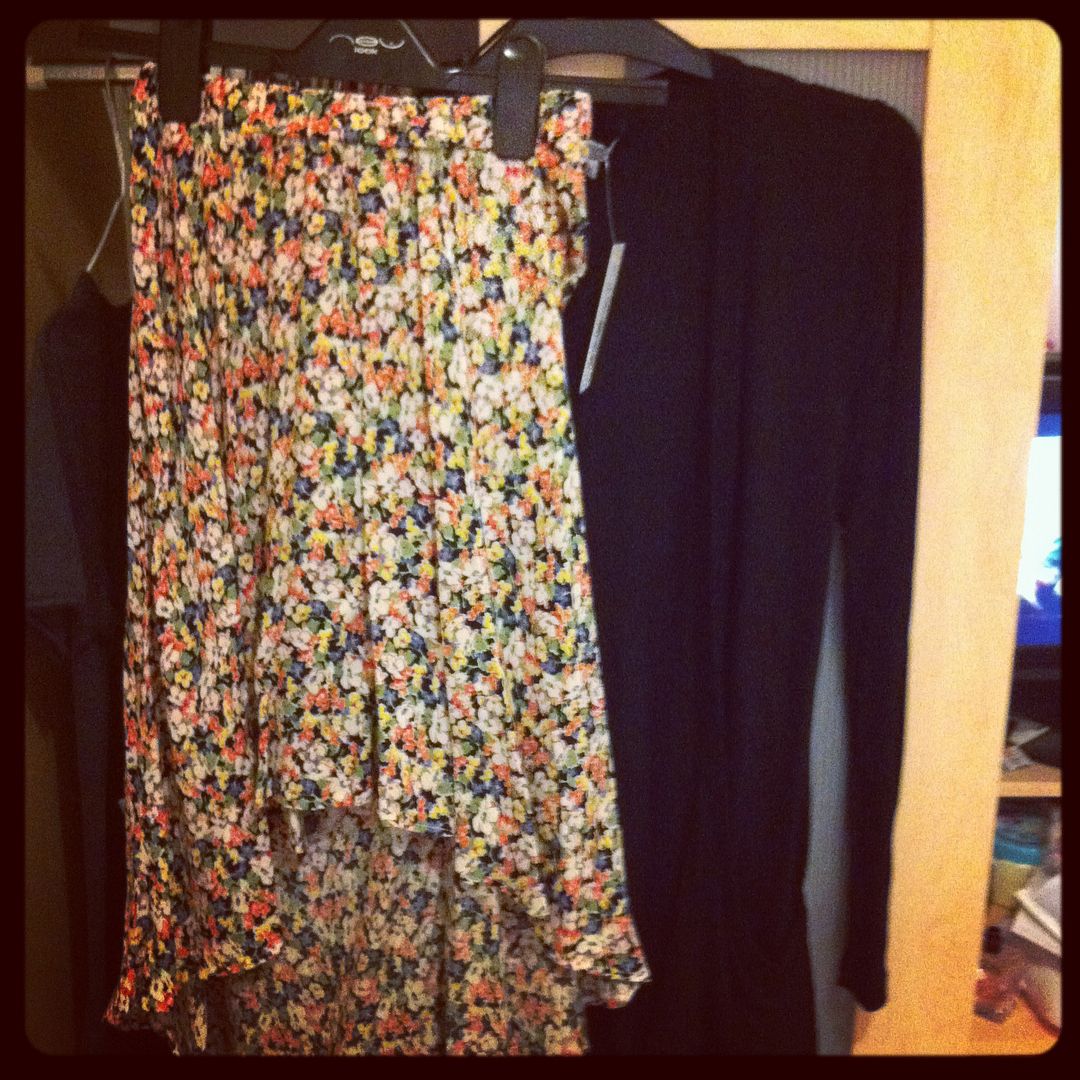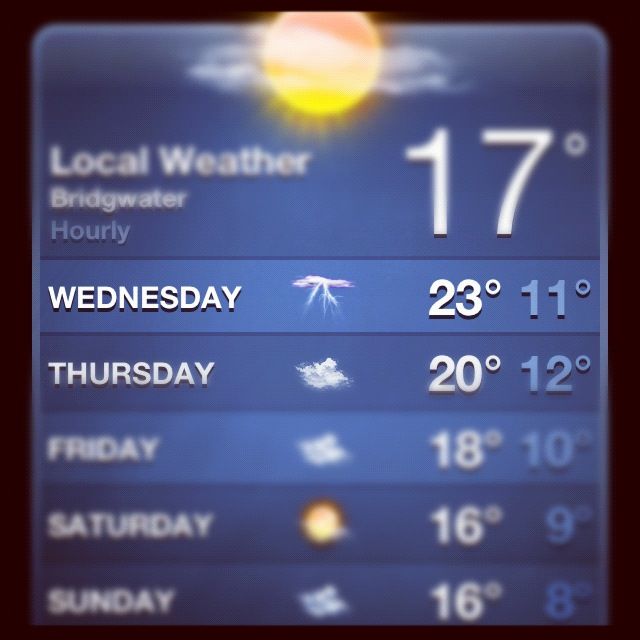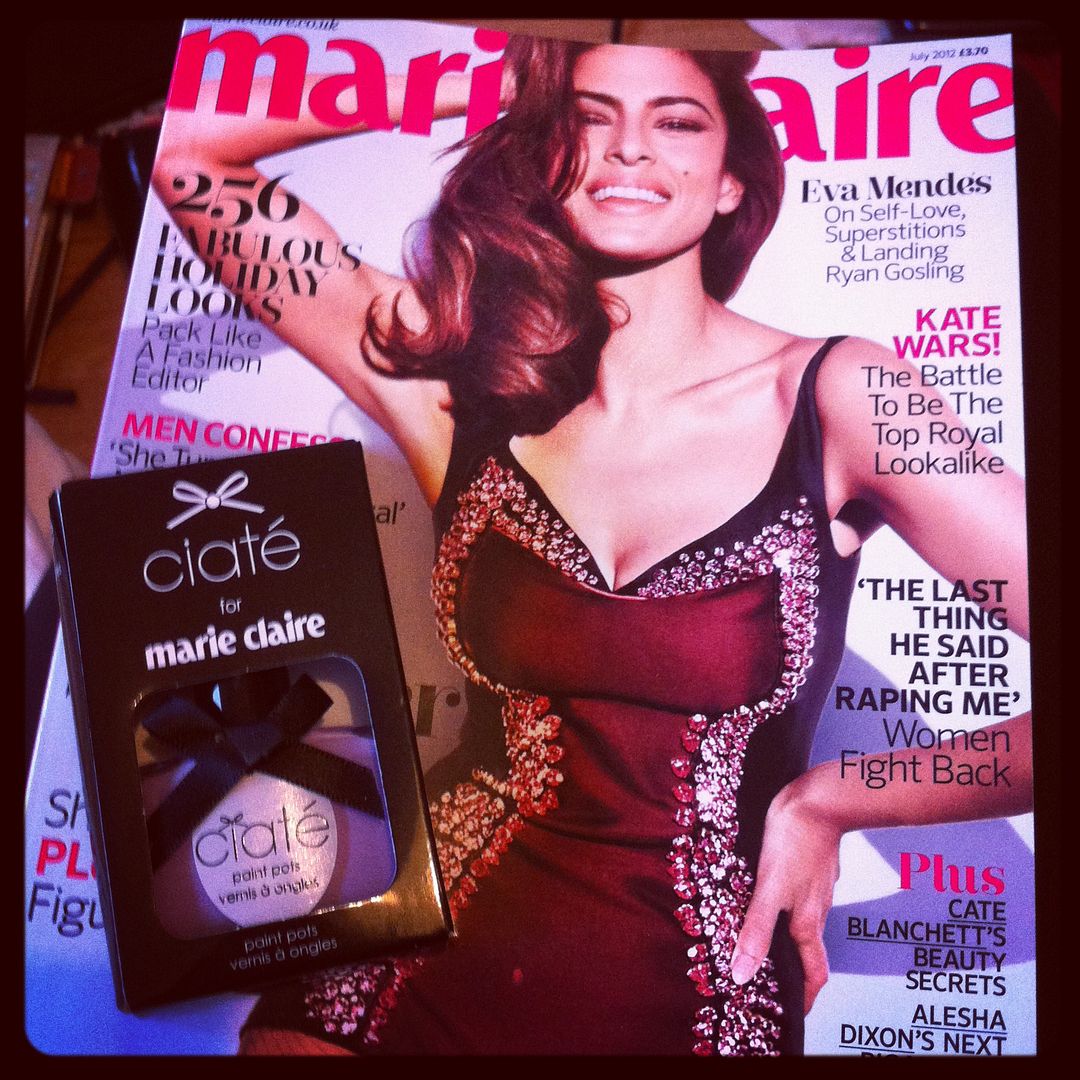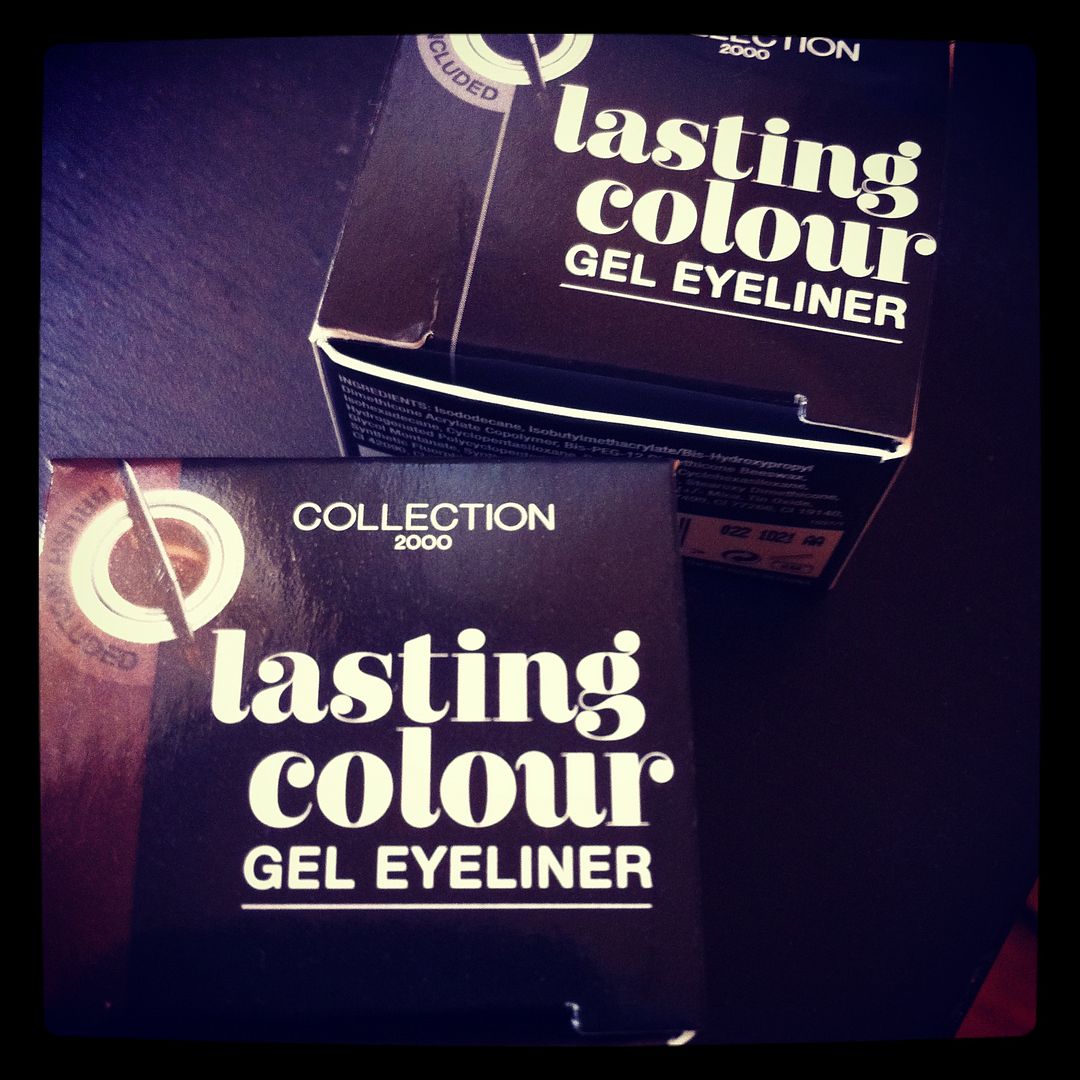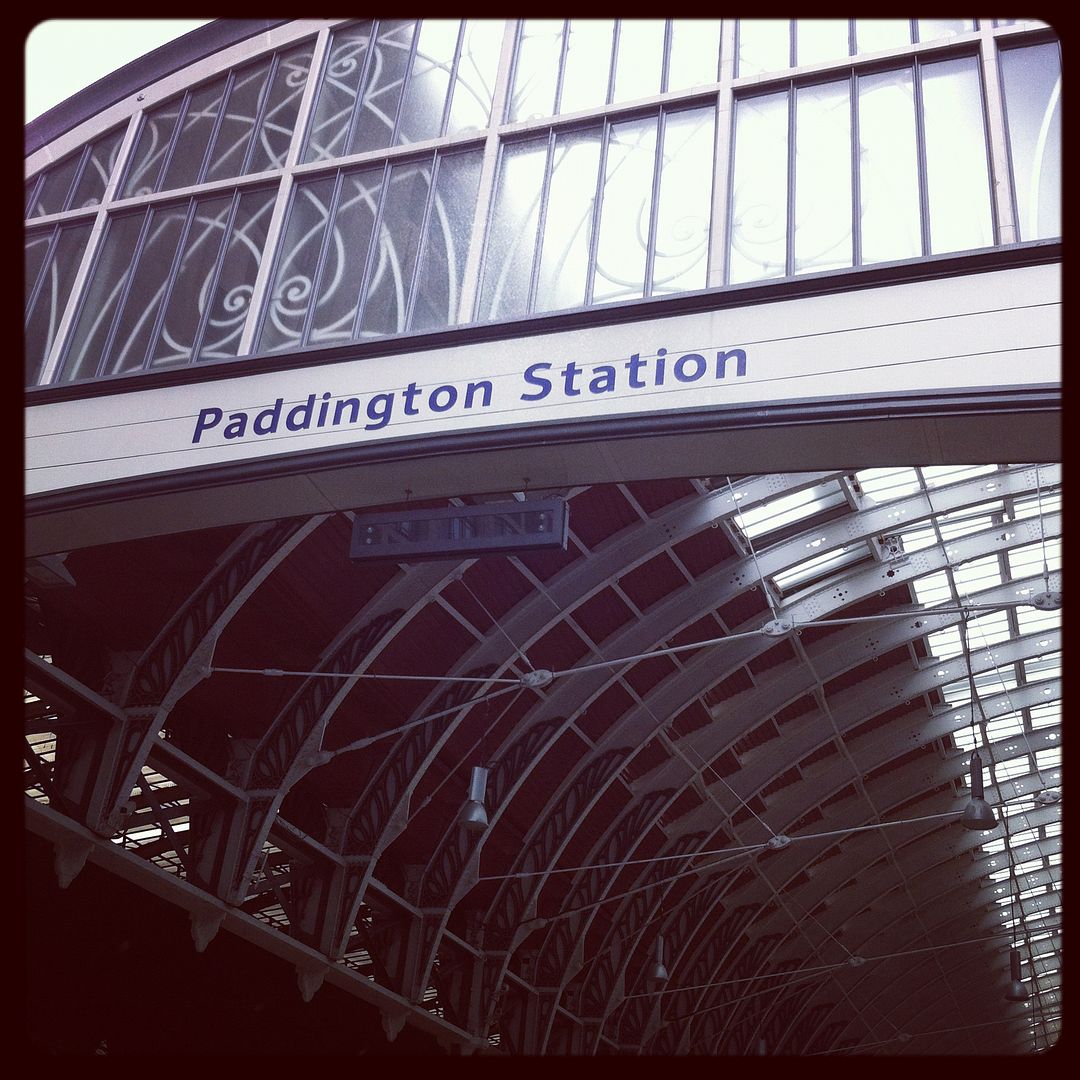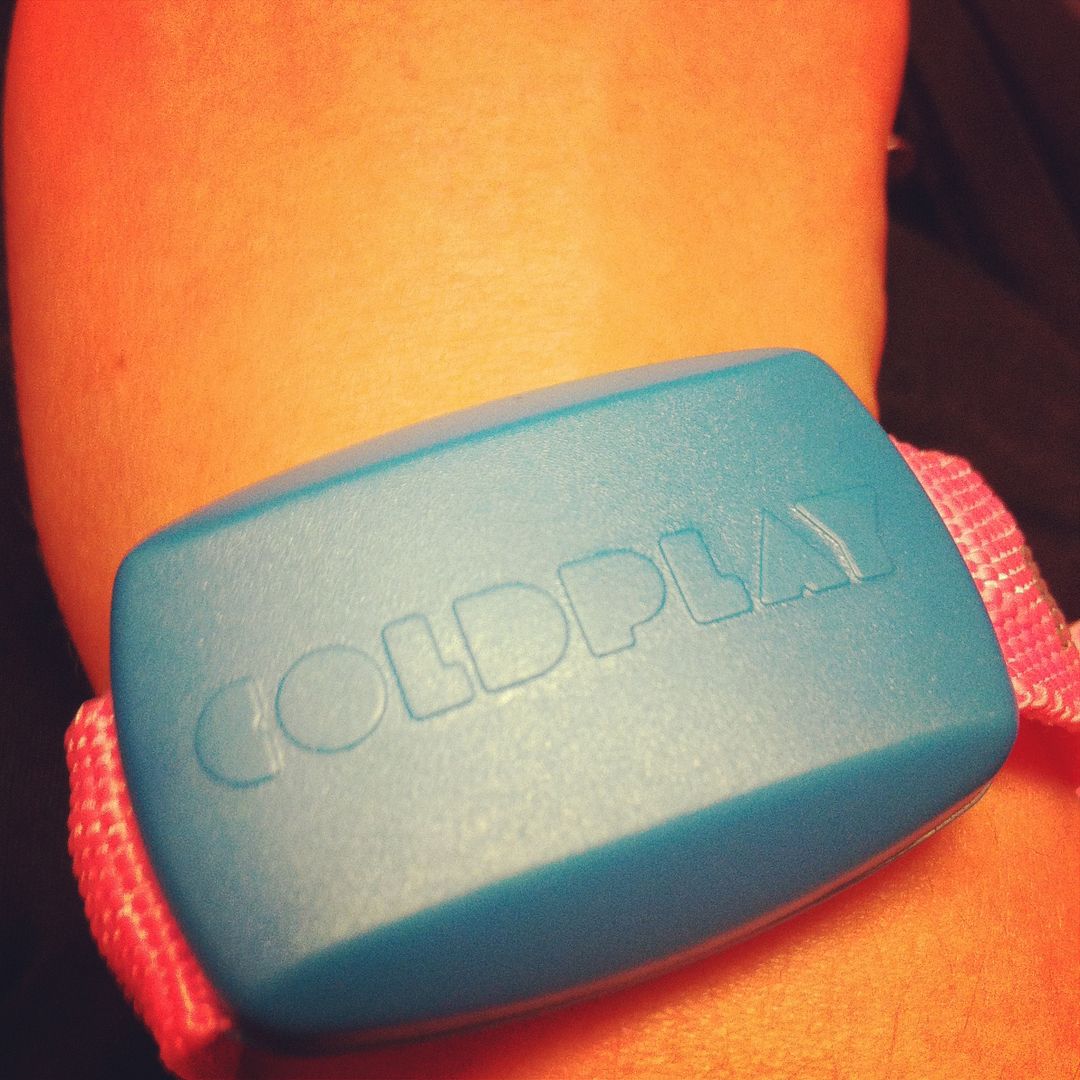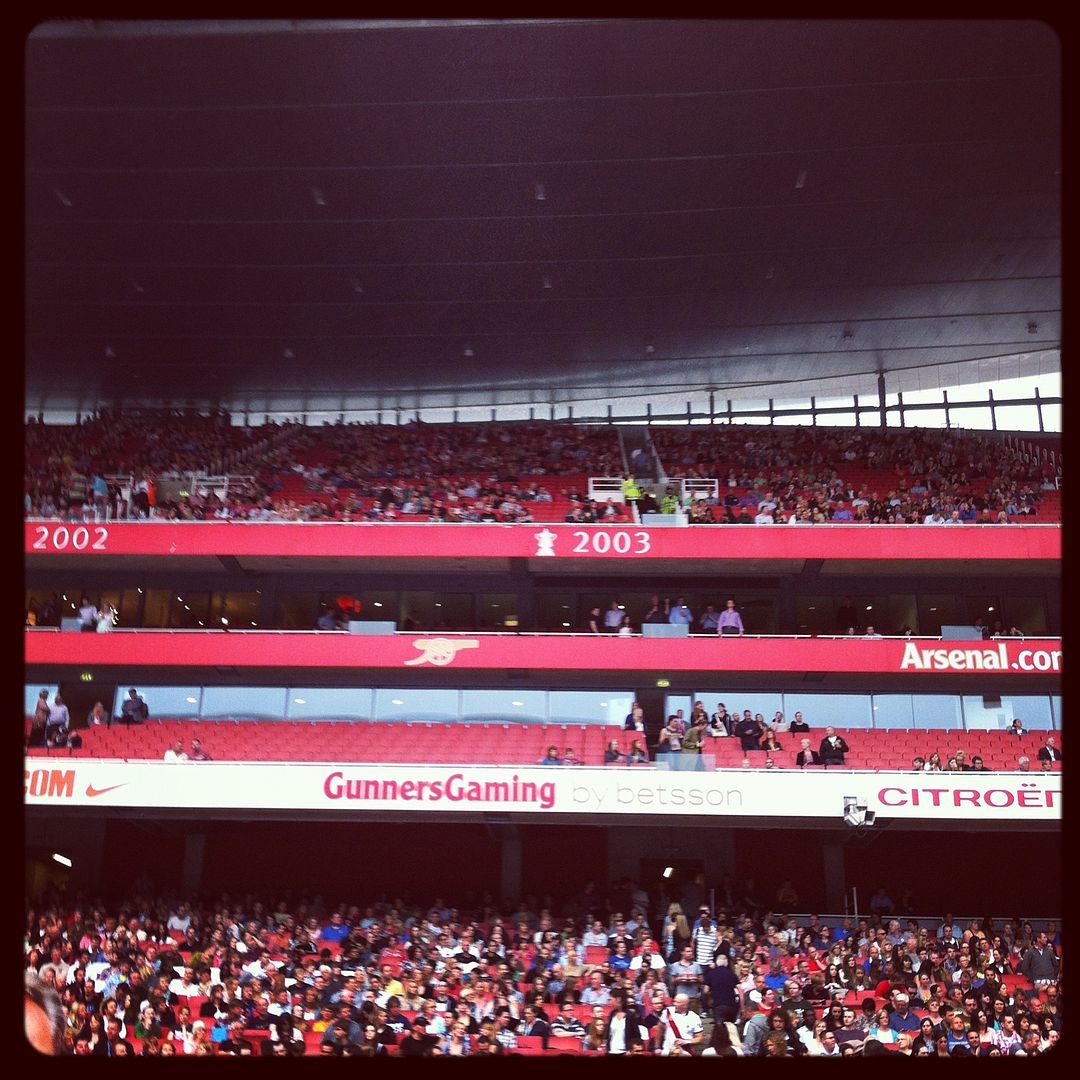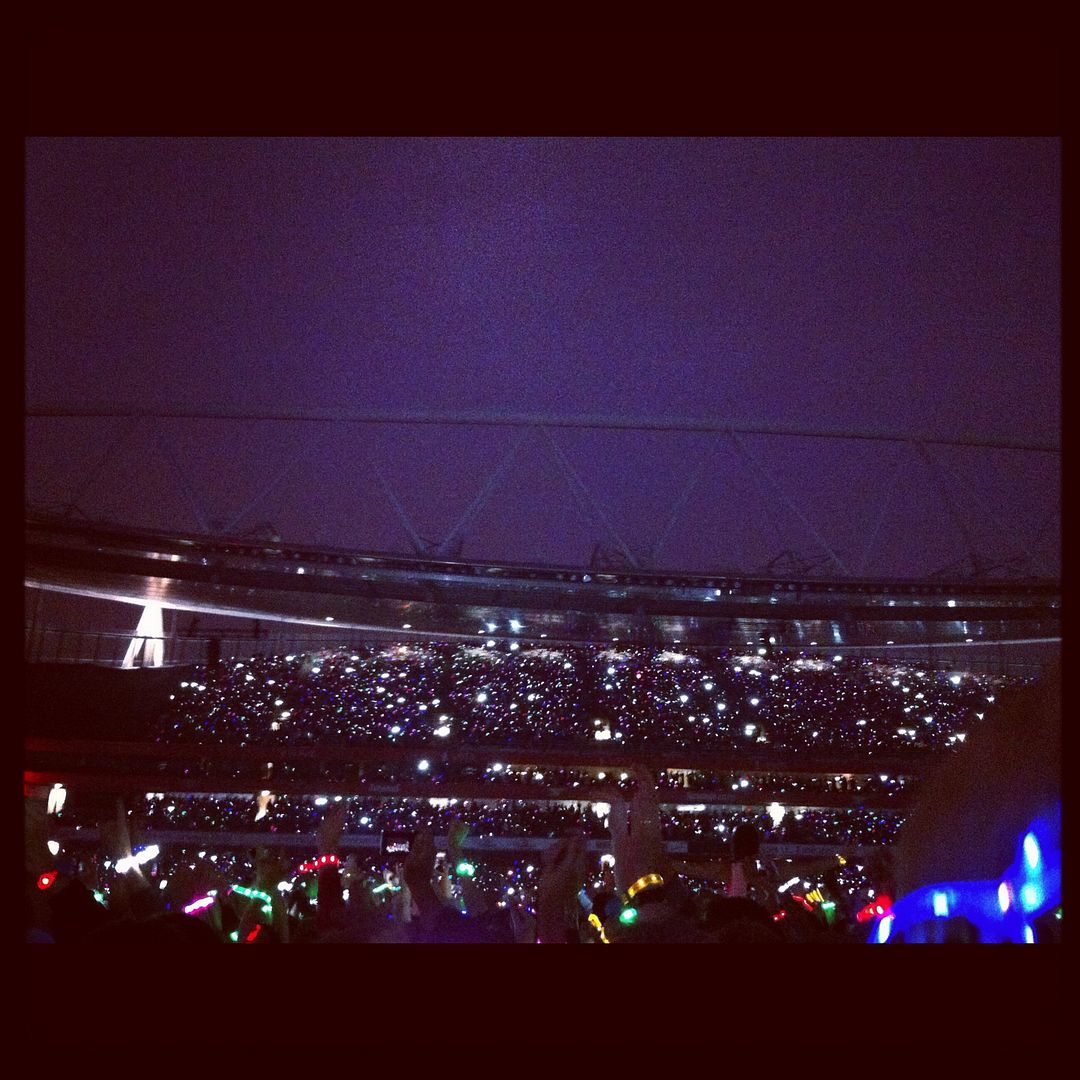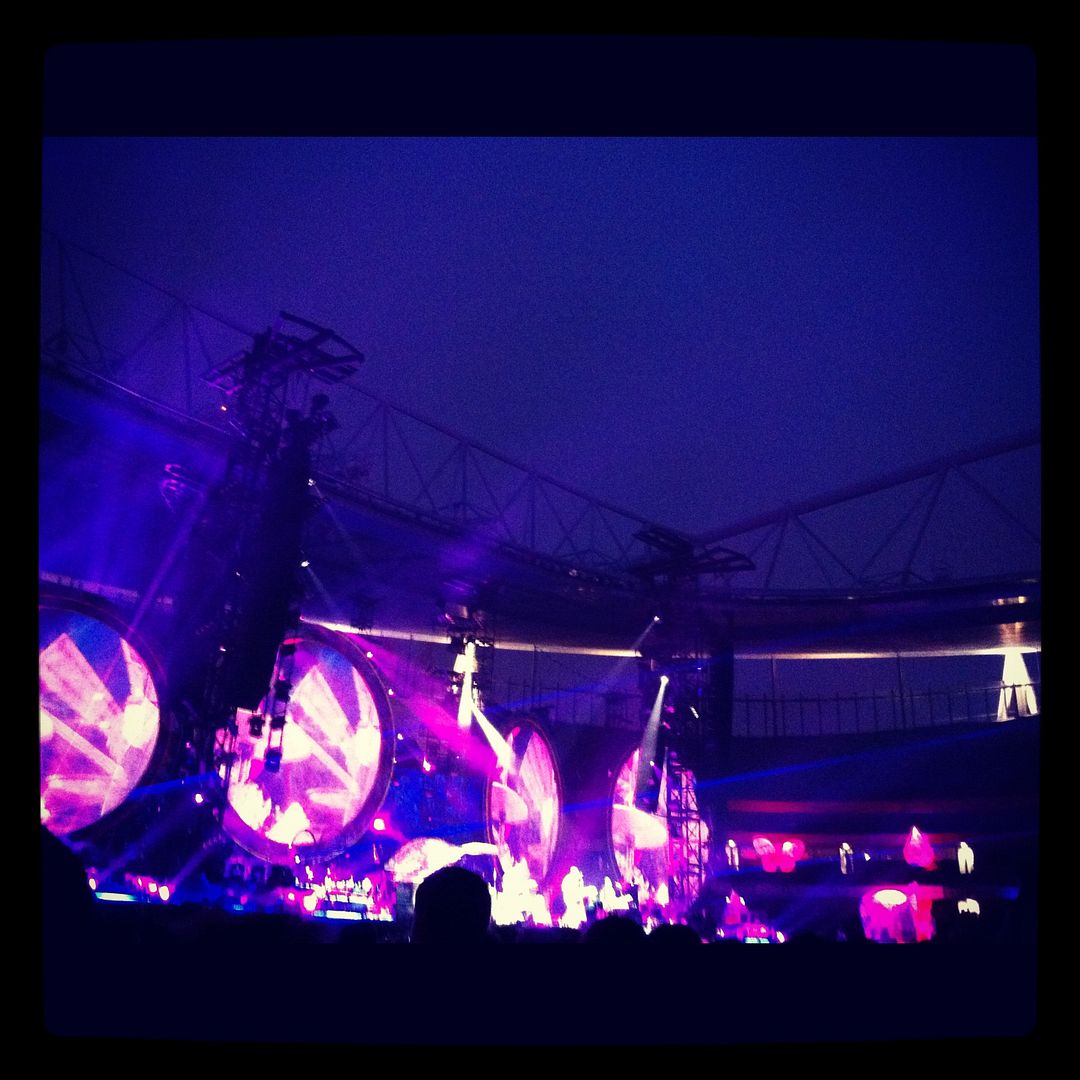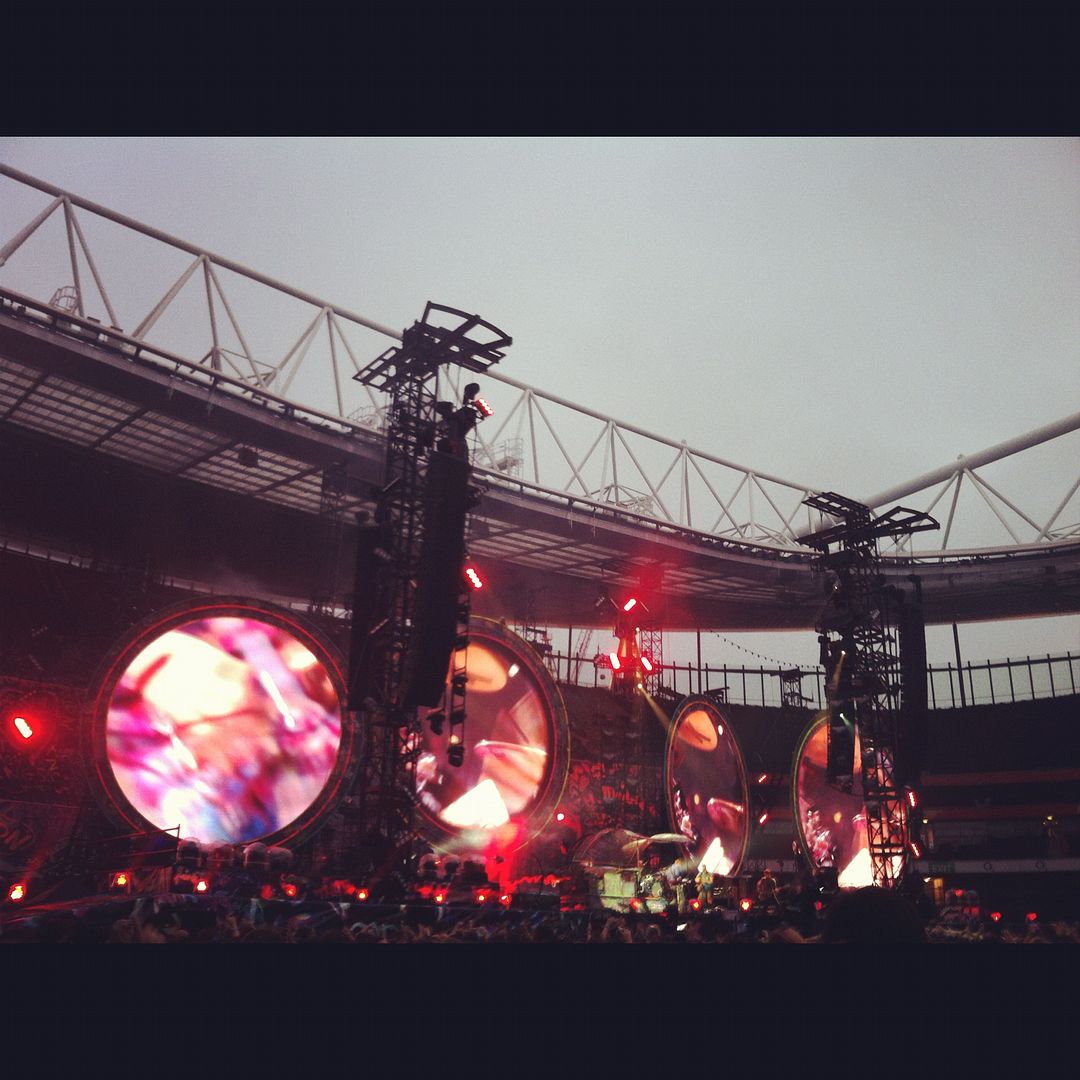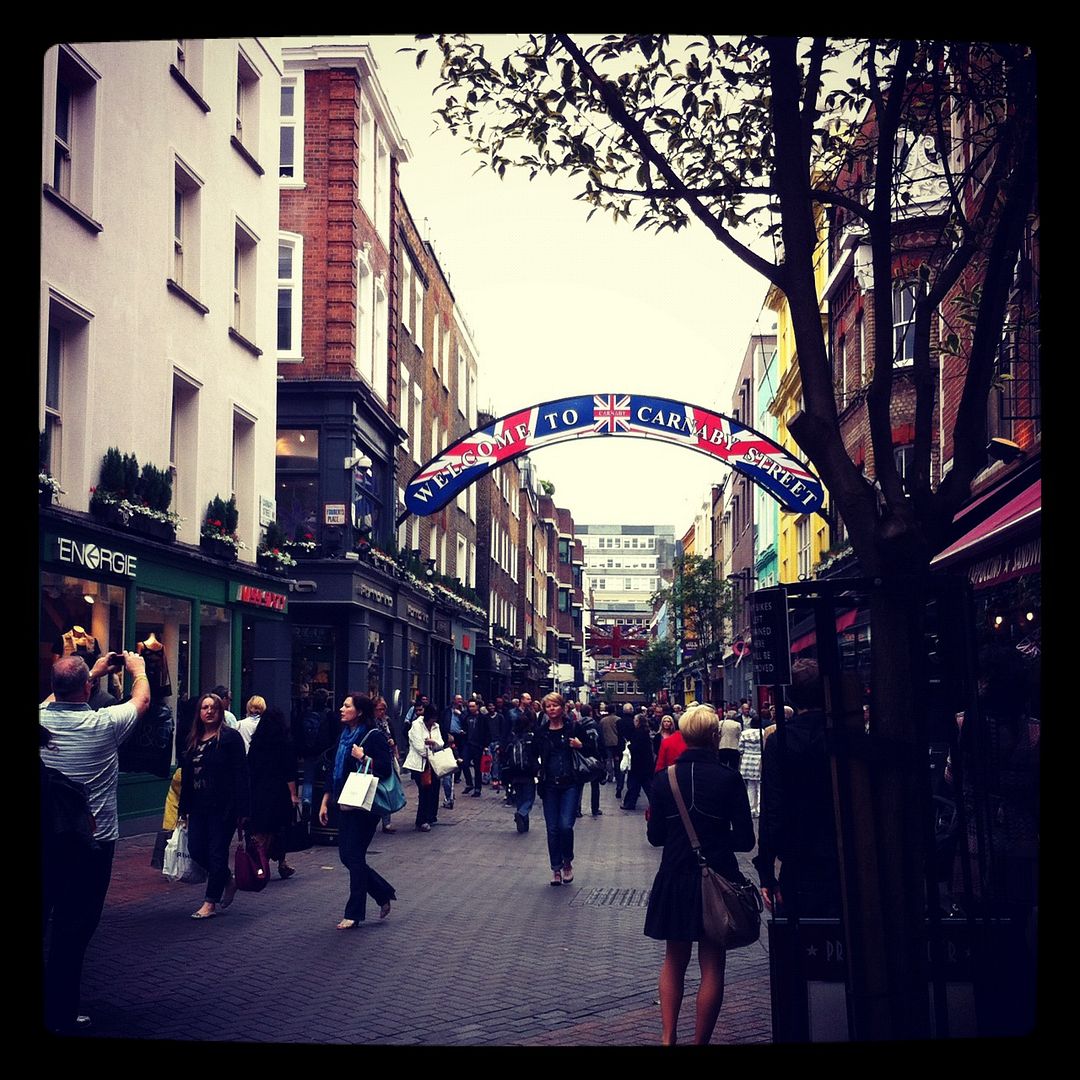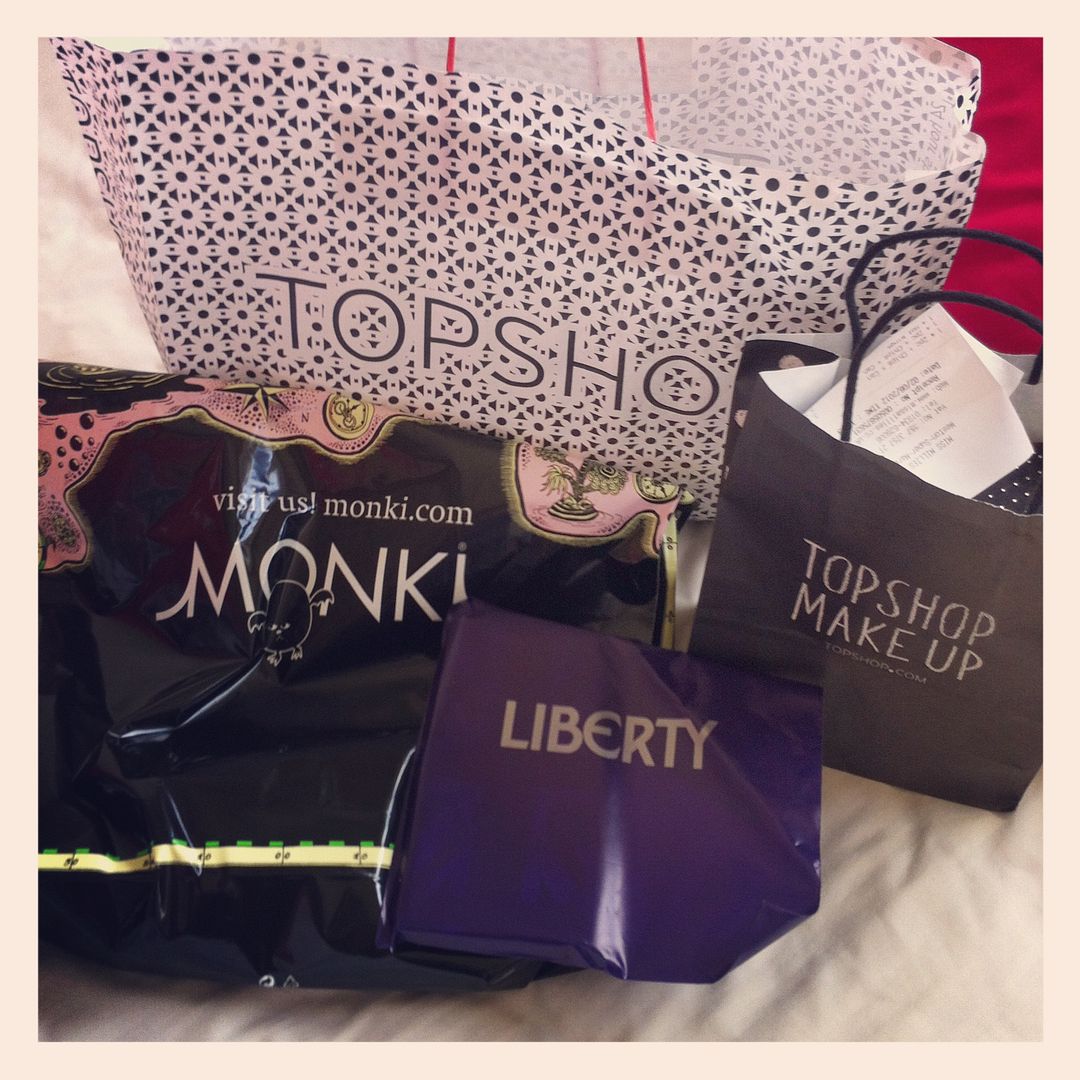 Late night reading / New purchases! / New skirt / Thunder! / Love magazine freebies! / New eyeliner / Paddington station / Emirates stadium / Special light up wristband / Crowd / Coldplay on stage / Confetti / Carnaby Street / Shopping

Follow me on Instagram - @cherryp13
I wasn't actually in London for the whole week but I was looking forward to it pretty much the whole time. I had the day off on Friday to travel there with Vince and our friends to see Coldplay on the Friday evening.
I bought Vince the tickets for Christmas so we've been waiting a long time! It was a brilliant gig and although I could barely see the band themselves it was a great, epic atmosphere!
Obviously we did a bit of shopping on the Saturday and I finally got to discover Monki on Carnaby Street which was great! I was surprised by the prices as I thought they were quite cheap actually! I'll definitely have a post up soon featuring what I bought.
Now I'm back home and looking forward to a nice long weekend, how is everyone celebrating the Jubilee?