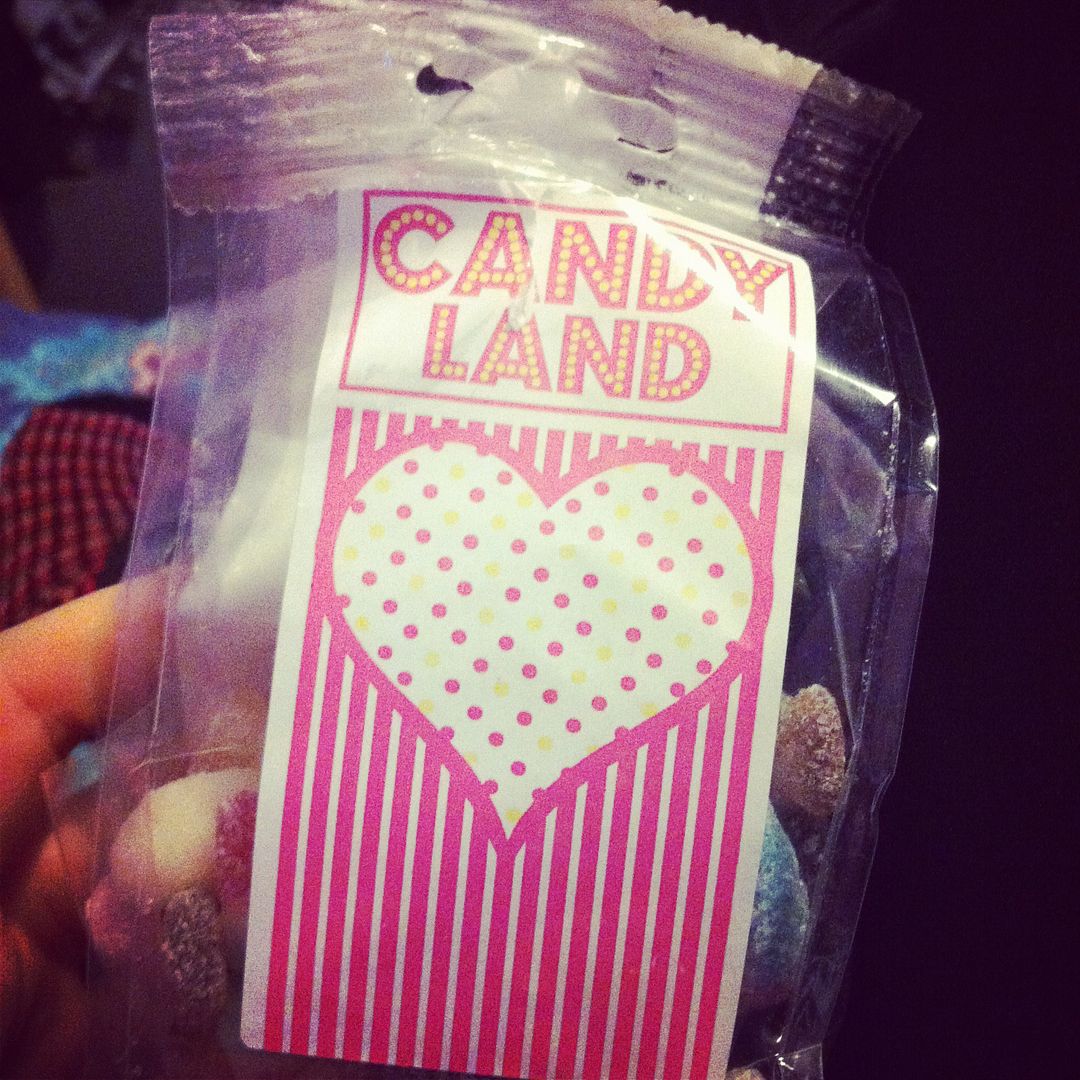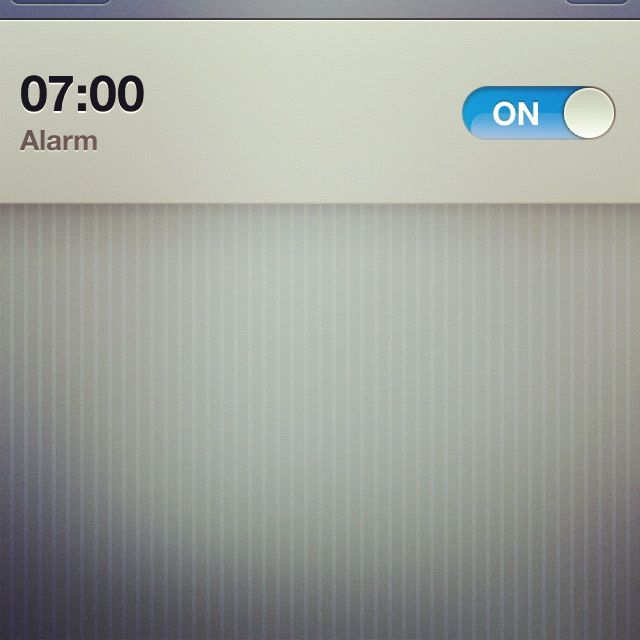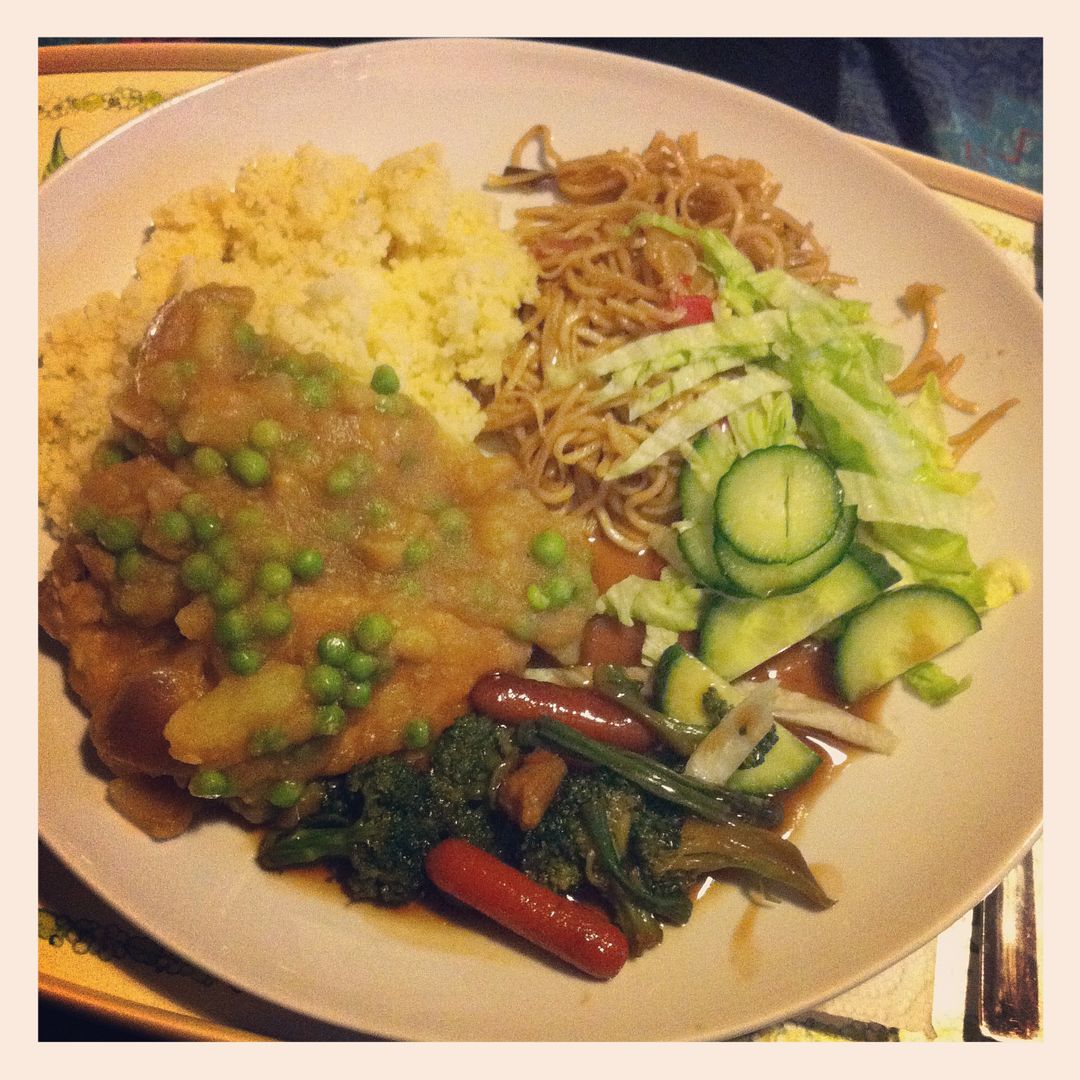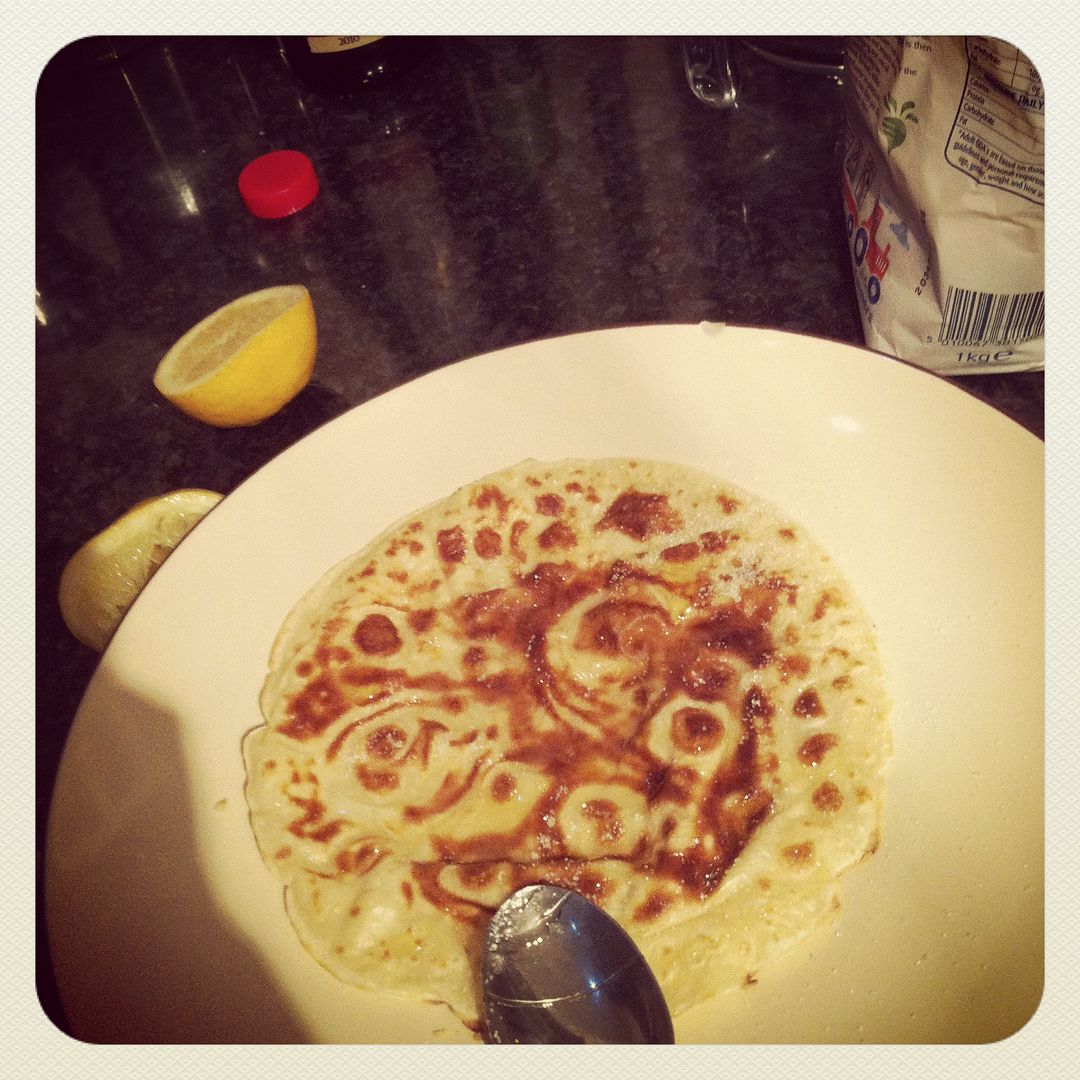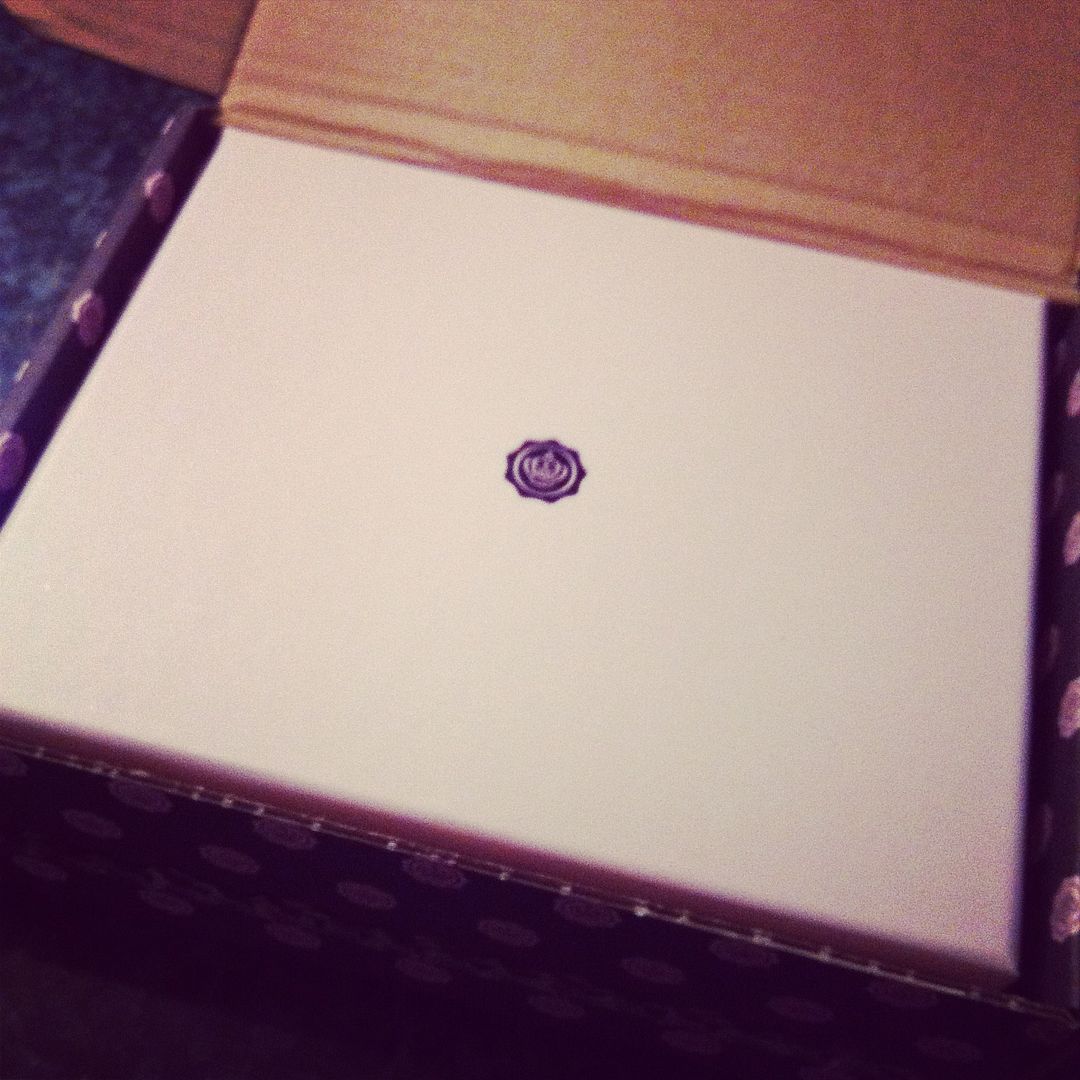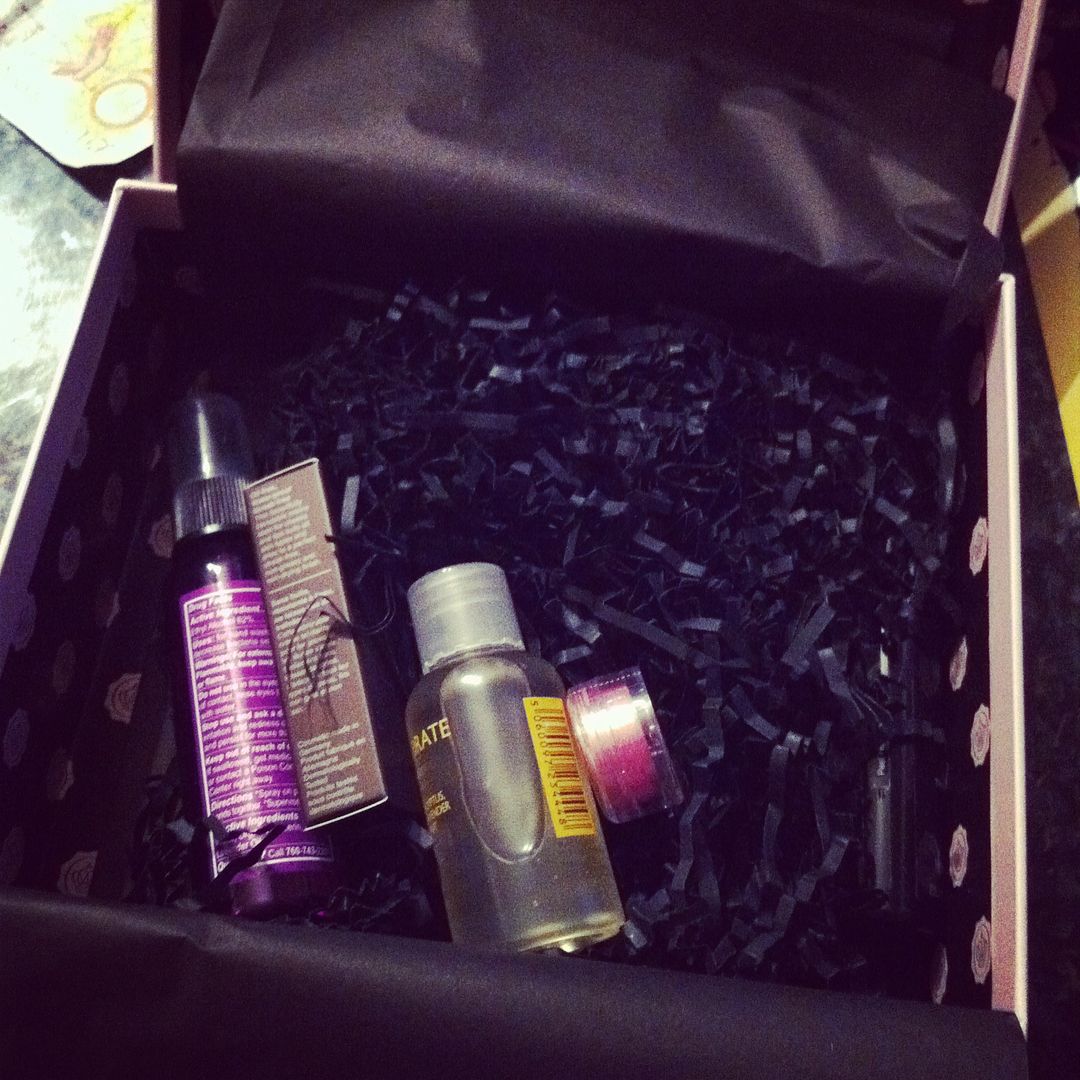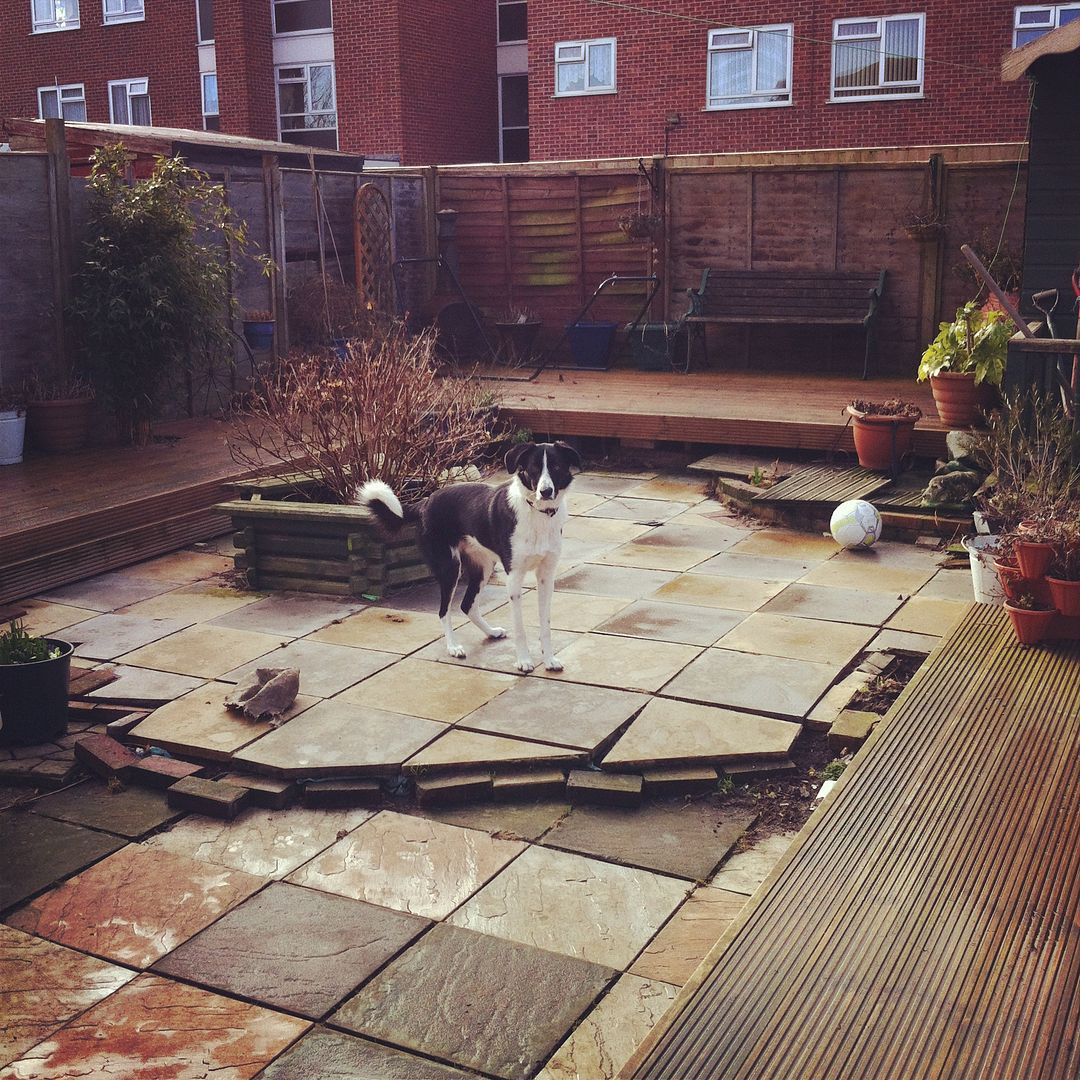 My favourite fizzy sweets / Leaving present from work / New alarm time / Dinner at Vince's / Pancakes! / Glossybox / New rings / Saturday morning / Lovely invitation
These pics aren't really anything to do with work, but this week my blog has been a bit quiet due to me starting a new work placement. I'm working 9am until 5:30pm and when I eventually get home around 6:30pm, I haven't really been feeling like blogging! Thankfully I have weekends off so I've been able to write and schedule a few blog posts.
It was my last day at Sandbay on Sunday and my friend Sarah got me some lovely Roses and an Easter Egg as a little leaving present! It's so nice not having to do evening shifts and work over the weekends. I'm also enjoying not smelling of chips every day after work as well!
So, I started my new placement on Monday morning and the week has just flown by. I'm still getting used to the office and the way that everything weeks. I'm there until the end of April and I think I'm going to enjoy it.
I don't expect my week in photos post is going to be the only one to feature pancakes this week! I like mine nice and simple with lemon and plenty of sugar! Vince came round for dinner and we made them afterwards. I ate about 3 and a half so didn't beat my record of 10! Disappointing!
Talking of disappointment...this month's Glossybox arrived. I'll have a review of it up on the blog tomorrow. My first impressions weren't so good but I think I've been won round slightly. My opinions on Glossybox are always so up and down!
Lastly, I spent my Saturday morning sat infront of the TV with a cup of Tea, whilst playing with the dog every now and then. The rest of the day was spent on the laptop catching up with blogging and dinner with Vince! I also received a gorgeous invitation to a new store opening by Lola and Grace, but unfortunately I can't make it! The invitation was so pretty though, I just had to photograph it!
I'm back to work tomorrow, so will catch up with you soon!