Smashbox Cosmetics 'Girls on Film' Lip Enhancing Gloss in Underexposed - £17*
Smashbox Cosmetics 'Girls on Film' Blush Rush in Silhouette - £18-£20*
I was so excited when I was contacted about the new Smashbox Cosmetics range. I say new, but it was actually released in time for Fall/Autumn 2011 but I guess it's quite recently come into UK stores, so I'm very lucky to have been sent a few products!
I was sent the Lip Enhancing Gloss in Underexposed and the Blush Rush in Silhouette, which are both lovely! I'm not usually a huge fan of Lipglosses as I much prefer balms, and unflavoured/scented ones at that, but this lipgloss is just too lovely to pass up. I love the rectangular tube and the deep rustic shade.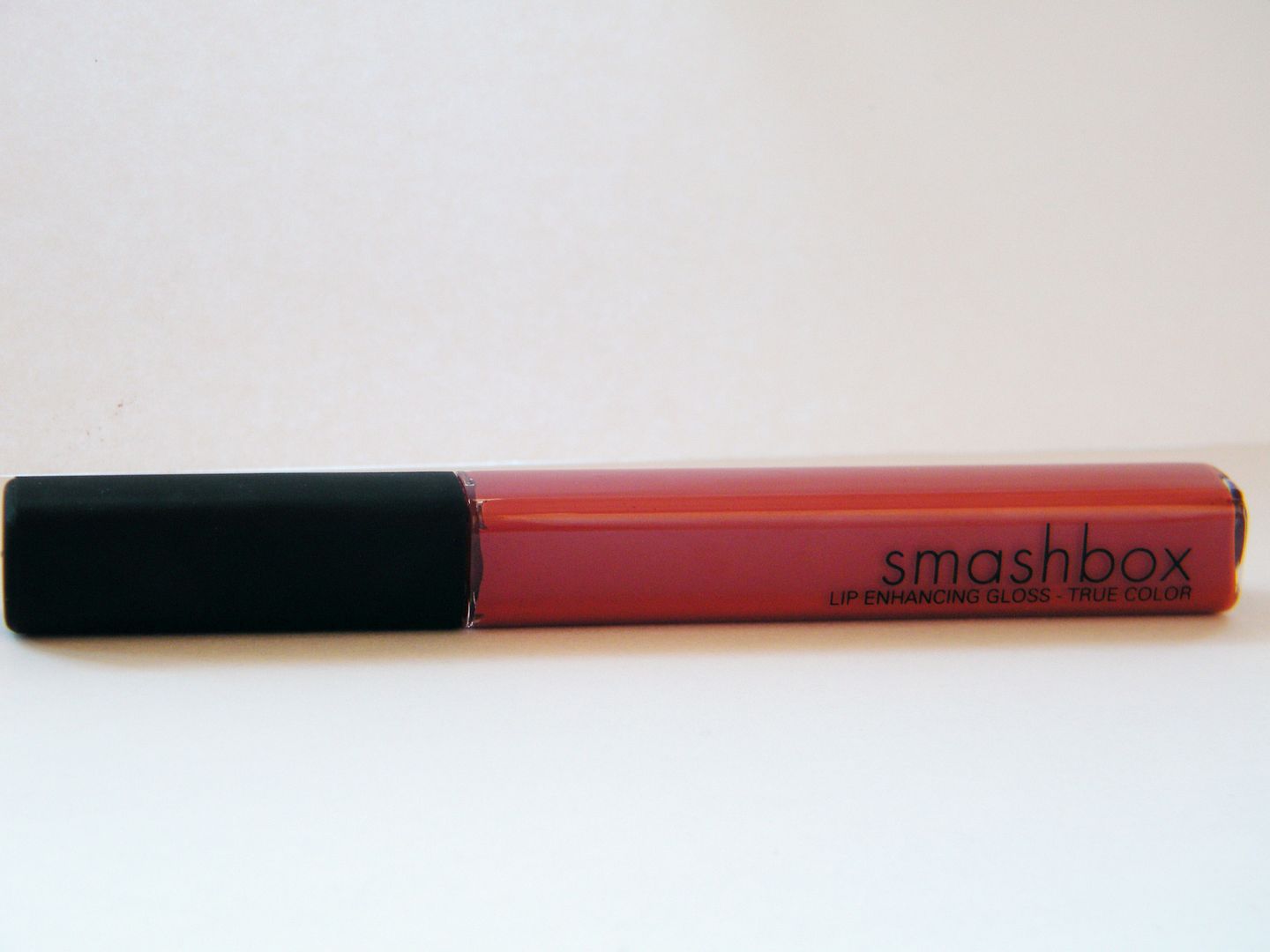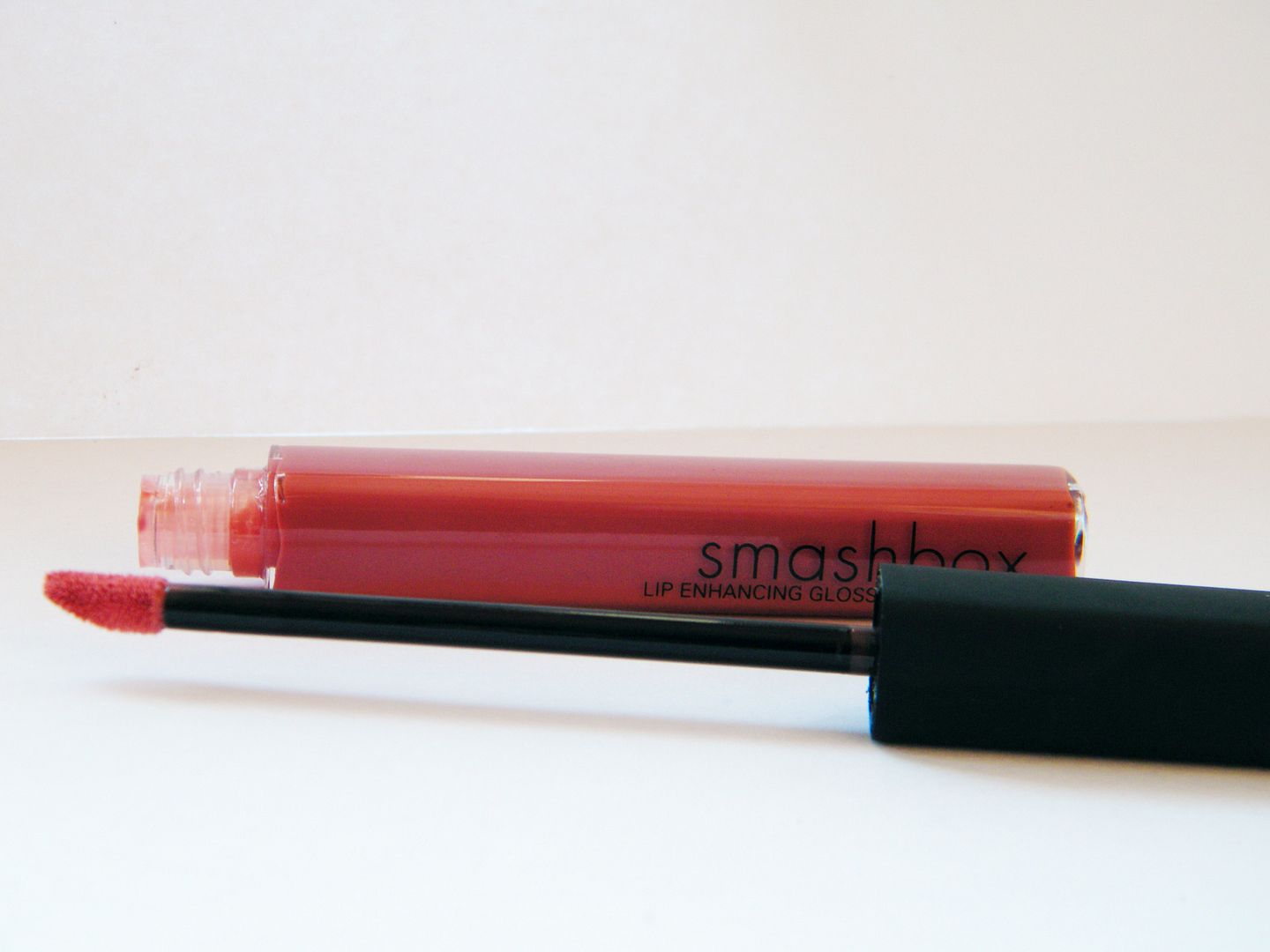 Before I tried this lipgloss I didn't think it'd suit me at all. I thought I would much prefer the more softer Overexposed shade, but I was so, so wrong! Underexposed is absolutely lovely. It's not flavoured so I wouldn't be licking it off all day and the colour is very subtle and actually looks particularly nice! Not something I would have expected at all!
As I've said, I don't usually like lipglosses, so I applied just a small bit of product with the application wand and blended with my finger tips and I love the finished effect. I would definitely consider wearing this and had I not been sent the product I never would have even given it a chance!
So, after being thoroughly impressed by the lipgloss, I couldn't wait to try out the blusher. The Smashbox Blush Rush in Silhouette, which retails between £18 and £20 is probably the most expensive and best blush that I own!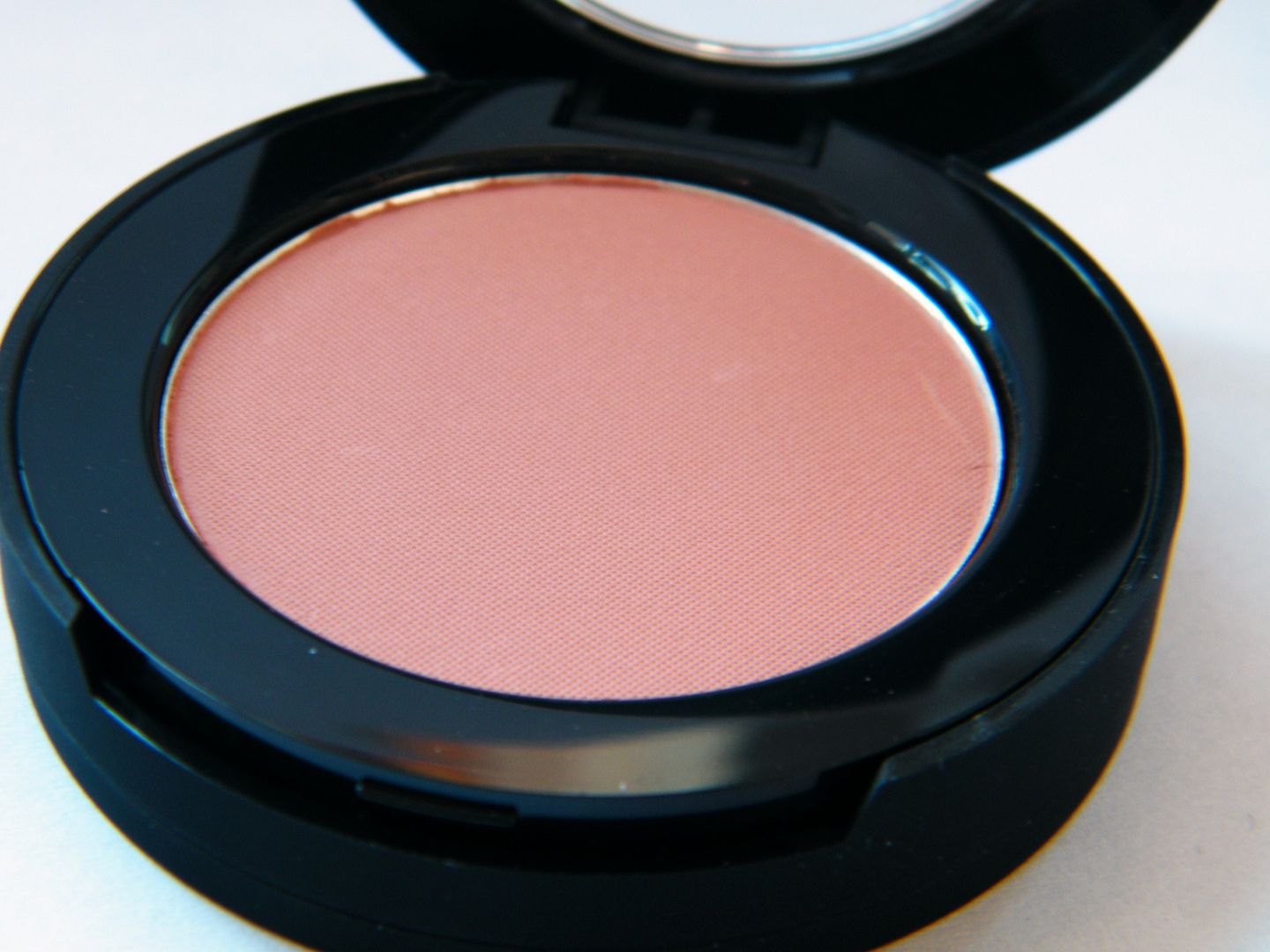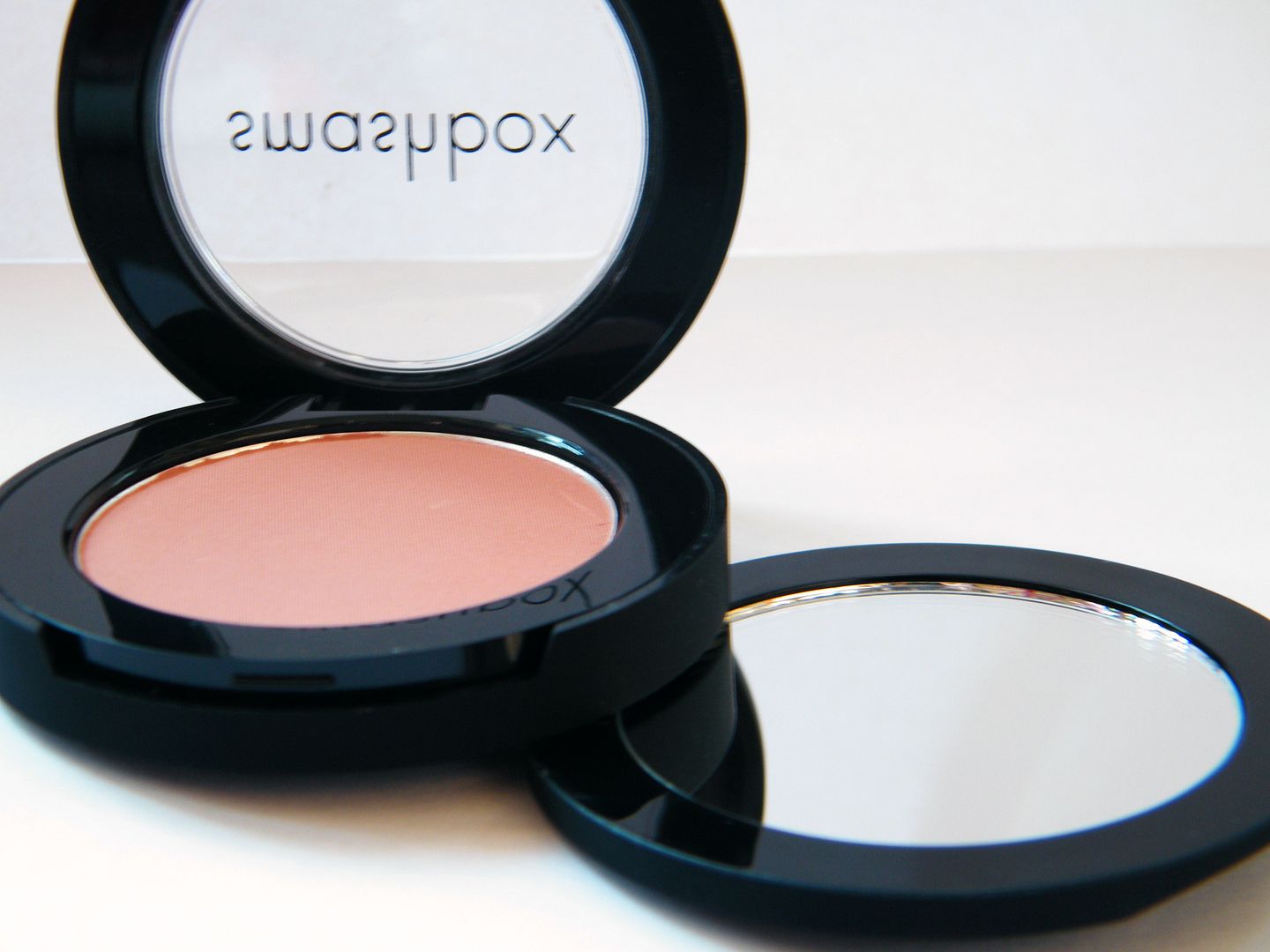 The Silhouette shade is probably the best shade for me as it's not so vibrant and Pink, like the 'Posey' shade which is also in the range. Silhouette is more of a soft nude shade, perfect for a more subtle look that can be built up as needed. The compact is really cute and even comes with a swivel mirror which is quite impressive!
The rest of the Girls on Film range includes Photo Op Eye Palettes in 'Softbox' and 'Smokebox' as well as a Cream Eyeliner and Travel Brush Set. Smashbox have designed the range with candid camera shots in mind. They want us to look photo ready at every opportunity and we certainly will be with these lovely products. What's even better is the fact that the products are Paraben and Cruelty free!
I can certainly see these products becoming a part of my regular day to day make-up bag, I'd definitely recommend getting your hands on them!
*This product was sent to me from a PR