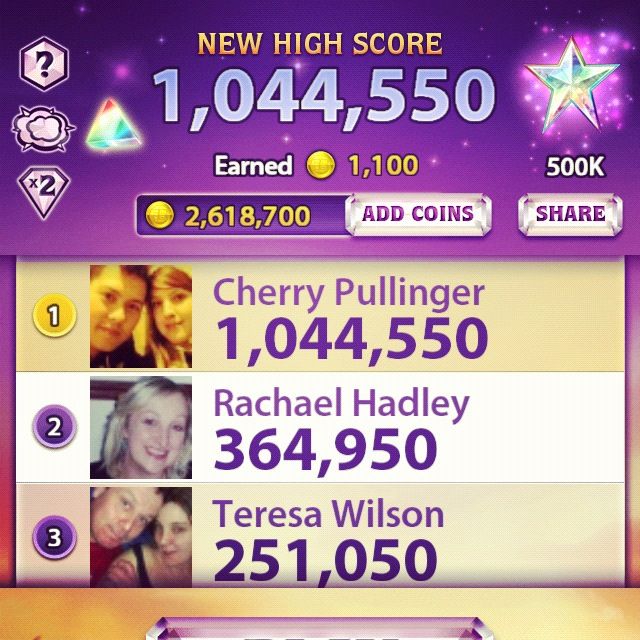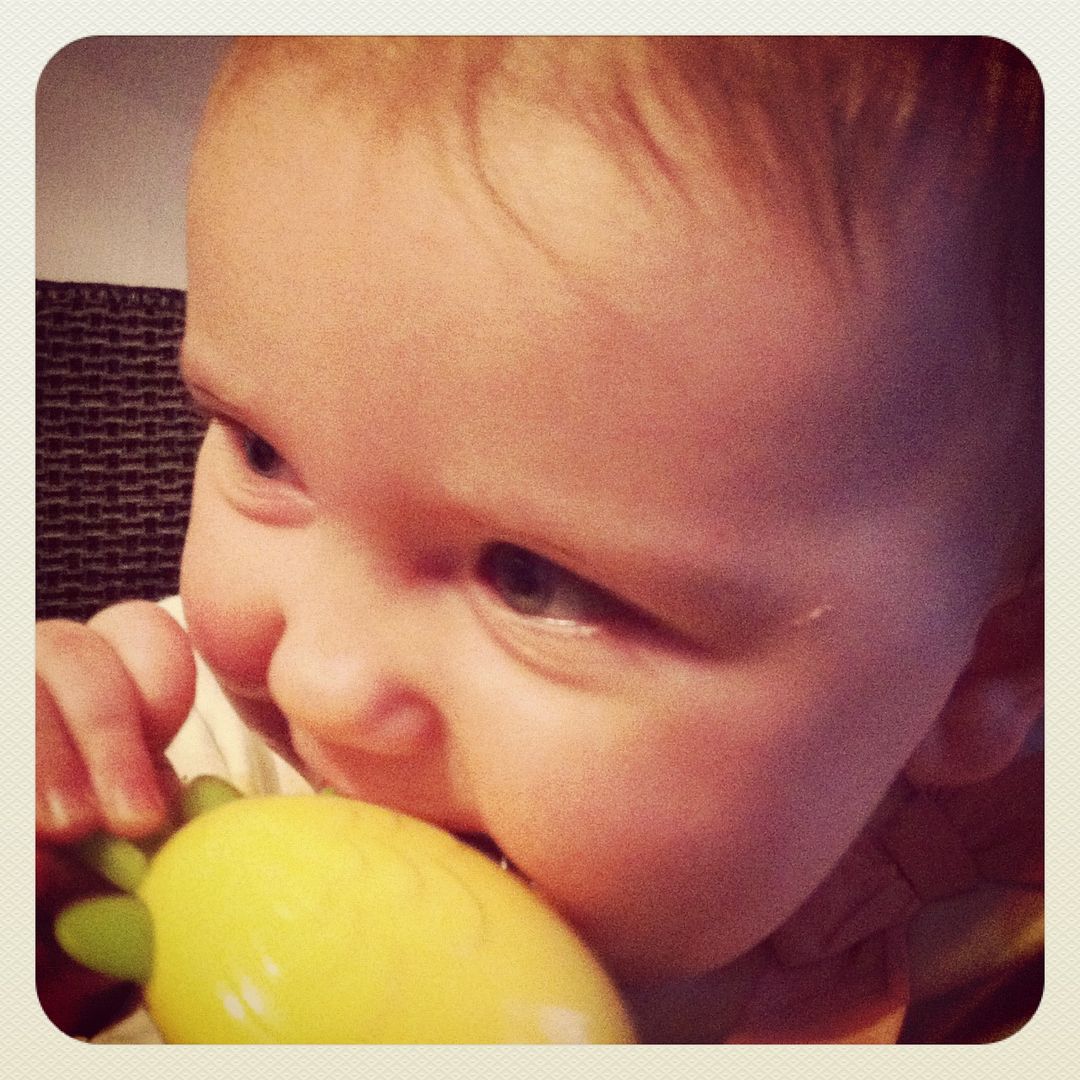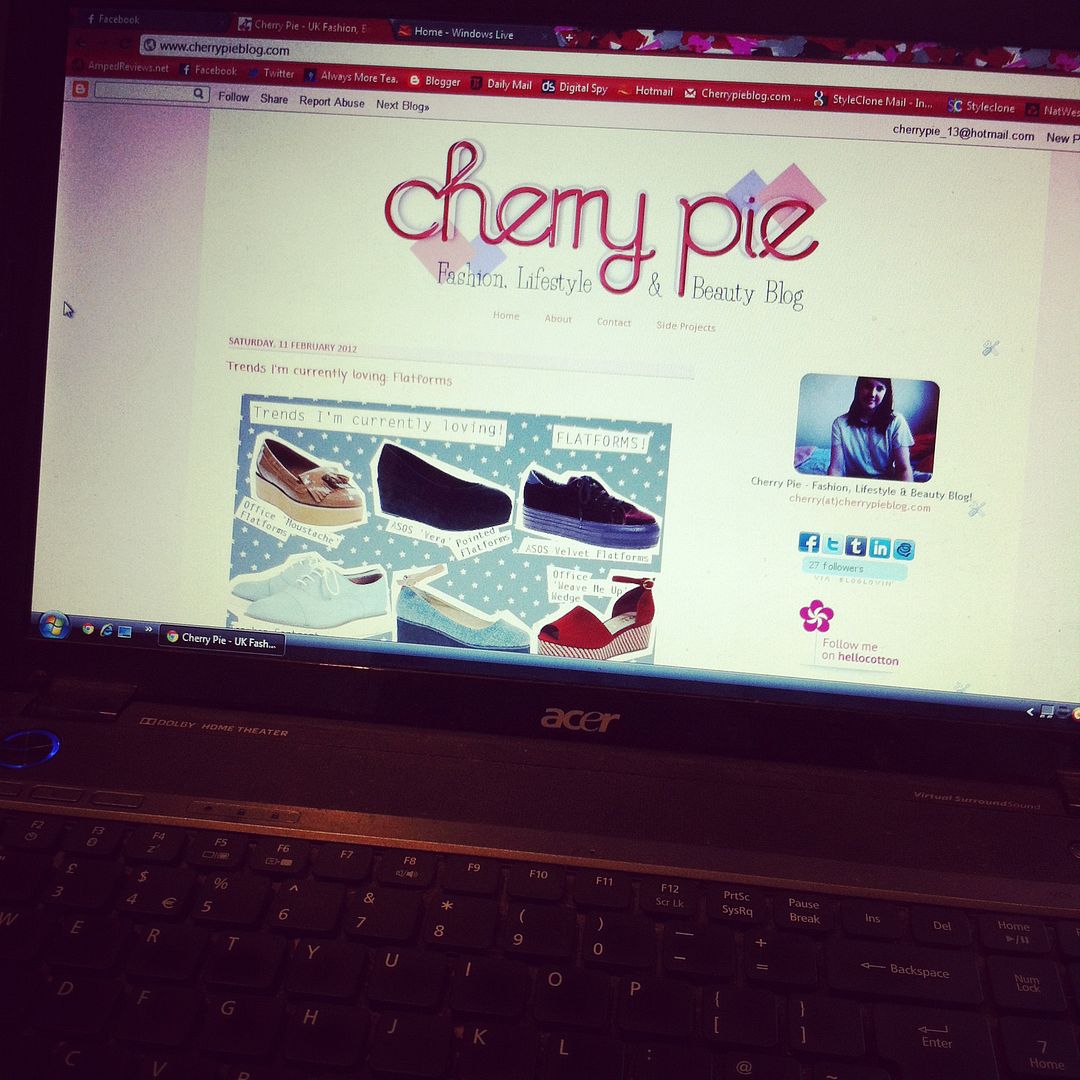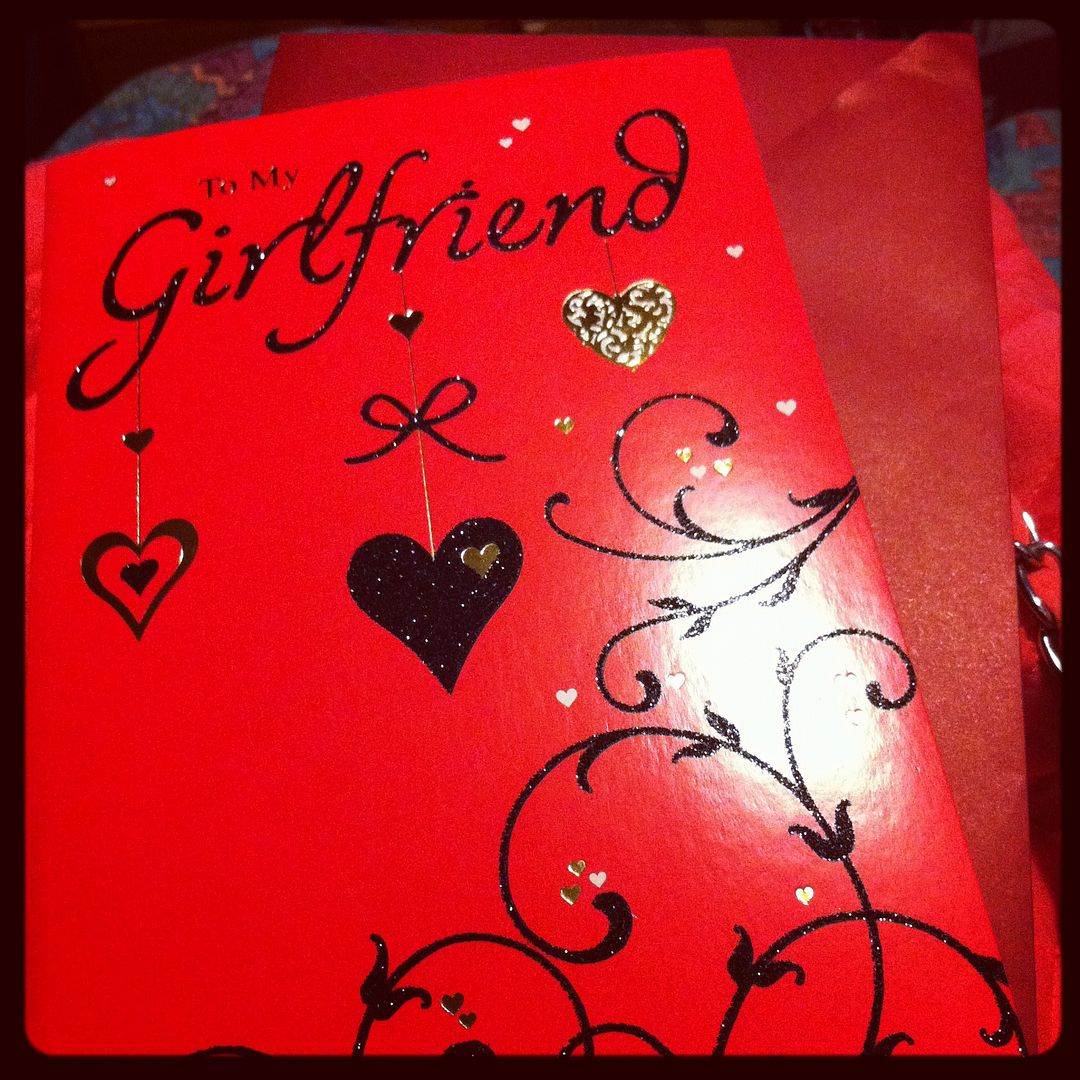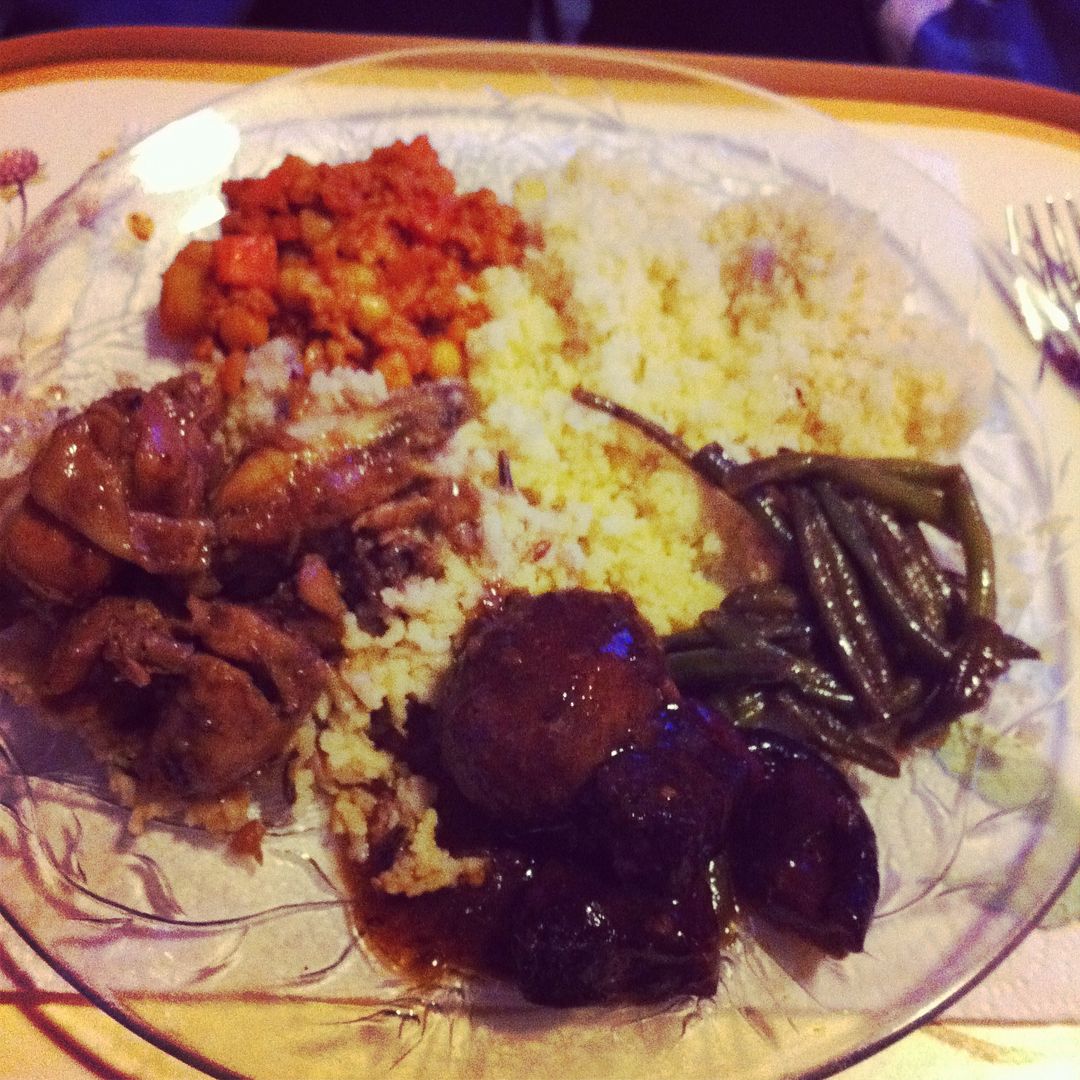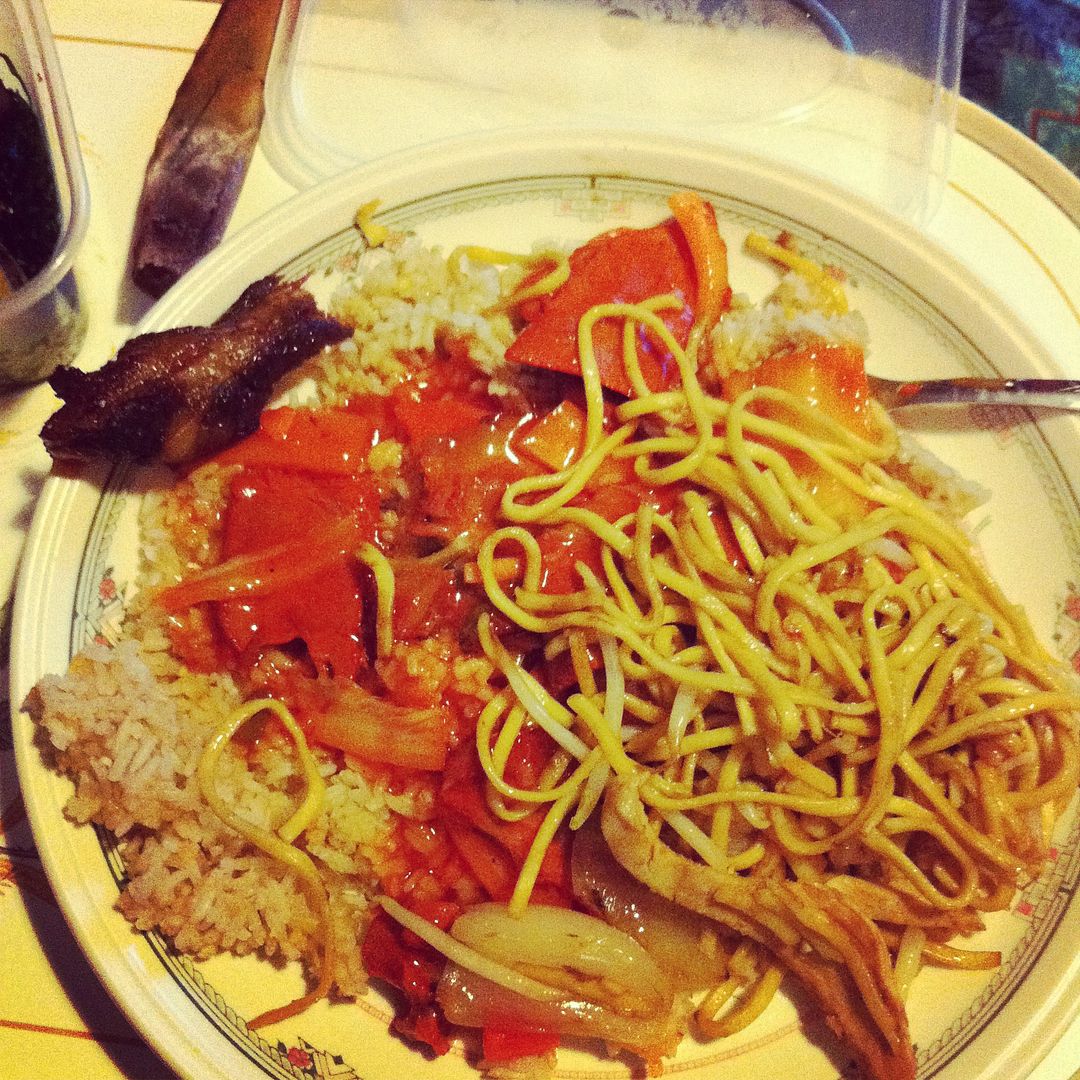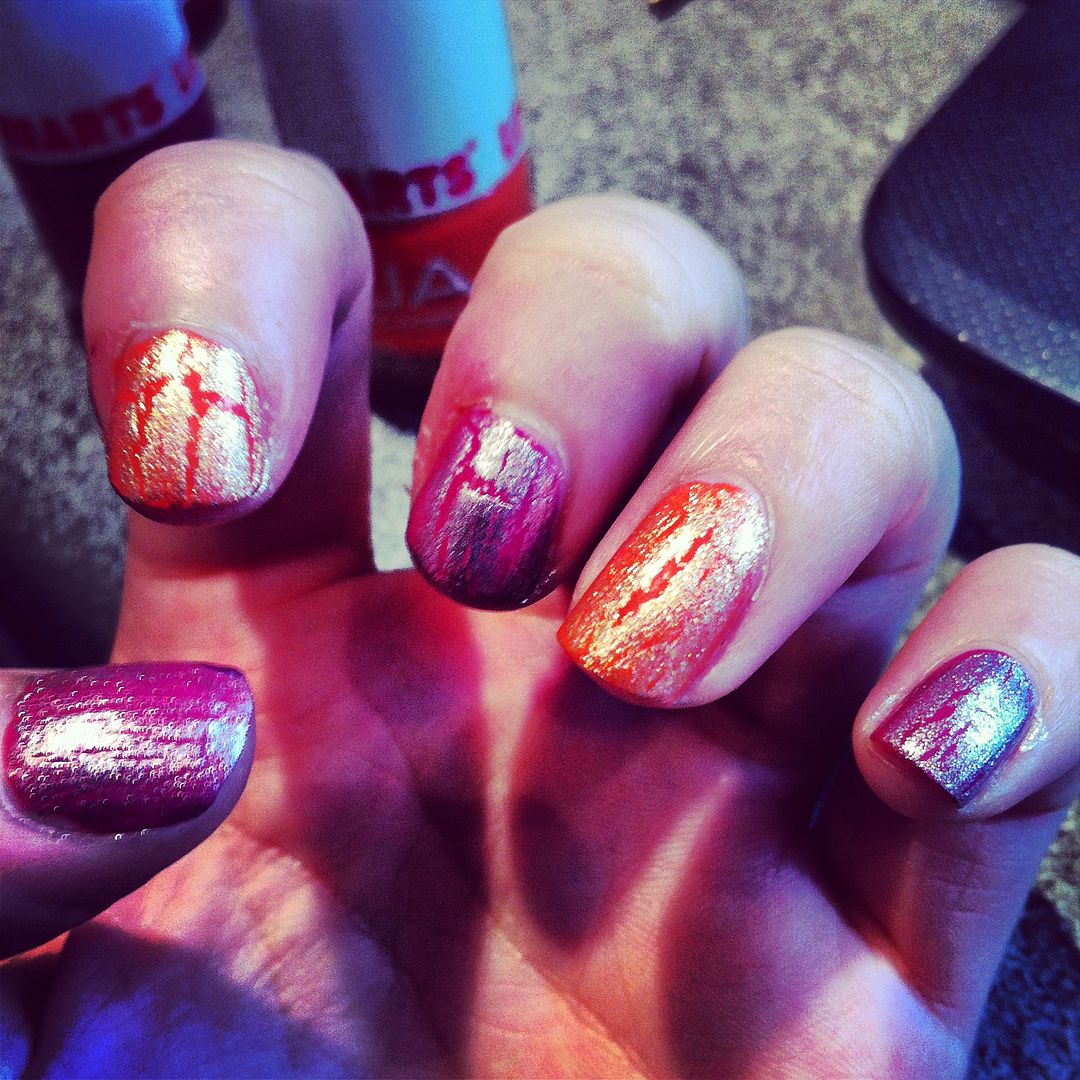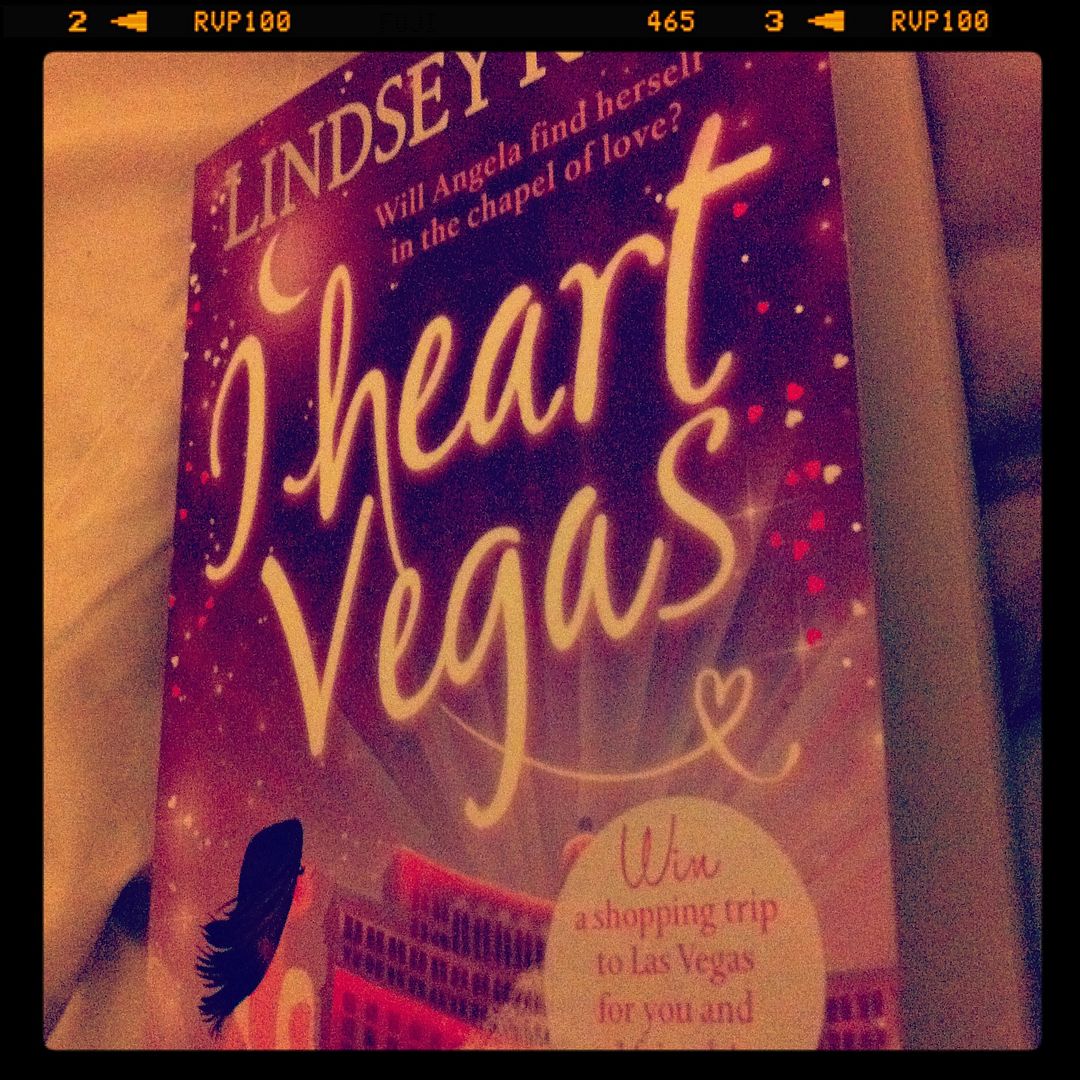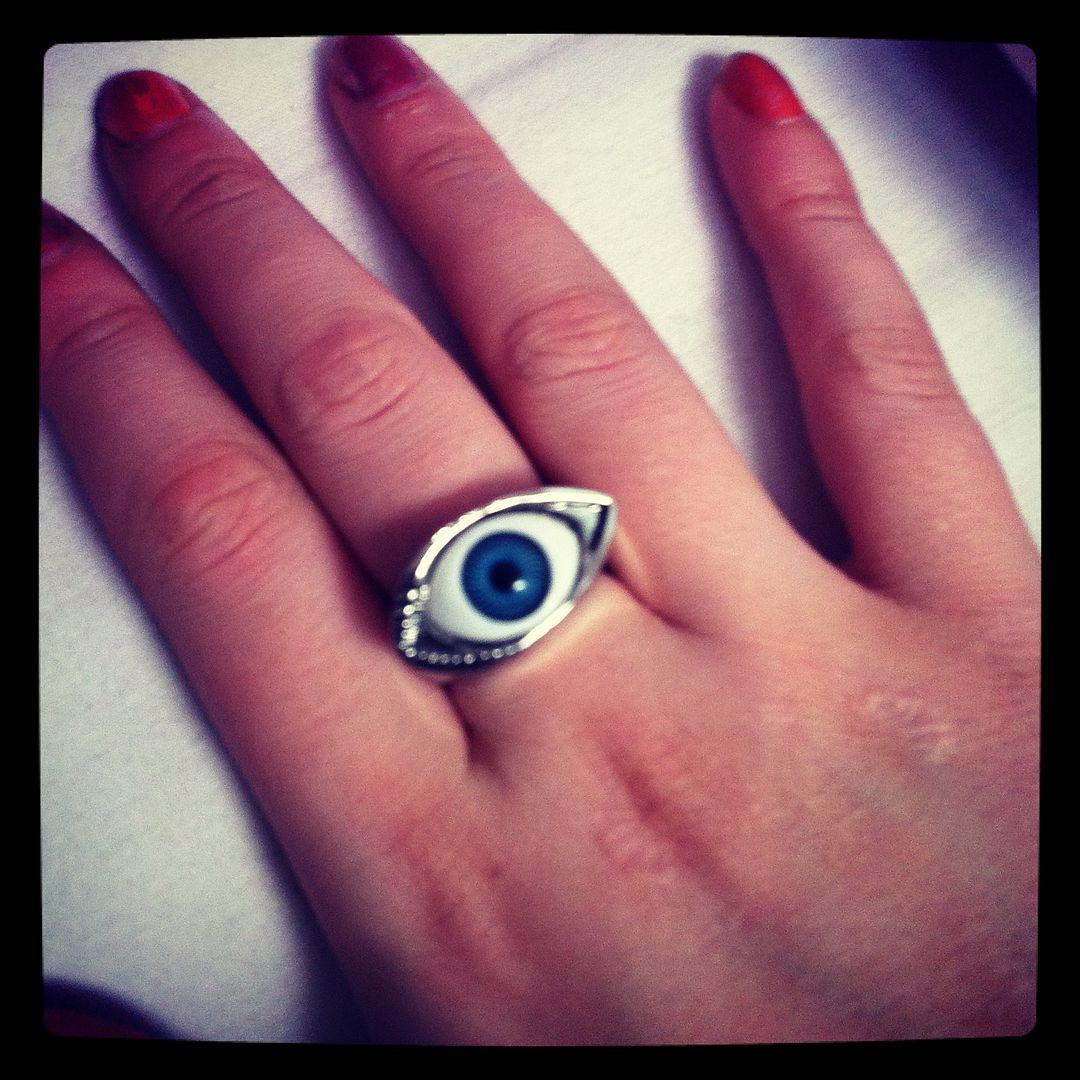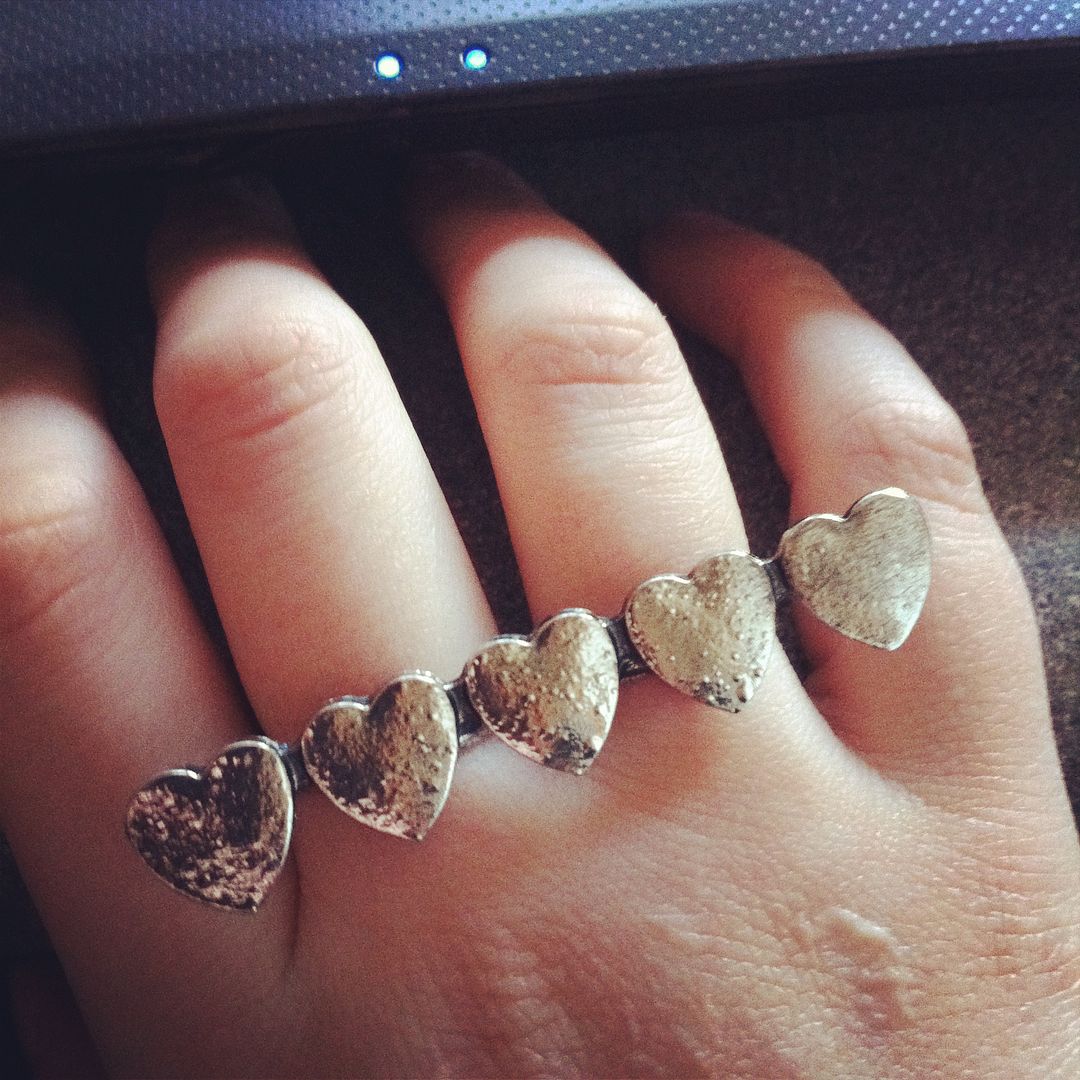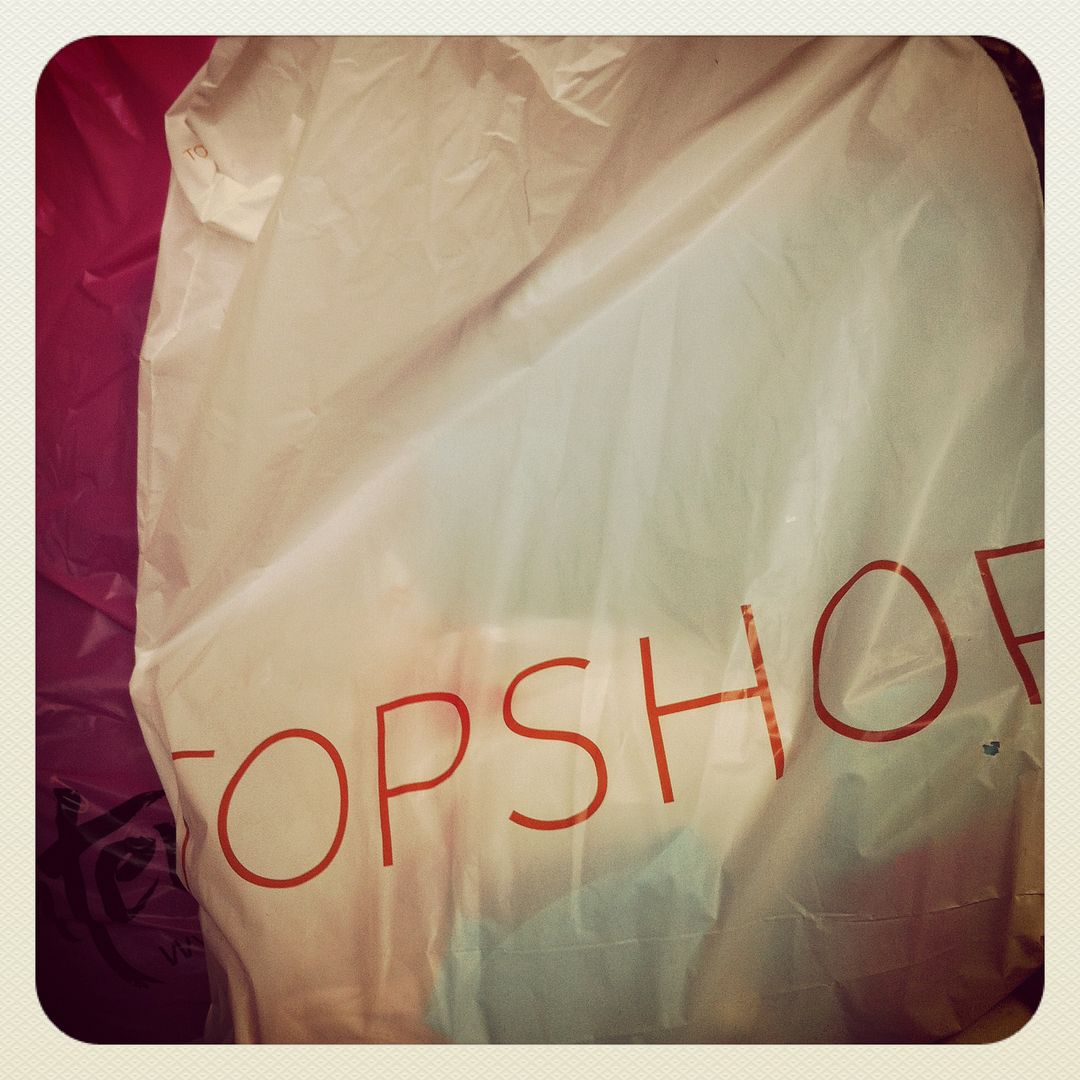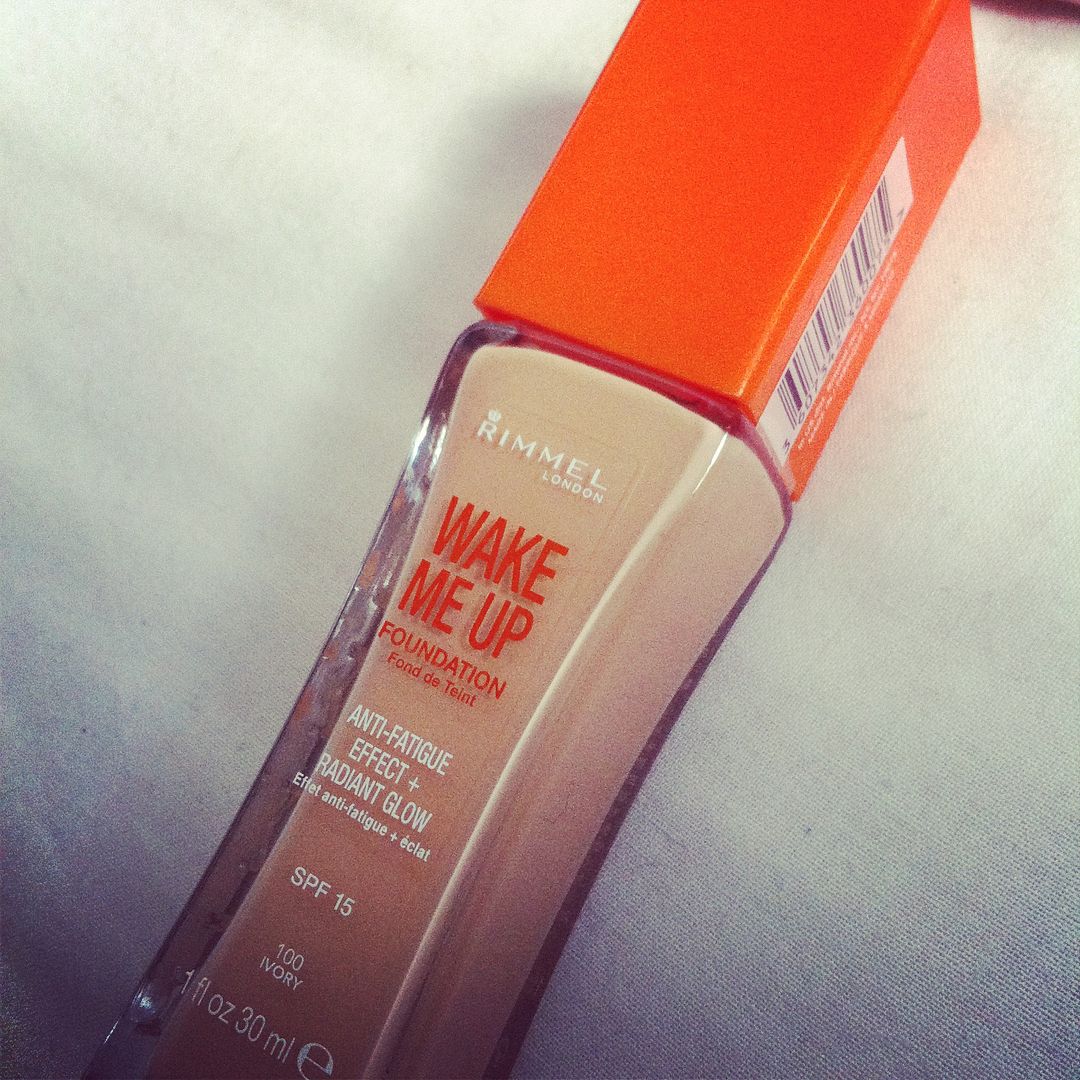 Highest score ever on Bejewelled / Daisy's cute face / New blog design / Valentines Day / Dinner & Takeaway / ELLE Collections / MUA Polishes / Recent Read / New rings / New buys!
This week has been pretty slow! Not a lot has happened if I'm honest, Vince and I had a quiet Valentine's Day with a nice Takeaway to celebrate! One day this week (I can't remember which) I went to Vince's for dinner and his mum cooked a delicious Adobo which is a traditional Filipino dish. It was so yummy and even though I was really surprised to find an egg in the middle of it, I ate it all!
Vince very kindly designed a new blog header for me! I had tried doing it myself but the fonts I used were too simple and boring so he put together something more interesting in the perfect colour scheme for Spring 2012!
Picked up the ELLE collections magazine despite the £7 price tag! I also spent way too much in town yesterday, but there was quite a good reason for it! The job I originally went for at a PR company in Bridgewater got back to me. Unfortunately they didn't think I was experienced enough for the job I was interviewed for but they did offer me a 3 month plaid work placement to see how I get on. There could be potential for employment at the end of it so I popped into town and brought a few new bits and pieces to wear for work! I start on Monday which is great. I'm a bit nervous but also excited as this is the first piece of work/experience I've had in quite a while now! Wish me luck!