I'm almost a week late on the old Glossybox post aren't I? I know everyone's probably sick of reading them, but I love writing them, I love receiving the boxes and they're always really popular posts so ner :P
Glossybox - January 2012 - £10 plus £2.95 postage.
This is Glossybox's second limited edition box and I think I actually prefer this hot pink colour to the normal pale pink boxes! I was really excited to get this month's box but had to wait a little longer than usual as it was sent out a week late.
I completely understand why Glossybox have sent the Valentines box now, but I wouldn't have minded actually receiving it in February, whether it was after Feb 14th or not as it would have actually felt more like a Valentines box to me. That's pretty much the only little niggle I had with the box this month, I actually love the contents of it and I'm so pleased that I scored the box with the Clarins products in it!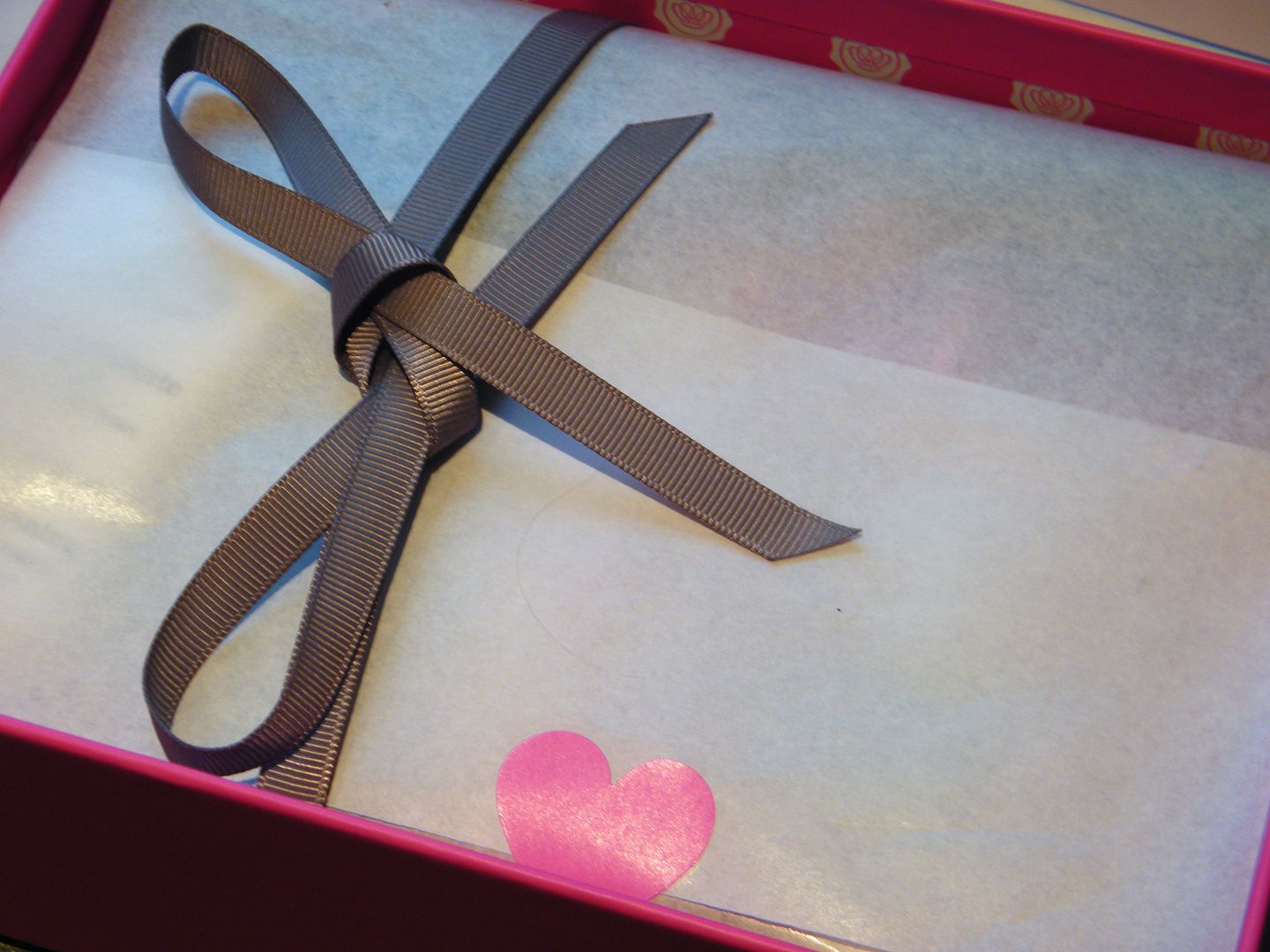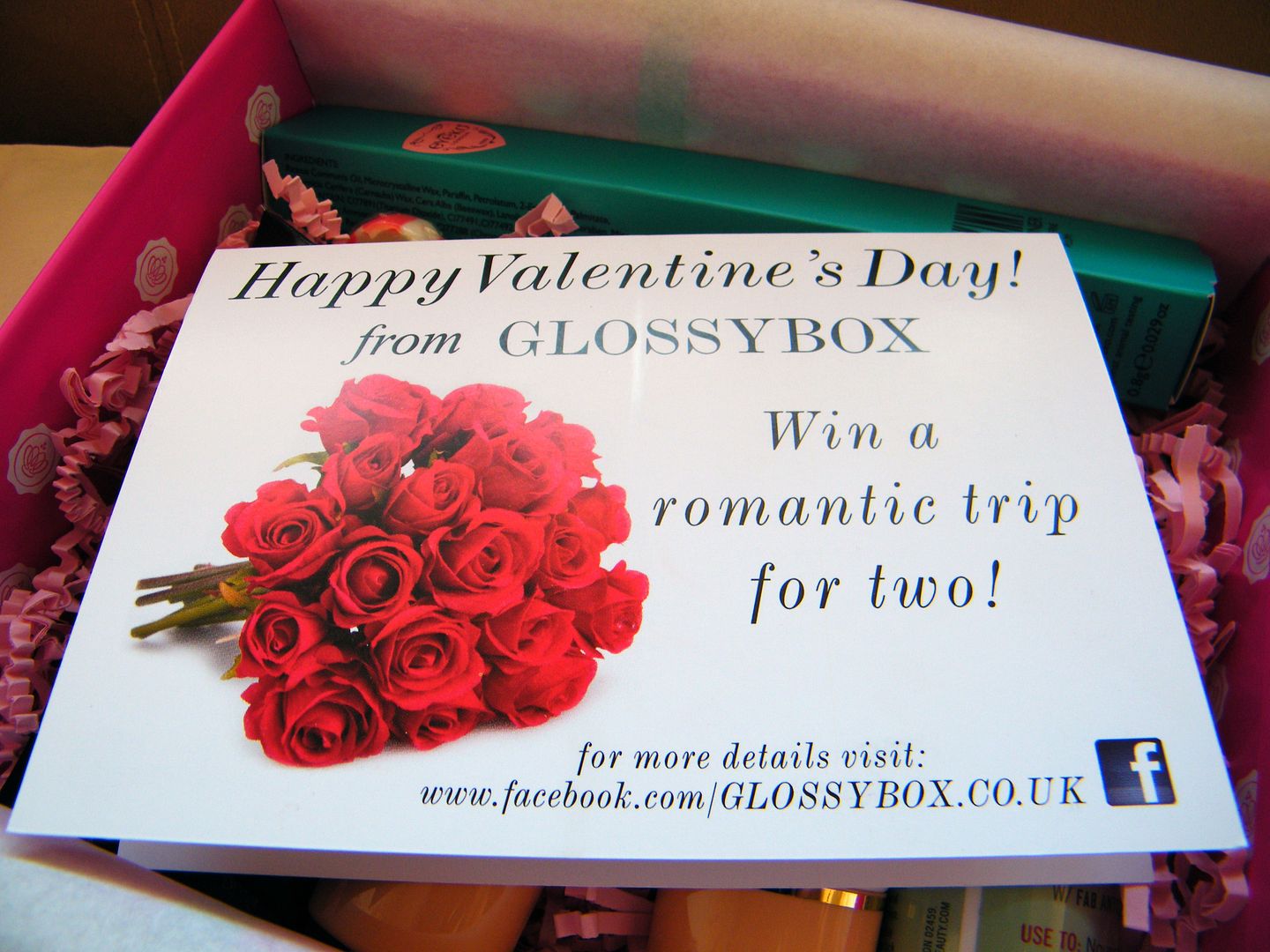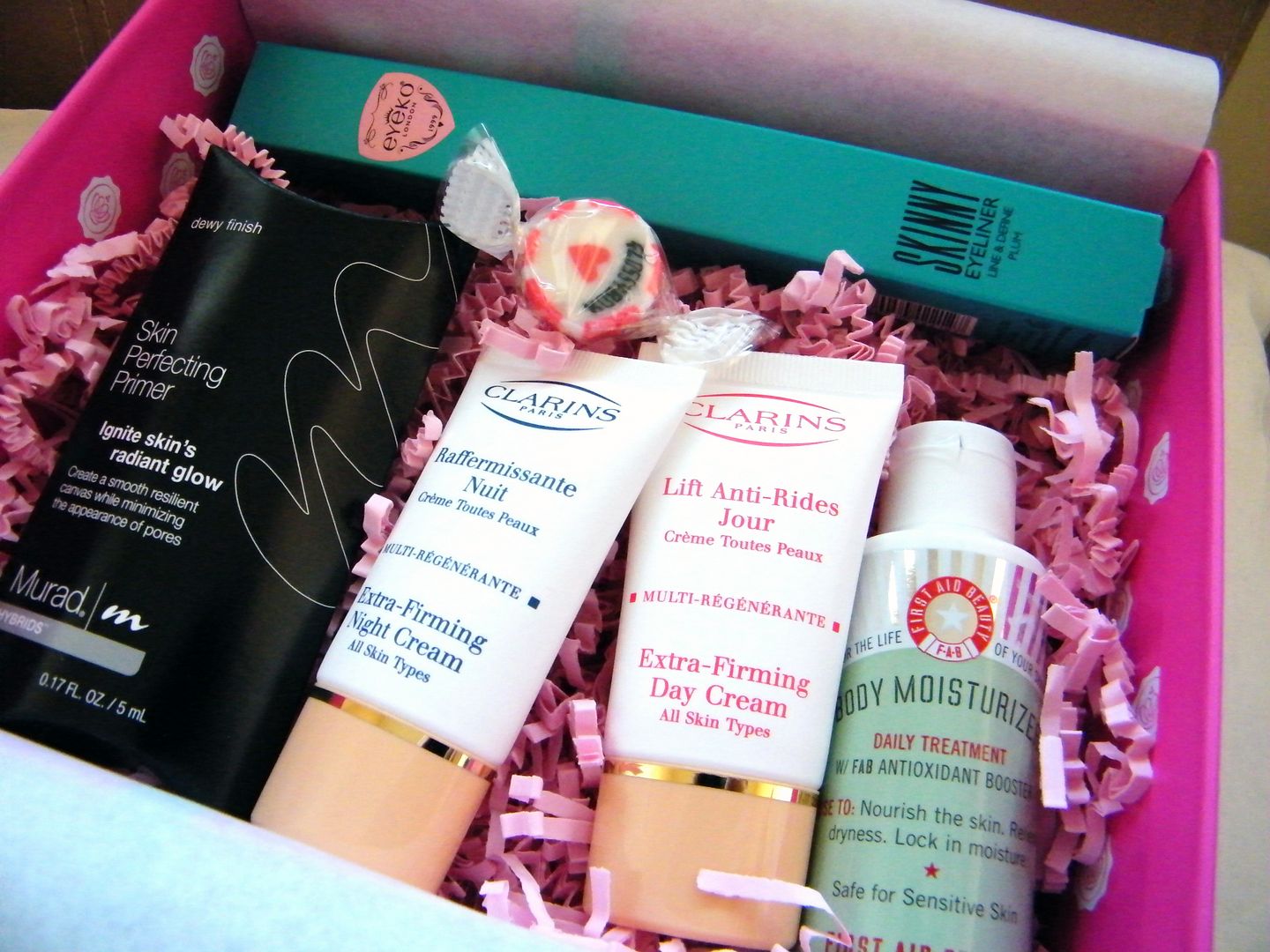 Contents:
EYEKO Skinny Eyeliner - £9.50
Clarins Extra Firming Night Cream - Full Size £48
Clarins Extra Firming Day Cream - Full Size - £46
FAB Gentle Body Wash - £10
Murad Hybrids Skin Perfecting Primer Dewy Finish - Full Size £29
I'm really impressed with the contents of this months box. I've been so keen to try the new rebranded EYEKO products, but thought they were a tad too expensive, so haven't purchased any.
The handle of the eyeliner is a little weird, and I think in most cases, probably isn't needed? I'm sure I can apply eyeliner without a huge handle on the pencil, it's probably going to be more of a hindrance rather than a help. I received a lovely Plum shade and I'm so glad I got a dark shade as I wouldn't have been happy with anything else!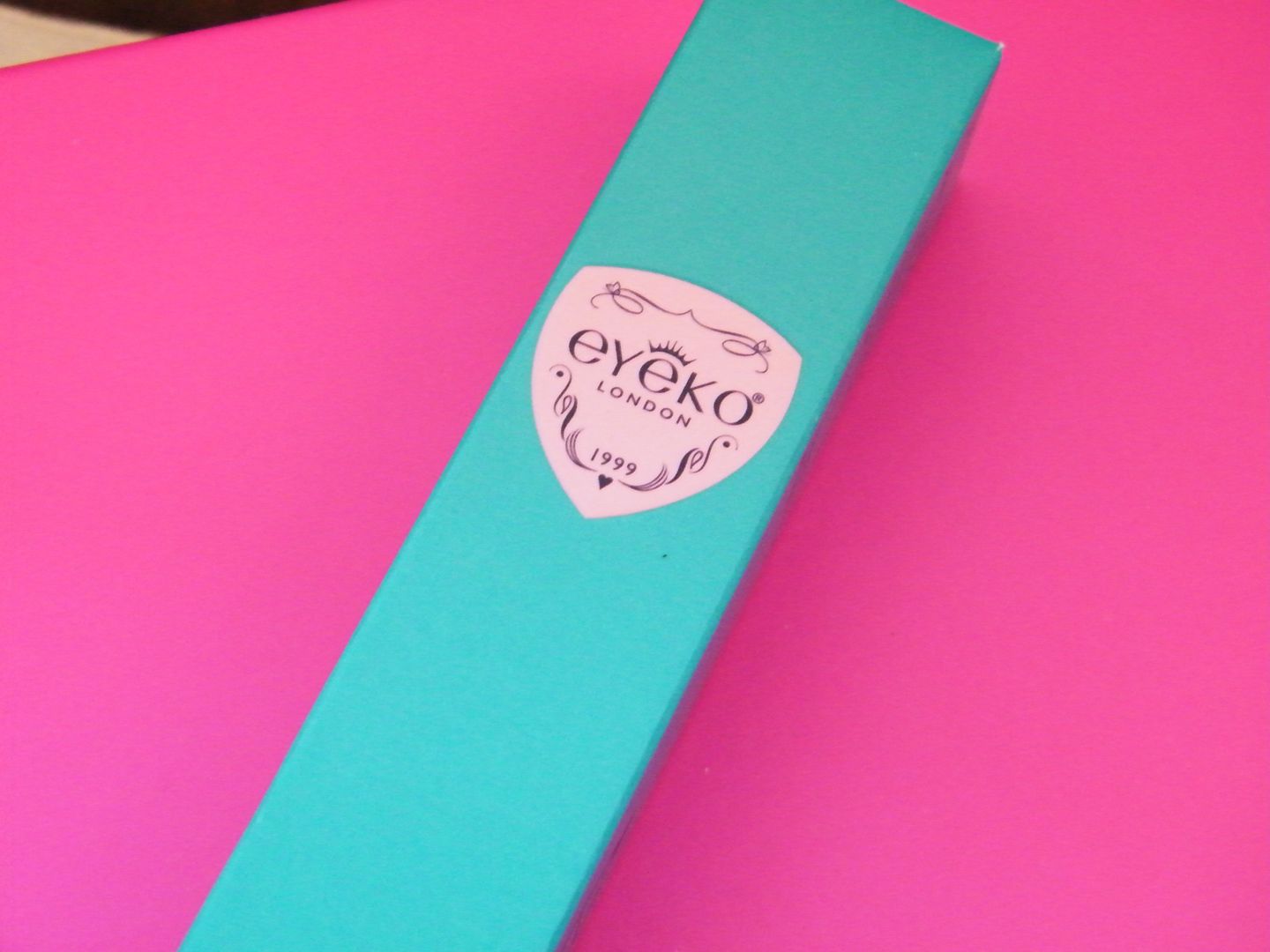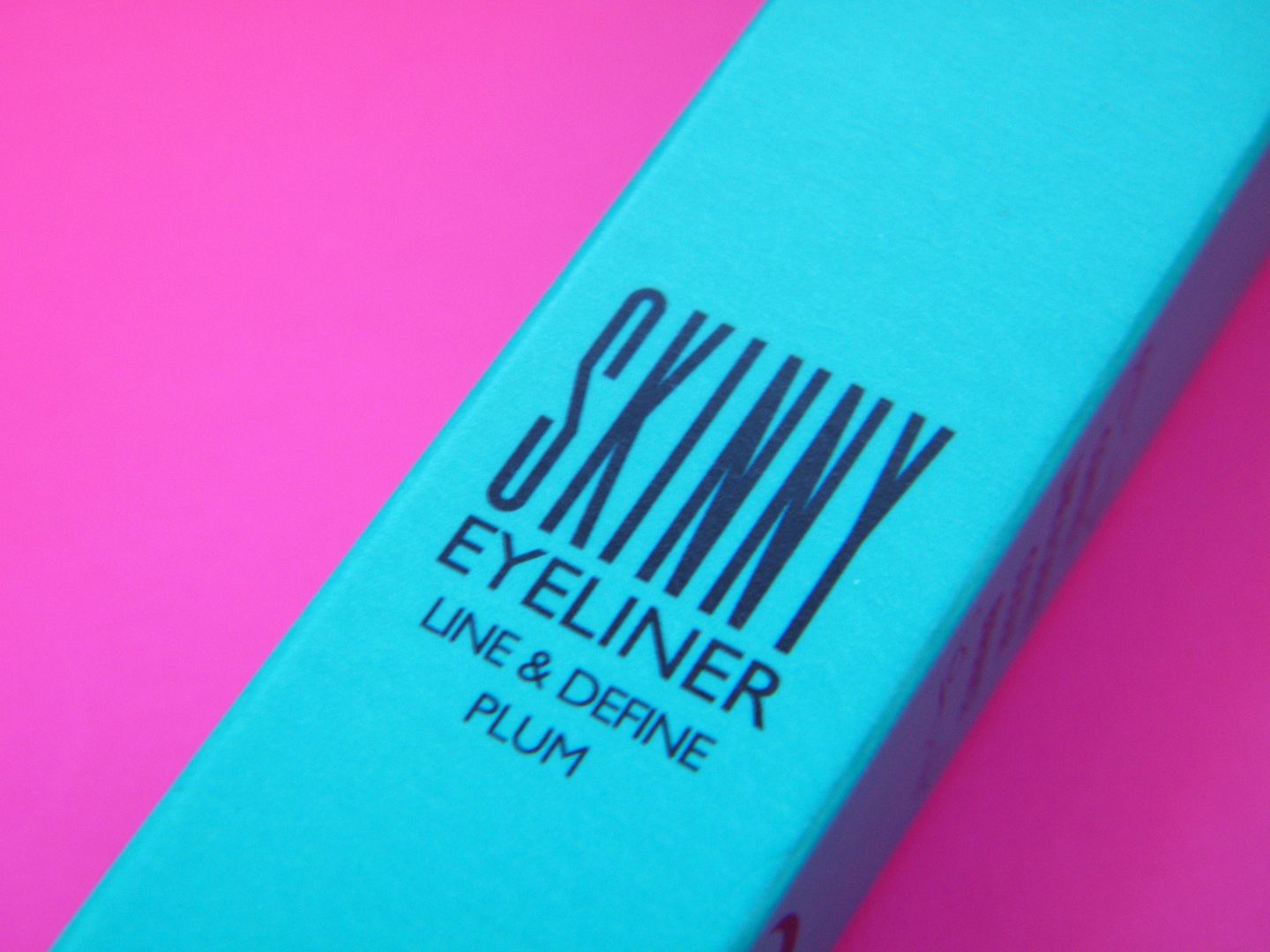 As I mentioned above, I'm really happy with the Clarins products and they're a brand I've wanted to try for a long time. I can't wait to start using them and I really hope they work for me and my nuisance skin!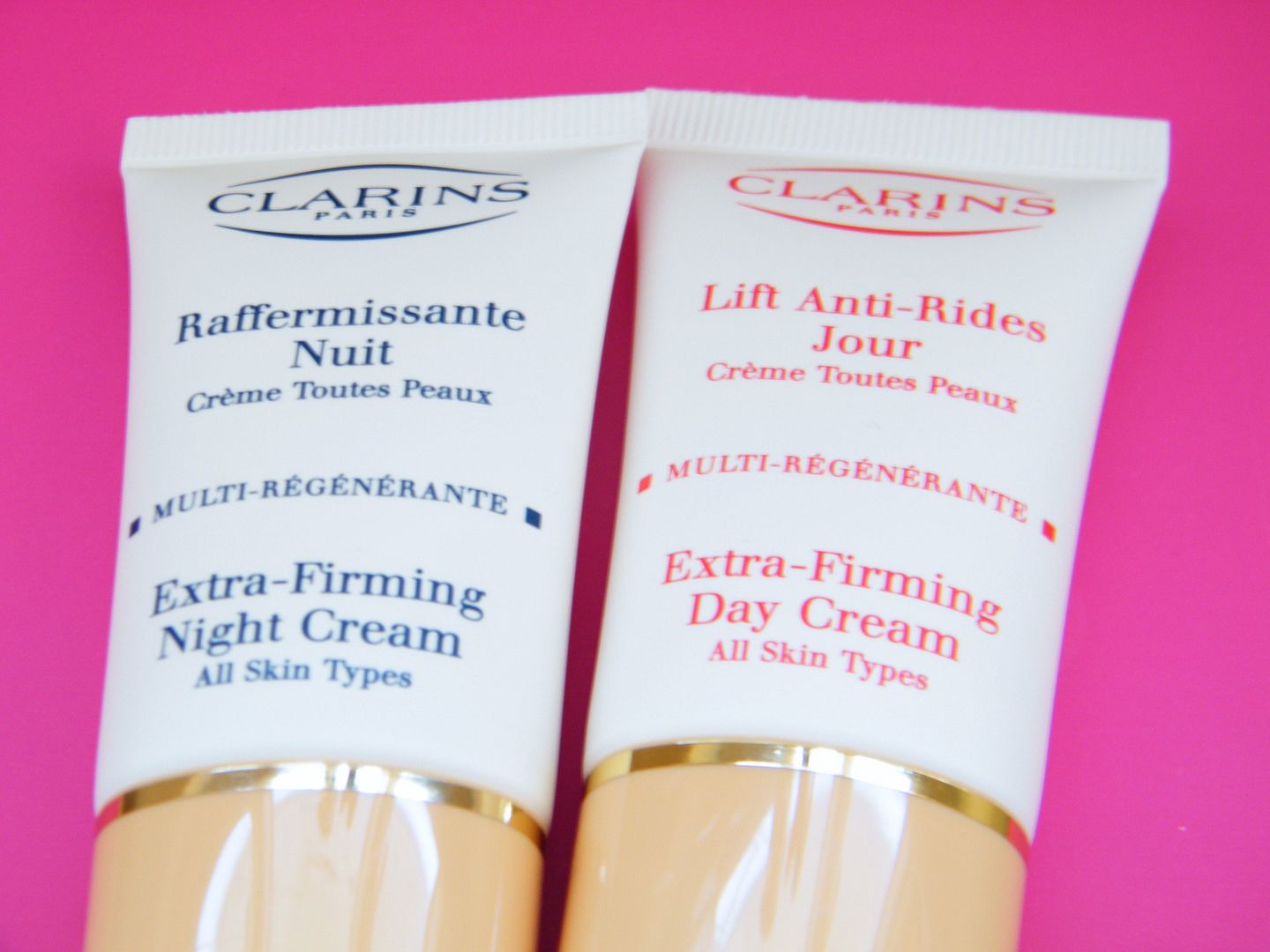 I had no idea that the FAB brand was sold in Boots! I can't wait to try out the body wash and see if it's claims of being 'gentle' really are true. I find a lot of body wash's are too harsh and leave my skin irritated, so this will be a real test!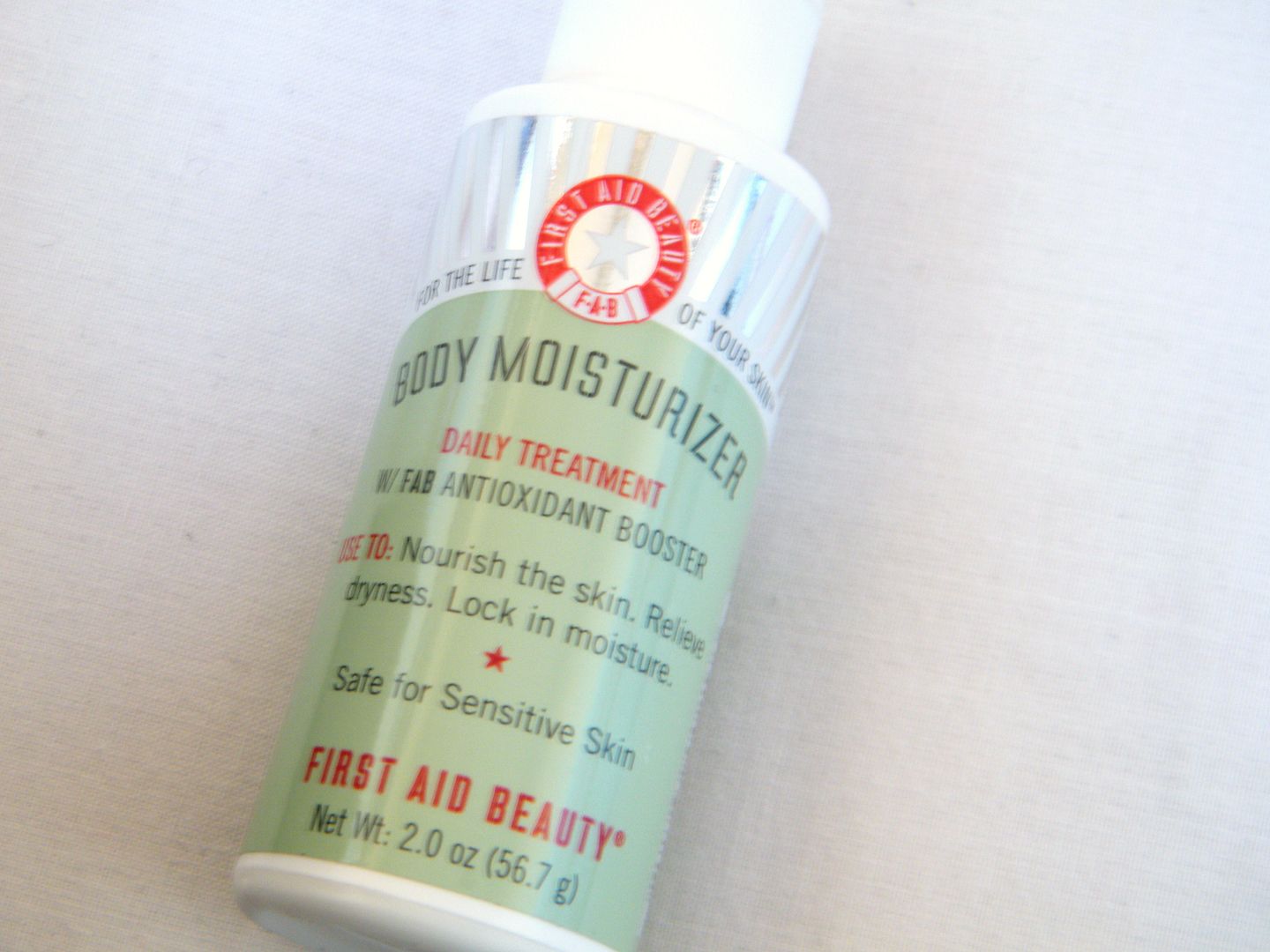 I have swatched the MURAD Primer but it looks a little dark for my skin. That could be the lighting in my bedroom, so I need to try it out in some good lighting before really deciding. It's a nice little product, and a good size too.
Overall, this months Glossybox is a definite hit! I can see myself using all of the products (MURAD Primer permitting) and I have yet another box to use as storage! Hooray!
What do you think of the Glossybox?