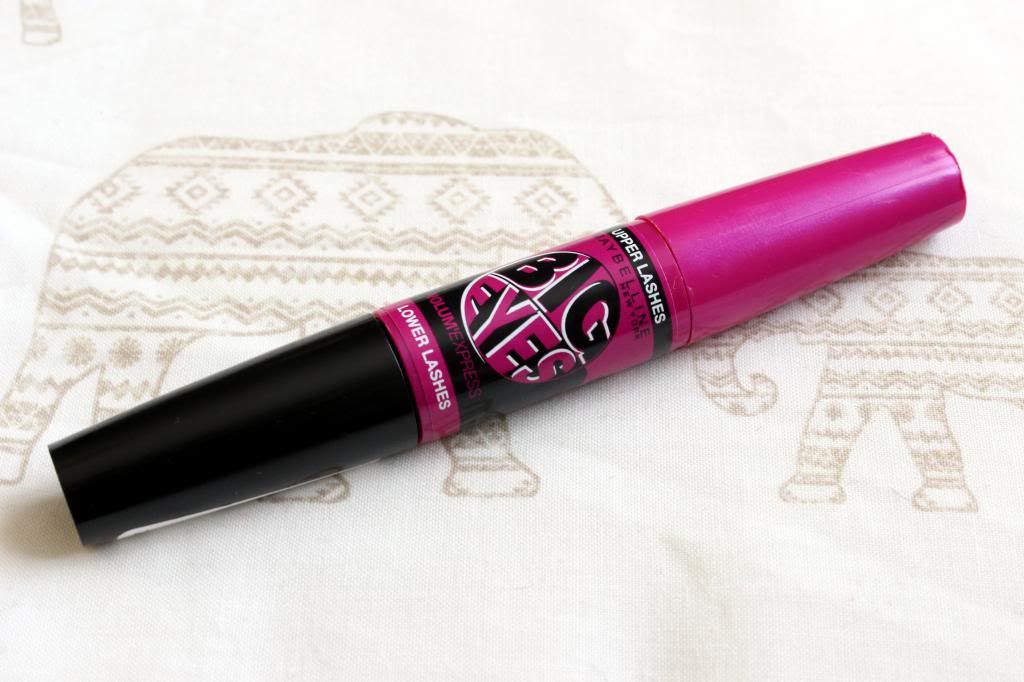 Maybelline Big Eyes Mascara - £6.99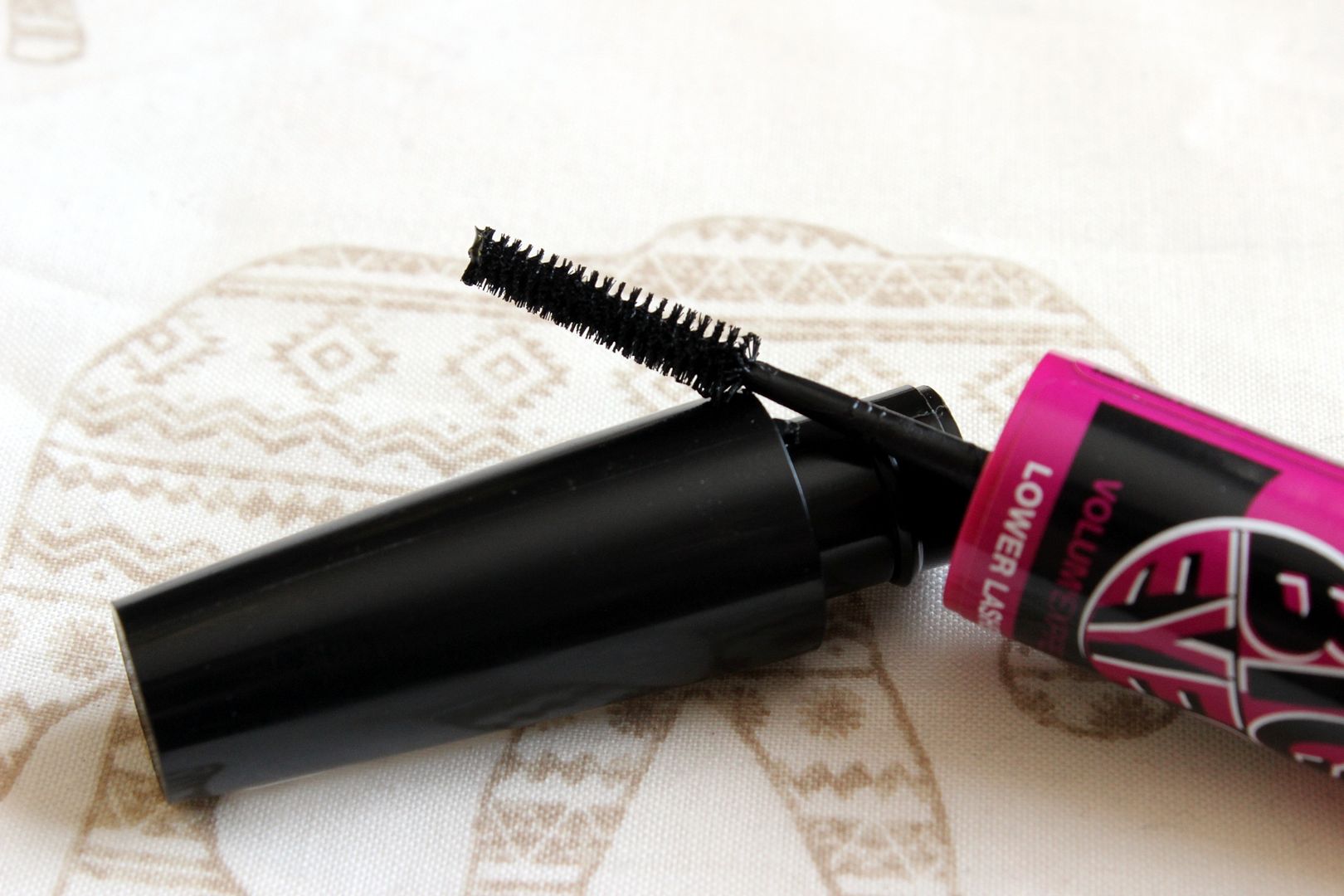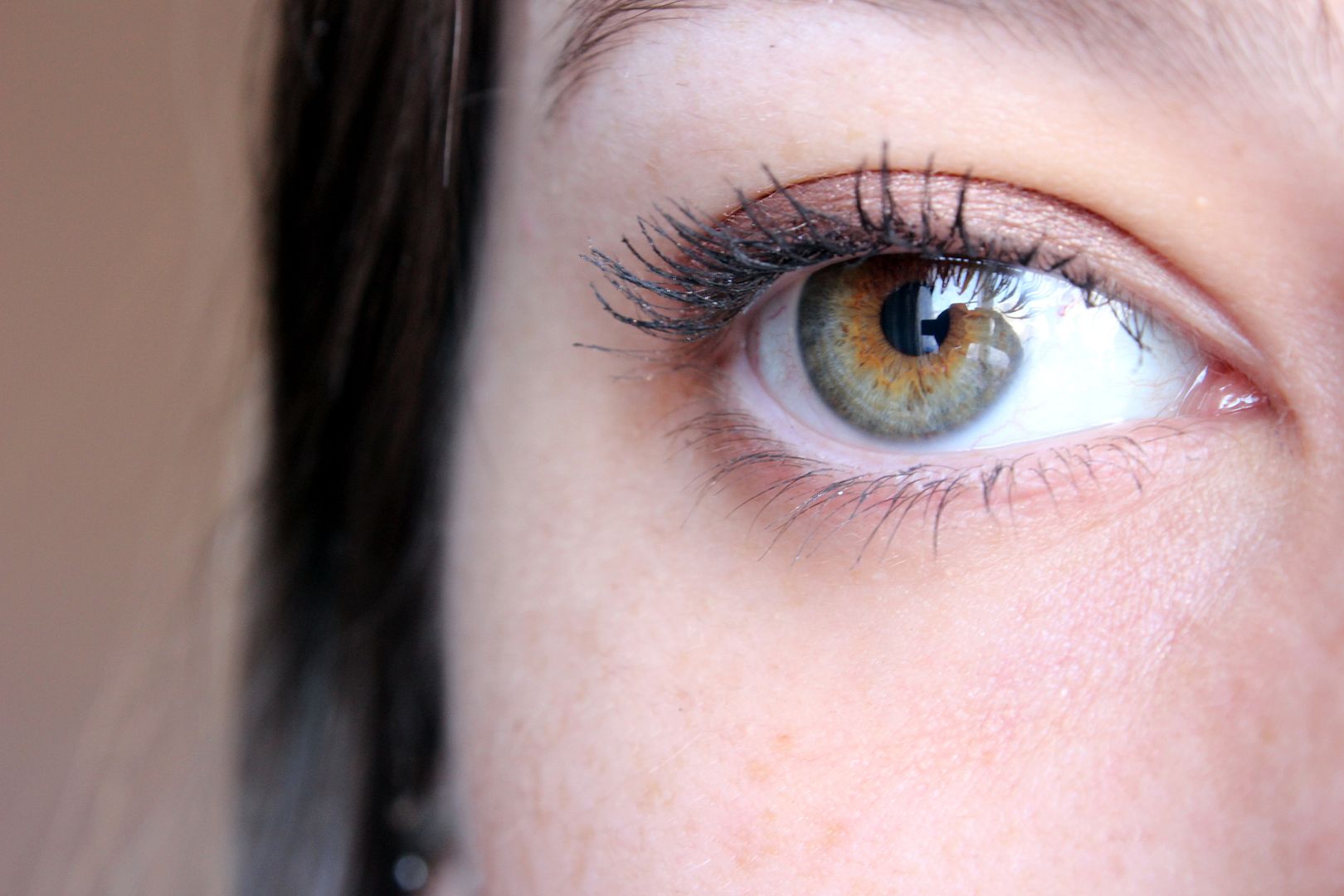 I thought today I would continue with the Maybelline 'Big Eyes' theme after reviewing the
Maybelline Big Eyes palette
yesterday.
I didn't really need a new mascara but this was just calling out to me. I was intrigued by the double-ended wand and just had to give it a go. I have to say I'm really glad I picked it up as it's become one of my go to products of a morning.
At £6.99 it is heading towards the more expensive end of the scale but it's not a ridiculous price as some high street mascaras can be. The wand for the upper lashes is quite chunky but it really gets into the lashes well. It can go a little clumpy but what I like to do is use the lower lash wand to separate the upper lashes. Genius!
I love the finished look of this mascara. It really lengthens the lashes well and I particularly like the lower lash wand. It's teeny tiny and gives great length to the lashes but doesn't leave them too spider leg like.
There's very little transfer onto the upper lid and it comes off really easily with a bit of eye make-up remover. I would definitely recommend this one for anyone looking for a little treat for the eyes.
What are your thoughts on the Maybelline Big Eyes Mascara?