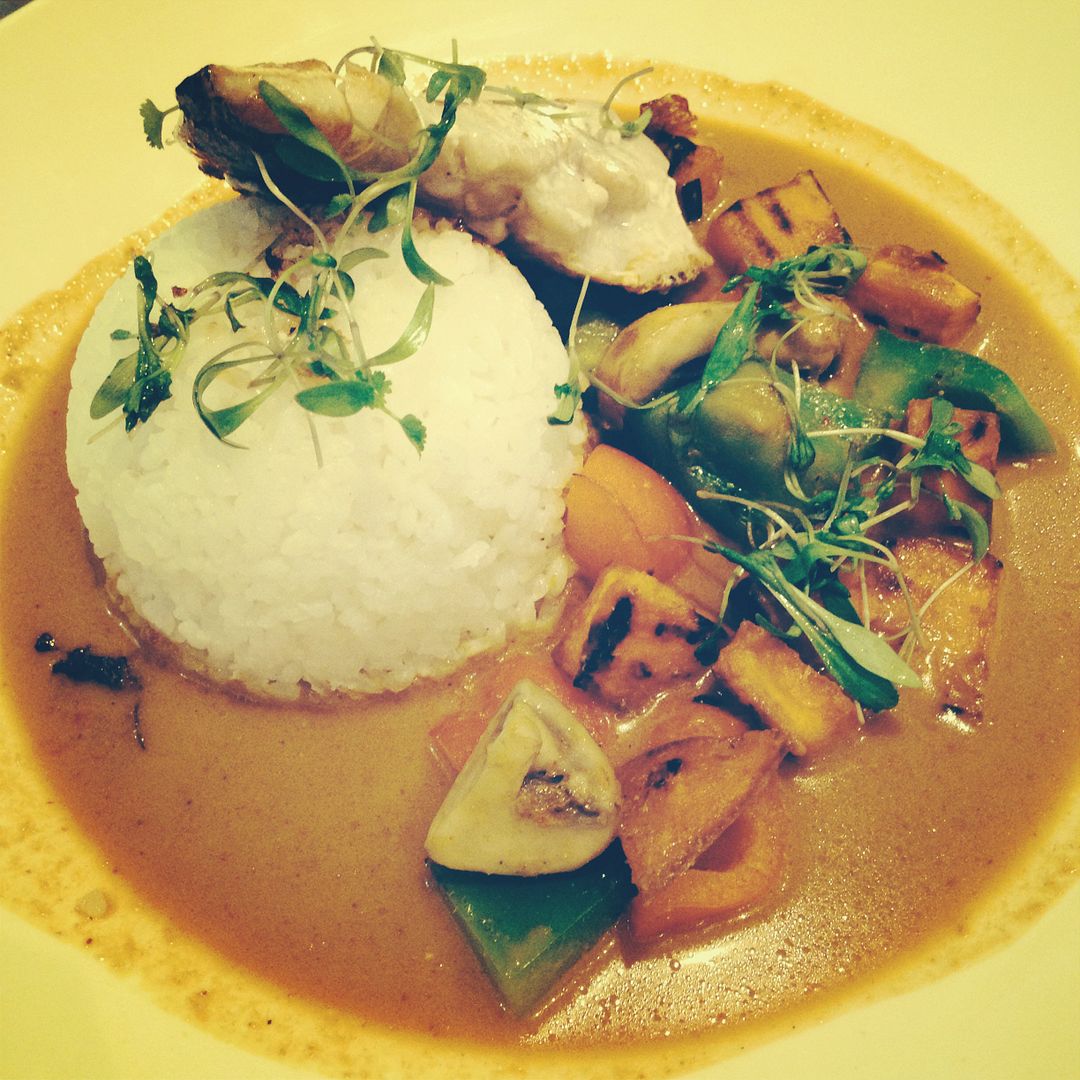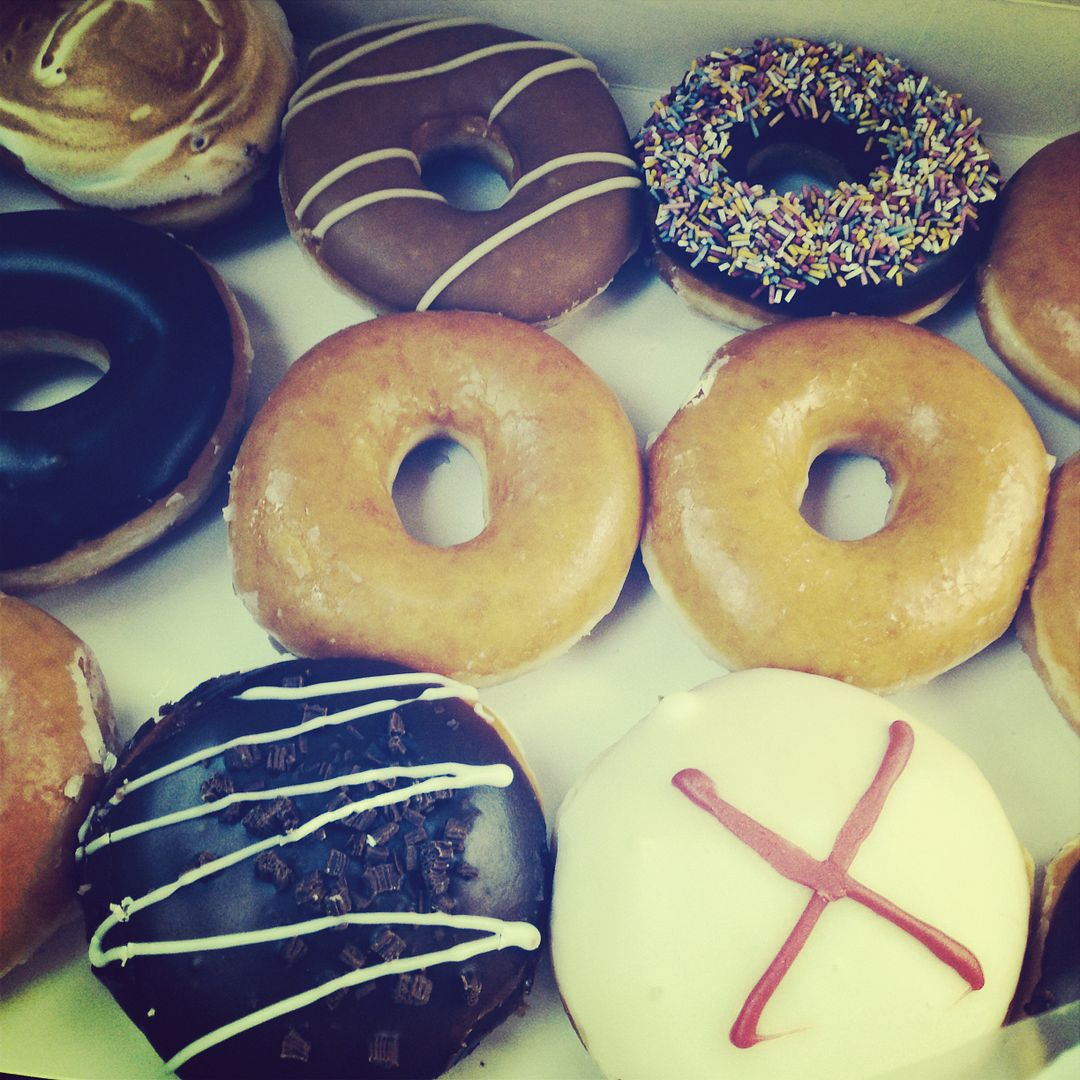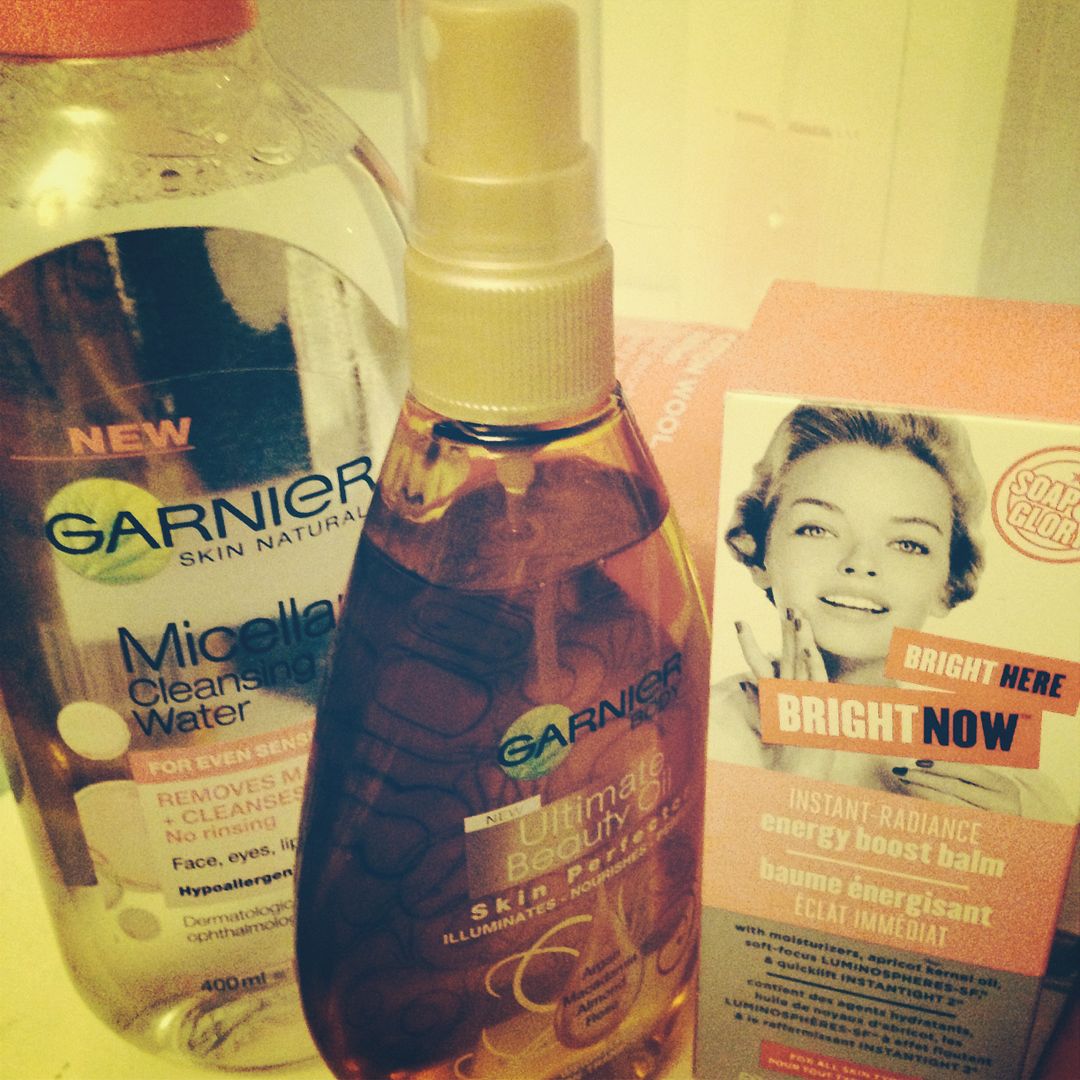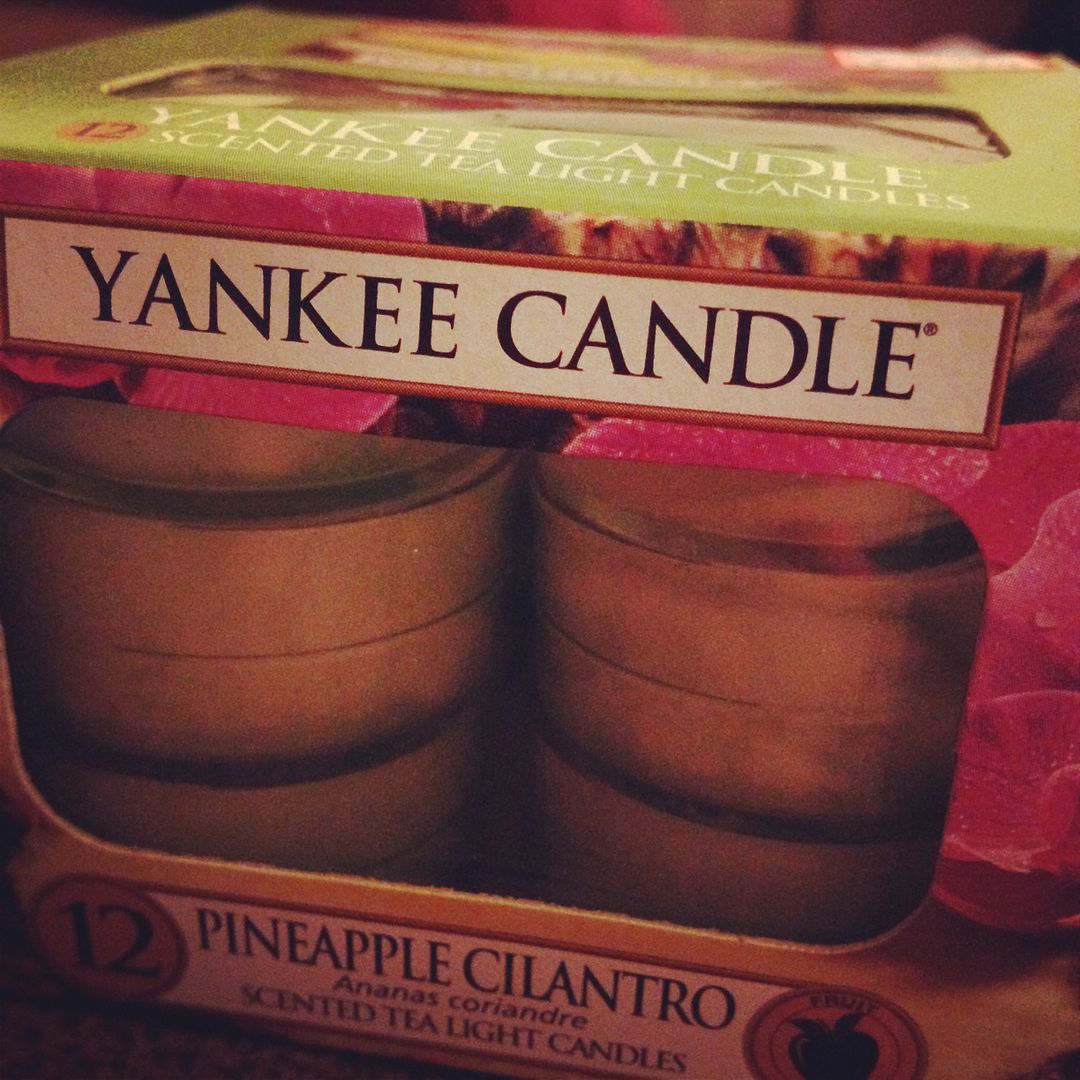 Vince enjoying his food! / Mahi Mahi Curry! / Krispy Kreme / Haul / Yankee Candles / Owl tea light!

Follow me on Instagram - @cherryp13


Ahh pay day! It felt like SUCH a long time coming and now it's been and gone and I've spent a ton already. Oops.
Yesterday Vince took me to Bristol as I was definitely due a shopping trip. I had lots of gift cards to spend so I bought a couple of bits in New Look, Boots, Next and of course, Primark. I picked up so much in Primark that I couldn't actually be bothered to have a look round the rest of the floors, that's when you know you've had enough and it's time to call it a day. It was a really nice day though and Vince and I also had lunch at Wagamamma's, which was relish as usual.
My week was pretty busy at work actually. On Wednesday I had some urgent work to do for 9am so I thought to myself that I'd leave for work a bit early, arrive early and get the work ready/done BUT my alarm didn't go off, for the first time ever!! I couldn't believe it! I literally jumped out of bed and rushed around getting ready, yelling at Vince to grab my lunch or do this and that and then I jumped in the car and whizzed off to work. I thought the traffic would be terrible but I actually got to work dead on 9am! I'm one of those people who hates being late so I really got that terrible panicking feeling when I saw my alarm said 8am. I usually leave at 7.50am, eek!
Vince has had a week off work this week, which makes a change. He works as a Head Chef at a hotel on the seafront so he barely ever gets time off, which is extremely annoying and inconvenient. He had this week off but he didn't know about it until the week before, which isn't enough notice for me to book a week off. One day we will manage to have a holiday together, I swear! He's enjoyed snuggling under the duvet every morning taunting me, which is really not fair!! He's had lots of time to relax and he even got two new tattoos as well. He was planning one of them for a while and it looks great but the other was a bit spontaneous as the tattooists had a cancellation so he thought 'why not?'.
I don't have much planned for the coming week. I might try and see my nan and my nan and grandad at some point as it's been quite a while.
What have you been up to this week?
Catch up on this week's posts: