Seventeen Eye Eye Crayon in Platinum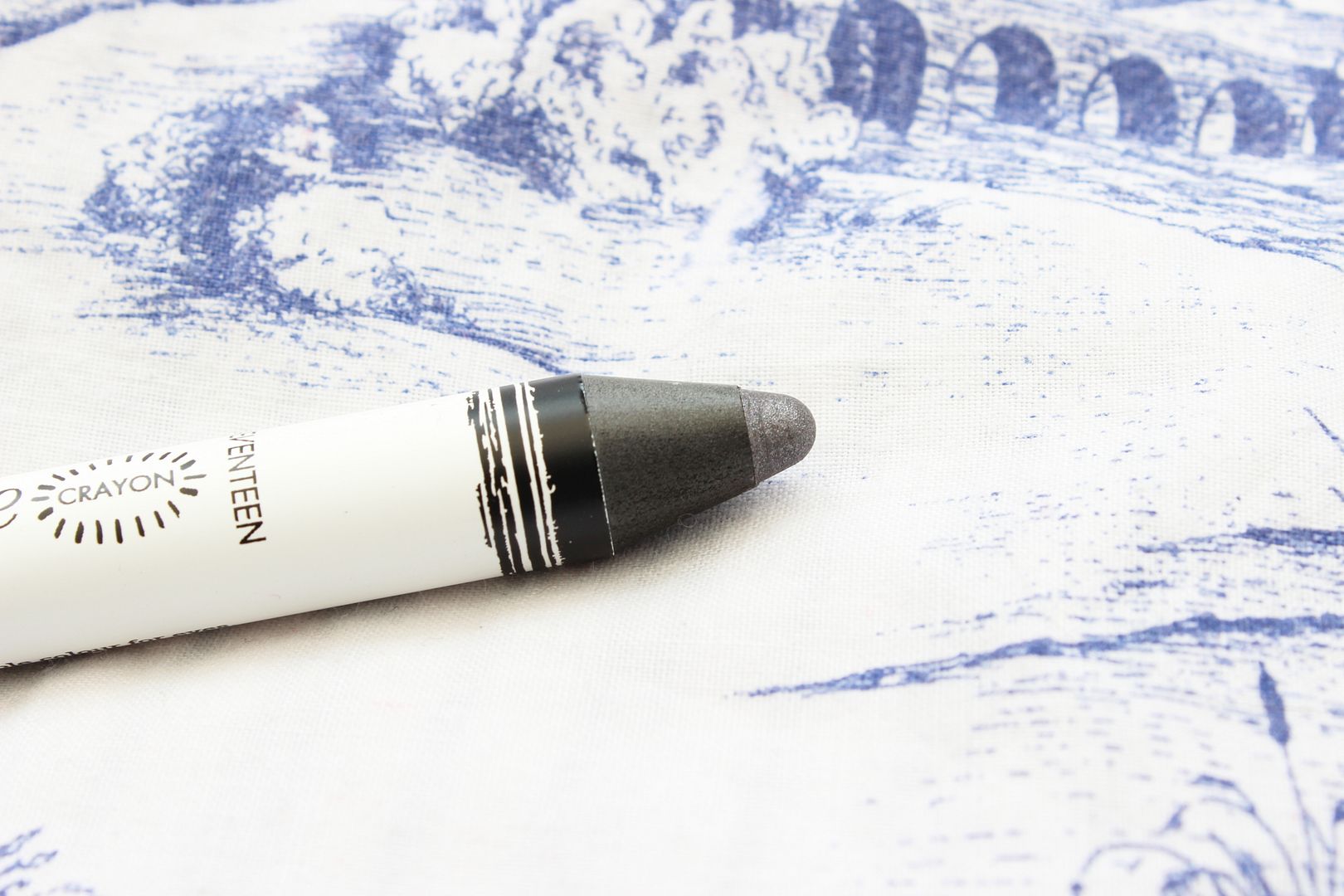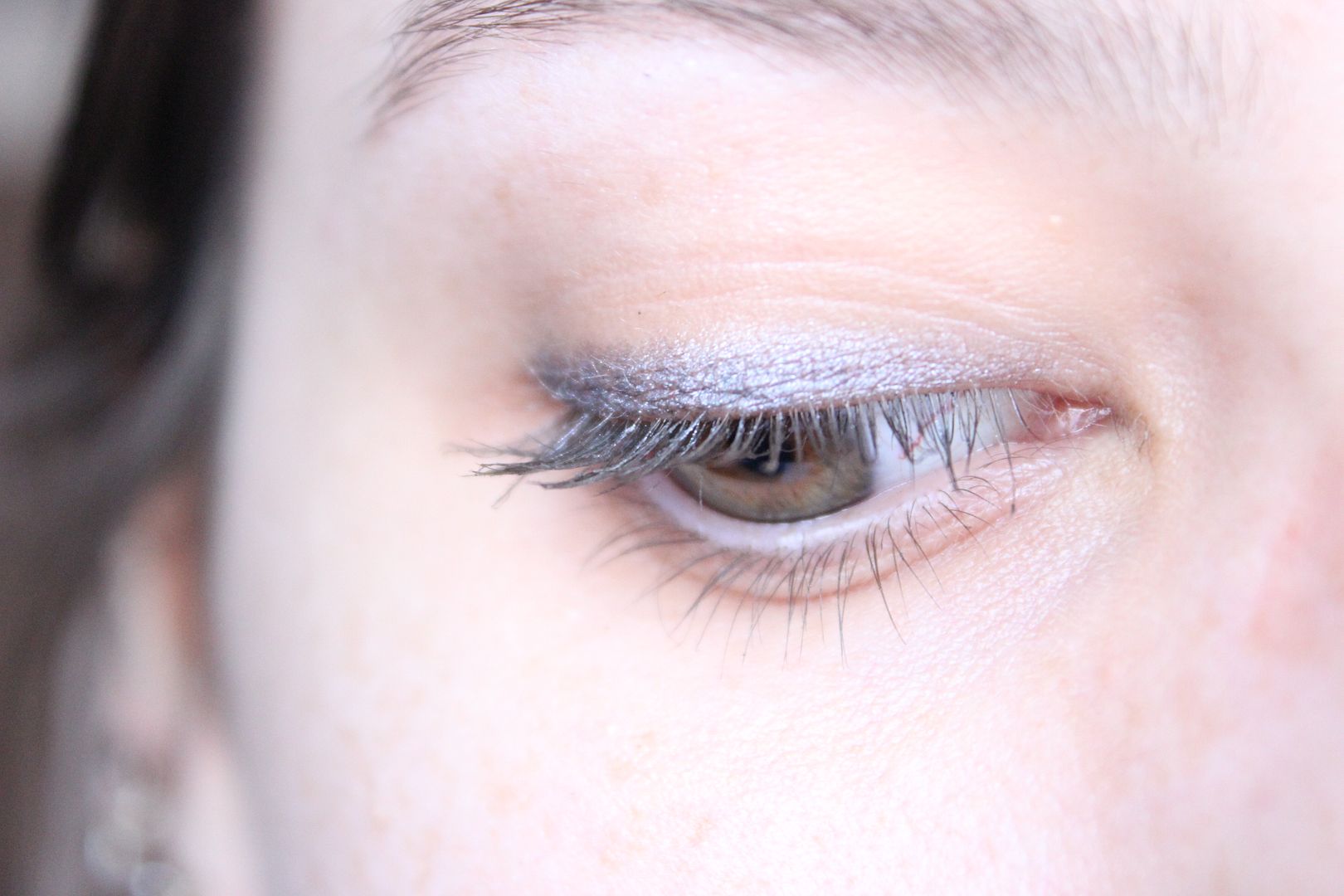 The Seventeen Eye Eye Crayon in Platinum has quickly become one of my daily staples. What first caught my eye about this is the perfect white packaging and typography. Not what usually catches a blogger's eye I wouldn't have thought but there's just something about it that I love and it really helps it stick out amongst the other pencils on the shop shelves.
I picked up the shade 'Platinum' which is exactly what it says on the tin really. A shimmering grey colour that is super soft to apply and has great staying power. There's hardly any transfer on application and I just really love this. The price of this escapes me and it's difficult to find new Seventeen products online so I can't look it up but I would guess it was no more than £5, which is really reasonable.
I have lots and lots of eye colour pencils like this but this one is definitely my favourite. As it's so soft it does get used up quite quickly but a quick sharpen and you're ready to go again. It's almost like velvet on the eye lid and doesn't scratch at all, which is something I've found in other pencils. I'd definitely recommend trying this out and I will definitely be picking up some more colours.
Have you tried this?