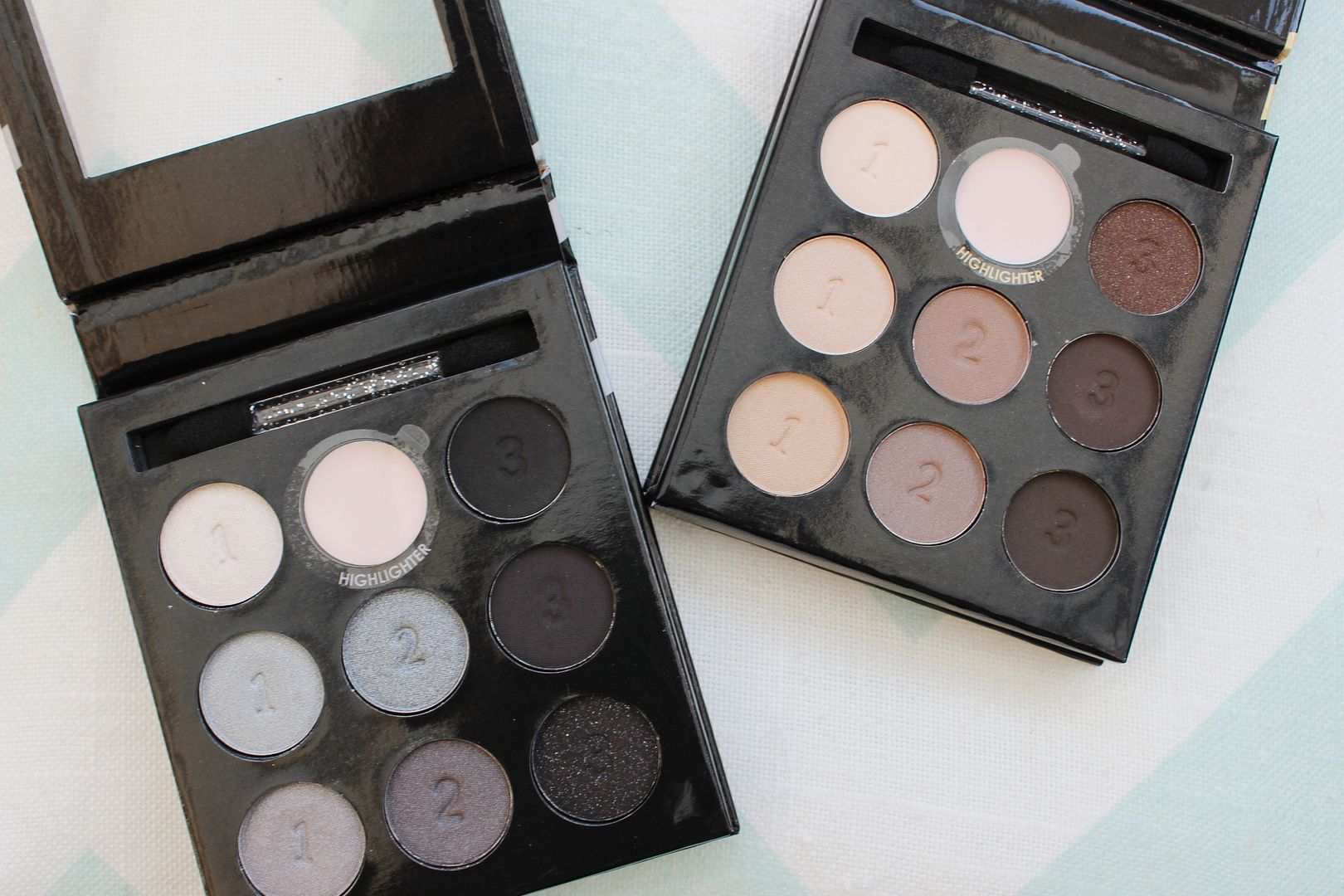 Oops, it happened again. On Saturday I went to my local town with my family for a change. I didn't really go shopping mad as my mum had to go get her eyes tested and then we met my sister and my niece in Cafe Nero, but I did manage to pick up a few little bits.
I know The Body Shop isn't really a drugstore but we'll gloss over that for the sake of this post. I had read a few reviews of the
Vitamin E Overnight Serum in Oil
and all of them were extremely positive so I thought I would pop in and pick one up to see what all of the fuss is about. At the moment my skin is suffering from some kind of weird redness/dryness so I've held off using this until it calms down a bit. I'm sure there will be a review soon!
I also picked up one of the hair chalks. I think at the moment there's only blue or pink available so I picked up the blue as I thought it would show better in my brown hair. For £5 this is a real bargain. I would have expected this to be much more expensive and I'm looking forward to trying it out and comparing it to a more expensive one I have yet to feature here.
On Saturday morning I had a quick browse of a couple of beauty blogs and found some of the new Collection Work the Colour eye palettes. They're super cheap at £2.99 and contain a huge selection of shadows. Unfortunately they're a bit horrible to photograph as they're made from that horrible shiny plastic, but I can't wait to see what the shades are like.
So there we have it, yet more products I've bought. I'm starting to build up quite a collection of products that are all in line to review for the blog.
What have you picked up this week?