Maybelline Big Eyes in Luminous Brown - £4.99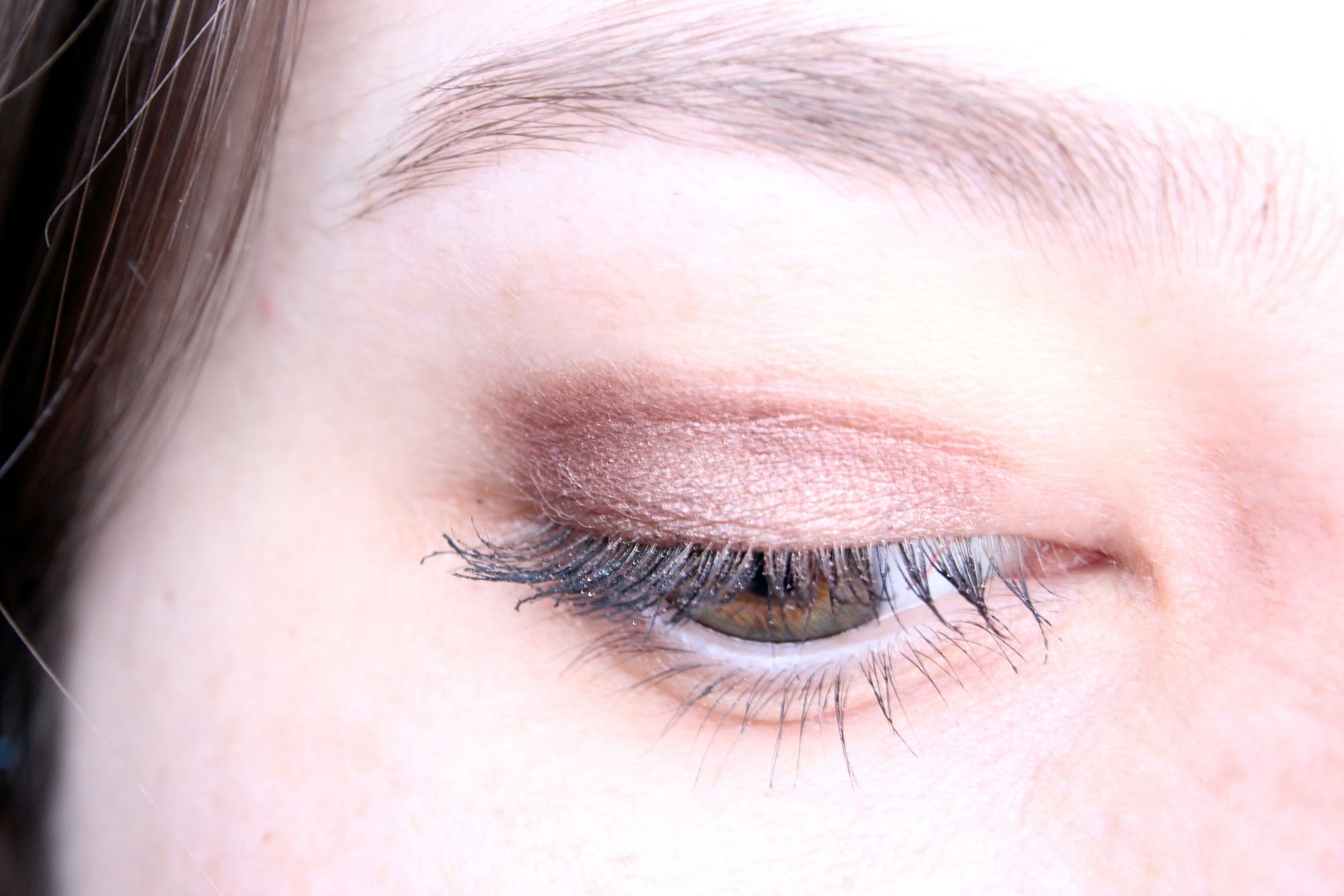 Another cute little palette to add to my collection. This one is quite similar to the
Rimmel Glam'Eyes HD Eyeshadow palette in Brixton Brown
except the shades are a little lighter and the copper shadow is much brighter.
I do really like this palette. It's small and compact, which means it fits into your make-up bag easily and the shadow itself has really great staying power. They're highly pigmented, which I really like, however, there is a LOT of fall out on application, as you can see from my lashes in the pic above.
For £4.99 this is quite a bargain staple for your make-up bag. I've been using it on a regular basis. I kind of wish I had picked up the palette in some of the other options as it would make a nice change from the brown shades I usually wear. I know this one comes in a great selection of greens, which I expect are quite 'out there' for someone like me but sometimes you have to step outside of your comfort zone. I definitely need to do this more!
Have you tried this palette? What did you think?