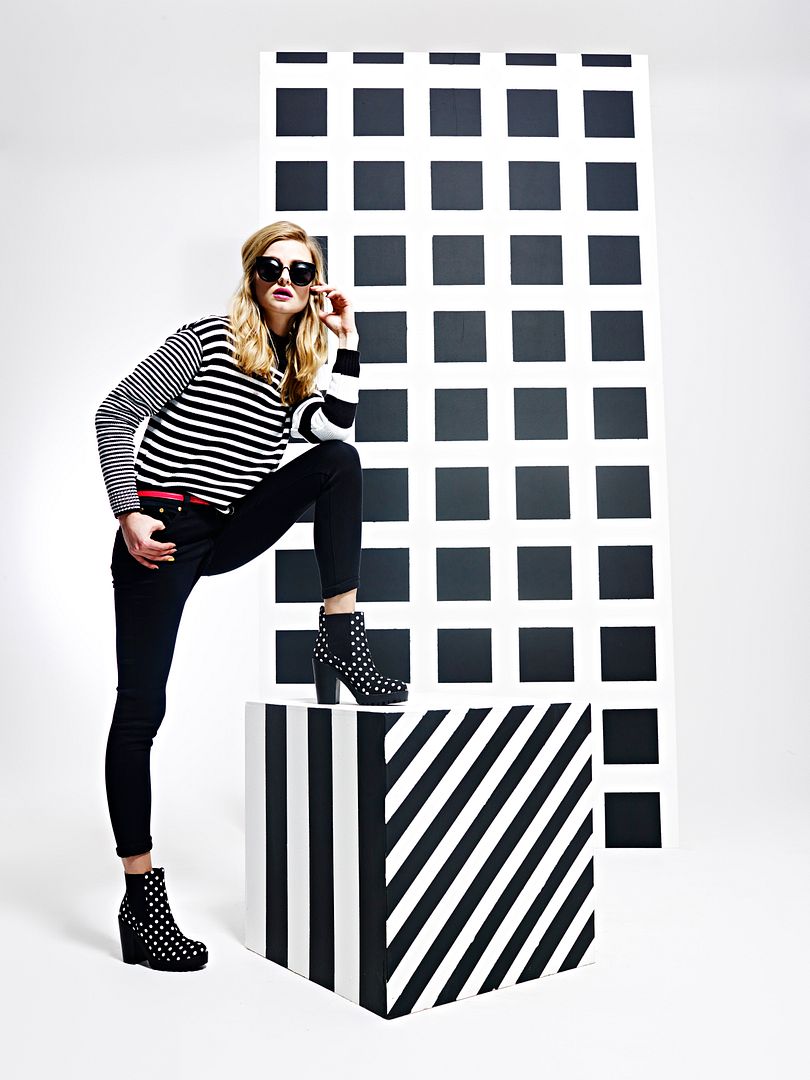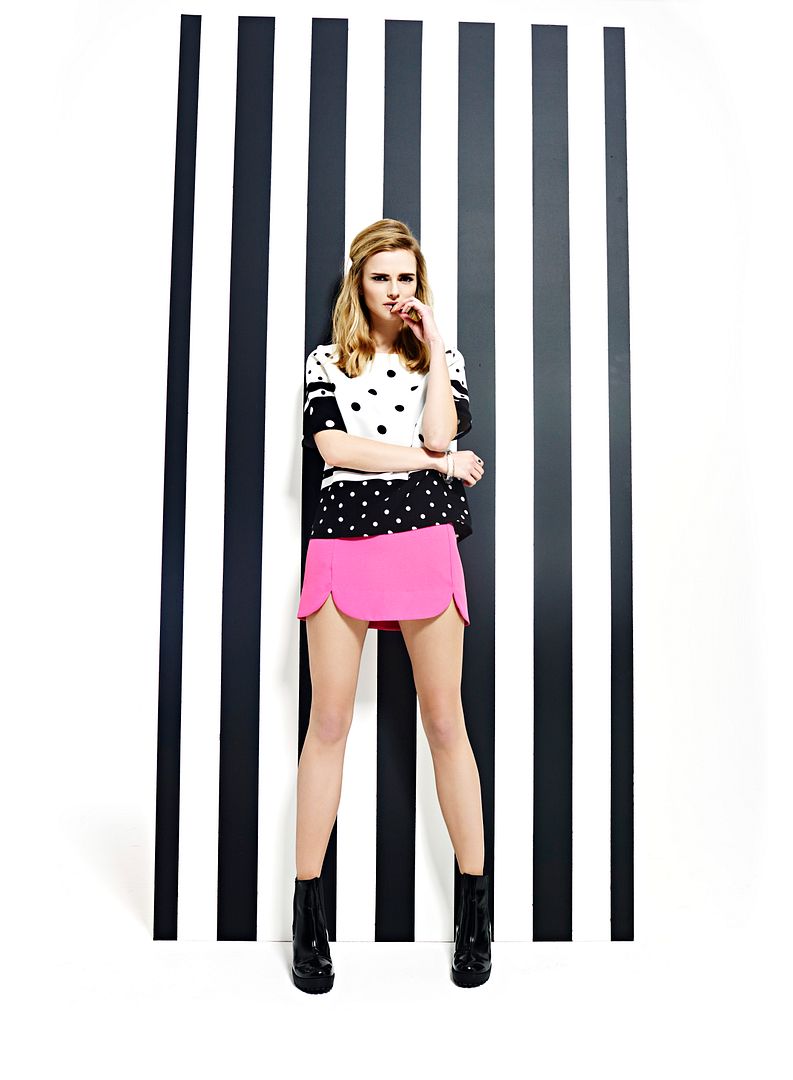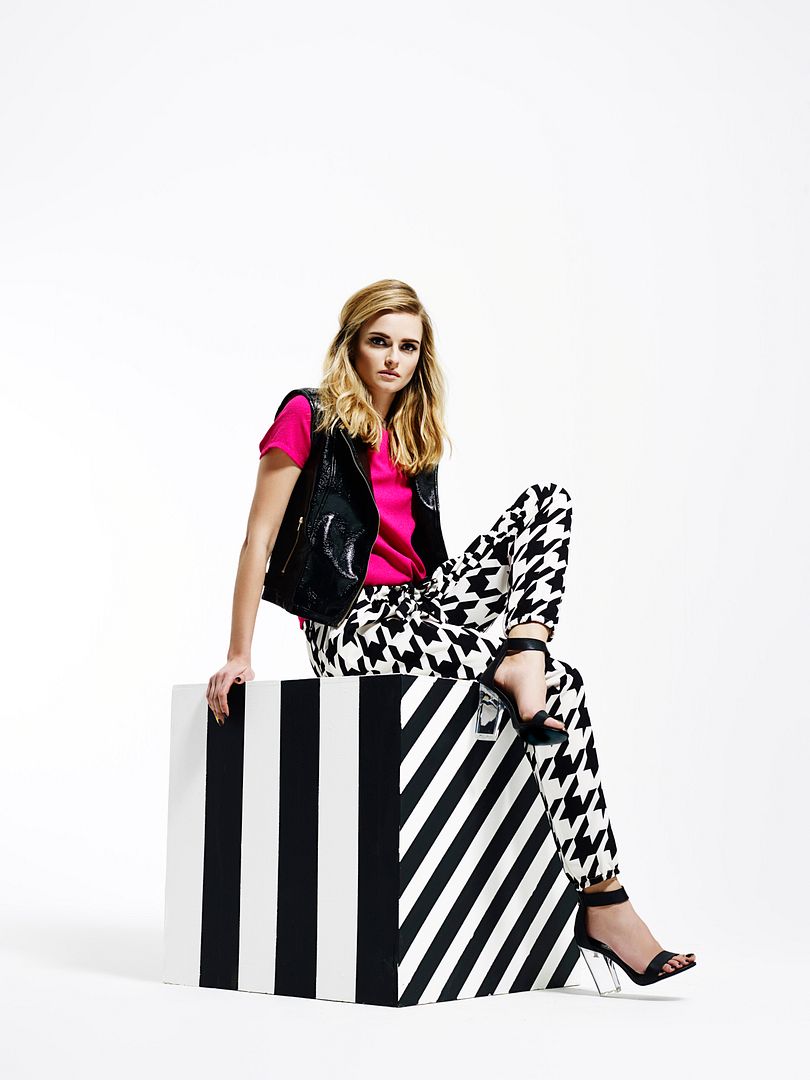 Glance quickly at the new Boohoo Spring/Summer collection and you might think you're looking at some kind of optical illusion, but in actual fact the brand has gone monochrome mad, in a good way of course.
Monochrome, dogtooth and gingham are HUGE right now and boohoo have gone with it in a big way. I simply adore the different patterns layered on top of one another, not something I would have thought would work, but it really does.
My favourite look has got to be the simple striped tee, jeans and polka dot boots. This is definitely something I could wear myself, infact it probably already is one of my go-to outfit choices. I never would have considered the boots before but they really give the outfit an edge.
I also can't get enough of the pops of colour. Bright pink and monochrome is absolutely perfect but I'd also work pastel shades with the monochrome prints to toughen them up a bit.
How are you styling monochrome prints this spring/summer?