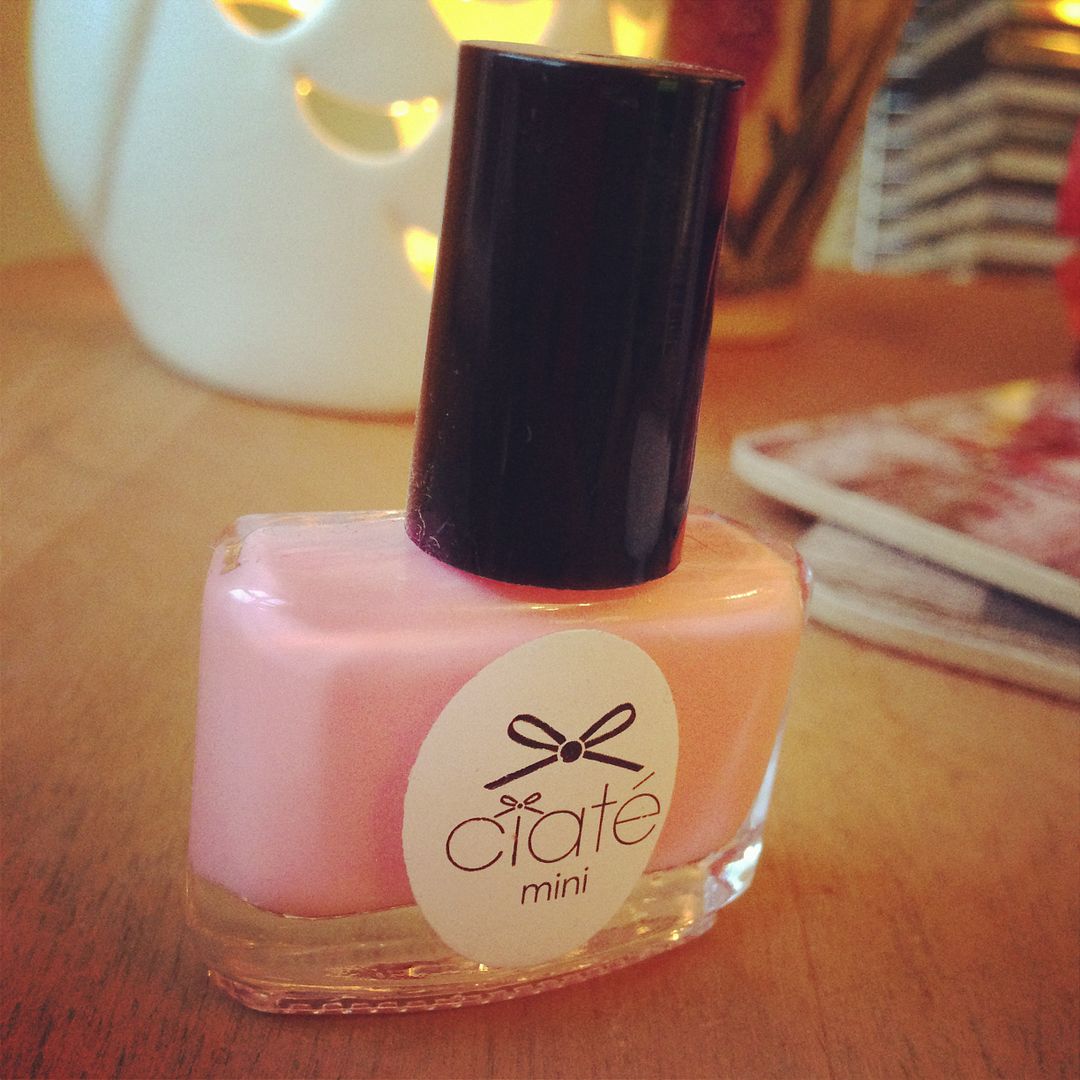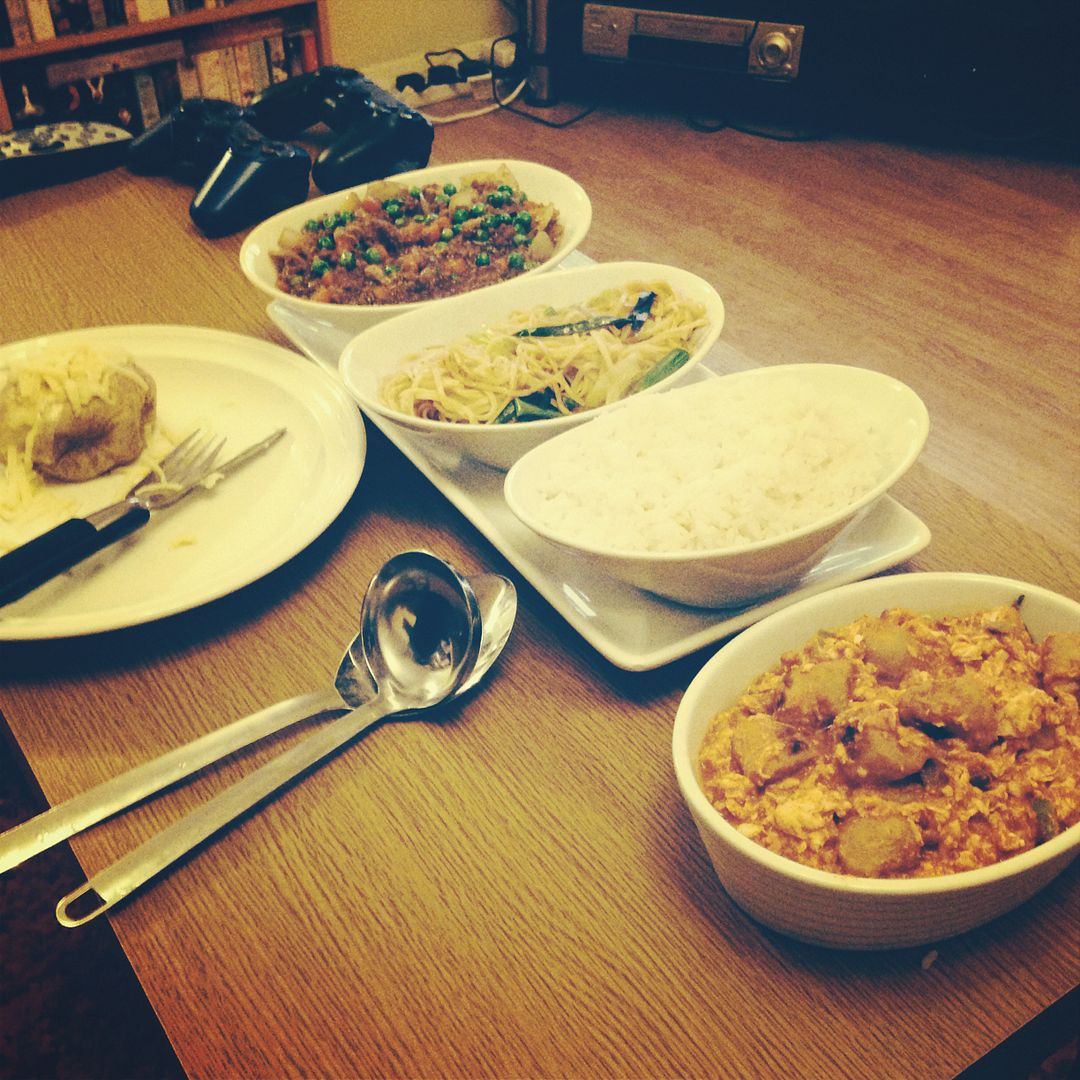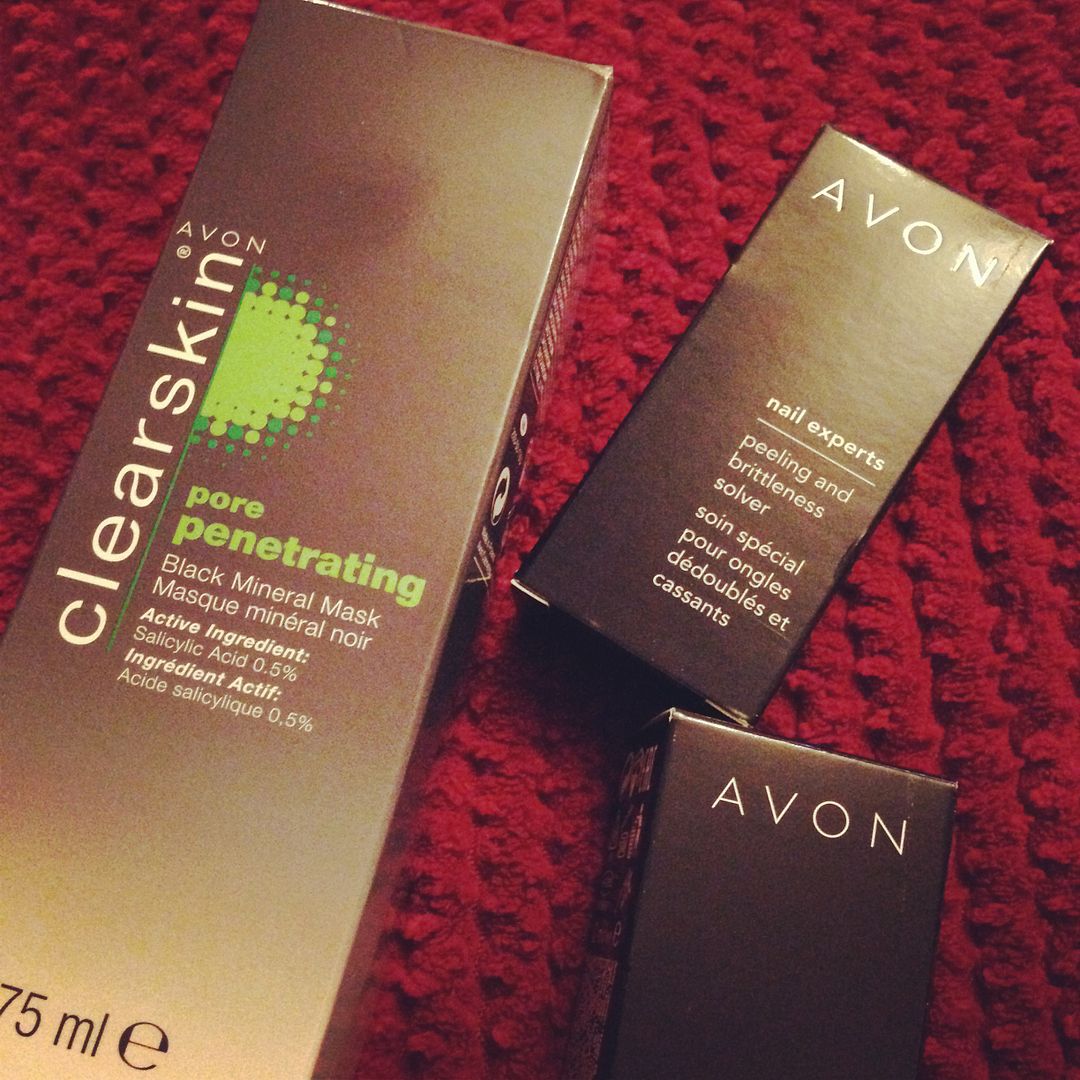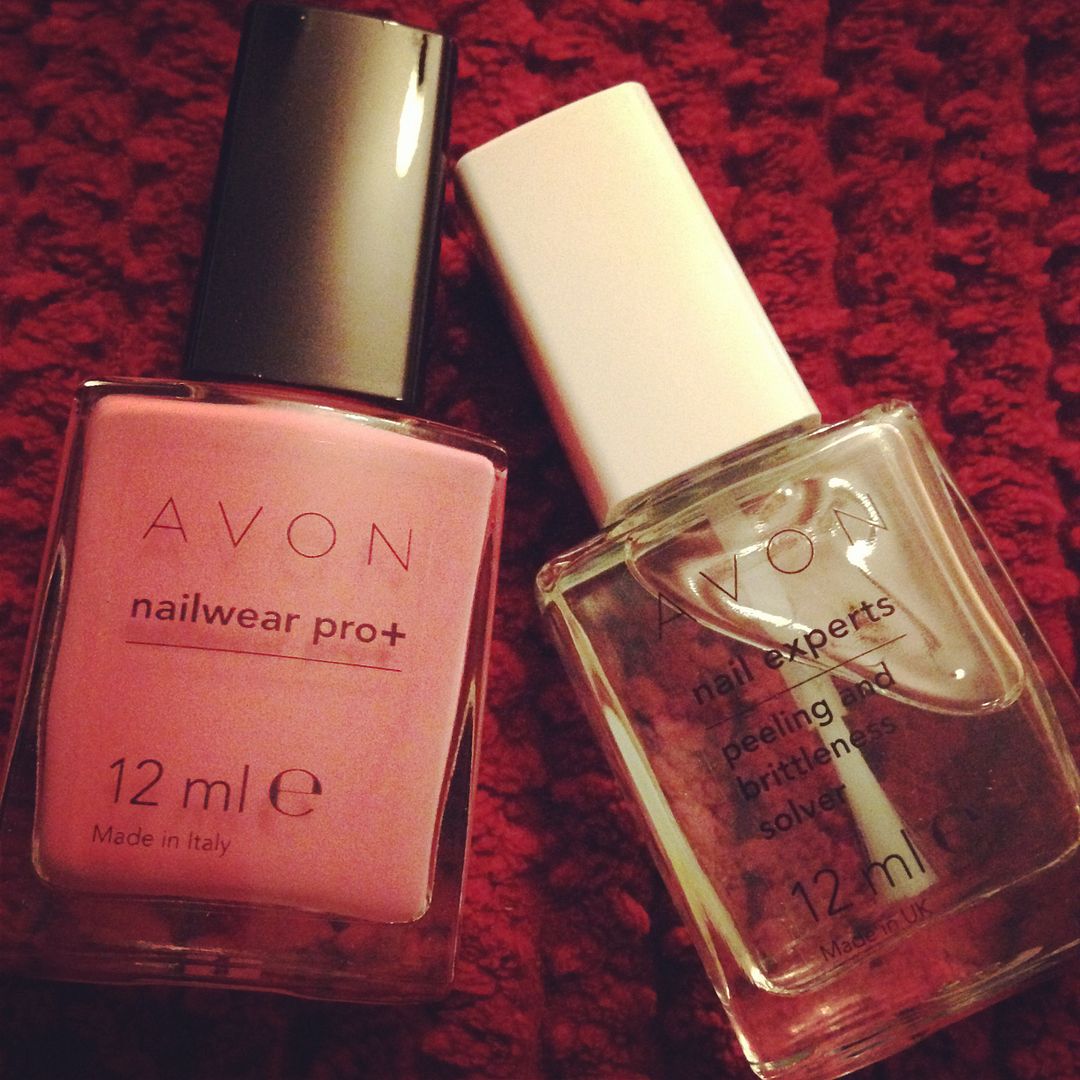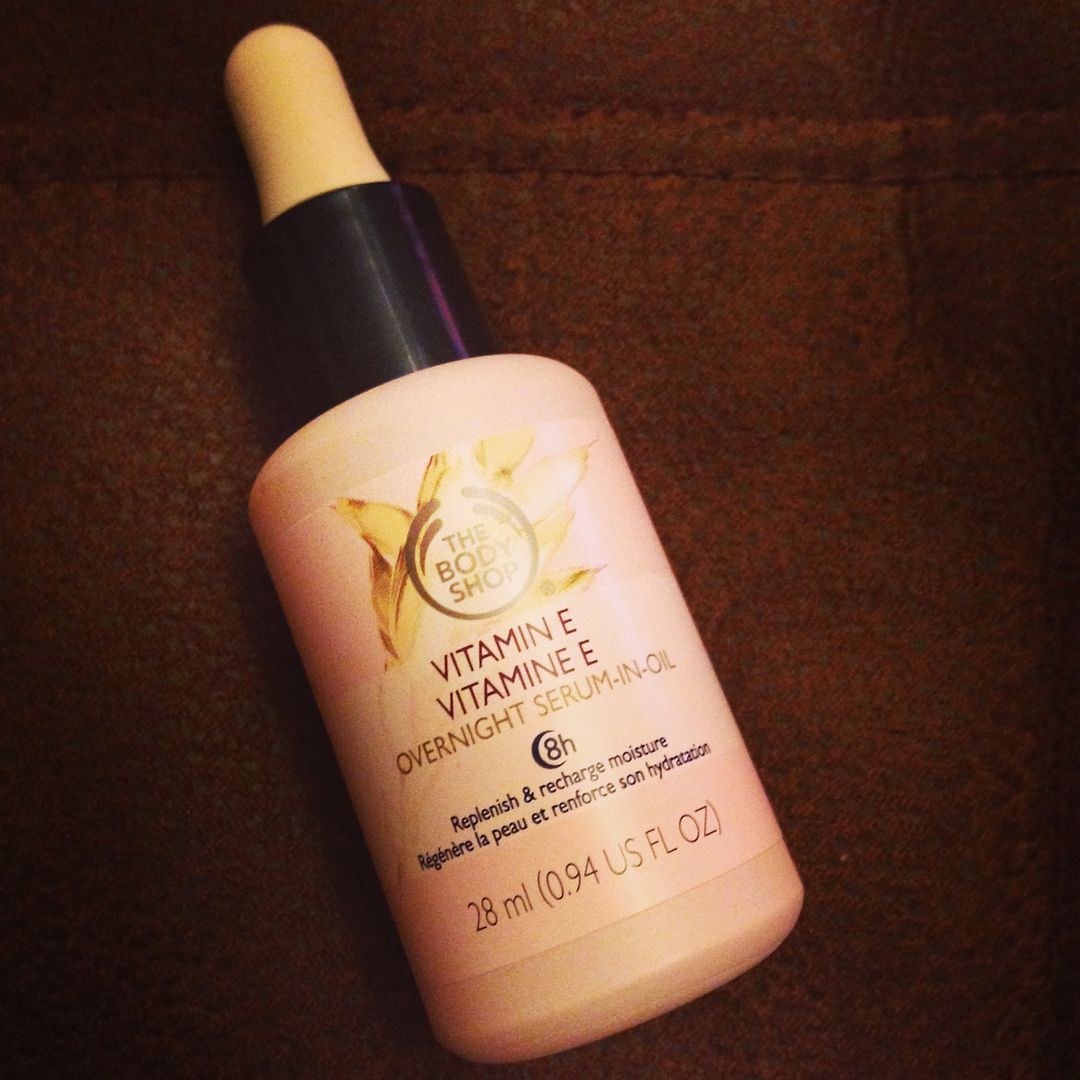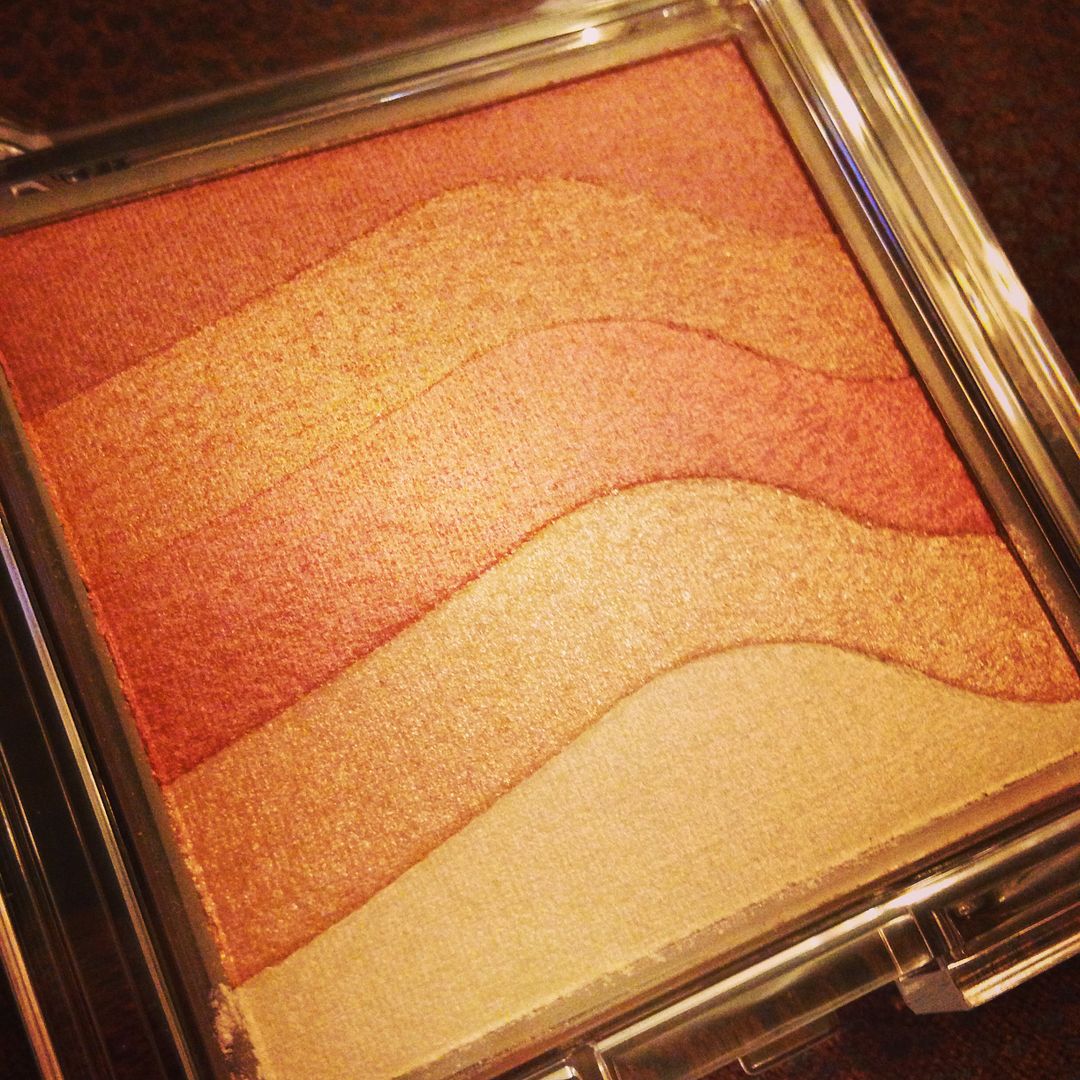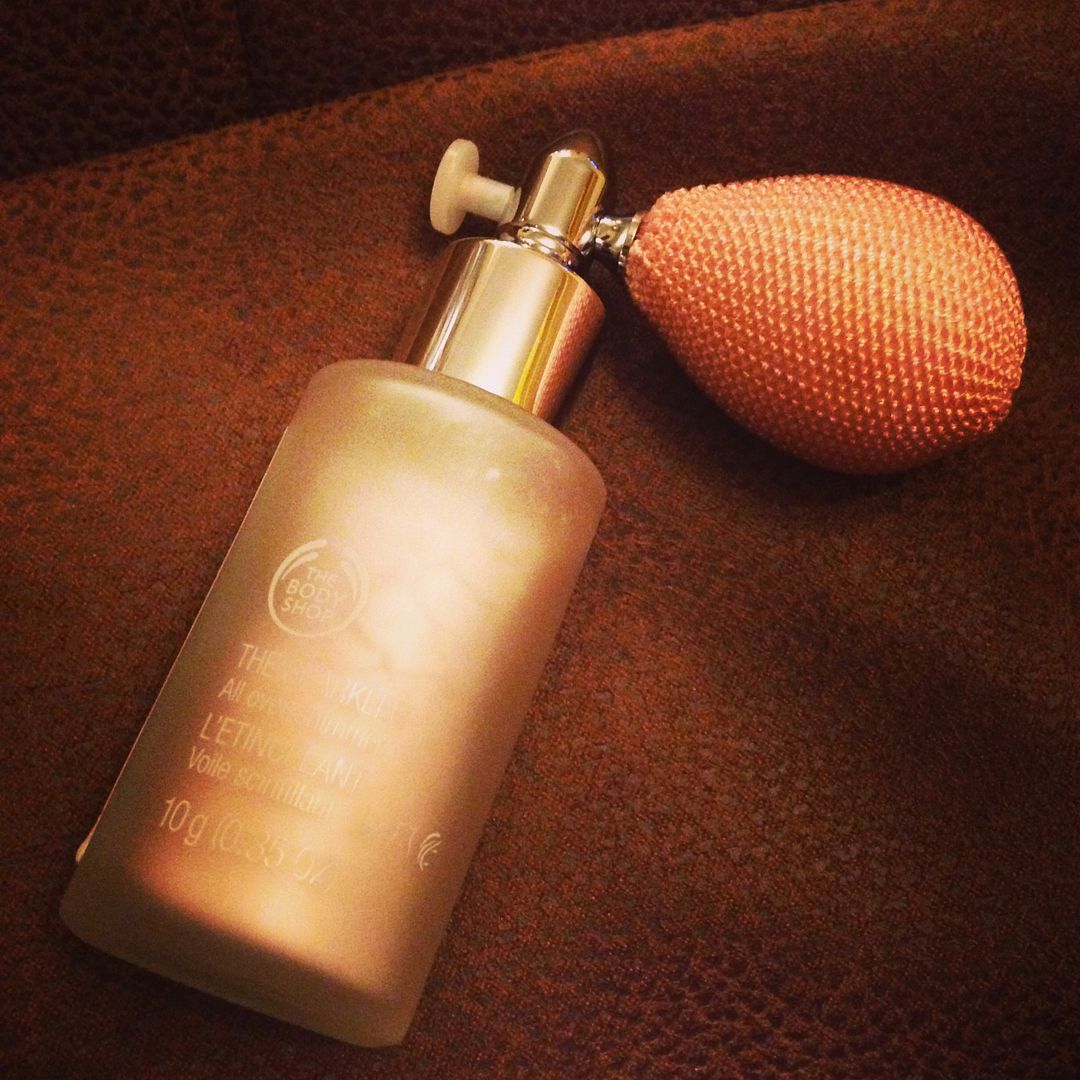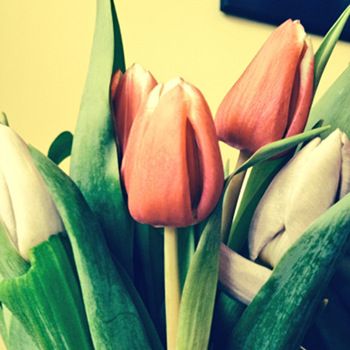 Drugstore haul / Ciate polish / Pizza / Dinner cooked by Vince! / Avon goodies / The Body Shop goodies / Bargain tulips

Follow me on Instagram - @cherryp13

Catch up number five! How are you all on this rainy Sunday evening?
This week has been much of the same, work, home, bed… so not much to report on really. Yesterday I went to my local town with my mum and dad. I was hoping to get some shopping done but I only really went into Boots and Internacionale. My mum had to get her eyes tested and then we met my sister and my niece for a cup of tea so by the time that was all done we were ready to go home really.
My mum bought my niece, Daisy, a mermaid barbie which she was thrilled with! The tail moved and everything. I'm sure we didn't have that when I was a kid. I picked up a few bits in The Body Shop and Boots, which you'll see in a drugstore haul post this week.
Today has been pretty relaxed. Vince and I did a food shop this morning and now Vince is at work until 10 so I have the evening until myself. I had a nice bath with my melting snowman bath bomb from Lush and cooked myself a lovely sweet and sour chicken! I was going to pop into town again this afternoon but I couldn't really be bothered in the end. I still have New Look and Internacionale vouchers to spend but I'm going to save them until next week I think. I'm after some acid wash jeans and some more bits for spring!
How has your week been?
Catch up on this week's blog posts: