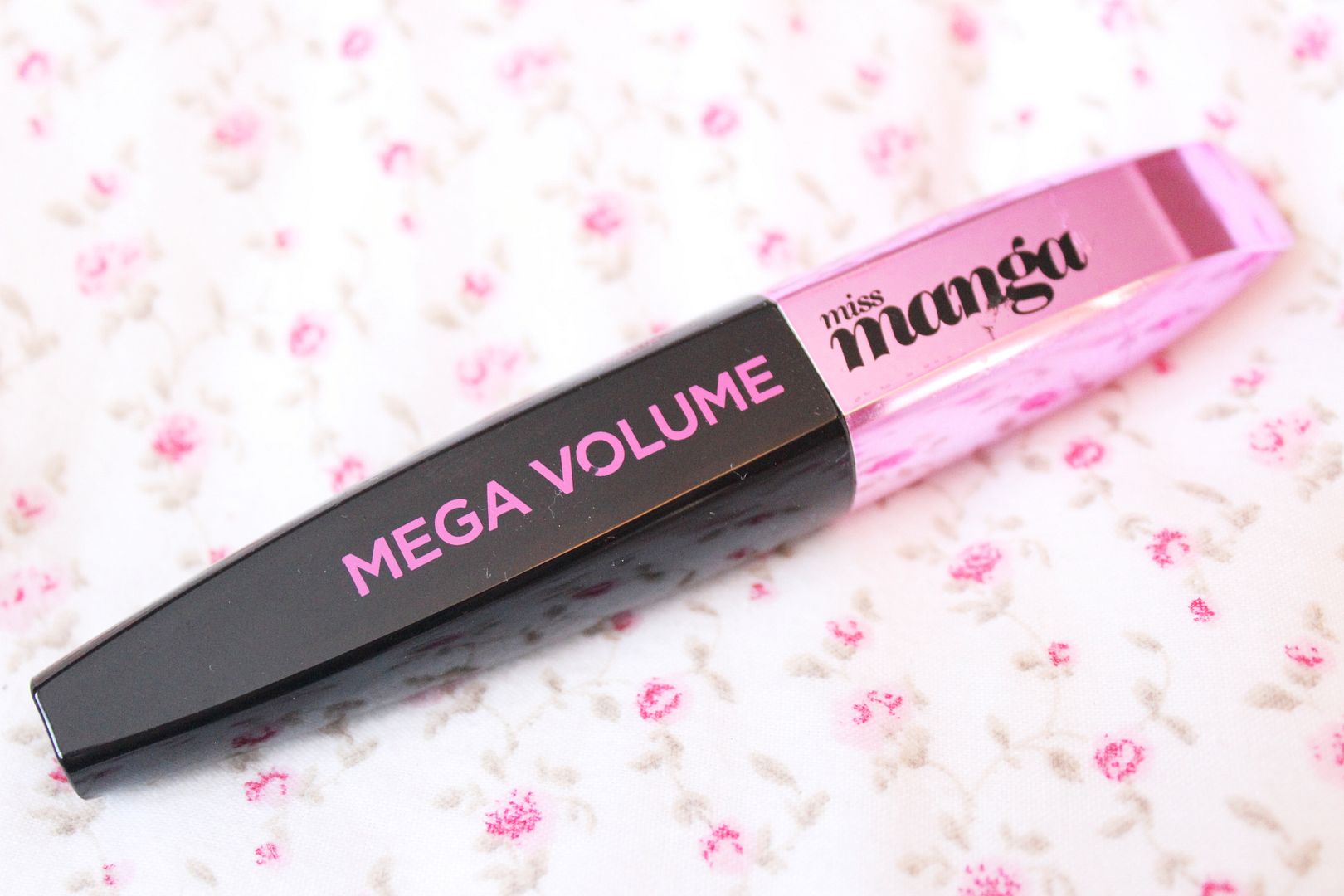 L'Oreal Miss Manga Mascara in Black - £5.99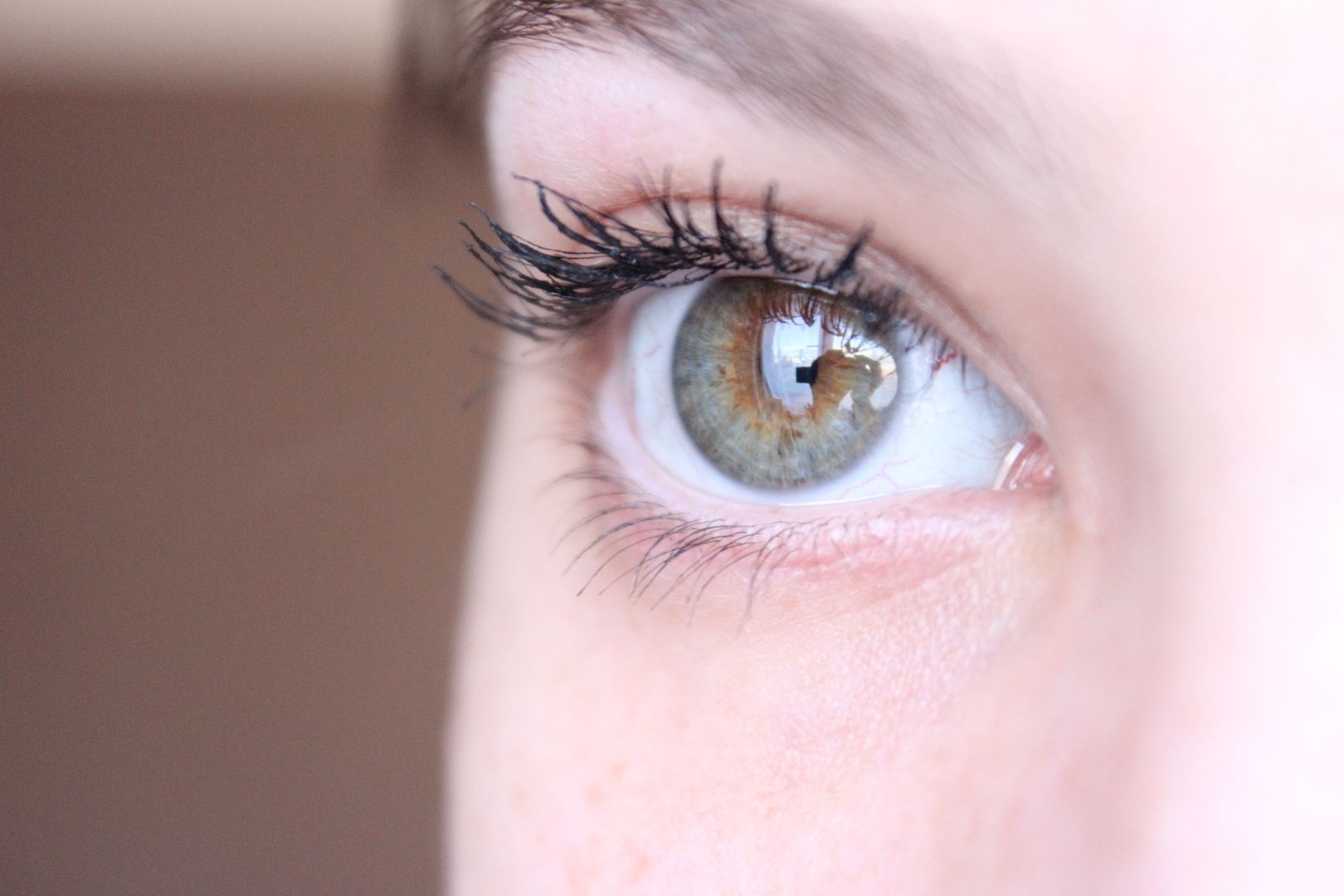 I kind of made an unspoken rule to myself to not buy mascaras from the likes L'Oreal, Maybelline, Rimmel etc because they are getting ridiculously expensive, almost to the £10 mark and even over but this one was more reasonable at £5.99 and for L'Oreal make-up I thought that was quite a bargain.
When I saw the new Miss Manga mascara I thought it was weird to be honest. The advert makes the girl's eyes look really, really clumpy, like they have little dots of mascara on. Not very manga at all if you ask me and I even commented on Twitter somewhere that 'clumps seen to be back'… they're not and this mascara isn't as clumpy as I thought it might be. I have to admit there is
some
clumping if you apply too much but overall I actually quite like this mascara, which is quite surprising. I guess you shouldn't judge a mascara by it's TV advert.
The mascara has a 360 degree wand, which I find helps grab the lashes a lot more. It's nice and easy to hold and because the wand is thinner towards the tip you can really get into the corners. I think if you're going for a manga look then this is definitely worth buying but it's also great for people like myself who don't really want the full on manga look but maybe just a little bit of volume. It certainly makes a nice change to the Natural Collection mascara I've been using. It's much more dramatic!
Have you tried this? What are your thoughts?