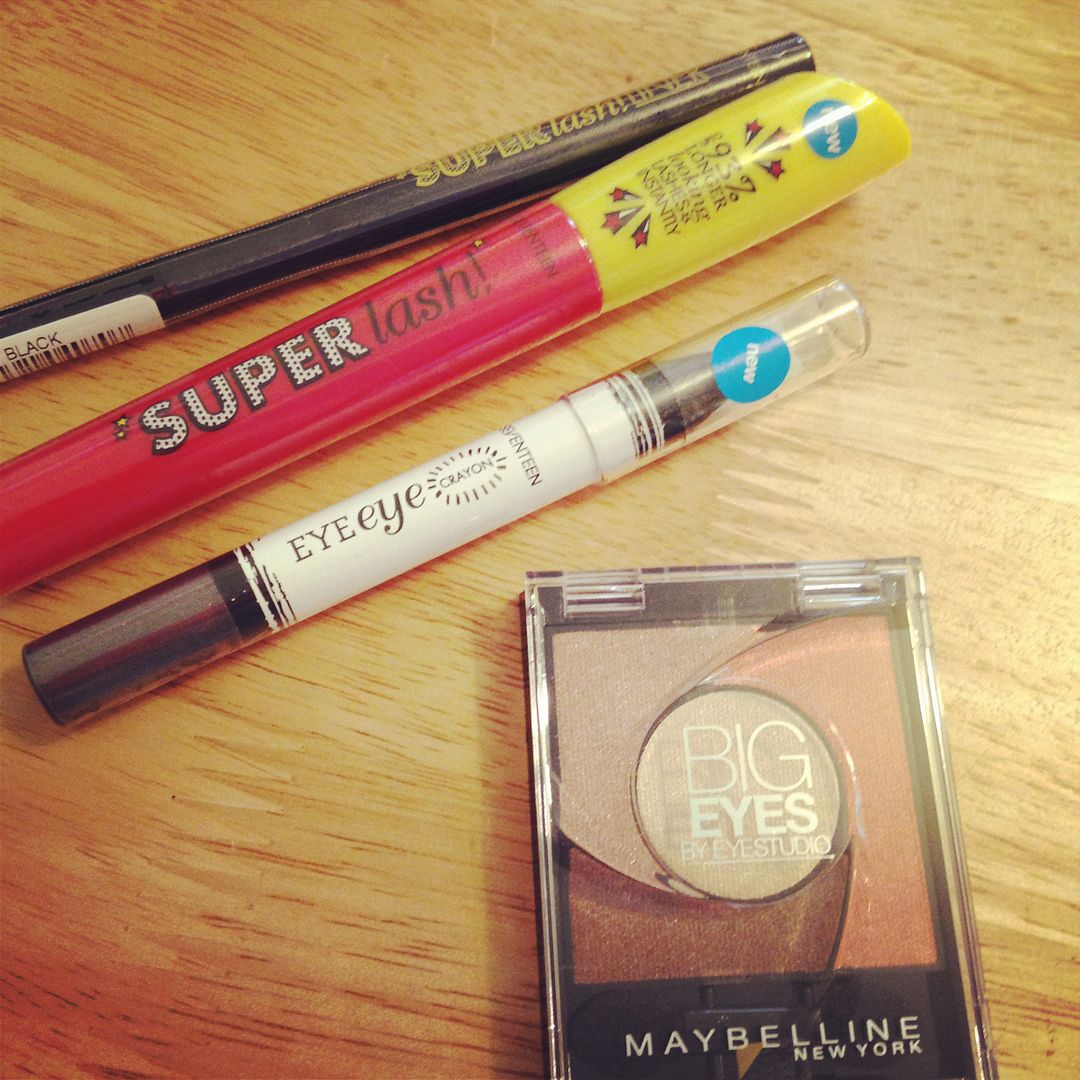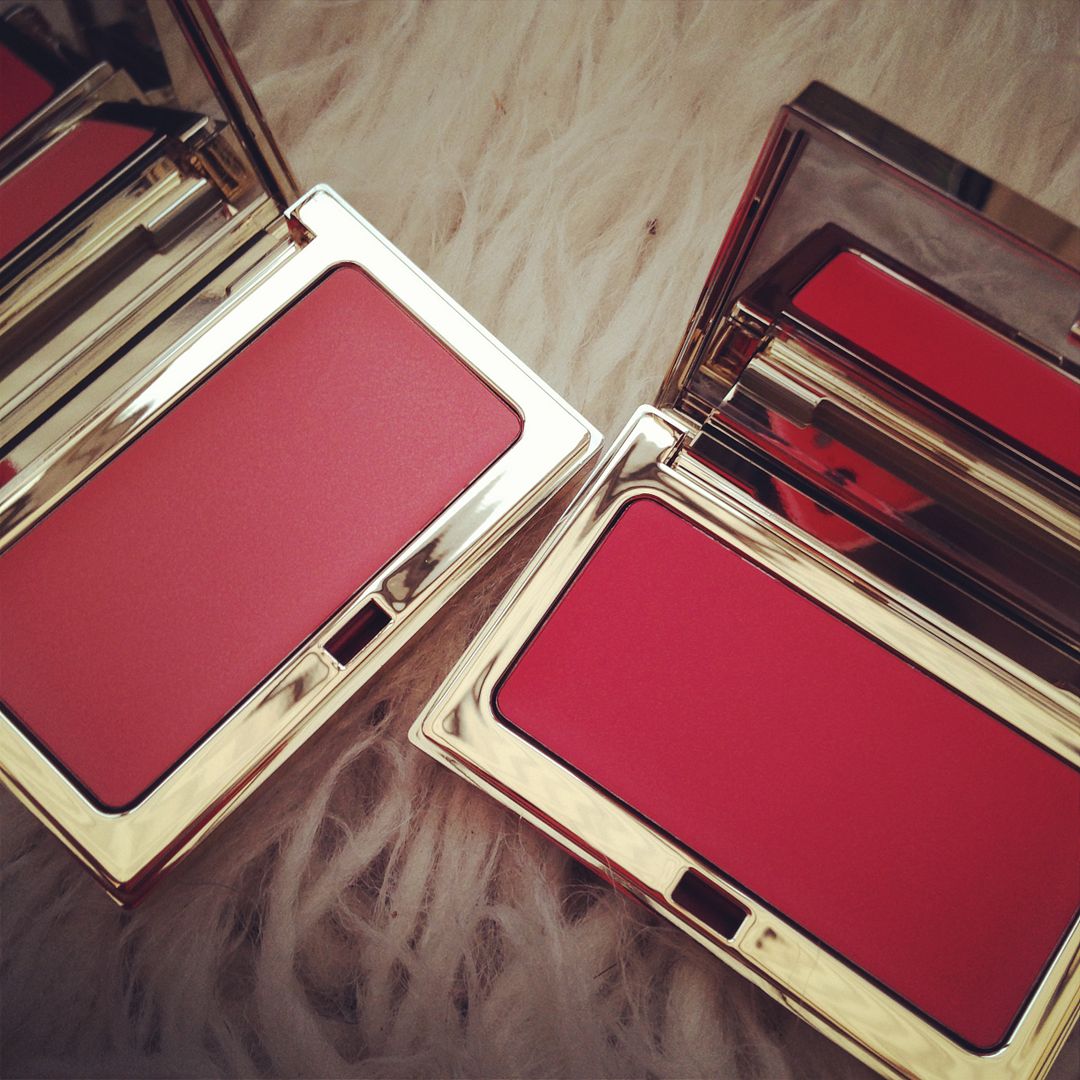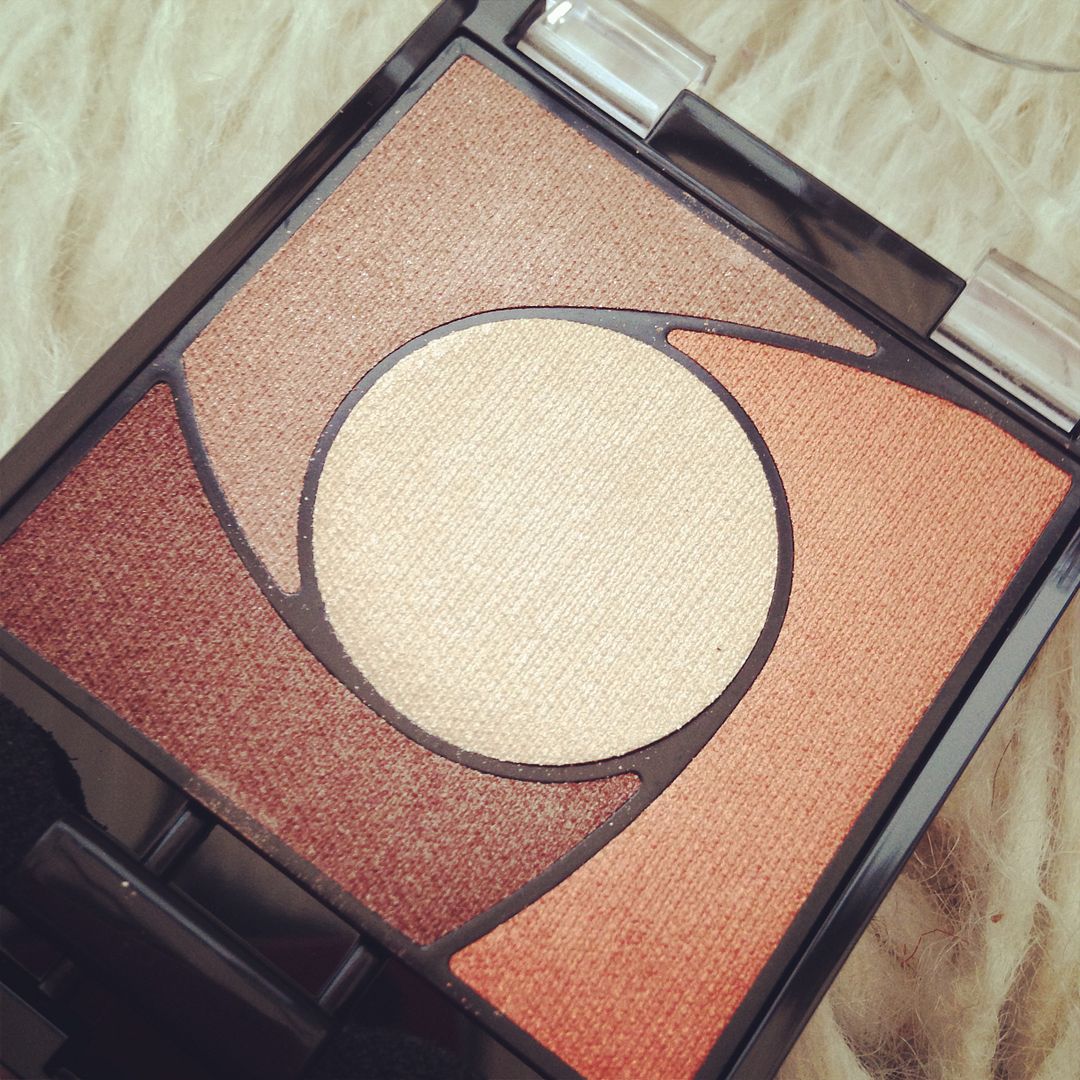 Yet another takeaway! / Pizza! / Clarins goodies / Boots haul / Clarins eye palette / Blushes / Maybelling big eyes / Lipsticks

Follow me on Instagram - @cherryp13


Phew! What a week it's been. It's been a pretty busy/stressful one at work and I can't explain how glad I was by the time Friday came. I've been coming home pretty much every day and falling asleep on the sofa in front of the TV, much to Vince's annoyance. I'm hoping next week will be a little less stressful!
As usual my weekend has been pretty non eventful. I finally got myself a doctors appointment for my cough, which has been coming and going since November. Turns out I have/had a chest infection that's still lingering and affecting my asthma so now I'm on a course of steroids and antibiotics. Let's hope it clears it up once and for all! I would have gone to the doctors earlier but every time I made an appointment my cough went away. Extremely annoying, and it has got better towards the end of this week but I thought I would go anyway and just explain the situation.
Today I've taken a whole bunch of blog photos. I mean loads! I found that our conservatory is a pretty good place to take photographs, lighting wise, but the only thing is you can see the reflection from the roof in the products, which is a bit annoying. I did manage to photograph bits and pieces at different angles to try and eliminate the reflections but it'll take some practice.
Yesterday I went on a Boots shopping spree and spent way too much money as usual. I'm hoping to start a regular haul blog post. I can't believe I didn't think of doing so earlier as I pretty much go to Boots every weekend! Next weekend I'm off to Bristol to shop, shop, shop and spend my vouchers. Hooray! I've also booked for Vince and I to go to Cosmos restaurant in Bristol, which will be nice! I already can't wait!